When Braun got in contact with me and asked if I'd like to try out their
Silk-Epil 5
Wet & Dry epilator and take part in the beautiful Jessica Alba's "30 Days of Switch Up Your Style" challenge I jumped at the chance. - If their is anyone on earth who's legs I would kill to have it's got to be Albas!
I have a couple of friends who can't live without their epilators but I must confess that I have never tried one before! So it's now time for me to see for myself what all fuss is about!!
Designed for use in water which is proven to relax skin and reduce discomfort – perfect for those new to epilating. The massage roller attachment* can be used to stimulate skin for an extra soft epilation experience, and with regular use epilation becomes virtually painless
Precisely removes hair as small as a grain of sand (0.5mm), effectively eliminating the need to wait for full regrowth before the next epilation session
Designed with a new anti-slip grip pad making it easy to handle in water and a unique skin contact cap to help reach all contours of the body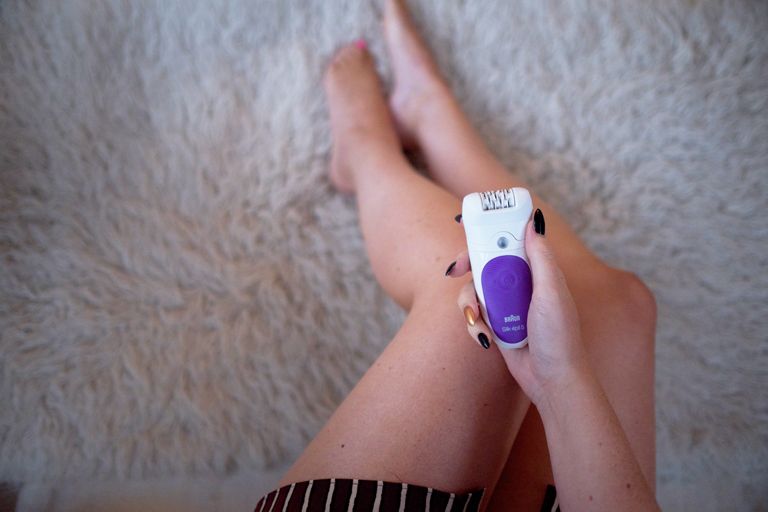 If like me this is your first time using and epilator then Braun (and I ) recommend that you use it wet and in the evening as it will leave your legs a little red!
Using it in the shower or bath will allow your pores to open up and and it will make the whole process less painful - yes I said LESS painful - as it is still painful! Not so painful that I wont do it agin, but its not a day at the spa!! Fear not though ladies as the instruction leaflet assures me that the more you use it the more you will get used to it!
As for the silky smooth finish lasting for up to 4 weeks - I can not comment as I have only just used it a couple of days ago. However I am assured by my friends that 4 weeks of smooth legs is what I can expect. So I look forward to 4 weeks (30 days) of unlimited style choices thanks to my new epilator, I can free my mind of those "oh but I haven't shaved my legs so I can't wear that skirt" thoughts and concentrate on switching up my style!!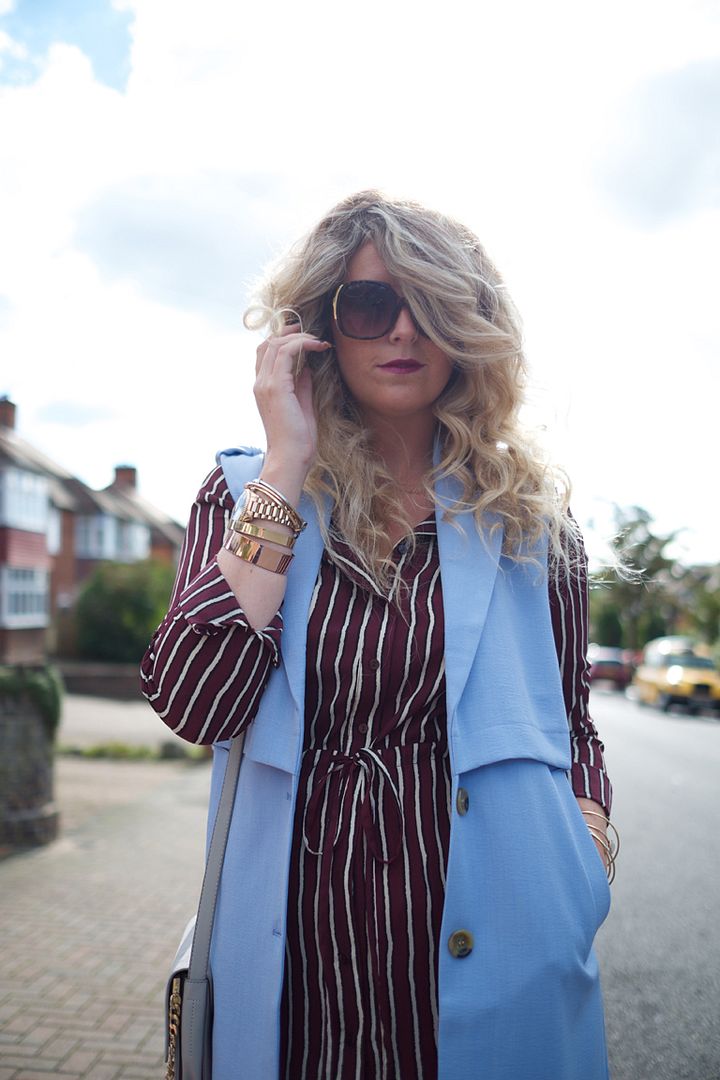 One epilation closer to having legs like Jessica Alba - we use the same Braun epilator so that basically makes us friends right!? ;-)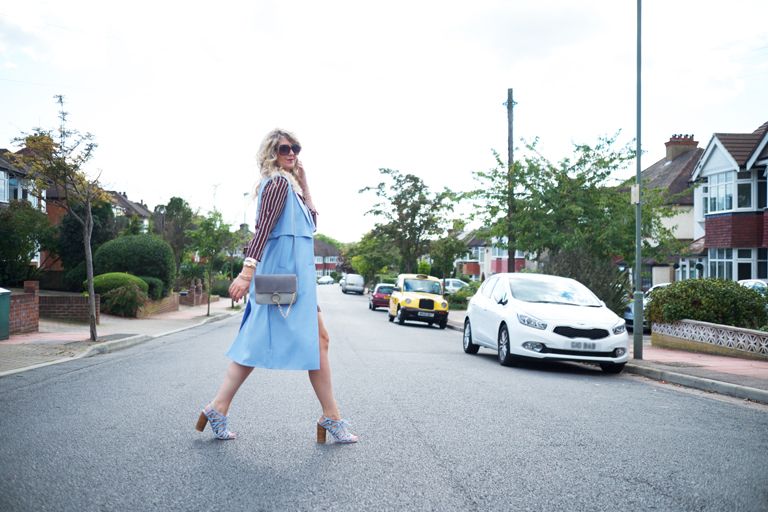 I Am Wearing :
Sleeveless Duster - c/o
BooHoo
Chloe Faye Dupe - Ali Express
Cage Heels - Primark
Jewellery - Primark
Sun Glasses - New Look
Will you be accepting Jessica Alba's
30 Days of Switch Up Your Style challenge?
Here's a little motivation from the woman herself!



We're excited to launch the 30 Days of Switch Up Your Style Challenge with Jessica Alba and some of the most influential bloggers from around the world! #braunbeautychallenge Tamara Al Gabbani Jeddah Beauty Blog The Fierce Diaries Style-Roulette Nil Ertürk off ne giysem Fleur De Force
Posted by Braun on Monday, 31 August 2015
*This post was sponsored by Proctor & Gamble. All opinions are my own. Thank you for reading!