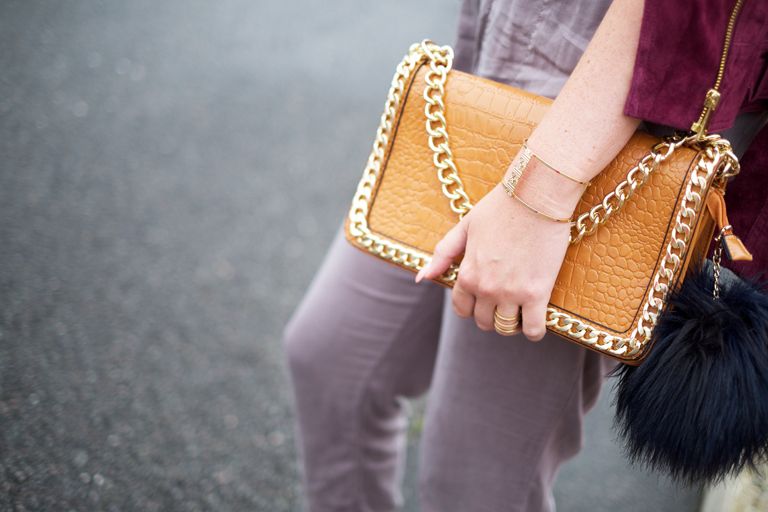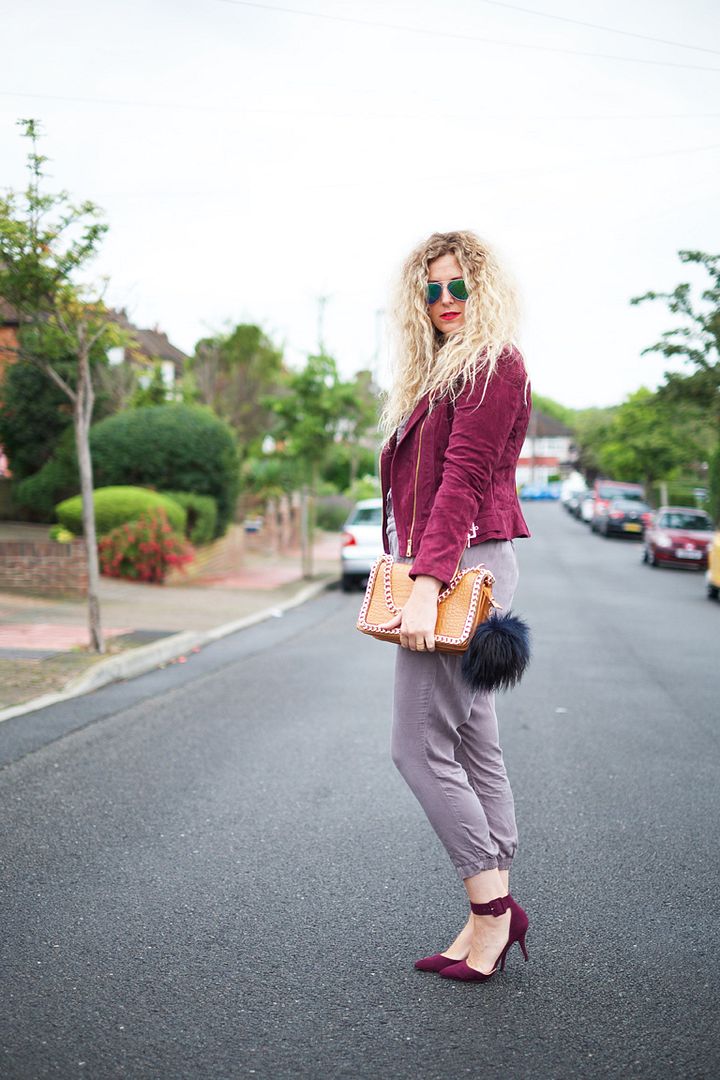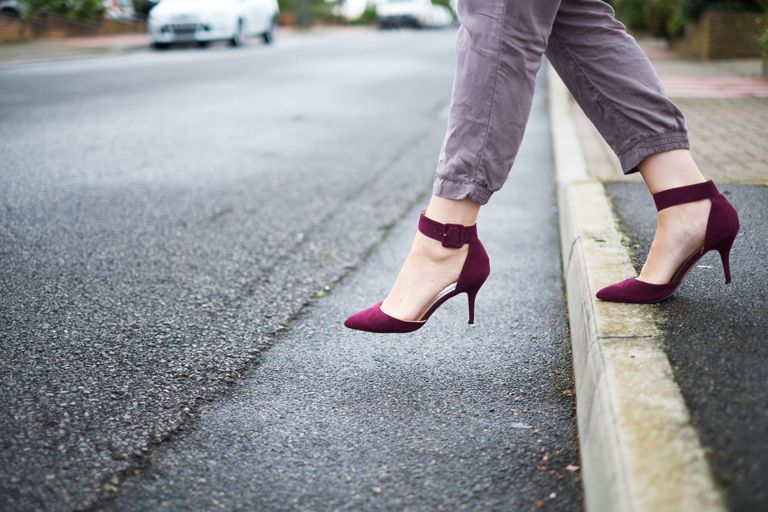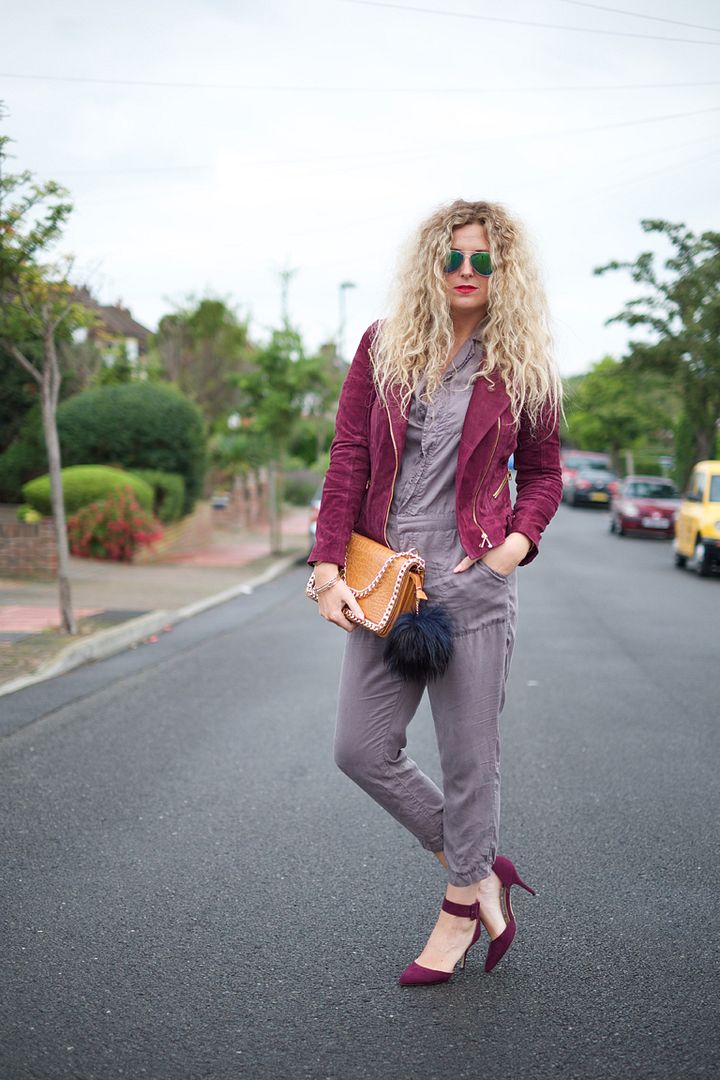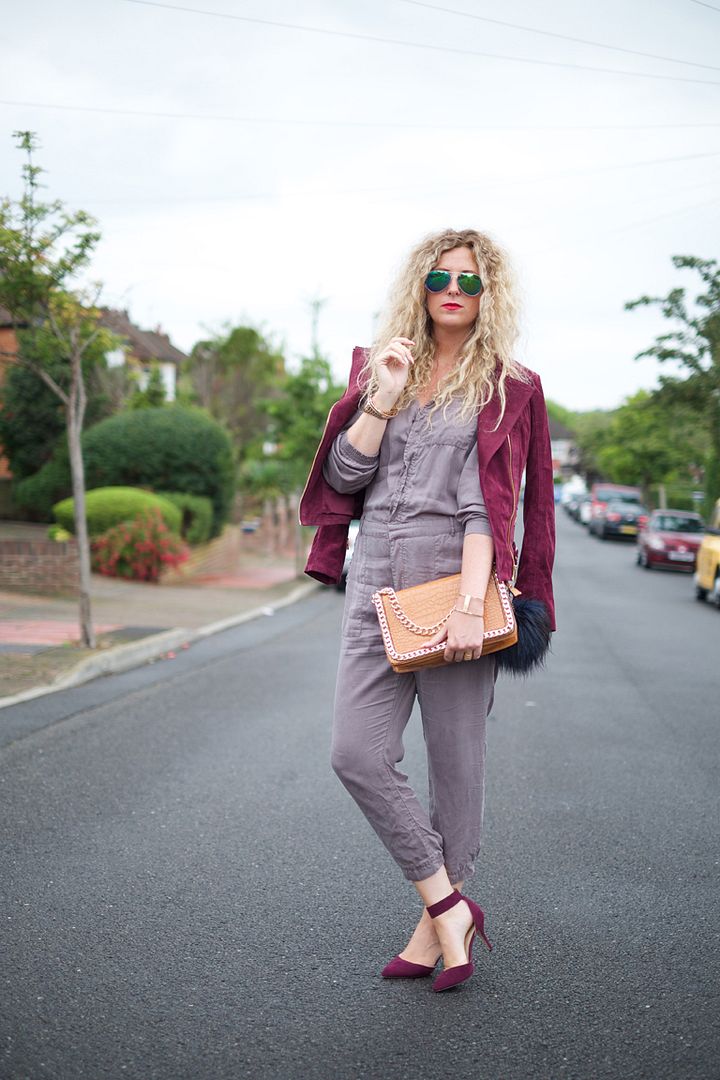 I Am Wearing :
Heels - Zara
My love for jumpsuits has graduated to the boiler suit!
What do you think?
I am sold! I love it with heels and a biker jacket and it looks just as cute with trainers and bomber jacket too! The only down side is all the buttons when you're desperate for the loo, but that only happened once! ;-)
Also I have to mention this real suede biker jacket from F&F just £75 - bargain of the month!
Happy Humpday my darlings
MWAH
Clare Astra
XOXO