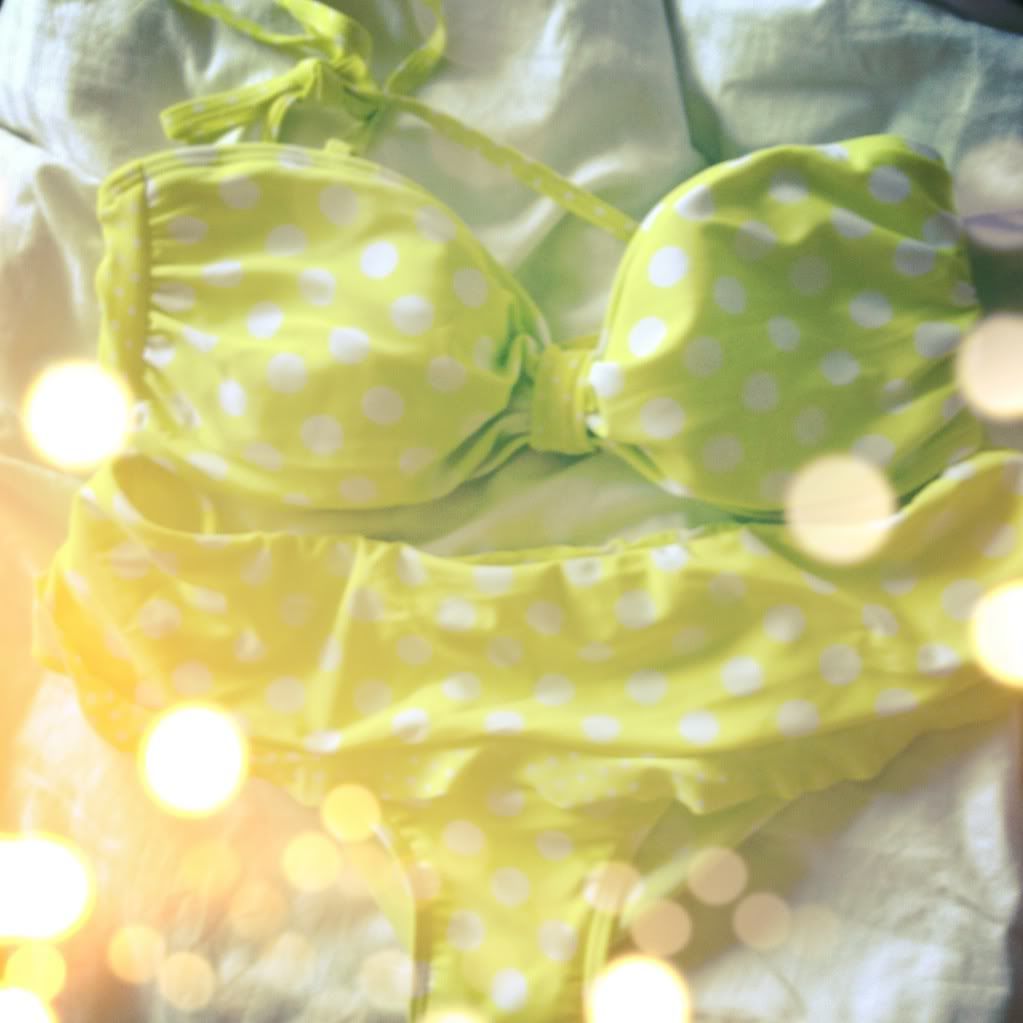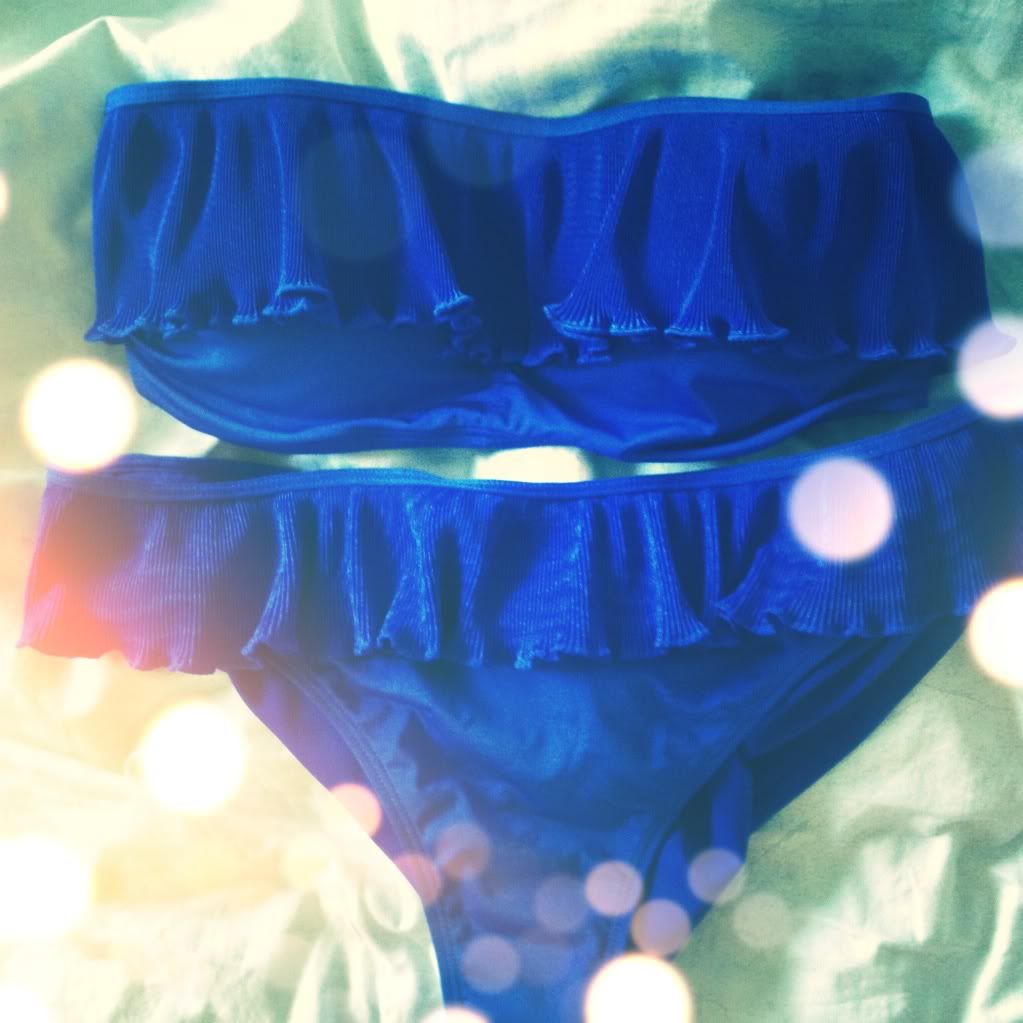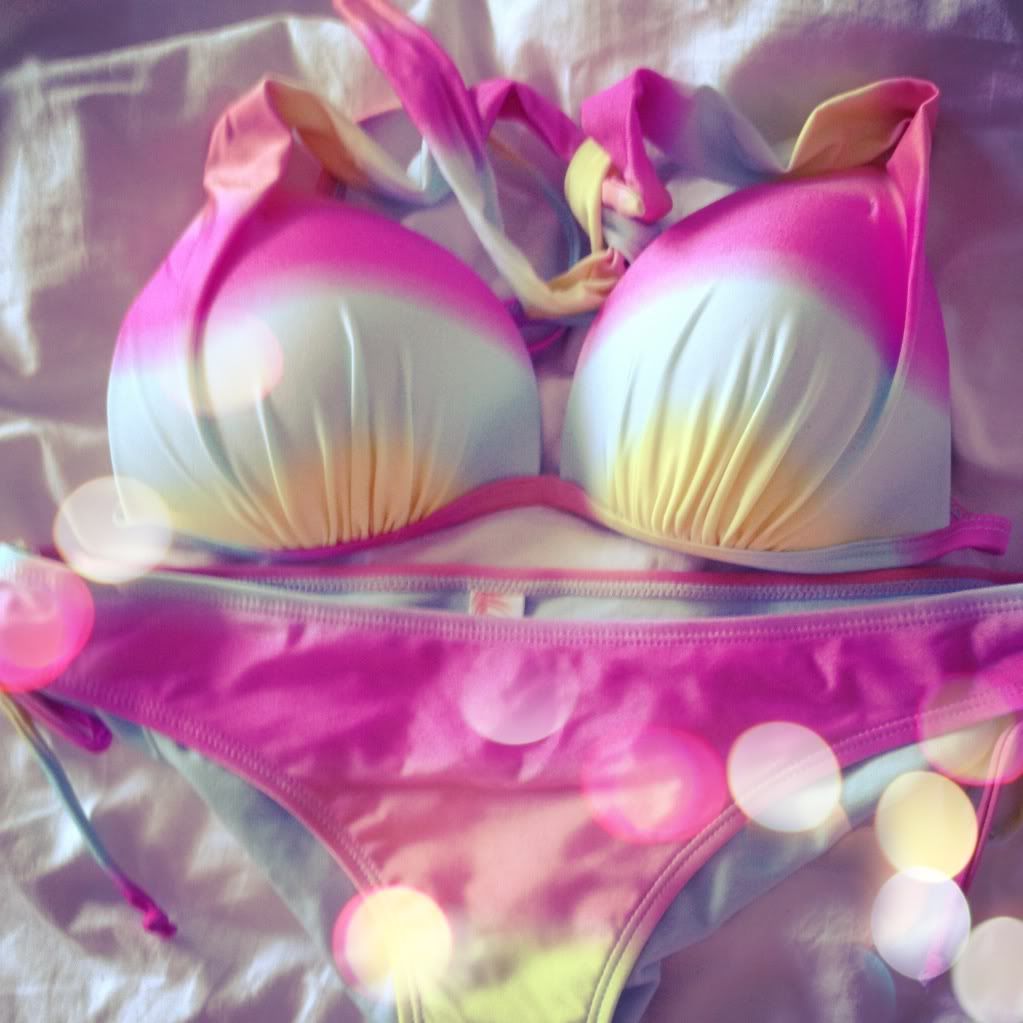 New Bikini's!!! I am goin on a last min holiday to Spain! Hoorah!!
So of course every year I need a couple of new bikinis - its the rules!
Yellow Polka Dot Bikini - Next
Blue Vintage Look Bikini - Matalan
Ombre Bikini - Primark
Sequined Aztec Bikini - Primrak
Which is your fav?
I have to say I am in love with them ALL!
And the best part is that they all cost £10 - £12 each!!!!
Much Love
xoxo