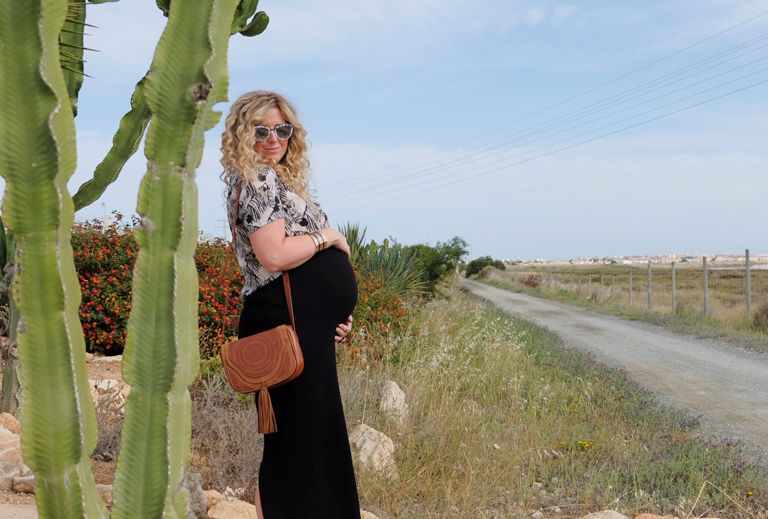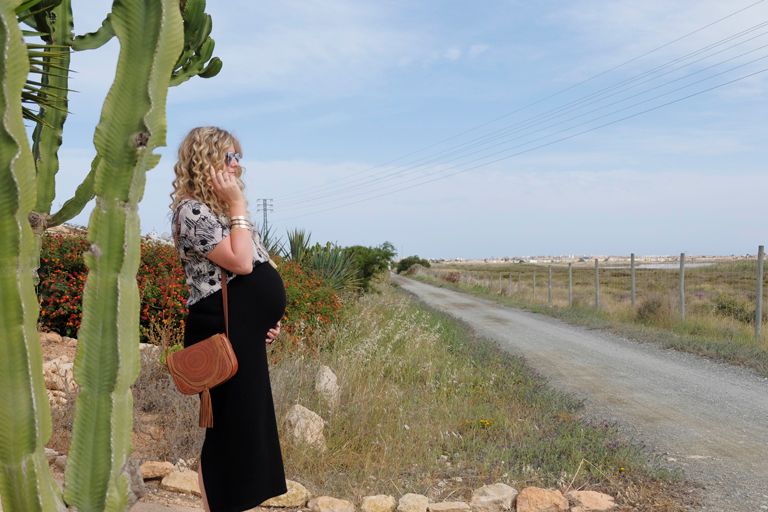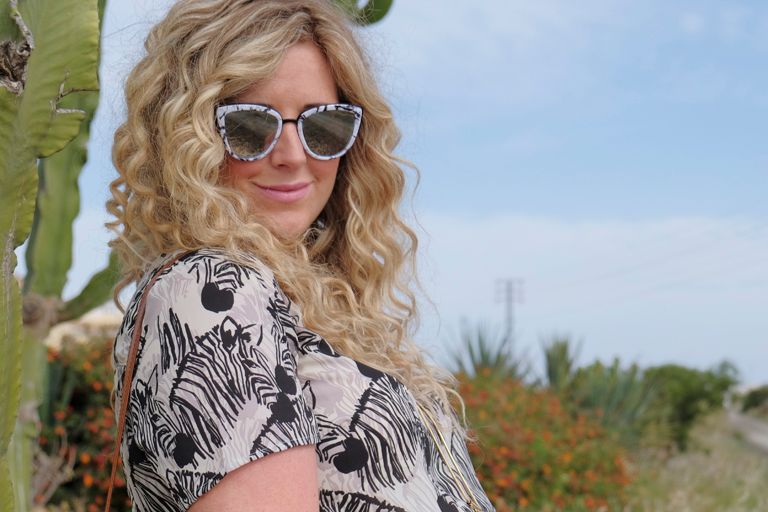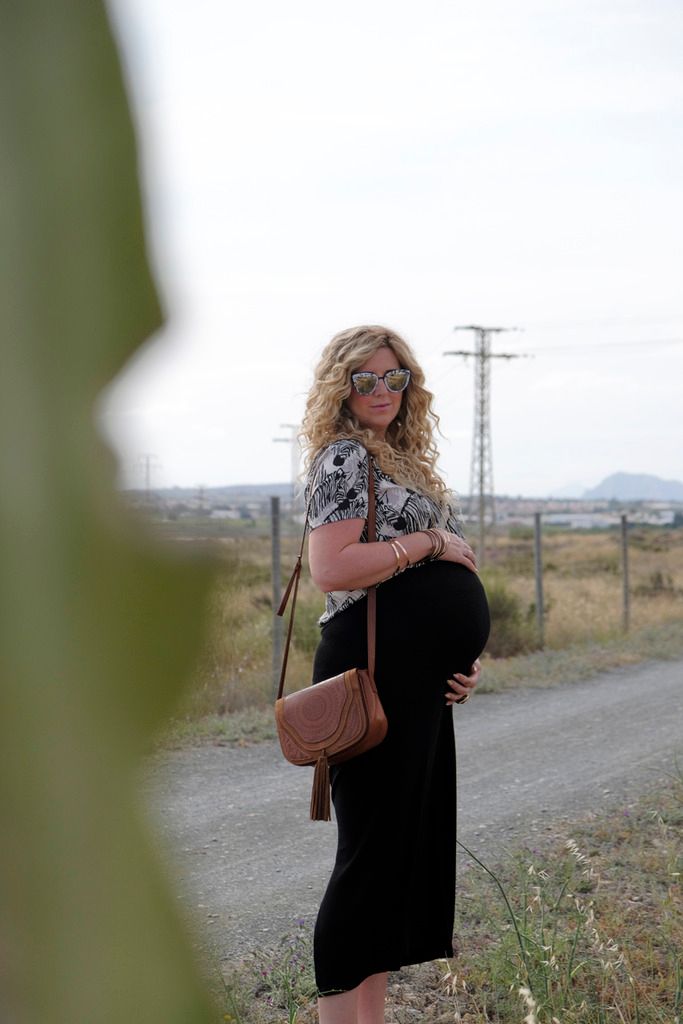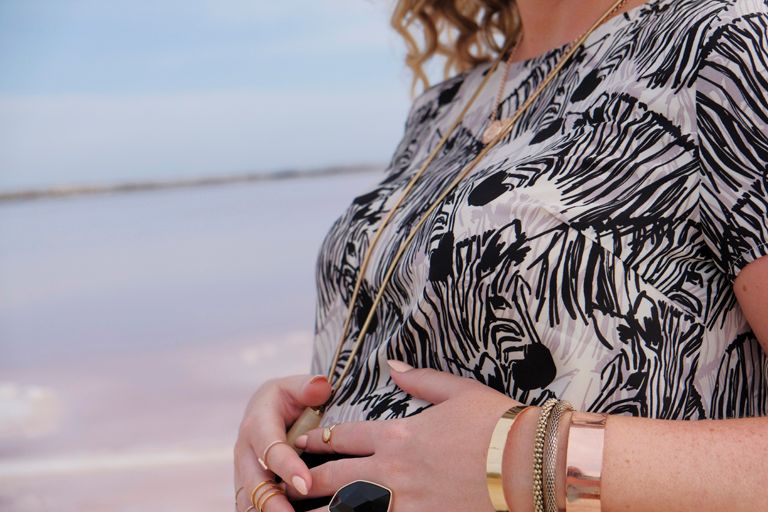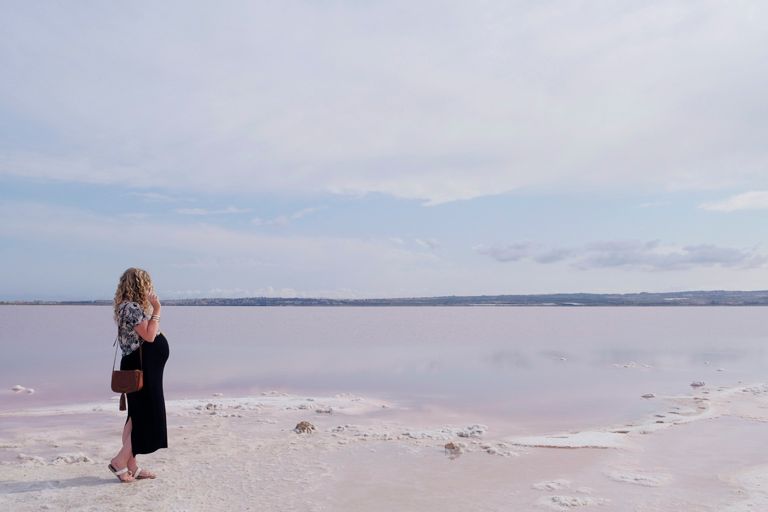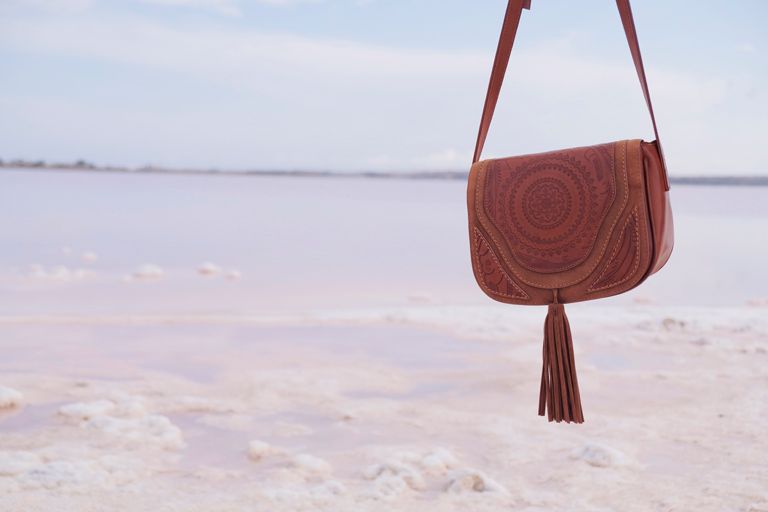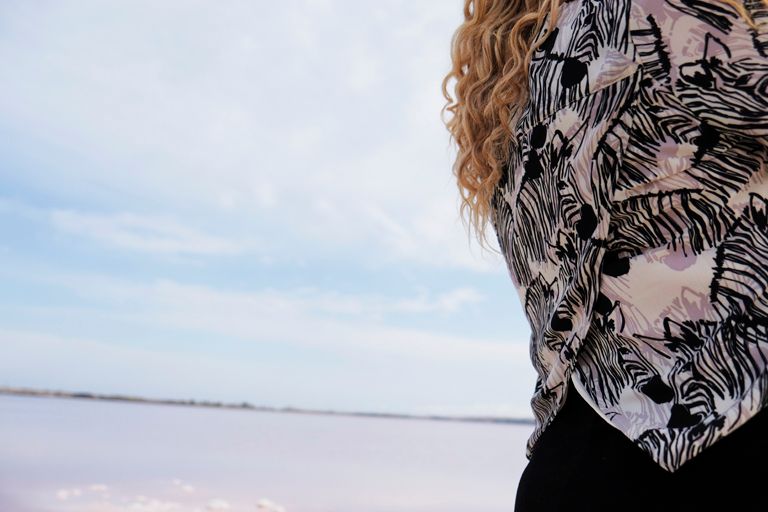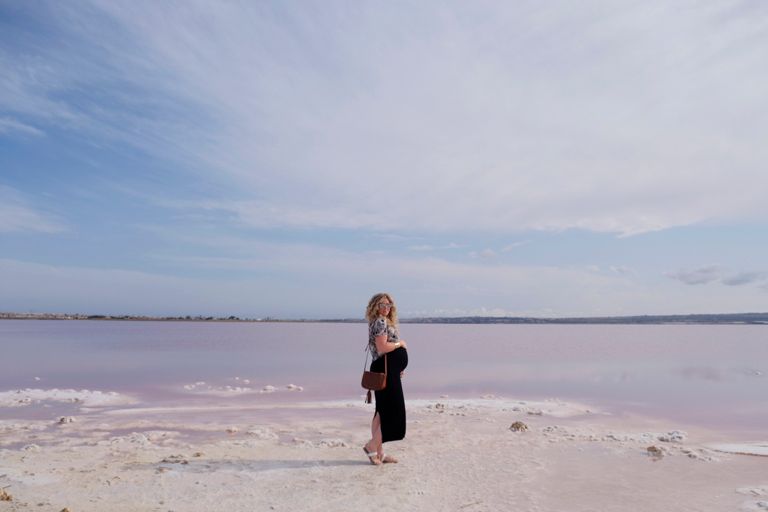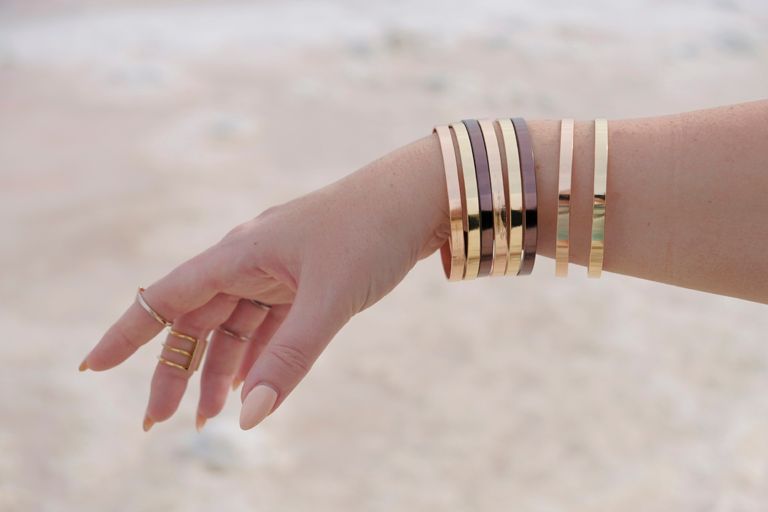 I Am Wearing :
Zebra Print Top - c/o SugarHill Boutique
Maternity Maxi Skirt - Asos
Tan Tassel Saddle Bag - Primark
Marble Sunglasses - Asos
Rose Gold Bracelets - Primark
Can you believe just how HUGE I am? Me either! With just over 4 weeks to go I am feeling both super excited and super nervous all at the same time!
I am currently reading a birthing book called Birth Skills (as recommend by my bestie who did a stella job giving birth to her son without and pain relief) which talks about your birthing journey and how you should be looking forward to the challenge and the gift of giving birth!
So I am embracing that thought and am looking (well trying) at my birth plan with great anticipation rather than great trepidation - its a state of mind - and my mind is thinking positive thoughts! (I'll let you know how long that lasts!)
I LOVE it when I find some "normal" non maternity clothes that I can actually wear! This stunning exclusively designed zebra print top from SugarHill Boutique, has a gorgeous cross back detail which not only looks good, but it also means it gives that little bit of extra room in the front for my growing tummy!
If you love a good print and would like something a little bit different and unique for your wardrobe then you should defo check out SugarHill Boutique's other stuff ( look out for pink flamingo's, ice creams and pineapples!)
Also new into my wardrobe this week is this Chloe-esq tan saddle bag and my new FAV bronze & rose gold bangles - both MASSIVE bargains from good ole Primark!
Finally - I need to talk about where these shots were taken!
We visited a local salt lake whilst over at my mums holiday apartment in Torrevieja, Spain.
It is the coolest place to watch the sun set, the lake is a thousand shades of pink and as the sun lowers the salt glistens like shards of crystal.
It just has to be seen!
Next time you are near a slat lake - you have to spend a sunset there - you wont regret it!
XOXO
Clare Astra