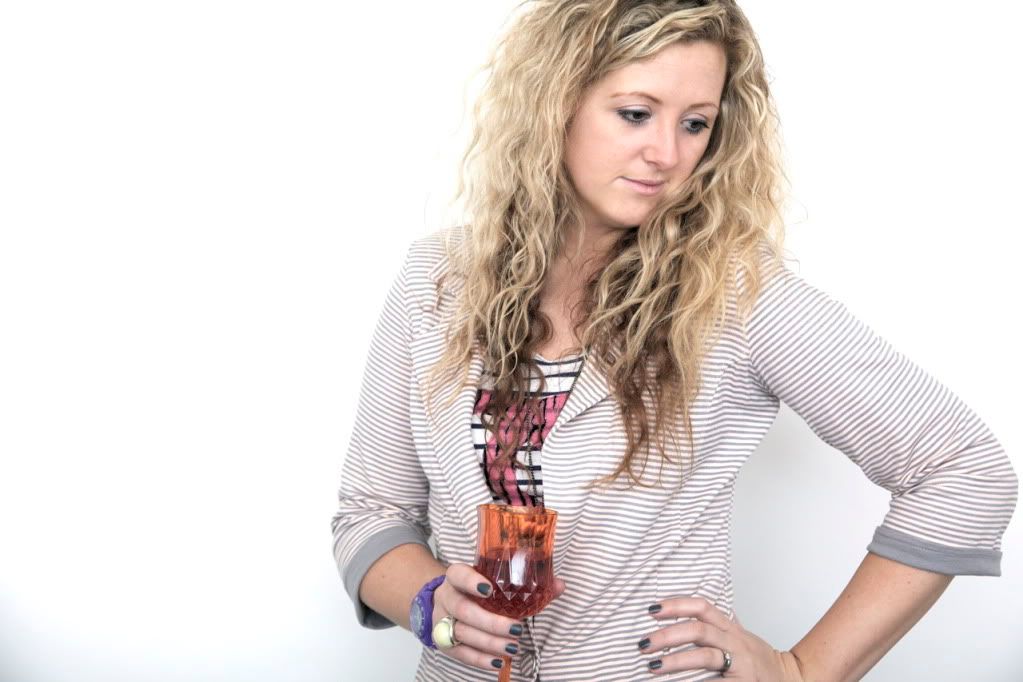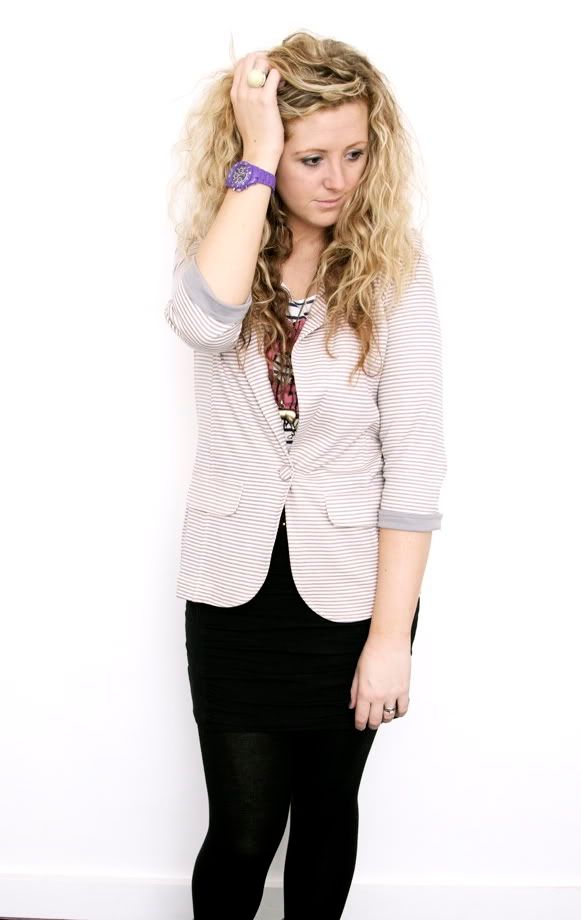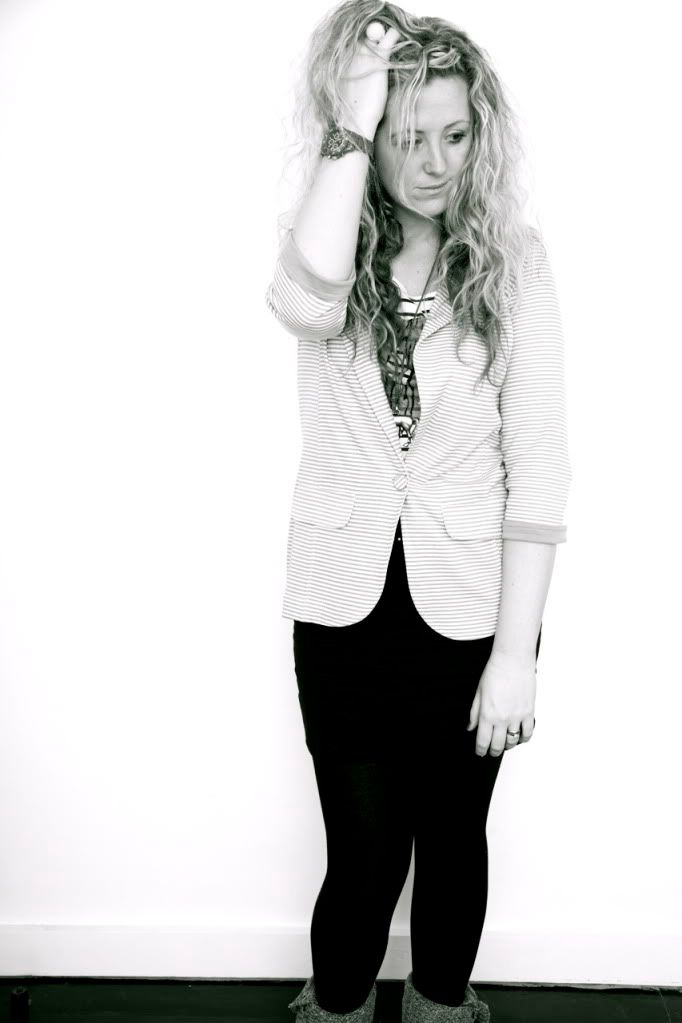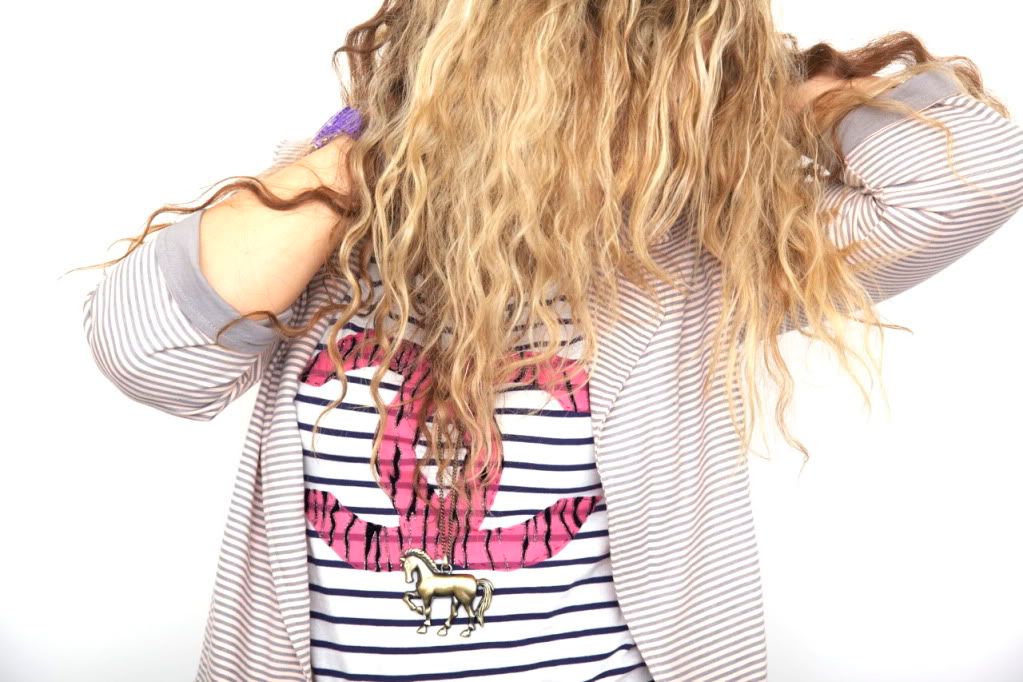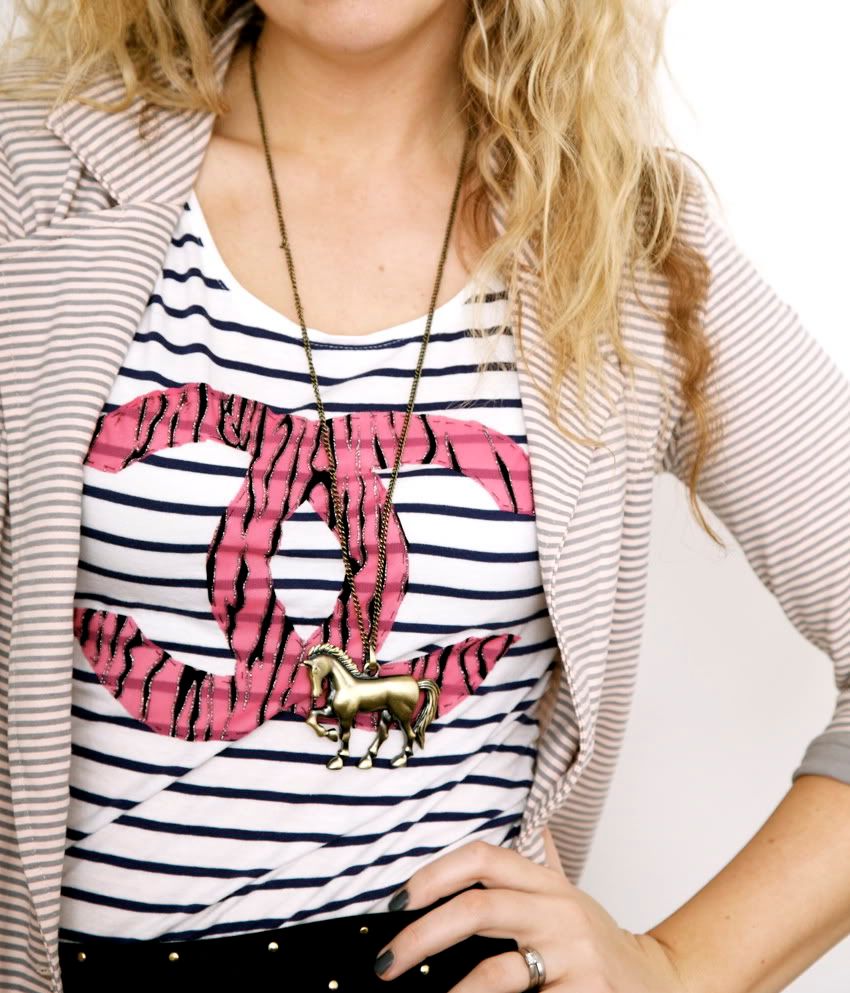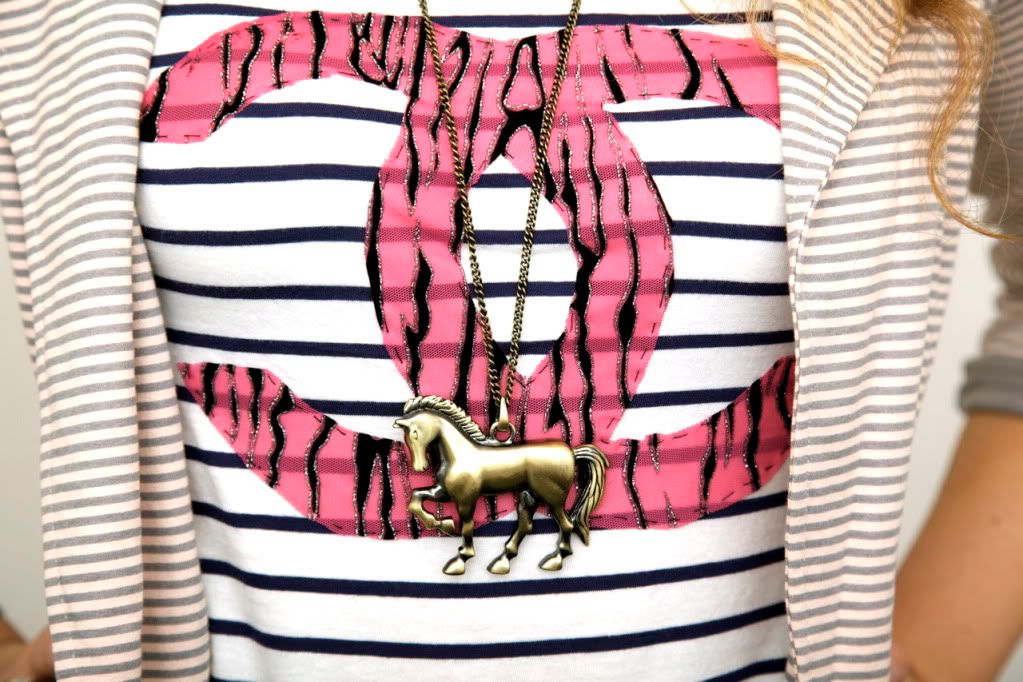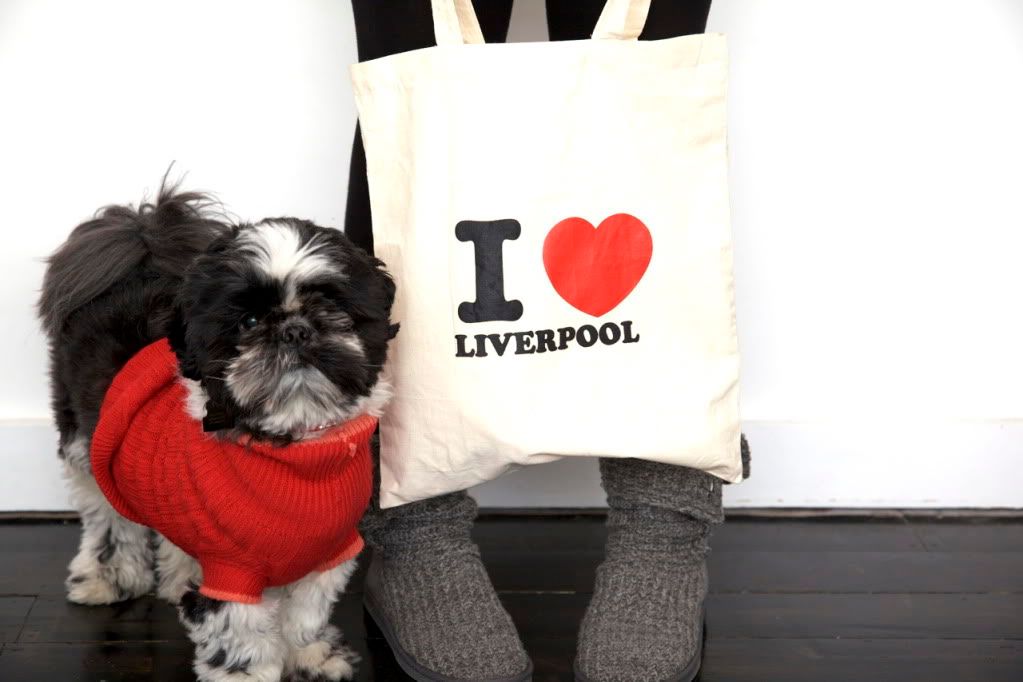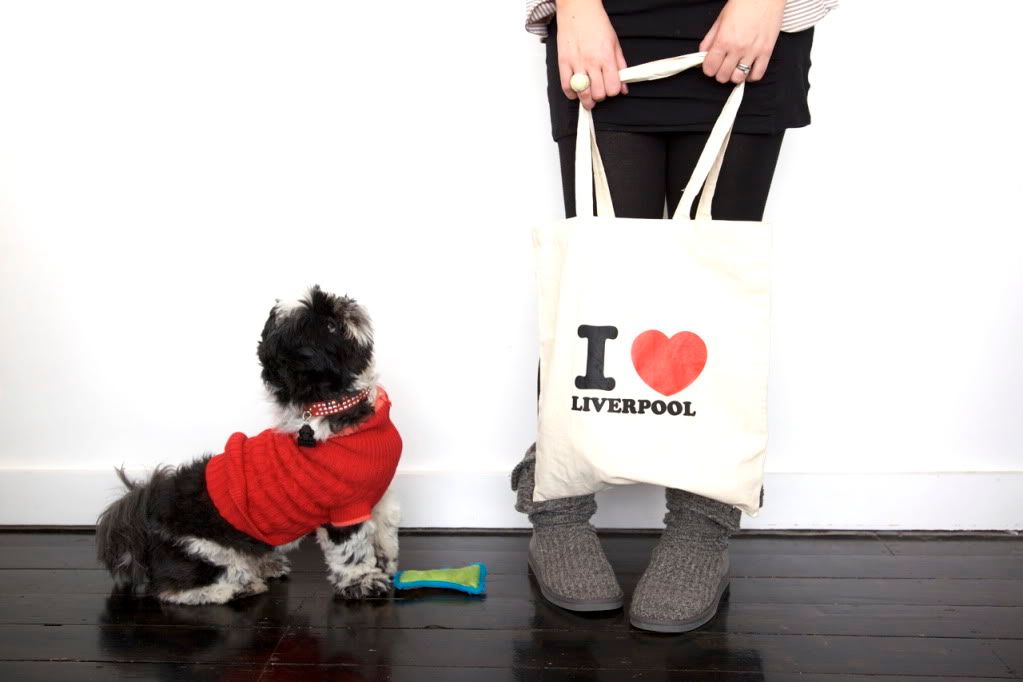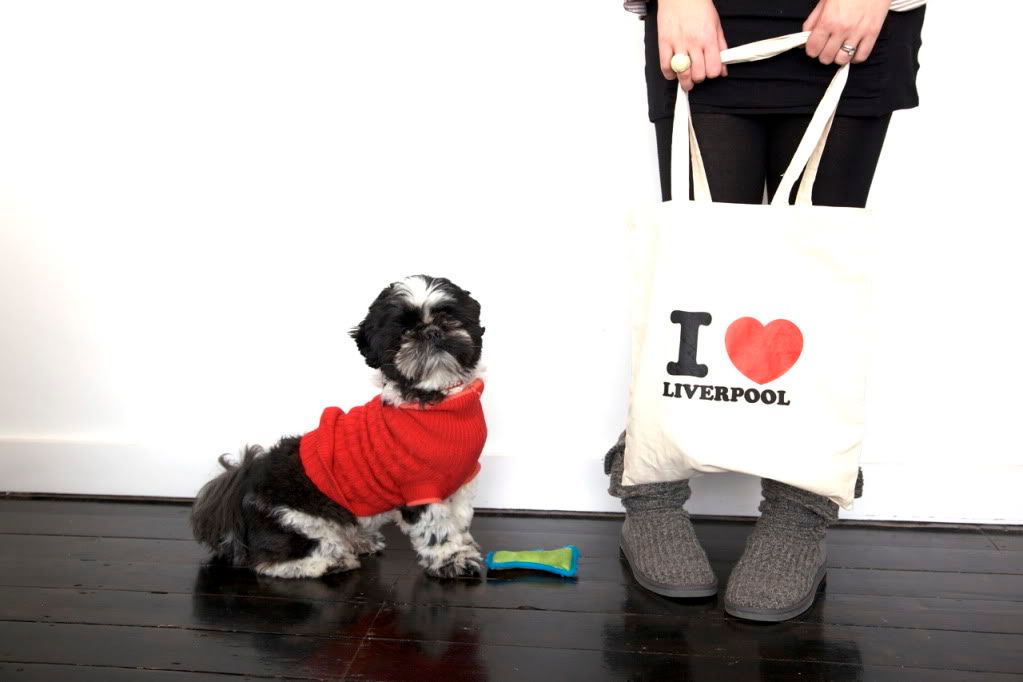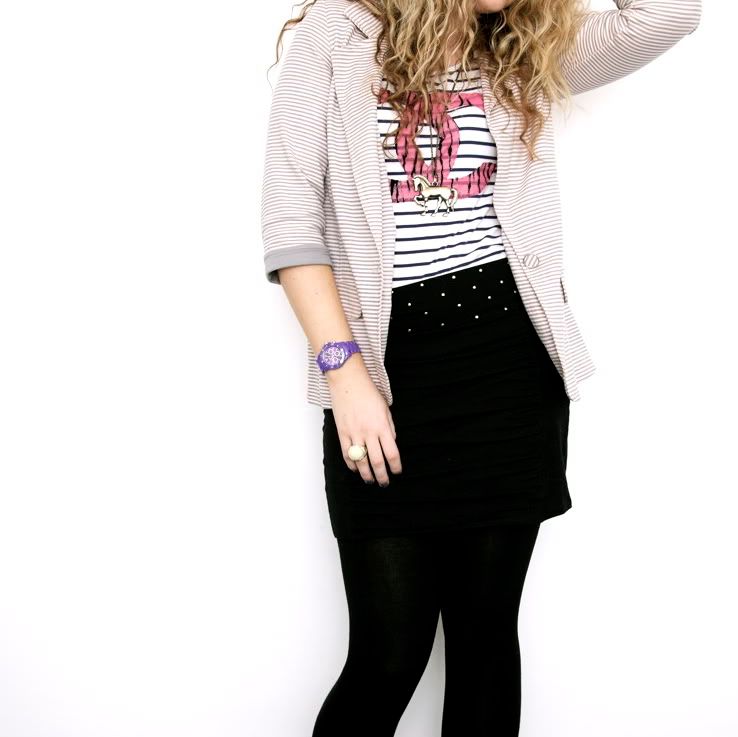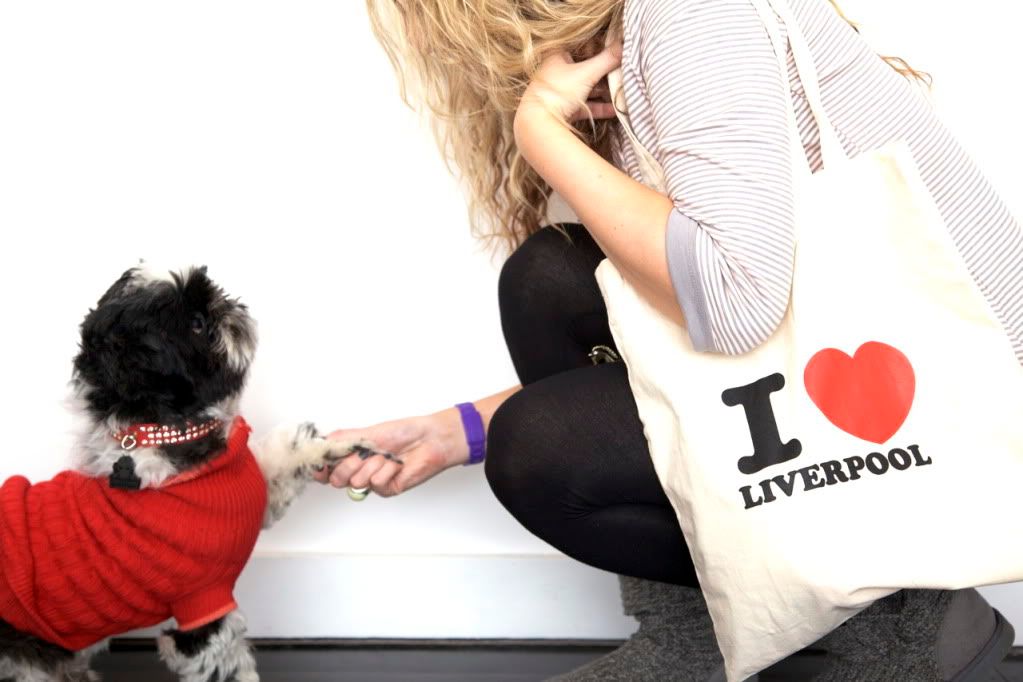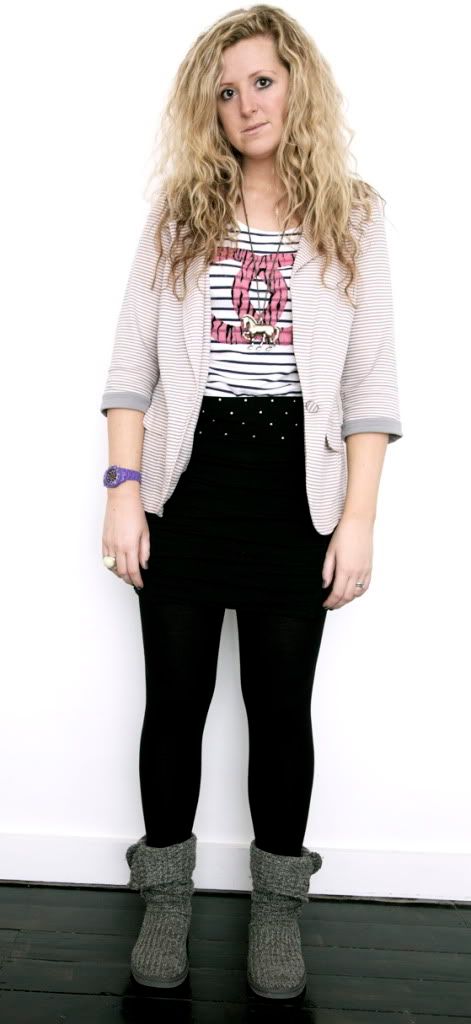 Me
Jacket - Primark
T-shirt - customized New Look
Skirt - Urban Outfitters
Leggings - H&M
Boots - Primark
Necklace - ASOS
Watch - St Johns Market Liverpool
Bag - Market Stall in Liverpool
Ring - Accessorize
Captain Bob
Jumper - Muddy Paws Ebay!
Collar - Harrods
Skull and Cross Bones Name Tag - Ebay
Toy Bone - Pet At Home
I am LOVING the "fake" designer trend at the moment heaps of people are drawing their own Chanel logos onto tops, bags and denim, so i thought id have a go! Do you LOVE it? I'll put up some of my other favs for inspiration for your own creations! It didnt take long at all so i think i might have a crack at a few more! There is a YSL one where the Y is an upside down Eiffel Tower and i am in love with it, but its £60, gotta have a go at that!
How cute does the Captain look posing for these pics! He just walked over and we couldnt get rid of him! I bent down to shoo him away and he gave me his paw!! Dogs are awesome you should get one! (Sarah).
Also i am well pleased with my new horse necklace, I have been lookin for one this big (that doesnt cost more than a tenner!) for a year now!