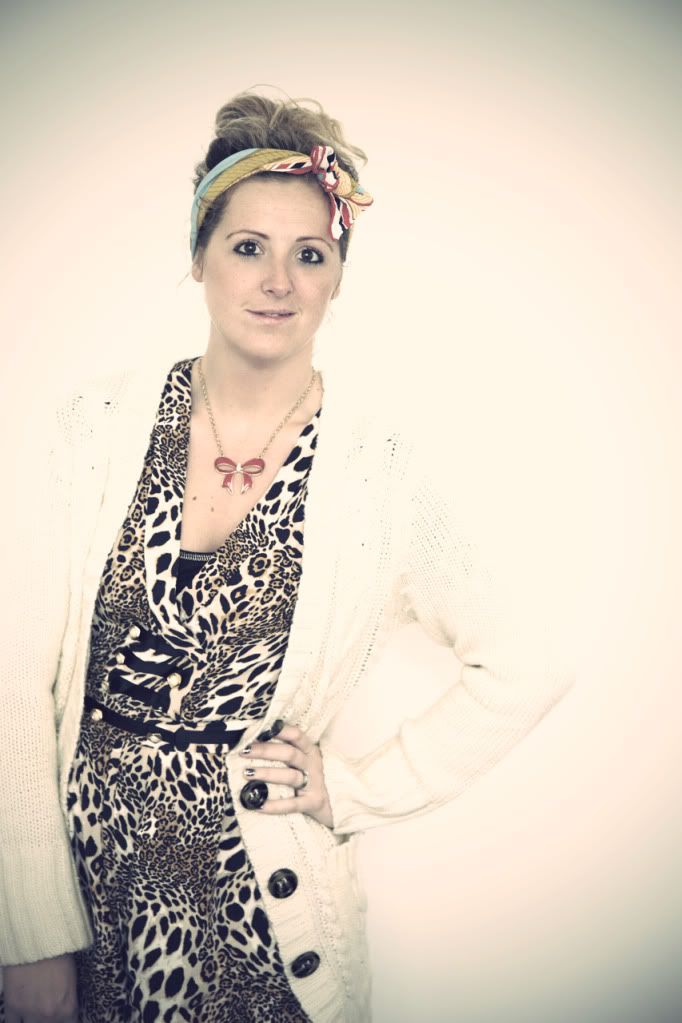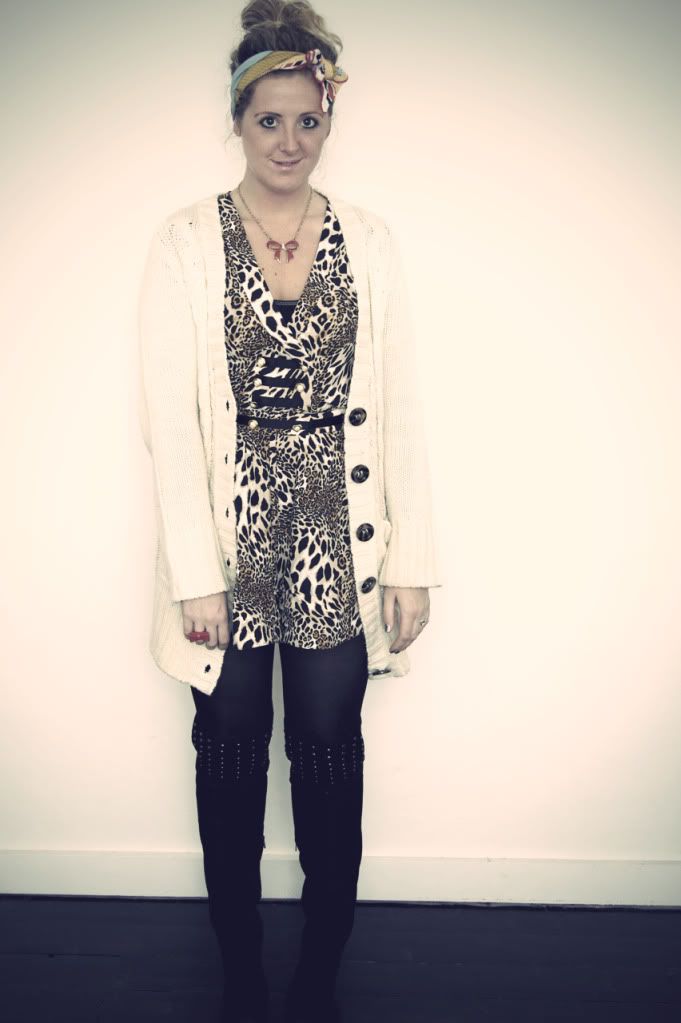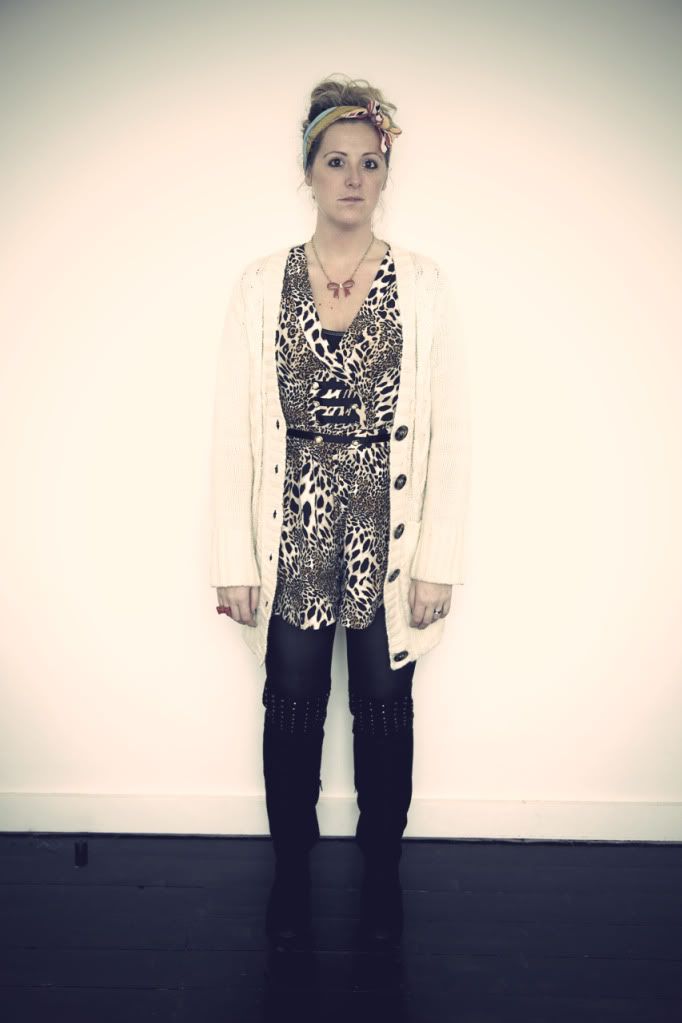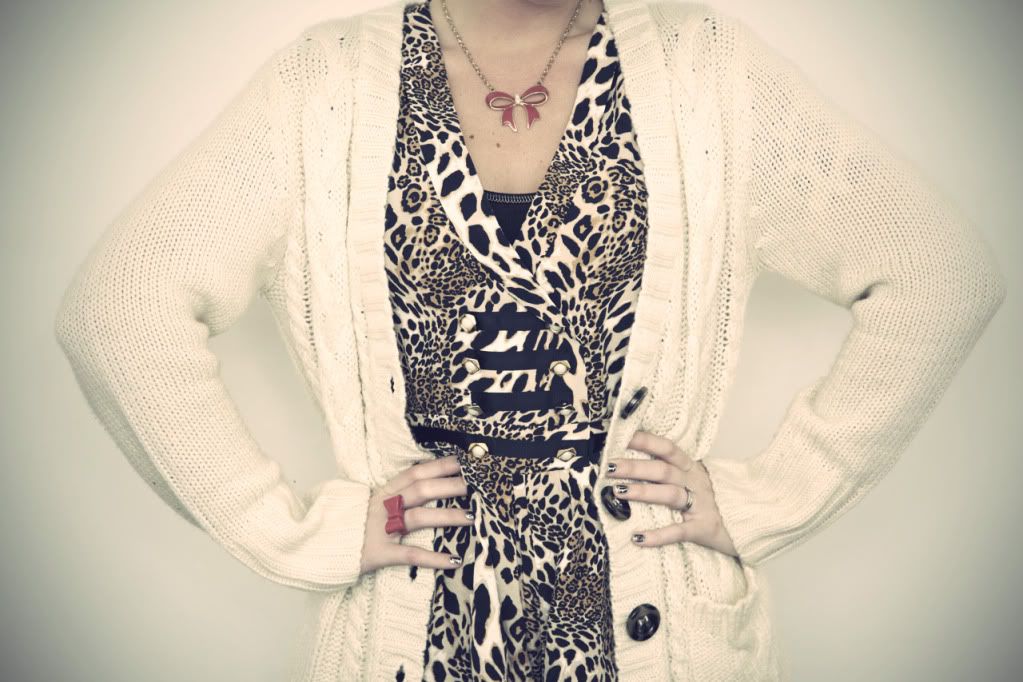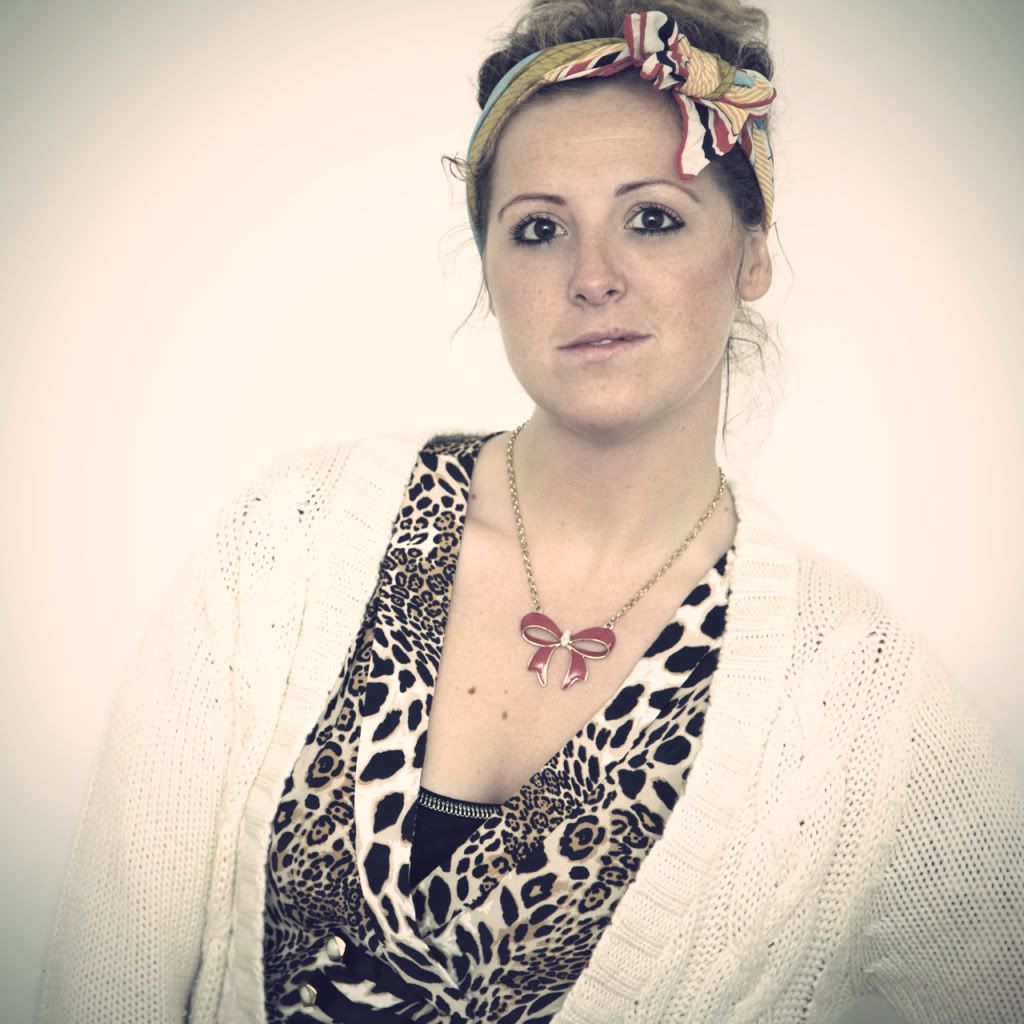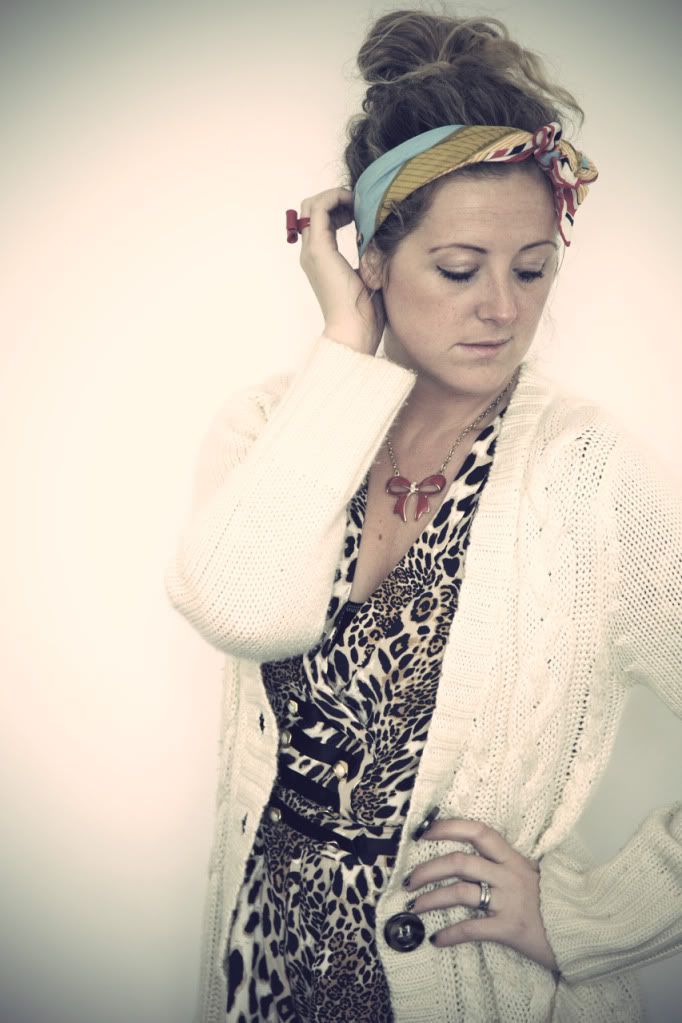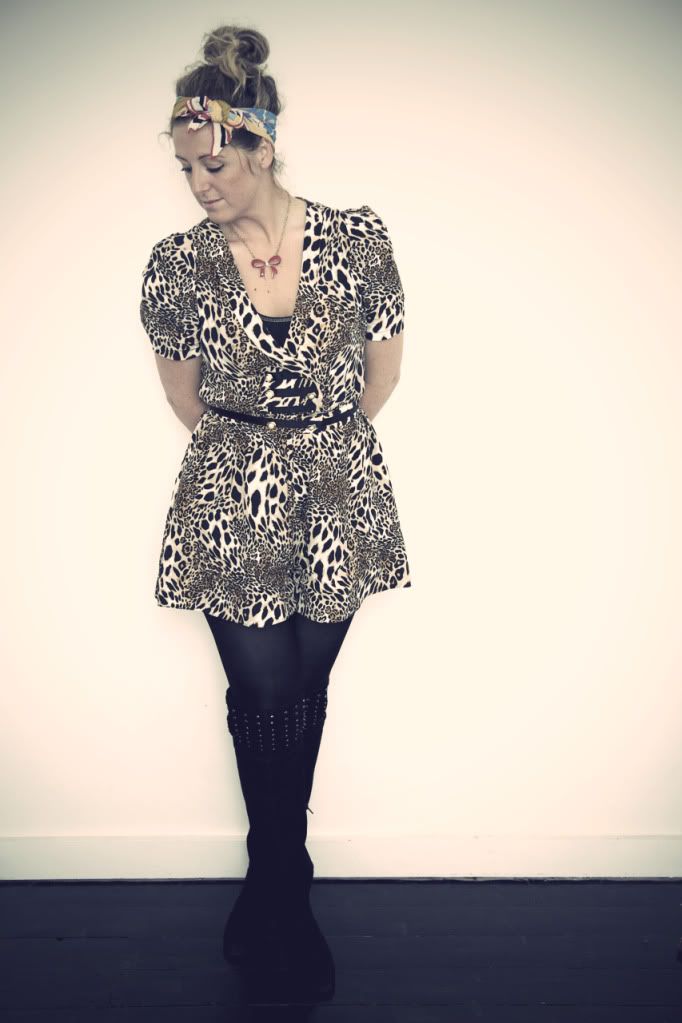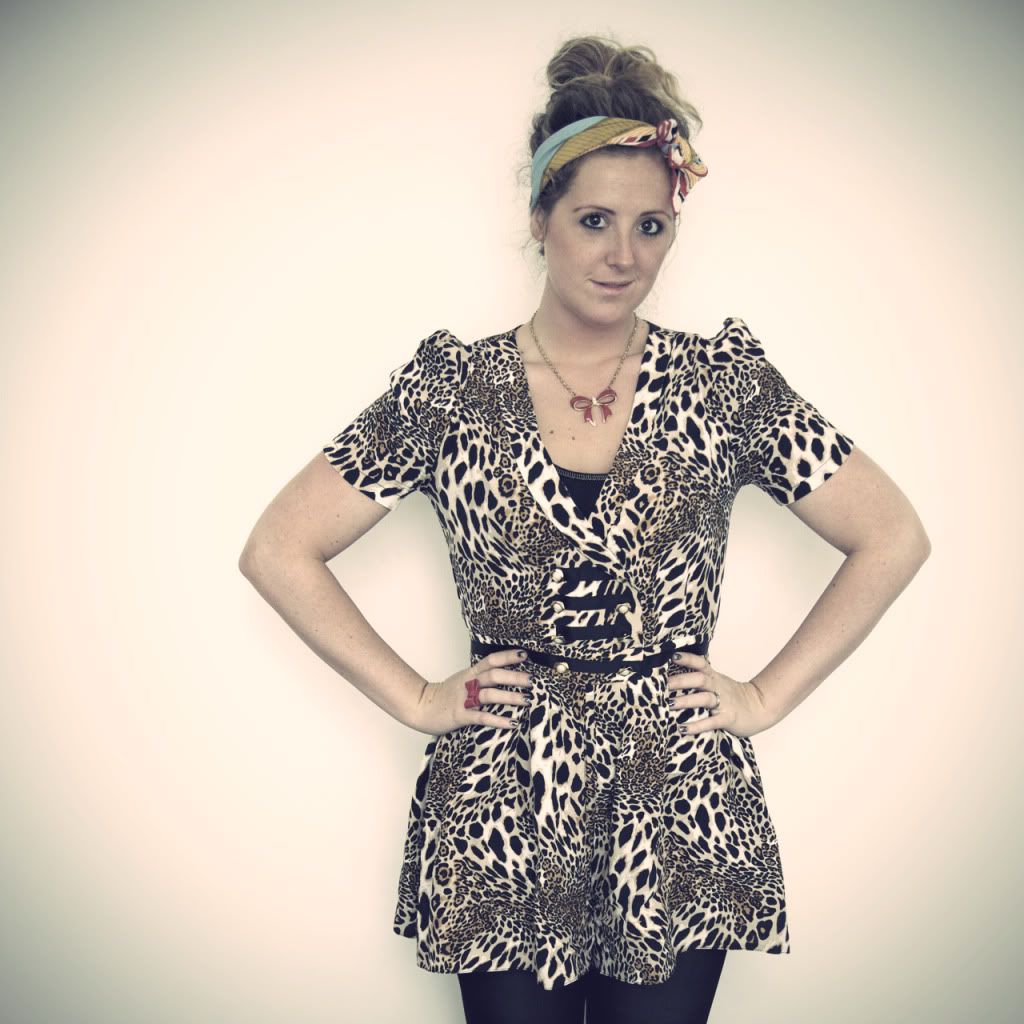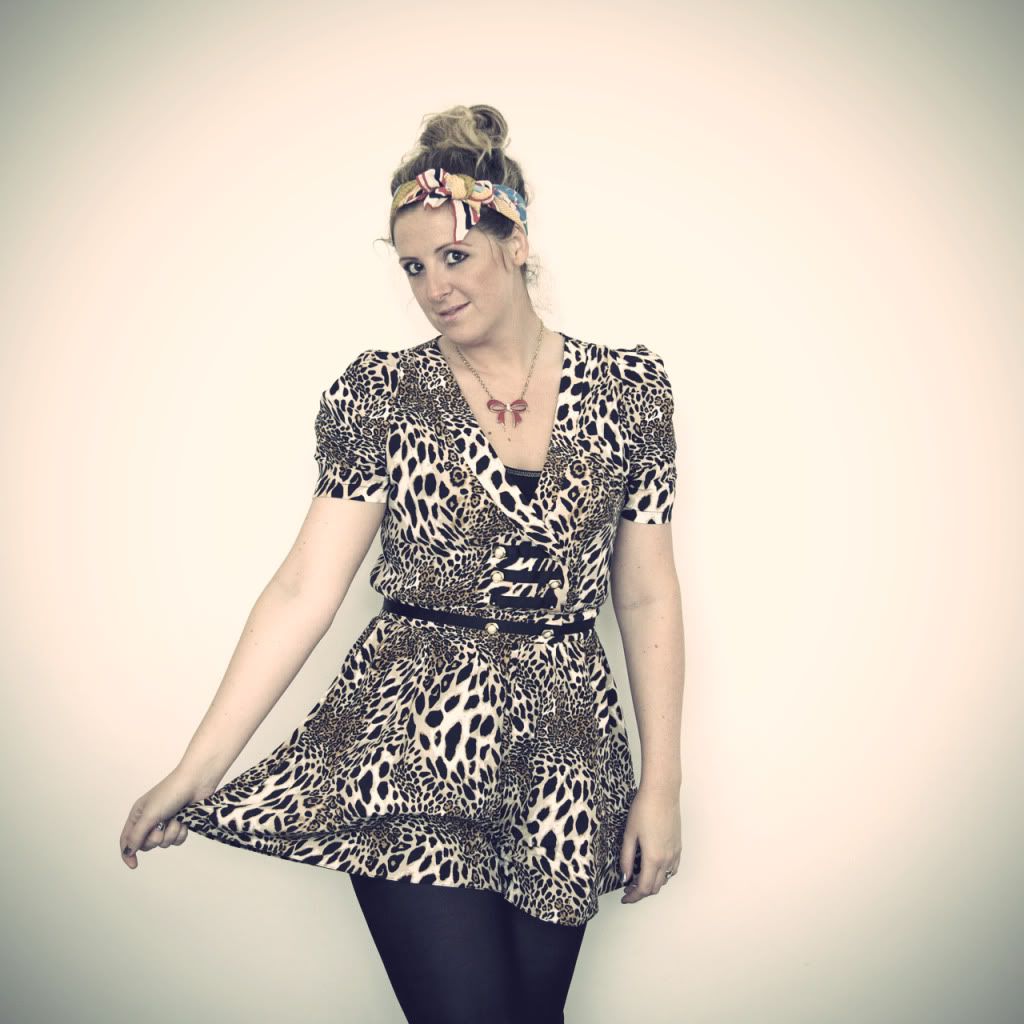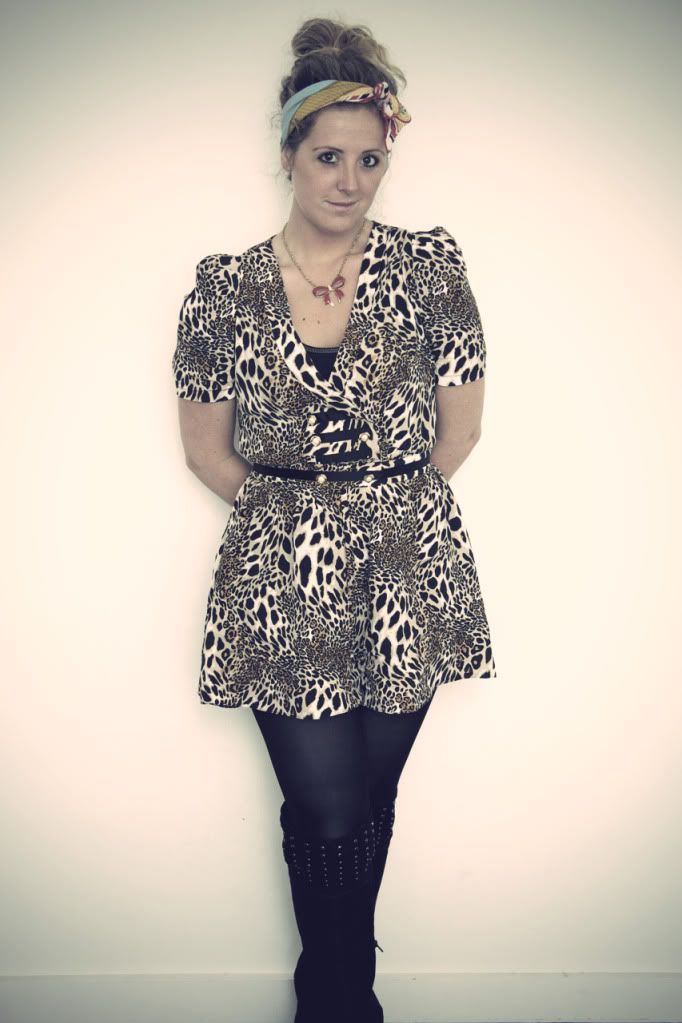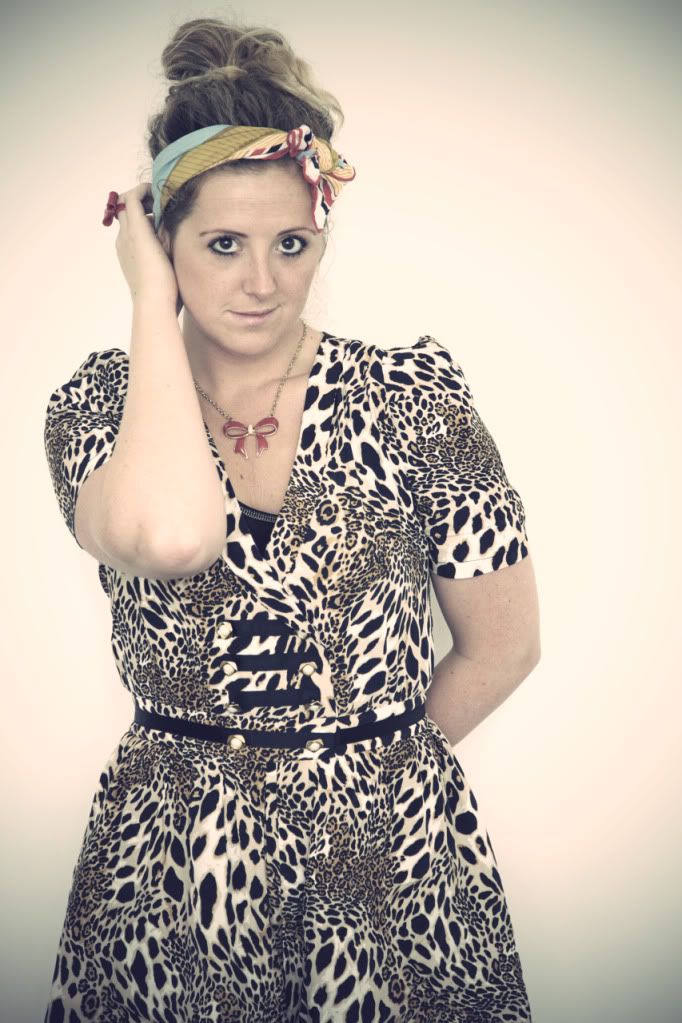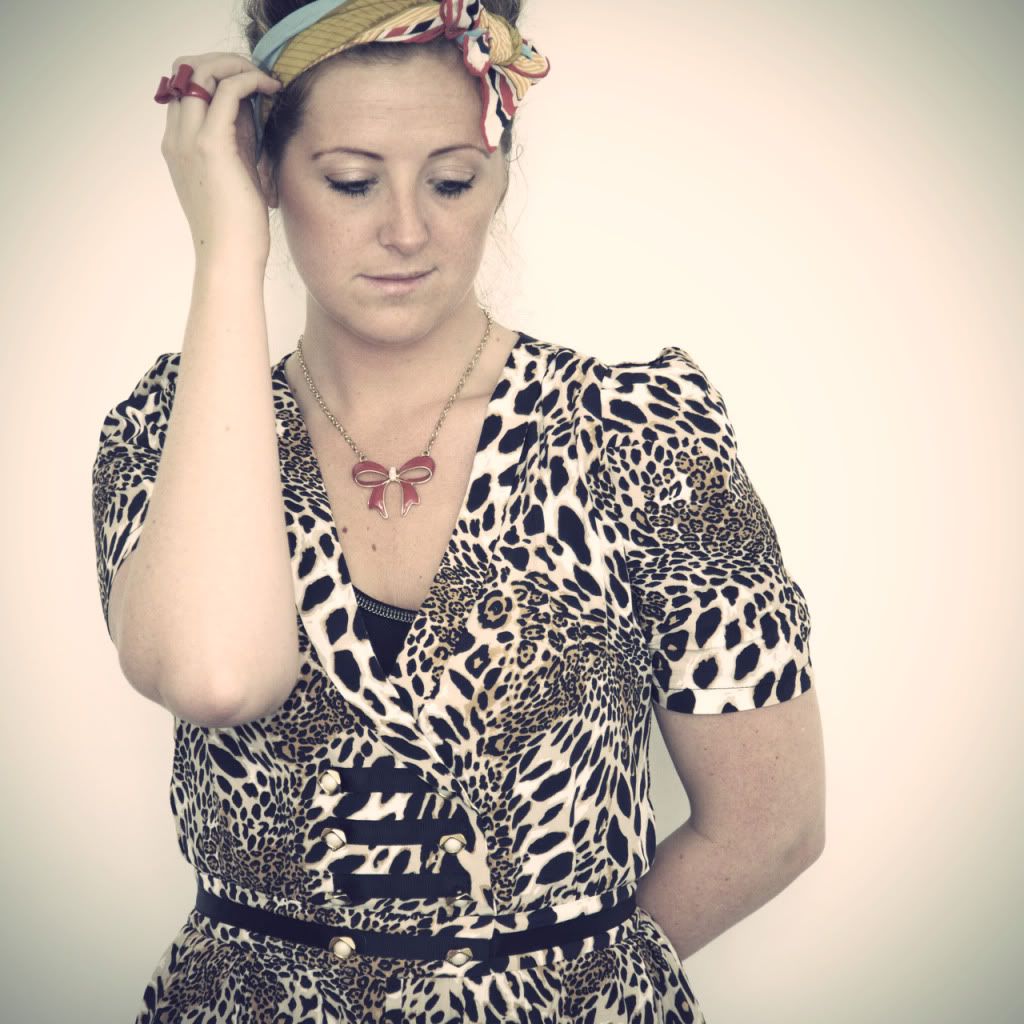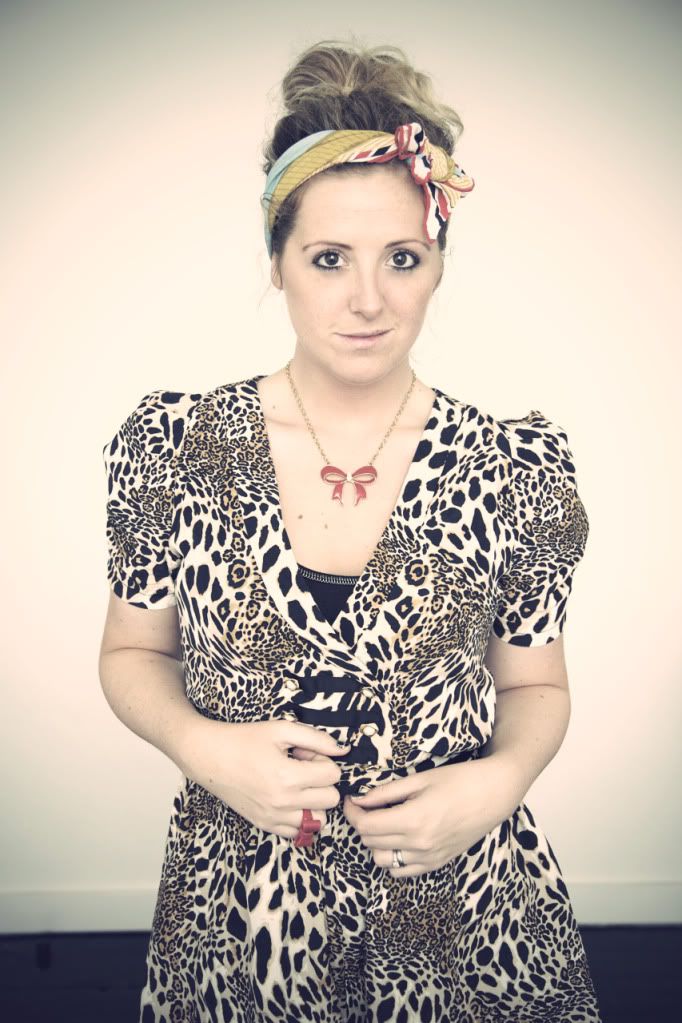 Headscarf - Vintage
Cardigan - Primark
Romper - Primark
Boots - Peacocks
Necklace - Primark
Ring - Accessorize

Why is it that at the beginning of EVERY winter, i go to my sock draw and EVERY pair of tights that were perfectly fine at the end of last winter are now either laddered, pulled or just too see through!? I just don't understand!
I need to buy some tights this weekend!

Hope you are all having a great Wednesday!

I am off to Liverpool for a long weekend tonight! Can't wait for some northern banter!