What I wore -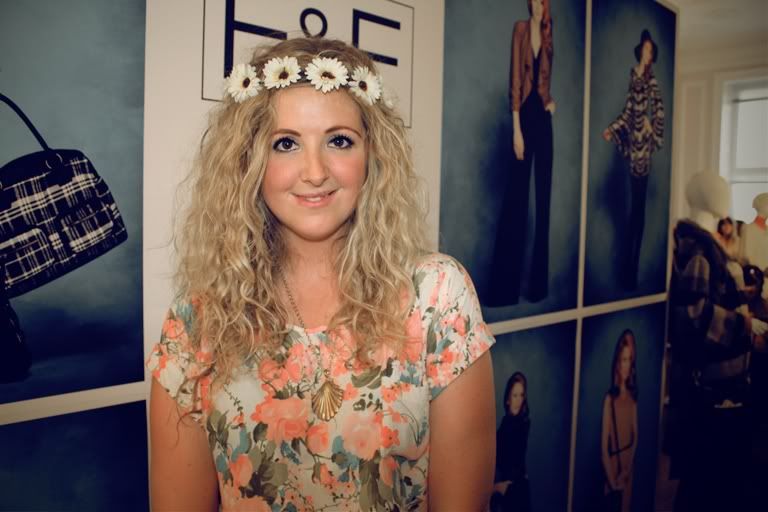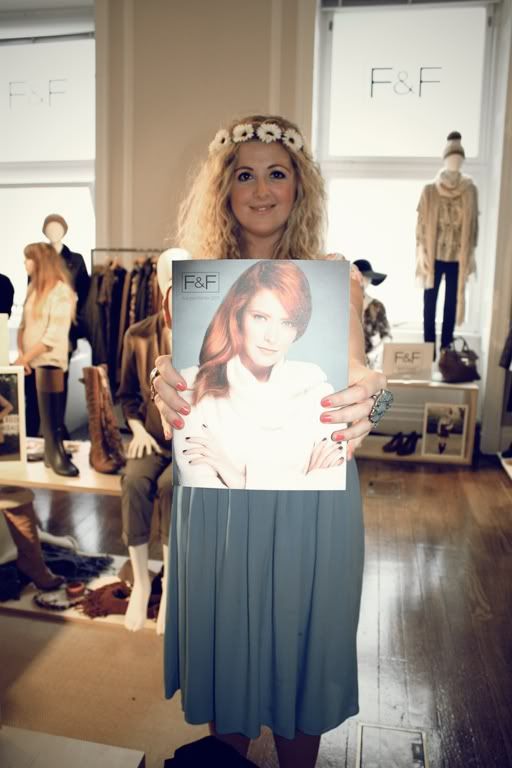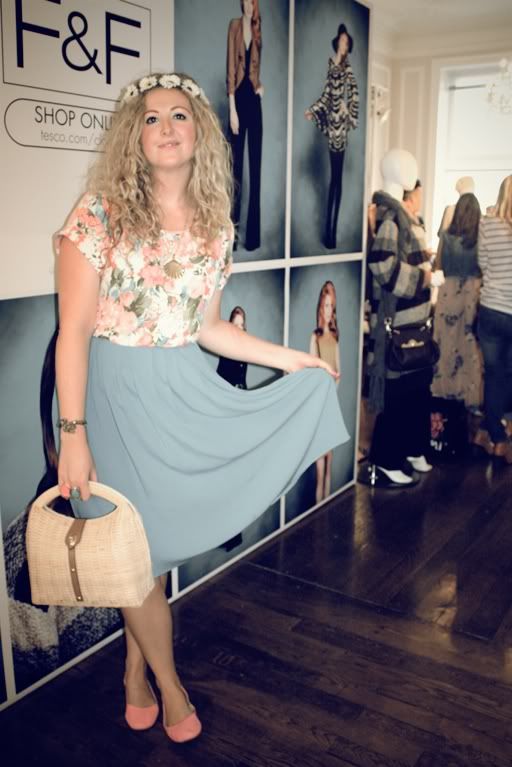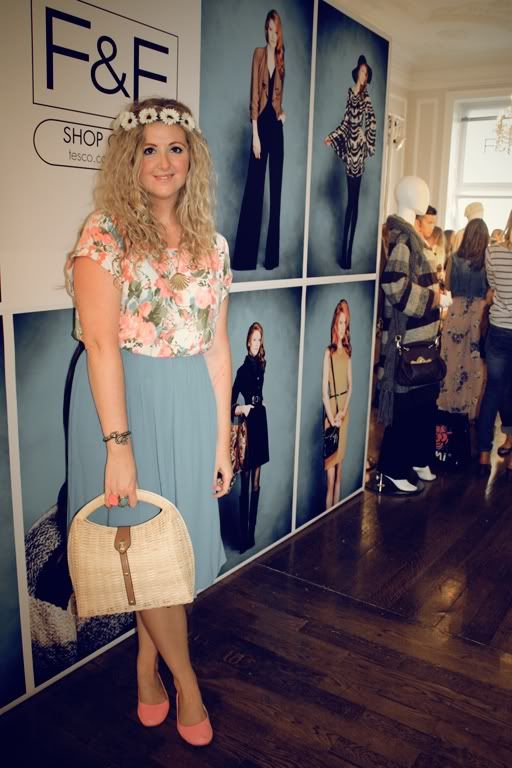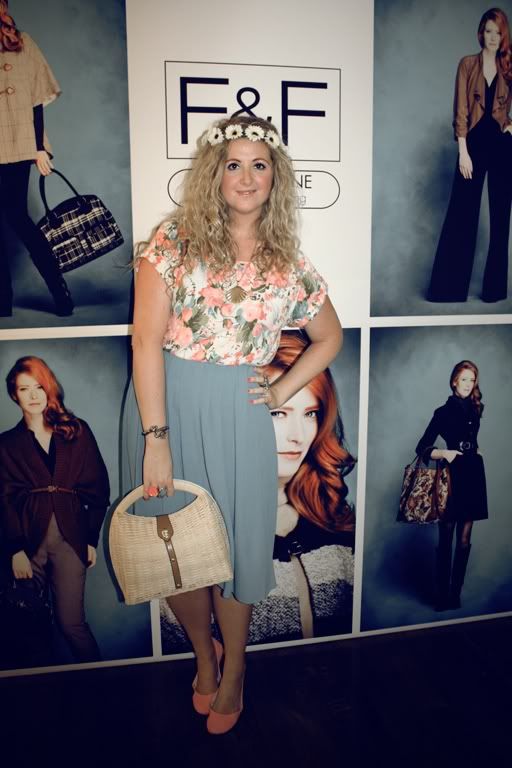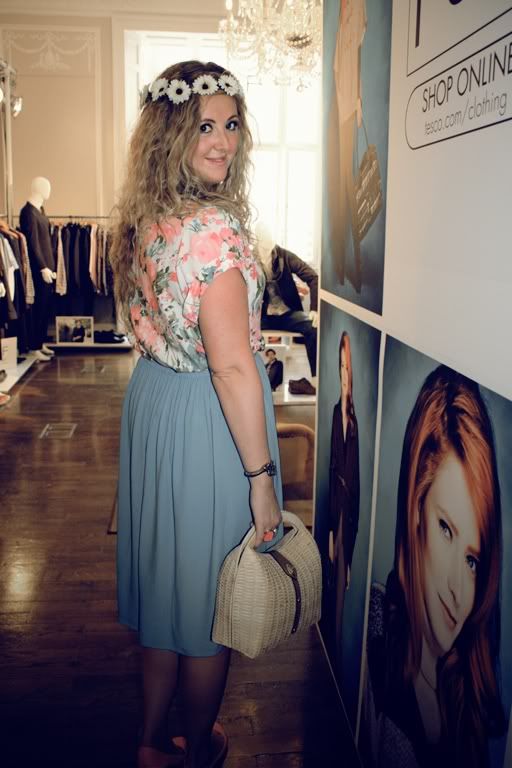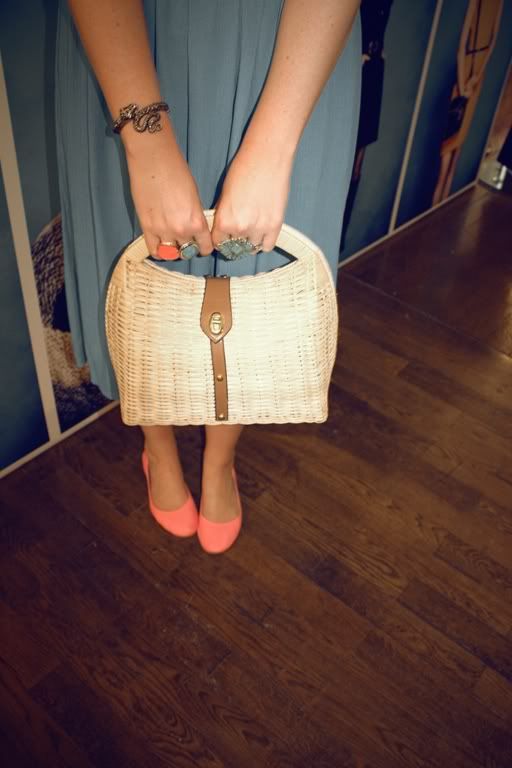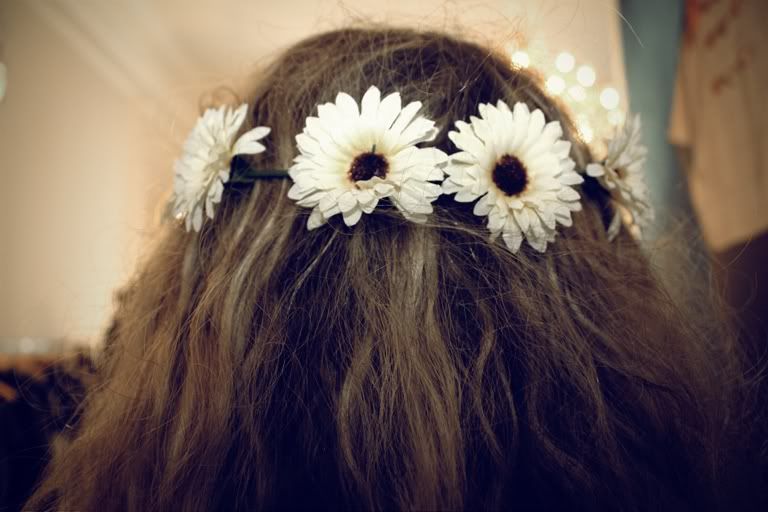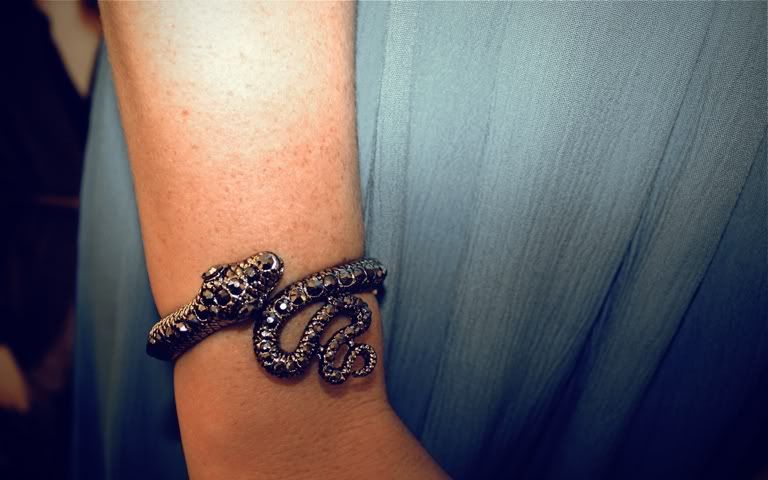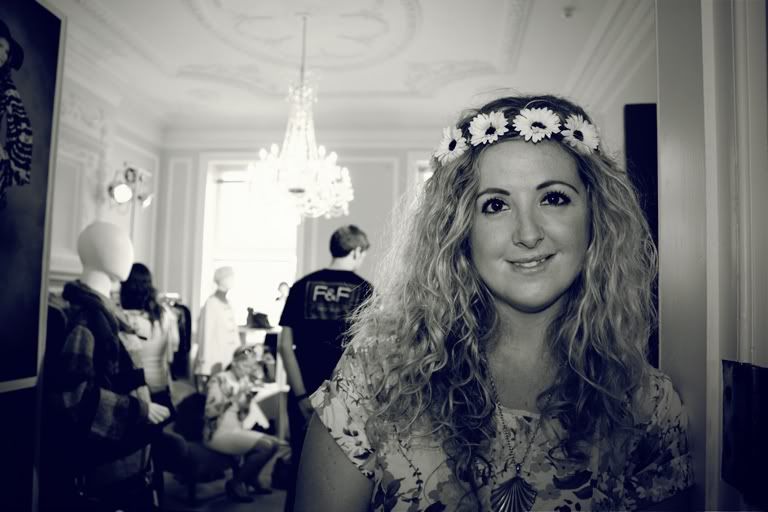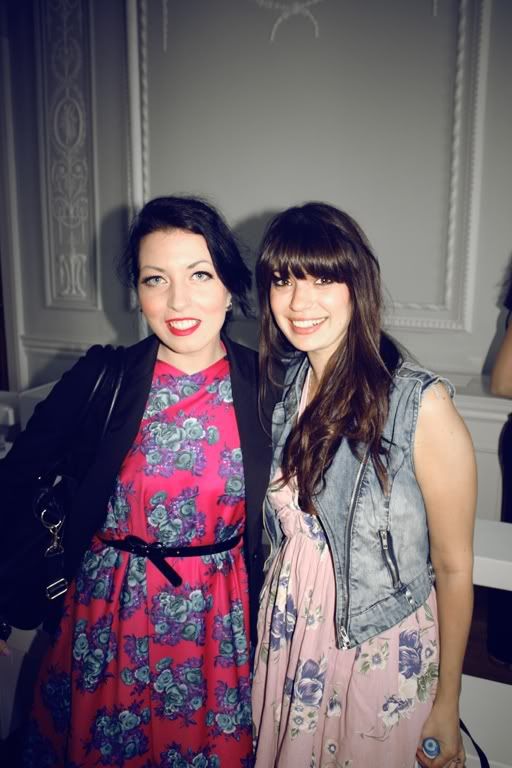 The LOVELY Laura (thatssoyesterday) & Rochelle (Tesco Lifestyled)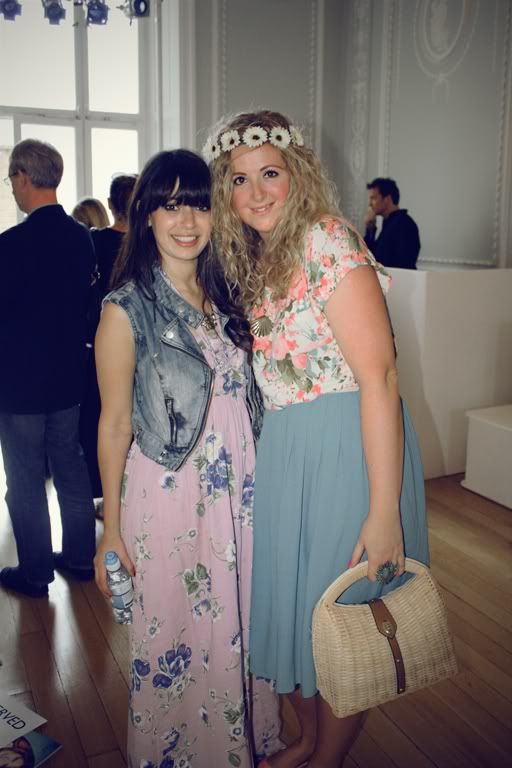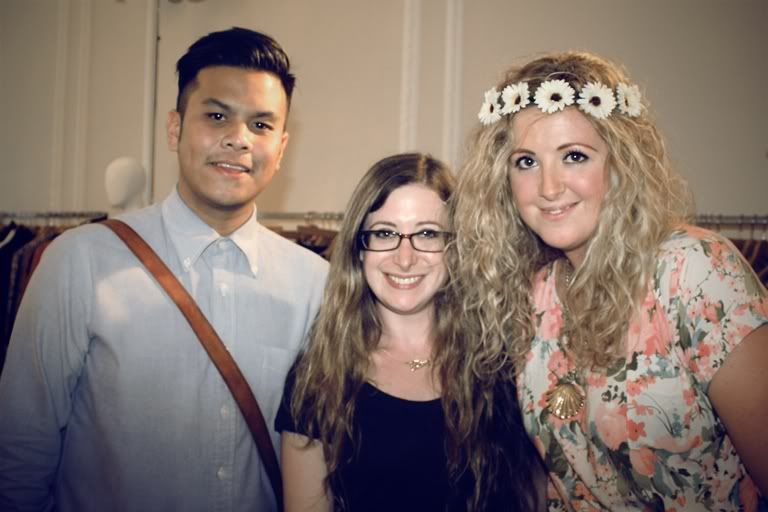 Josh & Ilana from we are social .... these guys are sooo gorgeous!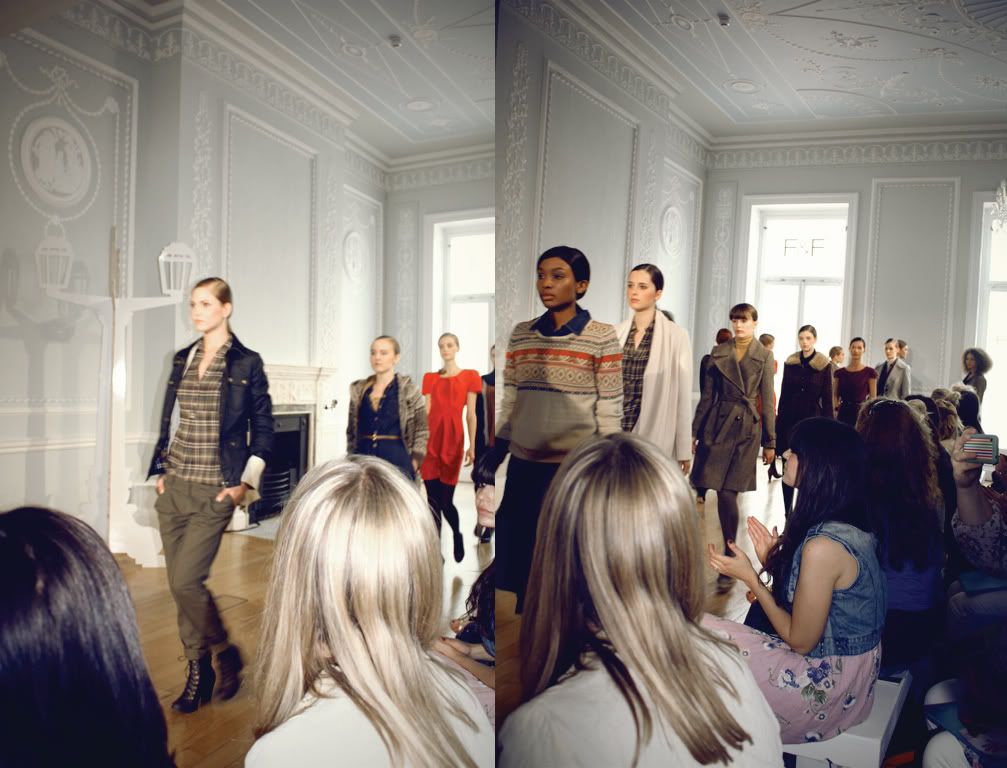 The catwalk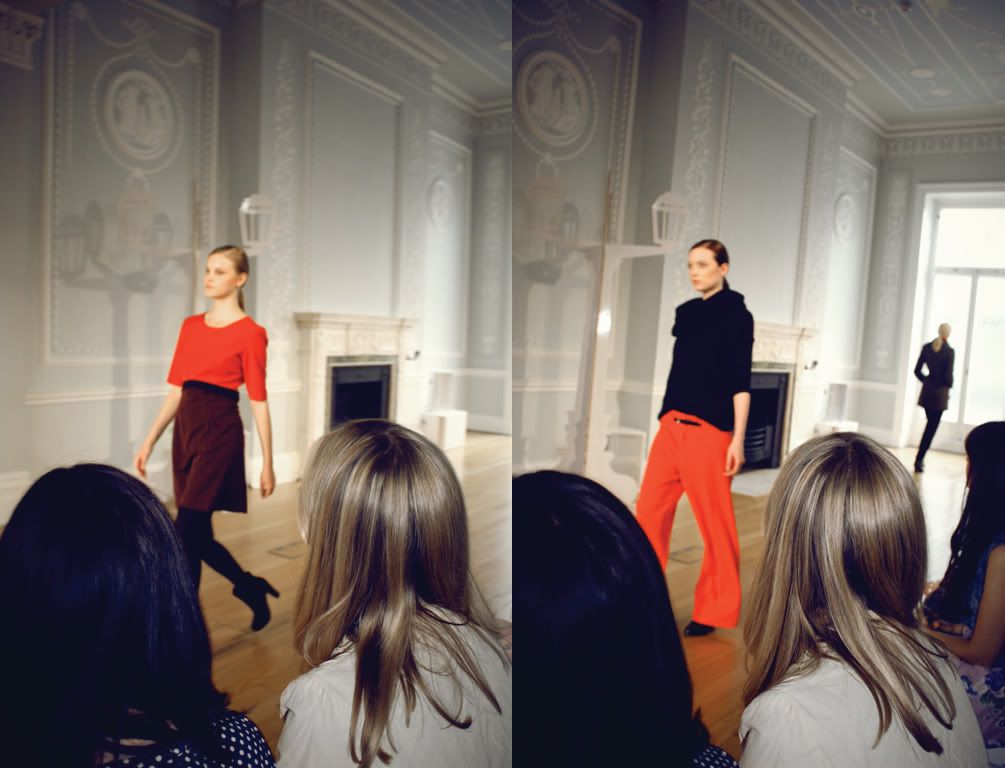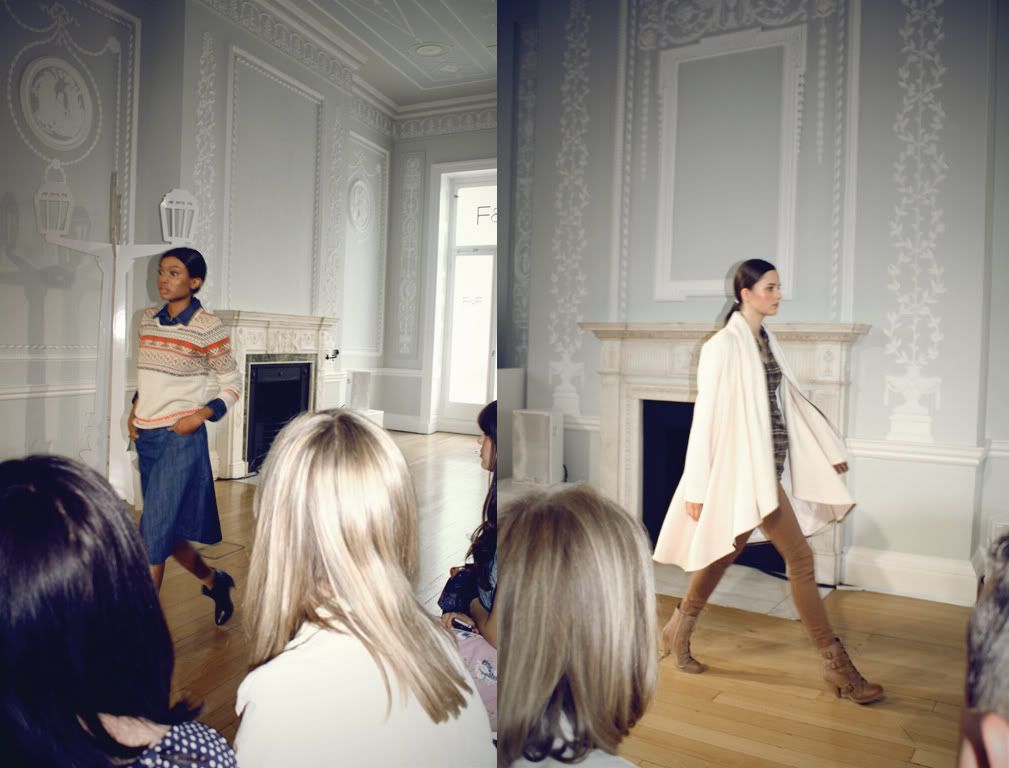 I WILL have this white swing coat!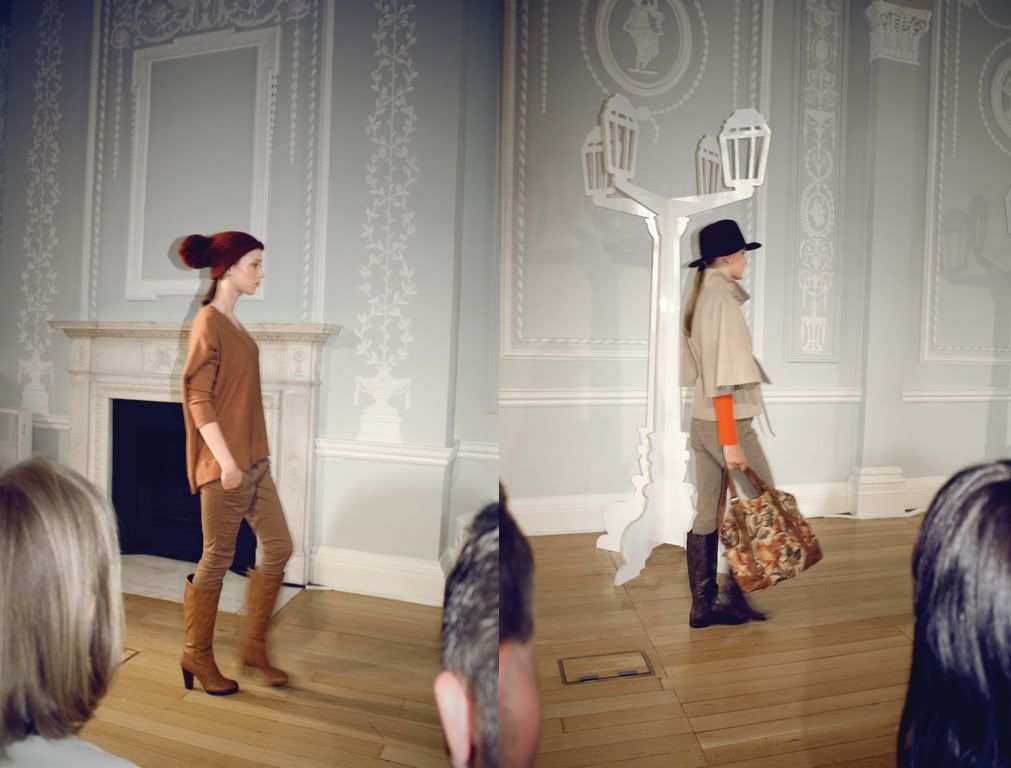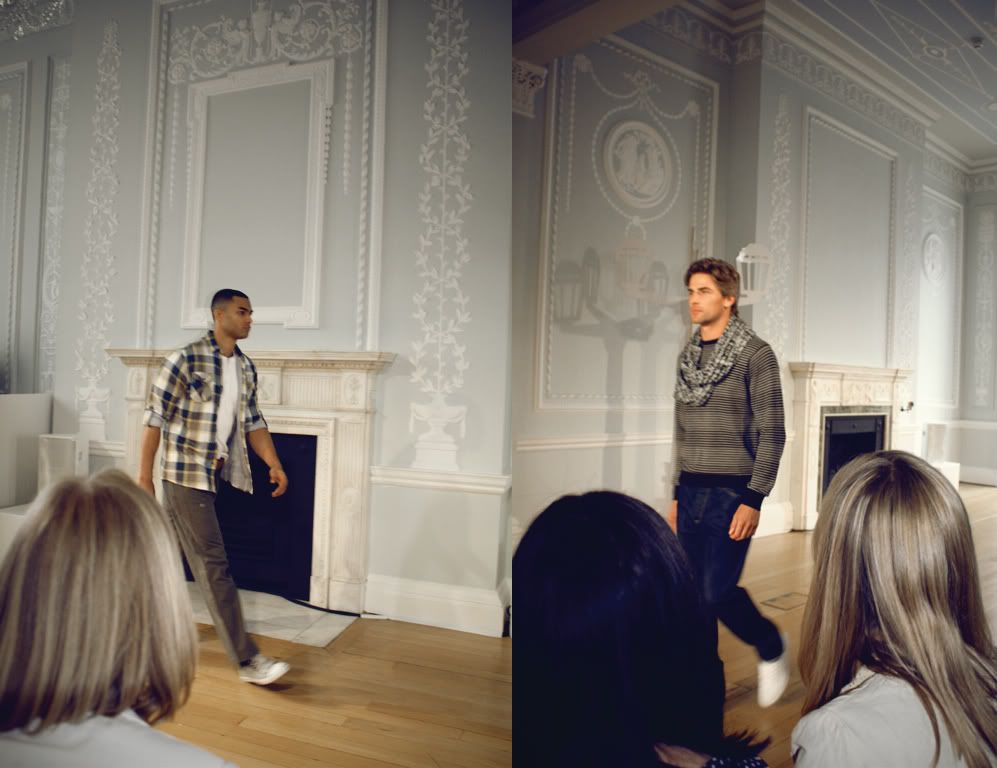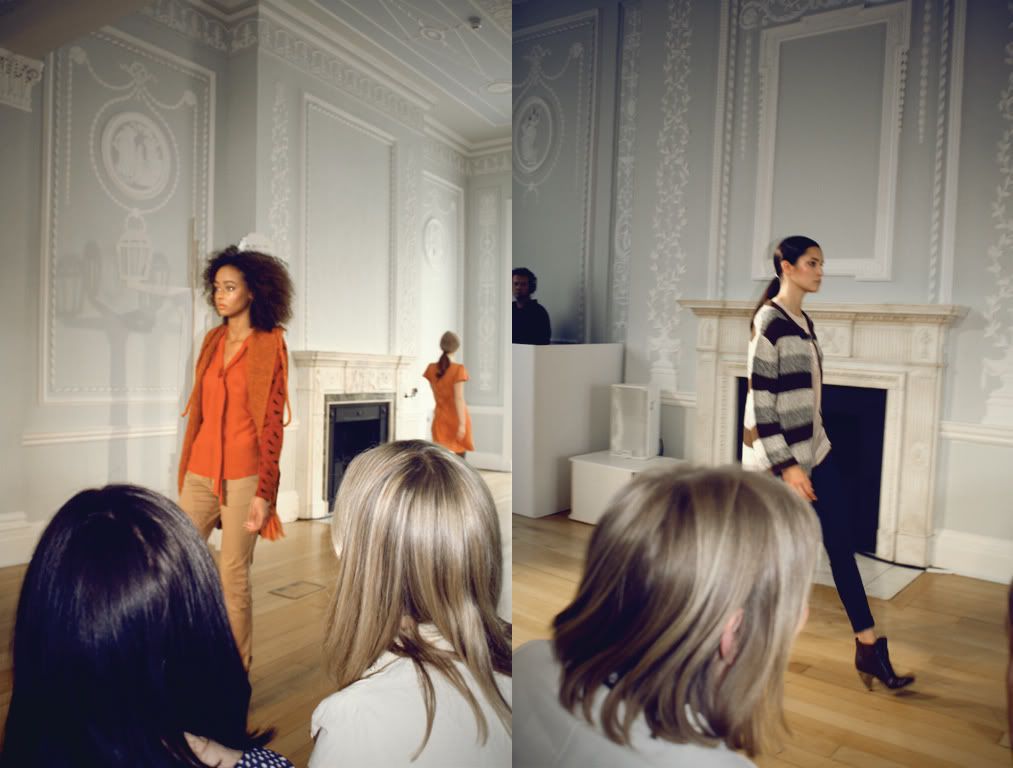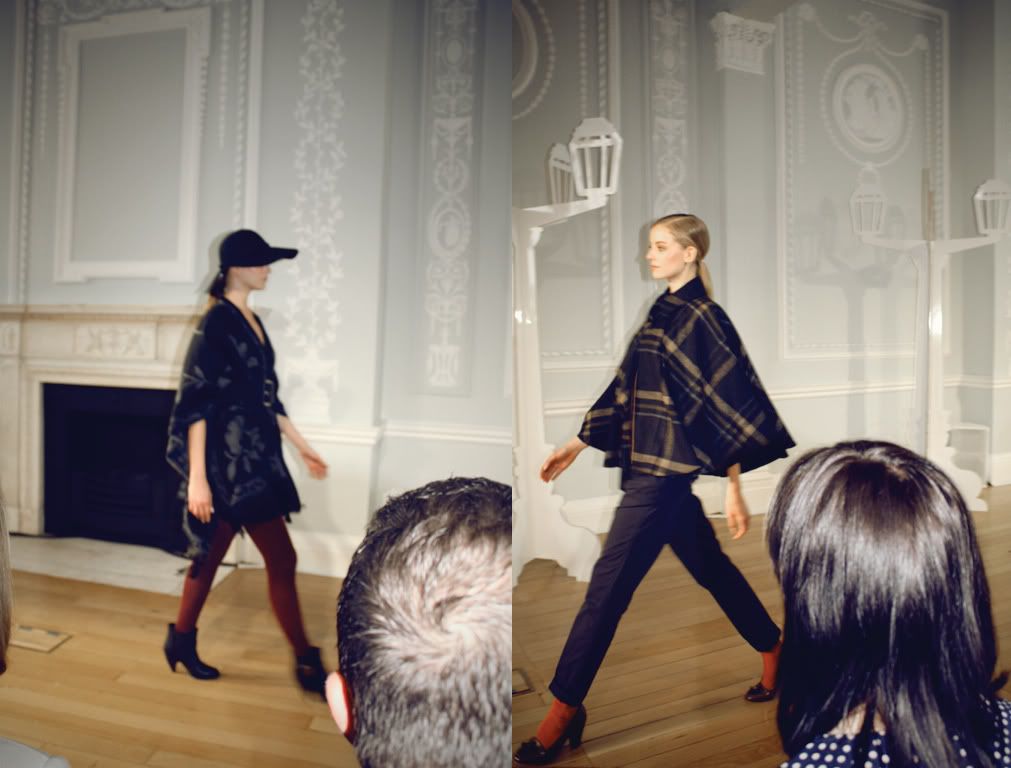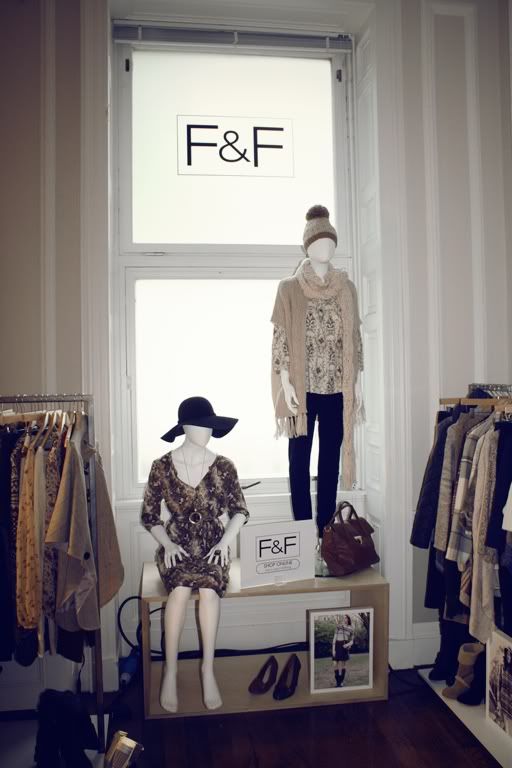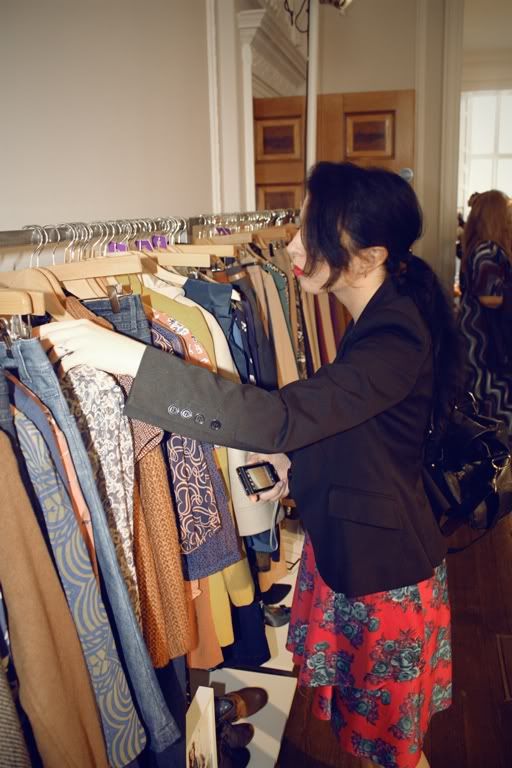 Laura busy snapping away!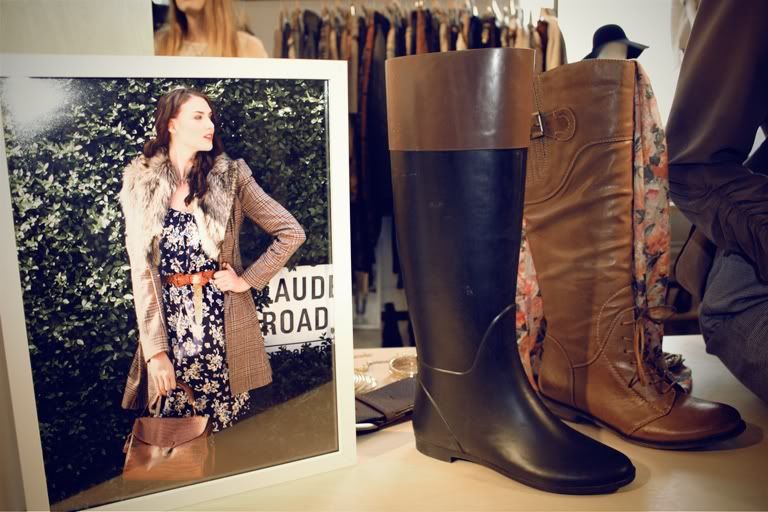 How much do you LOVE these pants!?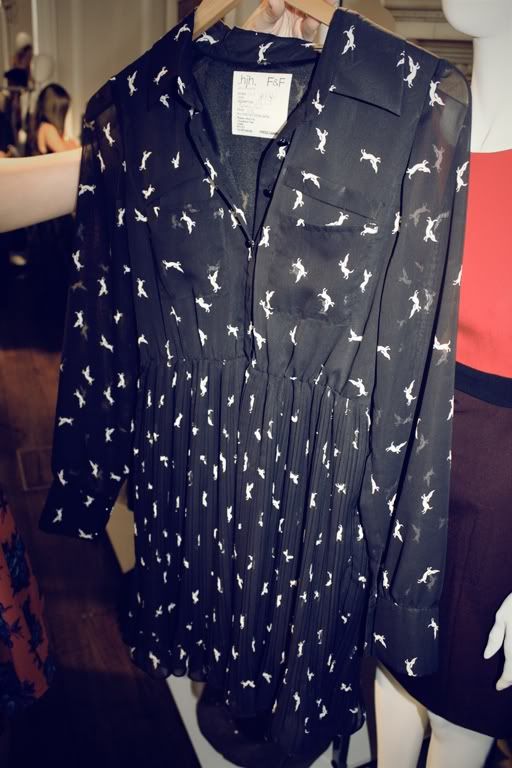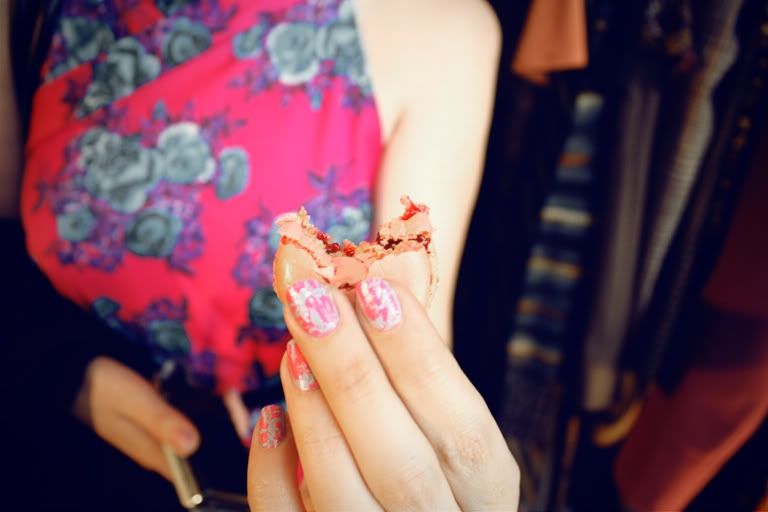 mmmmmmm yummy!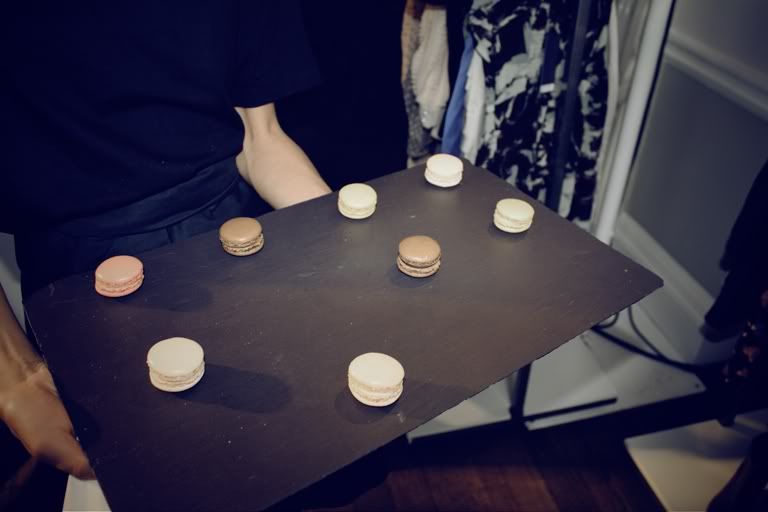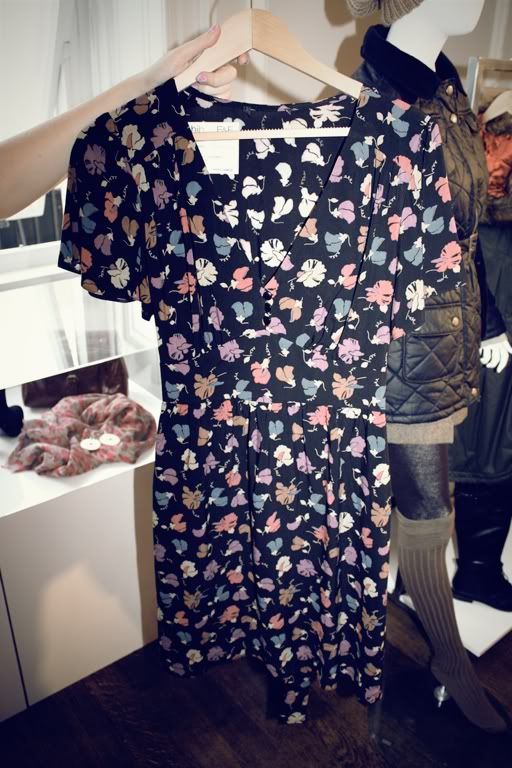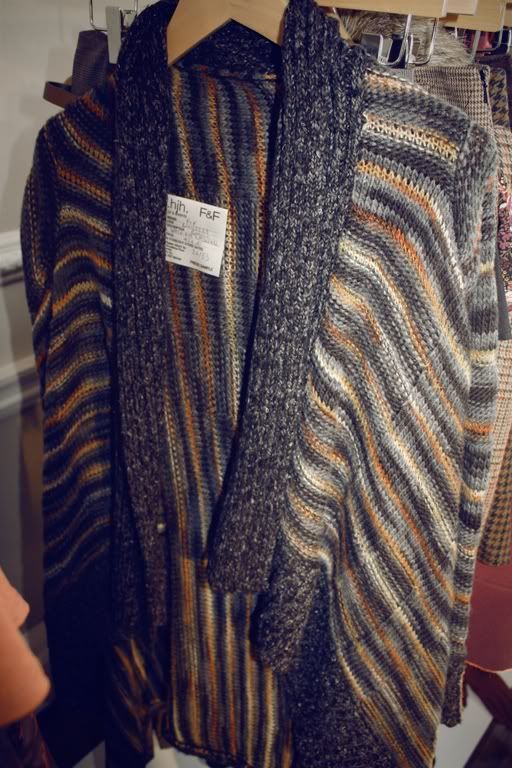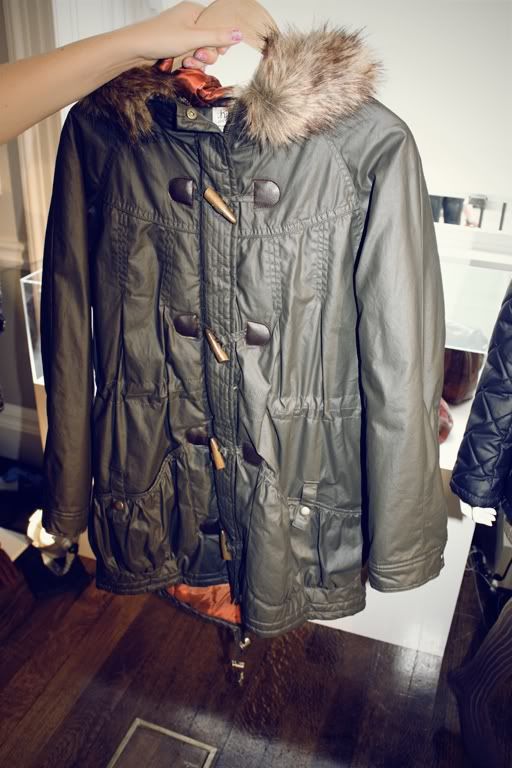 OK so the coat above and the dress below HAVE to belong to me!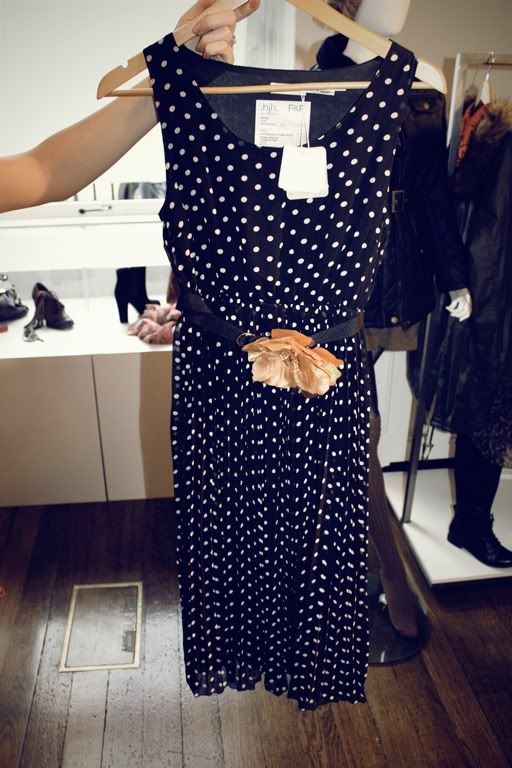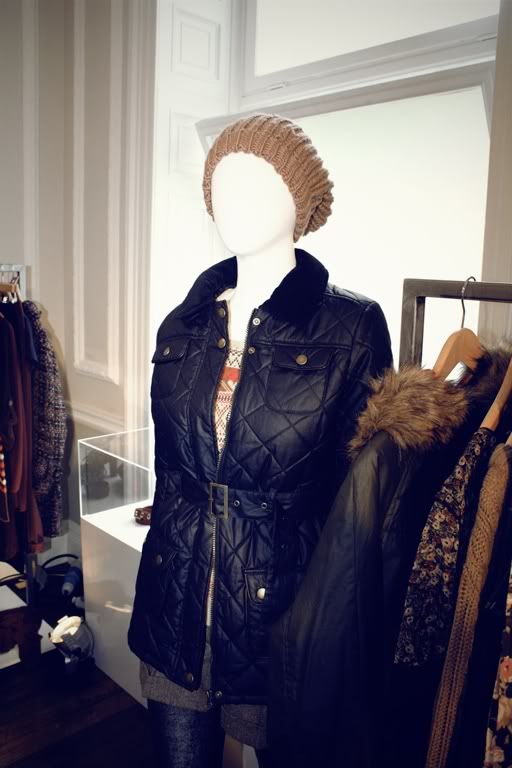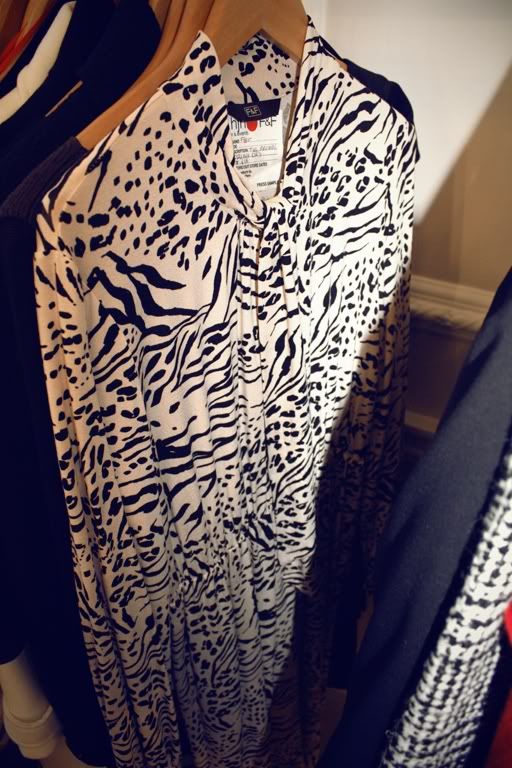 This dress!!!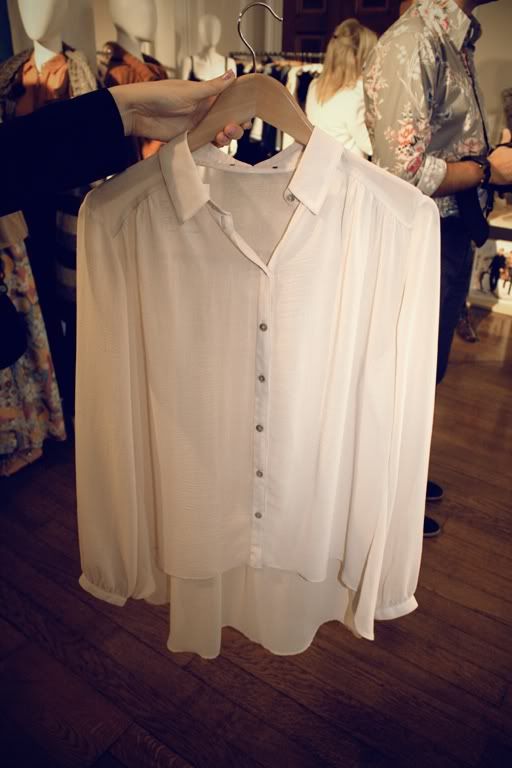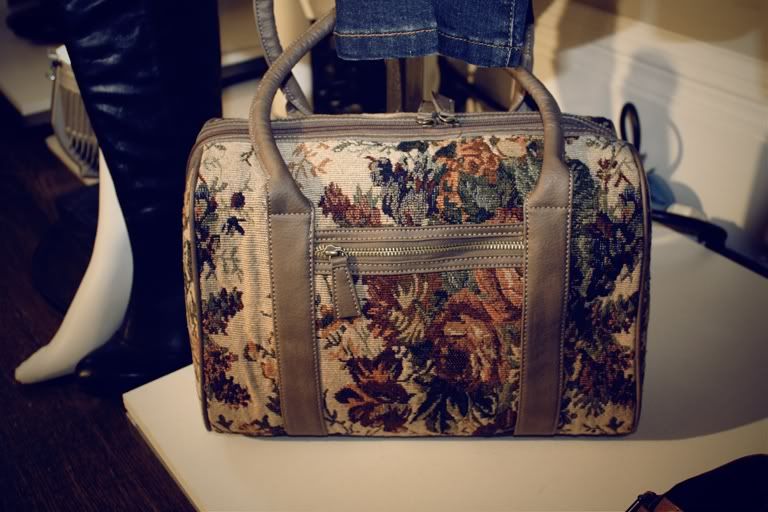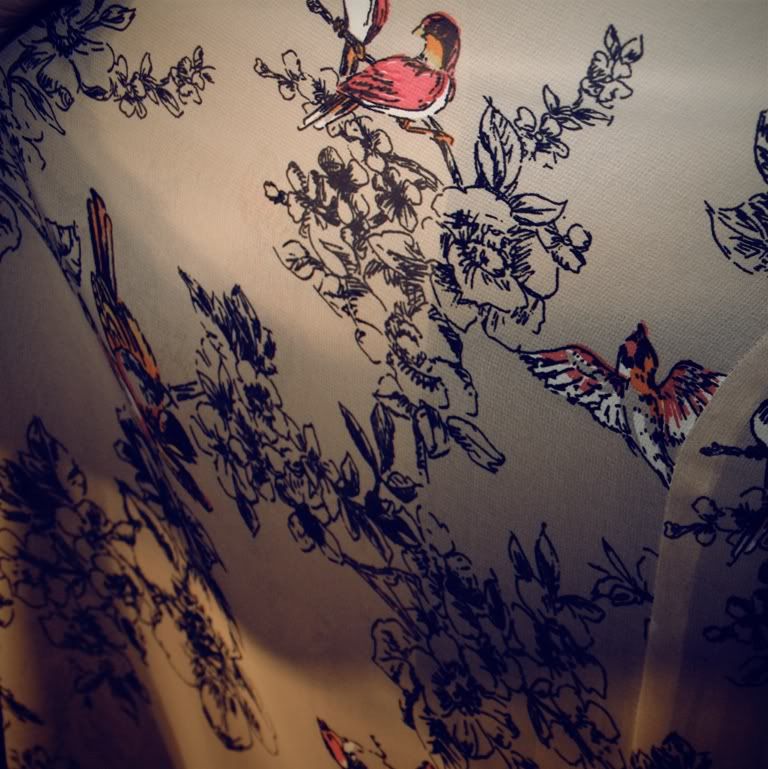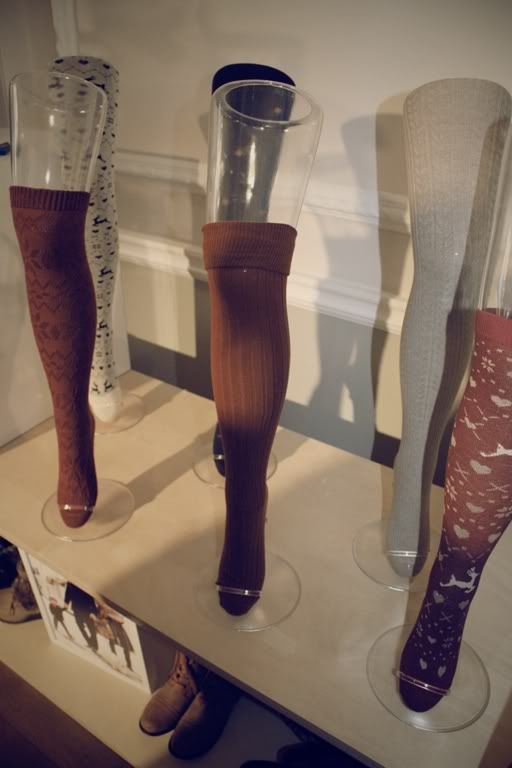 My outfit
Floral Top - Primark
Pleated Skirt - Vintage
Wicker Bag - Primark
Coral Flats - Peacocks
Flower Headband - Primark
Rings - H&M
Shell necklace - Primark
Snake Bracelet - Primark

SO MUCH FUN!

I had a great afternoon with Laura, it was lovely meeting some other bloggers too Lily from llymlrs and Gemma from gemfatale, were heaps of fun and so sweet and super stylish too!

The F&F AW collection is dreamy!! SOOO many things on my list ... is it wrong to be looking forward to Autumn already? ... YES I think it might be! Patience is what i need!

The catwalk peices were styled perfectly and the "one colour" outfits have given me some inspiration and a challenge! I loved how they dressed the same colours from head to toe (top, trousers and boots), I NEVER dress in just one colour ... I am soo going to give it a go (as soon as i pluck up the courage).

The one thing I will say was missing was the presents of any "normal" sized models on the catwalk, Tesco's clothing is so very well designed to fit women and men of all sizes, and their customers are normal people like me, I would have liked to see a size 12 on the catwalk at least! After all it is 2011 right?

Ok so only one negative from the whole afternoon - Tesco, give yourselves a pat on the back you are doing a great job in the fashion department!

Oh and I forgot to mention price points (they are soo nice too) ... Coats £30 - £50, Dresses - £14 - £25, Blouses £12-£20, Knits £16 - £25 ... that is all i can remember as I left my Lookbook behind! ... doh!

Love & Peace
xoxo Clare Astra xoxo