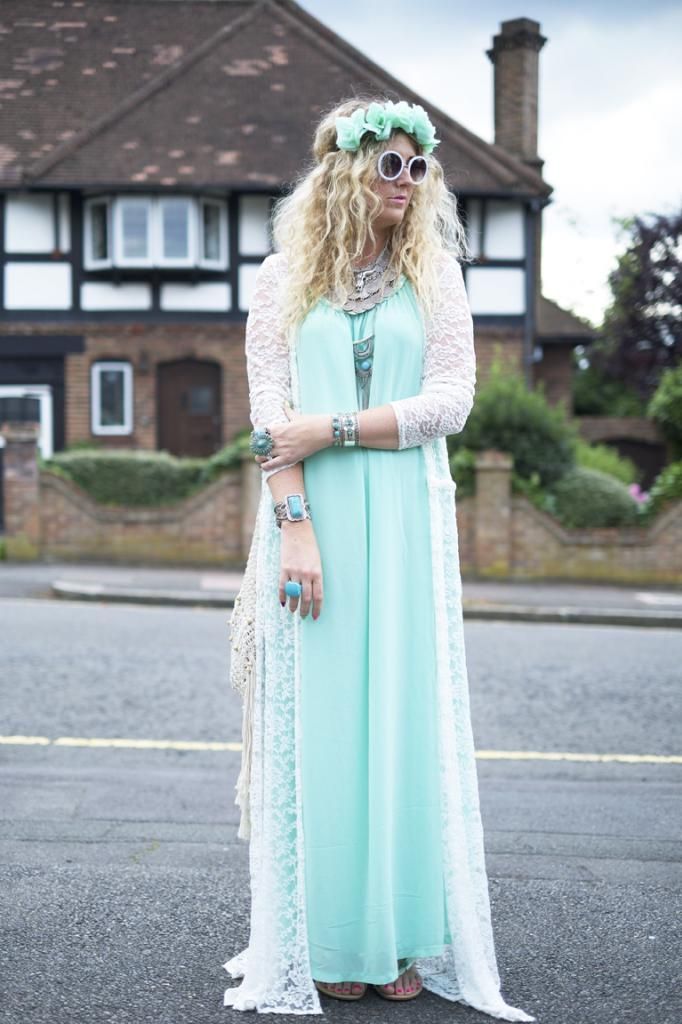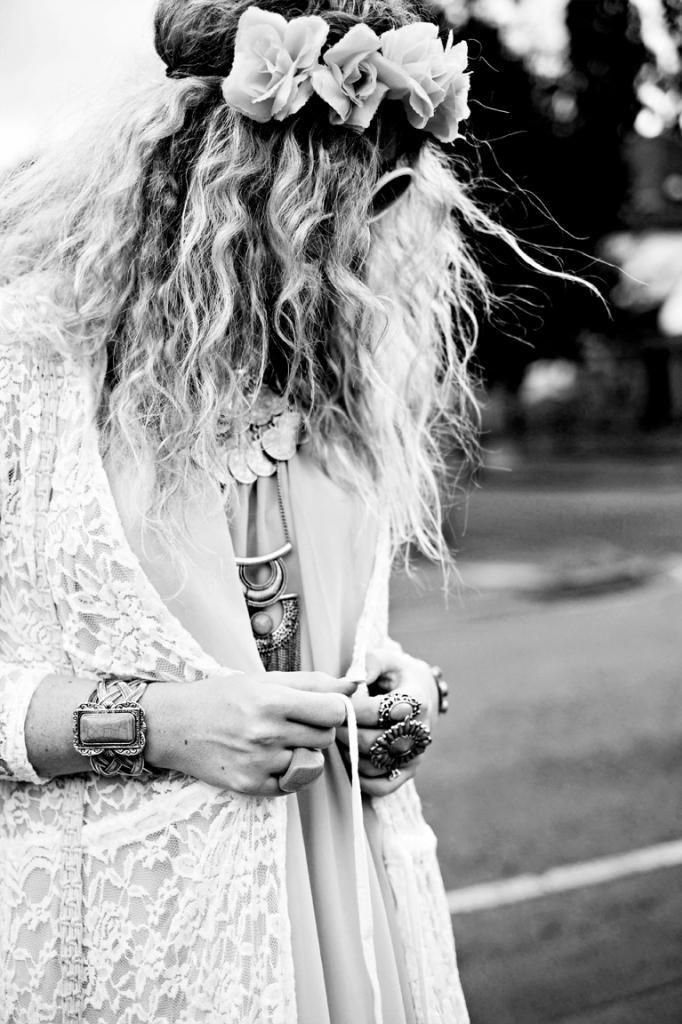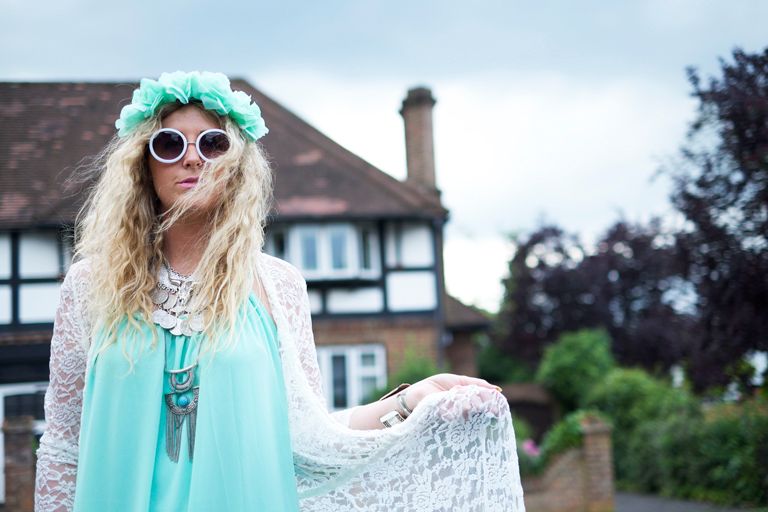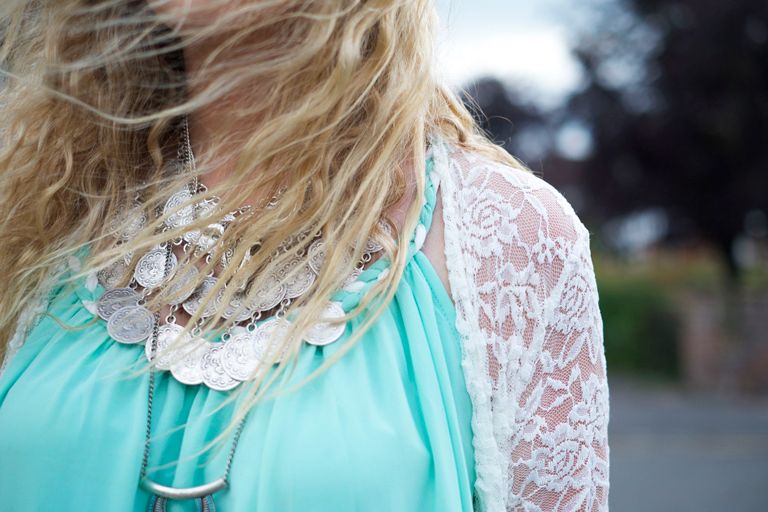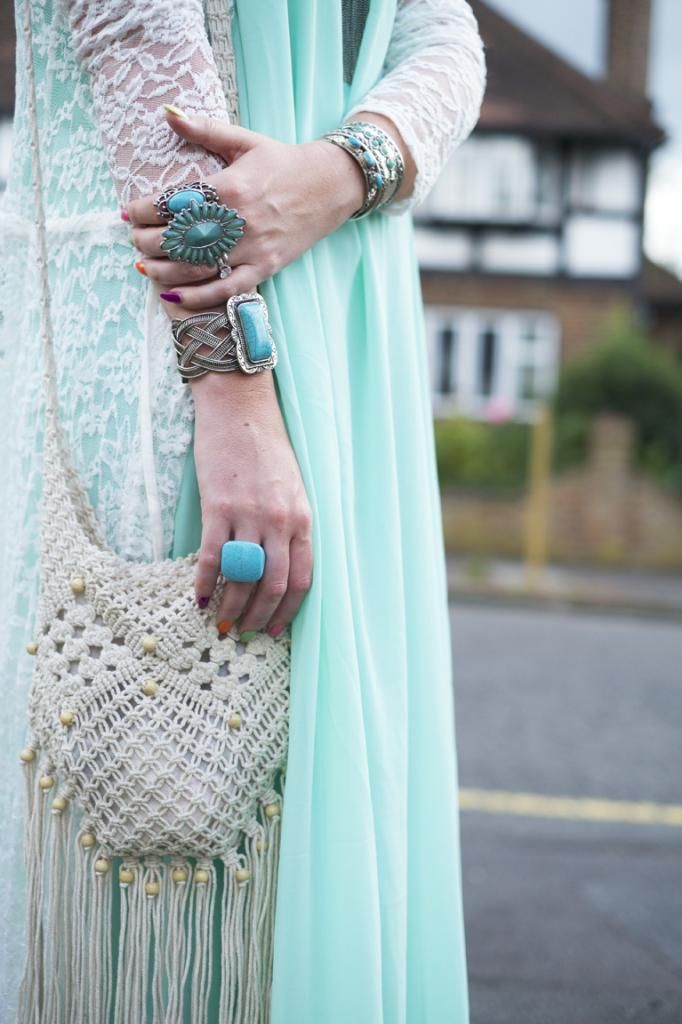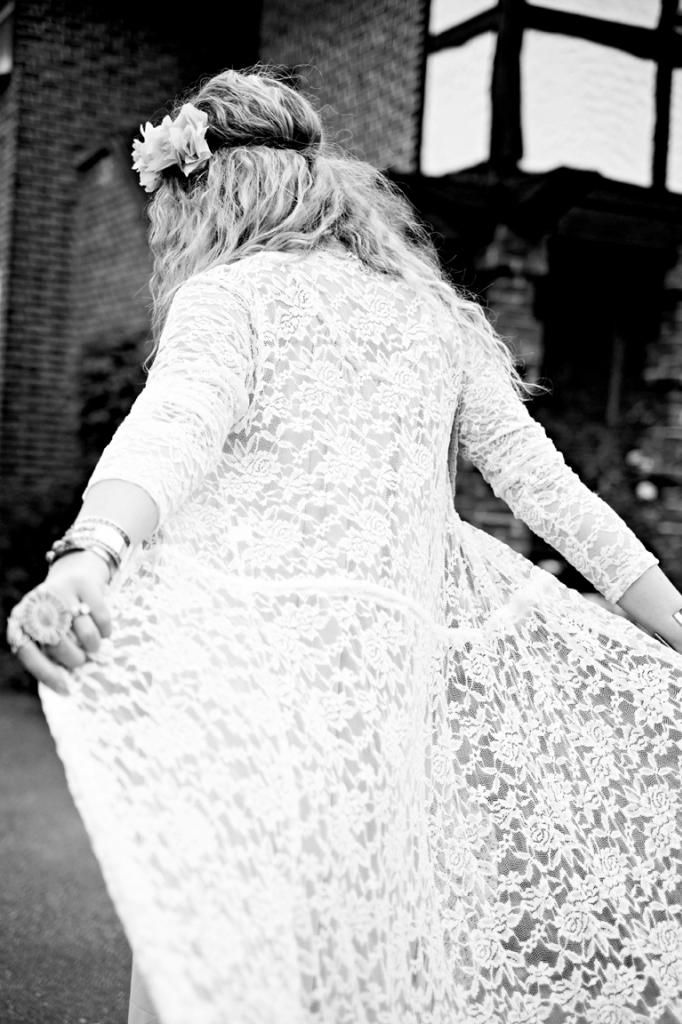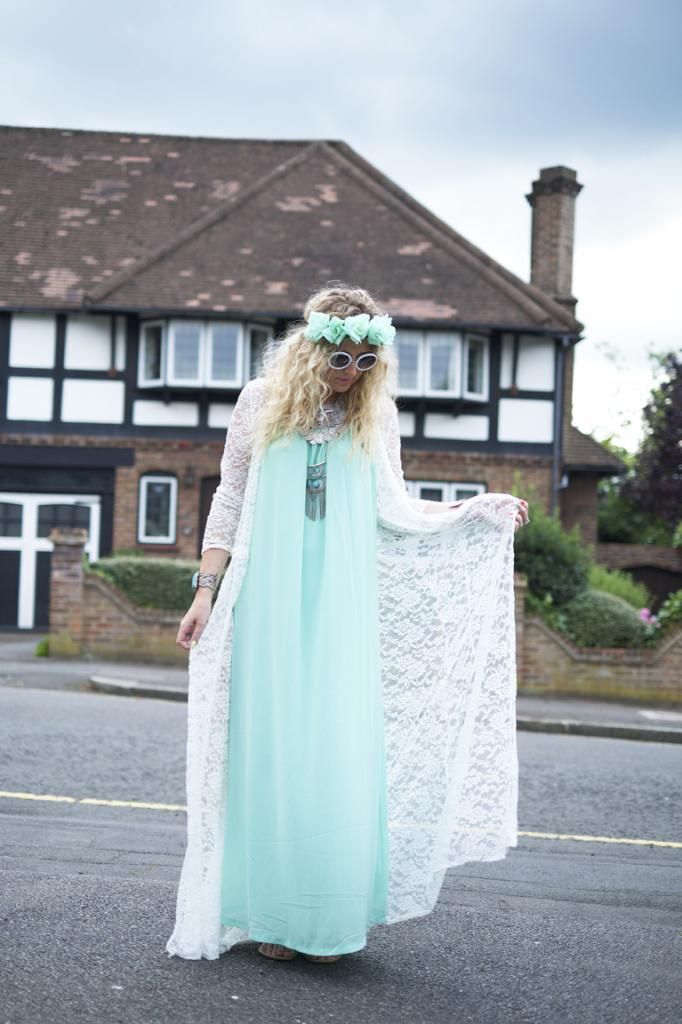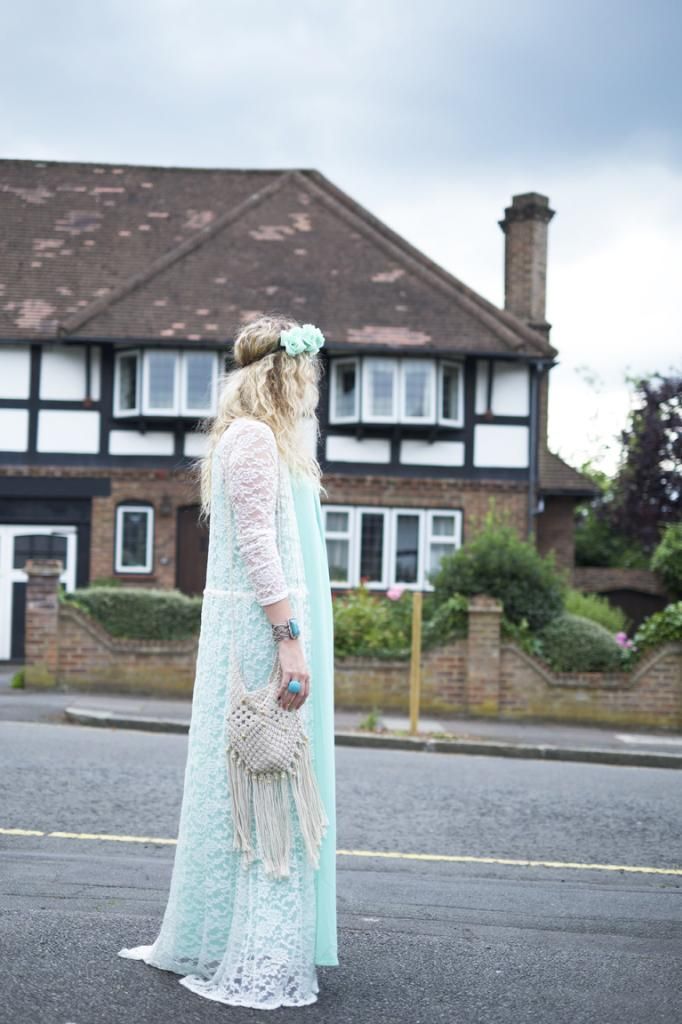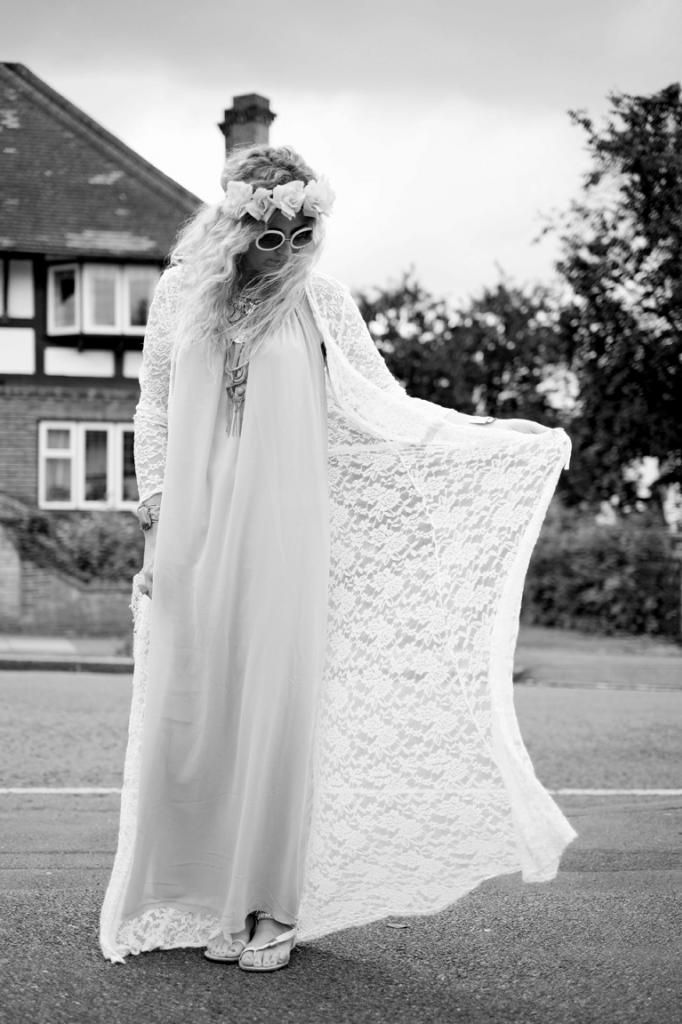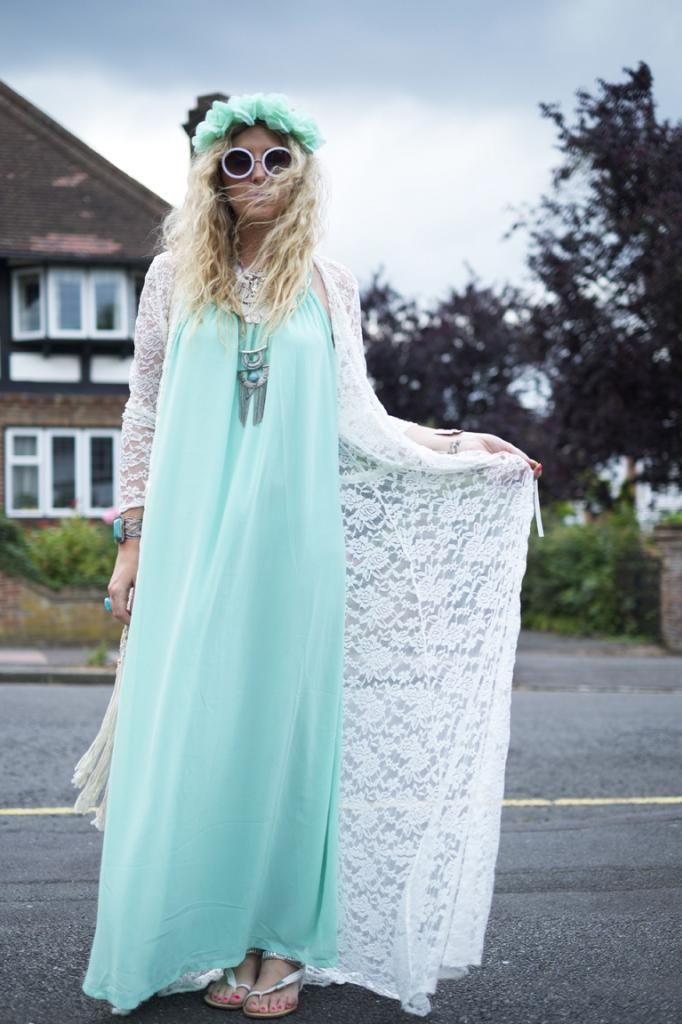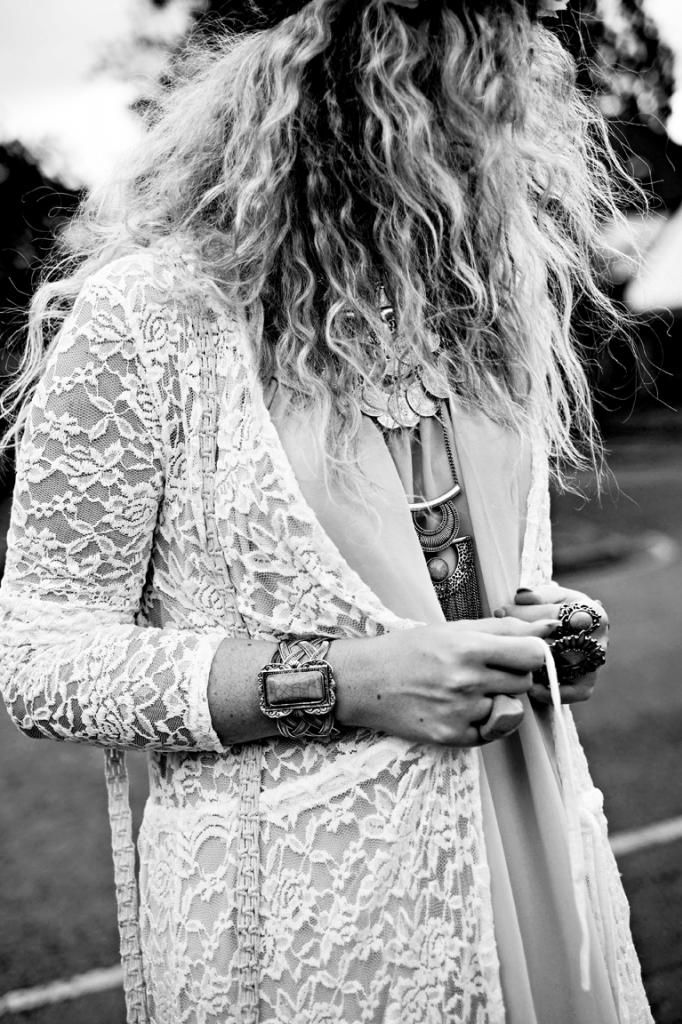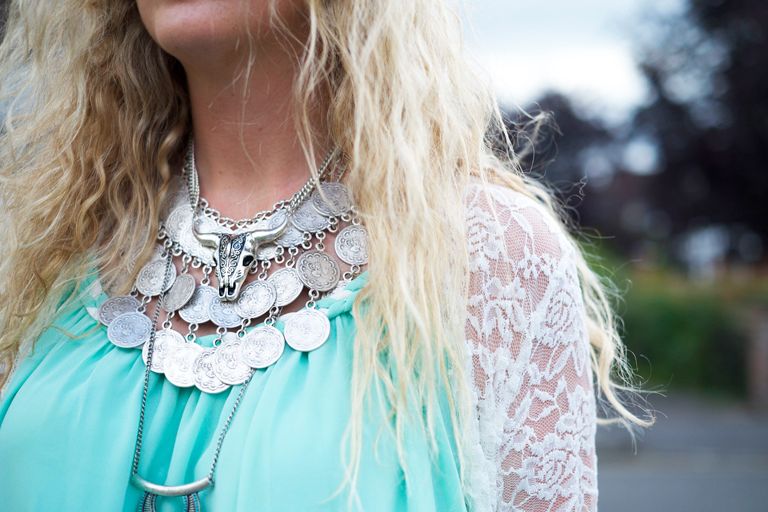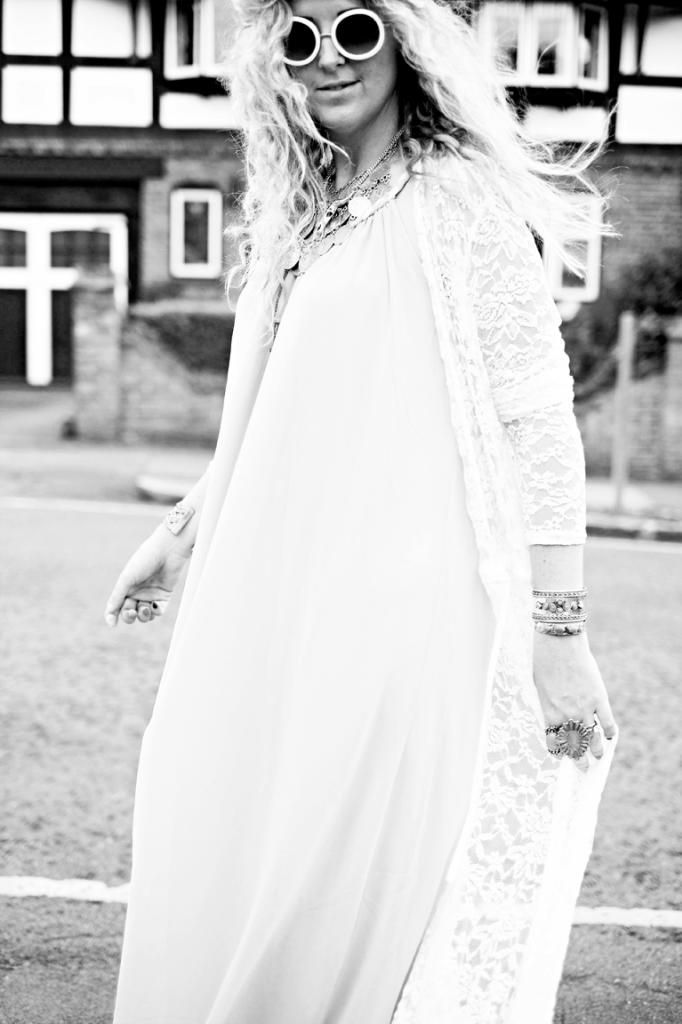 I Am Wearing :
Maxi Dress - c/o Missguided
Lace Kimono - c/o Missguided
Coin Necklace - Bohemian Collective
Sheep Skull Necklace & Turquoise Cuff- c/o TopShop
White Sunglasses - Boohoo
Floral Headband - Forever 21
Missguided asked me to style this maxi dress from day to night - you know how much i LOVE a style challenge!
So this is my day look - I went for a chilled layered boho vibe!
Stay tuned for the evening look!
Clare Astra
XOXO