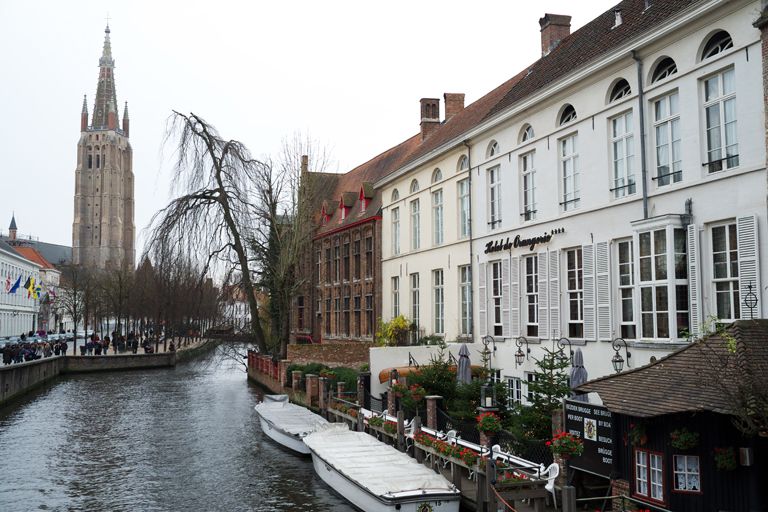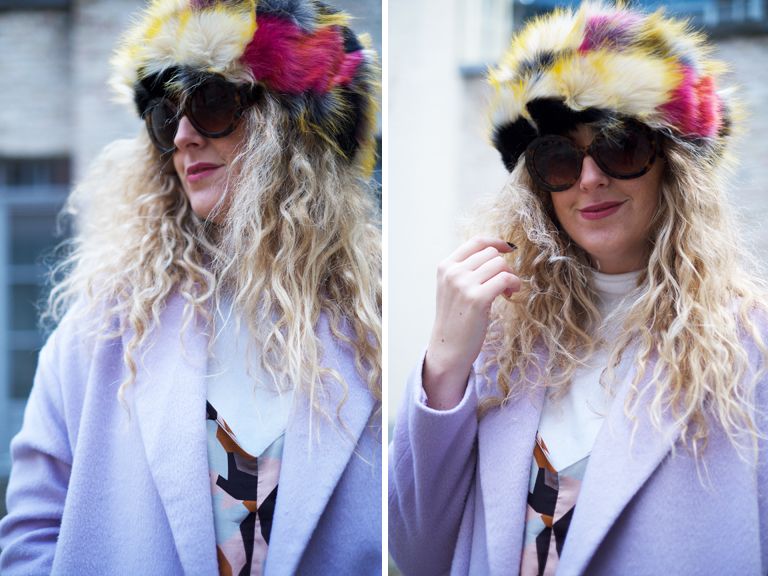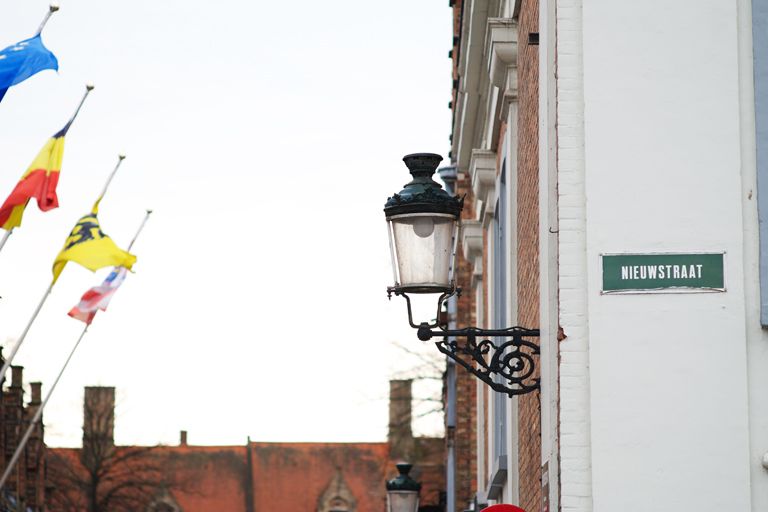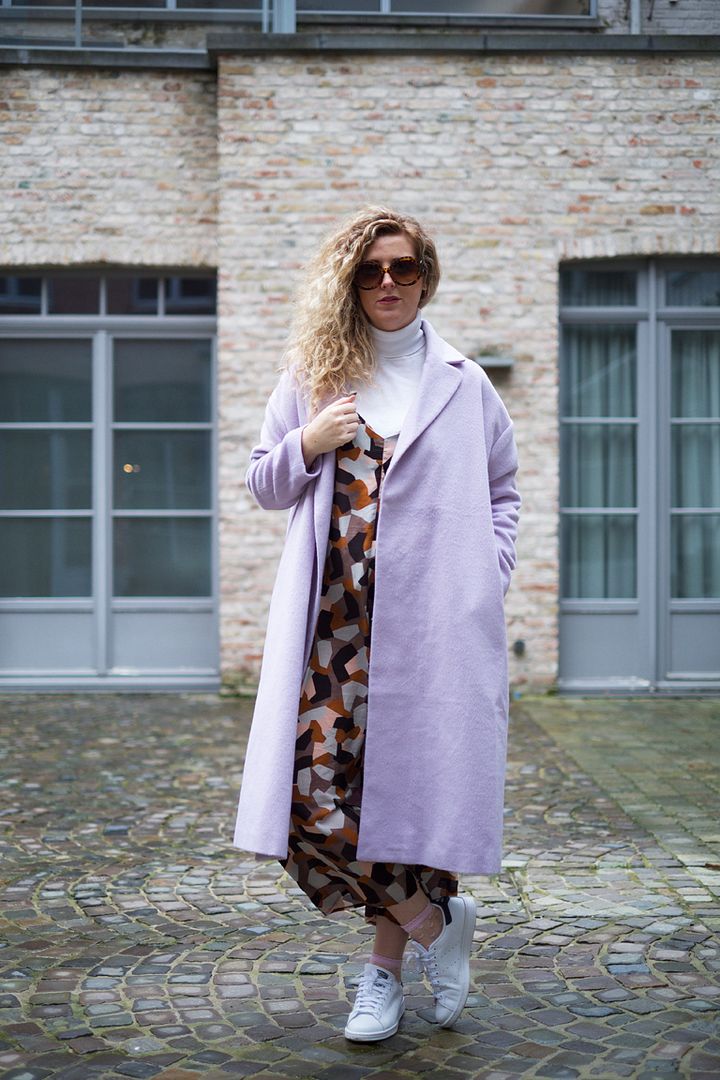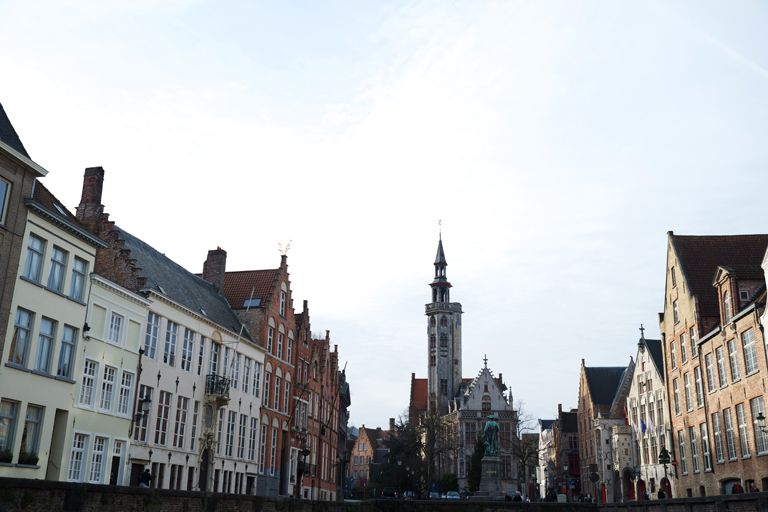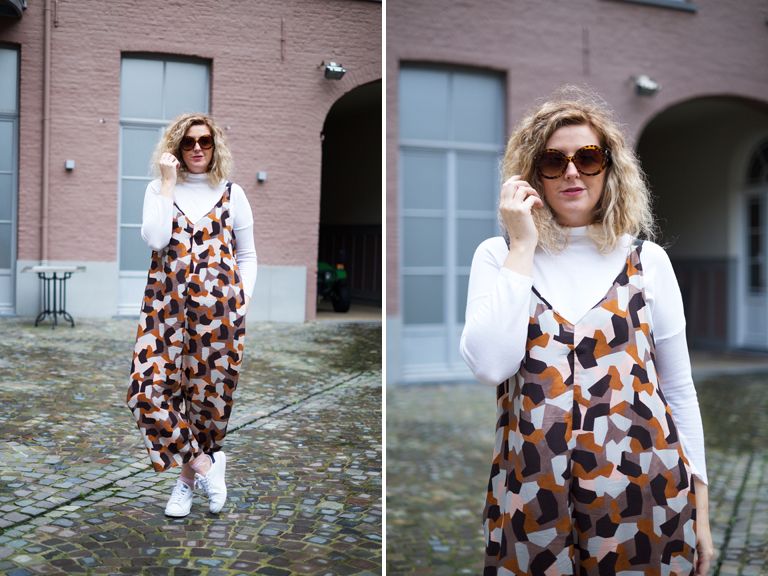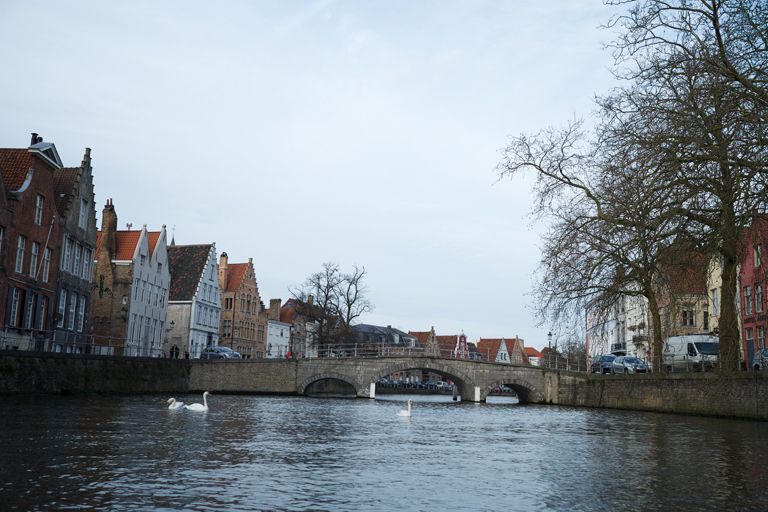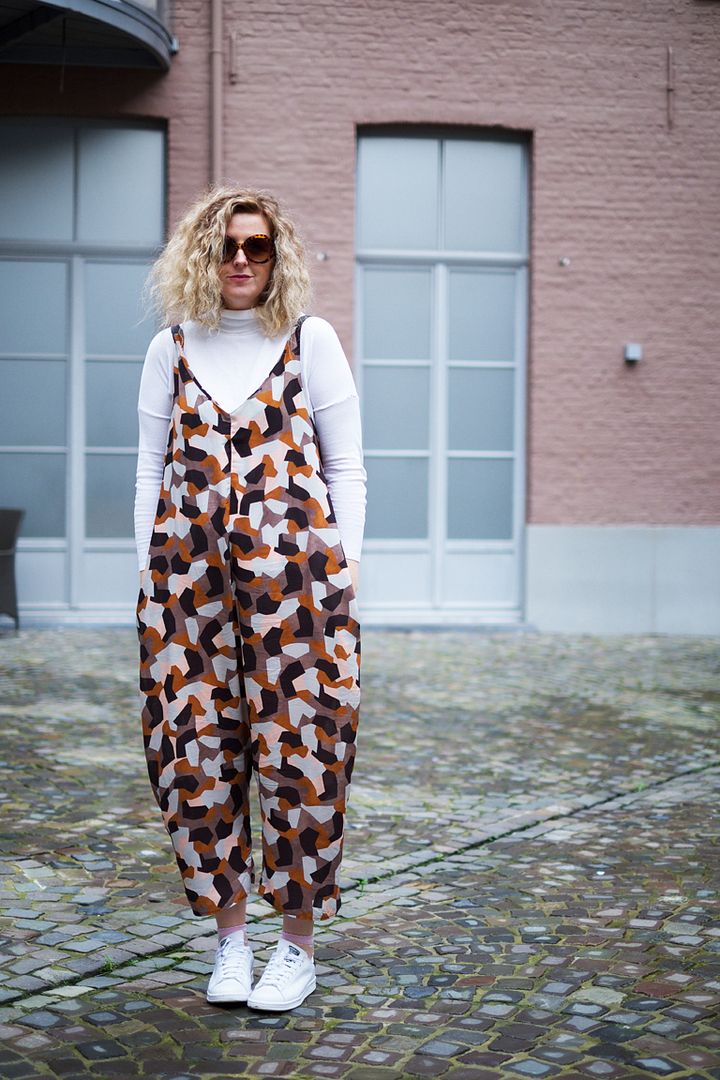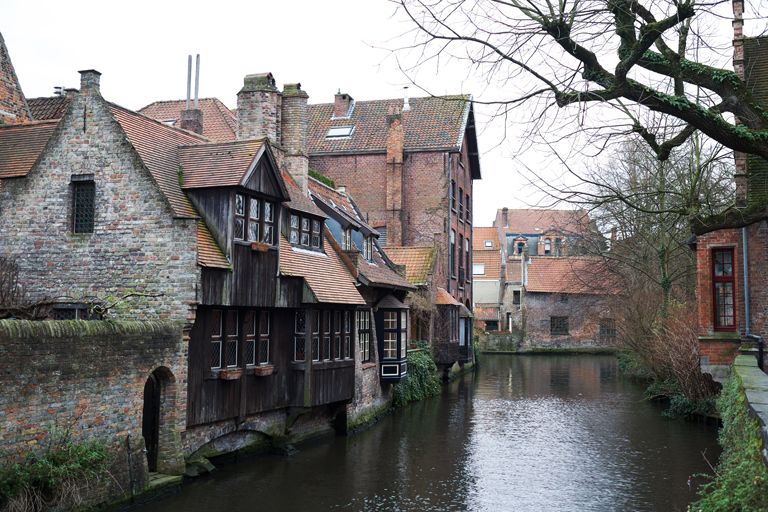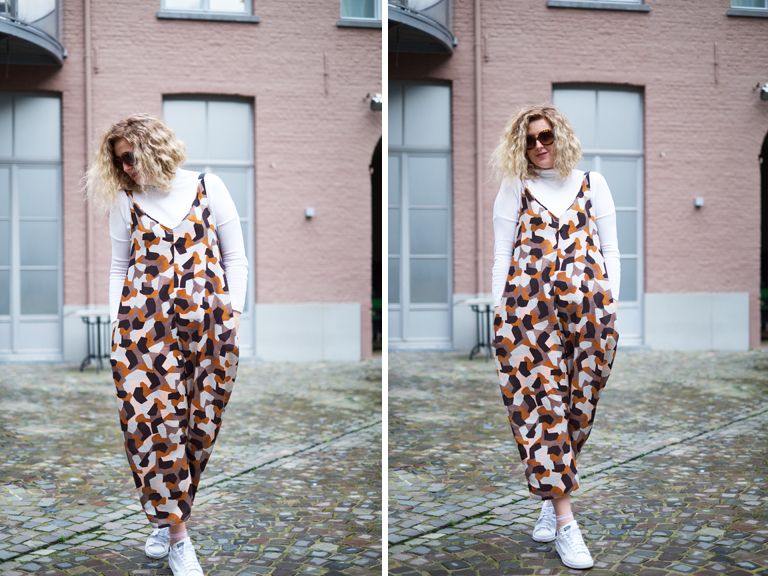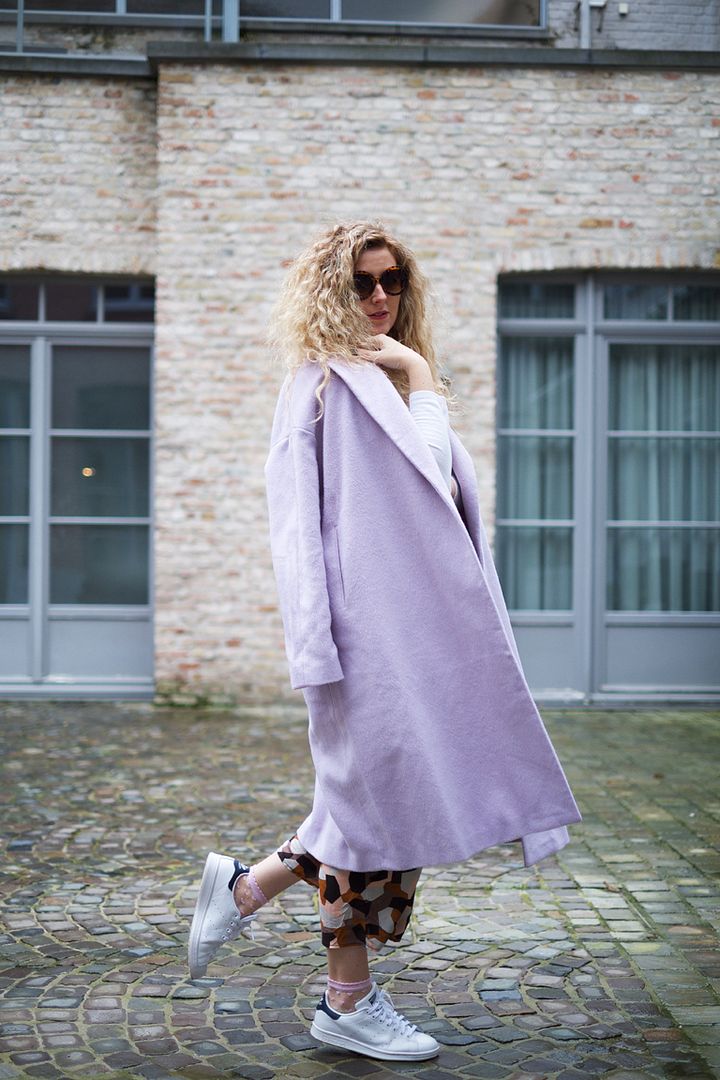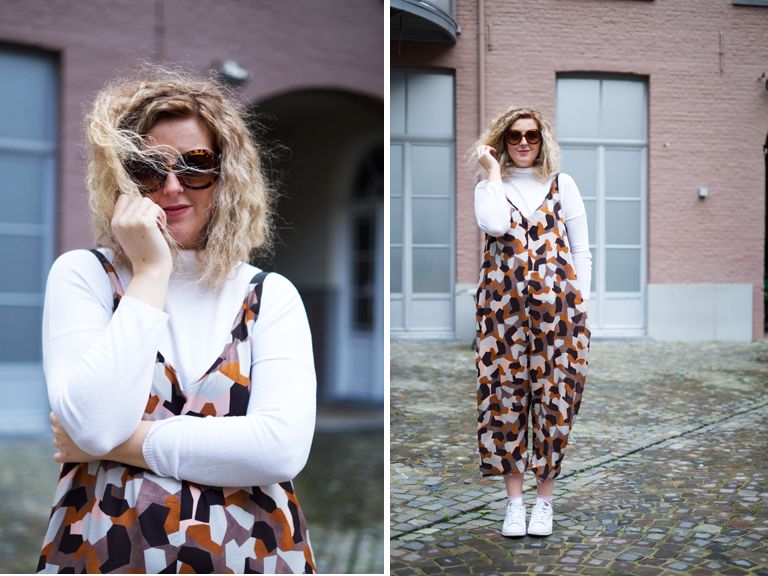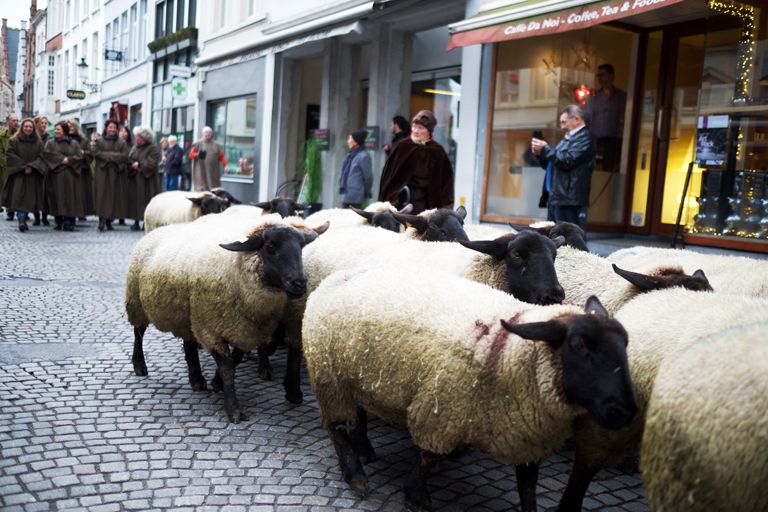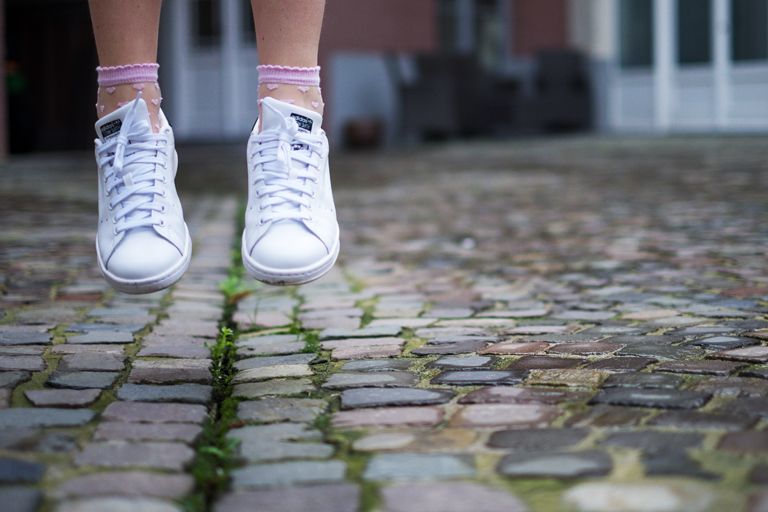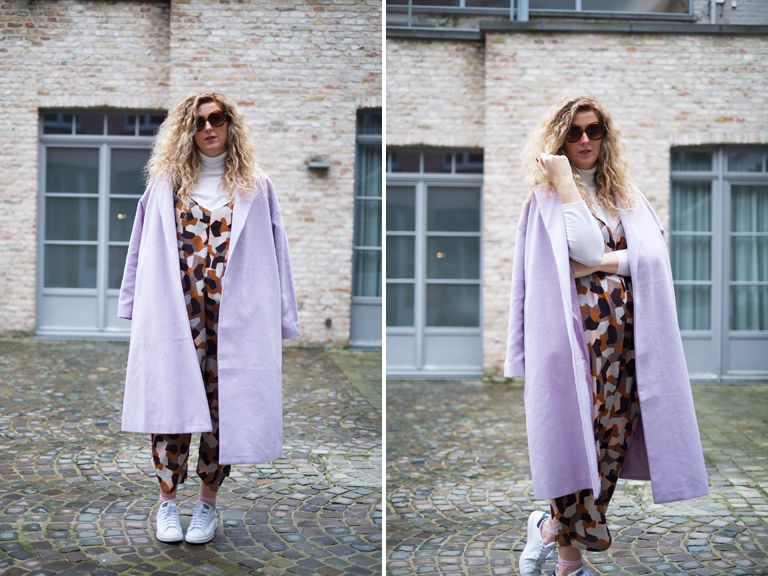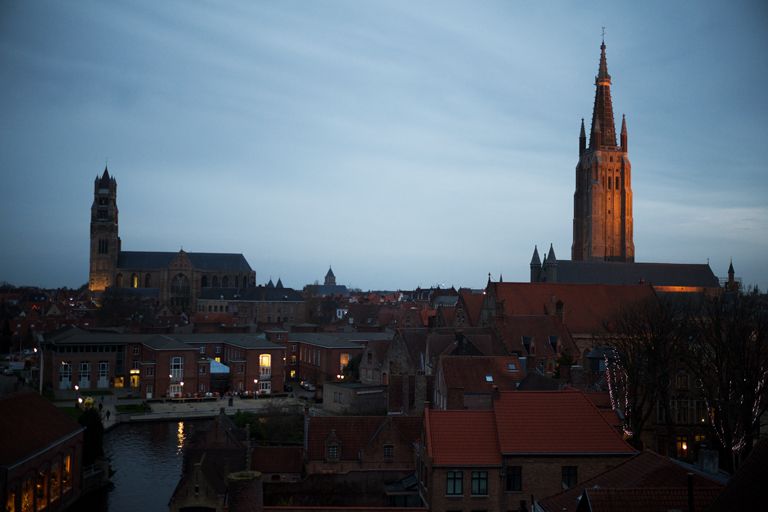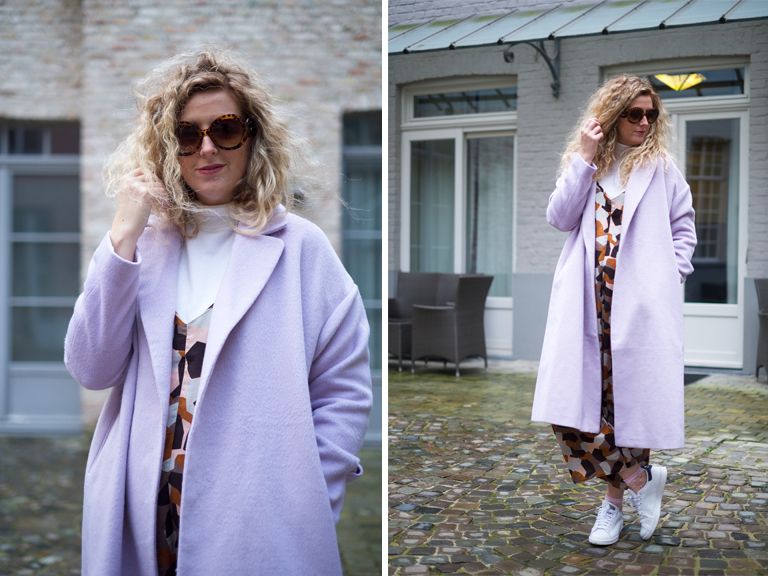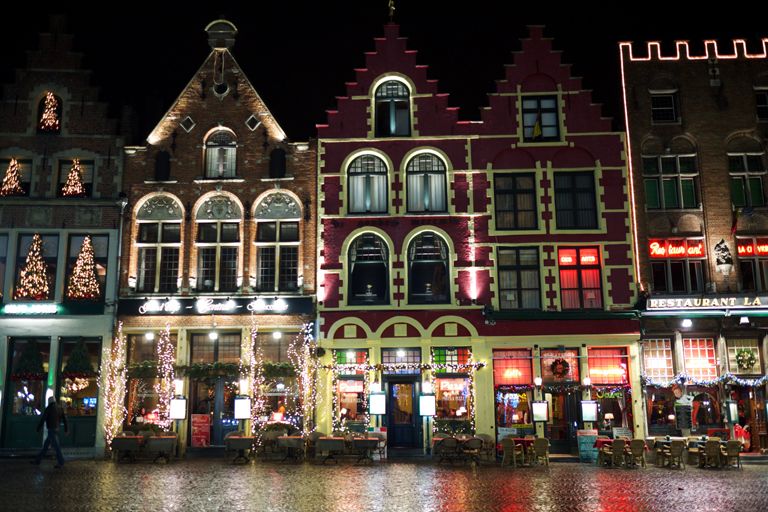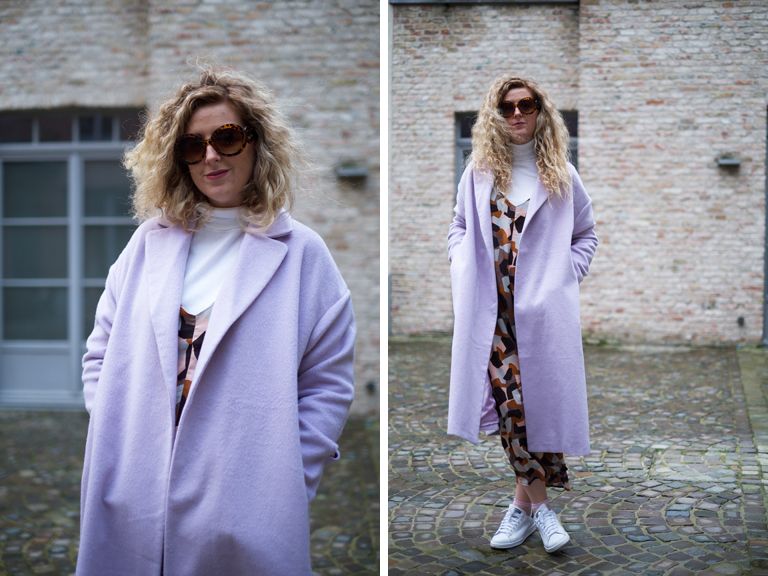 I Am Wearing :
Lilac Swing Coat - Asos (old)
Jumpsuit - Asos
Roll Neck - Zara (old)
Socks - River Island
Adidas Stan Smiths - Mainline Menswear
Just before Christmas my husband and I along with 6 of our friendship squad took a cheeky 2 night trip to the beautiful city of Bruges.
It was full of the wonders of Christmas, with beautifully decorated shops, restaurants and houses around every corner, Christmas markets, an ice-rink and even a nativity street parade (see pic of real sheep!) Bruges is one on the most magical places to visit during the festive season.
We consumed more food in 2 days than I have in my kitchen cupboards after a Tesco delivery! We hit up all the tourist spots, we took some time to stroll off the beaten track, I bought some Christmas decorations for my first real tree, did a spot of vintage shopping and finished the trip in the Carrefour next to the Euro-tunnel packing the car full of cheap booze, croissants, french bread and cheese!
Best weekend away ever!
Gonna try and get up a "What to do in Bruges" post so you guys can plan your own trip - you'll LOVE it :-)
Happy New Year darlings - 2016 is gonna be a big one - I can feel it inside ;-)
Clare Astra
XOXO