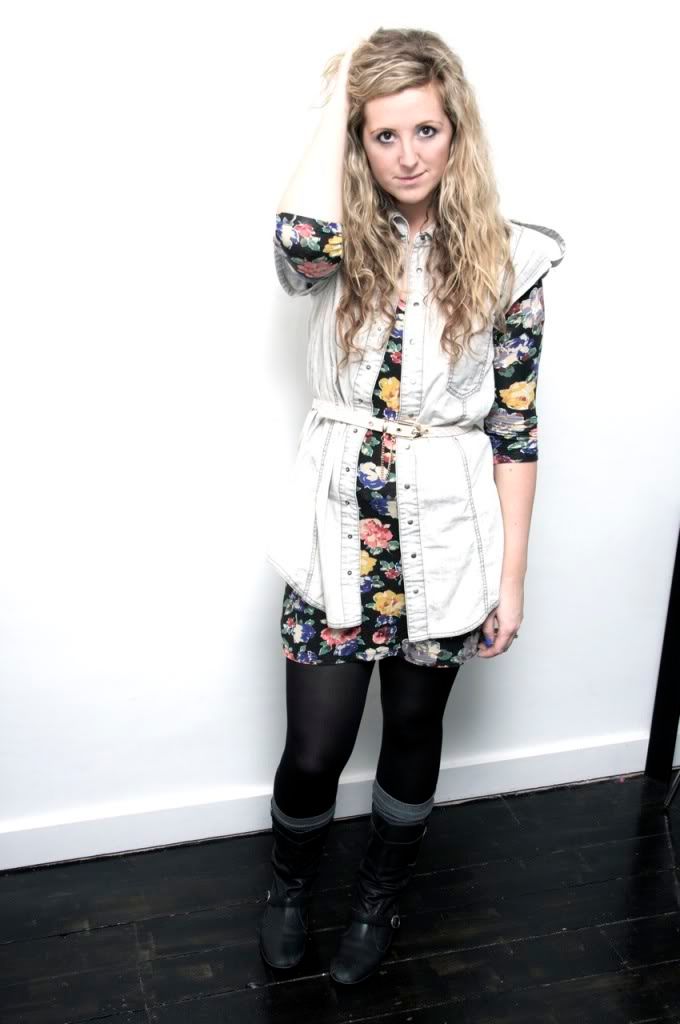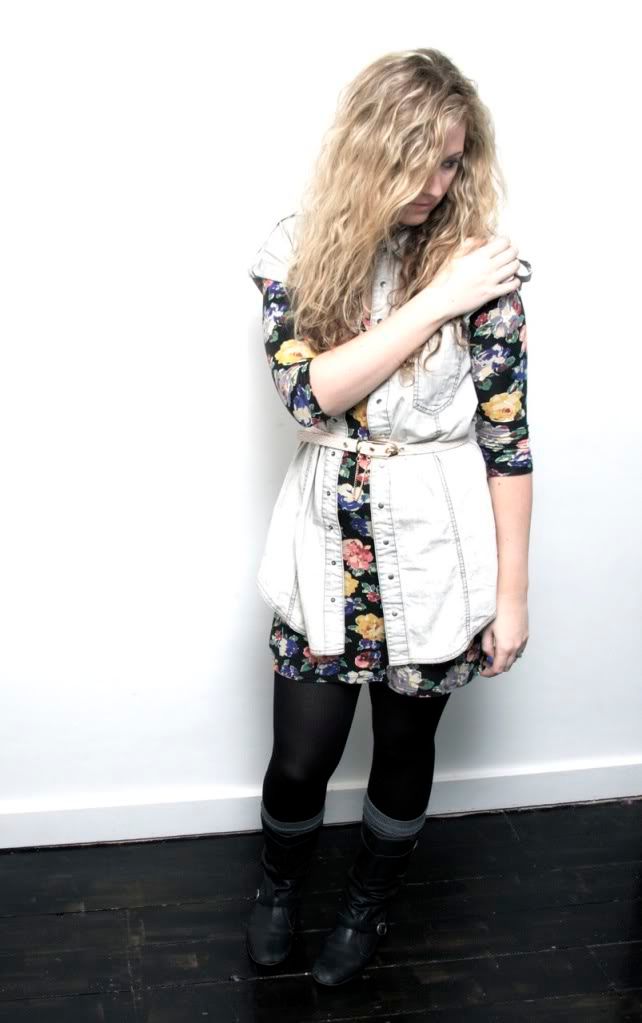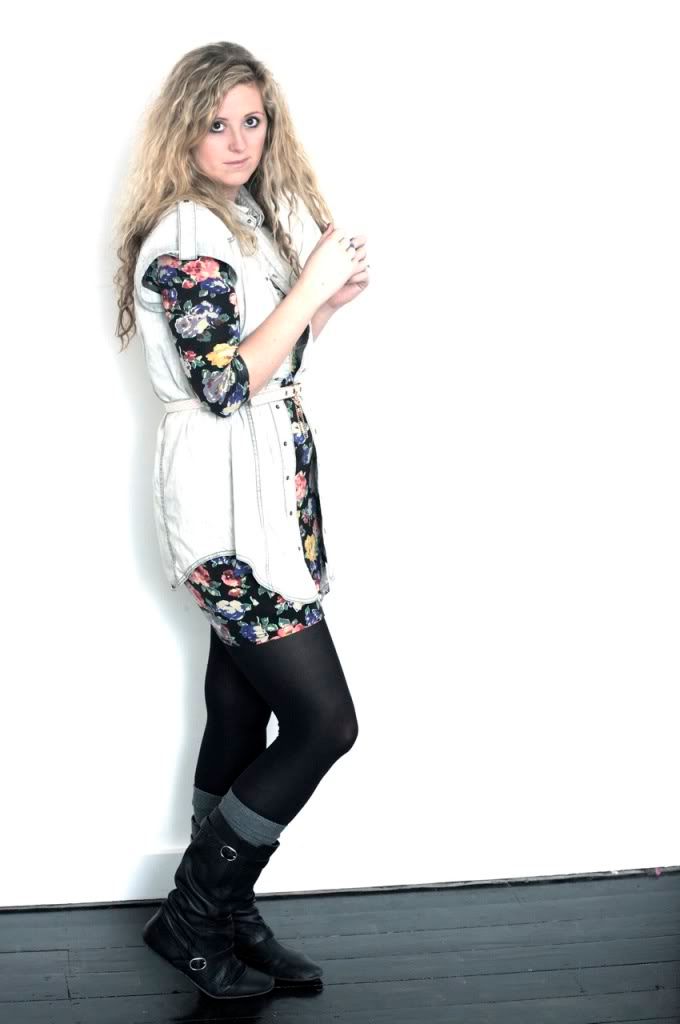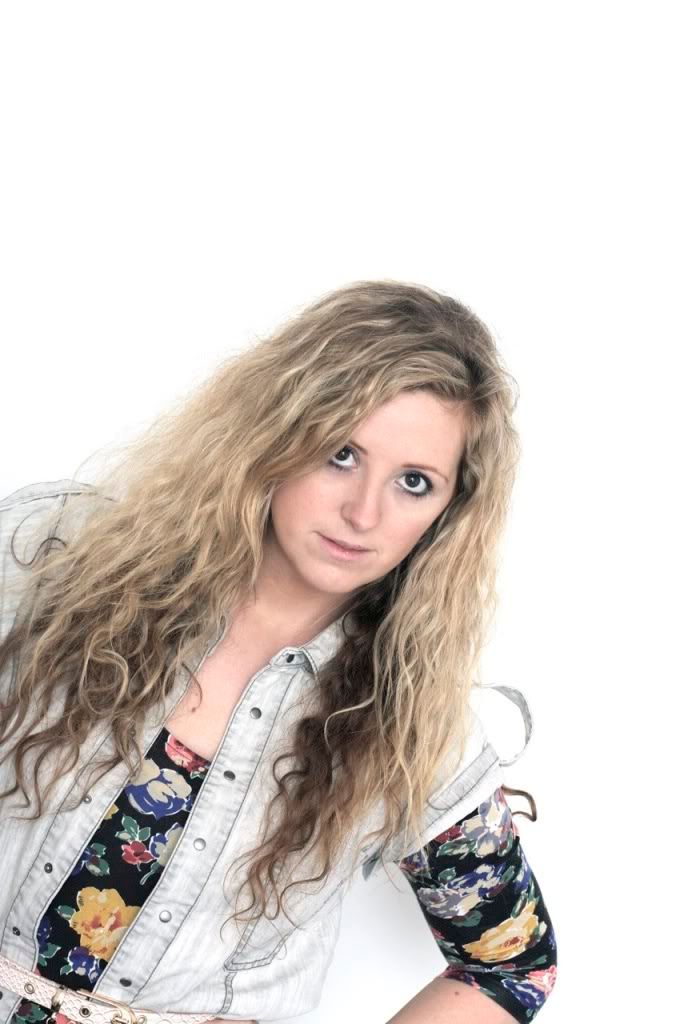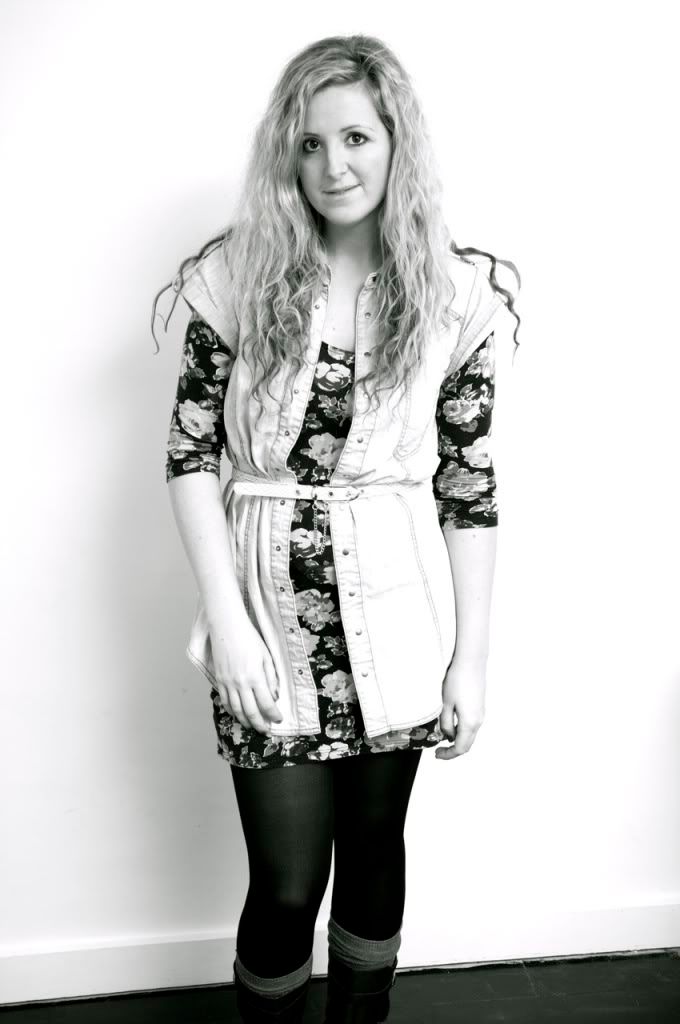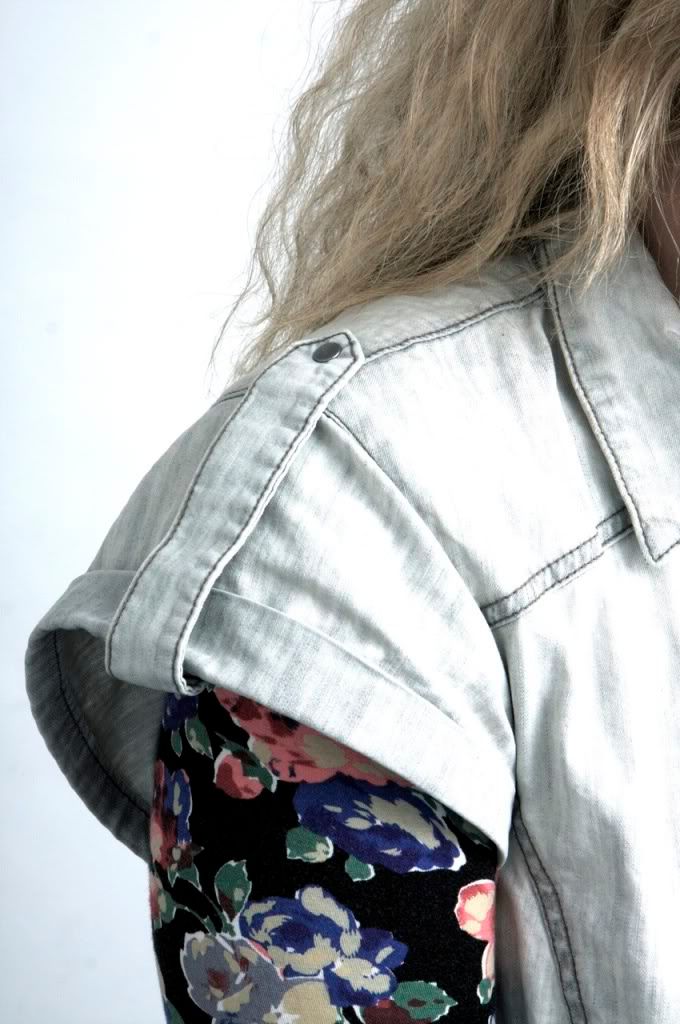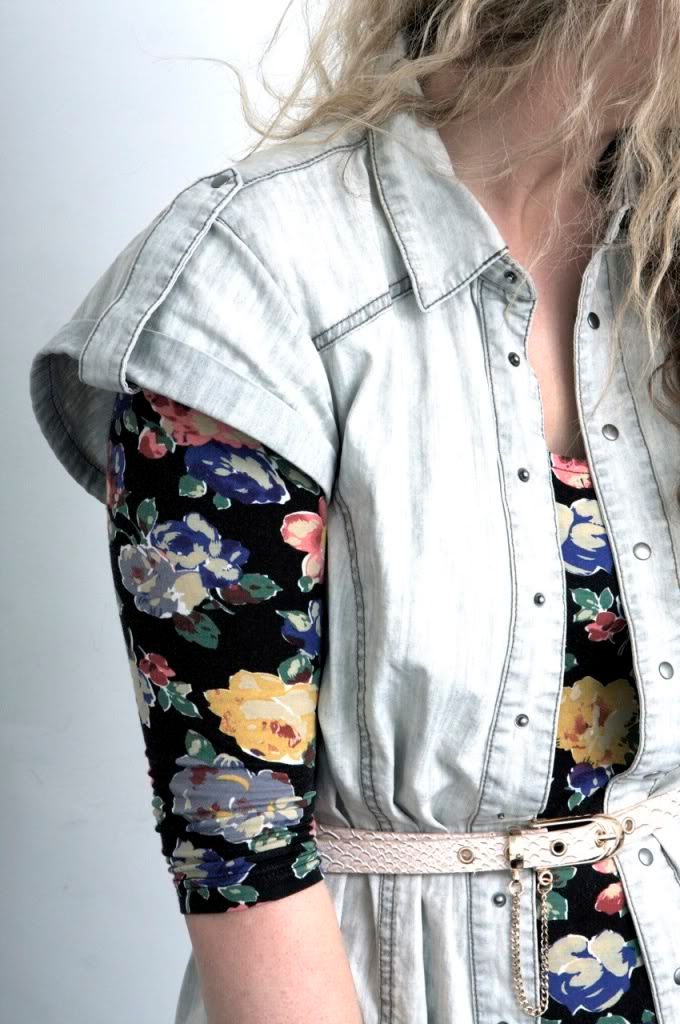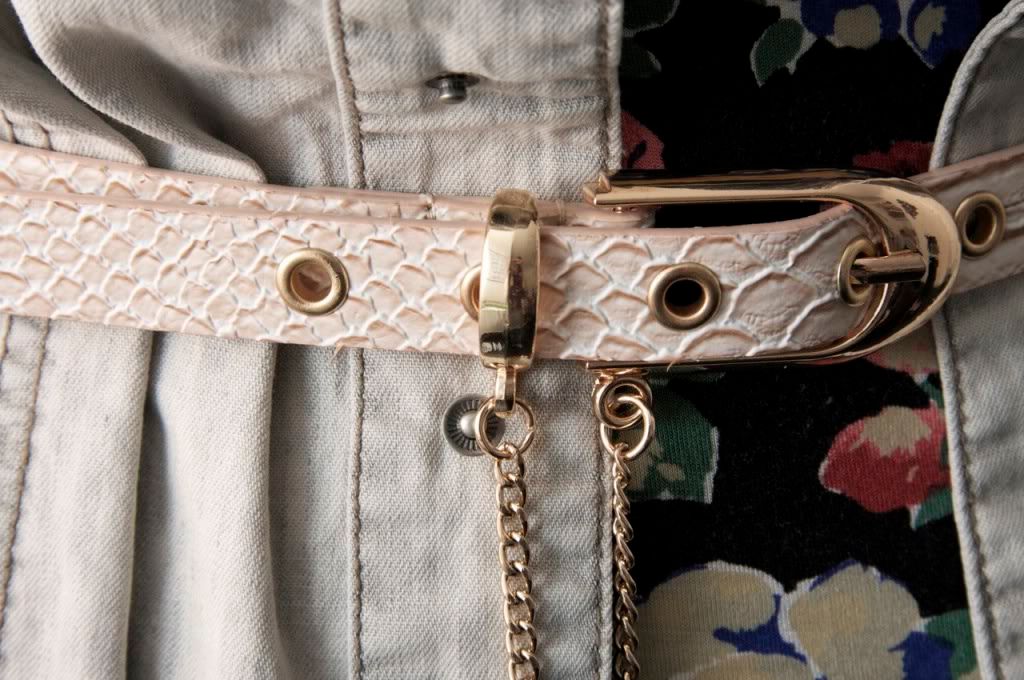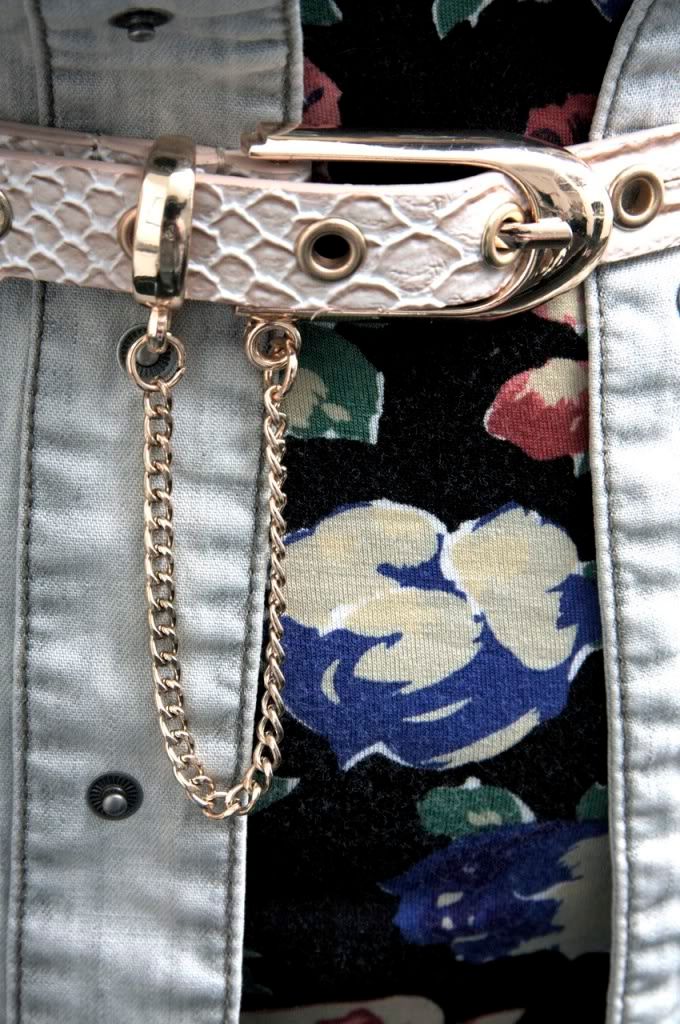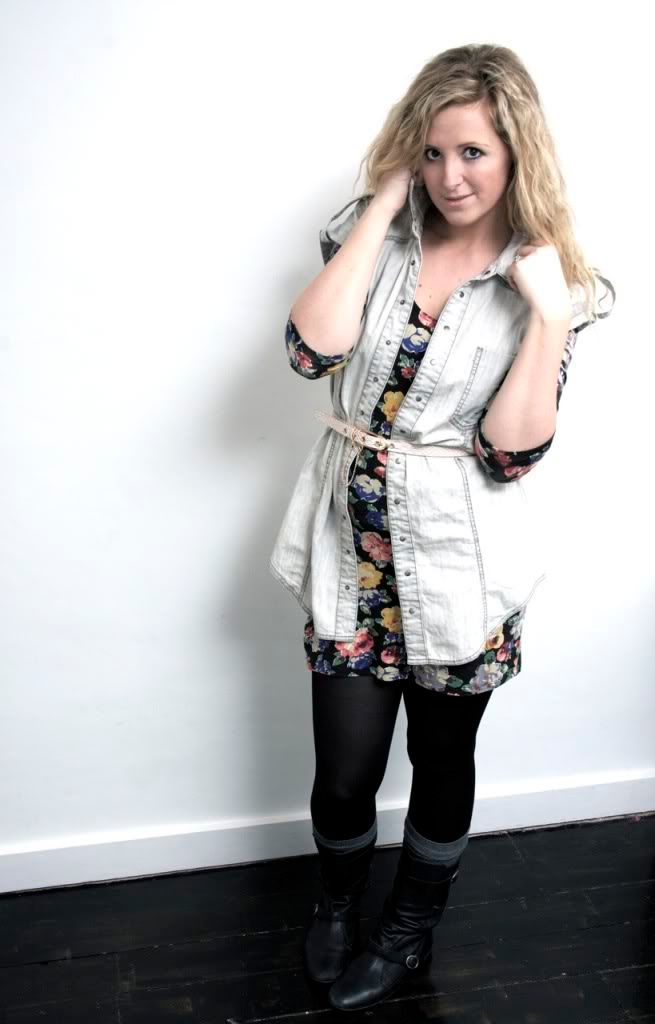 Denim Dress - Vero Moda
Floral Dress - Primark
Belt - Primark
Socks - Poundland
Boots - Office

So we all thought Spring had sprung .... WRONG! The weather cant make its mind up and I am back into my tights with socks and winter coat! I couldn't wait to wear this floral dress but it was so cold i had to put another one on top! Looks cute though i thought! I'm hopin the Easter weekend is gonna bring some better weather!!