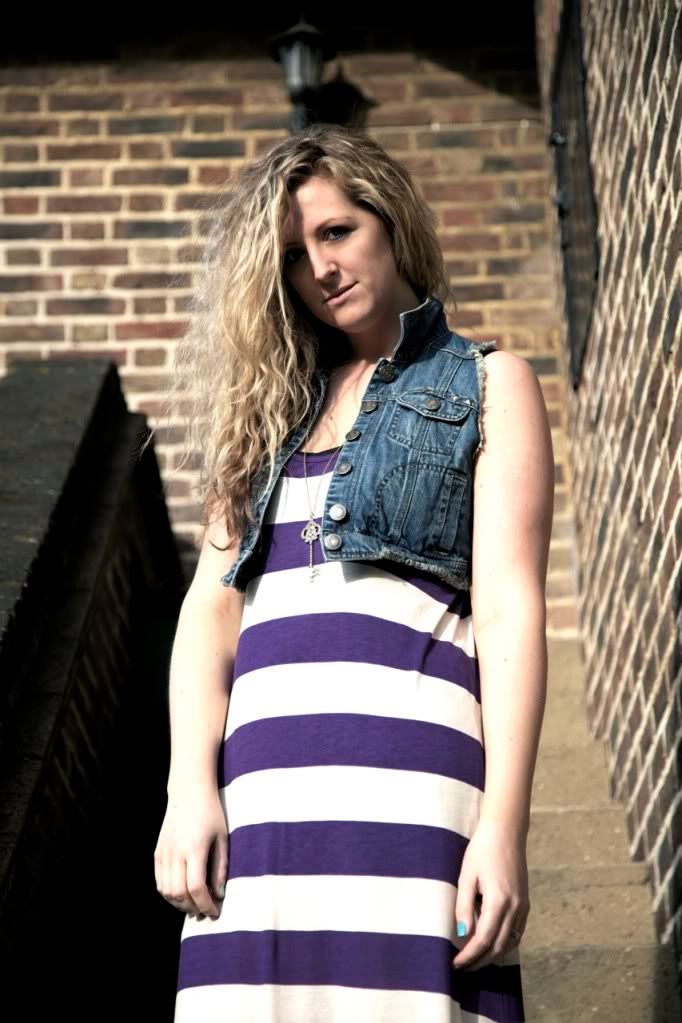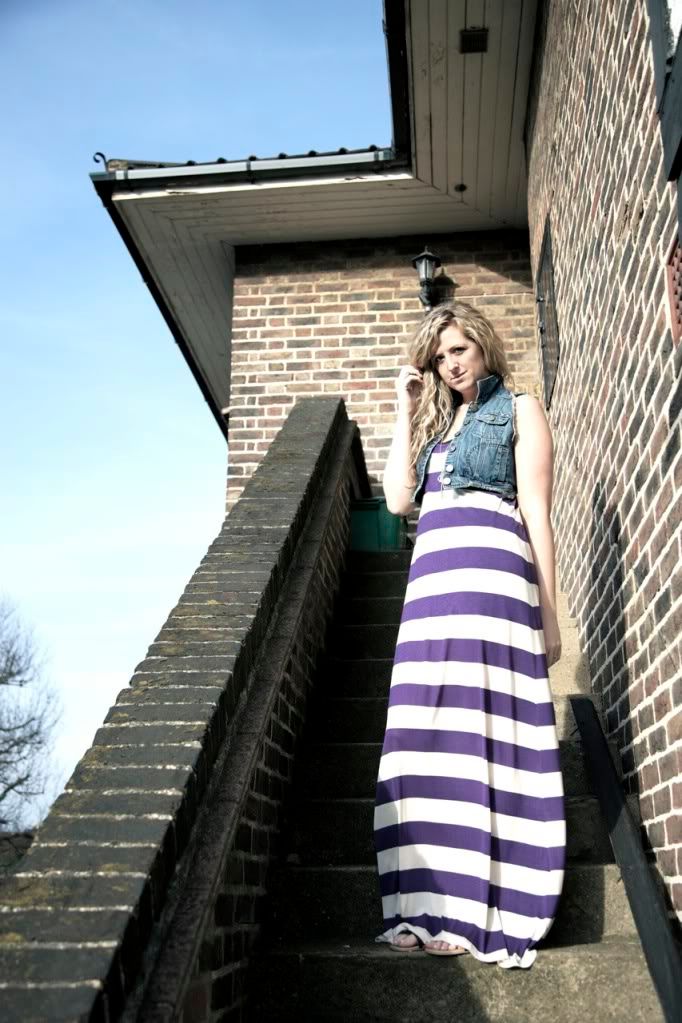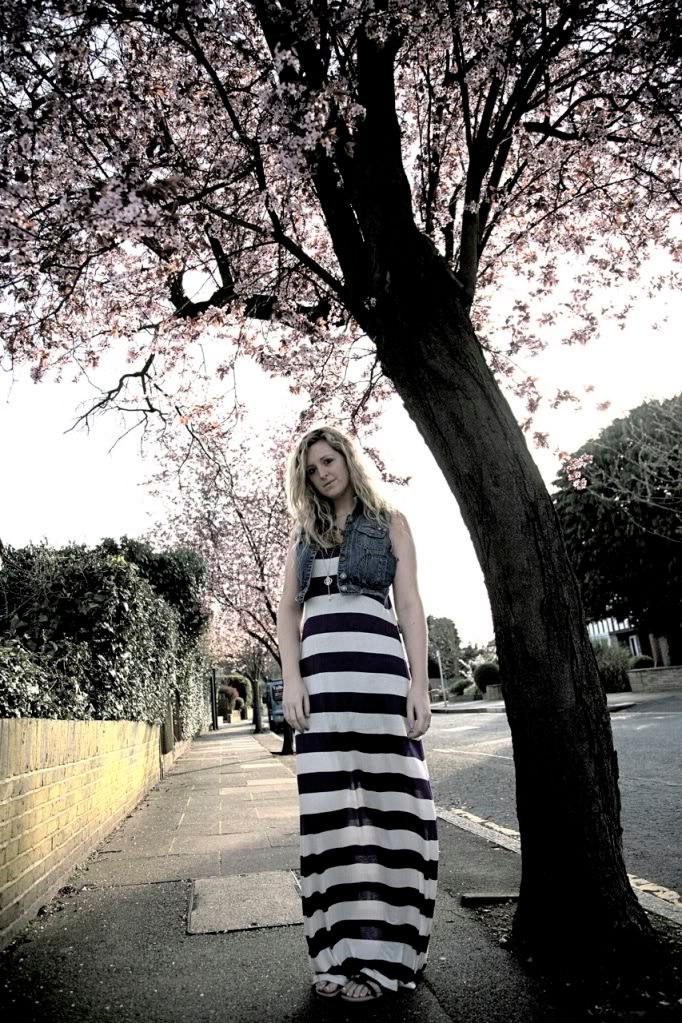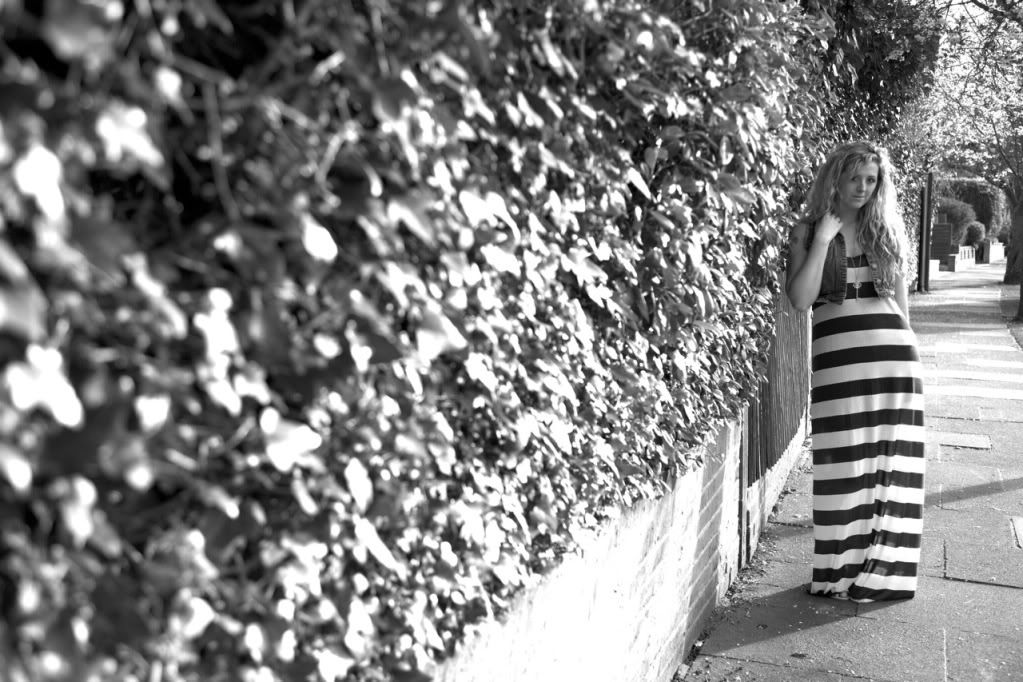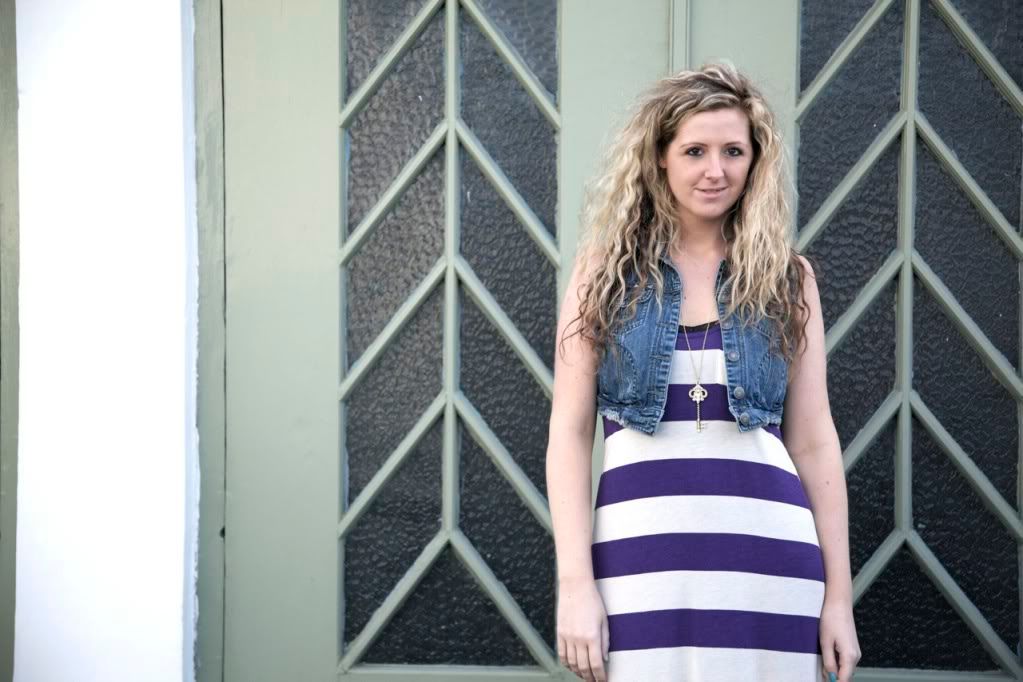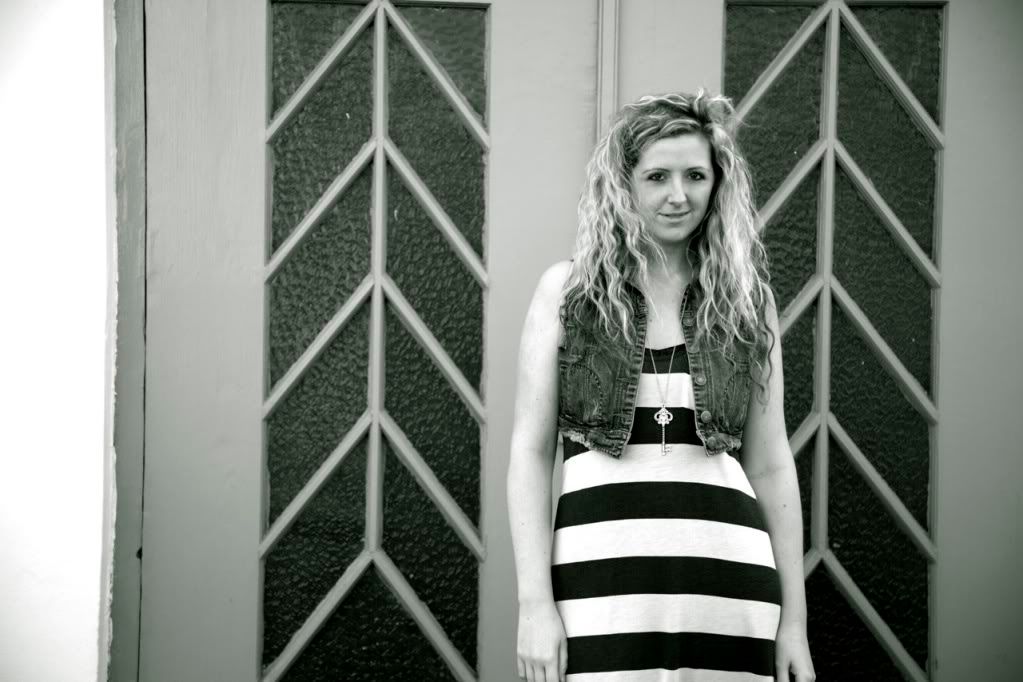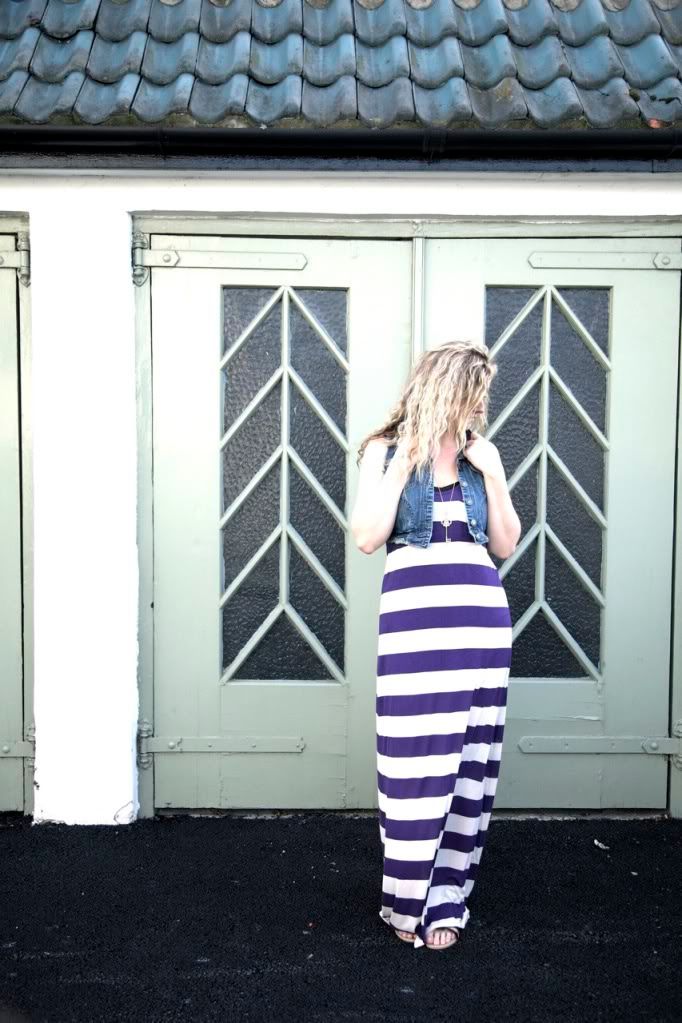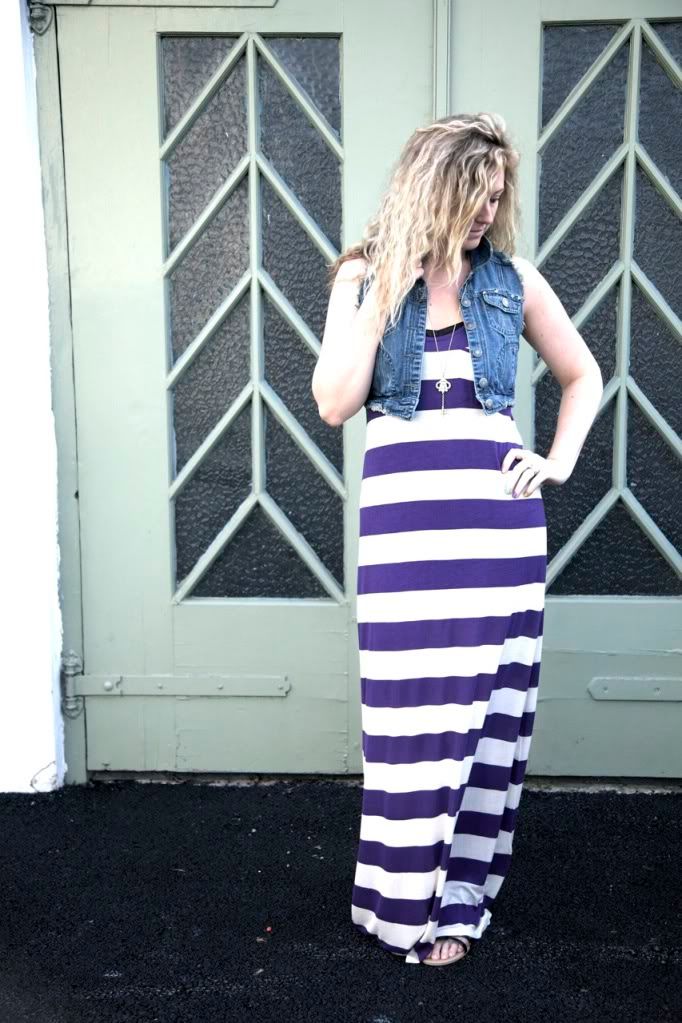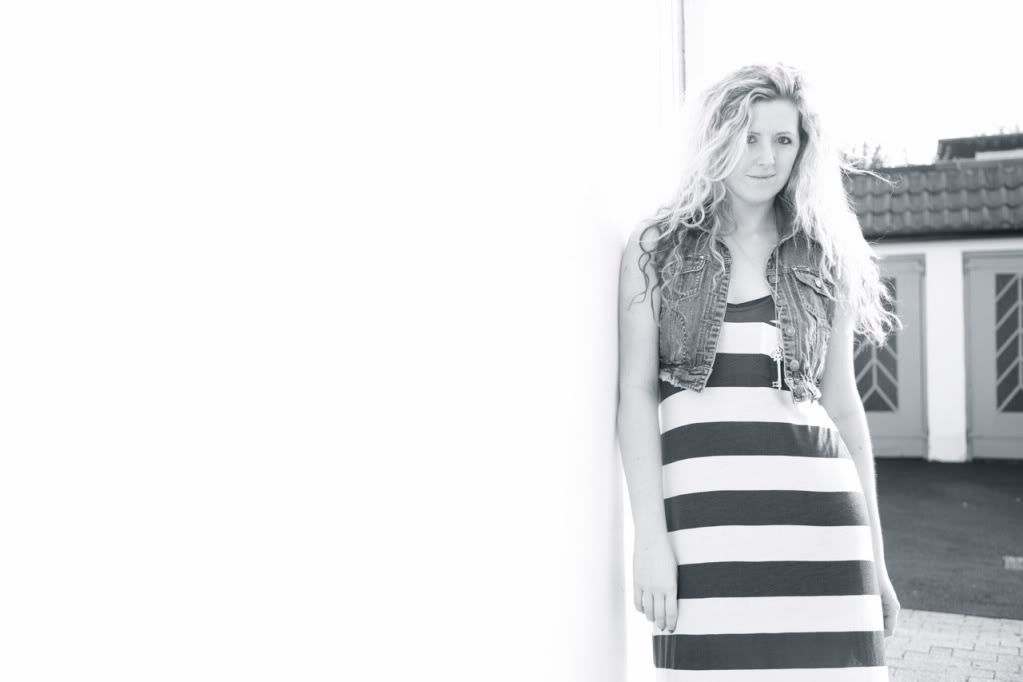 Dress - H&M
Denim Waistcoat - Primark
Necklace - DIY Accessorize
Gladiators - Primark

I am blogging from Portugal at the moment as our holiday has been extended due to the volcanic ash craziness!! It was kinda fun at first but now we just wanna get home, get back to work and get on with things! I have my laptop and the internet so all is not lost!!

This little outfit was a complete bargain (of course!), my necklace was a present for my birthday and was originally a key-ring, but i had been looking for a big key necklace for ages so this is completely PERFECT! Thanx Mrs Smith xx

Hope you are all well and I will try and get some more posts up soon!