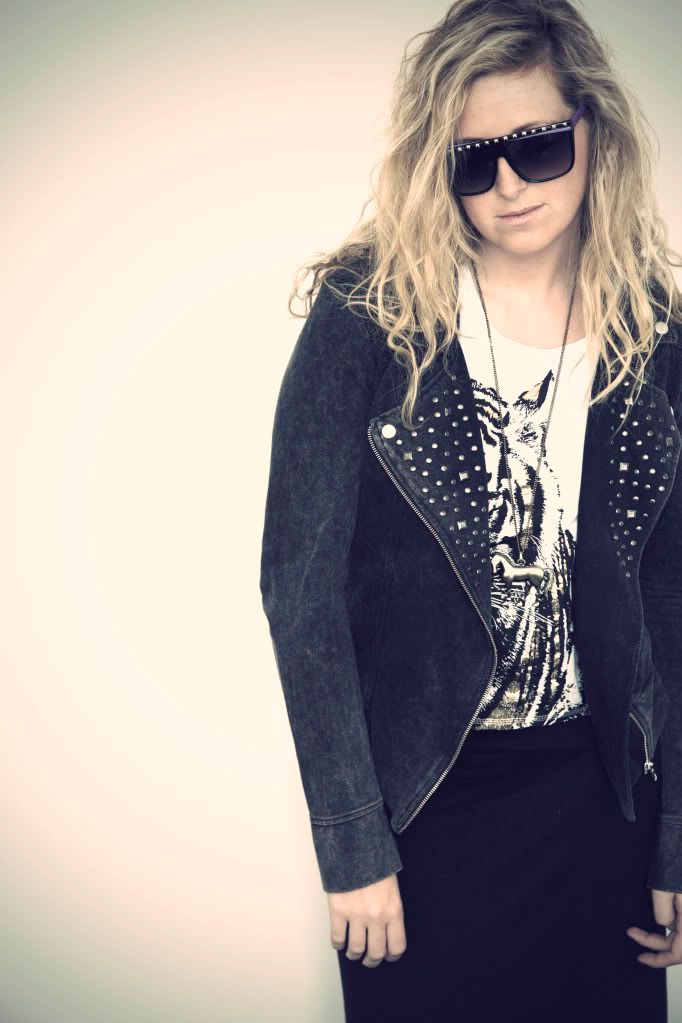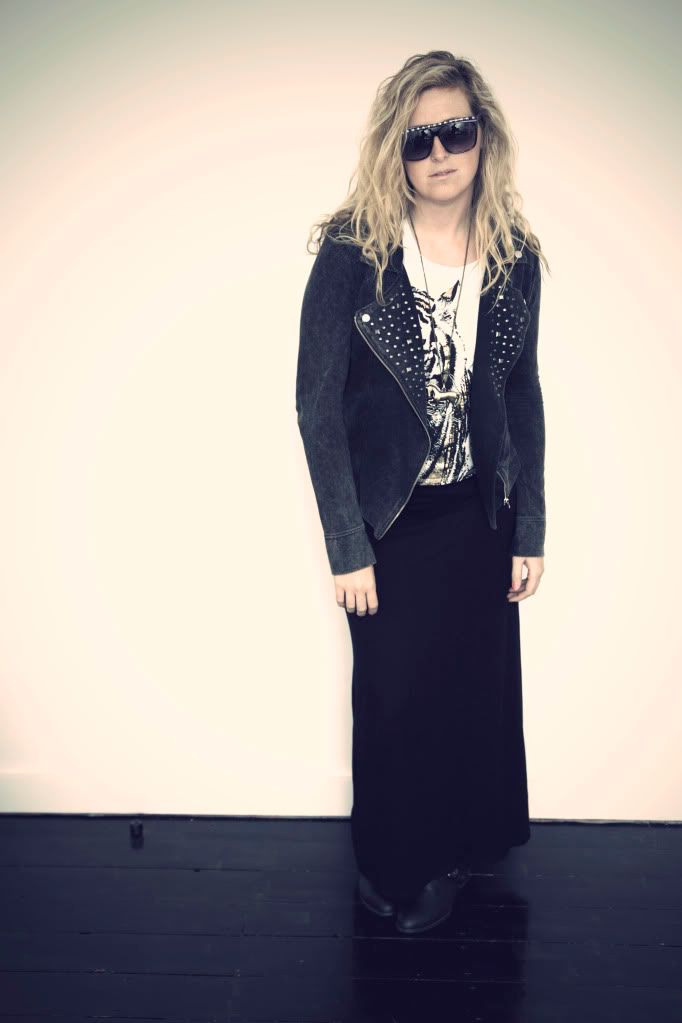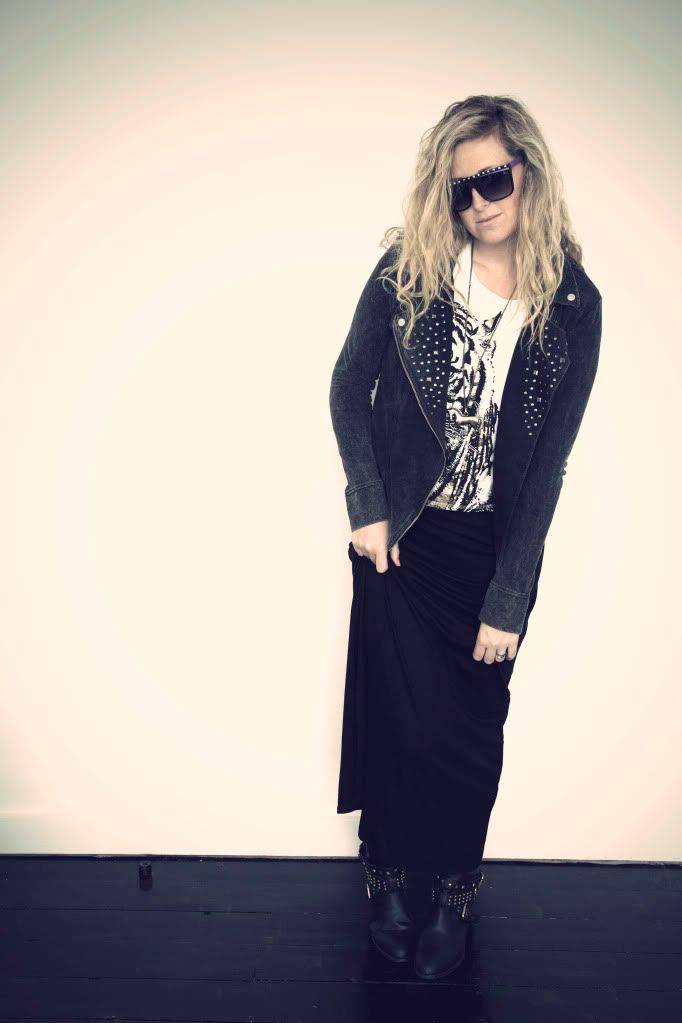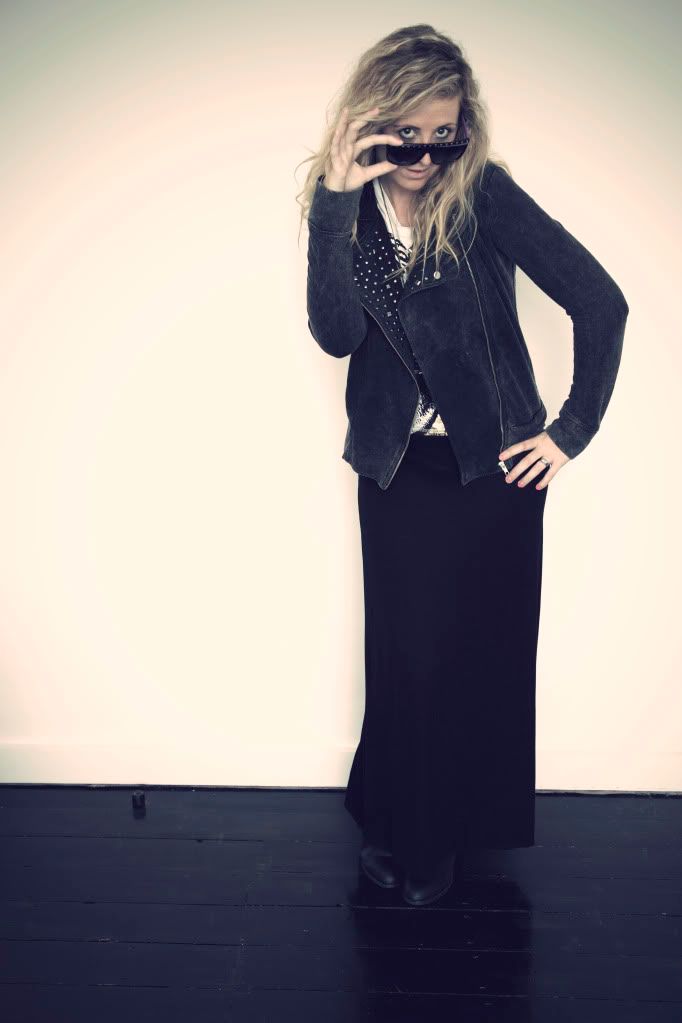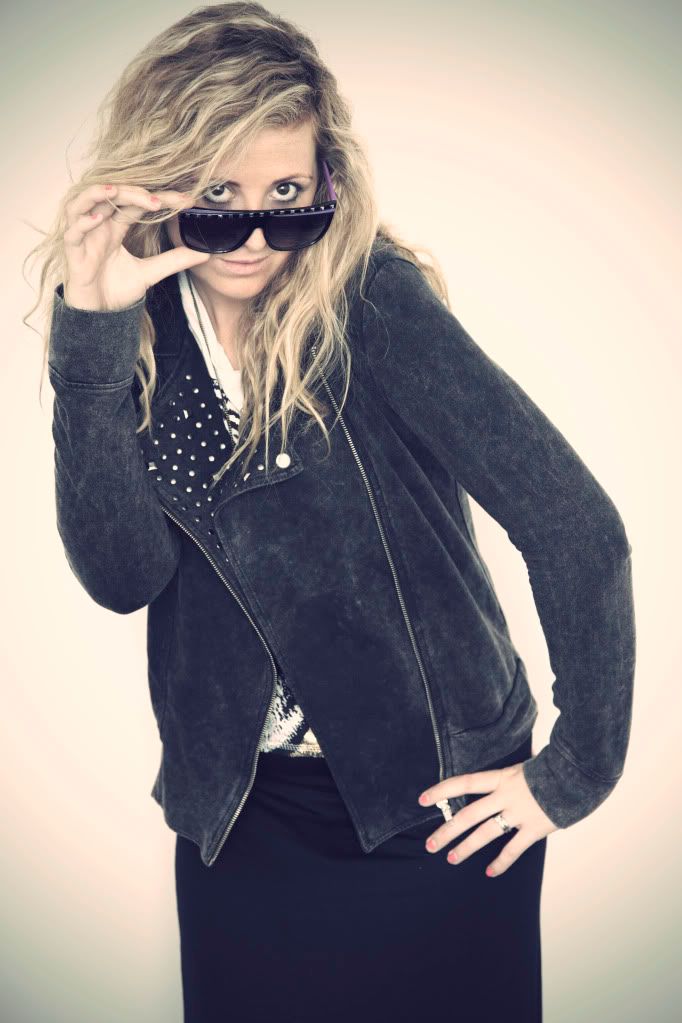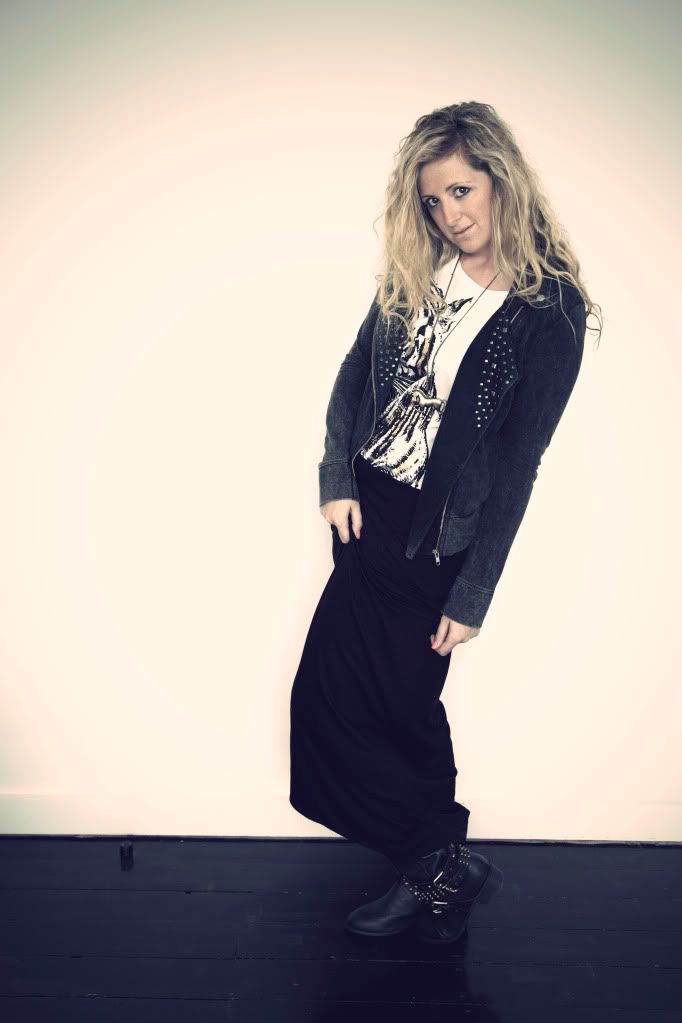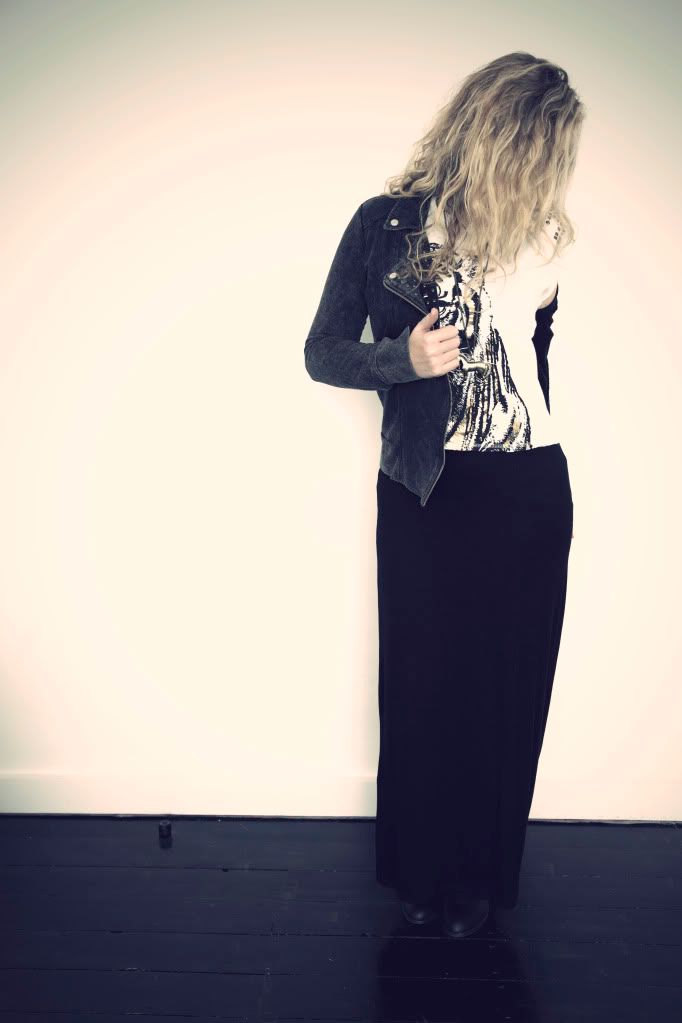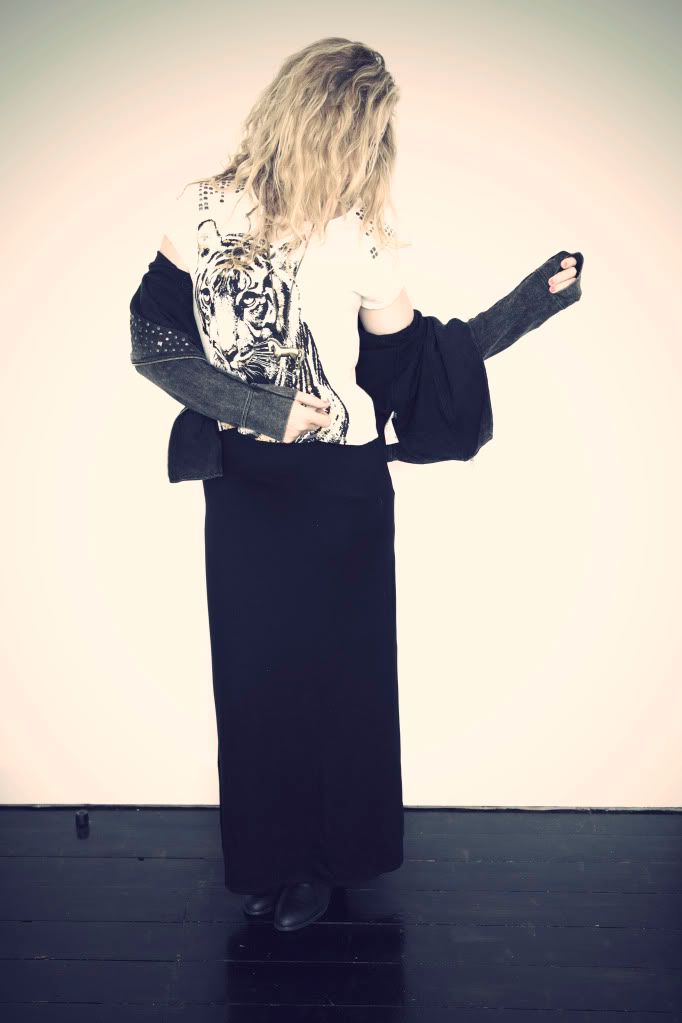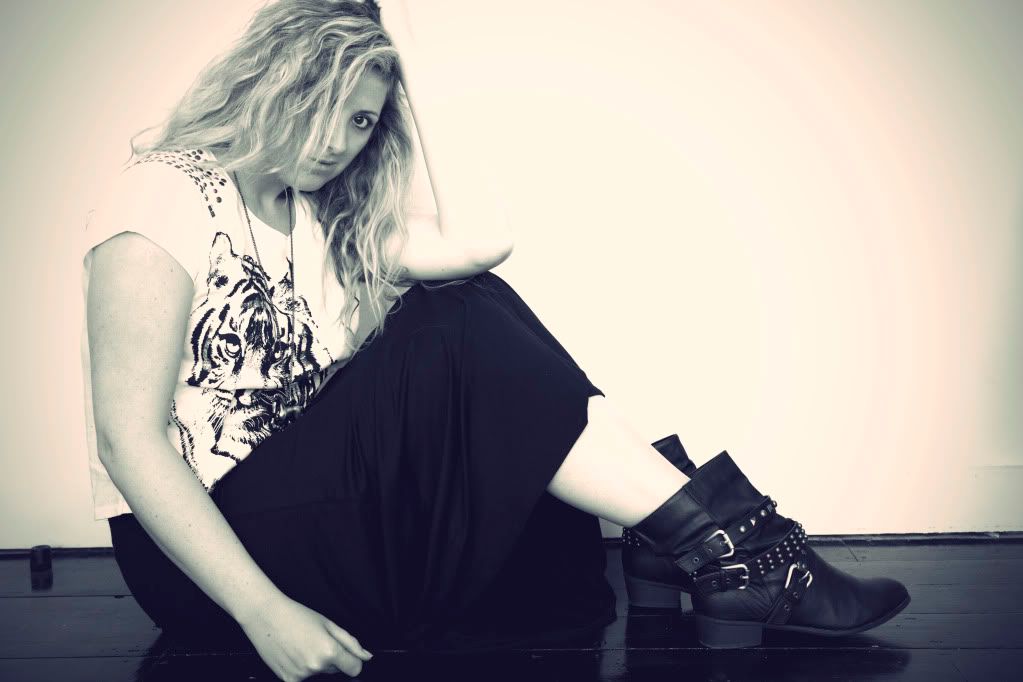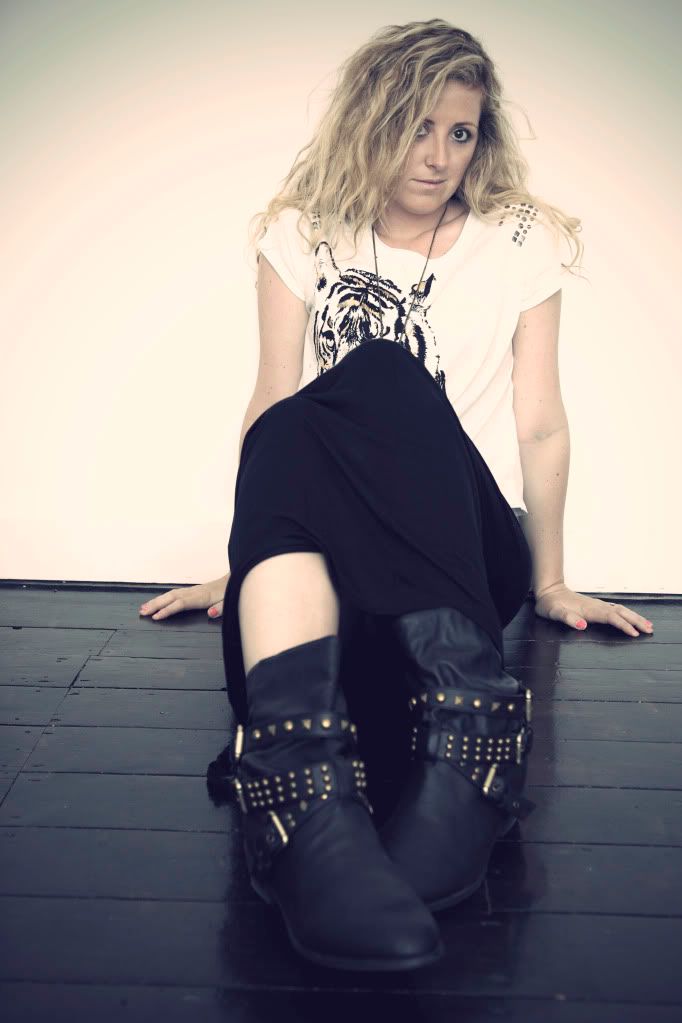 Sun-Glasses - Primark
Coat - Primark
Crop T-Shirt - Primark
Maxi Dress - Primark
Boots - Primark
Necklace - ASOS

I was just looking over these pics and I realized that I dont wear this much black EVA! And if I do I normally accent it with a bright colour, I must be maturing (no old jokes please)! Also once again I am a walking advert for Primark! I should get some shares or something!
This week is another cold one, today was soo cold, I took the Captain out for a walk and was actually happy to pick up his poop coz it was nice and warm!! I know that is totally gross but those thoughts really did go through my head!
Hope you are all have a warmer week than me. xoxo

P.S do you like my photoshop job on these? i think it looks AWESOME.