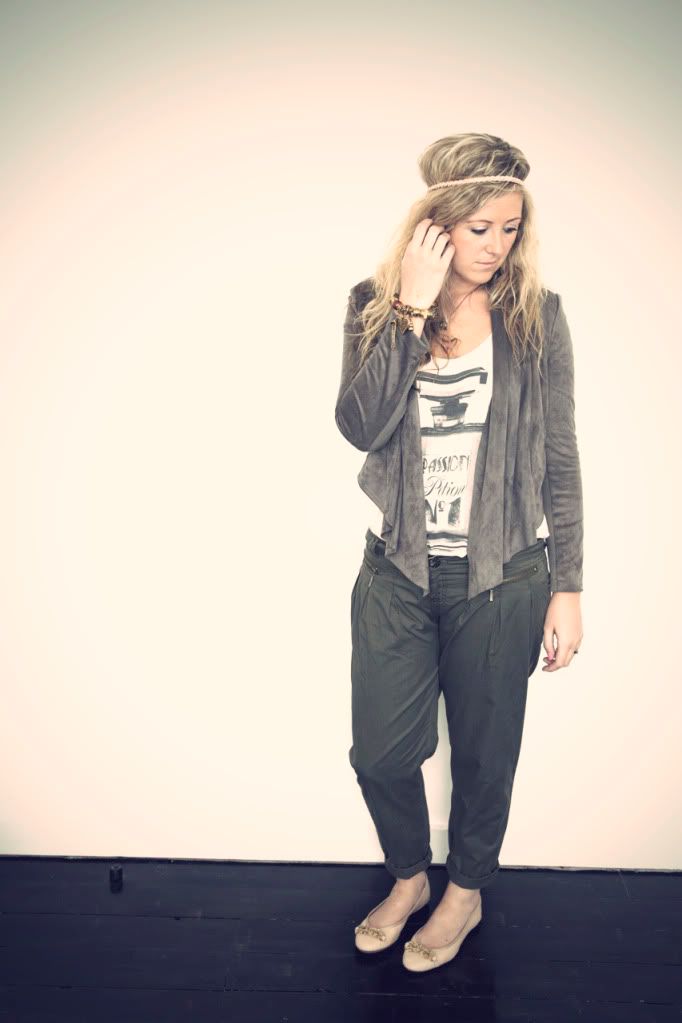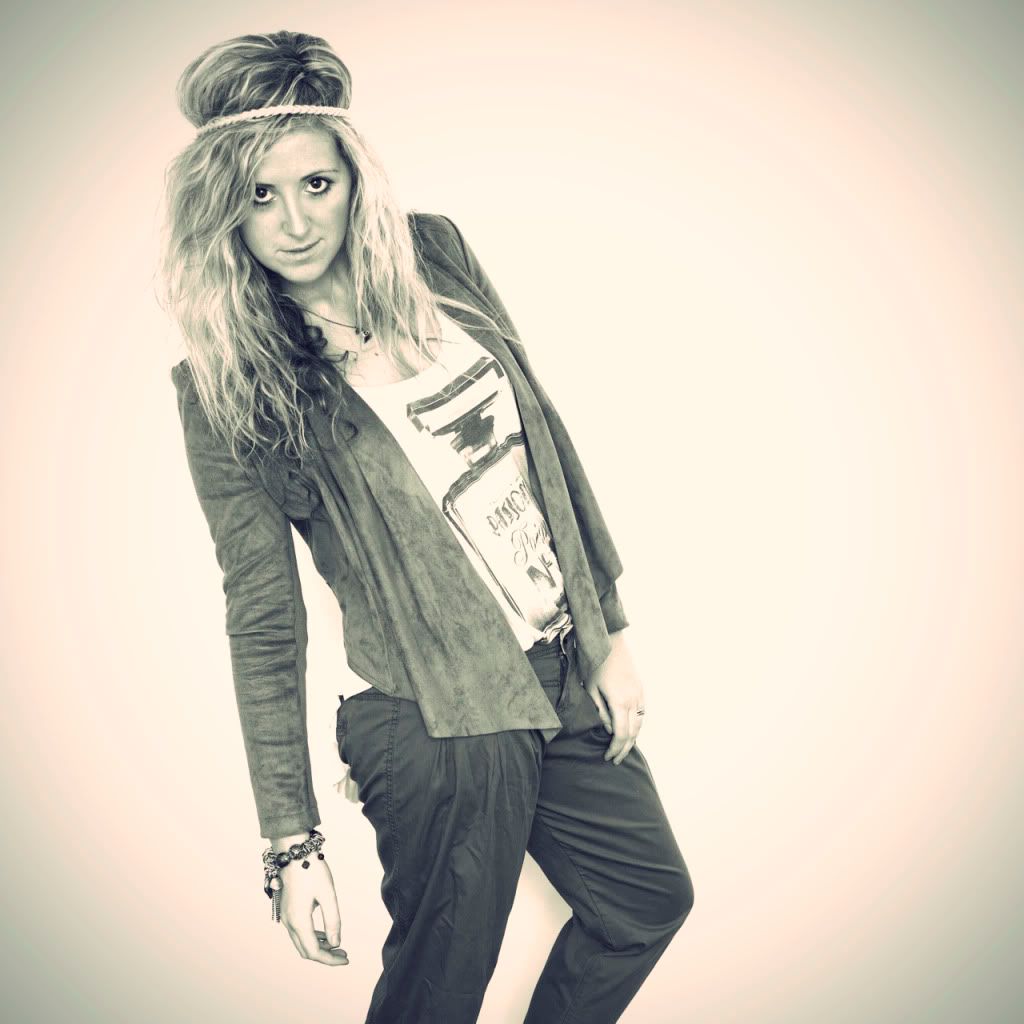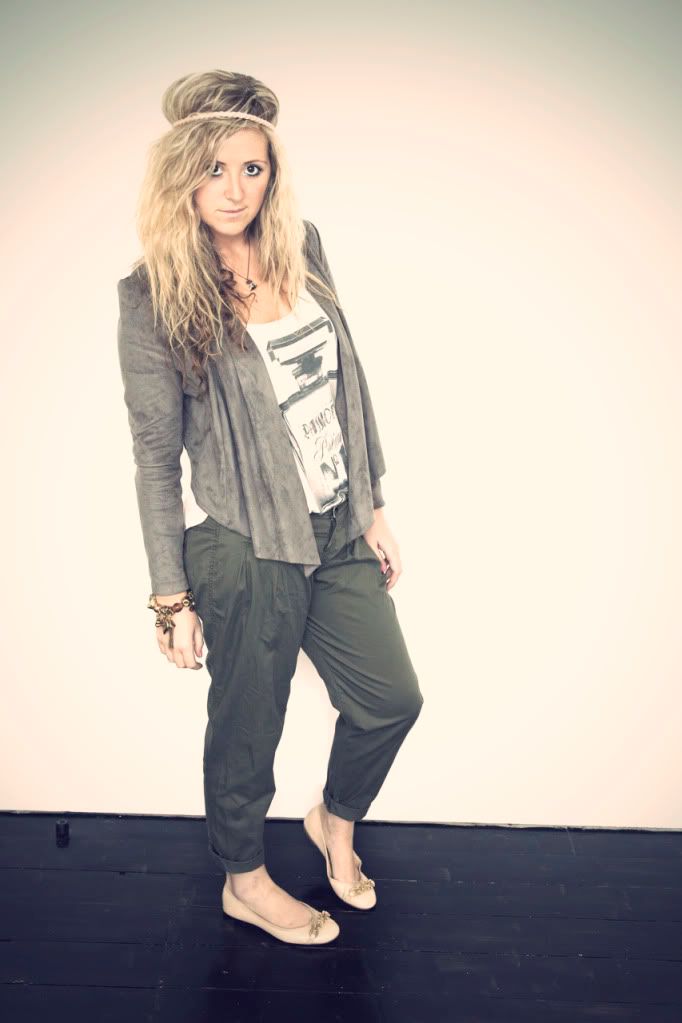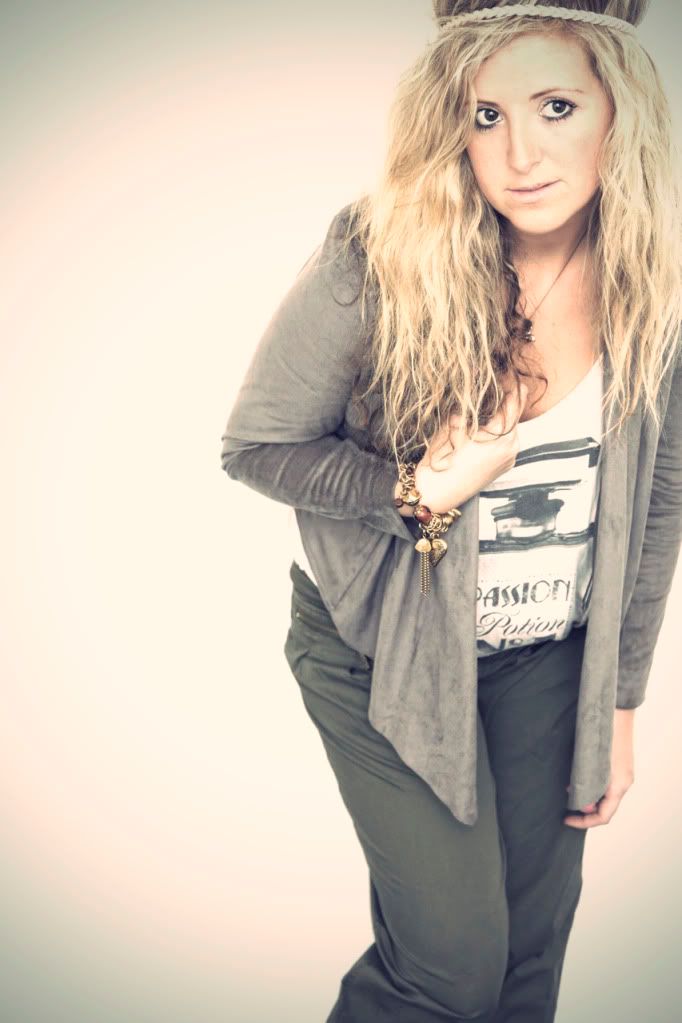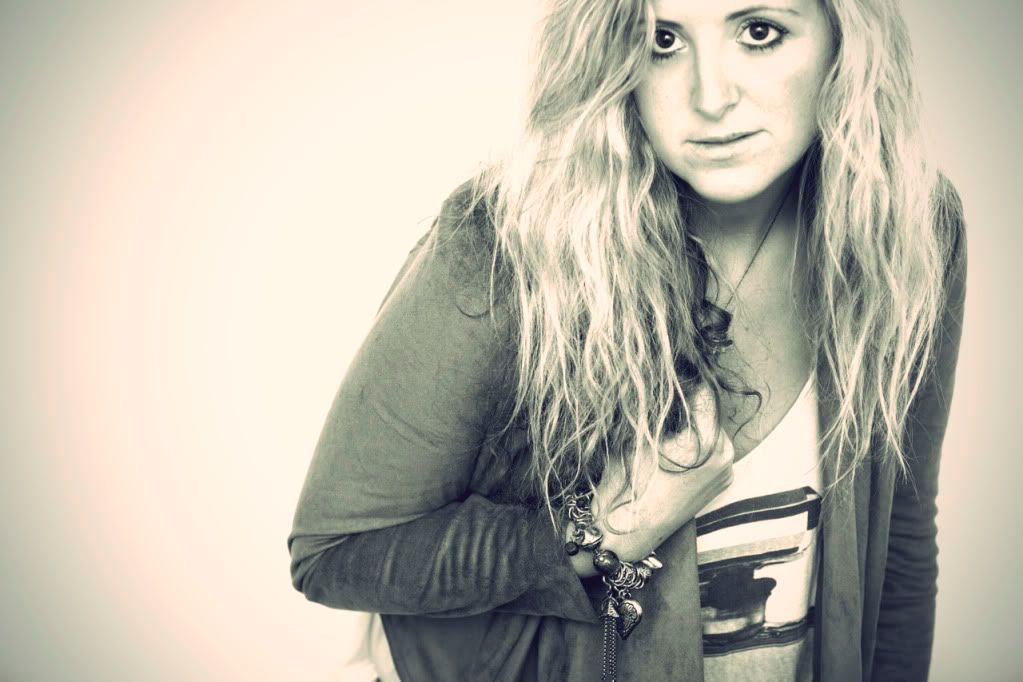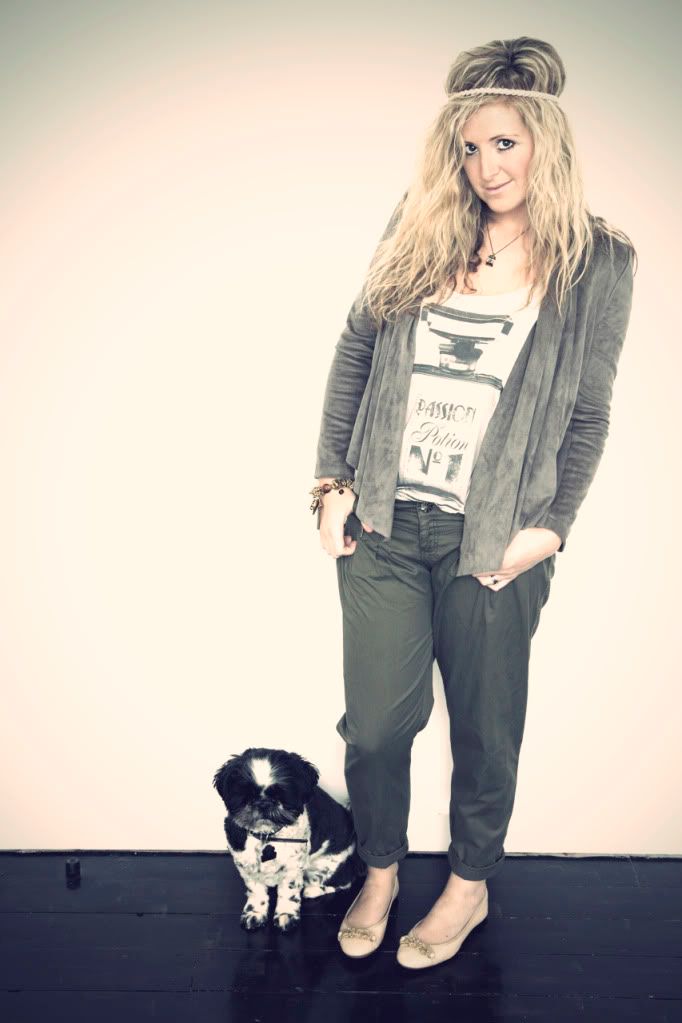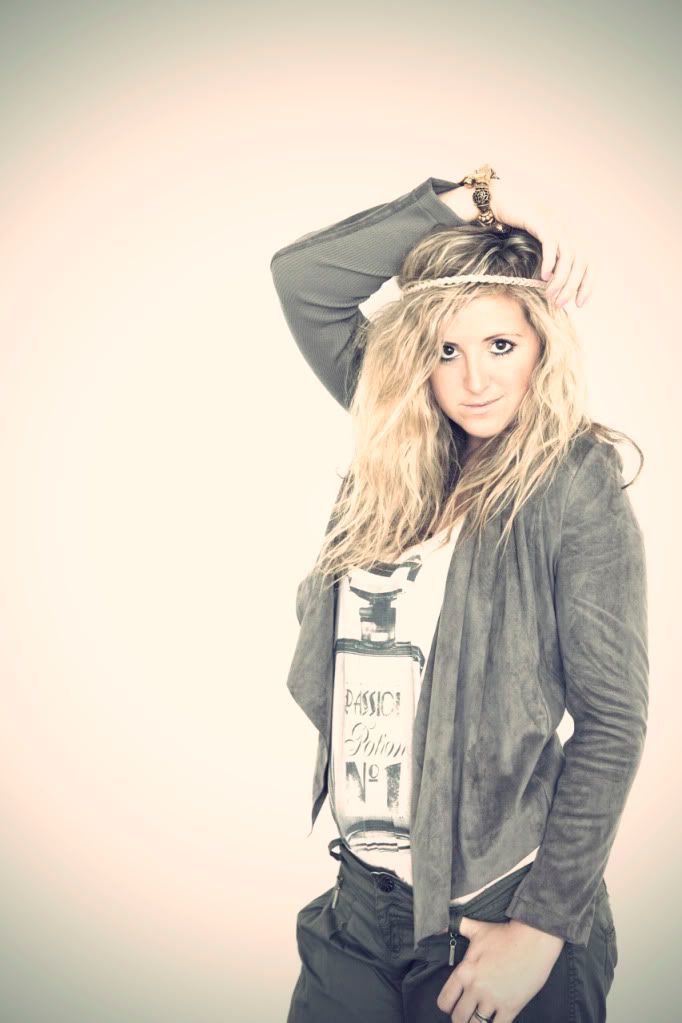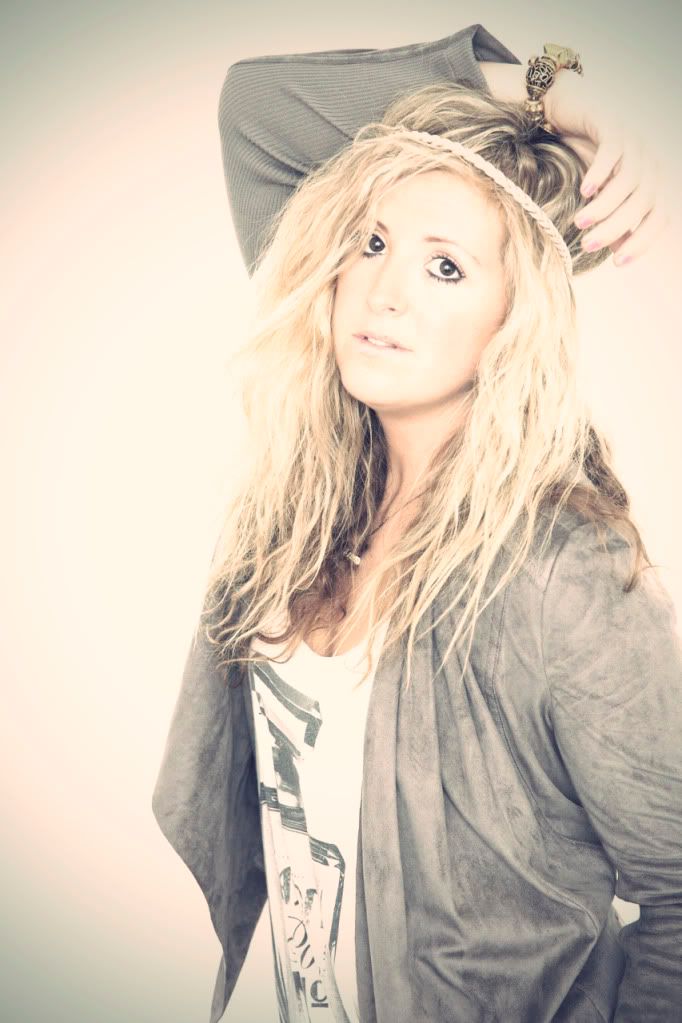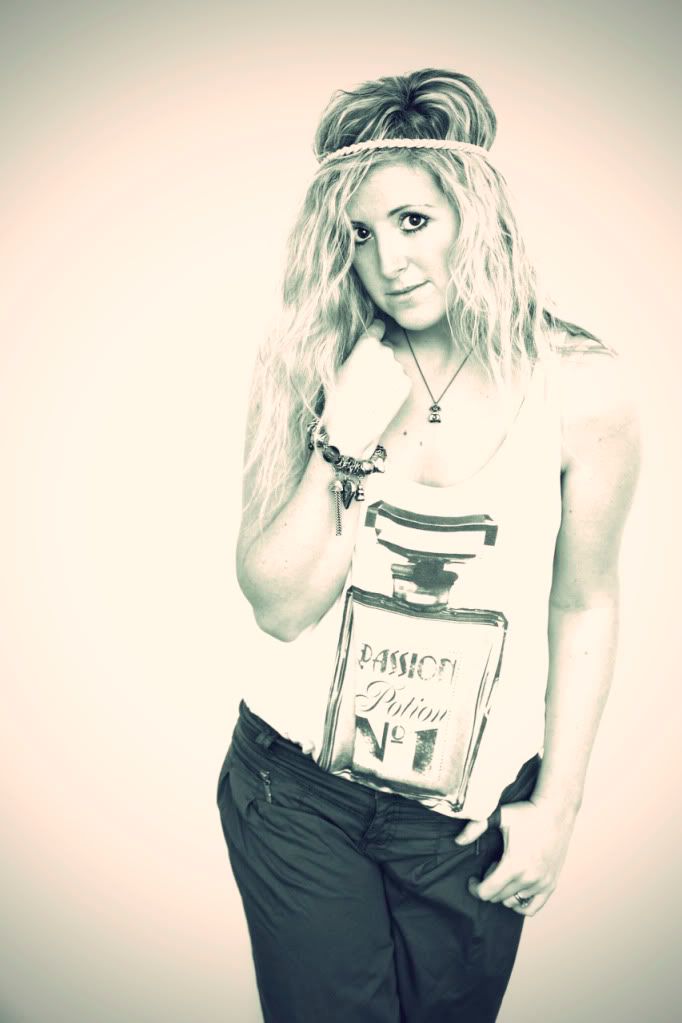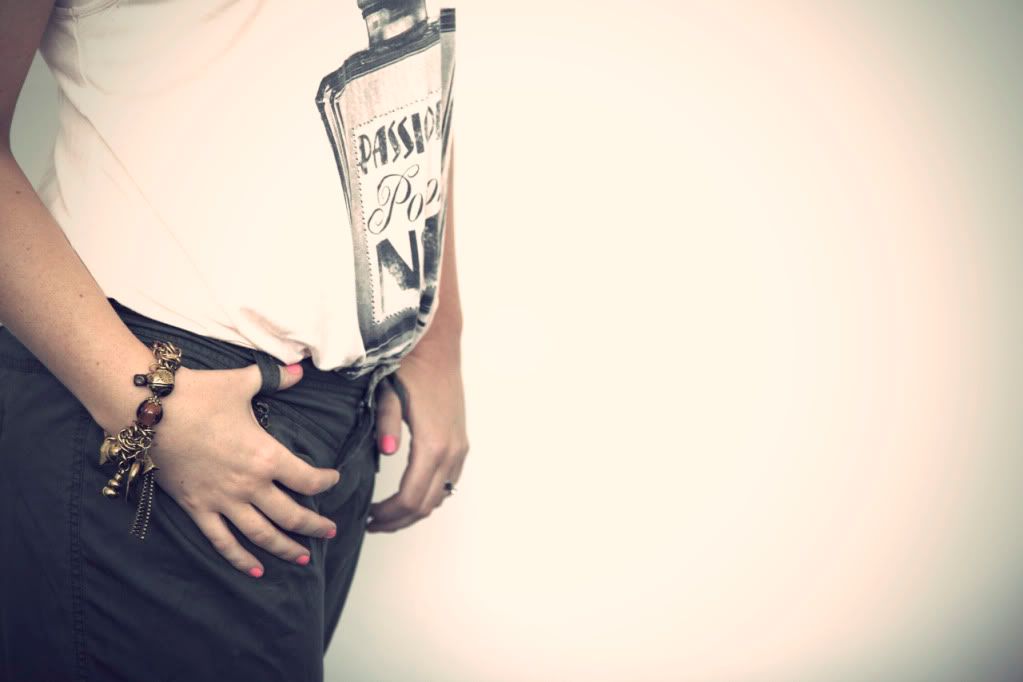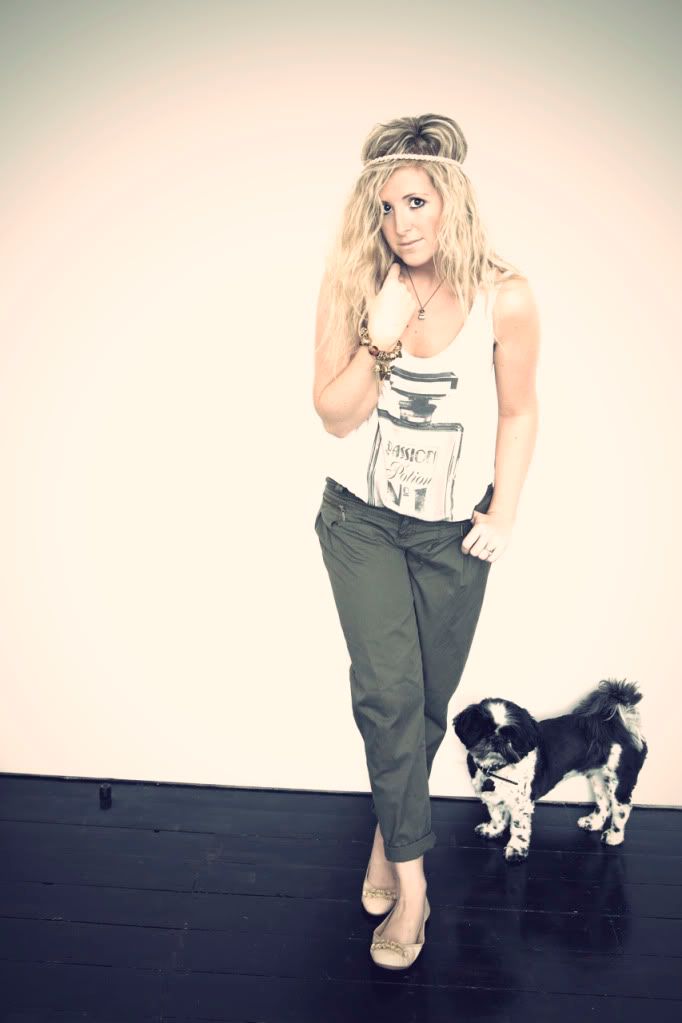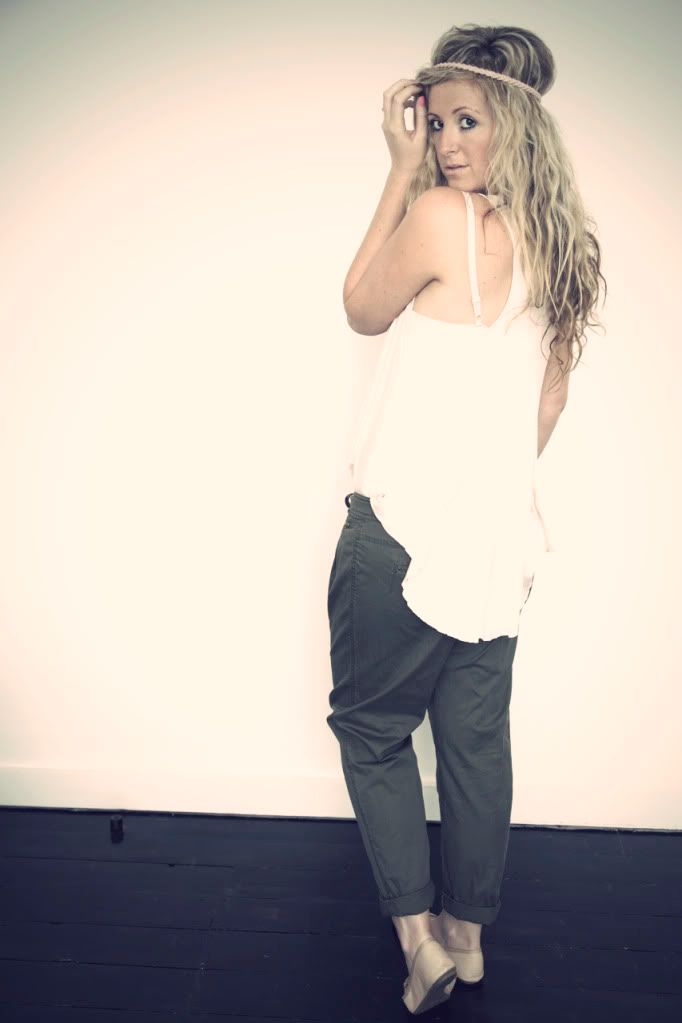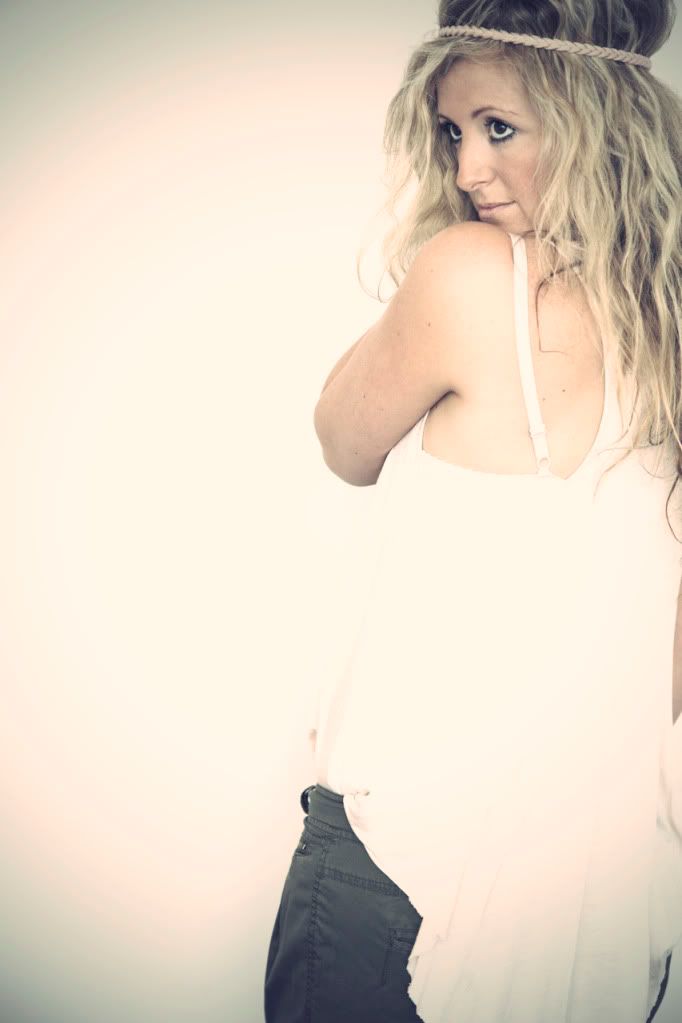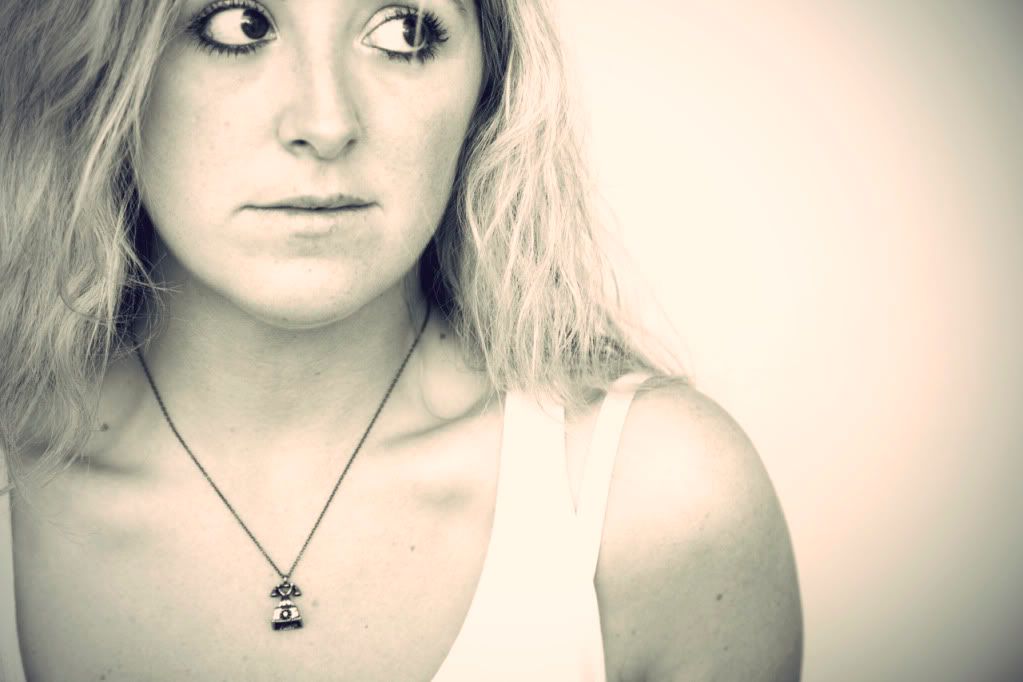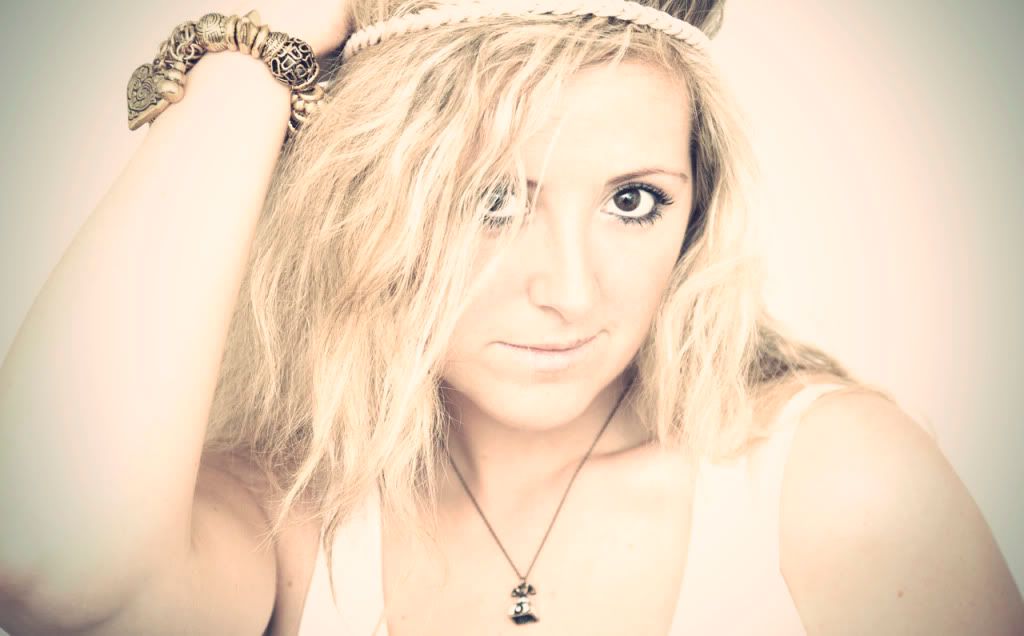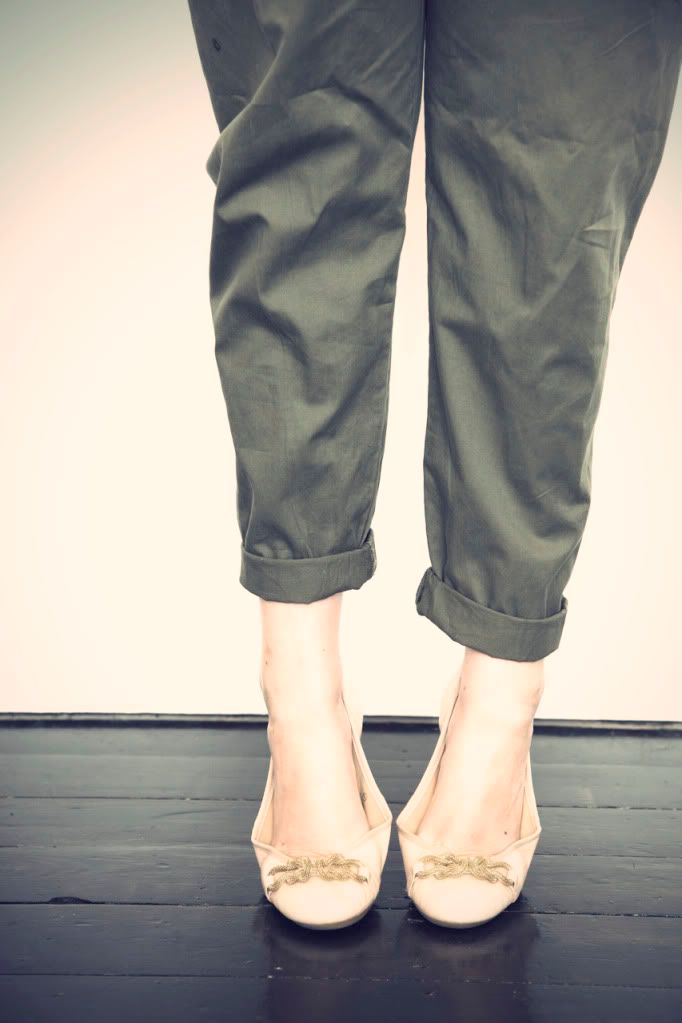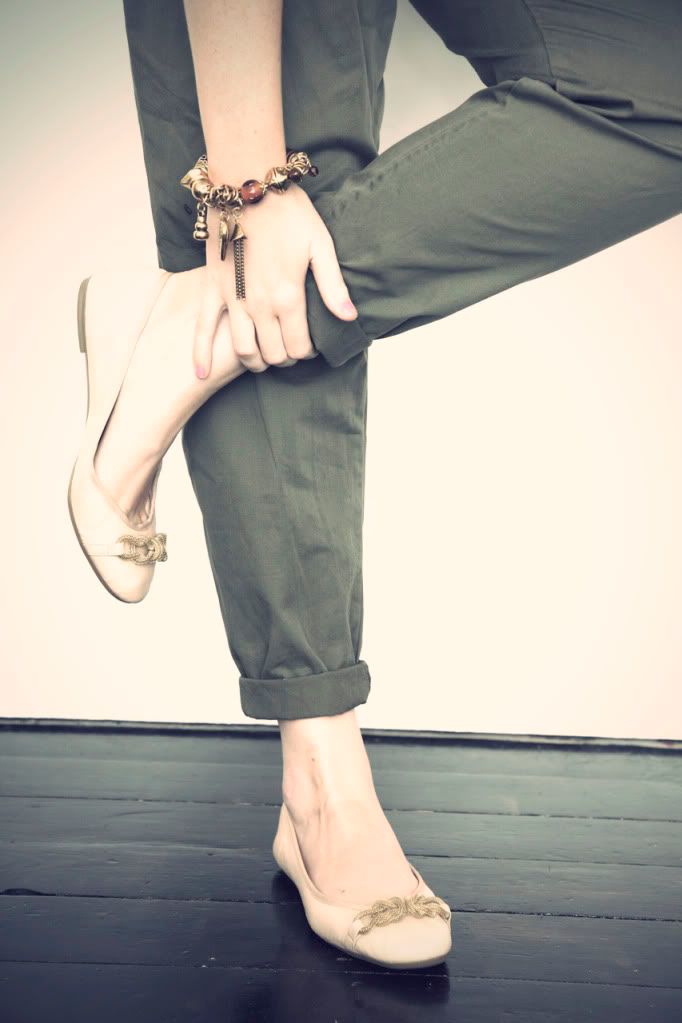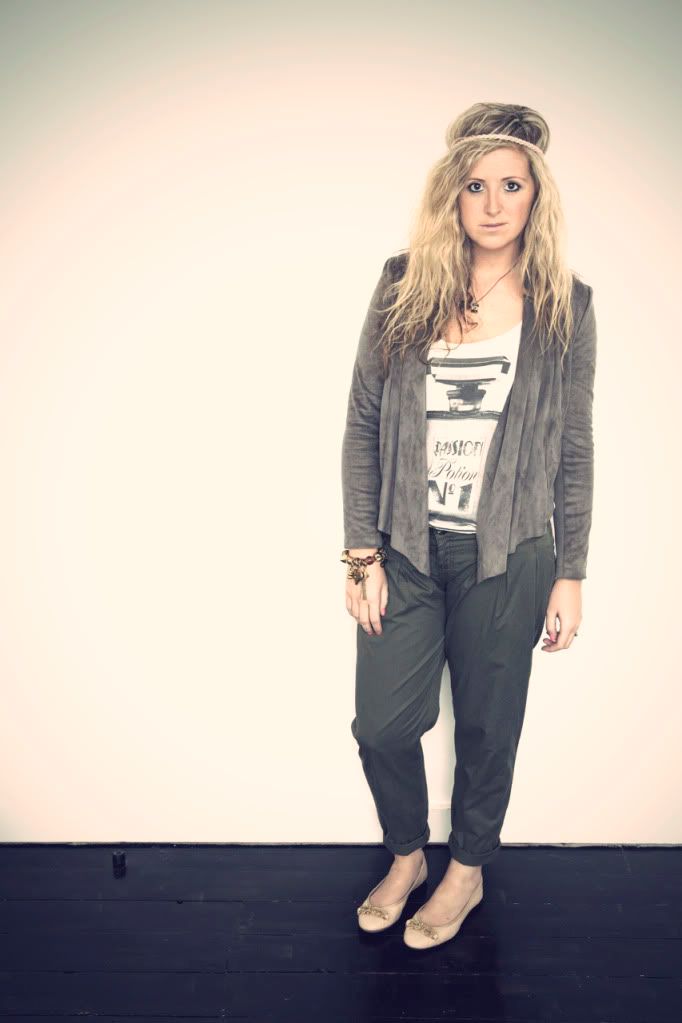 Jacket - New Look
Top - New Look
Trousers - Primark
Shoes - Primark
Necklace - Accessorize
HeadBand - H&M
Bracelet - A Christmas Present

I have been looking EVERYWHERE for a pair of peg leg trousers that suit me! finally in the space of one week i managed to find TWO and both believe it or not are from Primark! I have tried them on in Zara, H&M, Topshop, the lot but non have fitted properly and then i stumbled across a lovely pair of high waisted ones on worn by
LULUETCOCO on her blog.
Naturally I ran into Primark as fast as my legs could carry me! Then last week whilst shopping in Liverpool i came across this hipster pair in khaki for the bargain price of £9, sooo happy!
I also bought this faux suede jacket whilst i was there, i LOVE it and it was mega cheap in the sale! Good times in New Look at the moment ladies, go check it out!
ps The sun is finally shining in London! YAY