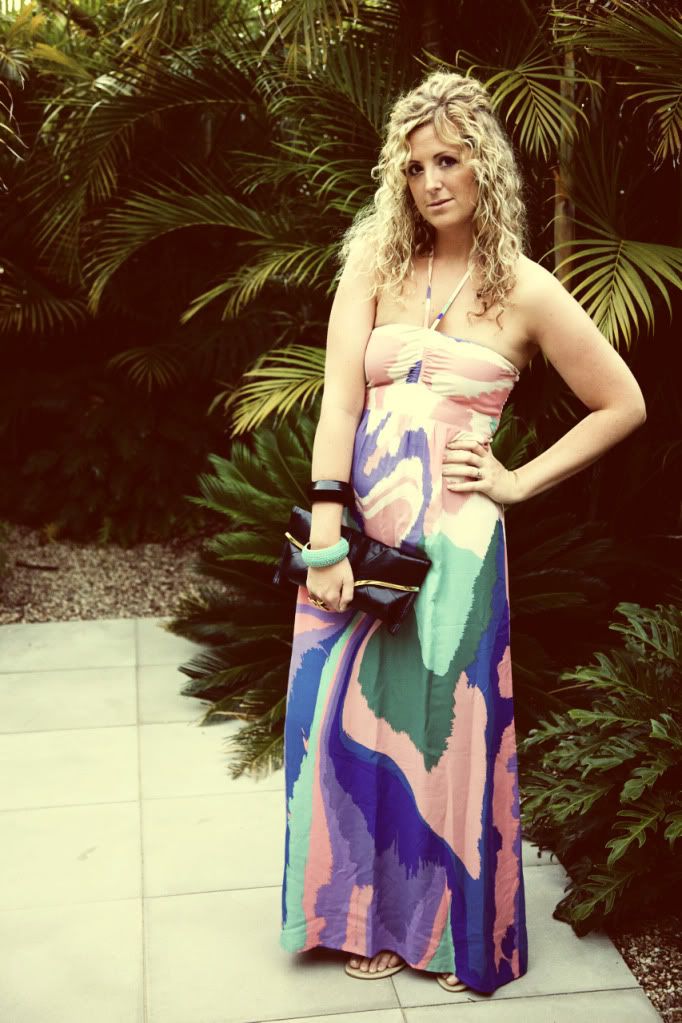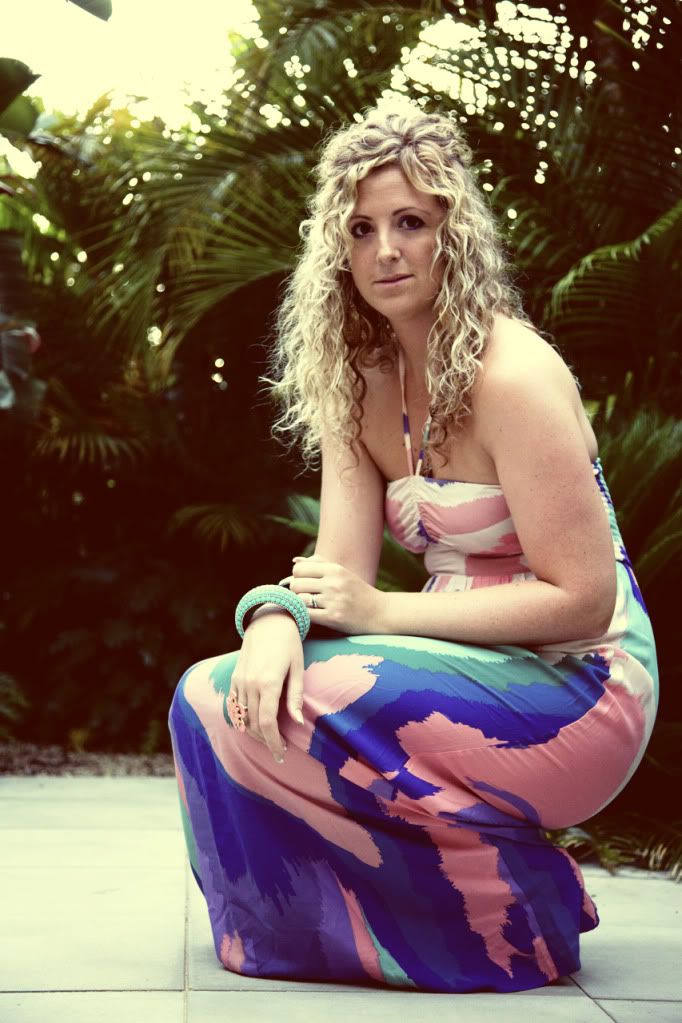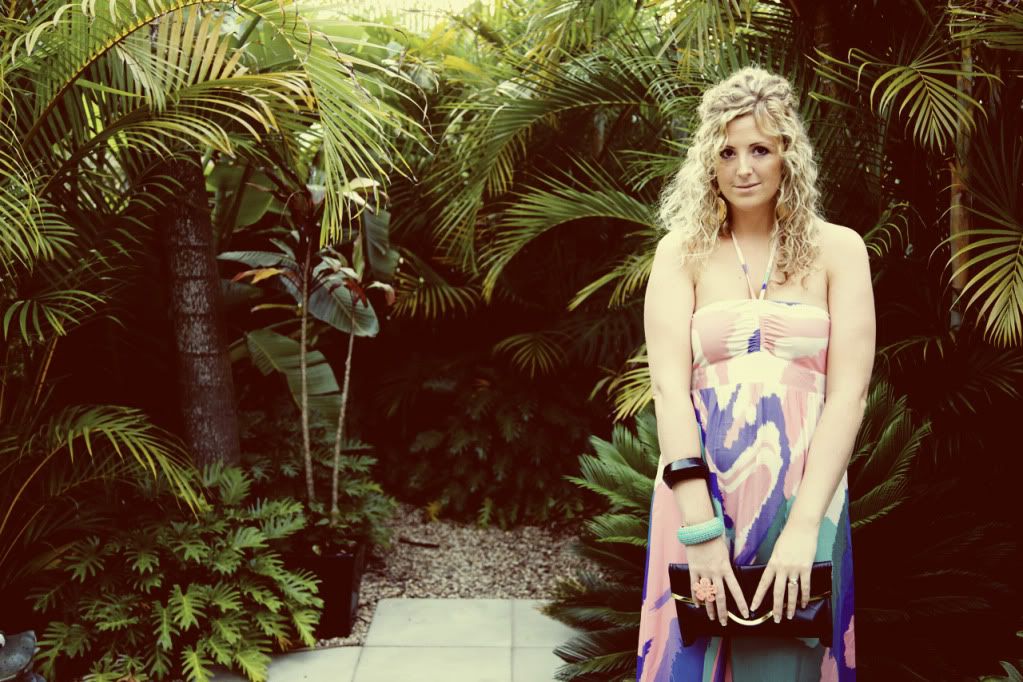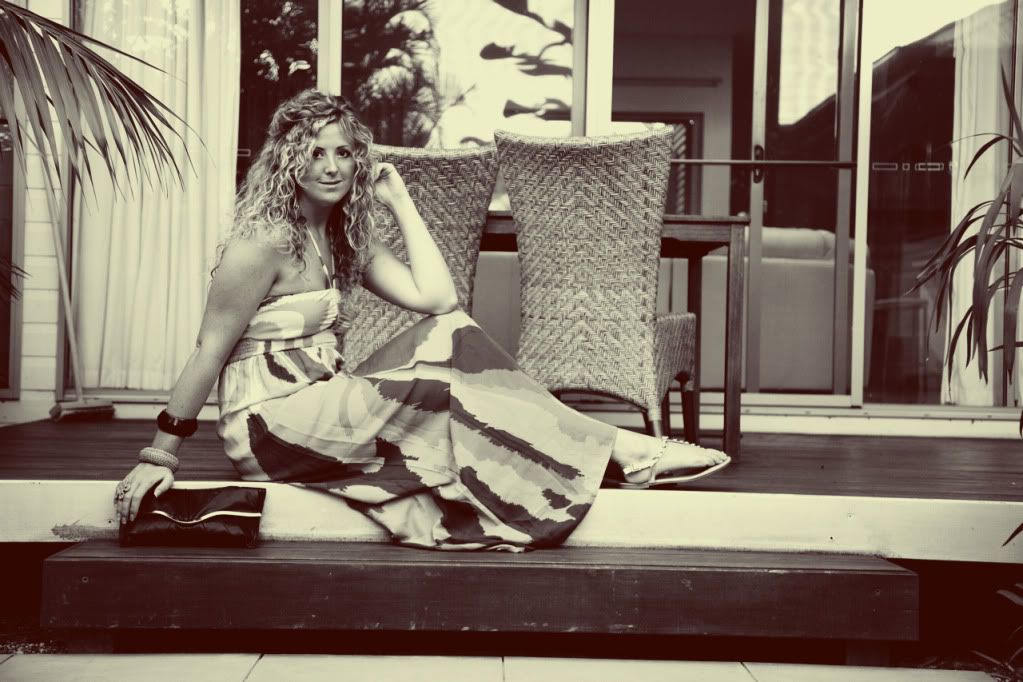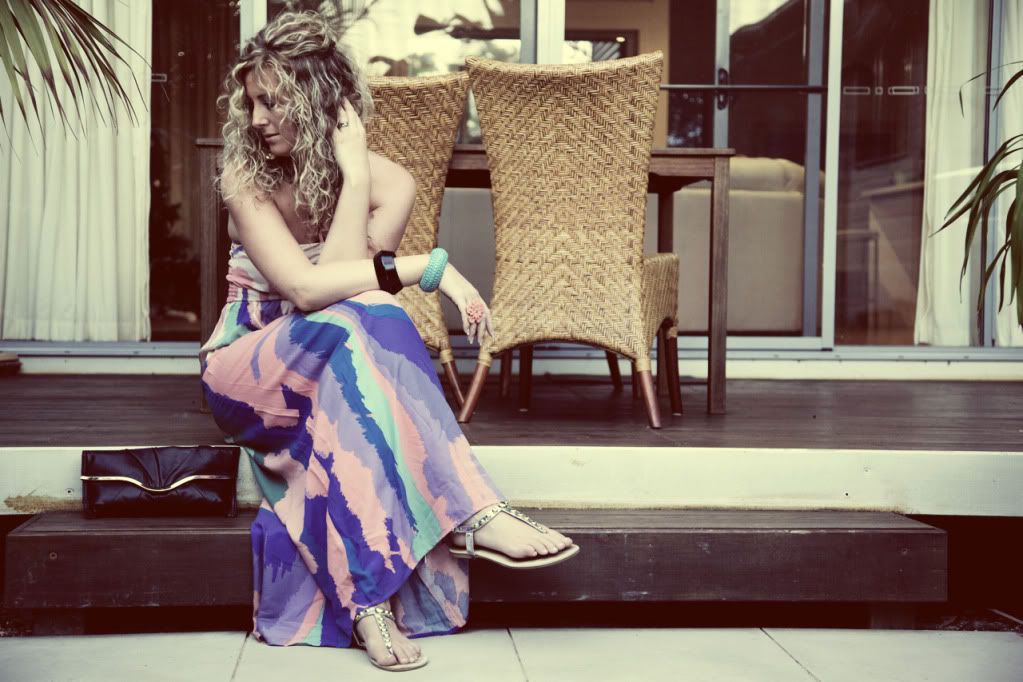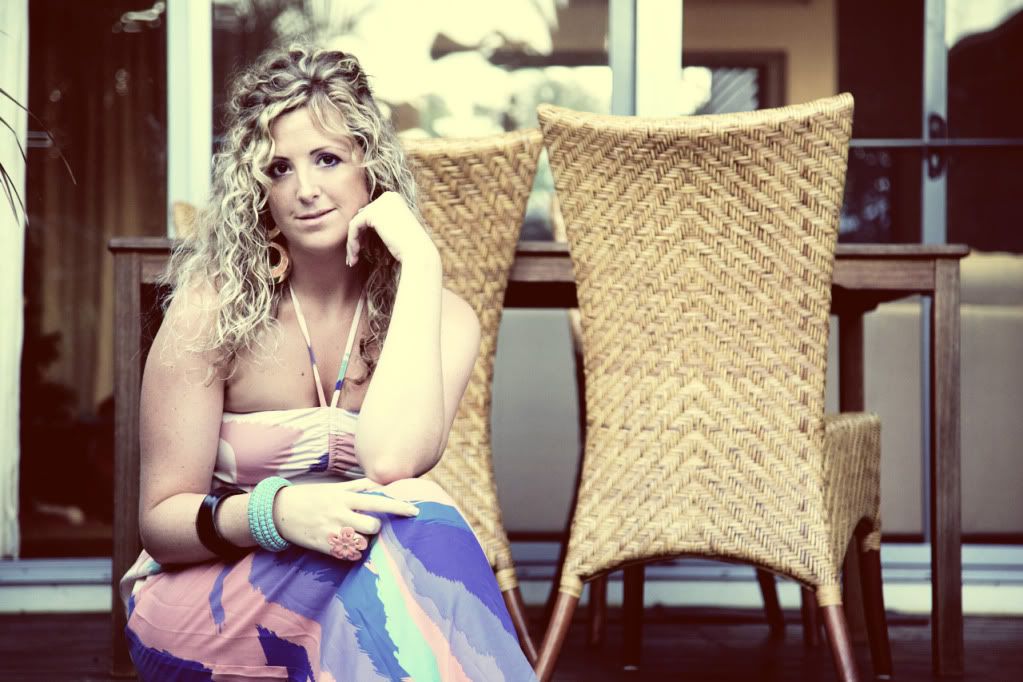 Dress - Dotti (Australian store)
Bag - Borrowed from my sis
Shoes - Primark
Bangles - Primark
Earrings - TopShop
Ring - Gift from my bestie

Got the beach vibe?

Loving the sunny climate of Australia!! The Sydney stores are treating me very well!! Soaking up as much sun as possible and just hangin out on the beach all day!

Hope you guys are having fun on your Christmas holidays!!

2 more sleeps till Christmas!!