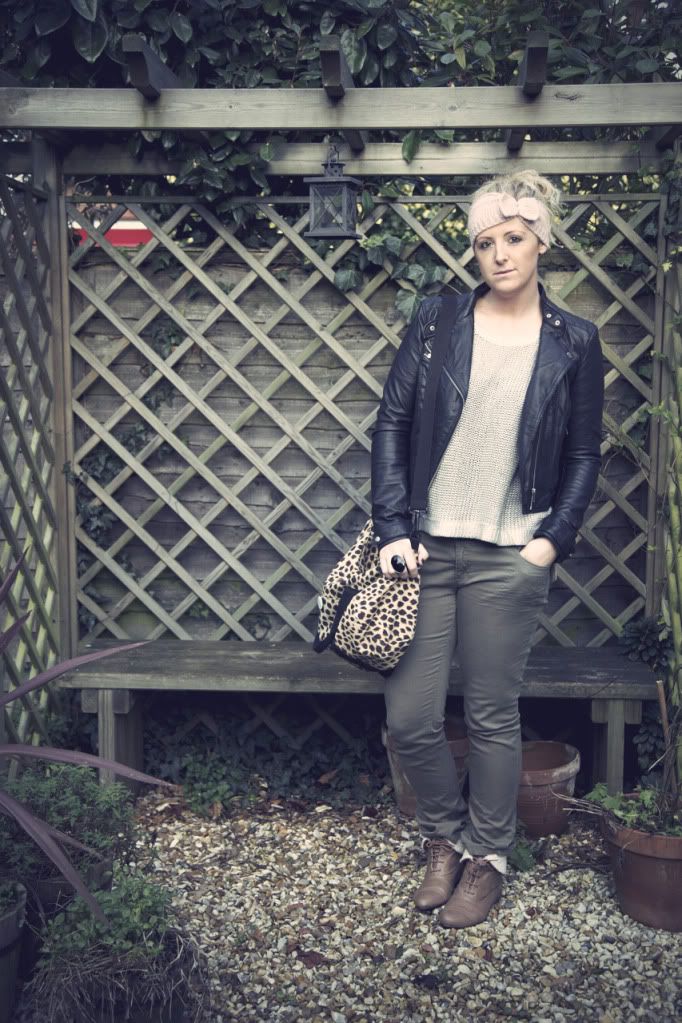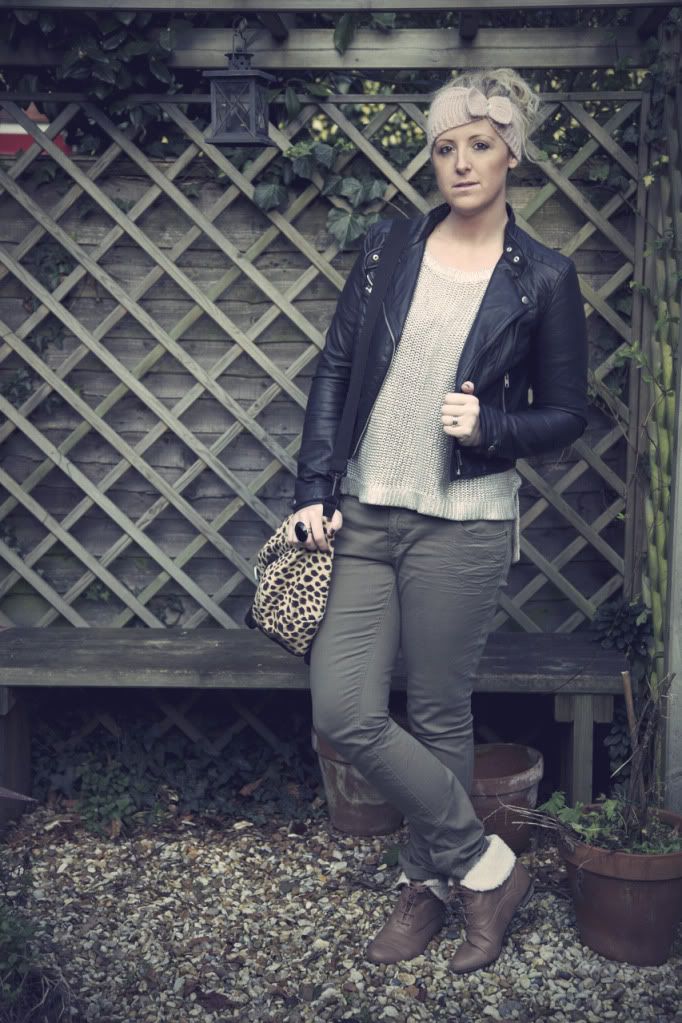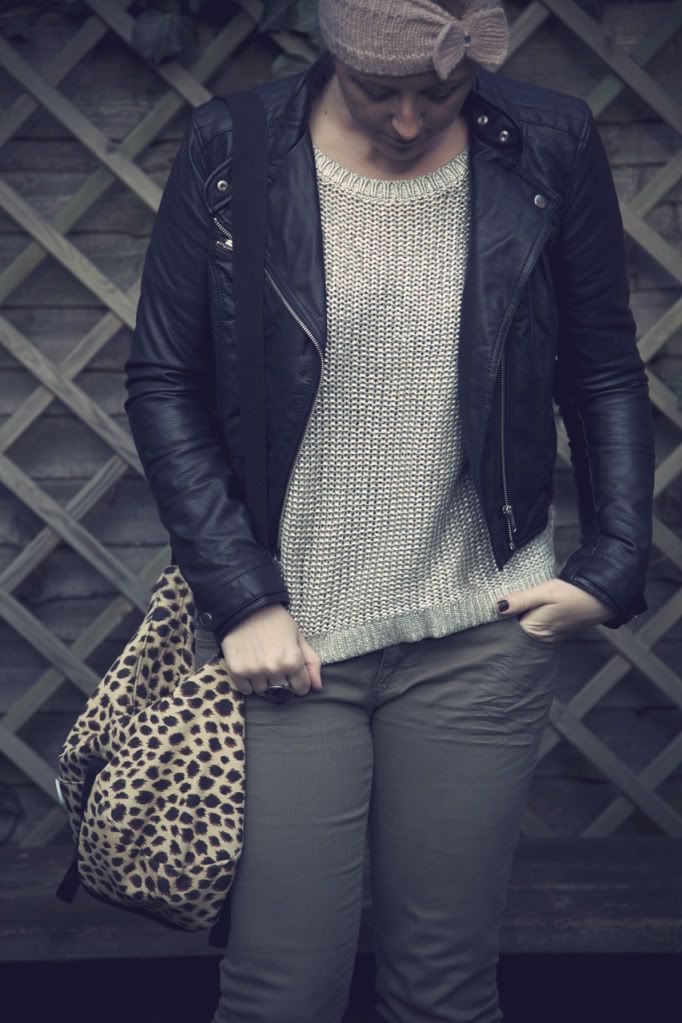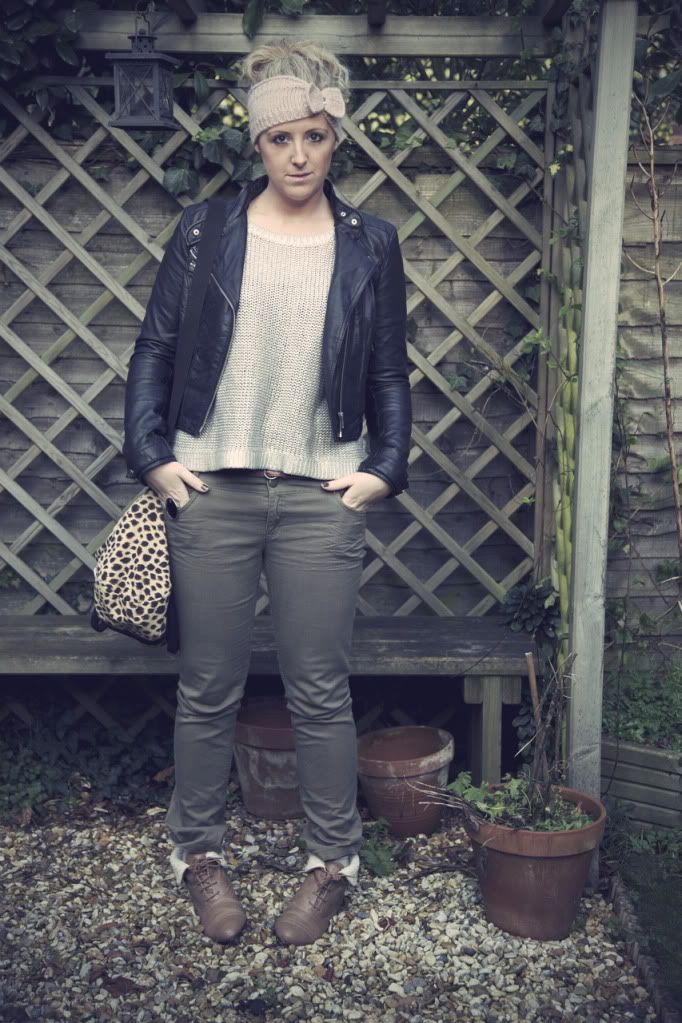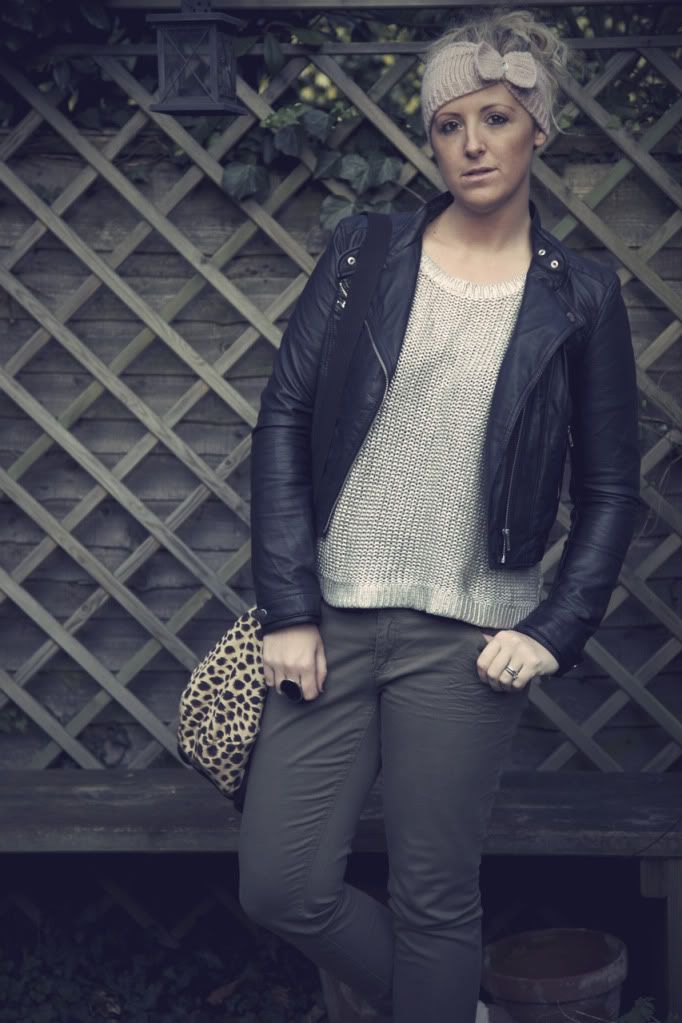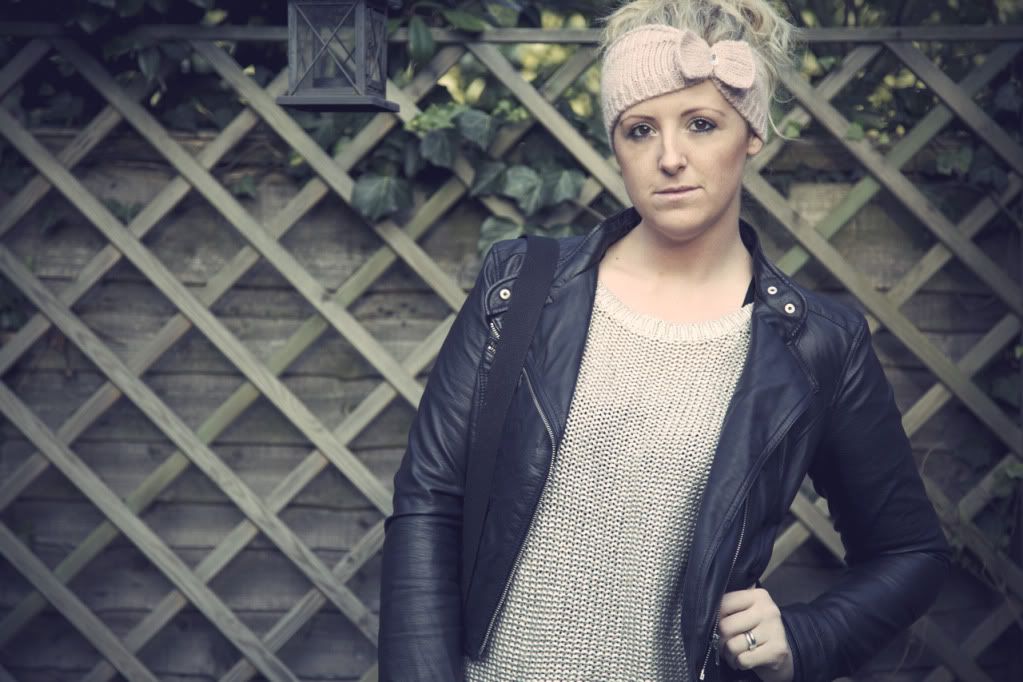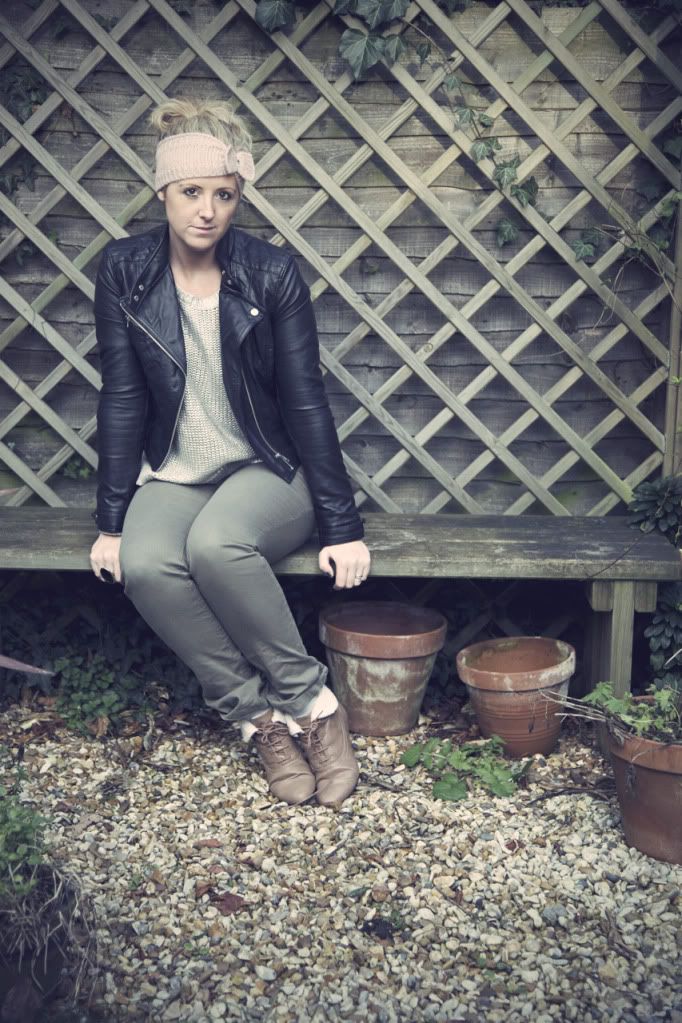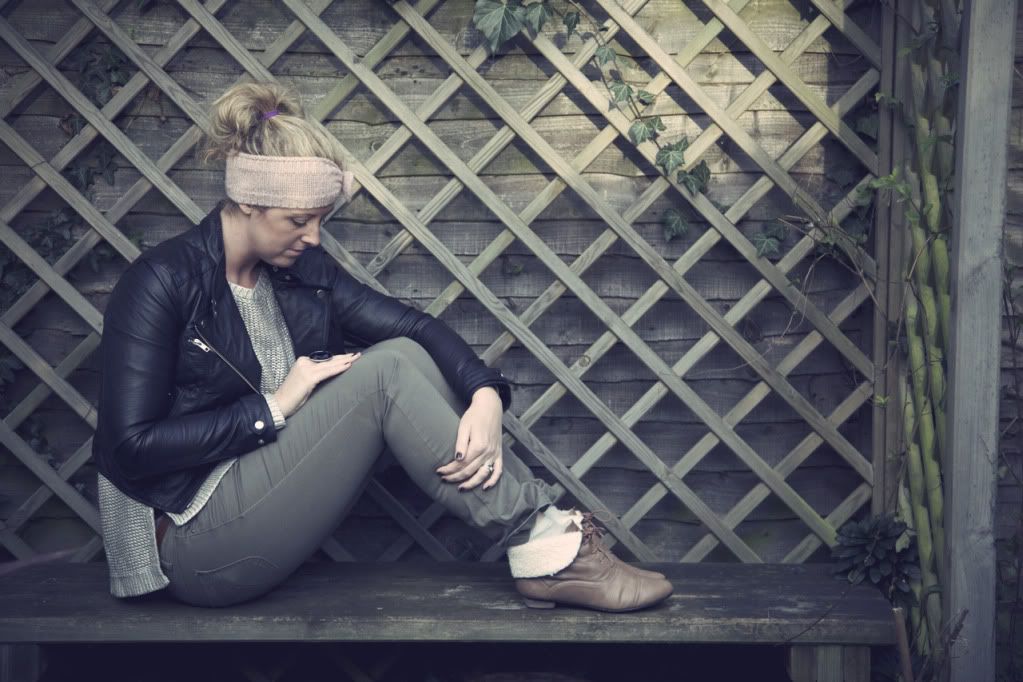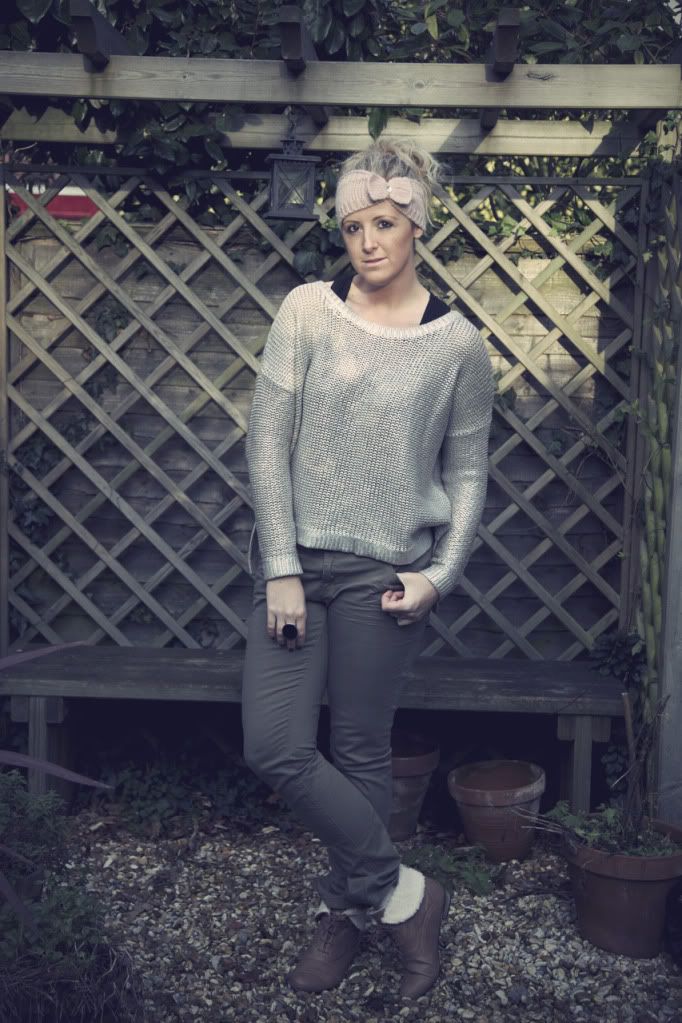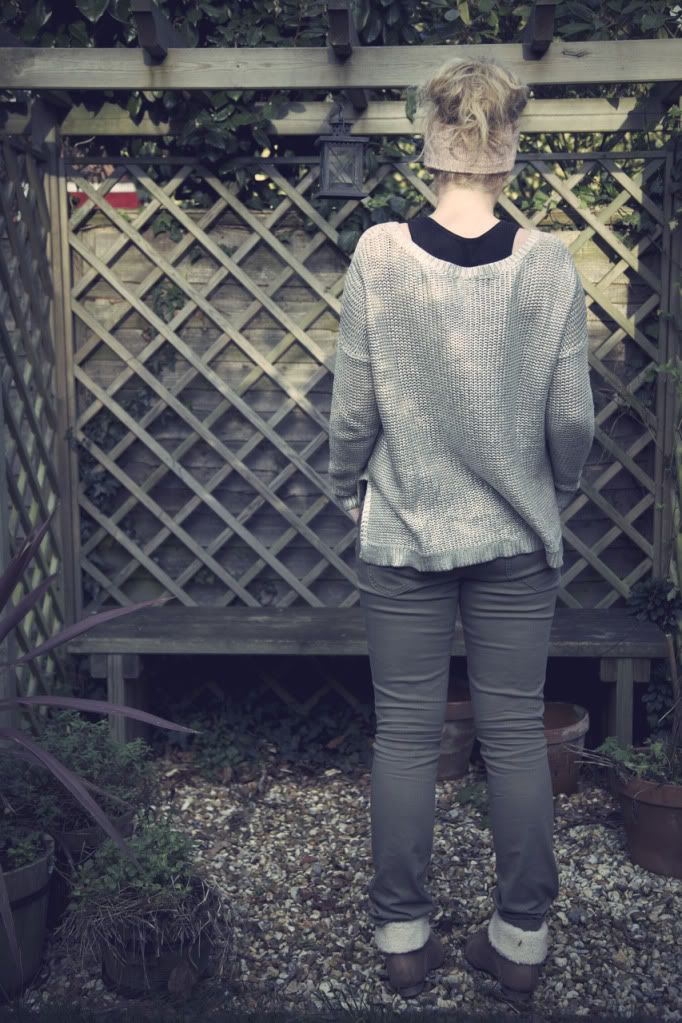 Jacket - H&M
Headband - Primark
Jumper - H&M
Jeans - Primark
Bag - TopShop
Boots - New Look
Ring - Primark
I LOVE these faux fur lined booties! So cosy and cute!
This jumper is awesome too! Dunno if you can tell from the pics but it is a chunky silver metallic knit! such a great Christmas knit!
I am in sunny Australia at the mo so will try and get some pics up from here too!
Hope you are all well
xoxo Clare Astra xoxo