Sketch ... the loo's!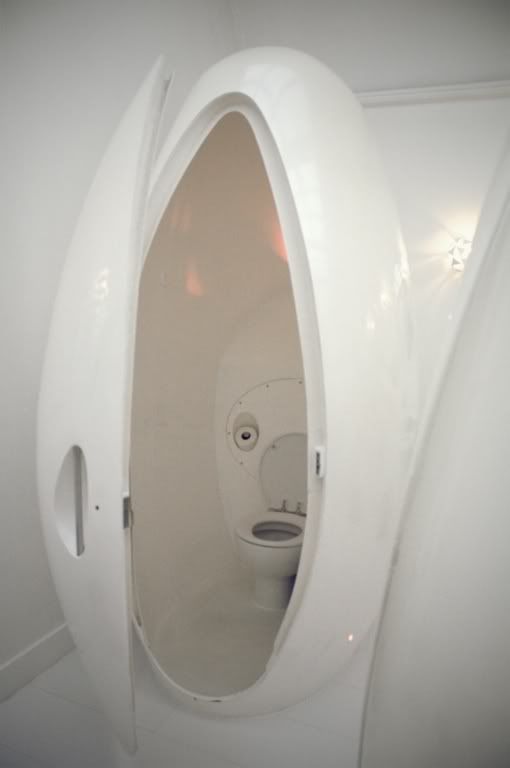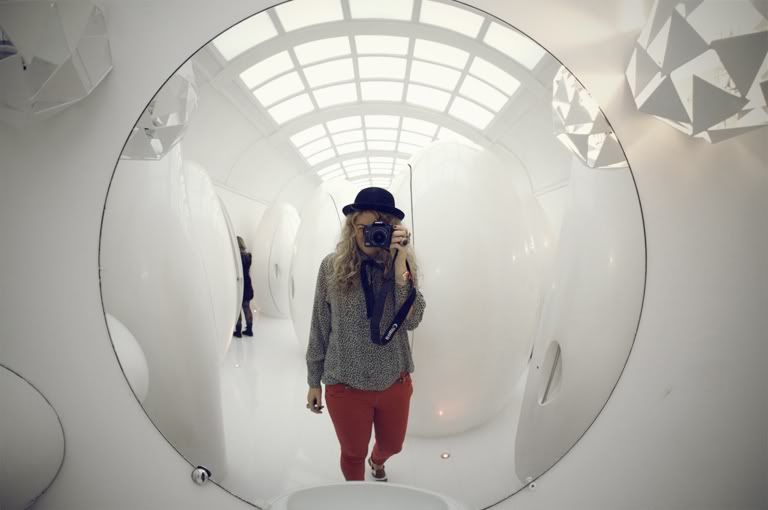 I don't normally take pics in toilets but these were SPECIAL!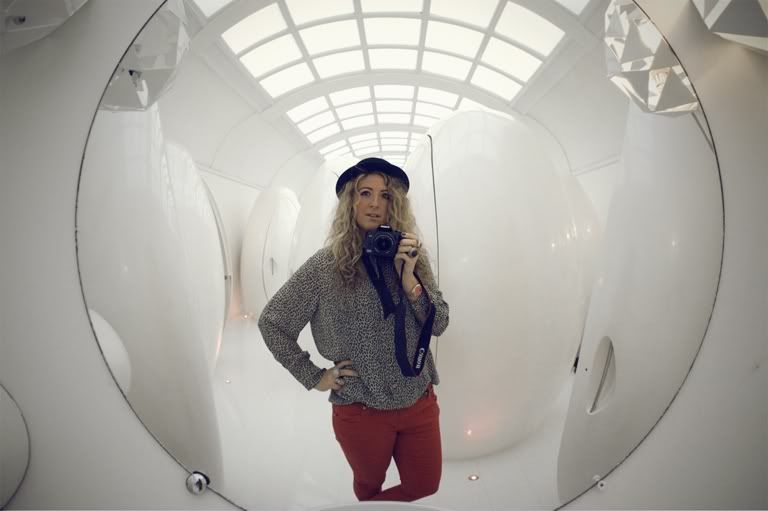 The queue for LOOK ........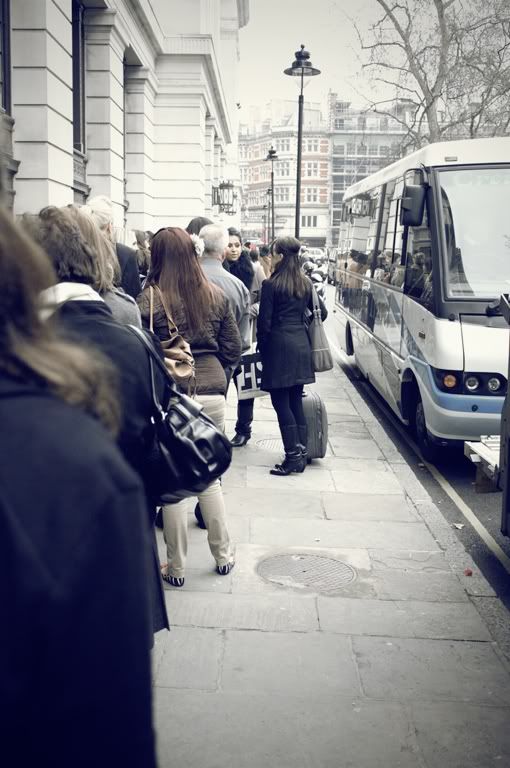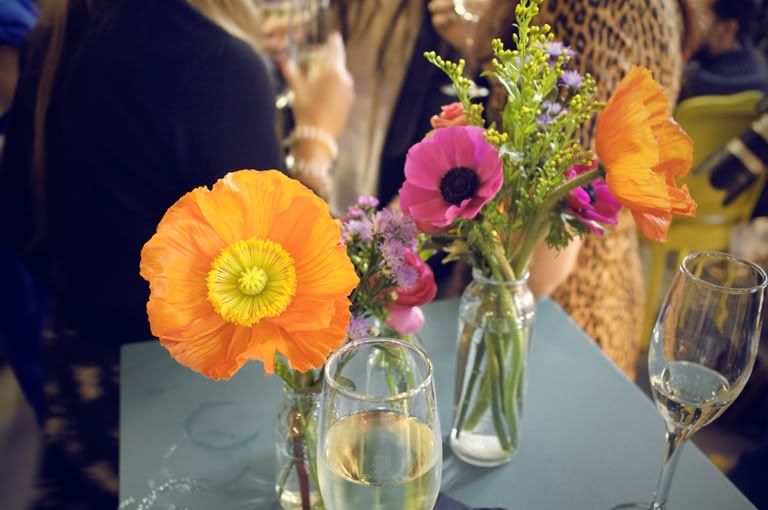 Sarah sipping champagne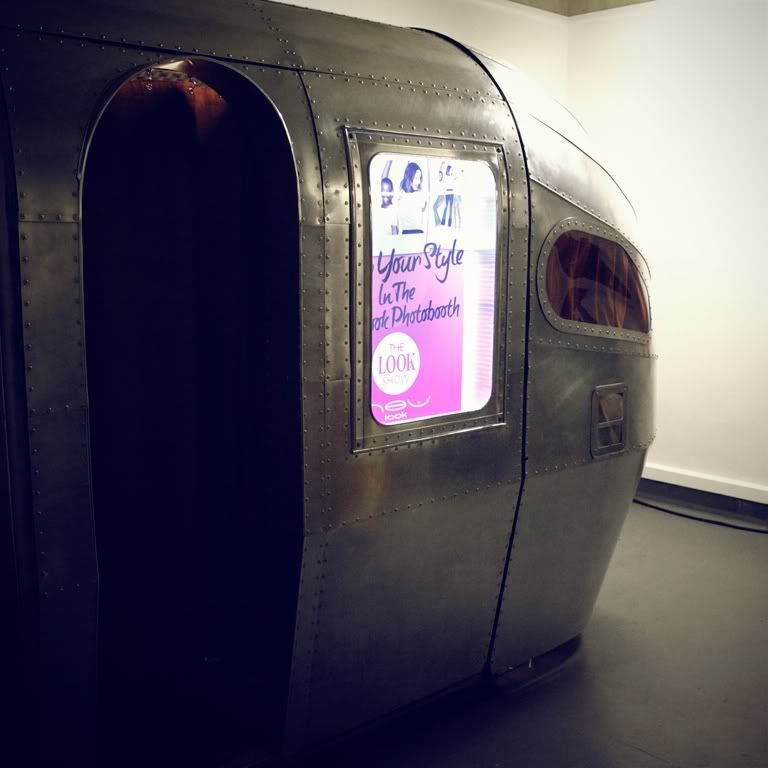 New Look Photobooth!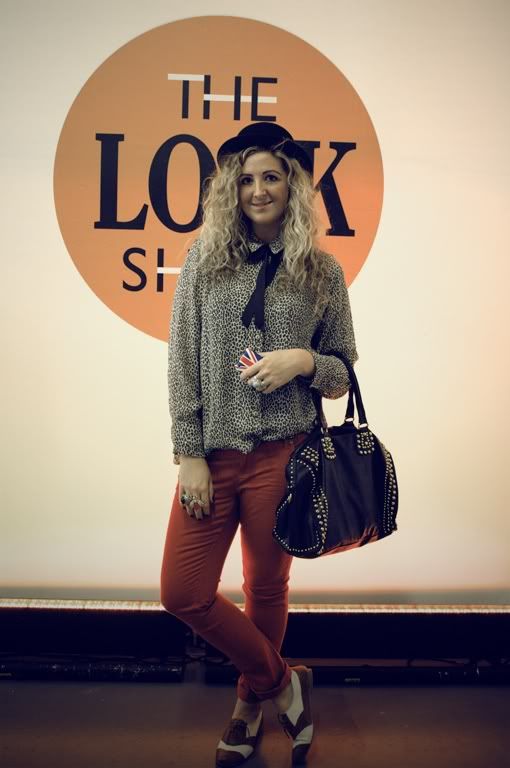 My outfit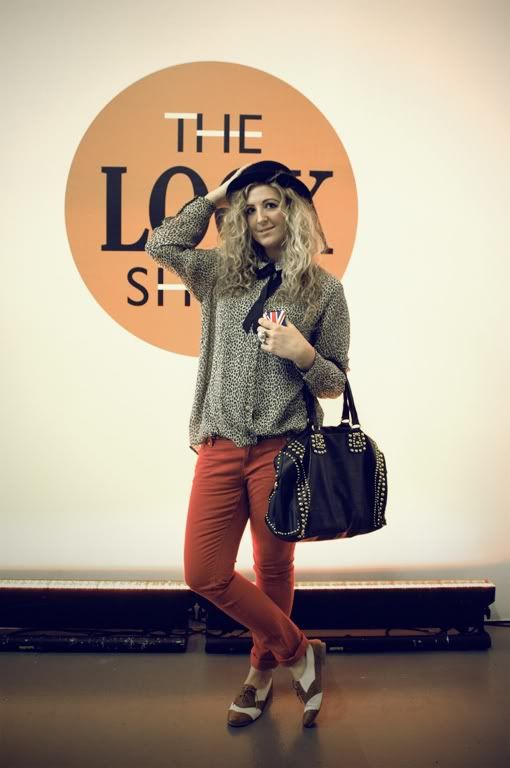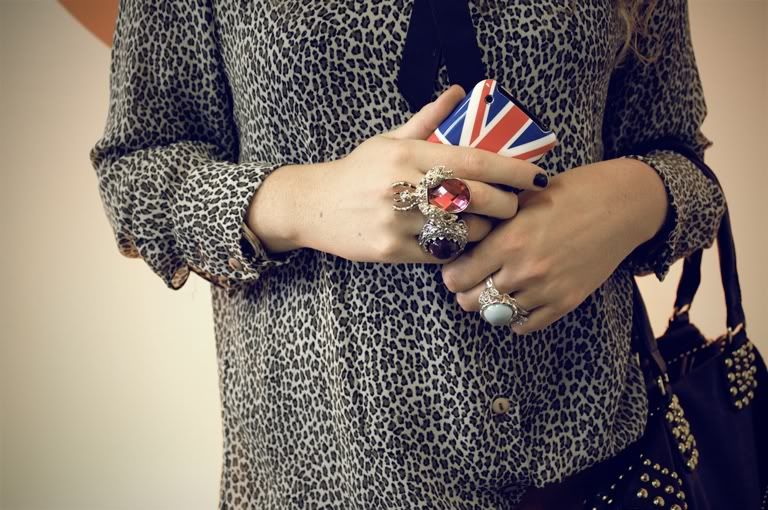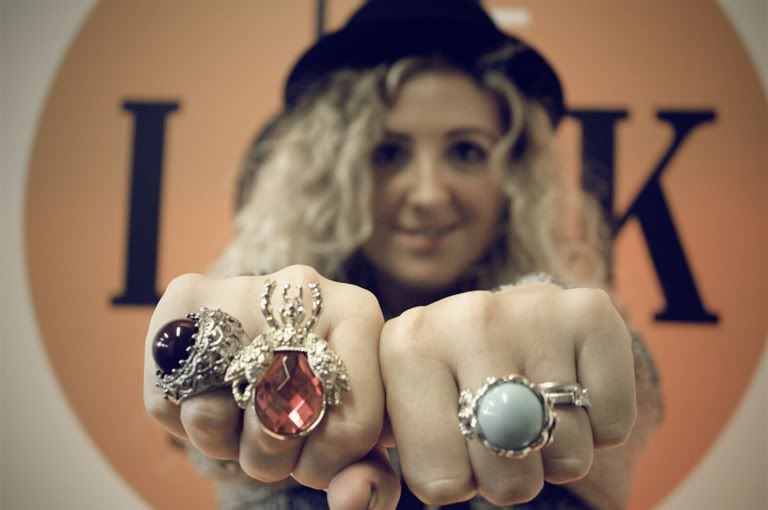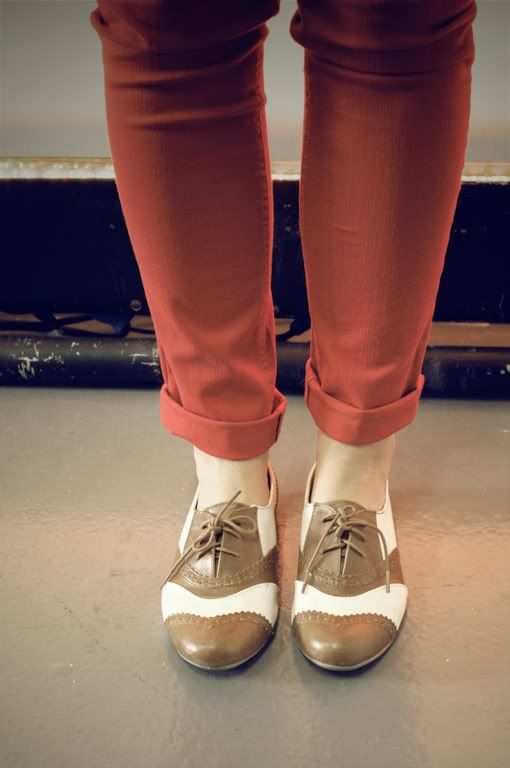 Sarah's outfit ... check out those Henry Holland tights!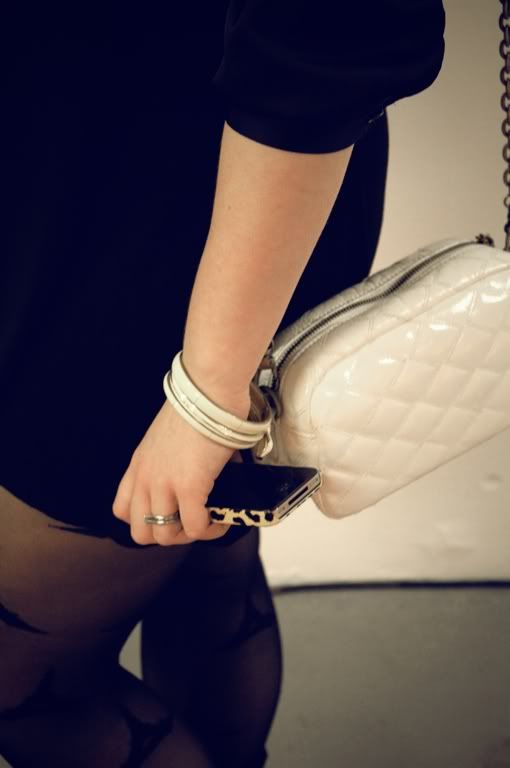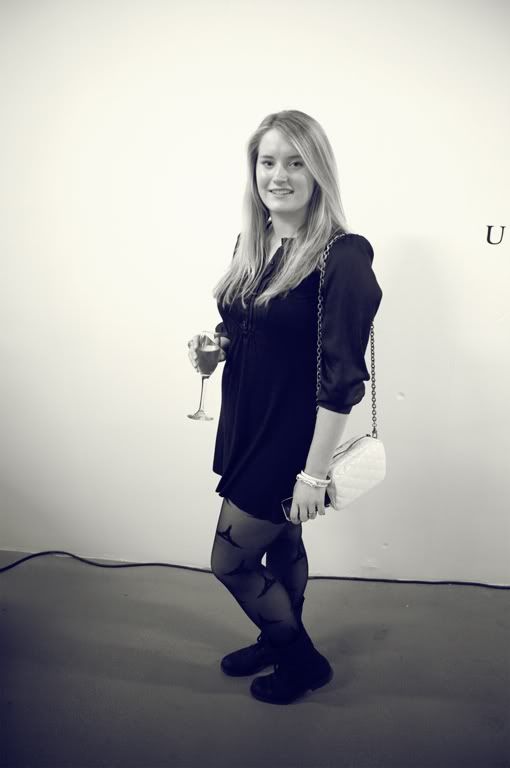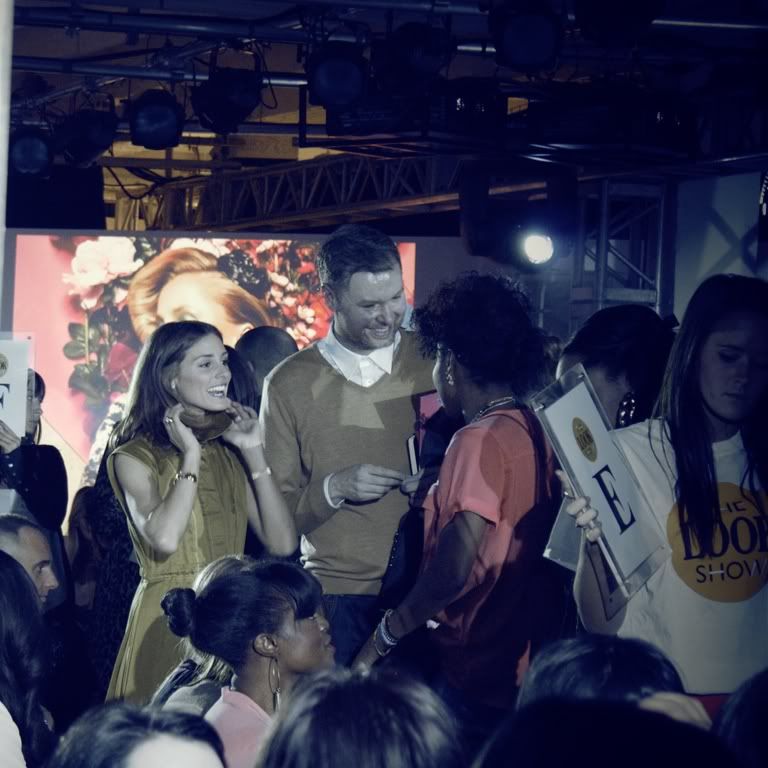 The GORGEOUS Olivia Palermo!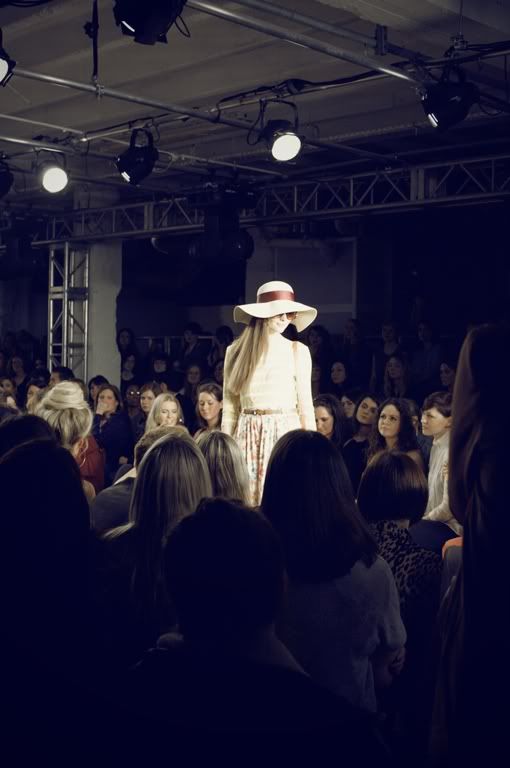 A few snaps from the show!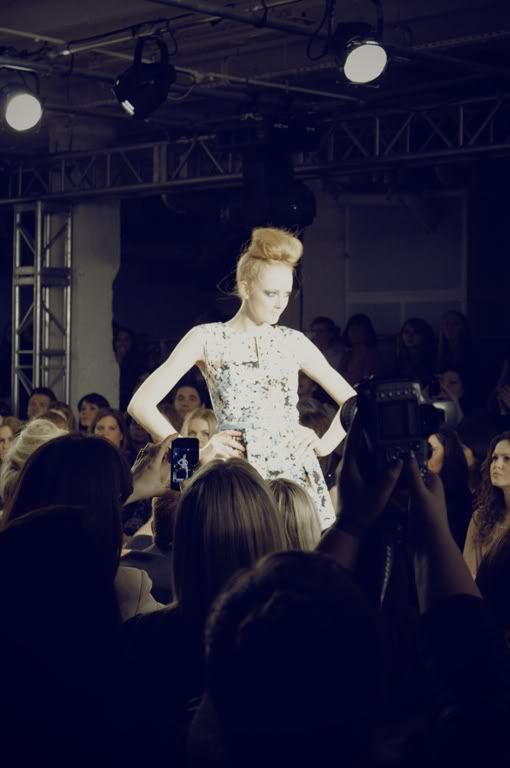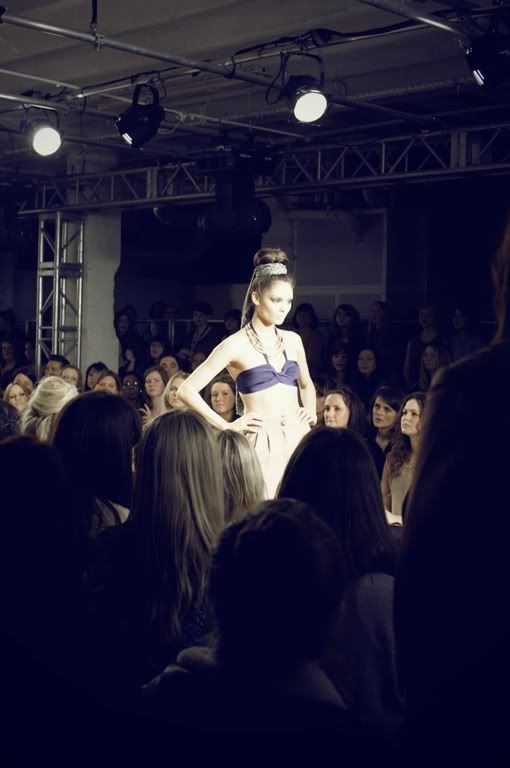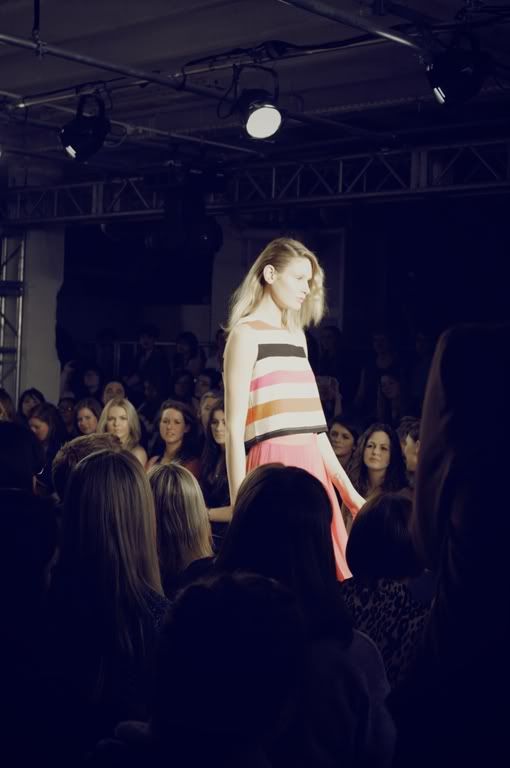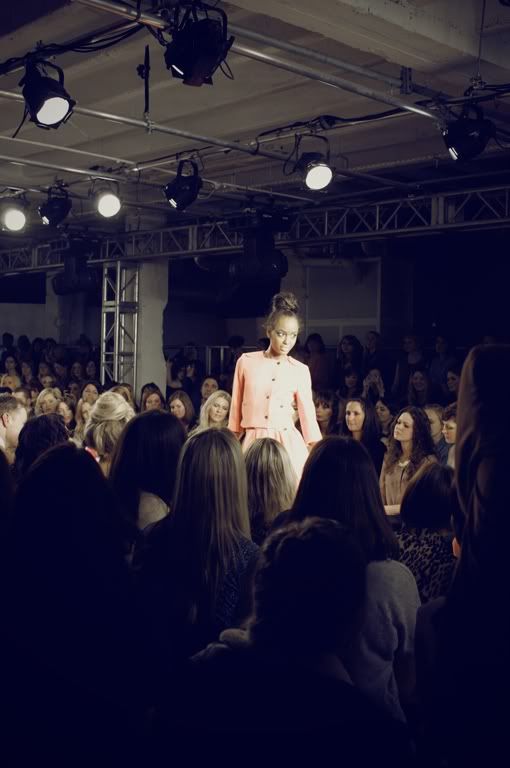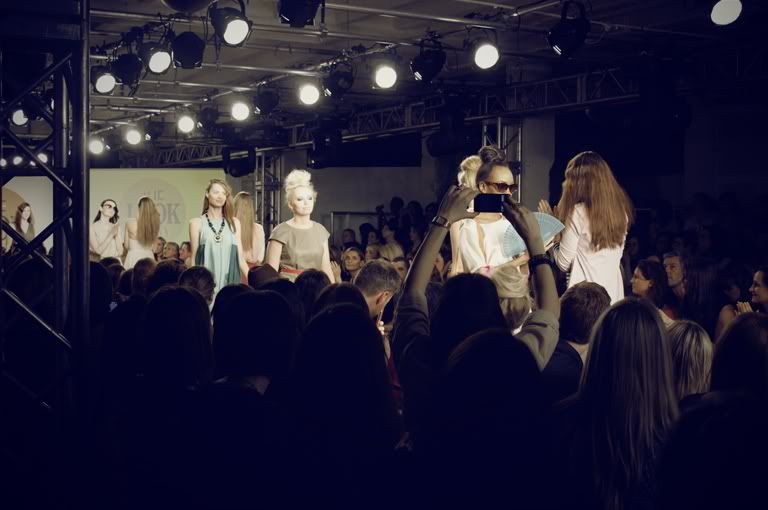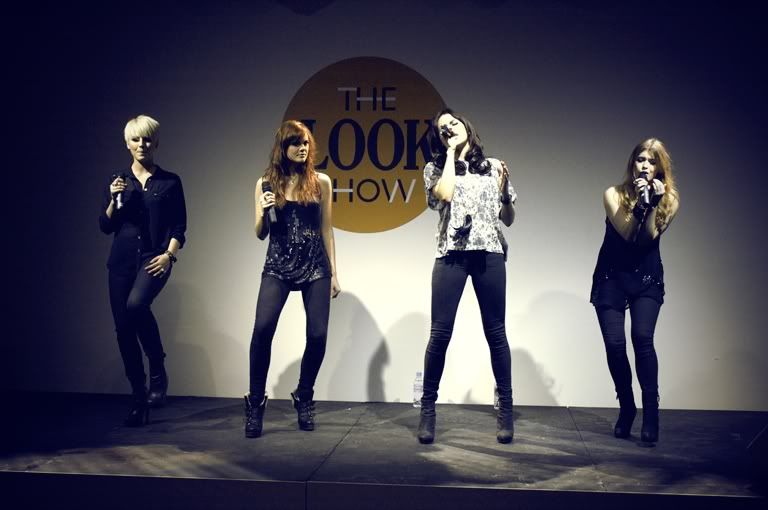 A new girl group Wonderland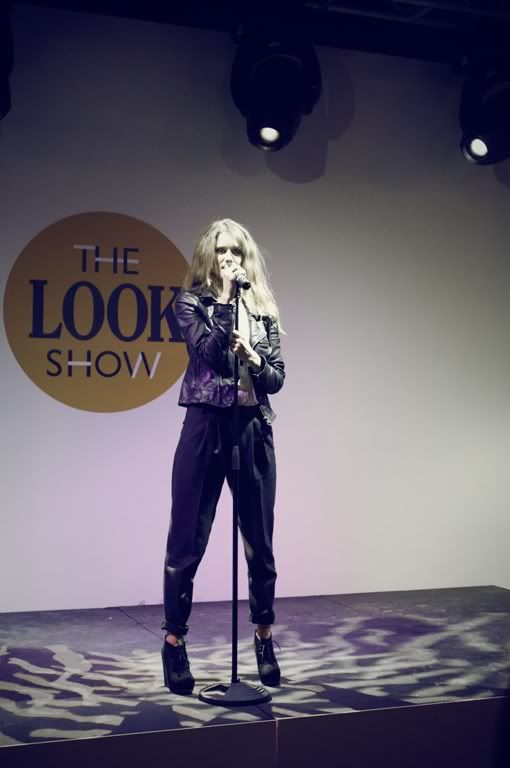 new solo artist - (cant remember her name.. oops!)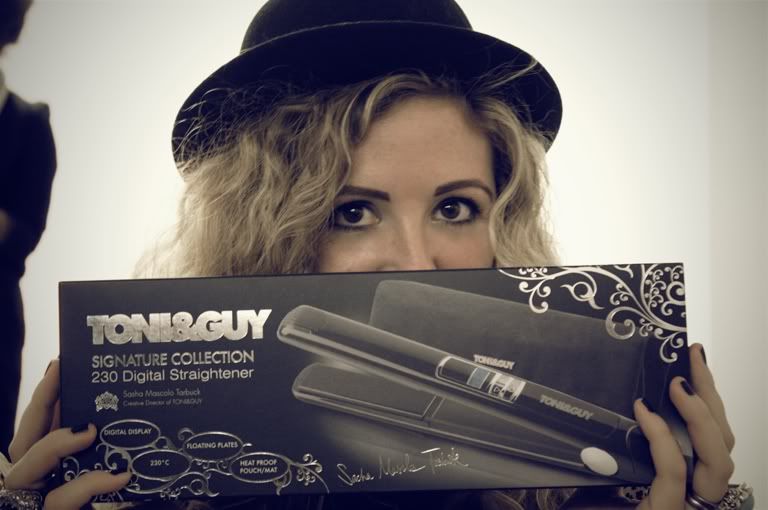 I won a prize in the charity raffle!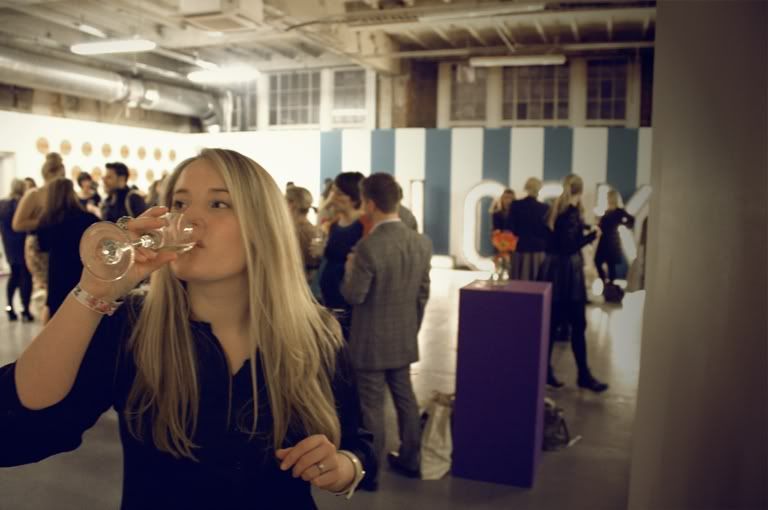 After show drinks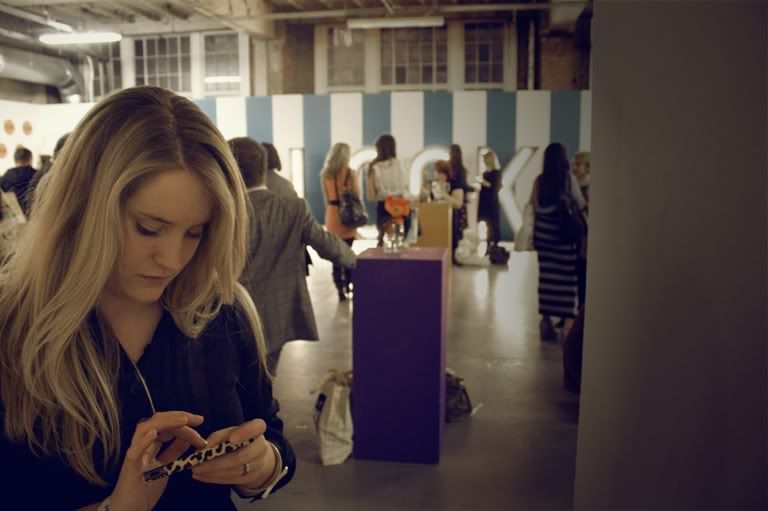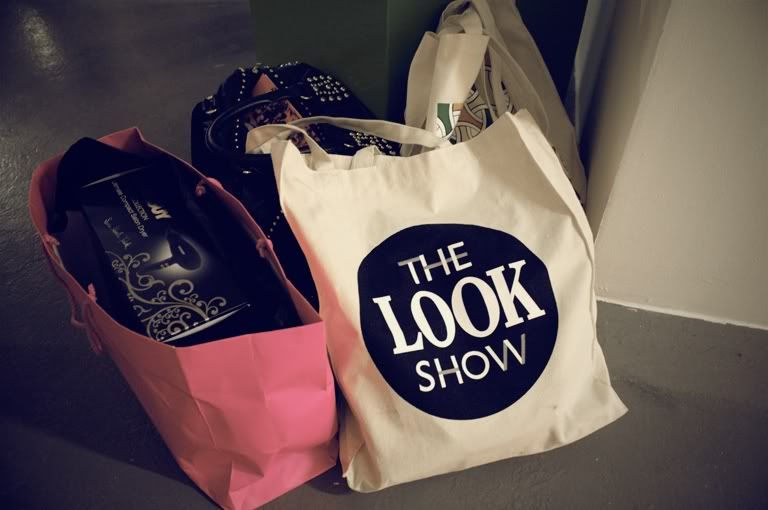 Goodie bags!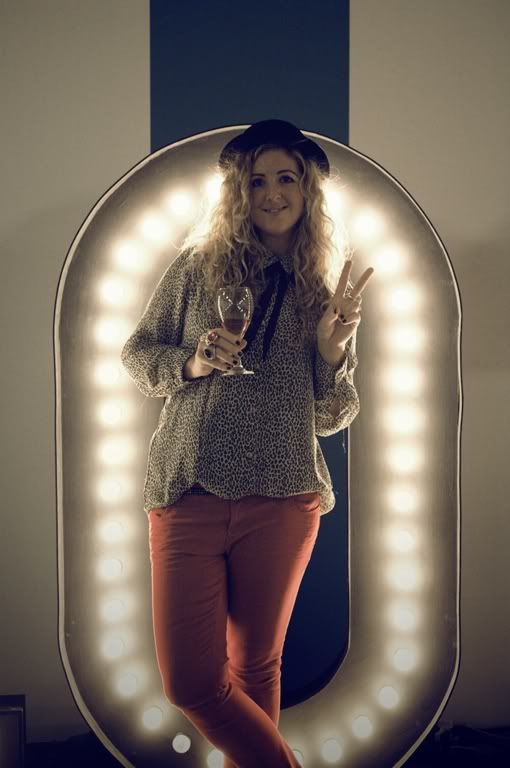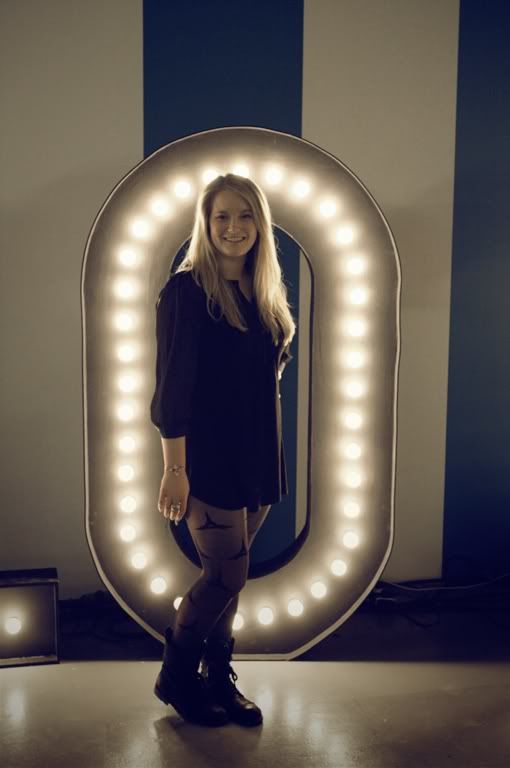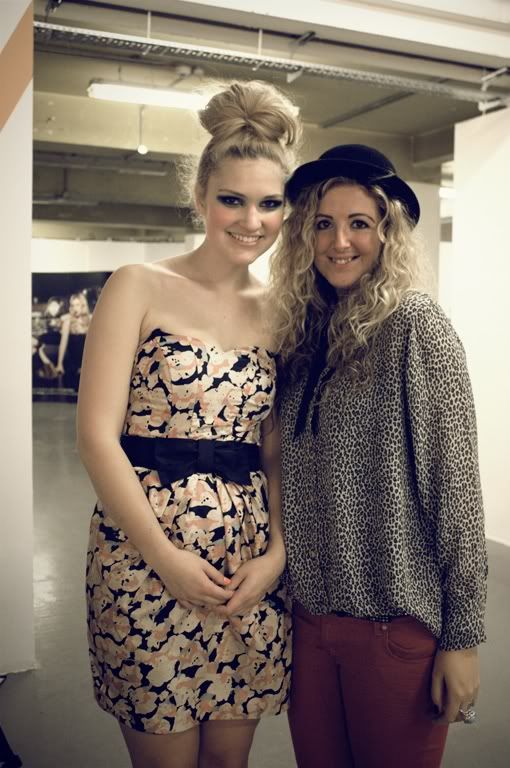 Curvy Supermodel winner!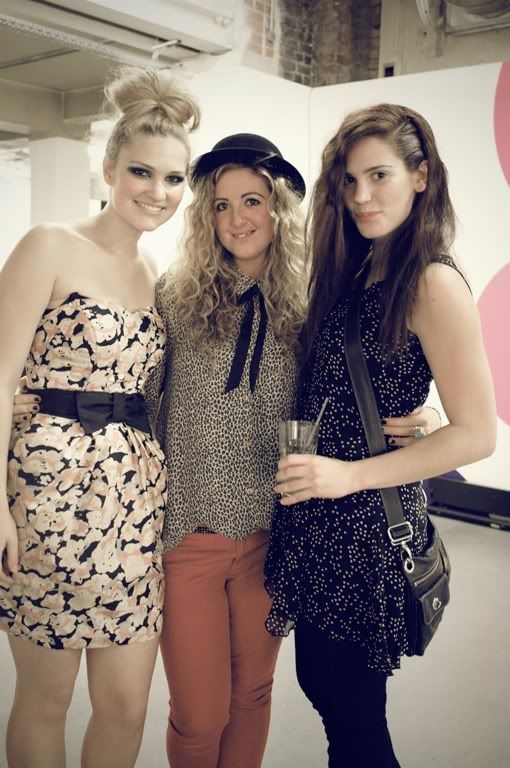 Curvy Supermodel runner-up


My Outfit
Hat - Primark
Leopard print over-sized Blouse - Vintage
Red Jeans - Primark
Brogues - Primark
Bag - Bought in Australia
Rings - H&M
Bow - Ribbon, John Lewis
iPhone cover - Ebay


Ok so we started the day in Sketch - a STUNNING restaurant on Conduit Street, just off Regent Street! We had a lovely lunch and then headed of to Holborn for the pre-show drinks @ 2:30pm

We were greeted at the front door by guys in Hawaiian shirts holding champagne (nice!), then we just browsed around the various sponsored stands in the welcome lobby, enjoyed the chocolate fountain and the hilarity that was the New Look photo booth (complete with wind machine!) then the show began!

I have to say that the New Look opening the show was such a surprise - EVERY item on the catwalk was GORGEOUS!! Their styling team had done a brilliant job and they truly made high street look designer! ... I will defo be wearing New Look this SS!

After the show we headed back into the welcome area for cocktails and giggles with other Look Show goers!

It was lovely to see some familiar blogger faces and it was even better meeting some of the girls whos blogs i follow in person! Soo strange how you feel like you know people and you chat via blogs & Twitter all the time but you have never actually met!

All in all the LOOK Show was a huge success, both Sarah and I were impressed with them every step of the way! Great hosts!