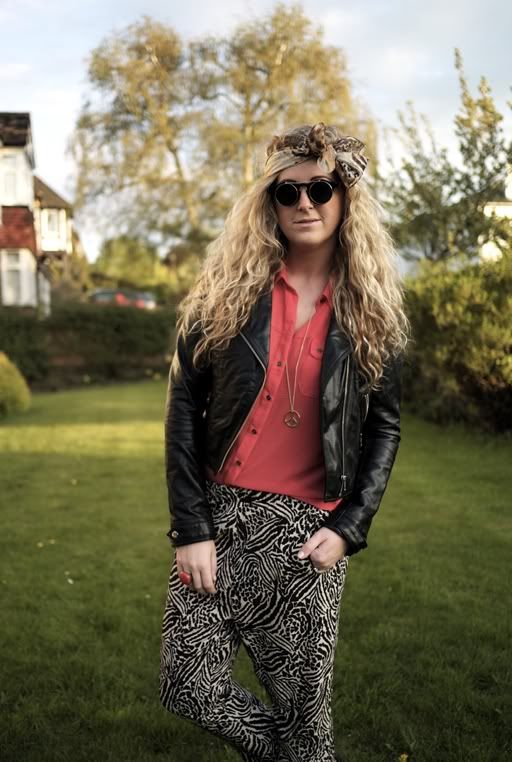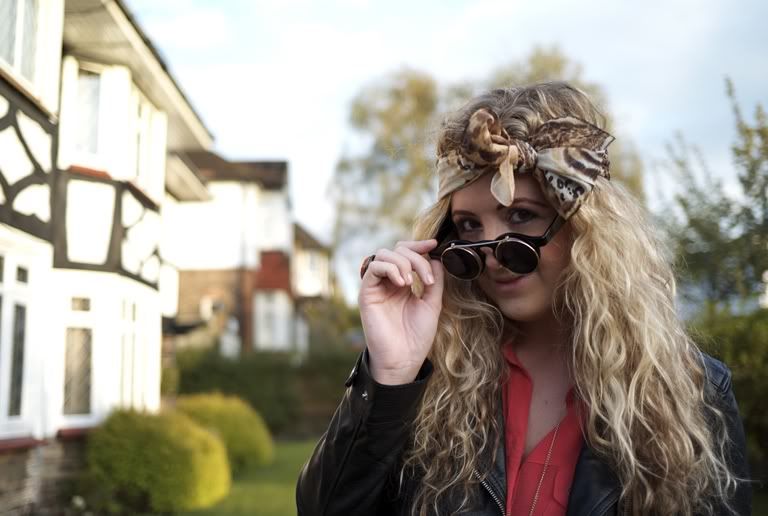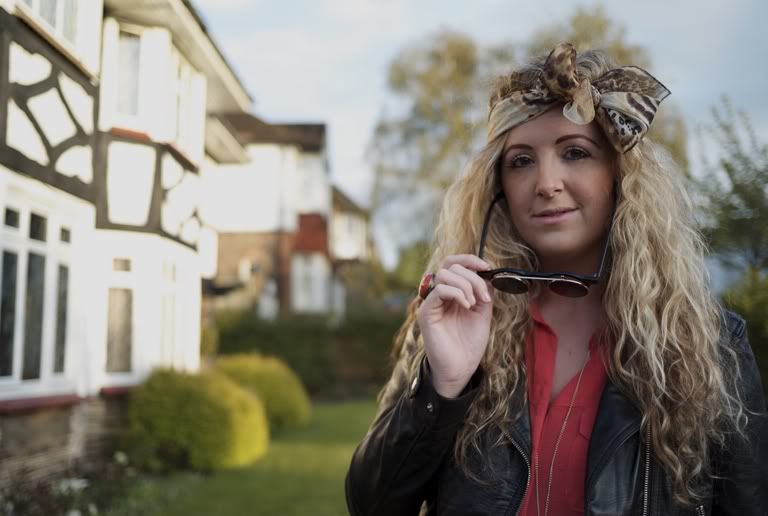 Gaga glasses - Primark
Coral Blouse - Primark
Biker Jacket - H&M
Animal Print Trousers - H&M
Gladiator Sandals - TopShop
HeadScarf - Vintage
Peace Necklace - Asos
Peace Bracelets - Asos
Coral Ring - H&M

This is what i wore to the Kylie concert (which i still havent downloaded the photos from!)
Although i do have this one from my friends iphone!! ...


How FUNNY is this guy! ... he was so casual about his outfit too! Like it wasn't unusual at all!

Kylie fans are soo nice it was such an awesome atmosphere and we met some sweet people!

I am SO ready for the weekend this week has been FULL ON!

Hope you guys have some fun planned for the weekend? I am getting ready to crash the internet trying to get last min Glastonbury tickets on Sunday!
WISH ME LUCK! ... I REALLY wanna go!!

LOVE&PEACE as always
xoxo Clare Astra xoxo