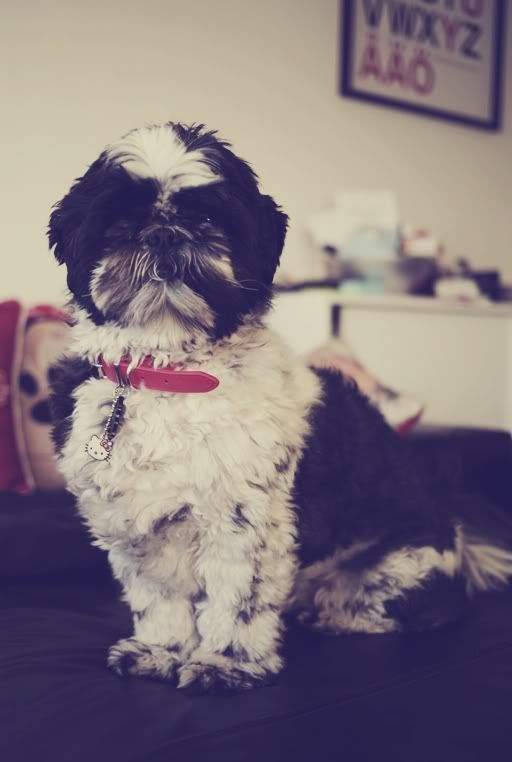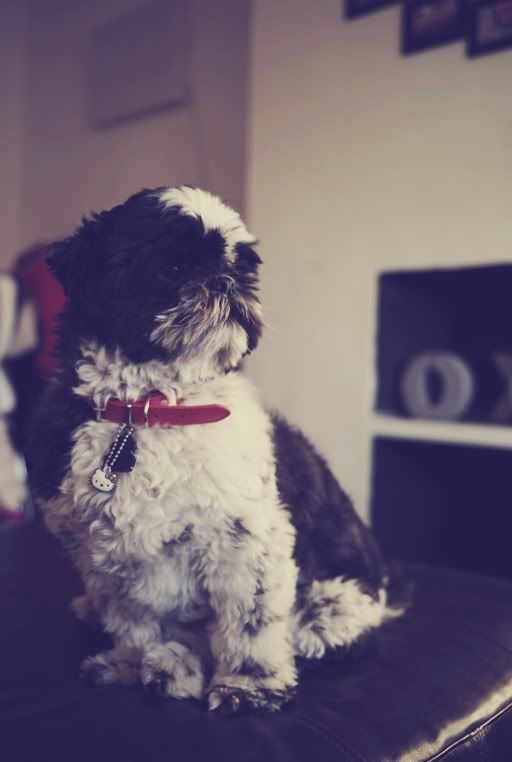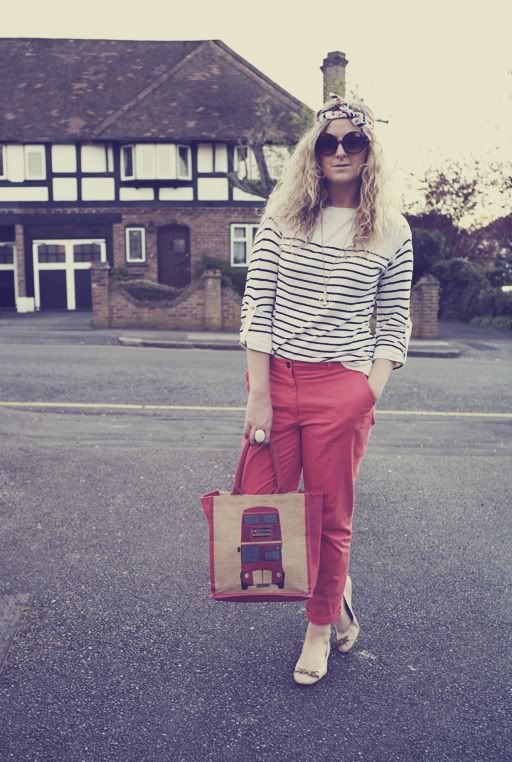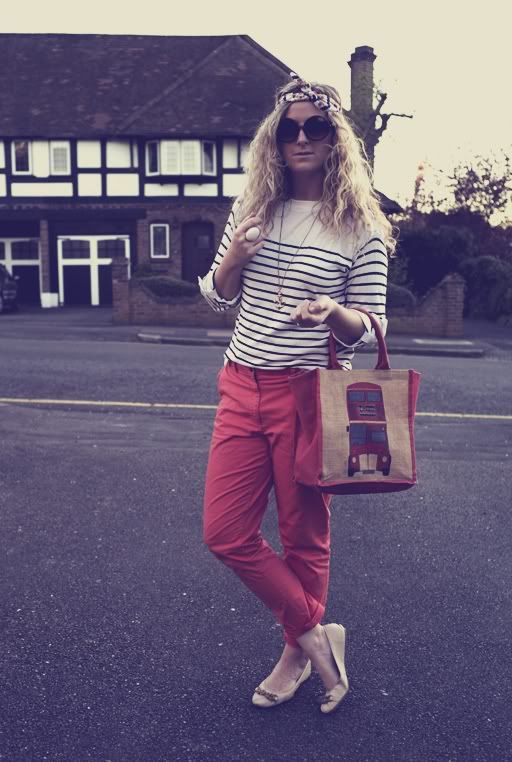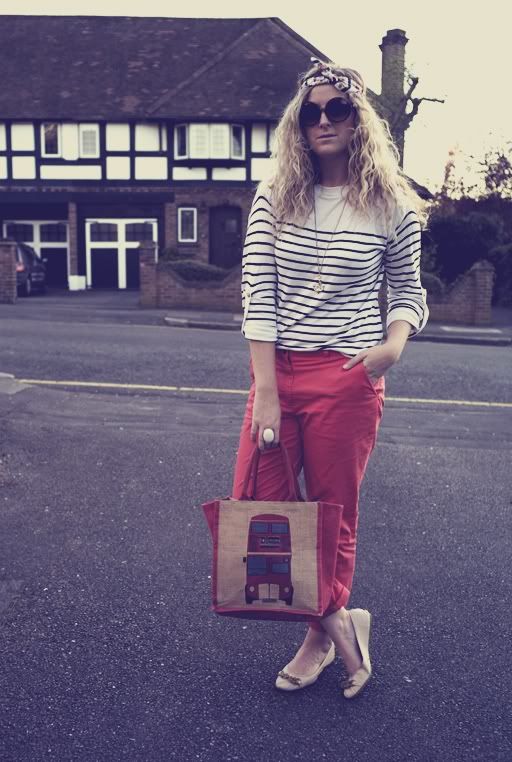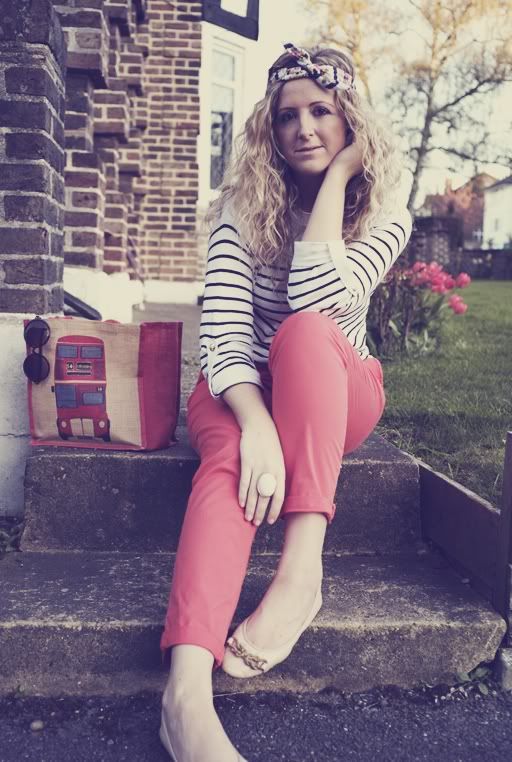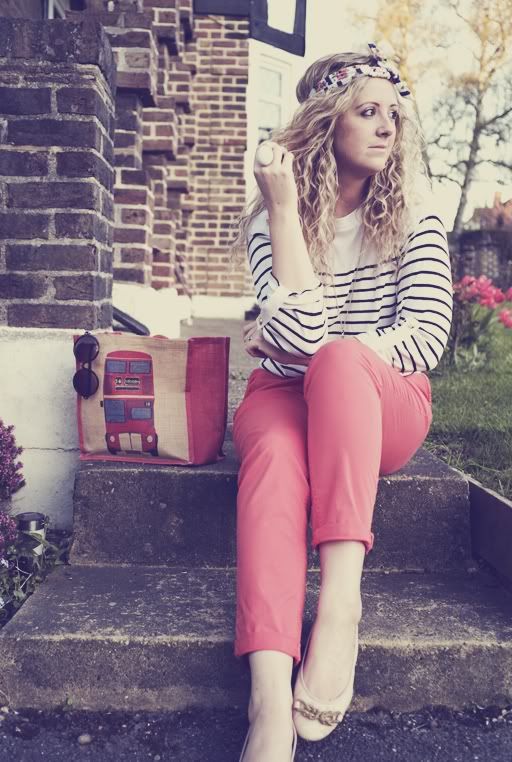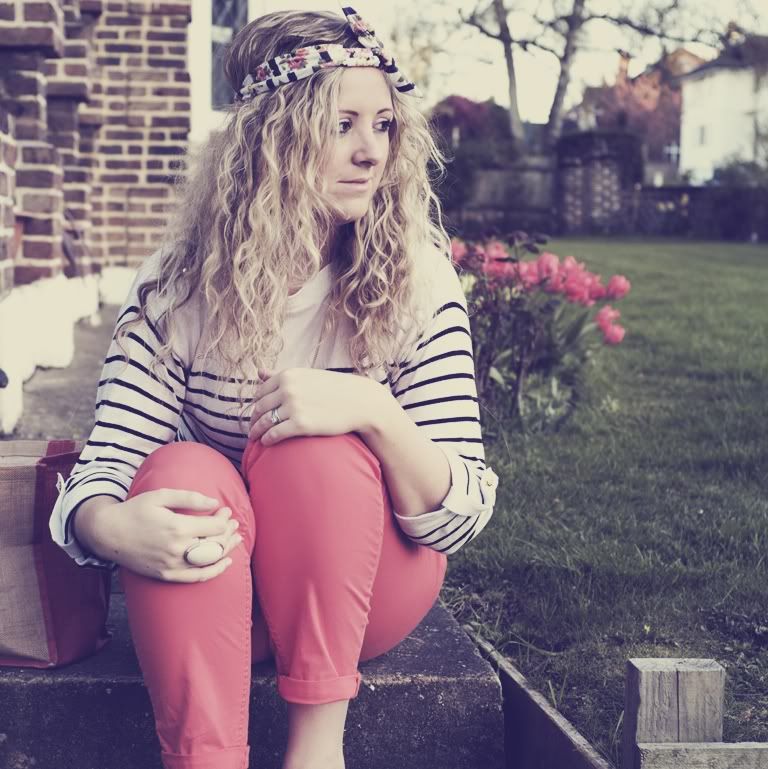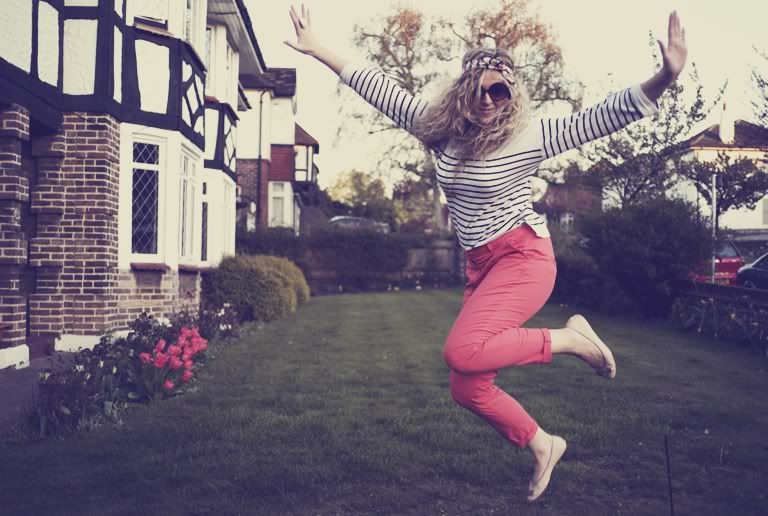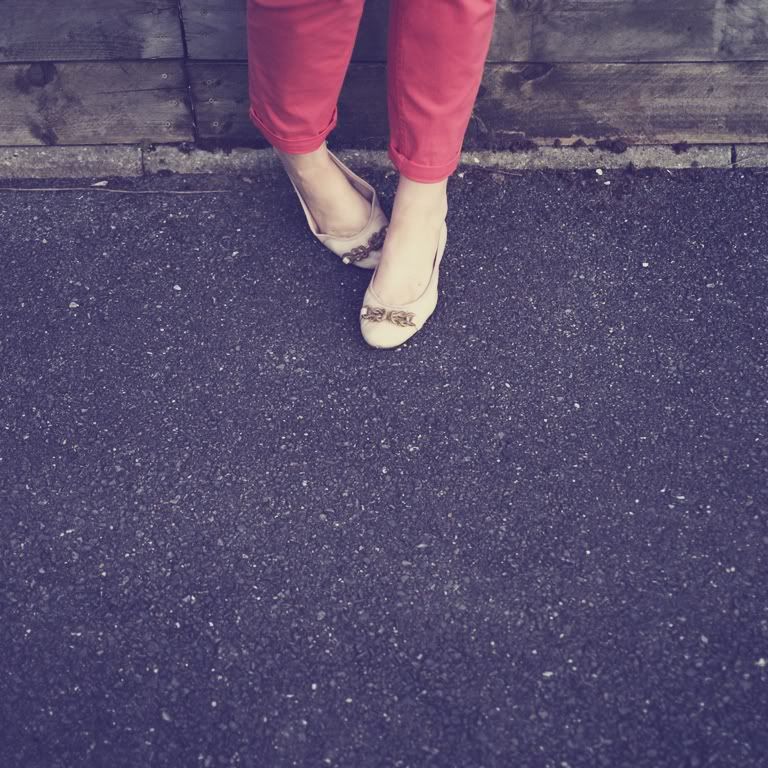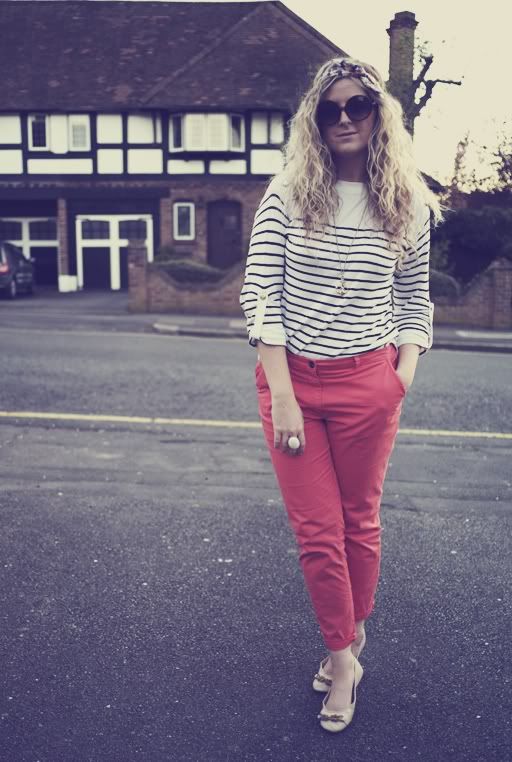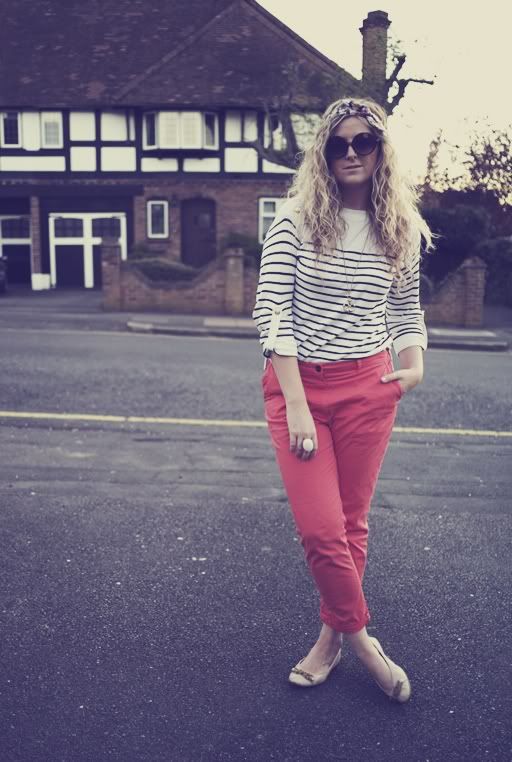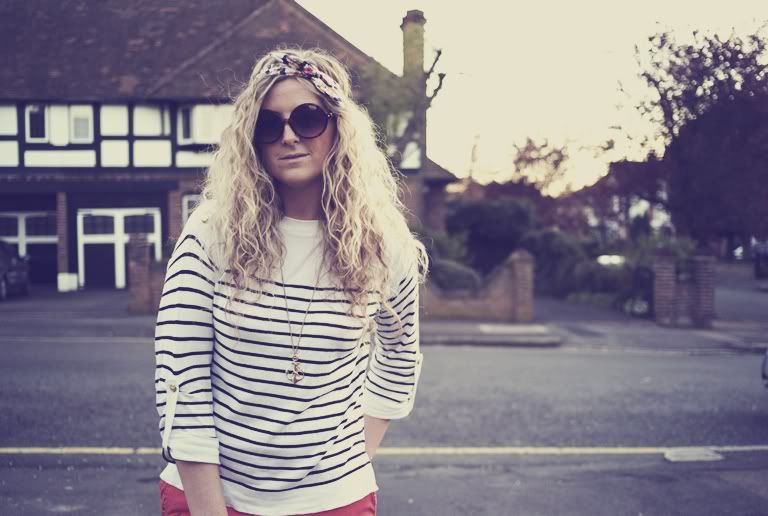 Bow HairBand - Primark
Striped top - Primark
Red Trousers - H&M
Anchor Necklace - Matalan
Shoes - Primark
Ring - Primark
London Bus Bag - Souvenir shop

Just a quick post ... very busy today!!

Hope you are all enjoying this GORGEOUS weather in the UK, and if you are not in the UK then i hope it is super sunny for you too!!

Much LOVE!!

xoxo Clare Astra xoxo

PS I went to see Kylie last night will get some pics up asap!! .... she was EPIC!!