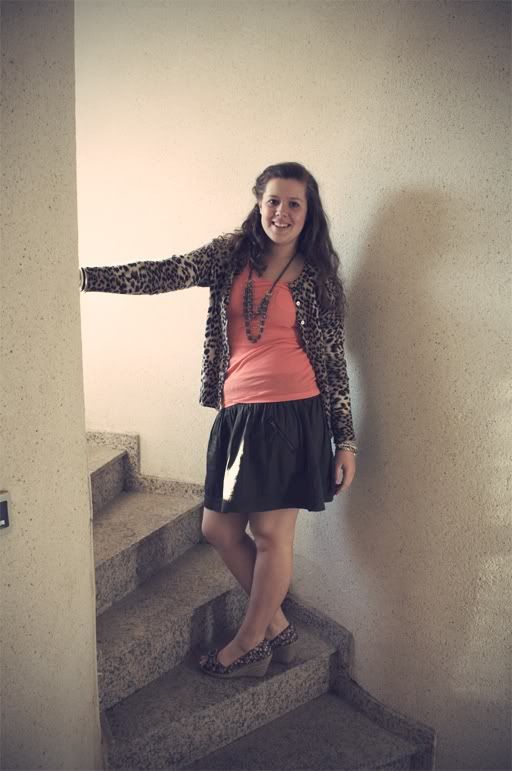 This is Holly my little sister (she is not the hen as she is only 15!)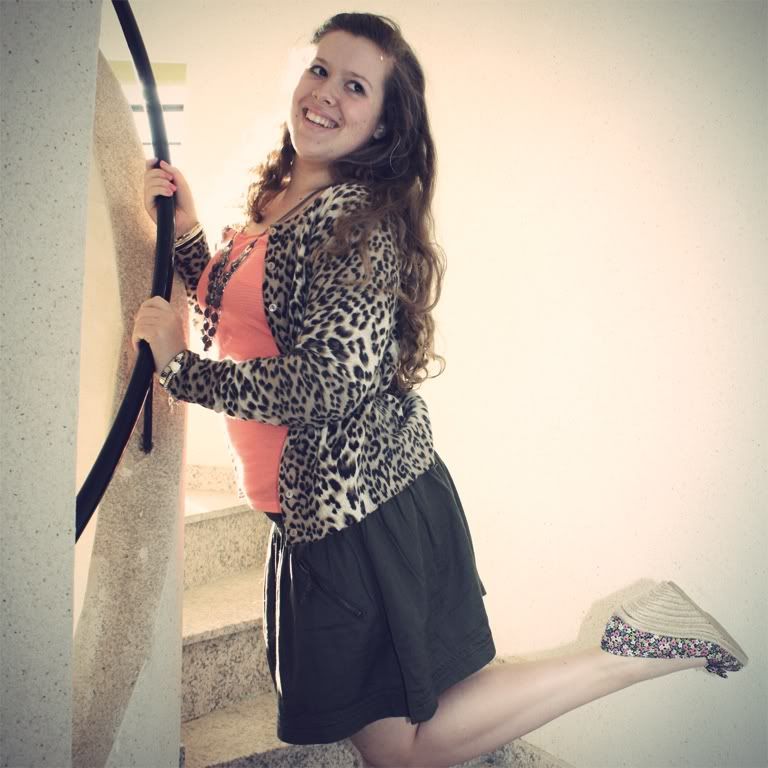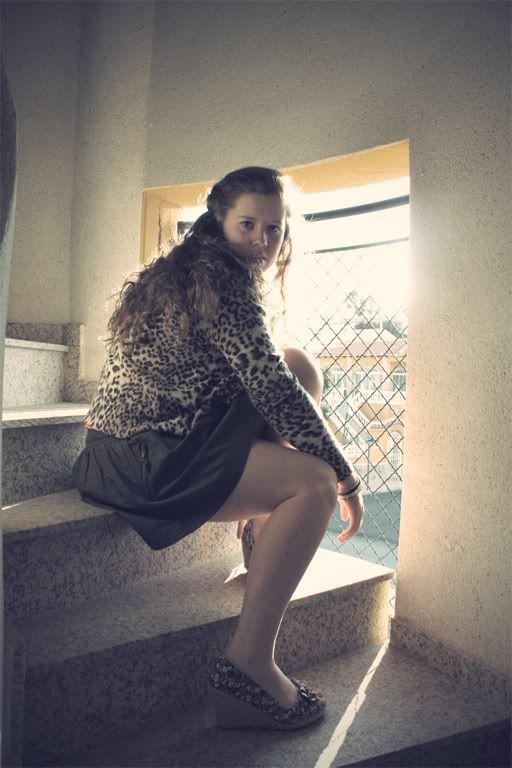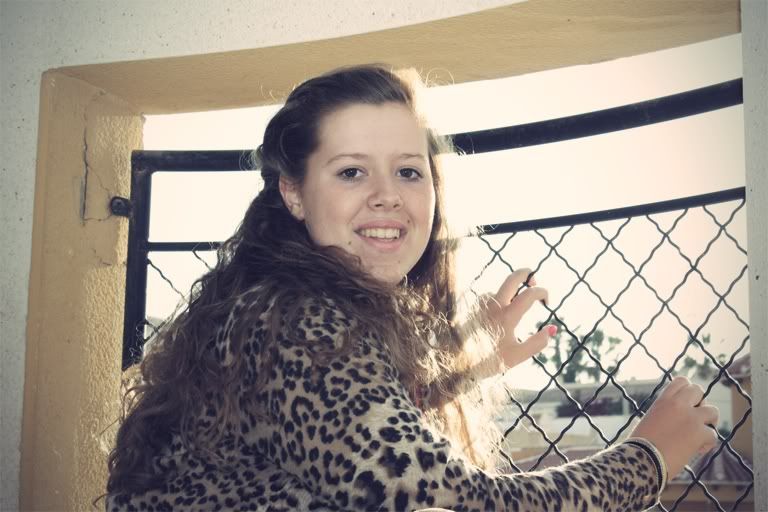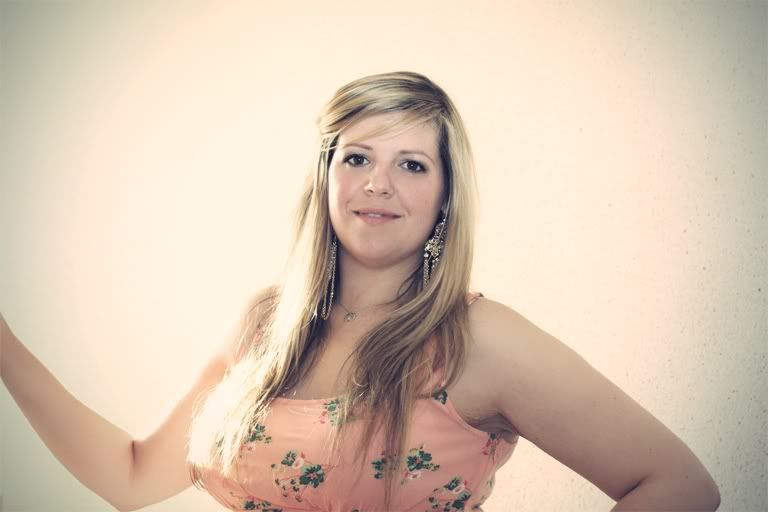 This is my other little sister Olivia .... The Bride!!!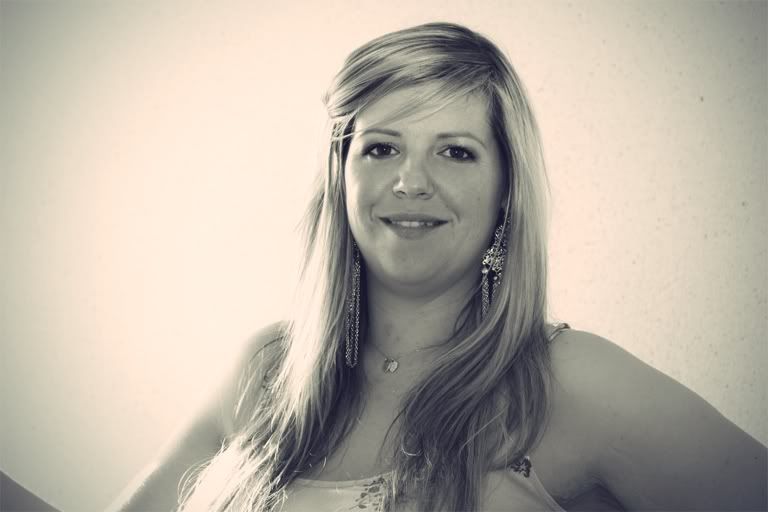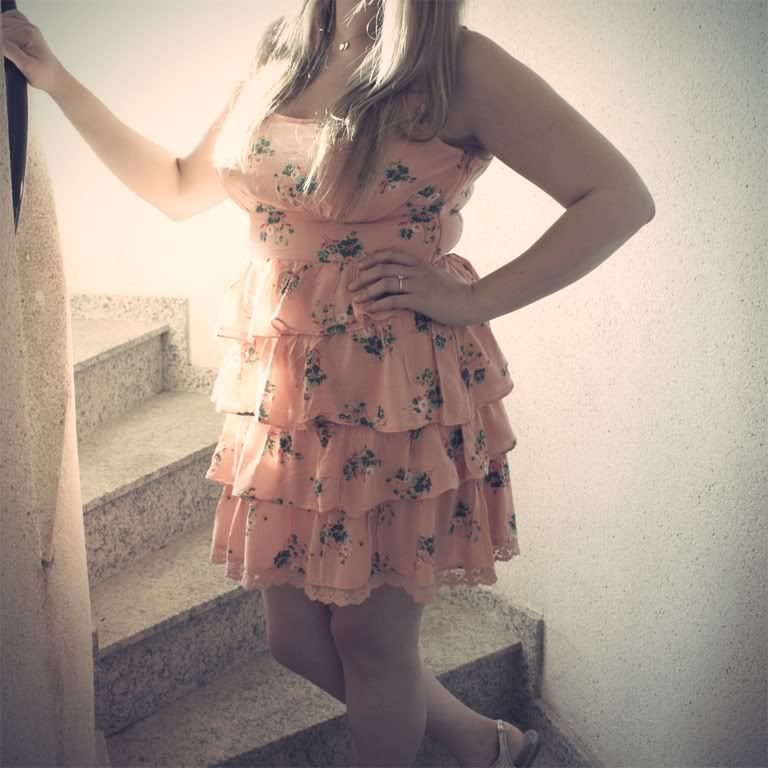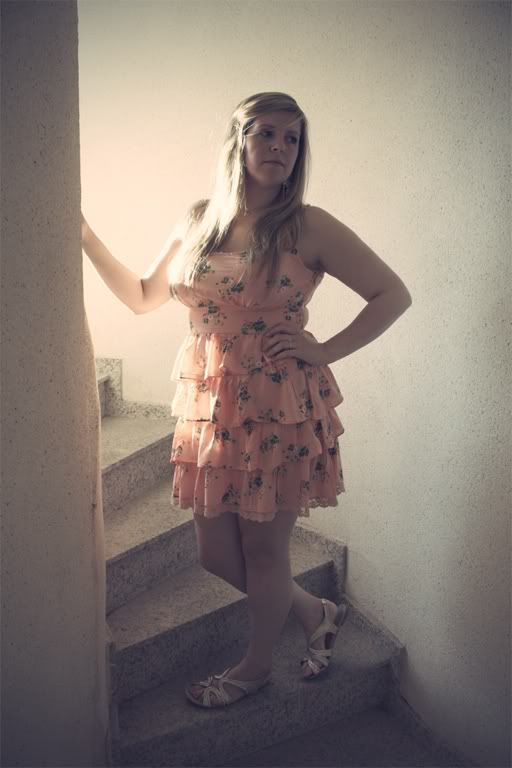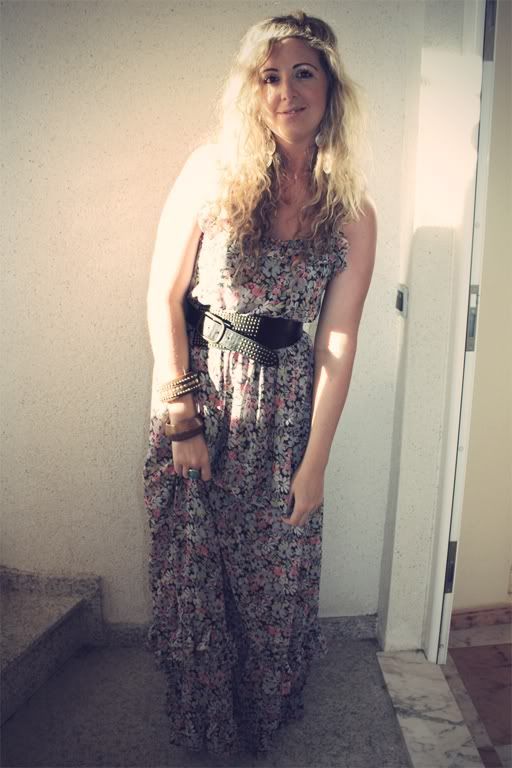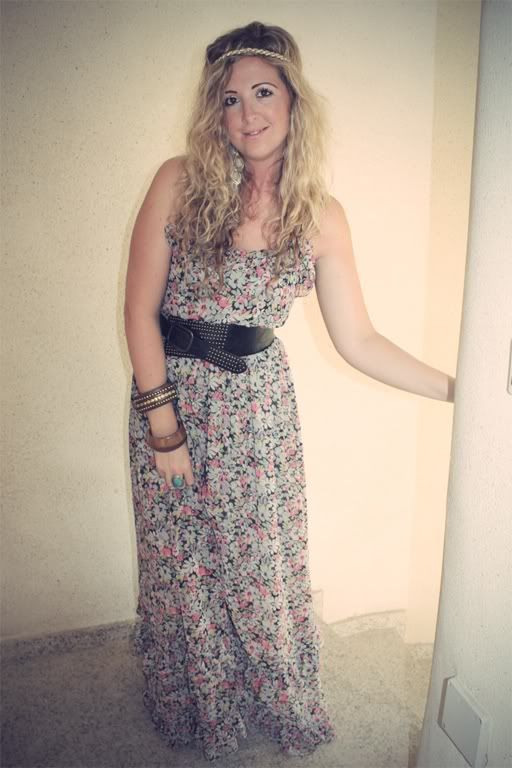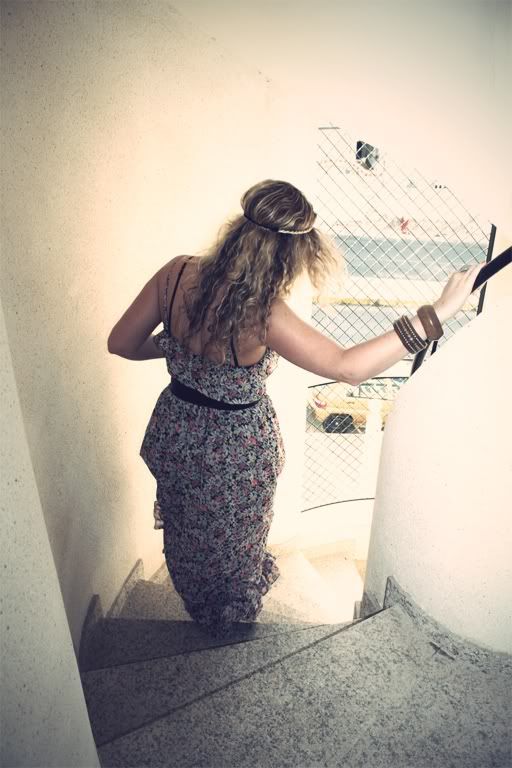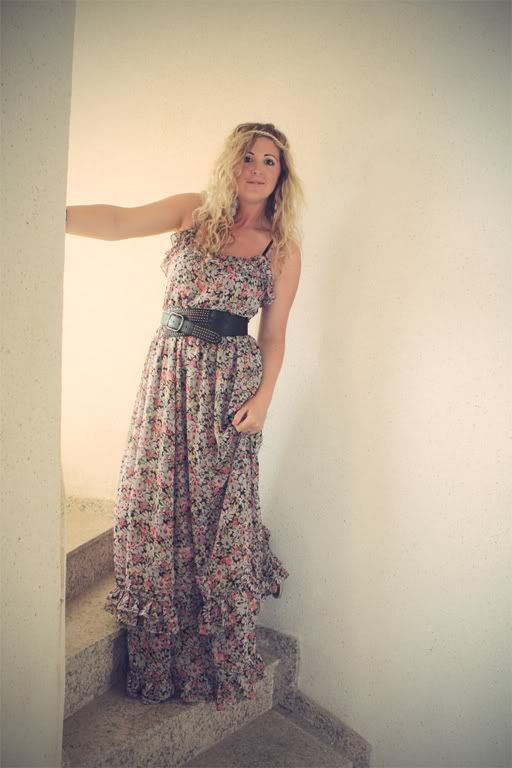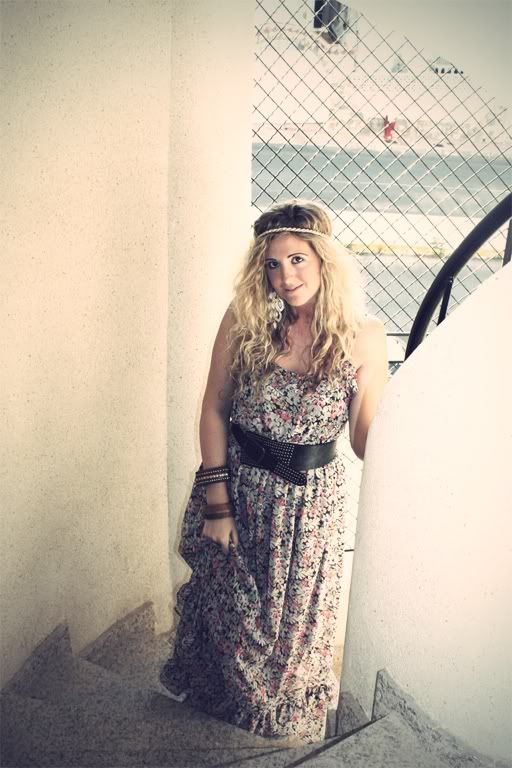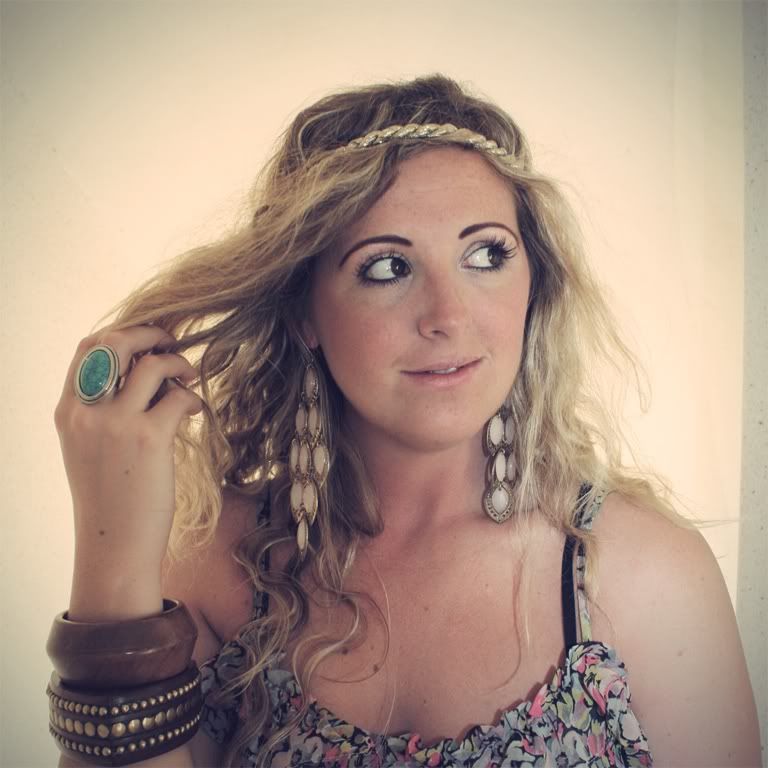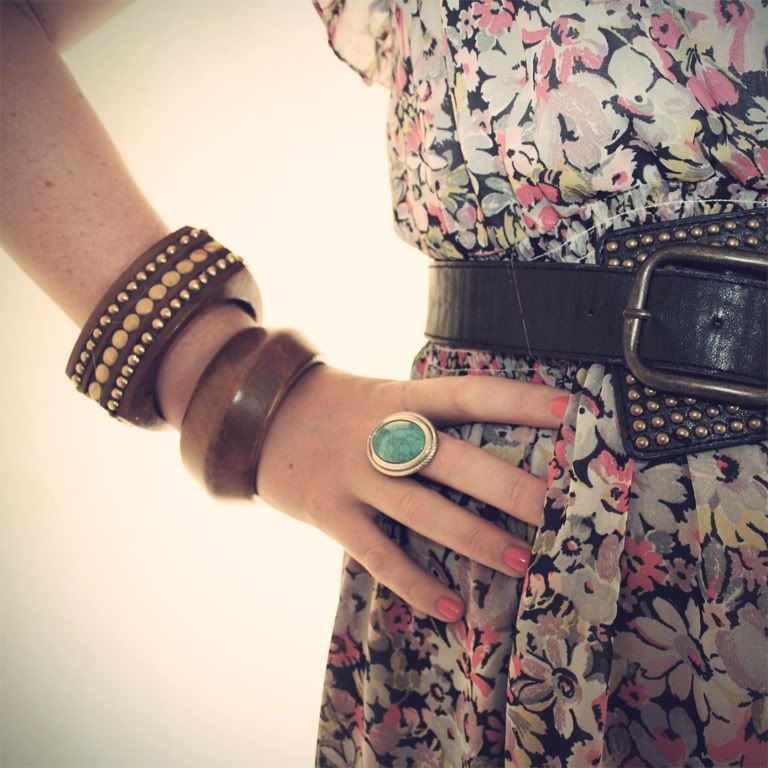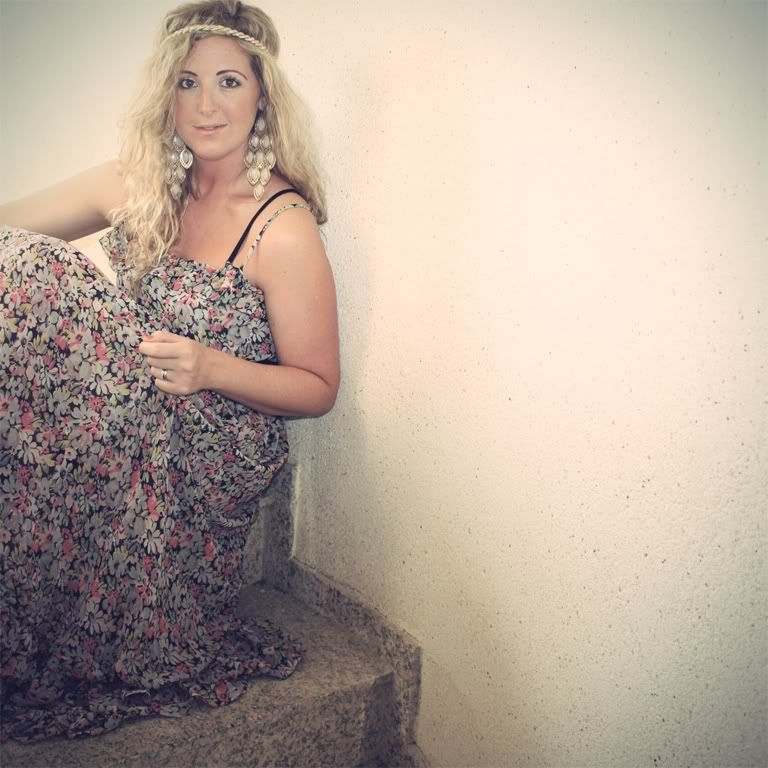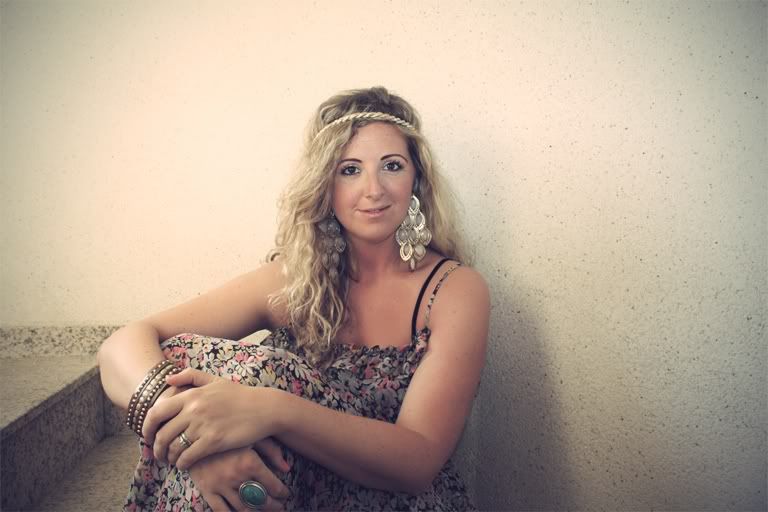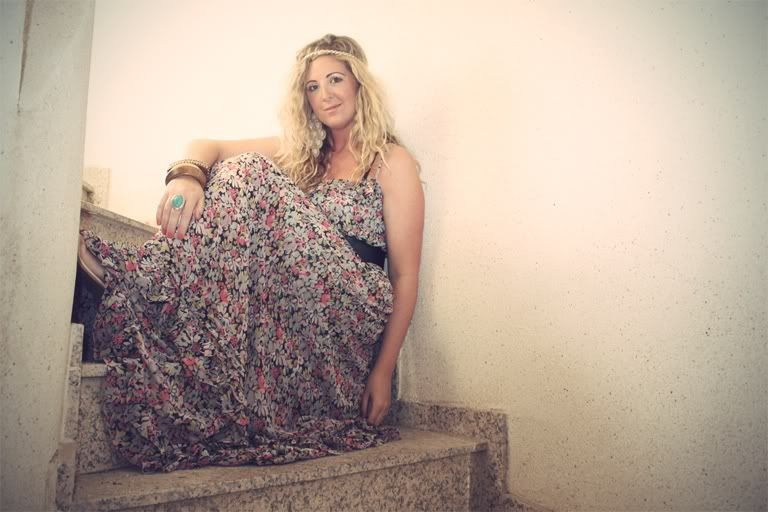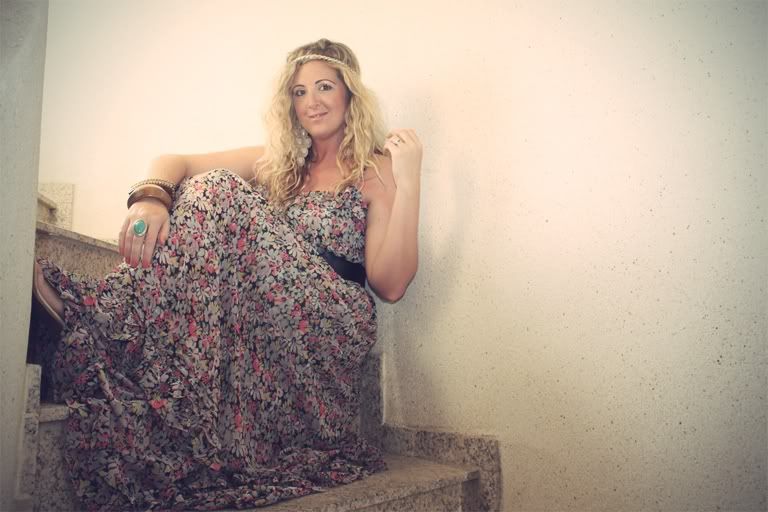 Dress - TopShop
Belt - New Look
HeadBand - Primark
Earrings - Primark
Ring & Bracelets - H&M

For my sisters he-do 14 of us went over to Spain for a long weekend! It was fabulous!! The weather was great, the food was good and the giggles were plenty!

I didnt take HEAPS of pics because i was too busy having fun but I did sneak these liitle outfit pics from the first night!

On the second night we all dressed in black and Olivia dressed in white ... we wanted to do something fun but not tacky! .. Here is a pic of the bride to be ...

Doesnt she look gorgeous in white?!

I cant wait to be her maid-of-honour in July it is gonna be amazing!!

.... Now for the diet!!

Hope you are all well :-)
Looking forward to the weekend!!

Peace & Love
xoxo Clare Astra xoxo