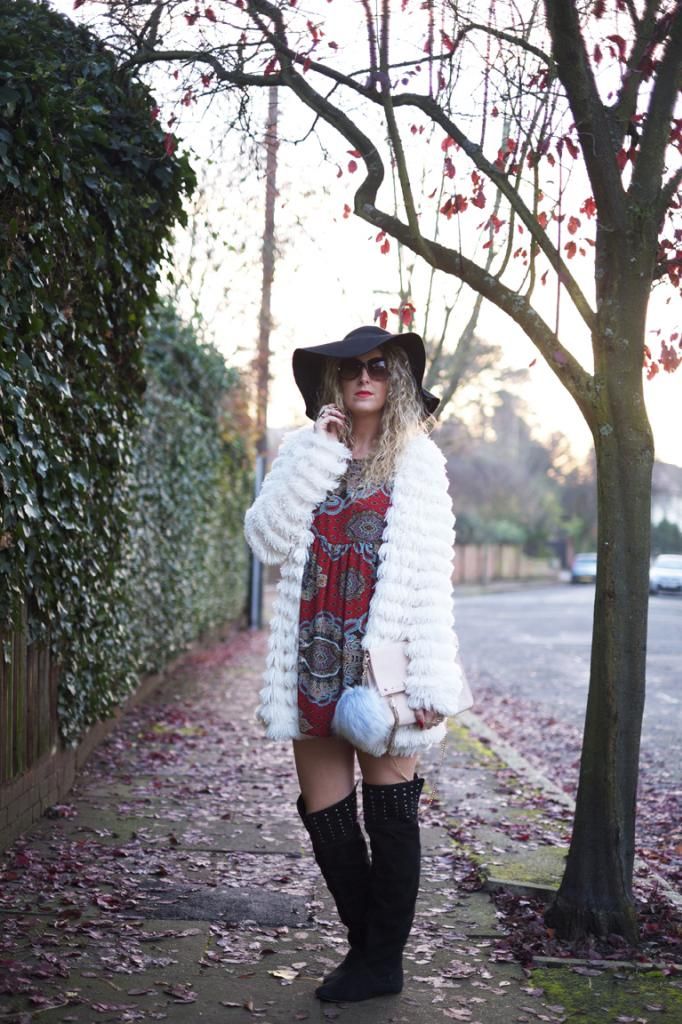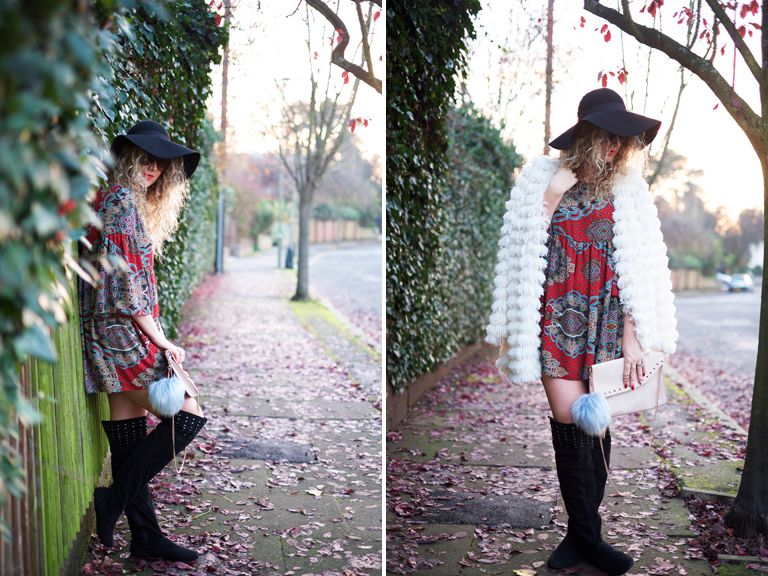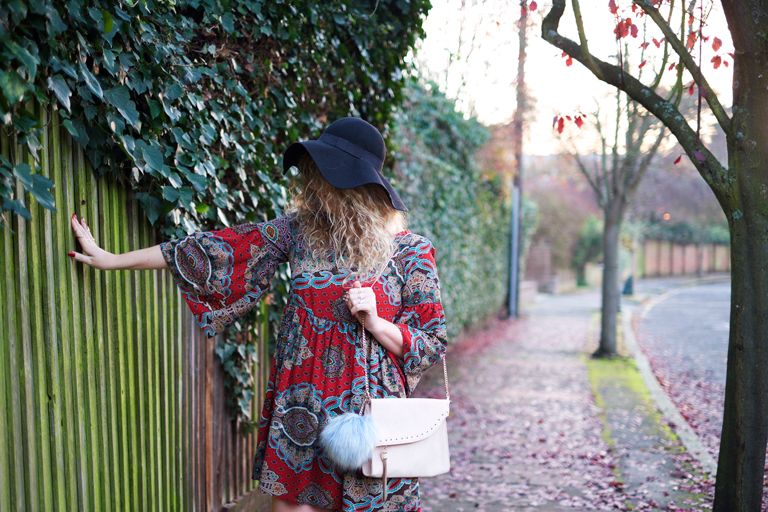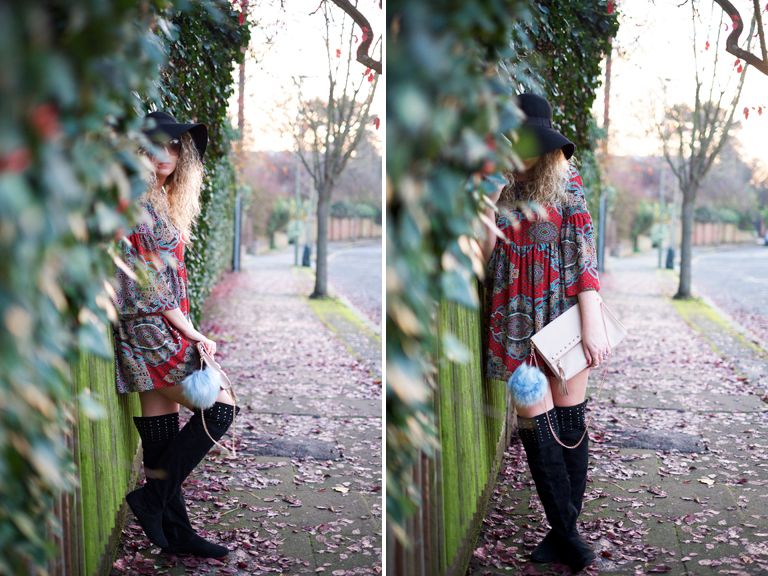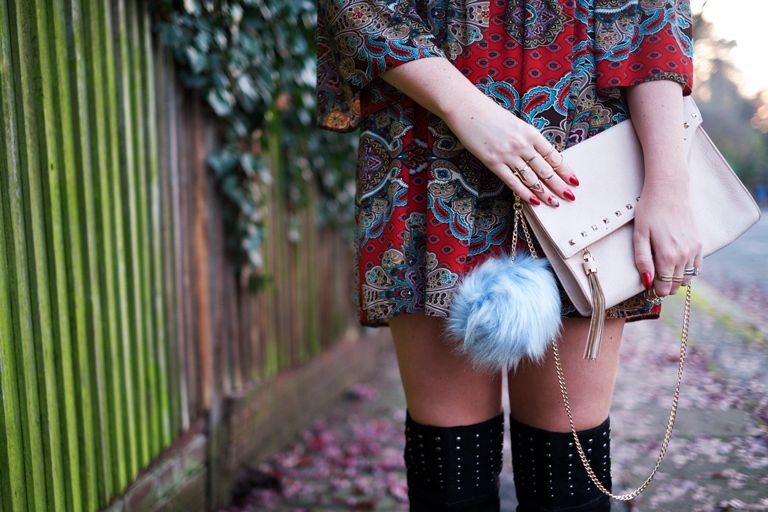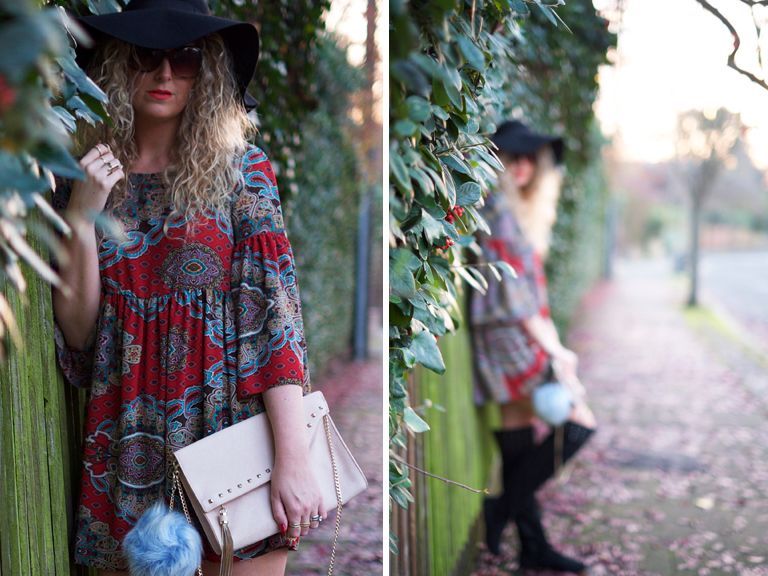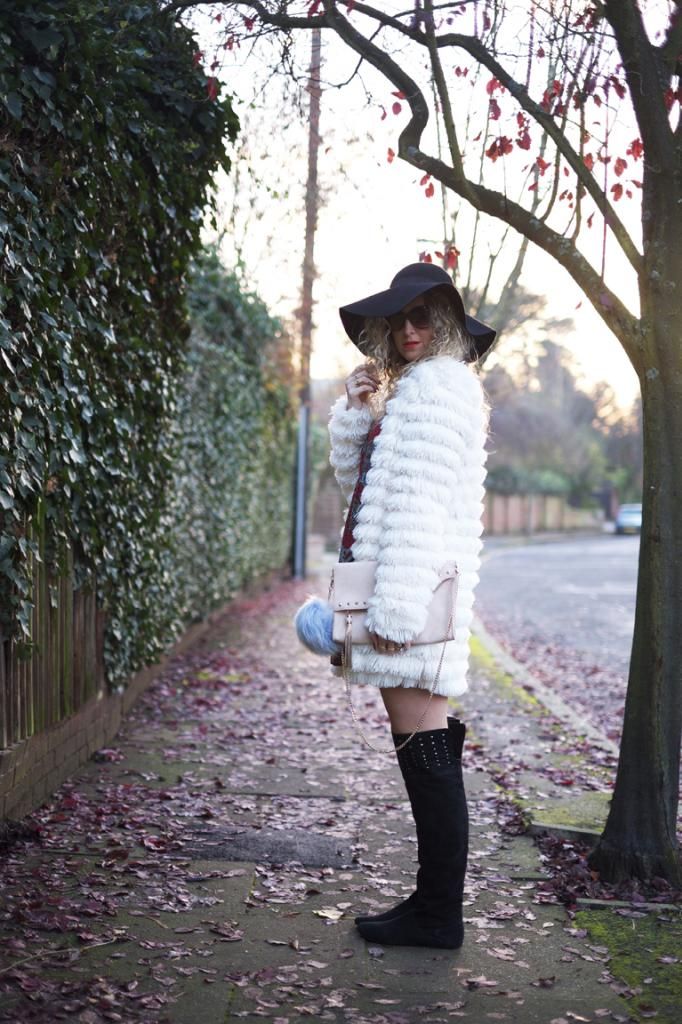 I Am Wearing :
Fluffy Coat - c/o Boohoo
Paisley Dress - c/o LOVE
Floppy Hat - Primark
Boots - Peacocks (old)
Bag - Dune
Fluffy Pom Pom - River Island
I am in my 70's fluffy coat, vintage look dress, knee boot, fur keyring element in this outfit!
I just LOVE wearing this outfit - I was made for the 70's!
Peace, Love and Hippy Hair are my favs!!!
Seriously though 70's fashion is all about comfortable cuts, pretty prints and awesome footwear - whats not to love?!
Sending you all good vibes
Clare Astra
XOXO