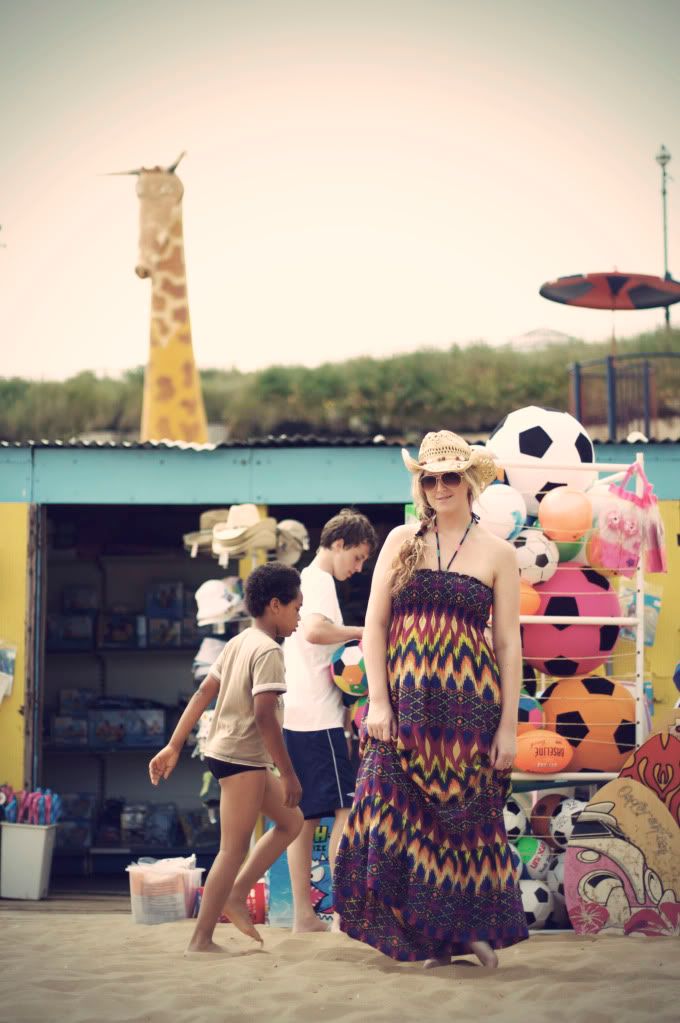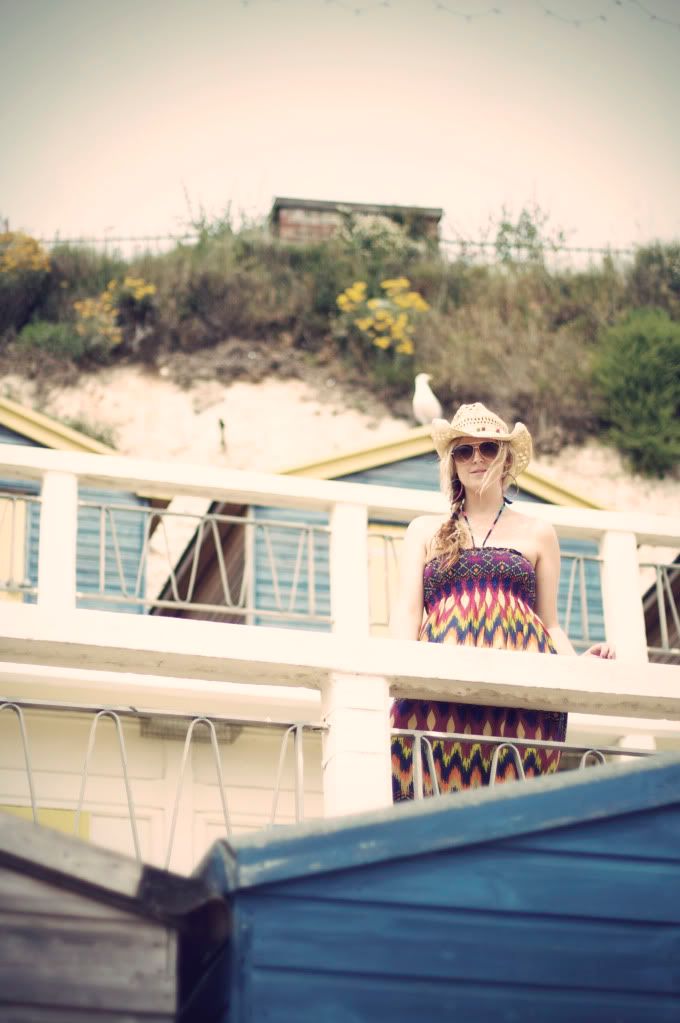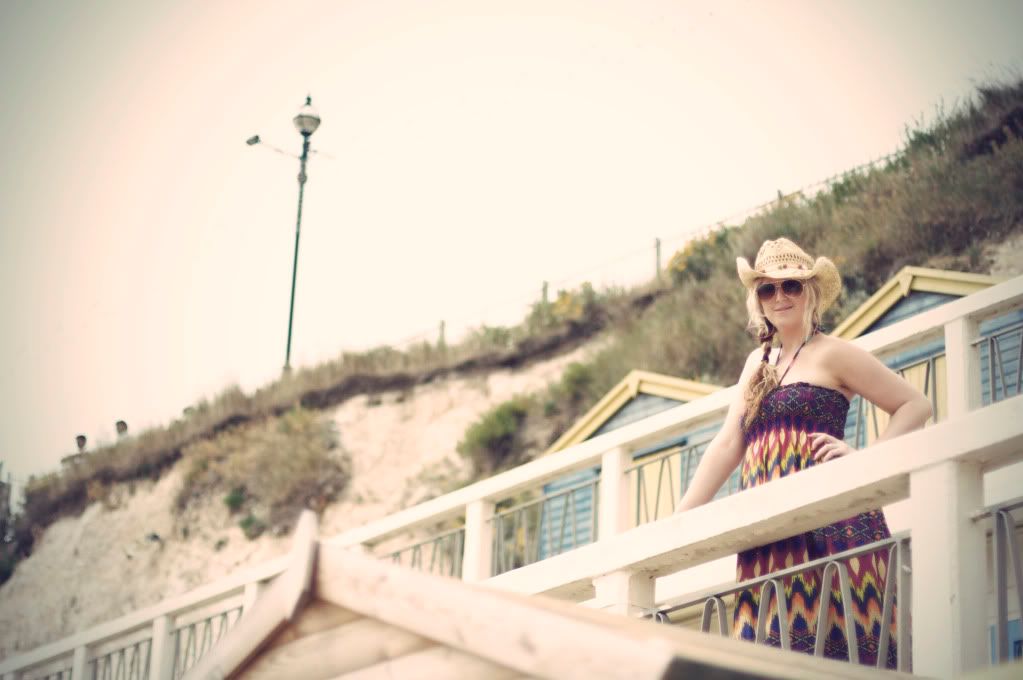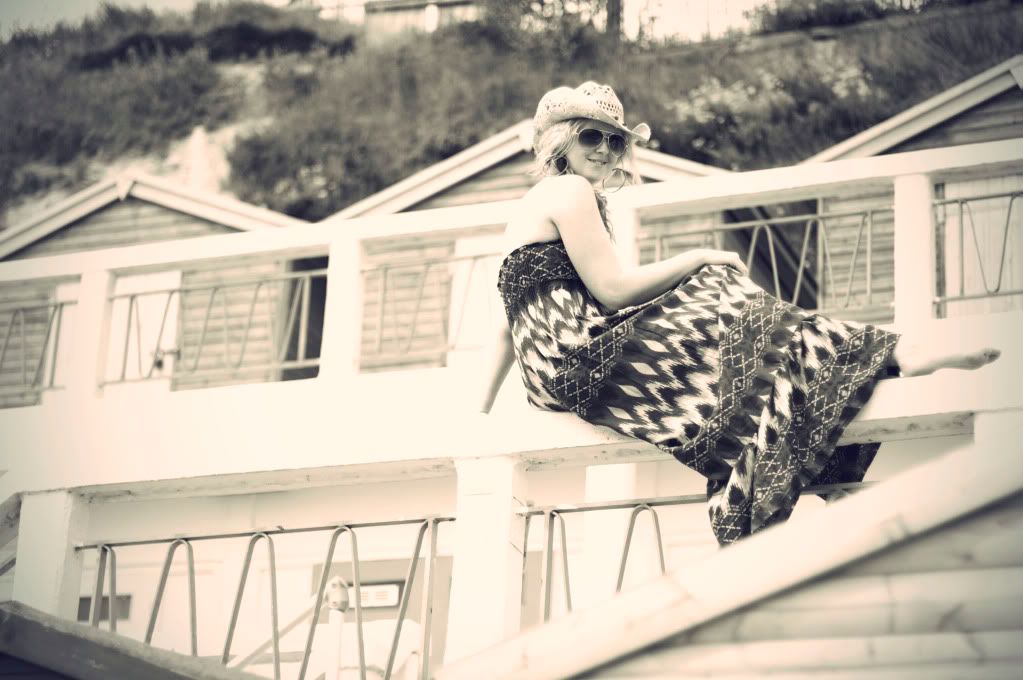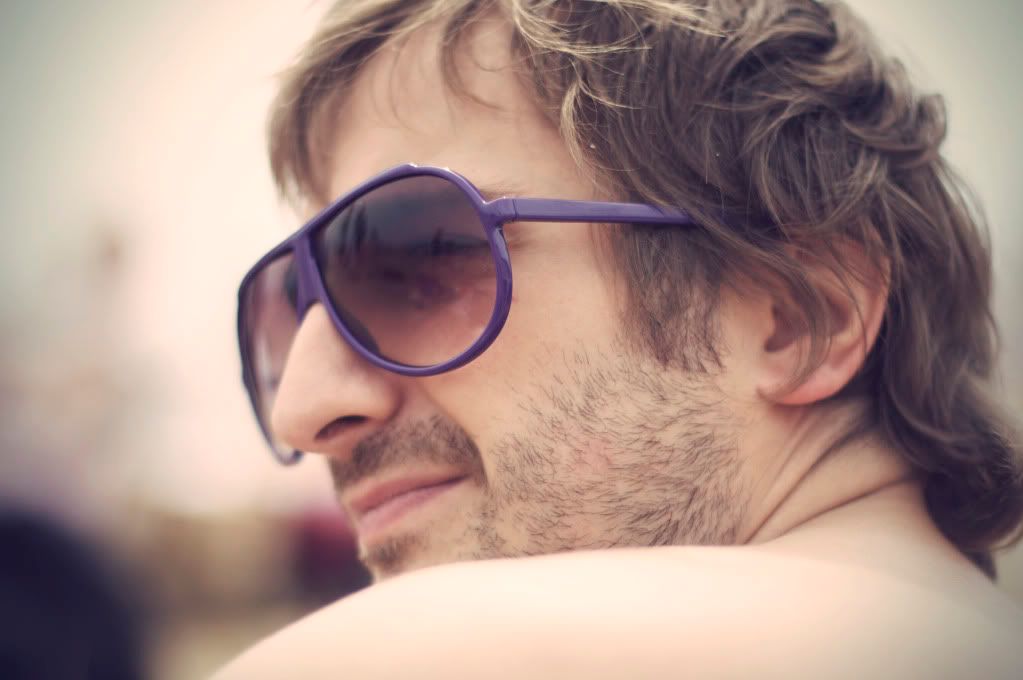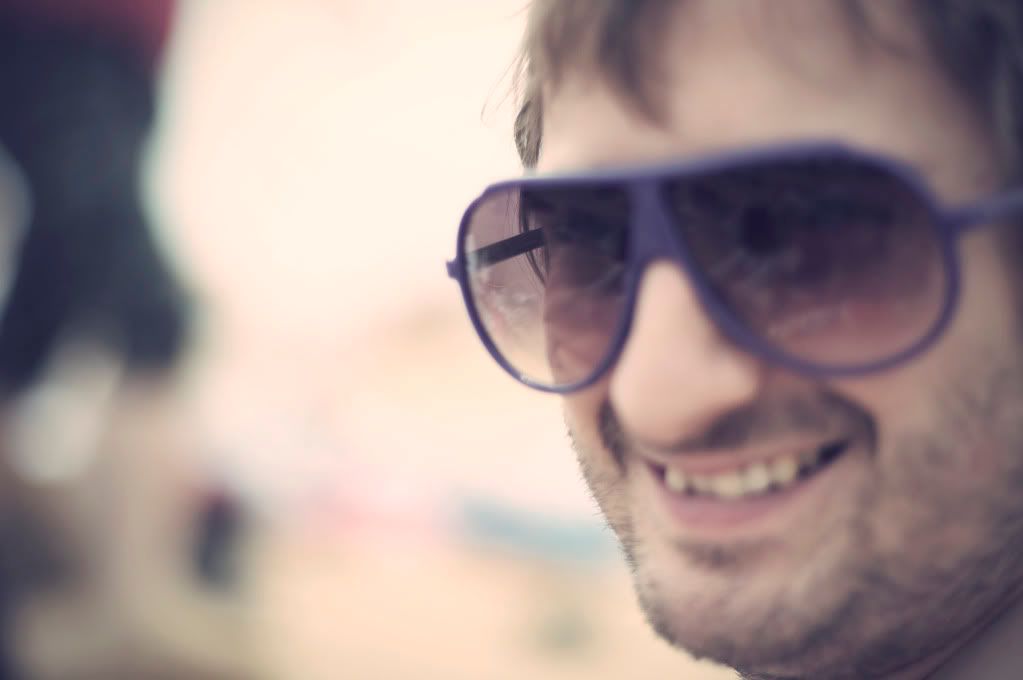 Hat - Bought in Thailand
Dress- Primark
Bikini - Primark
Earrings - Primark
Sunnies - H&M
We took a day trip down to Broadstairs (South East Coast of England), it doesnt take long to get to and it is a lovely quaint little British seaside town. The weather was great and we had an awesome day with friends and family!
The photographs of me were taken by my bestie Jess ( the other half of
TMT_Photography
), I love the gorgeous little beach huts, they are so British and cute!
Its was such a great day out! Hope you guys enjoyed your weekend too! :-)
xoxo Clare Astra xoxo
P.S. how cute is my little nephew Charlie in his swimsuit and cap! ( he is eating his spade by the way, that isn't a lolly!!)