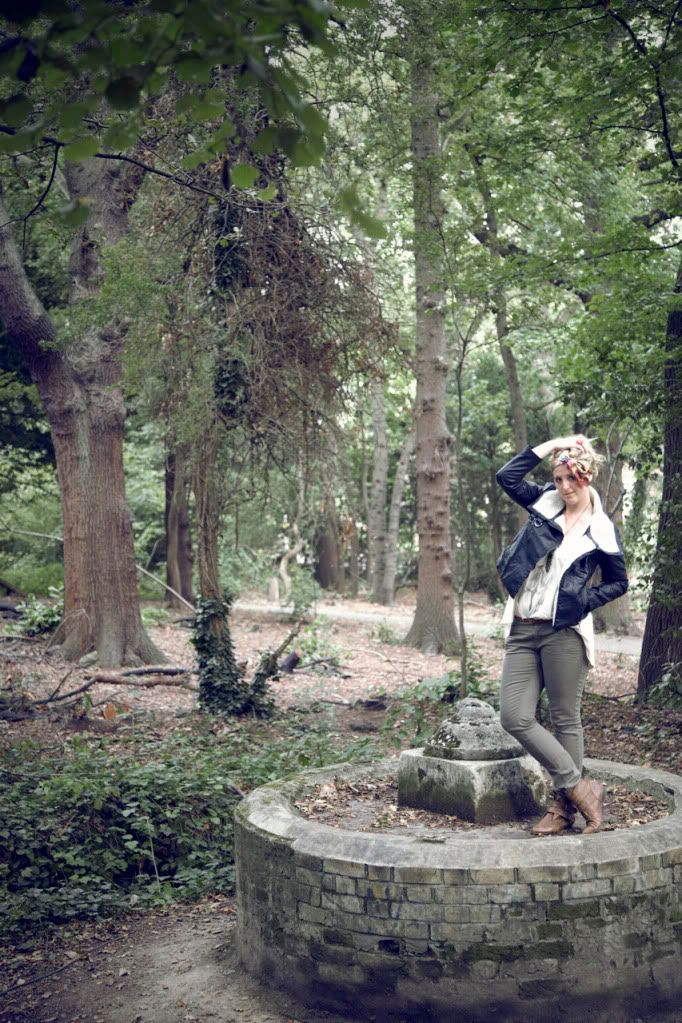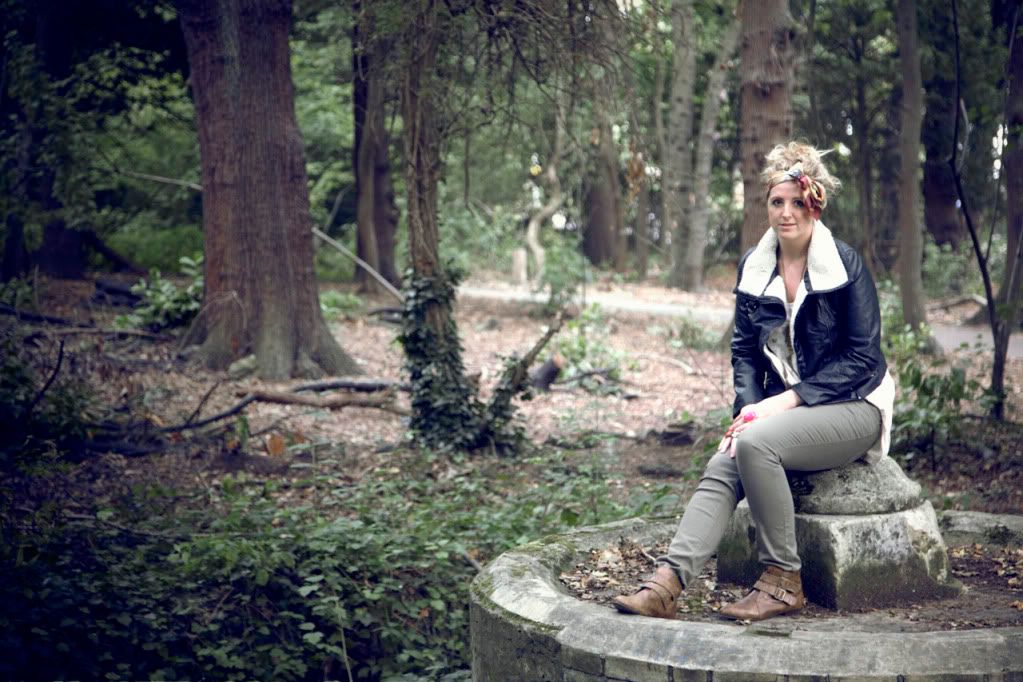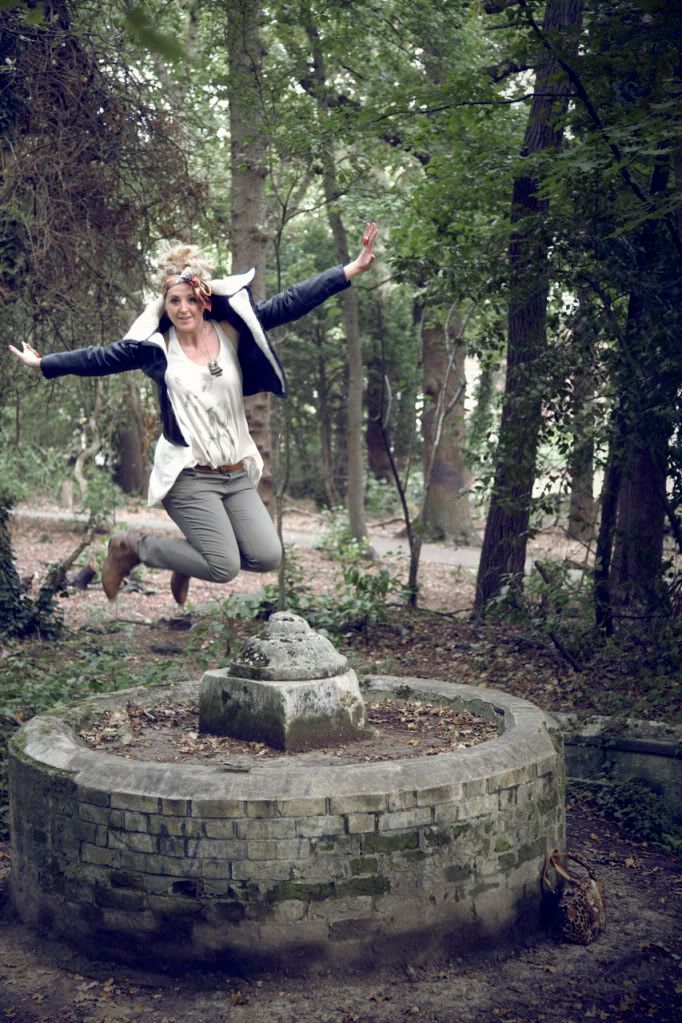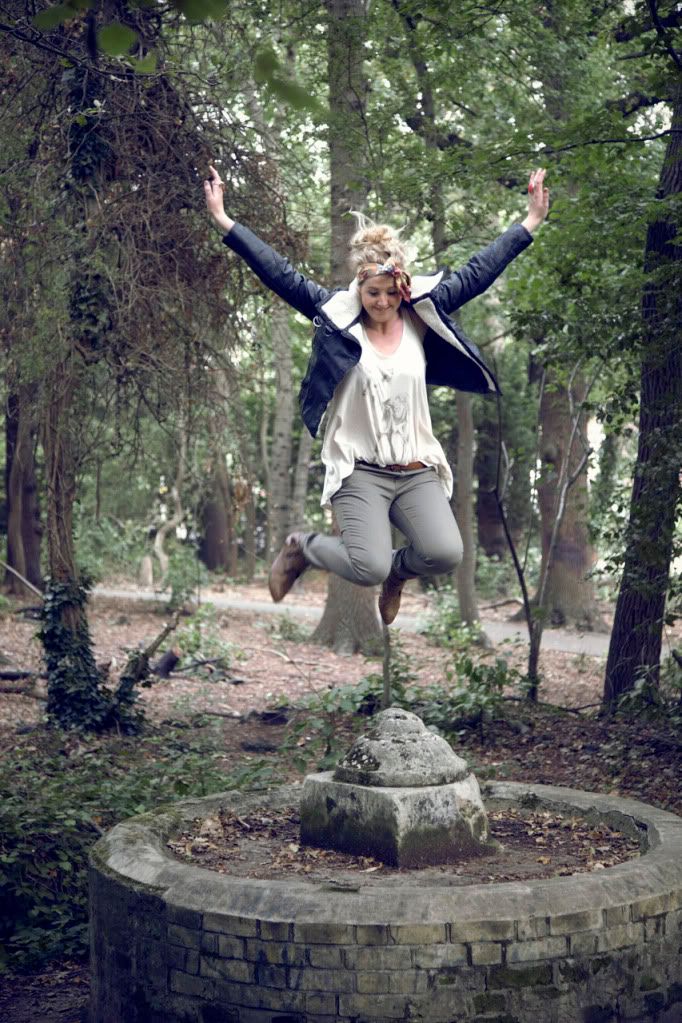 Headscarf - Vintage
Jacket - H&M
T-shirt - Primark
Jeans - Primark
Boots - Primark
Belt - Primark
Necklace - H&M
Bag - Ebay
Rings - (left to right) H&M, Accessorize, Primark (both)


How much do you LOVE my new aviator jacket?! You will love it even more when i tell you it was only £24.99! Get your ass down to H&M quick before they all go! It's really warm aswell as really cool looking! Which is always a bonus for a cheap fashion coat!

Autumn has well and truly arrived, the leaves are turning brown and falling from the trees! It is such a pretty season but strangely sad at the same time as the carefree times of summer are over and it is back to business as usual!

Oh well this coat has definitely made the arrival of Autumn a pleasure!

Will you be buying an aviator this season? Do you already have one?

Happy Monday guys!

xoxo Clare Astra xoxo


P.S. A MASSIVE welcome to my new followers who have joined us over the weekend! It is soo lovely to have you with us and I cant wait to get to know you guys!