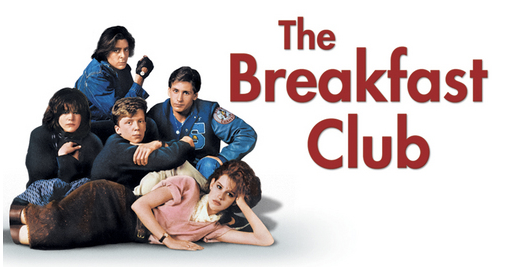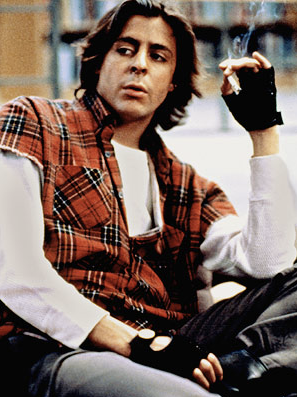 The Breakfast Club was on TV last night! I just had to stay up till 1am to watch it! I had forgotten how BRILLIANT it is, and how awesome the outfits were!

I was so inspired by the fashion and hair-styles! I NEED to go vintage shopping soon! I want a pair of those brown boots!

BUY THIS MOVIE - you wont regret it!