I popped along to the F&F SS13 press day the other week and this is what I found!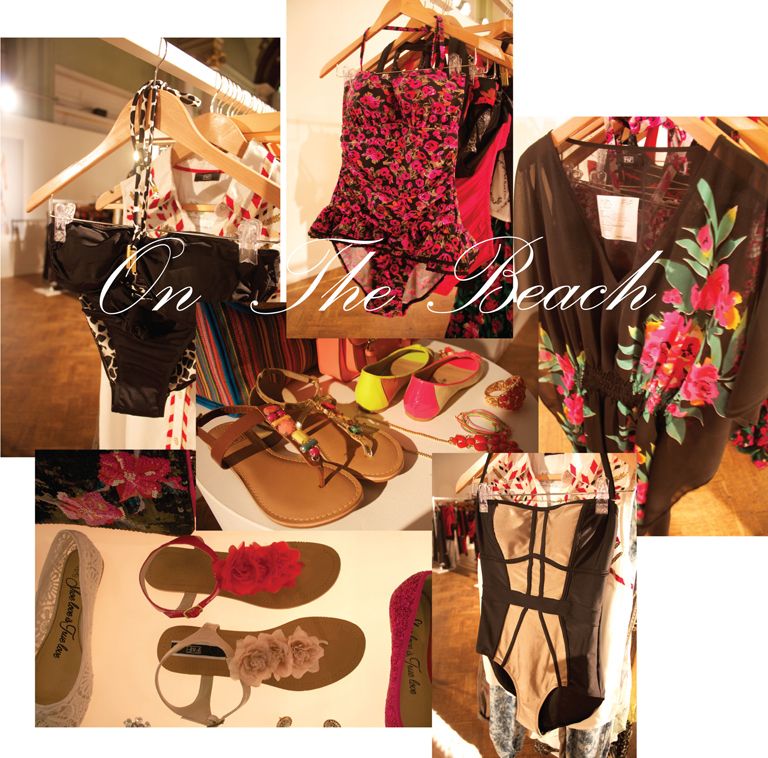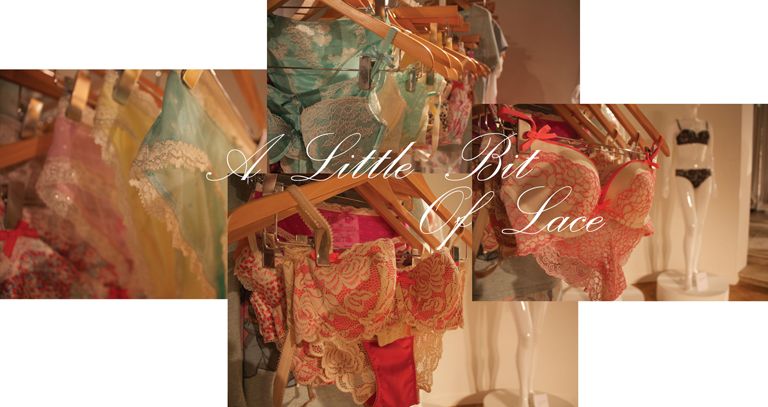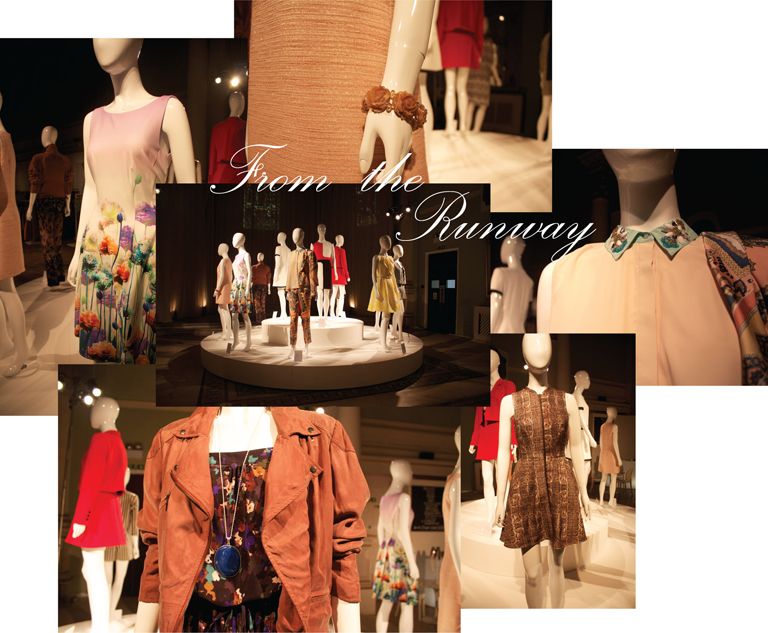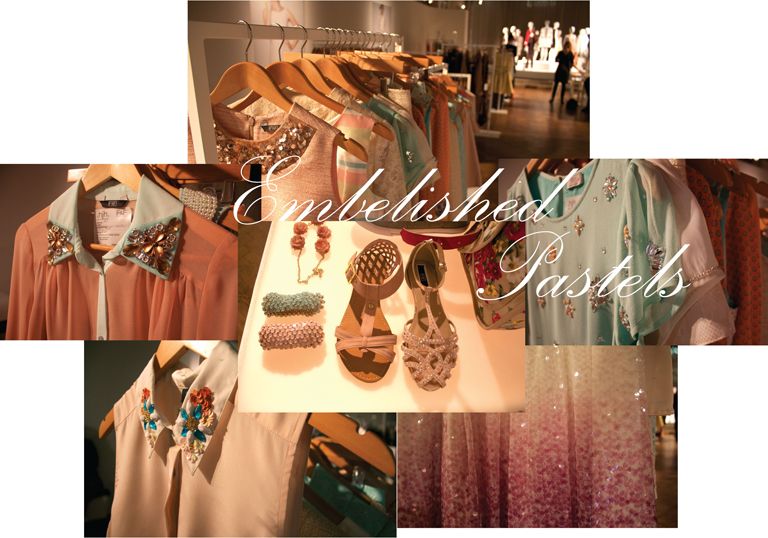 I just LOVE all of it! I think my fav collection has to be the aztec inspired collection which is just jammed packed full of wearable pieces, closely followed by all of the jewelled pastel pieces which will look sooo pretty in spring!
Are there any pieces that you have your eye on for next season?
Mwah