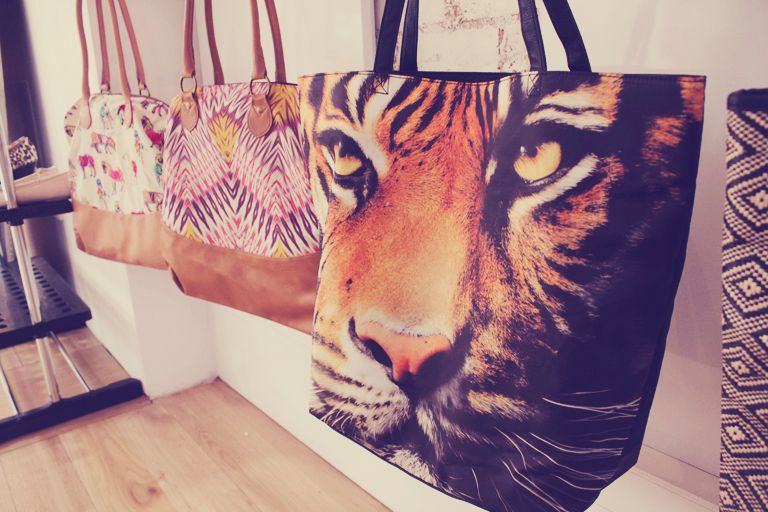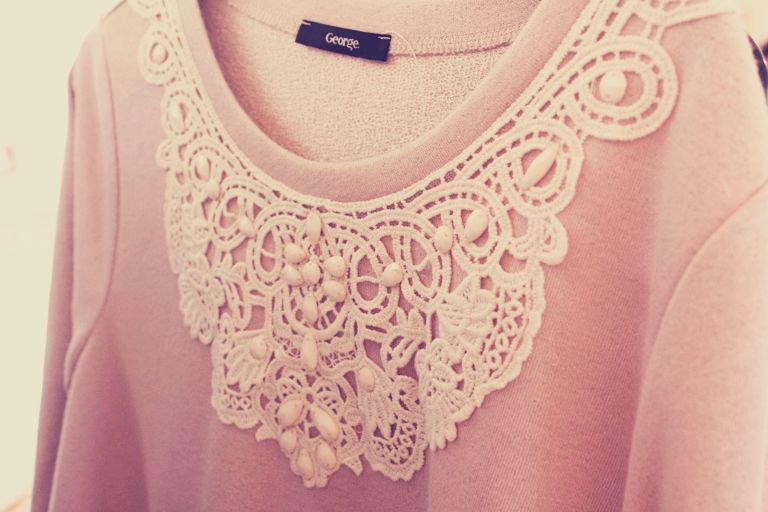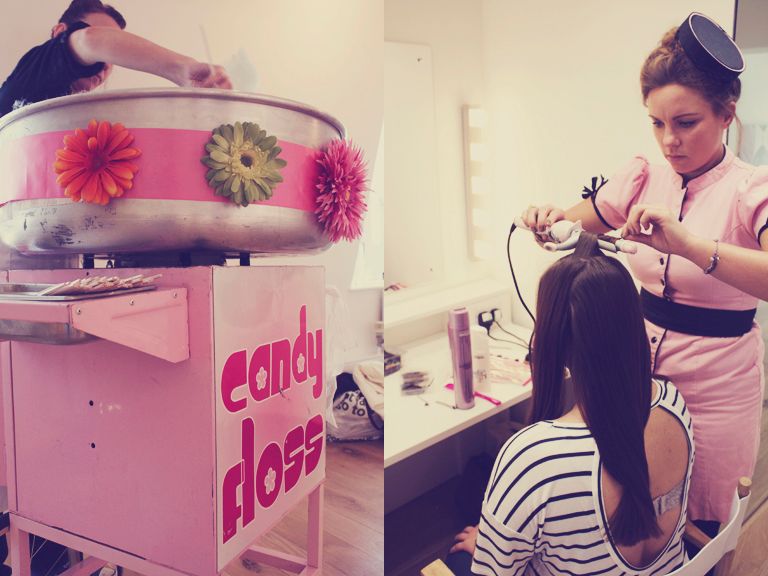 I was kindly invited to pop along to the George Asda offices to have a peek at their high summer collection and needless to say I was super impressed with what was on display! I particularly like all of the neon festival/ beach holiday worthy collections and CANNOT wait to get my hands on their swimwear collection - I die for that tiger print swimsuit and matching beach bag!!
We were also treated to candy floss, sweeties and I had my hair, make-up and nails done by the gorgeous ladies from Powder Puff Girls - I went to a party later that evening so it was a real treat to have been dolled up by professionals before hand!!
Such a lovely day and a really cute summer collection!
Which pieces do you like?
Mwah