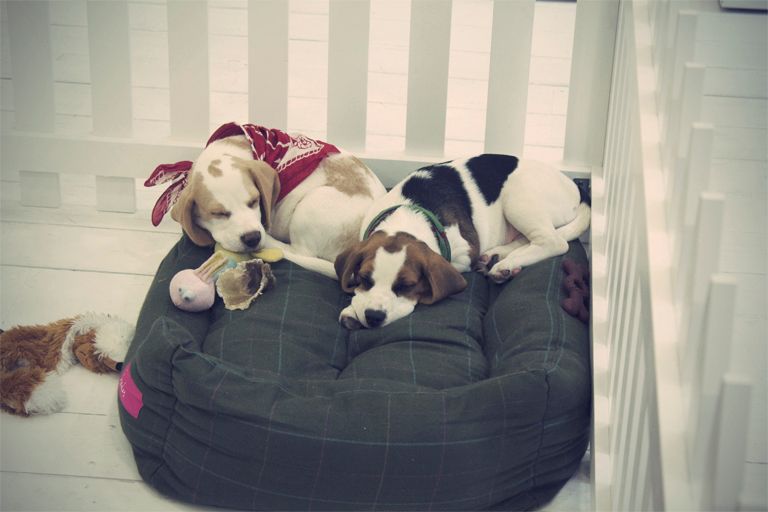 How cute are these little puppies?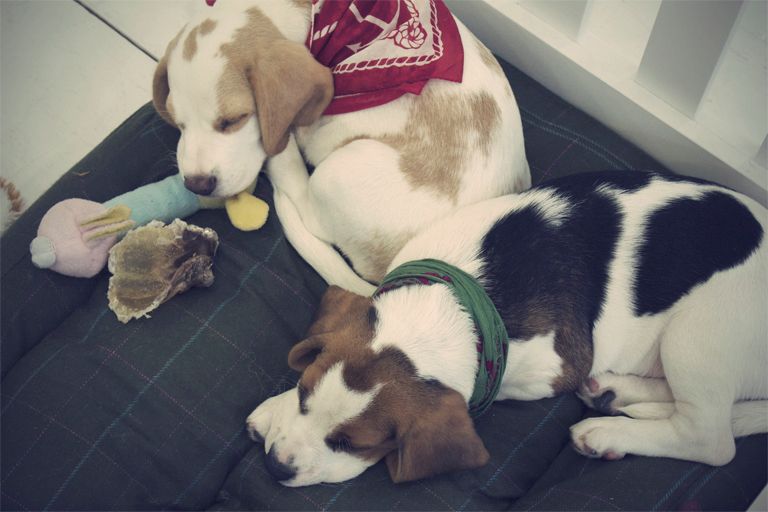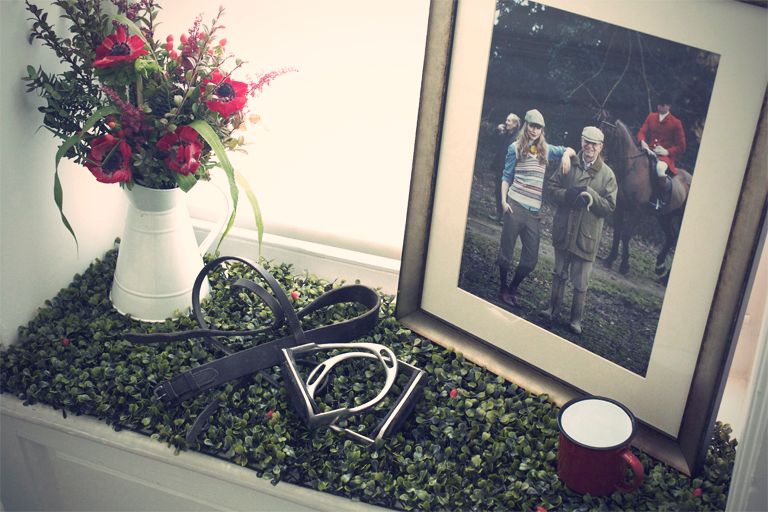 LOVE these cute clothed animal sweaters!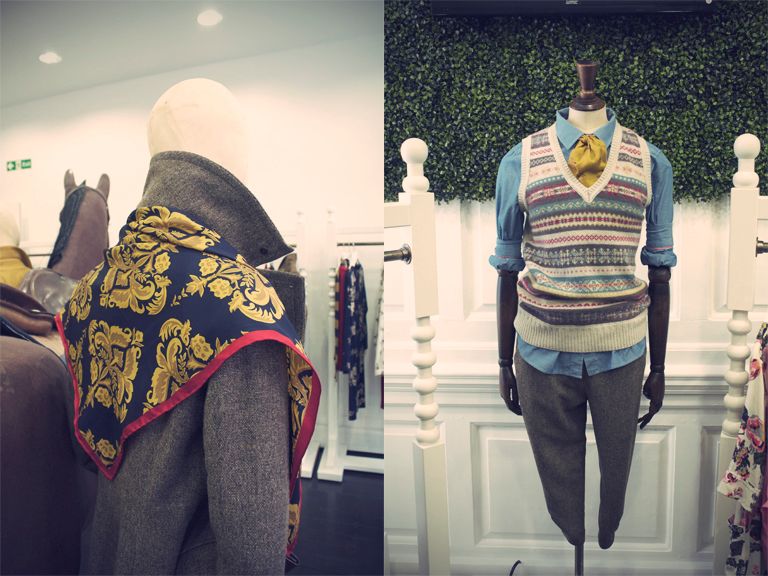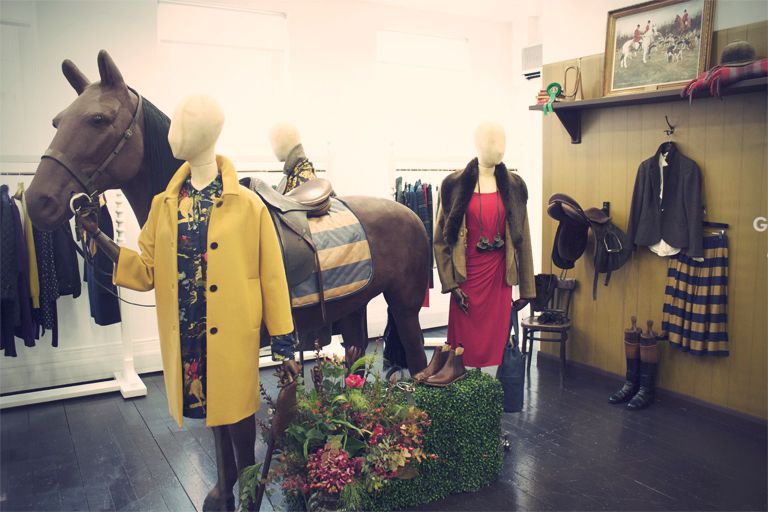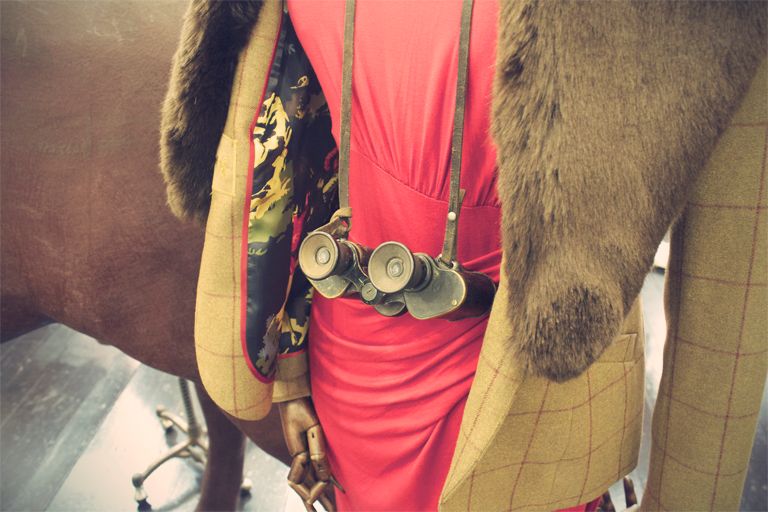 Binoculars are the new neck accessories of 2013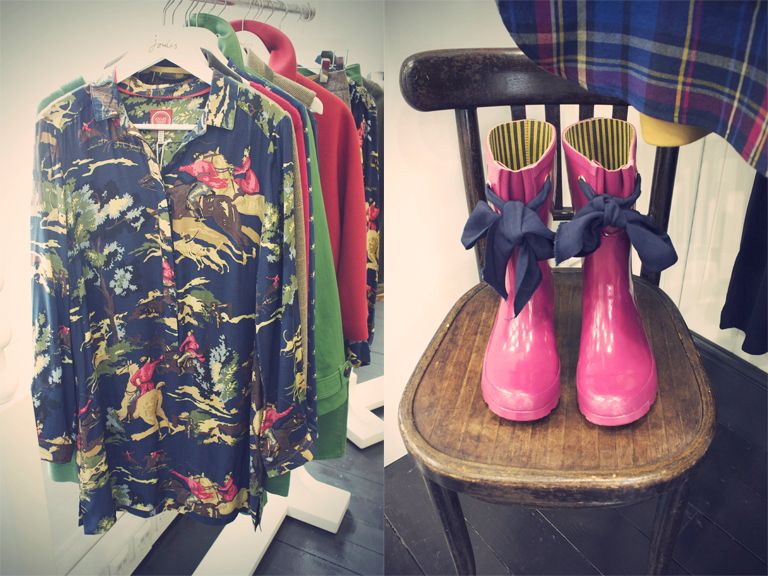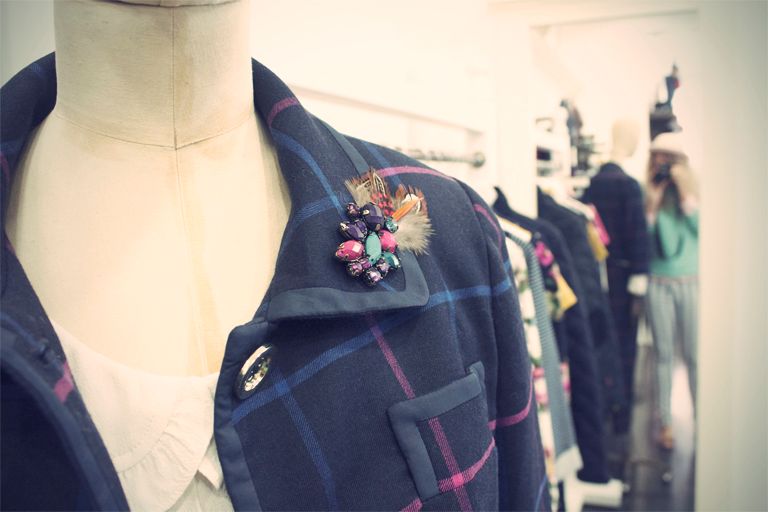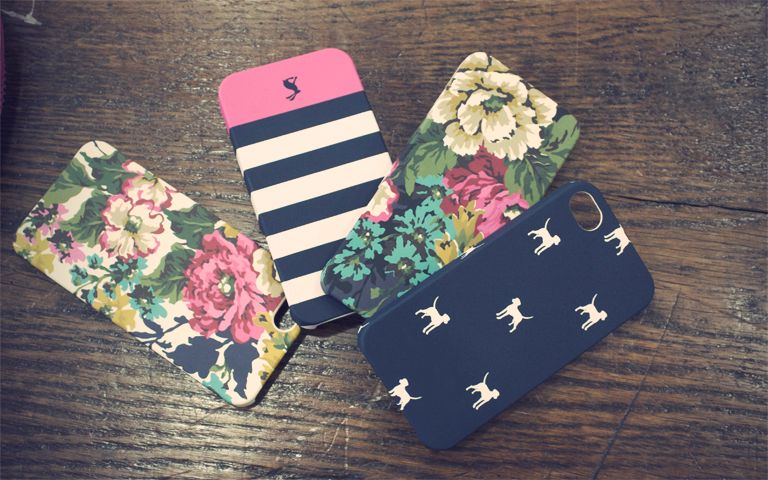 I'll take one of each!
How amazing are these wellies??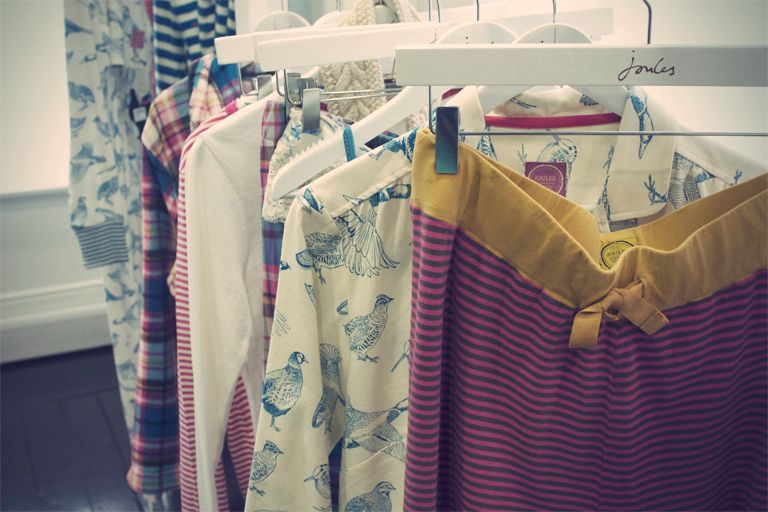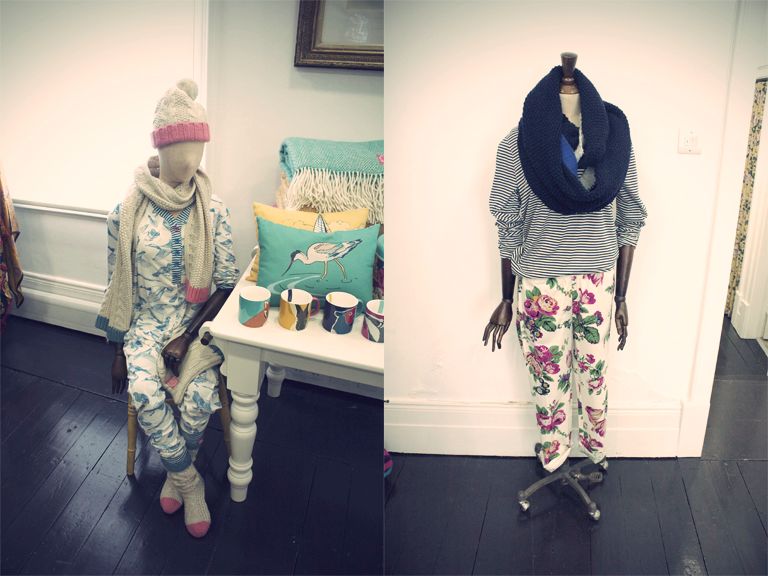 Gorgeous mugs and cake tins too!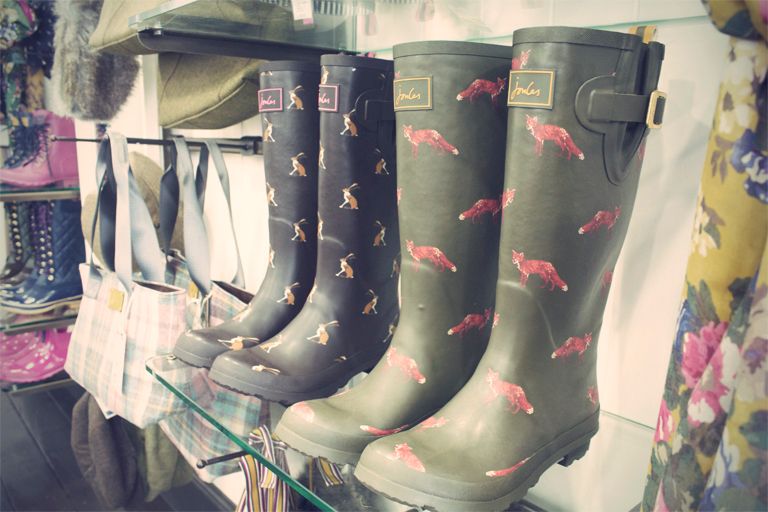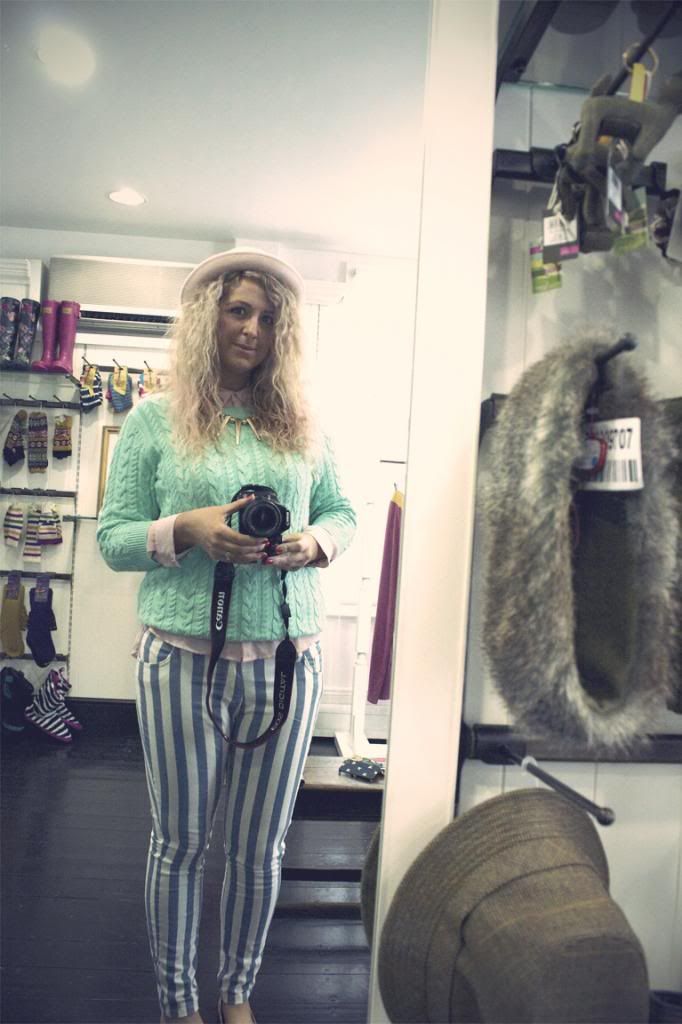 A little selfie to finish!!
I popped along to the Joules pressday last week to find a goooorgeous collection of pretty clothes, pyjamas, wellies and even 2 cute PUPPIES!! Their AW collections have such a stunning colour palette of bright mustards, navy, moss green, a rusty red and deep rich pinks, so pretty together. I had such a lovely morning :-)
See anything you like??
xoxo