The Jewels
The Shoes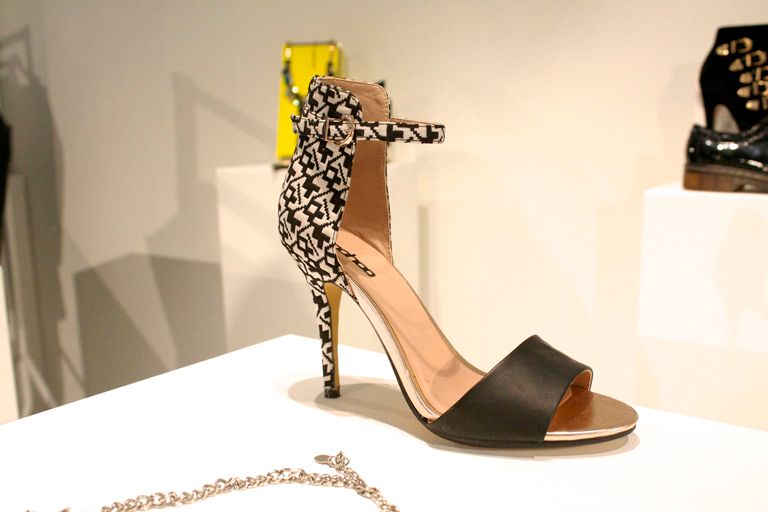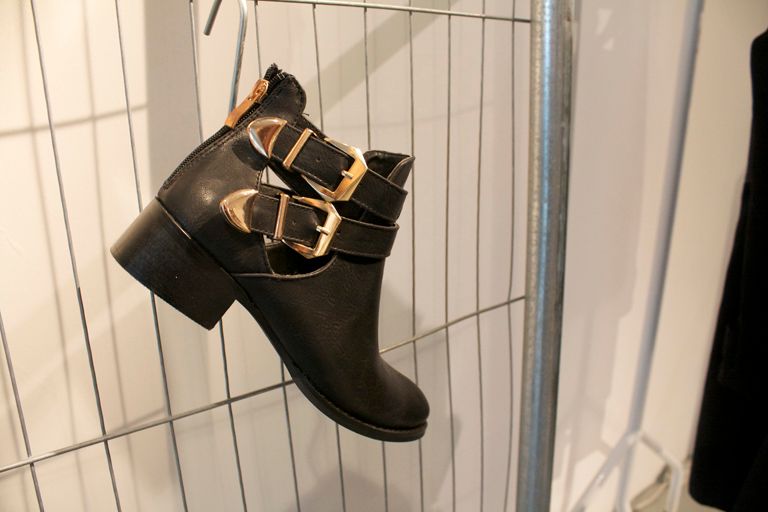 The Tops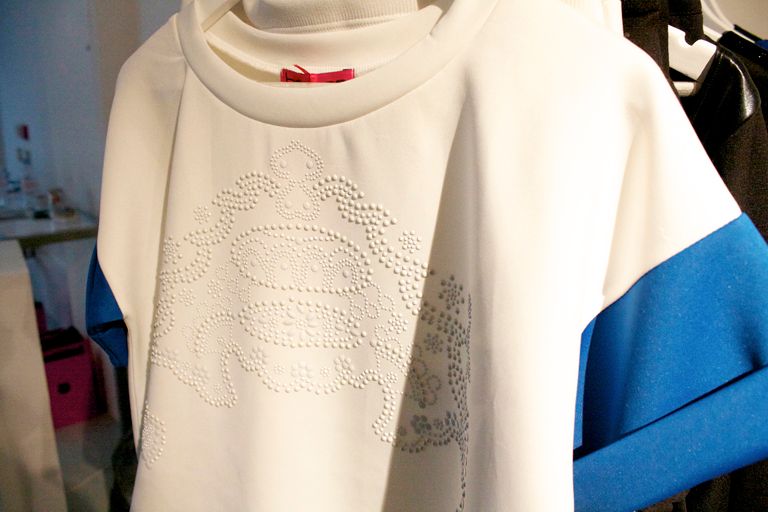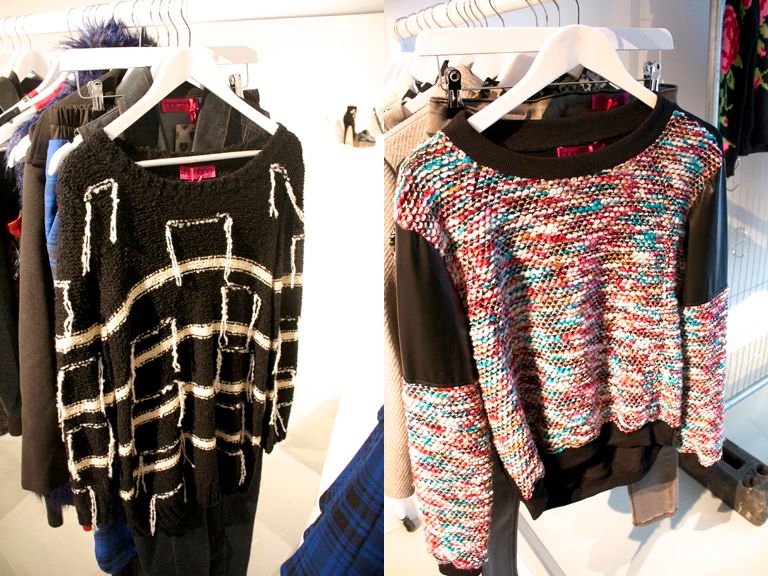 The Dresses
The Coats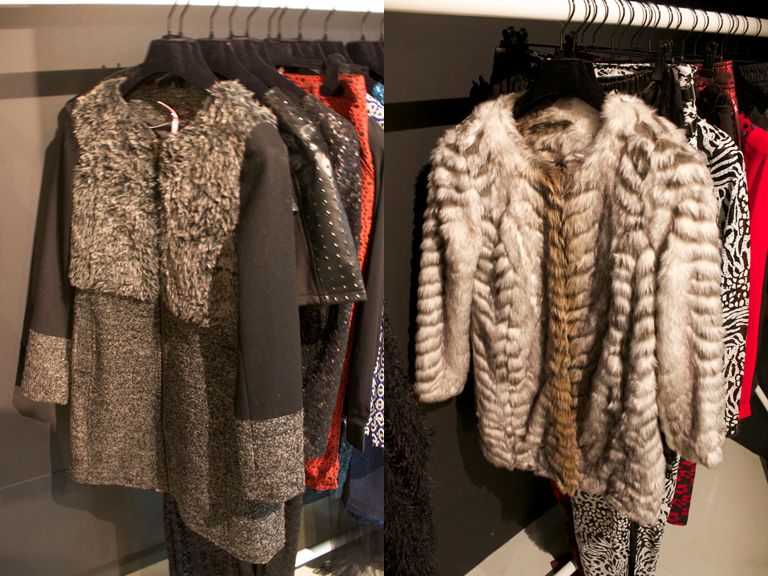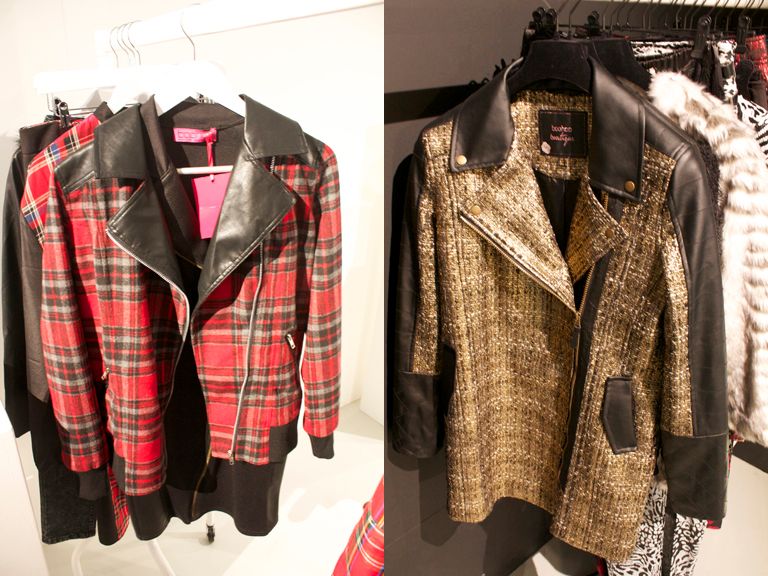 Me!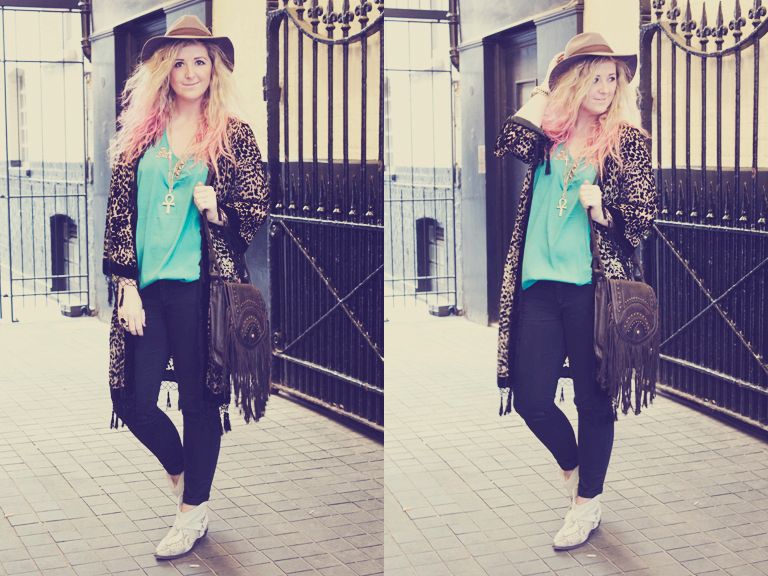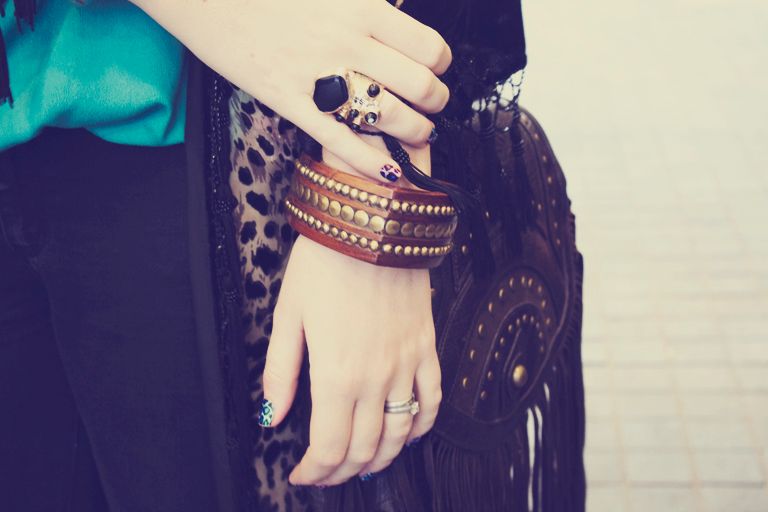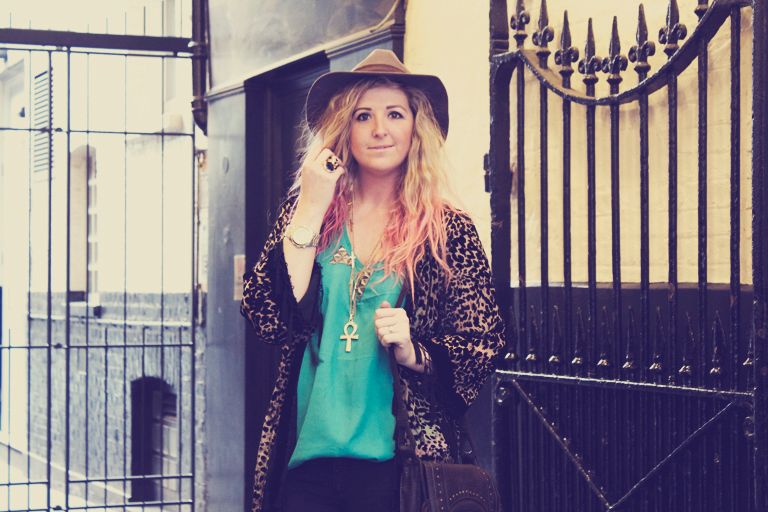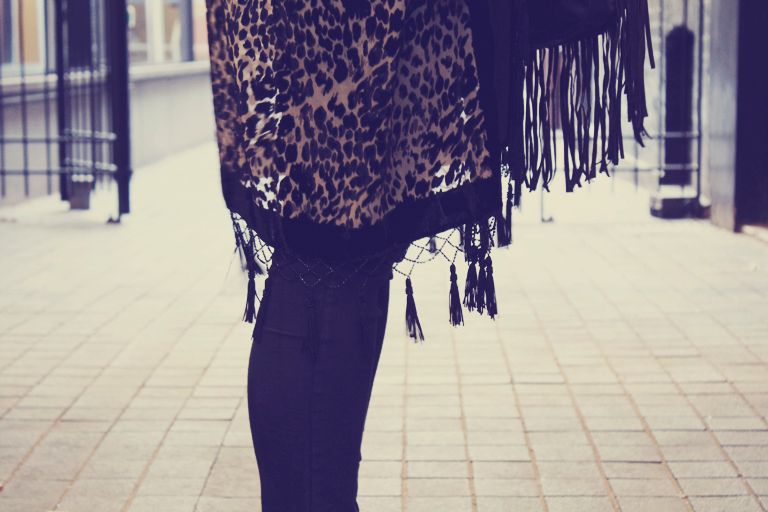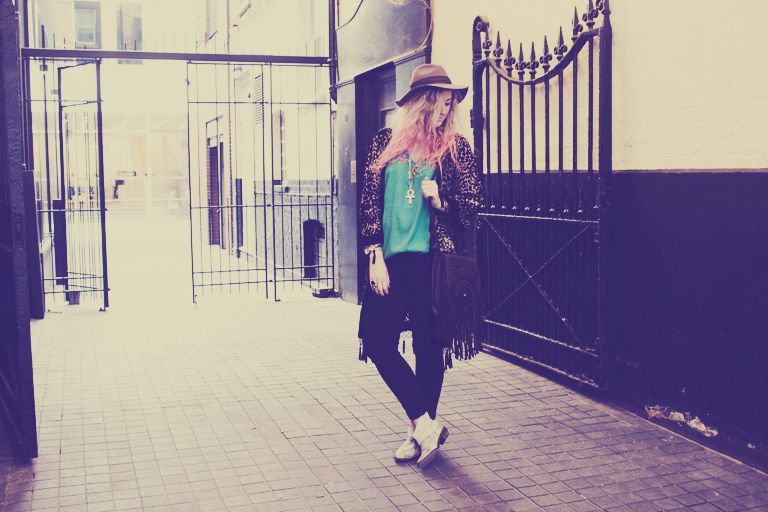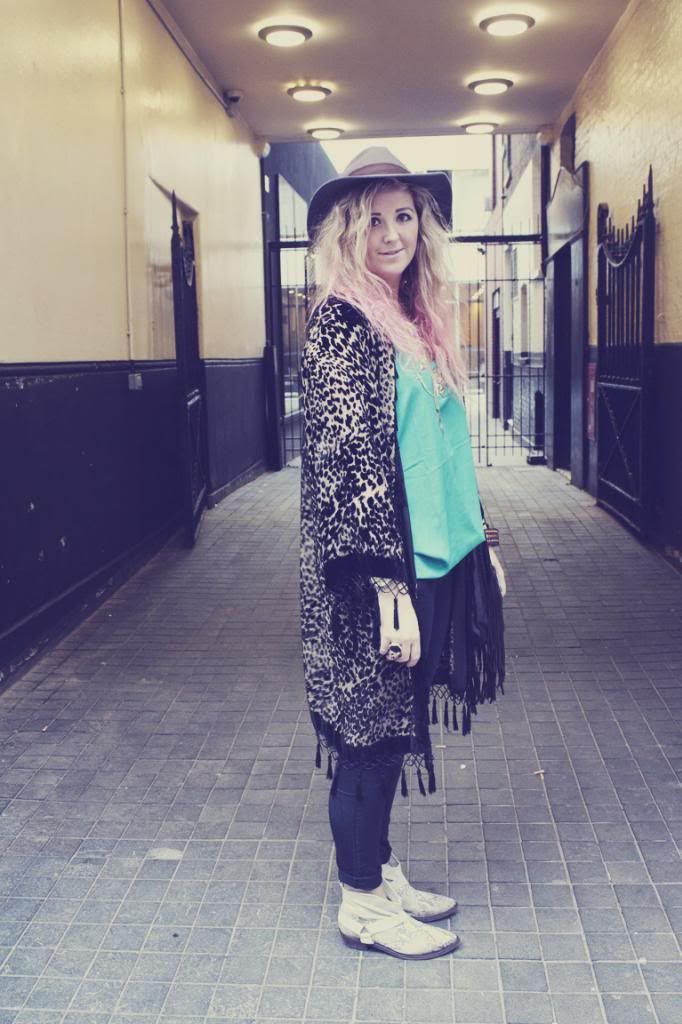 I Am Wearing :
Leopard Print Kimono - River Island
Top - H&M
Fedora - TK Maxx
Jeans - Primark
CowBoy Boots - Zara
Fringe Bag - Primark
Boohoo AW13 looks pretty epic right? - I want those cut out boots and that multi coloured jumper sooo bad!
My gorgeous blogger pal Gem from Gemsies took these lovely pics for me with my Canon - which took a bit of getting used to for her as she rolls with a Nikon!
I am so happy that the weather is finally warm enough for me to rock out in just a kimono - been waiting to wear this bad boy for about 6 months now! - I am SOOO into kimonos at the moment - so I apologise in advance as my wardrobe might get a little kimono crazy! If there is one thing I do well its a trend!
Currently I am chillin in Spain trying to catch some rays - although today has been rain mainly on the plaine, so I have spent the day shopping - whoops - and eating - double whoops!
So looks like ill be home with some new clothes that dont fit - unless this weather takes a turn for the better and I can get my swim on!
Hope you are all having a super week!
MWAH