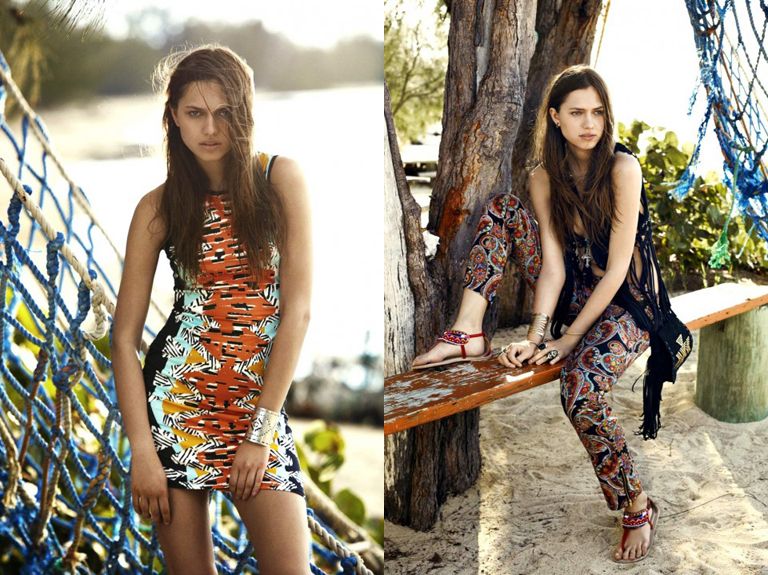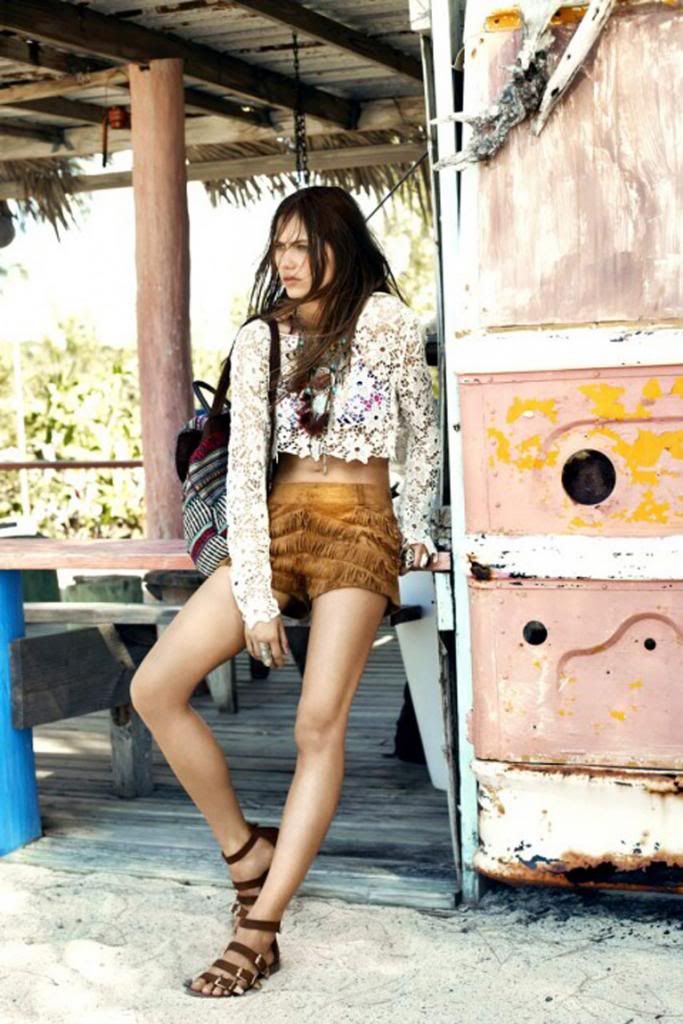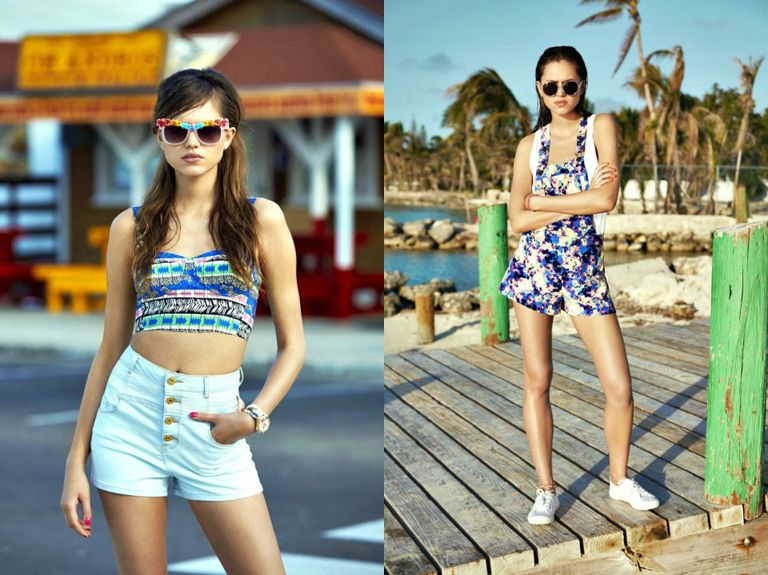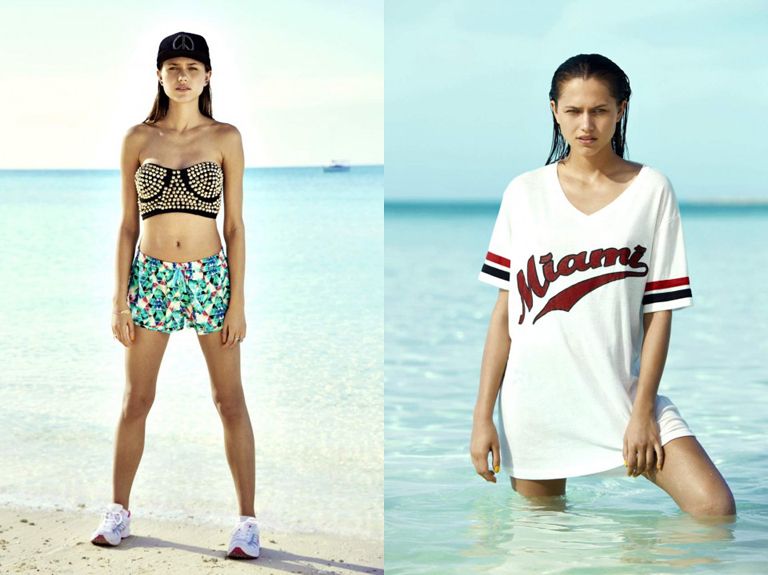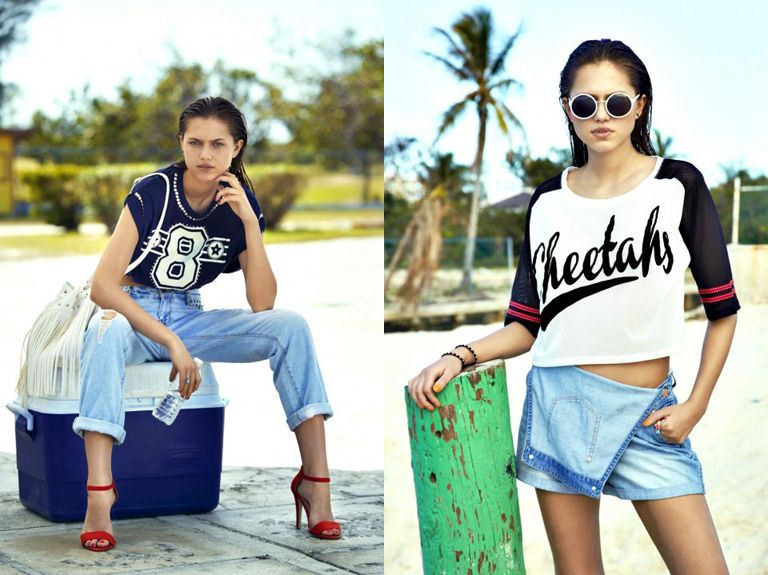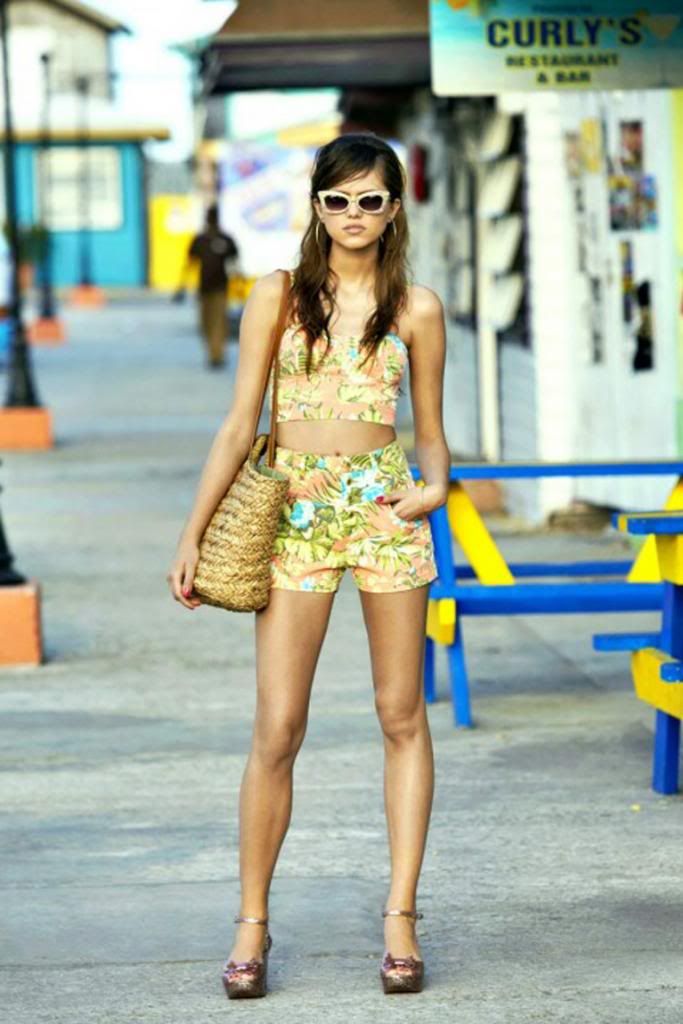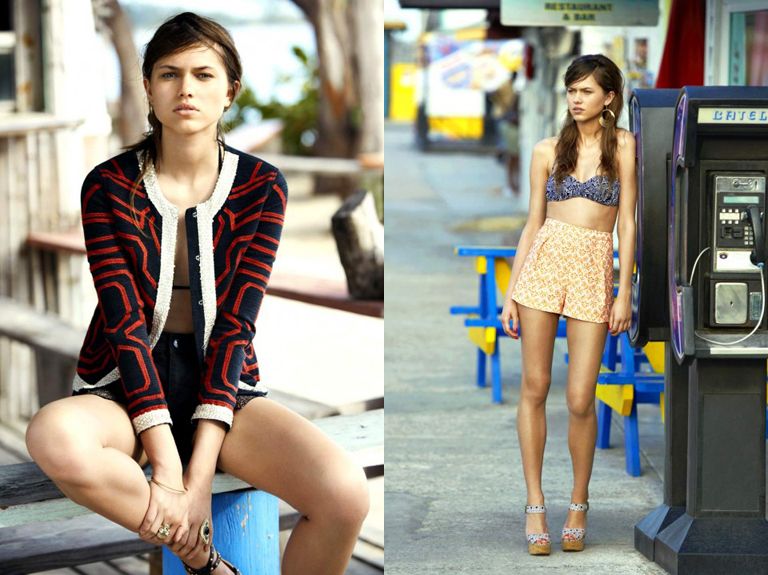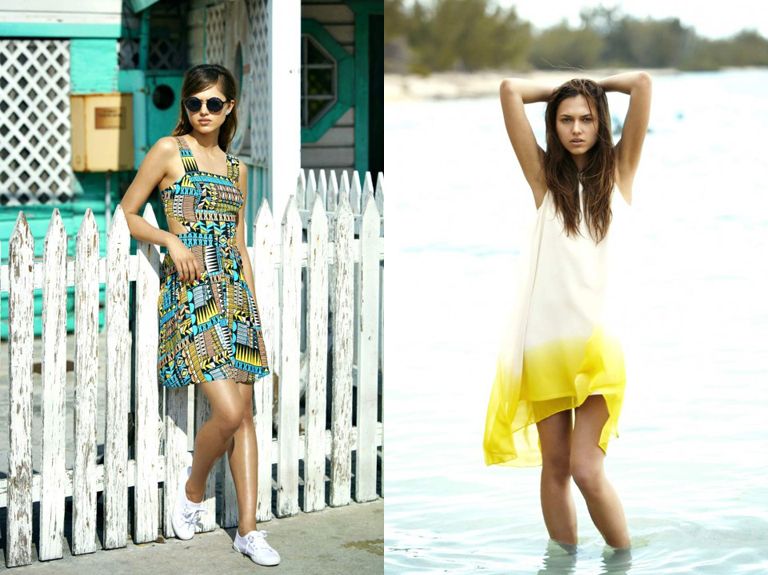 Ok so hands up who wants pretty much EVERYTHING from the Primark High Summer collection??
I got BOTH my hands up!!
Items are expected to be instore in the next couple of weeks - as we all know collections dont always come in store together so I suggest you pay a visit to your local primark once a week to make sure you get the pieces you want!
Happy Shopping this weekend guys!!
MWAH