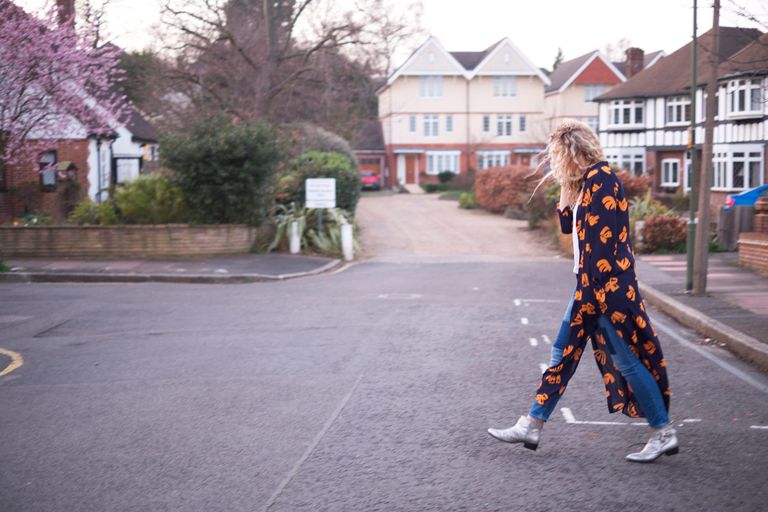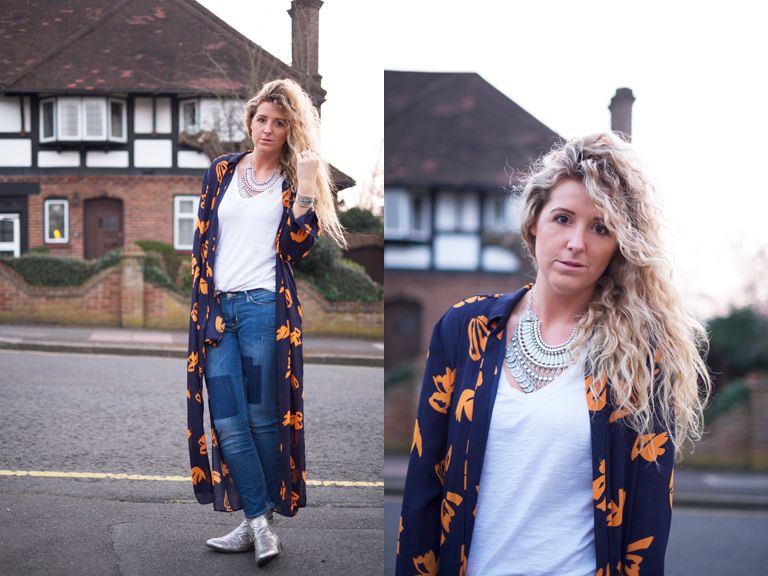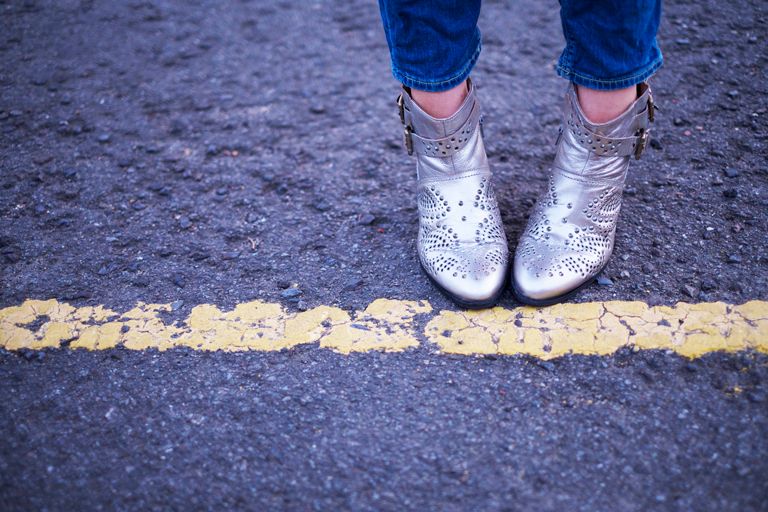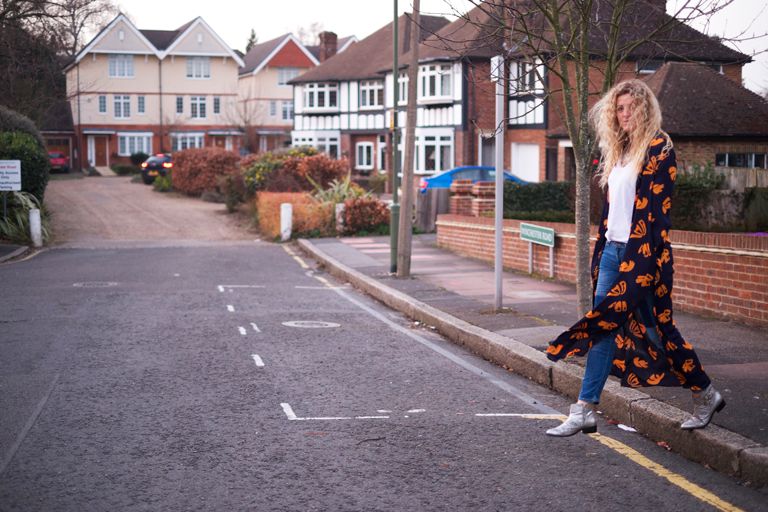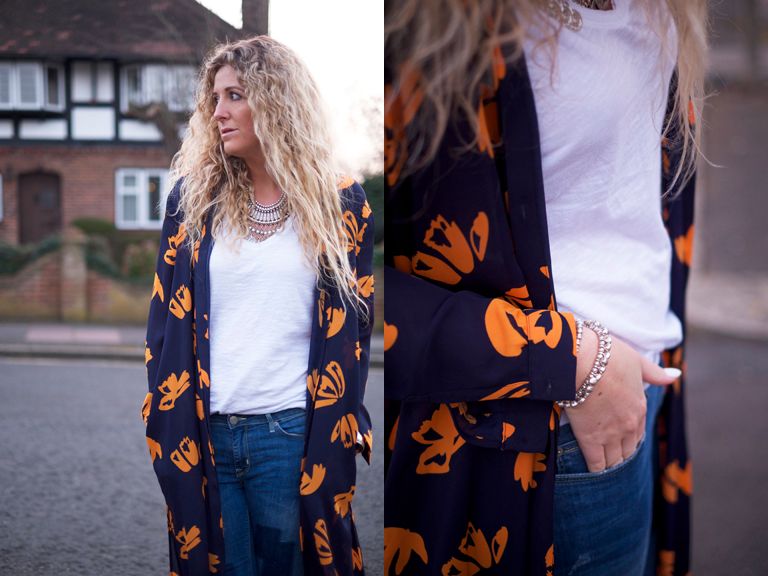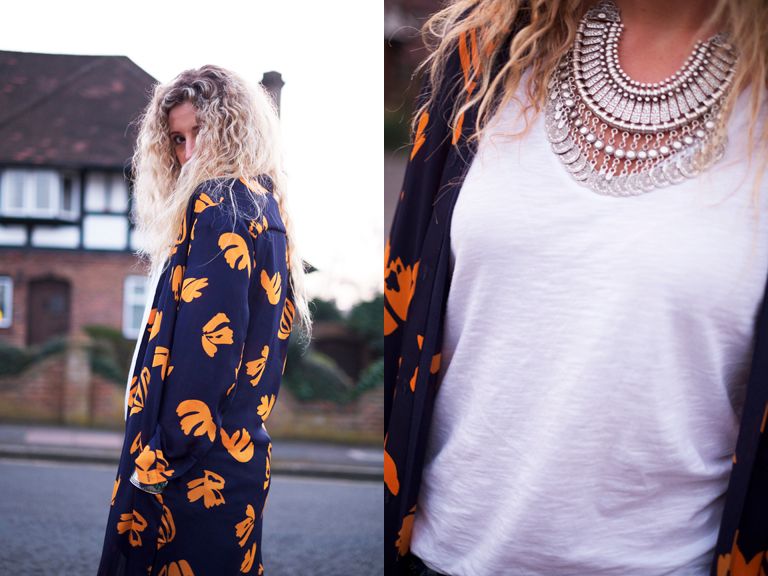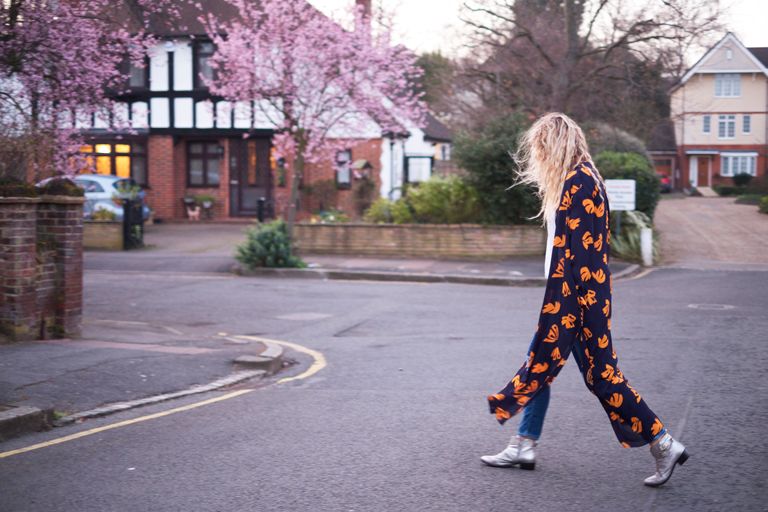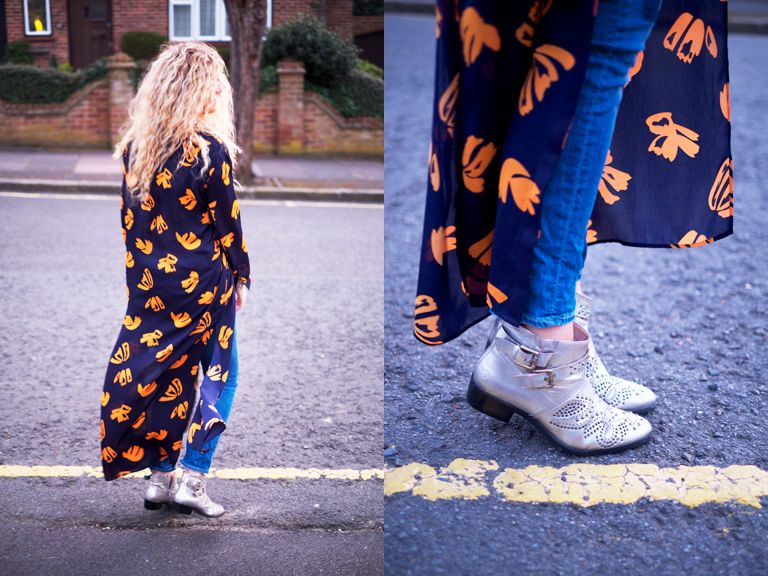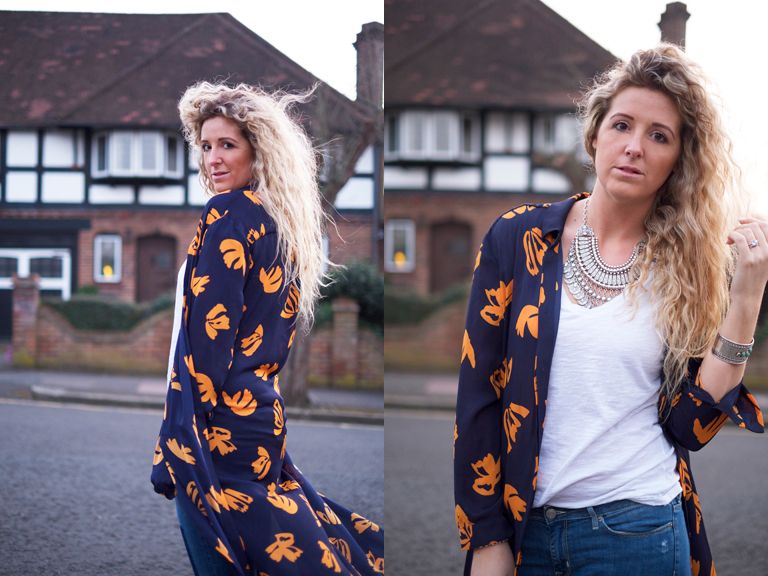 I Am Wearing :
Kimono - H&M
White Tee - H&M
Jeans - H&M
Silver Boots - Asos
Jewellery - The Bohemian Collective
This week has been a really tough one for me.
One of the most wonderful women in my life passed away on Tuesday afternoon, My lovely dear Aunty was a such a special lady to so many people and we will miss her so much.
Life is so short and so precious - be good to the ones you love and be generous to the people who need your generosity - don't hold grudges and do everything to the best of your ability with humility and grace.
These are the qualities that made my Aunty such a special person - if I can be half the woman she was then I will be on the right path :-)
Have a great weekend my friends - go and make some memories!
Much Love
Astra
XOXO