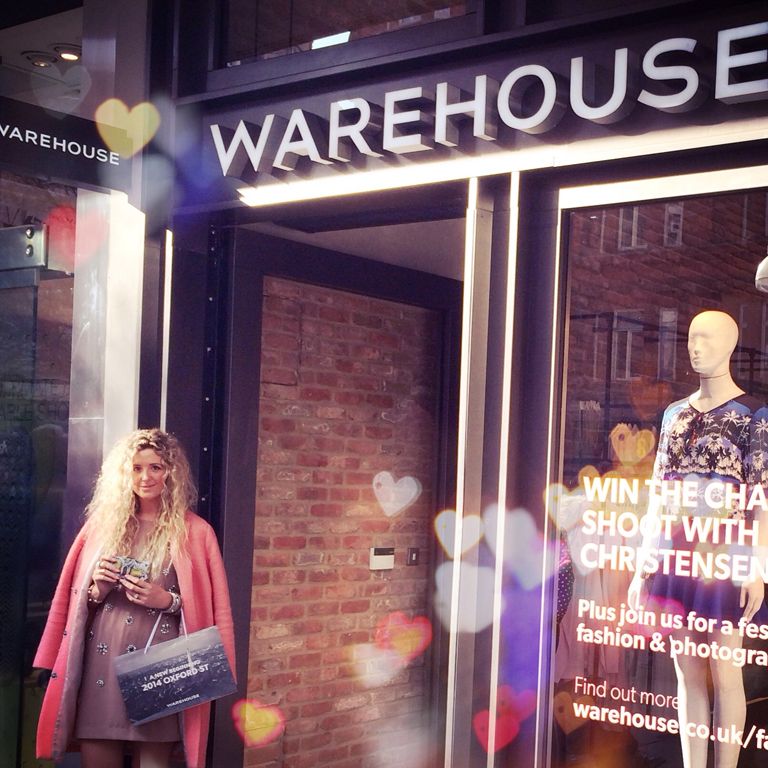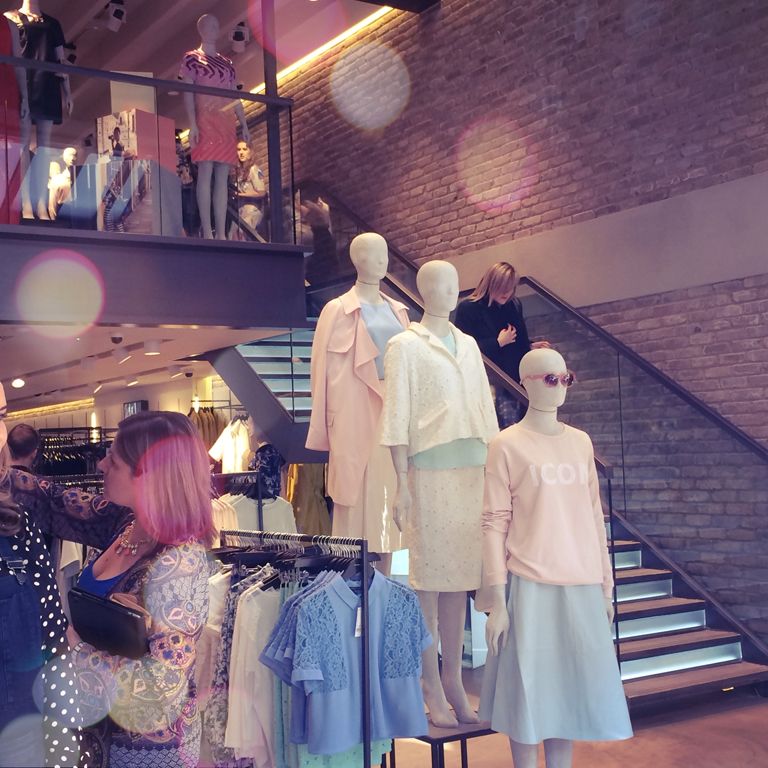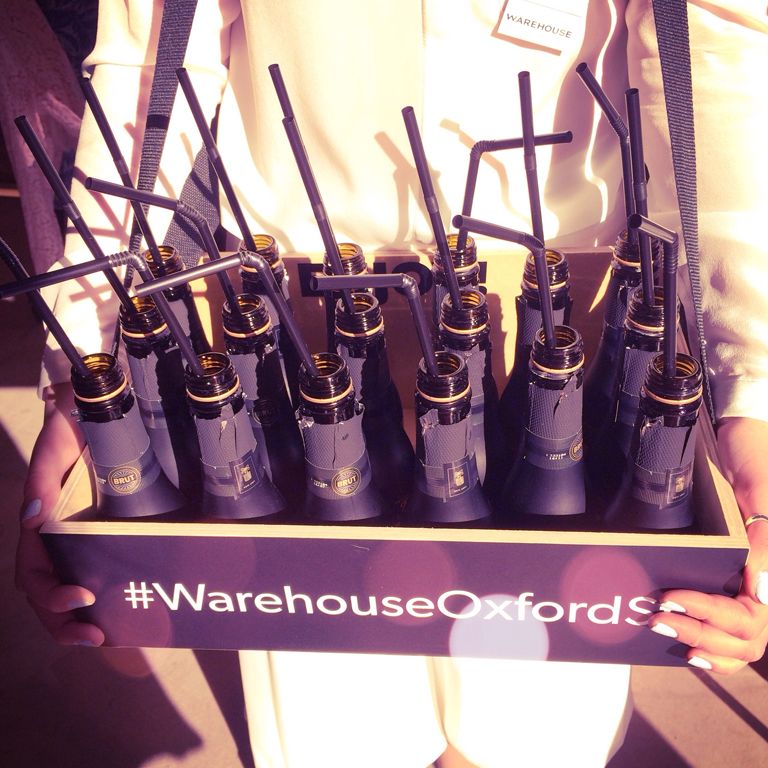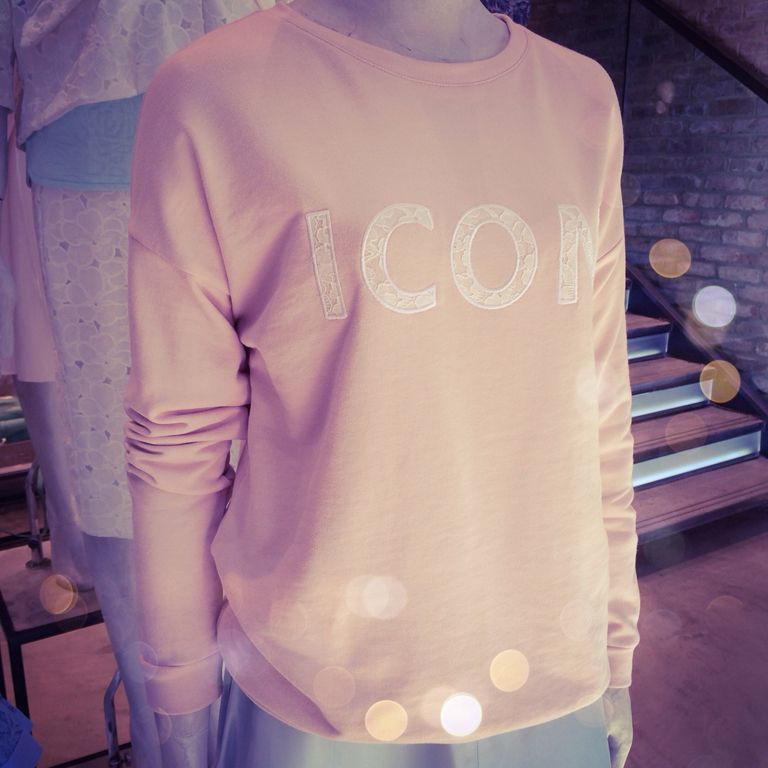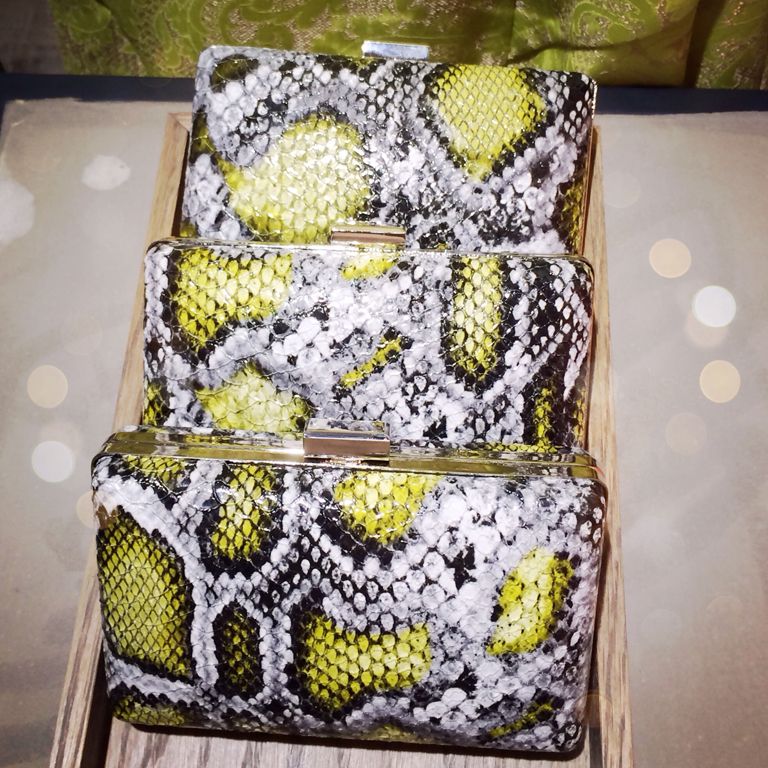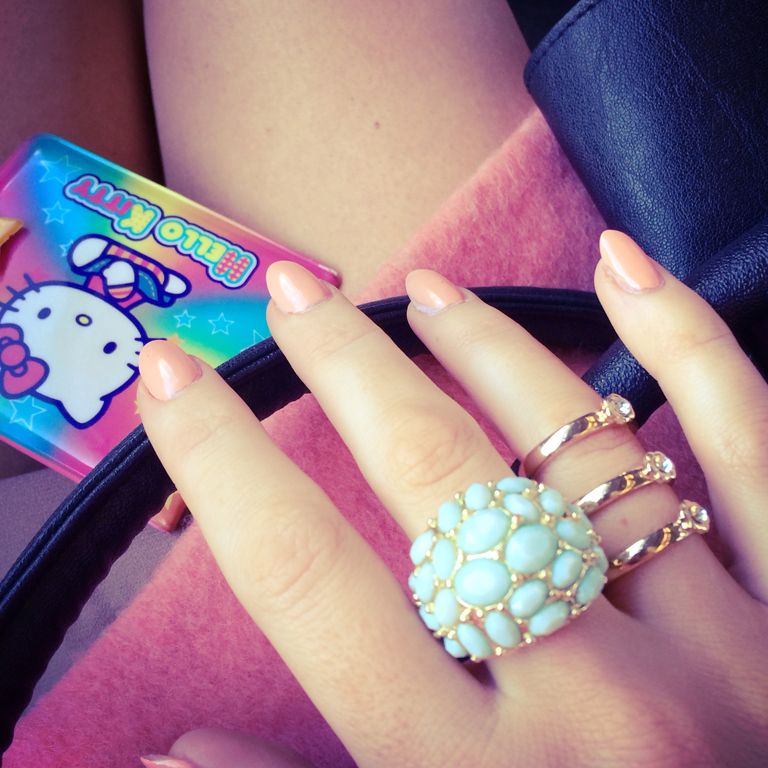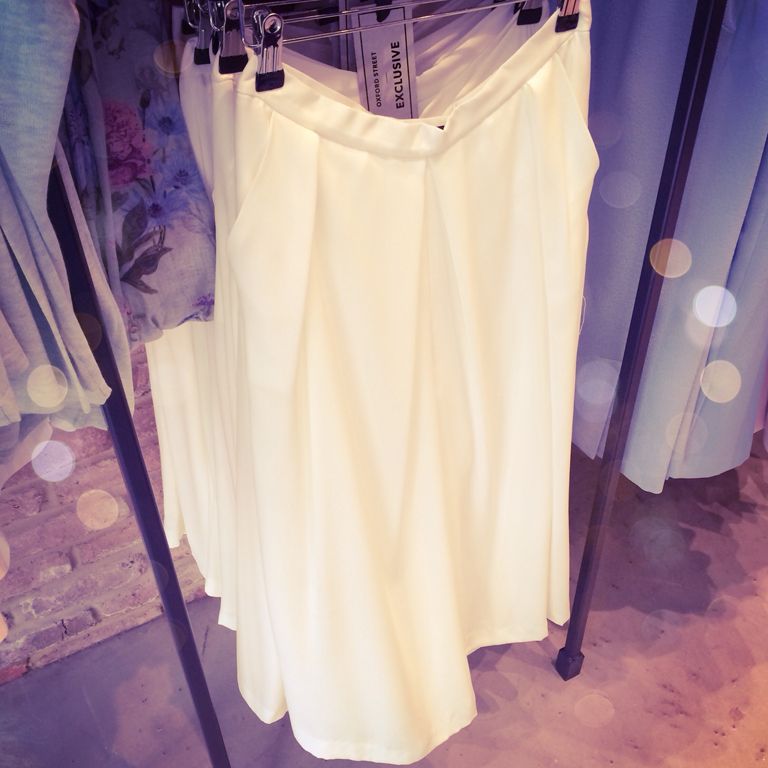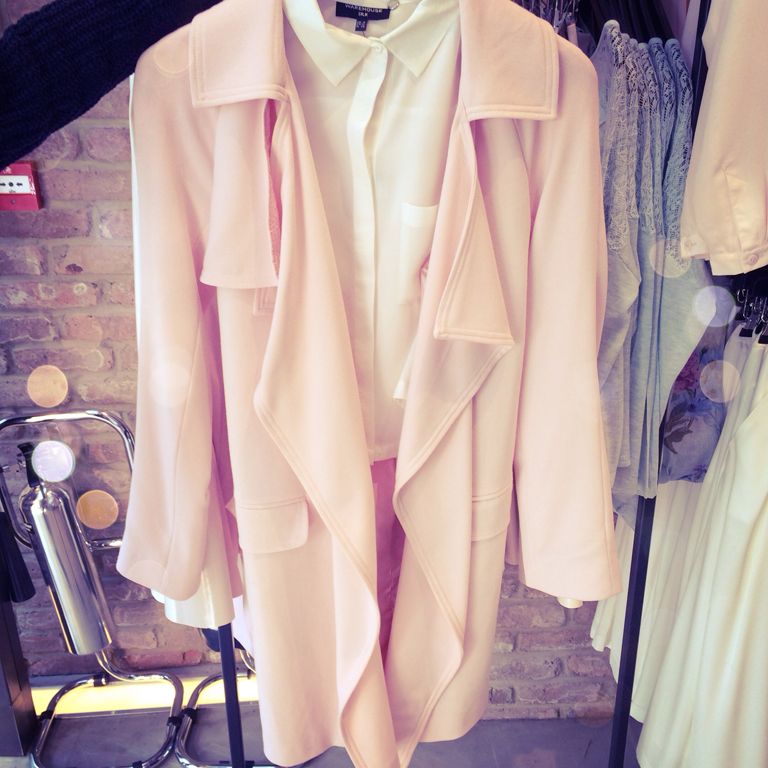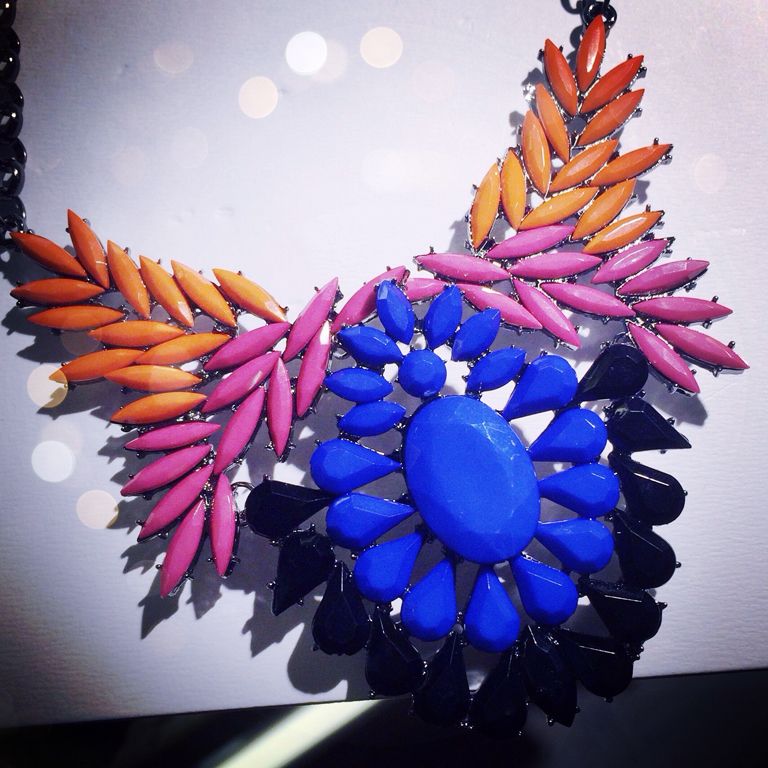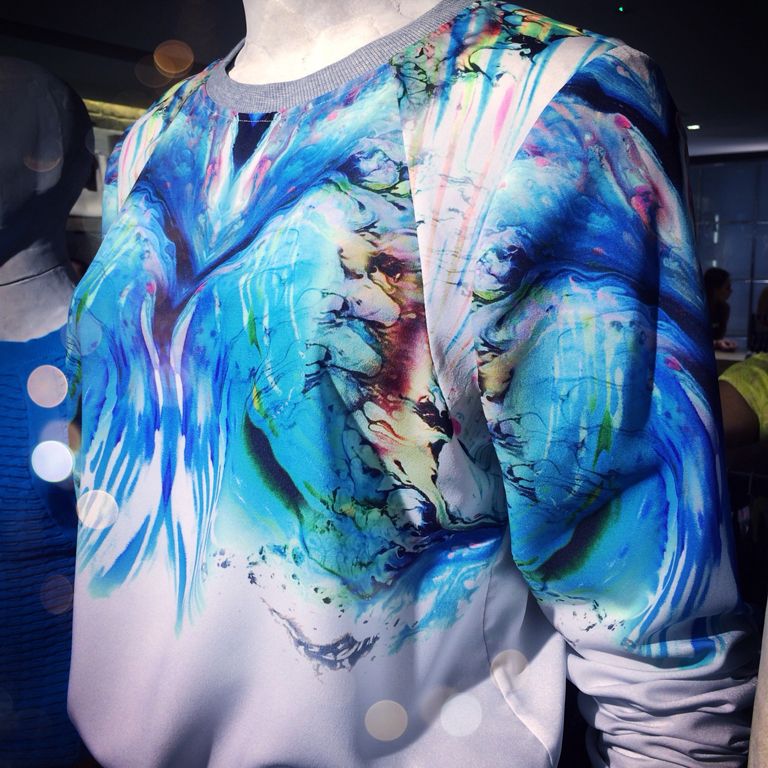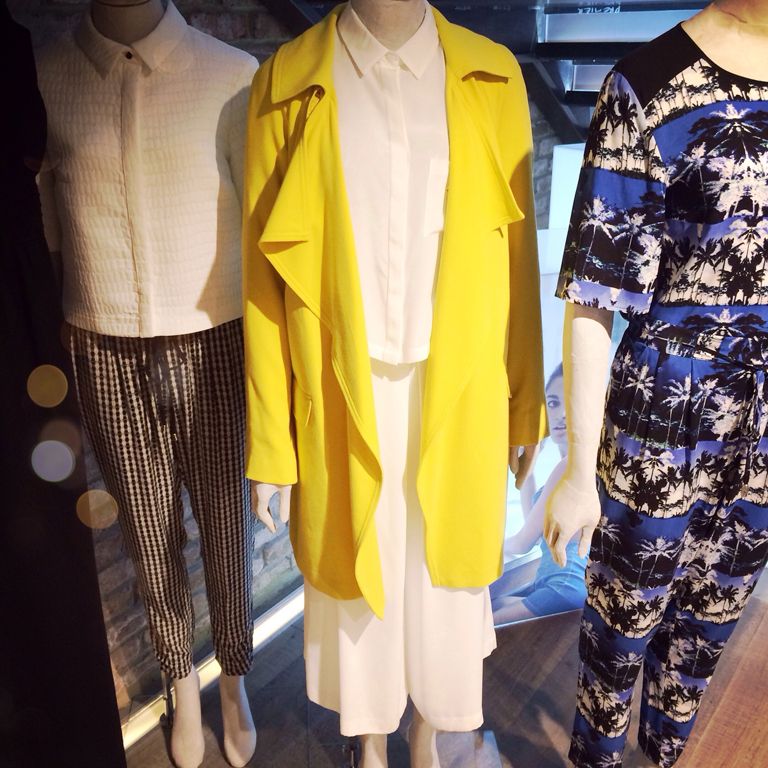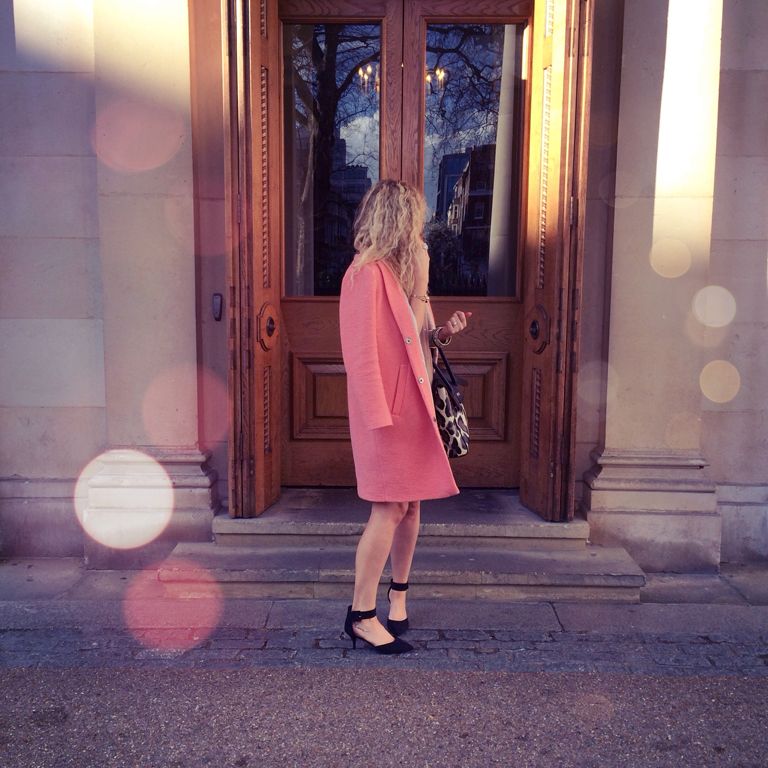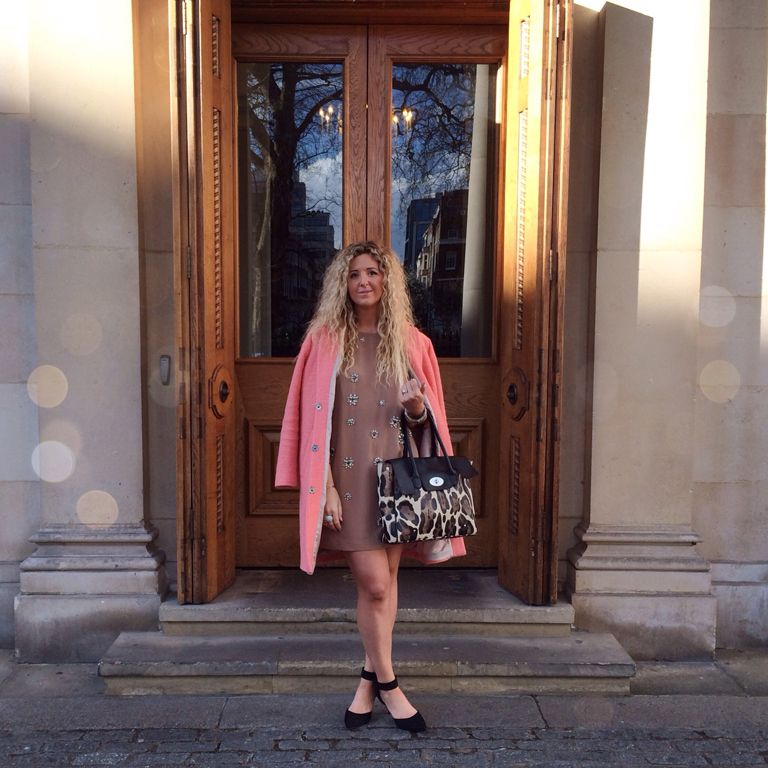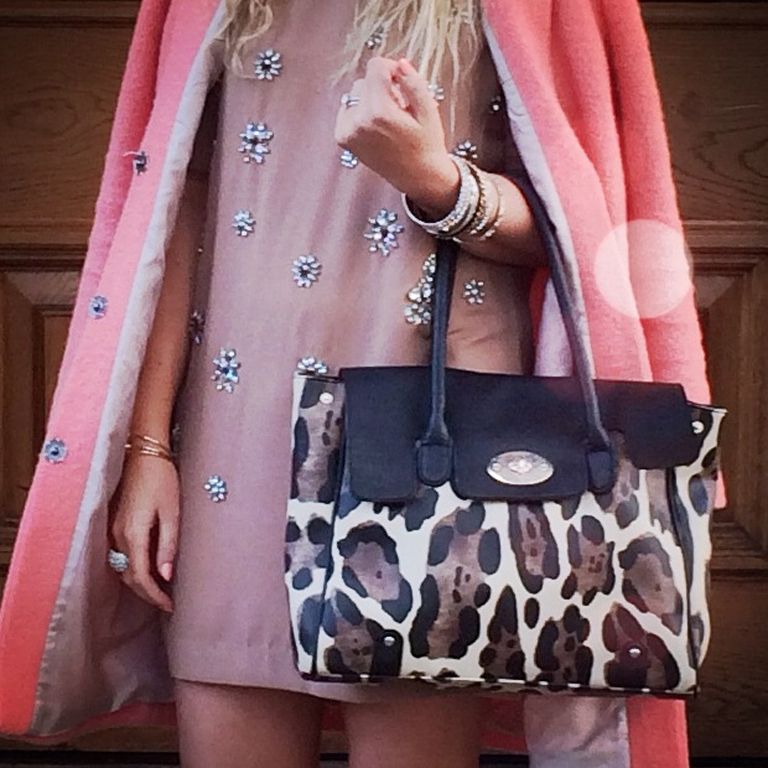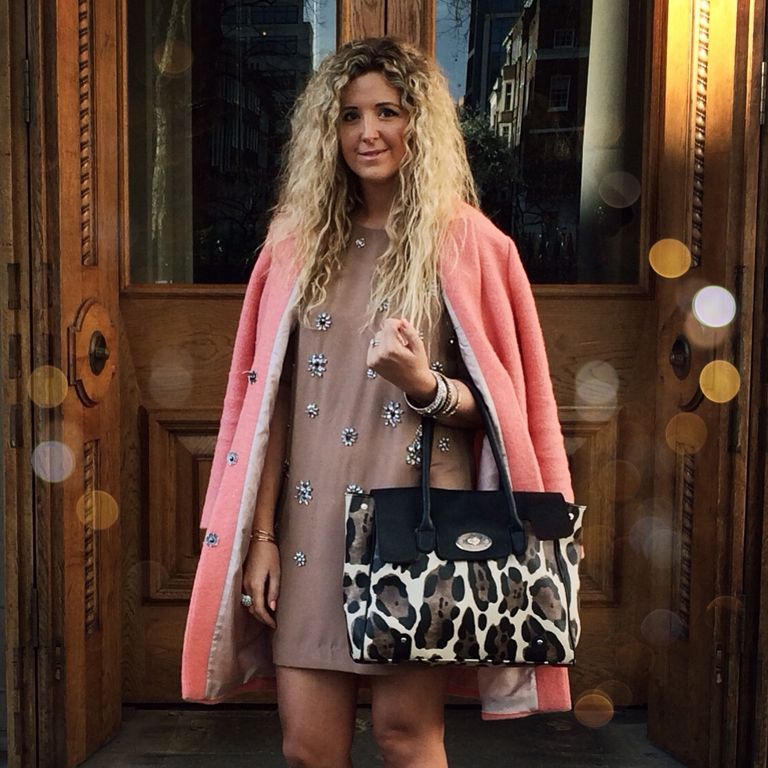 I Am Wearing :
Pink Boyfriend Coat - TopShop
Jewelled Dress - H&M Trend
Leopard Print Bag - F&F
Heels - Primark
How freaking POPPING does the new Warehouse concept store look?!?
There are heaps of stunning pieces that are exclusive to the Oxford Street store, and if you are shopping this weekend you should check them out - you might even get GIFTED ... hit the link for more details.
Make sure you check out the fitting rooms - they are soooo pretty!
Have a super weekend lovelies
Astra
xoxo
PS - I was dressed up because I went to my friends hen-do straight from checking out the store!