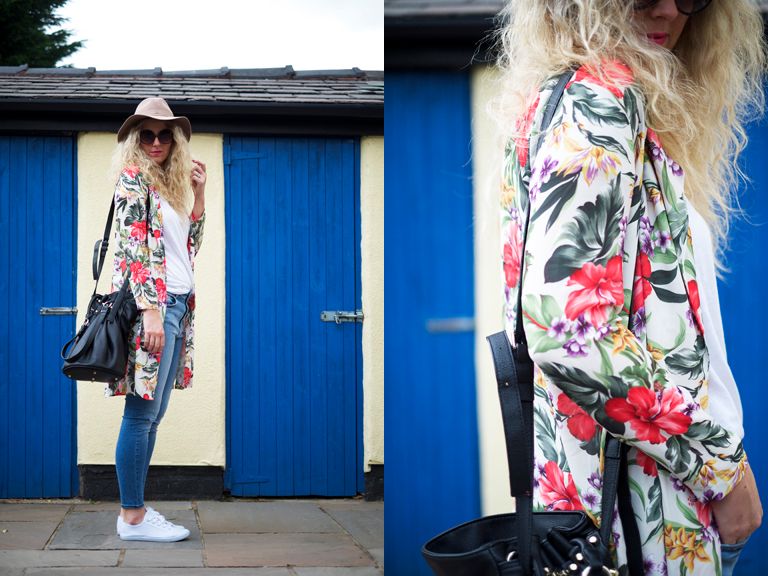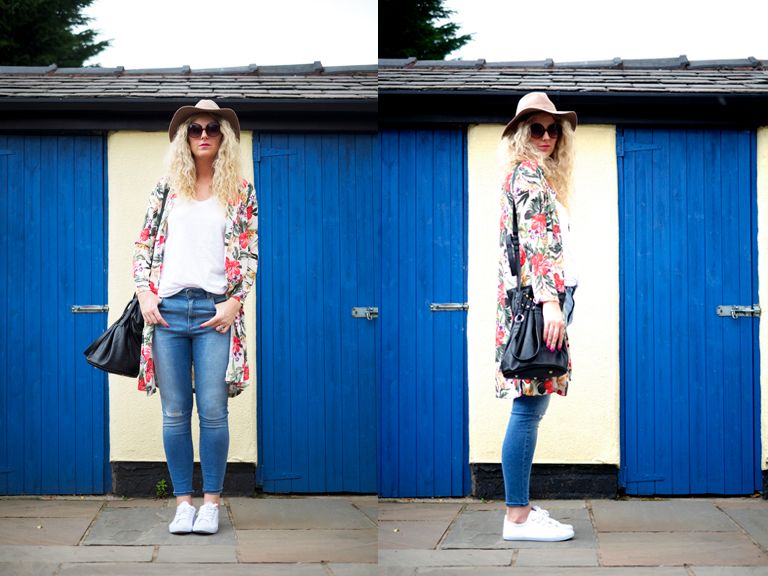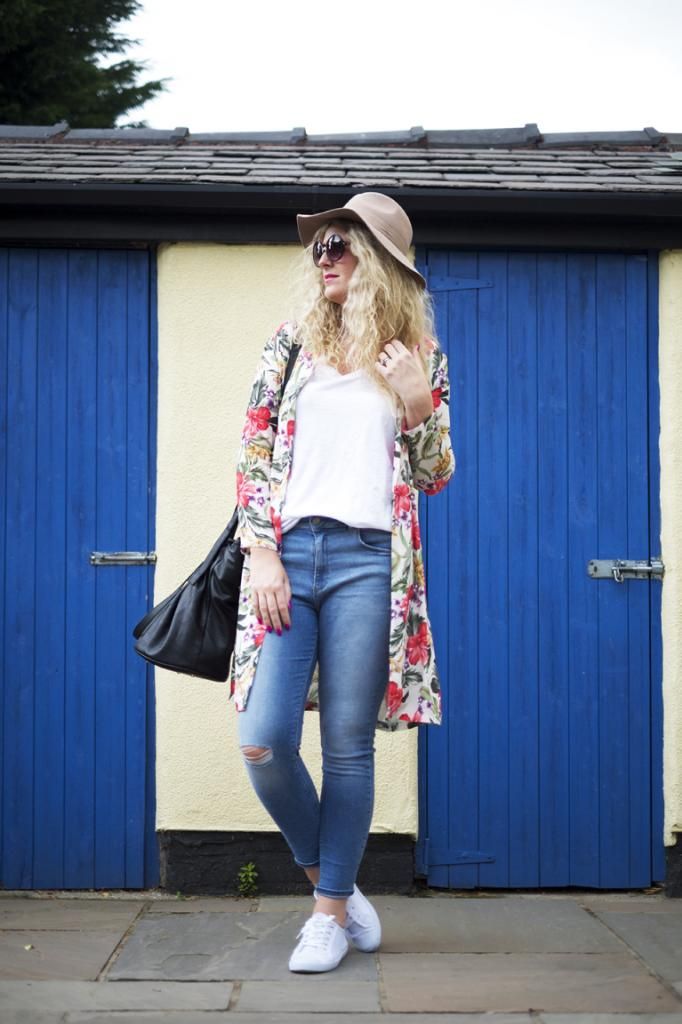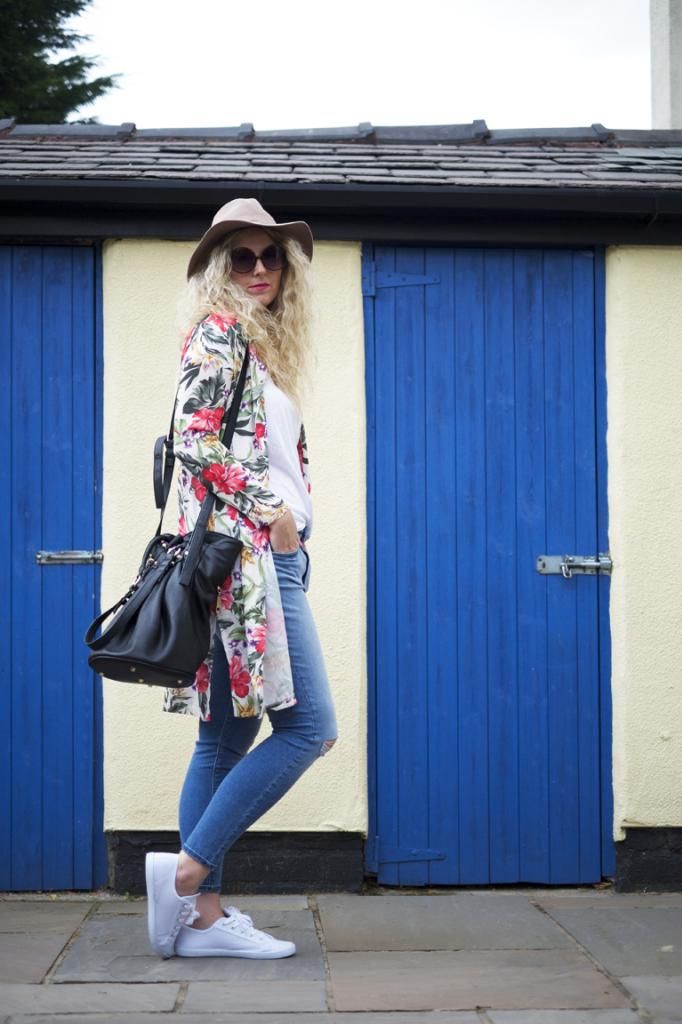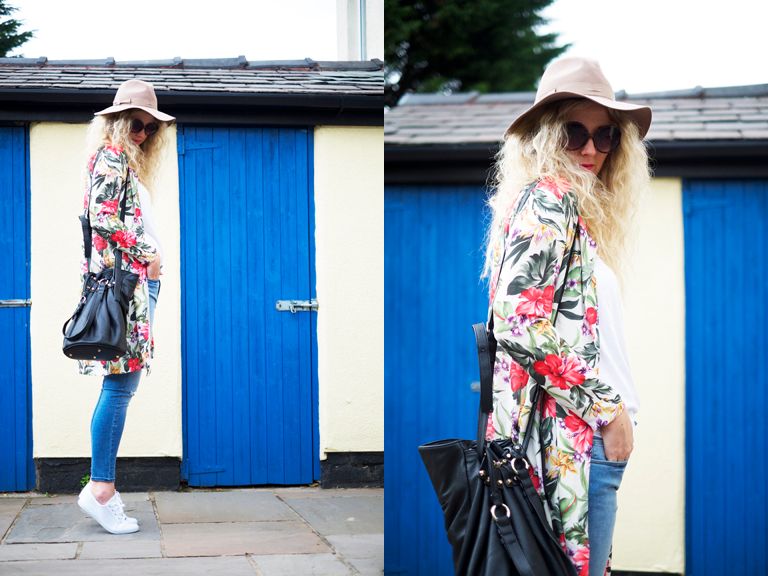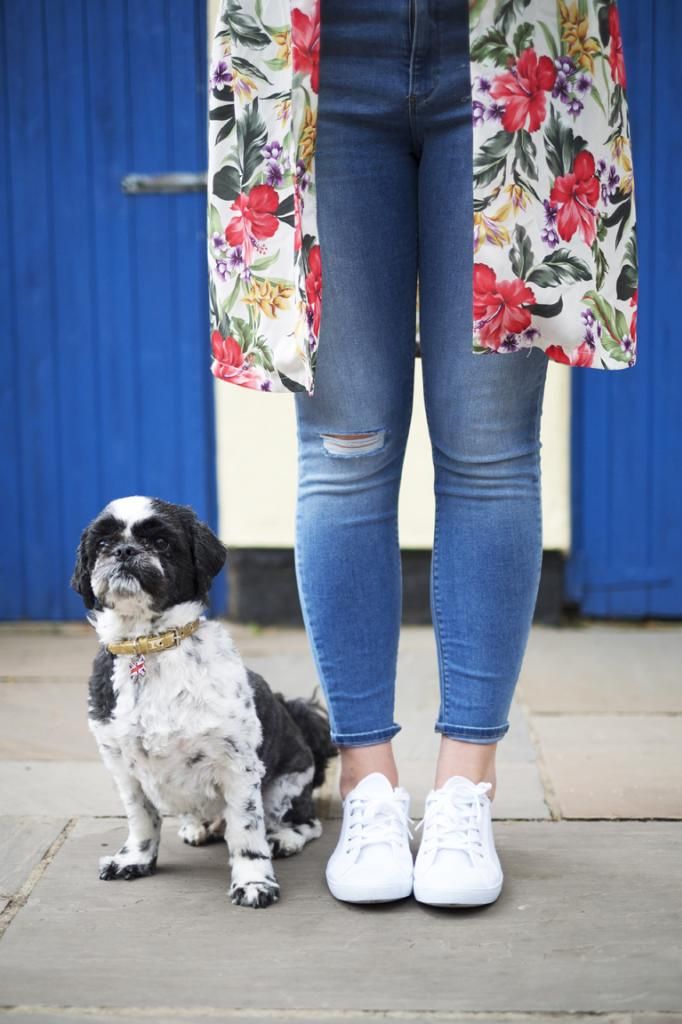 I Am Wearing :
Duster Jacket - c/o InLoveWithFashion
White T-Shirt - H&M
Ripped Jeans - Asos
Fedora - TK Maxx
Trainers - George Asda
How Cute does Captain Bob look in that last pic?!
This floral duster jacket is basically a smart kimono and my love for kimonos knows no end, so I think thats why I love it so much! The fabric is just gorgeous and its a perfect for adding an edge to a simple jeans and tee combo - cute and comfy clothing is my life!!
Currently packing for a little sunshine holiday to Spain, so I'll be doing my best to make you all jel with my beach pics on instagram next week! ;-)
Mwahhahahah!
Thanks for reading darlings
Clare Astra
XOXO