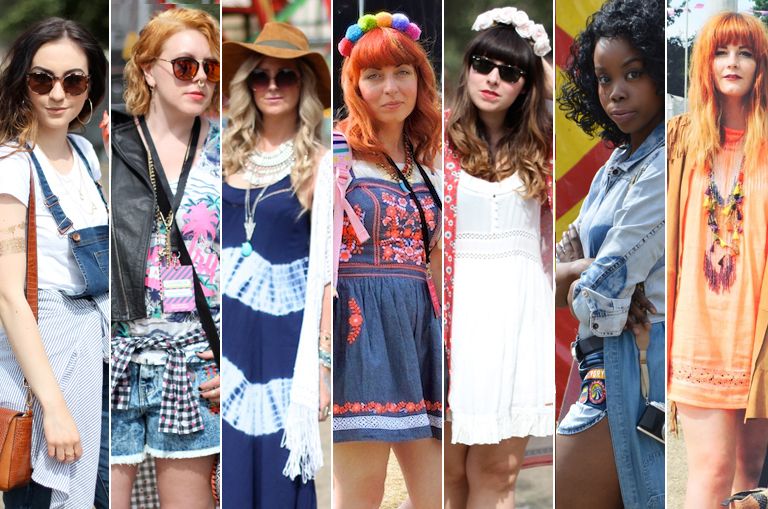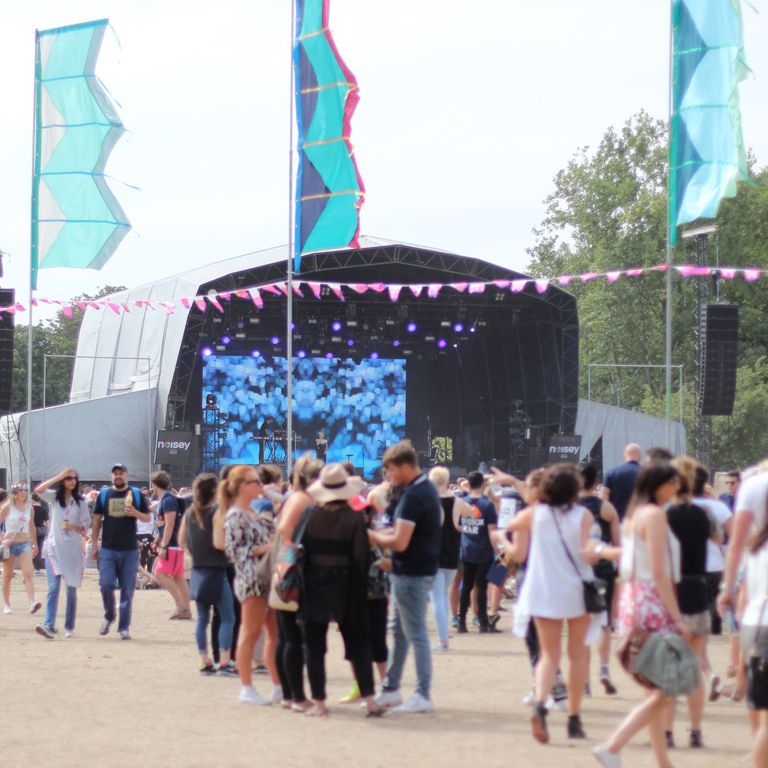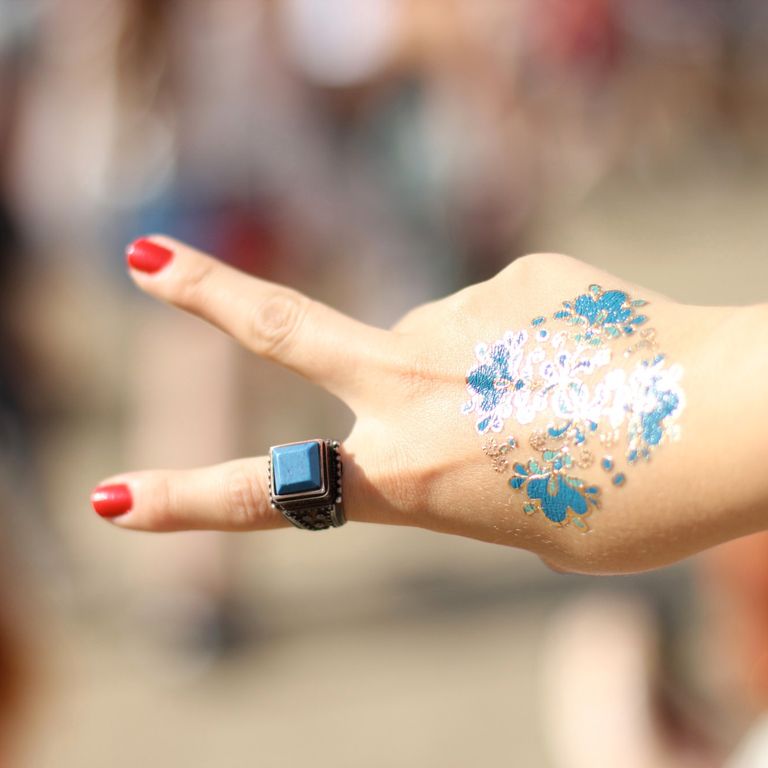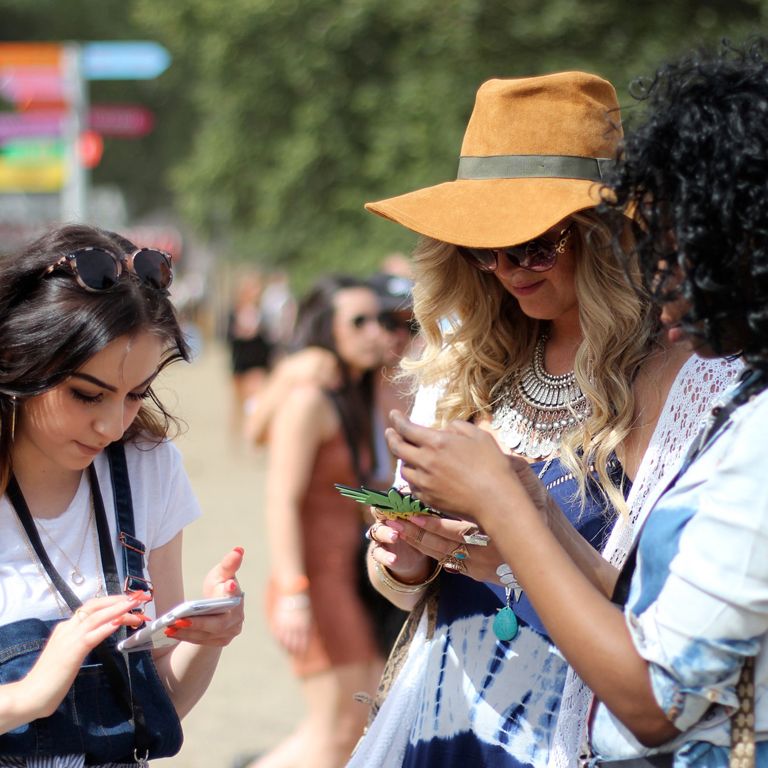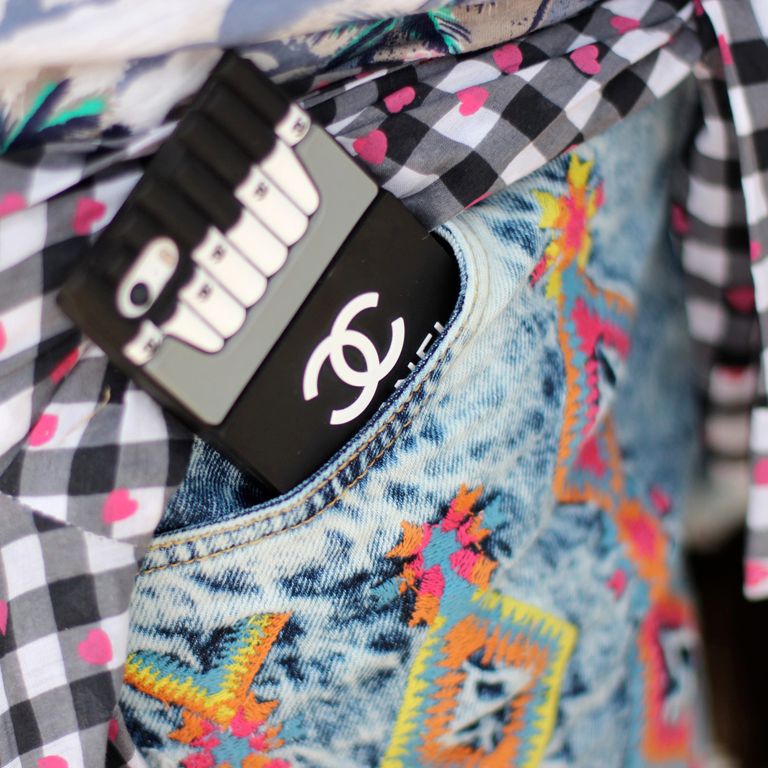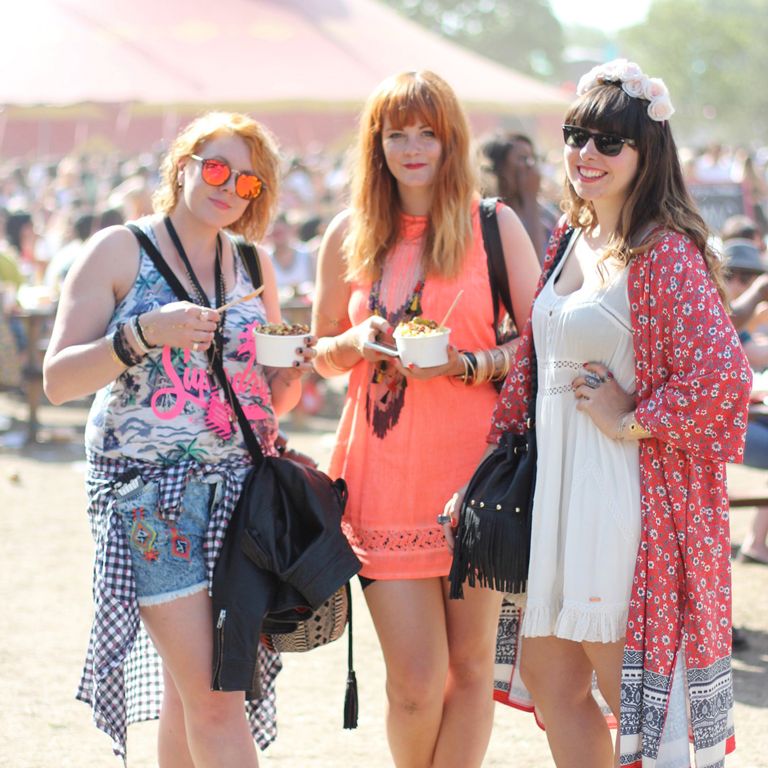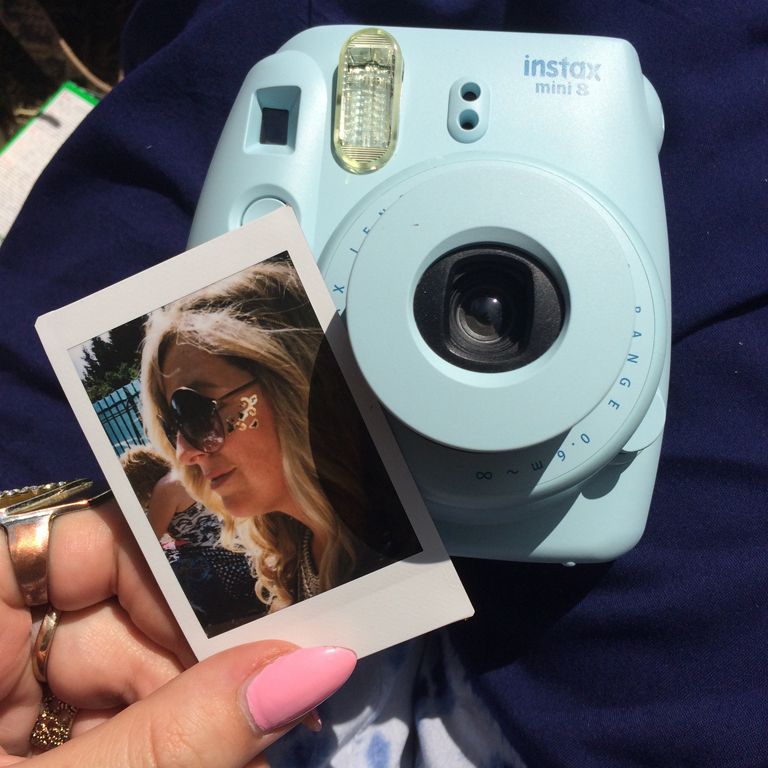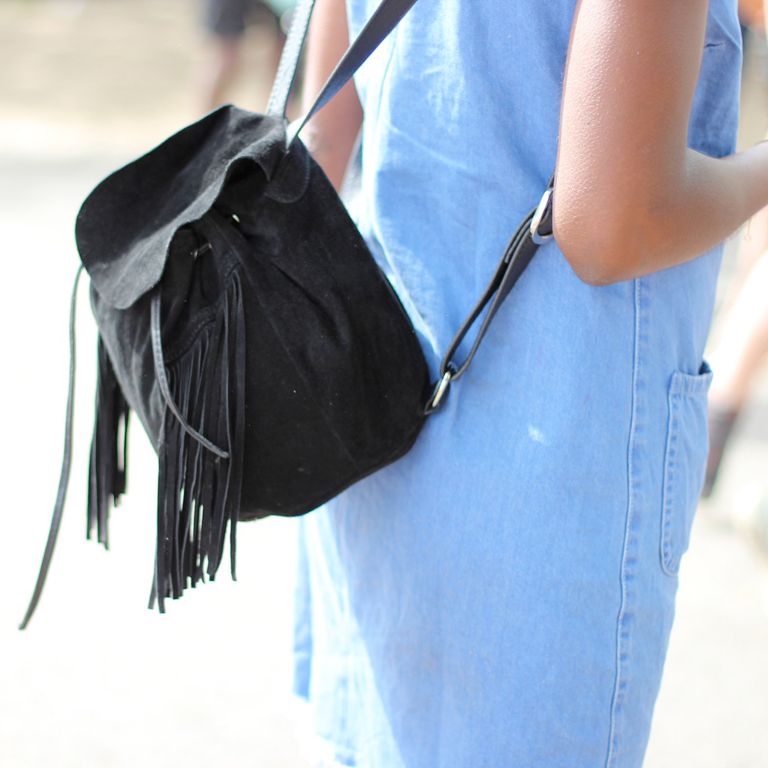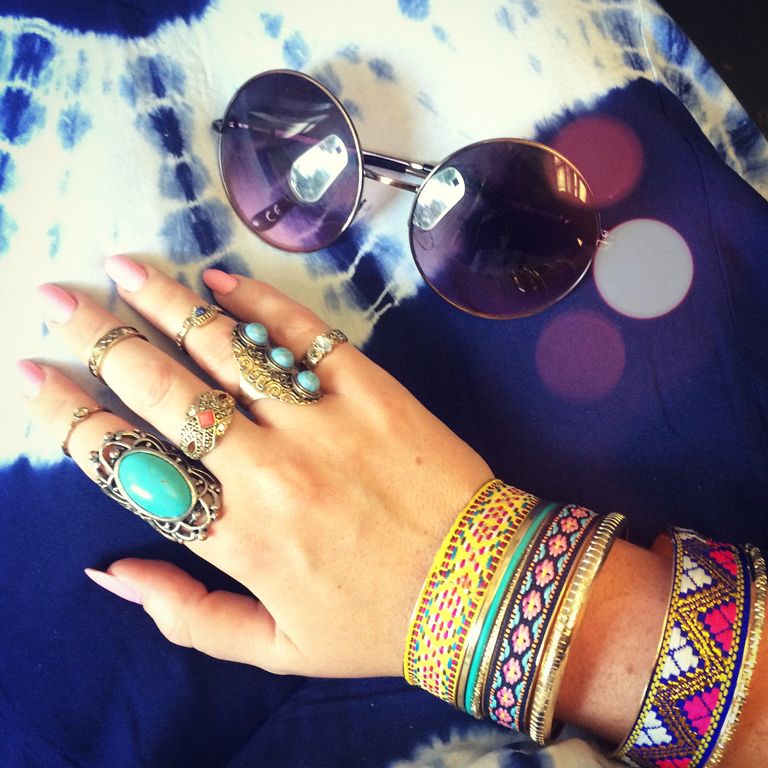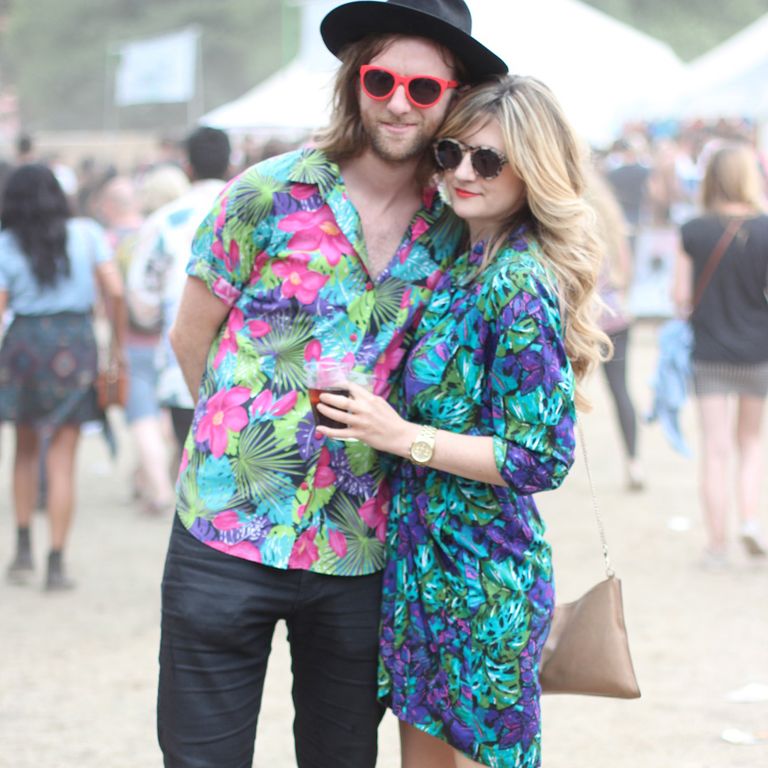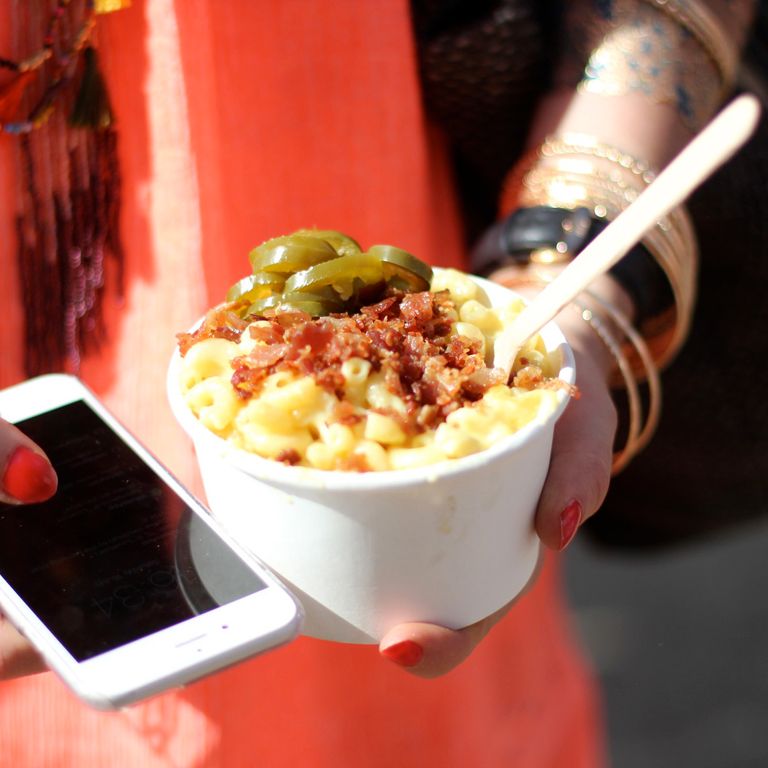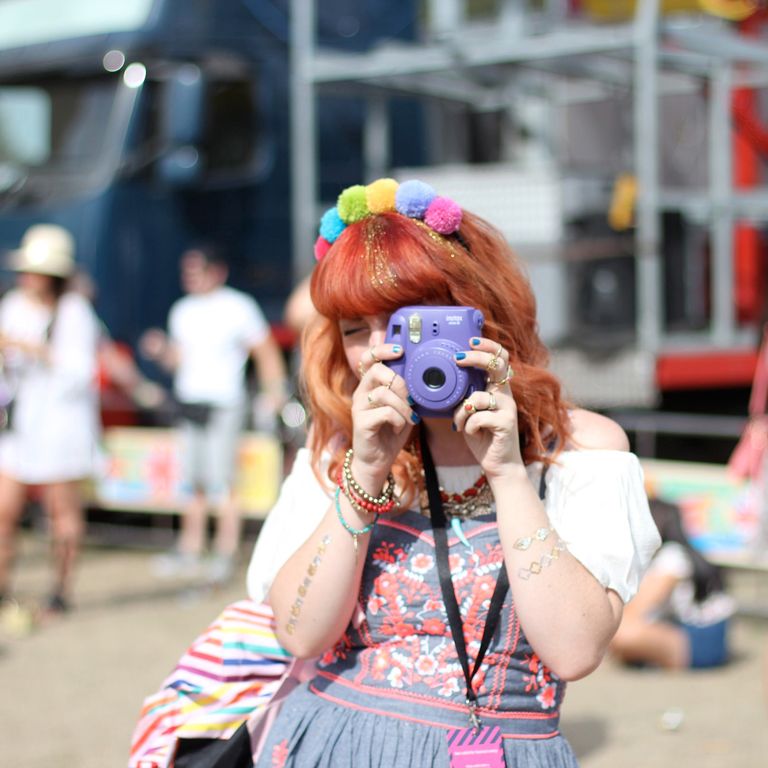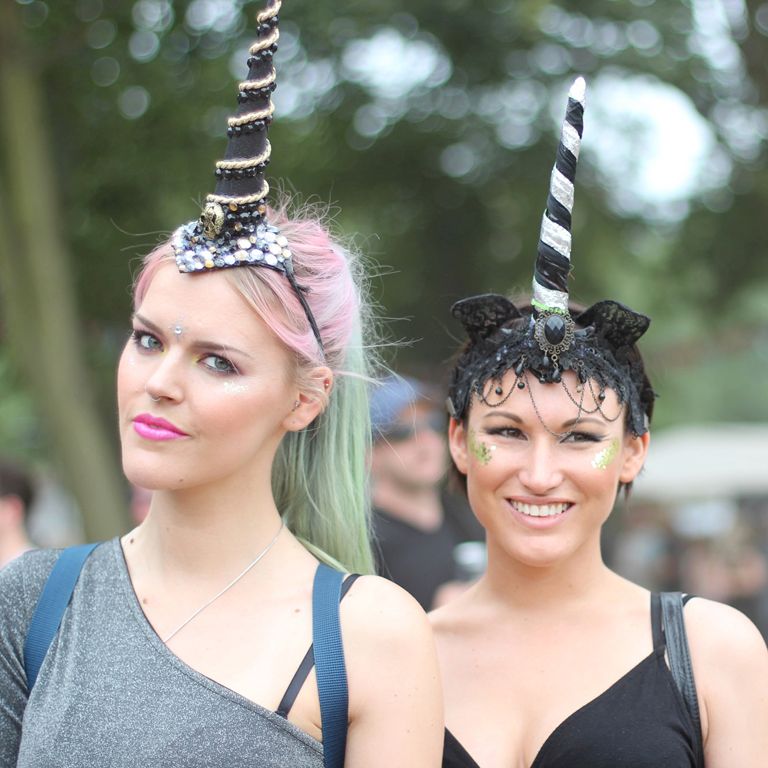 Photos by Amy, Law & Me!
Do you love festivals but hate the thought of camping, and the possibility of not showering for 4 days? Then LOVEBOX is the music festival for you - it runs for 2 days in July, starts around midday and finishes around 11:30pm - so you can get the last train home to sleep in your own bed!! There is lots to do, see, eat and drink, there's even a roller disco!!
The Fashion Sept girls and I hit up the LOVEBOX festival on the Saturday courtesy of the lovely guys over at Superdry.
We had SO much fun listening to amazing bands - my highlight being a DJ set from Annie Mac, munching Mac n Cheese & popcorn covered cupcakes, drinking artisan coffee & cocktails, and snapping it all on our Fuji Instax cameras!
I hope you enjoyed looking at the pics from our day at LOVEBOX and managed to get some festival fashion inspiration from the Fashion Sept and the other girls that we snapped at the festival - my favs being the unicorn girls and the sequinned shorts and jacket - such babes!!
Heres to a great weekend!
MWAH
Clare Astra
XOXO