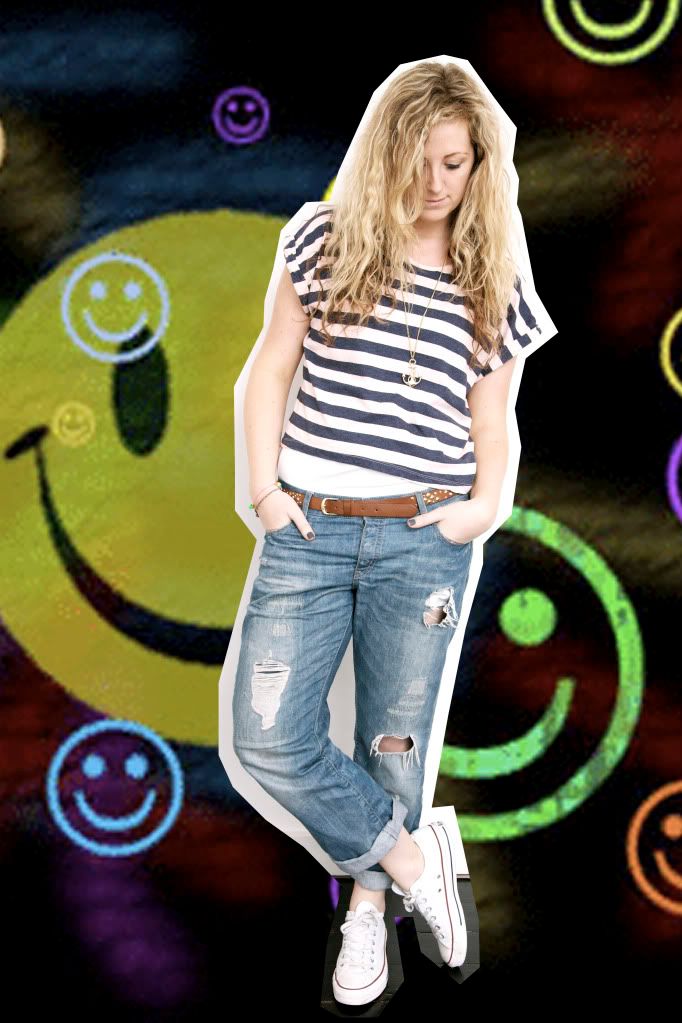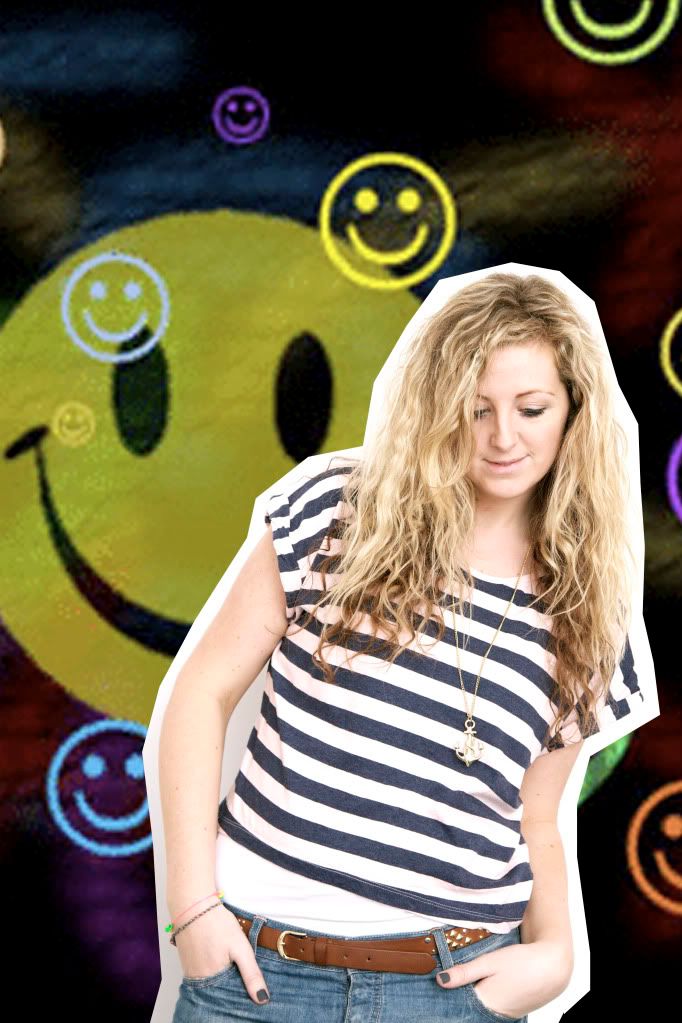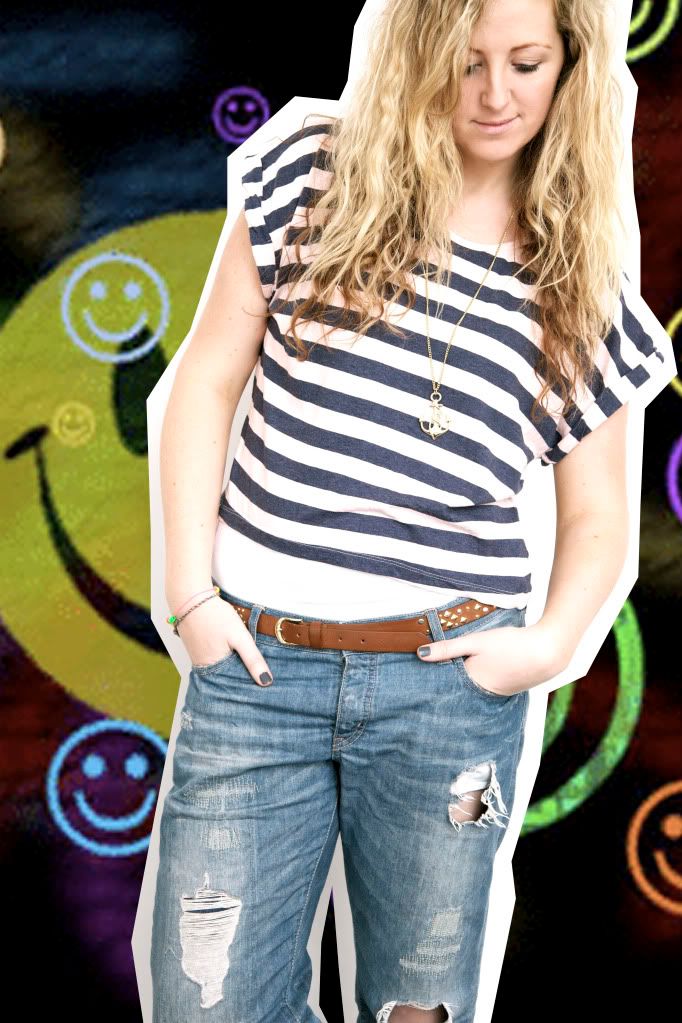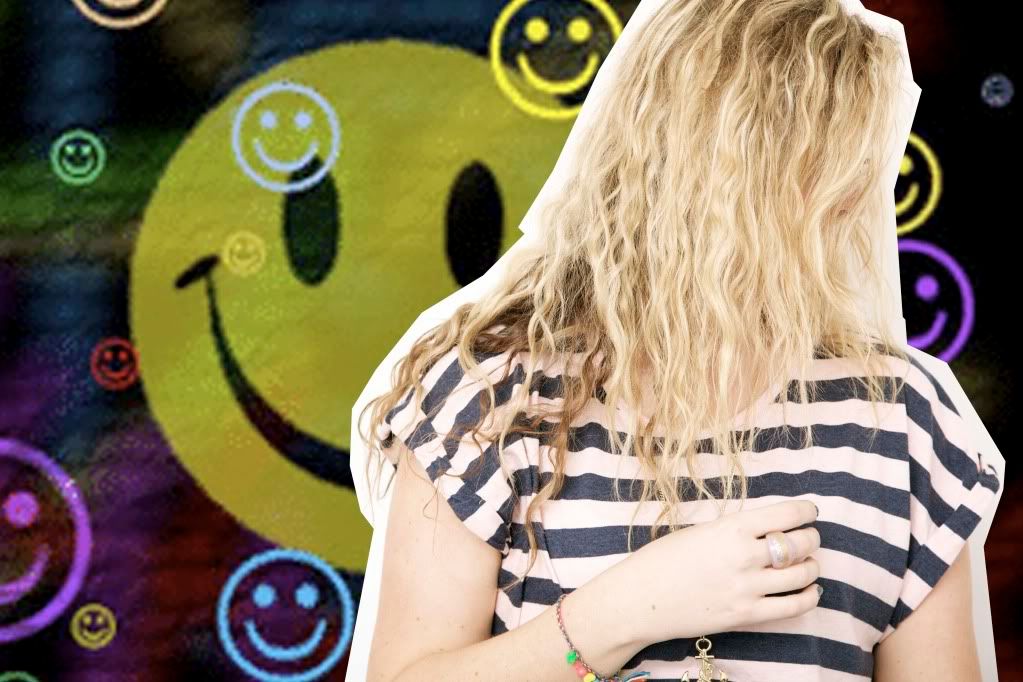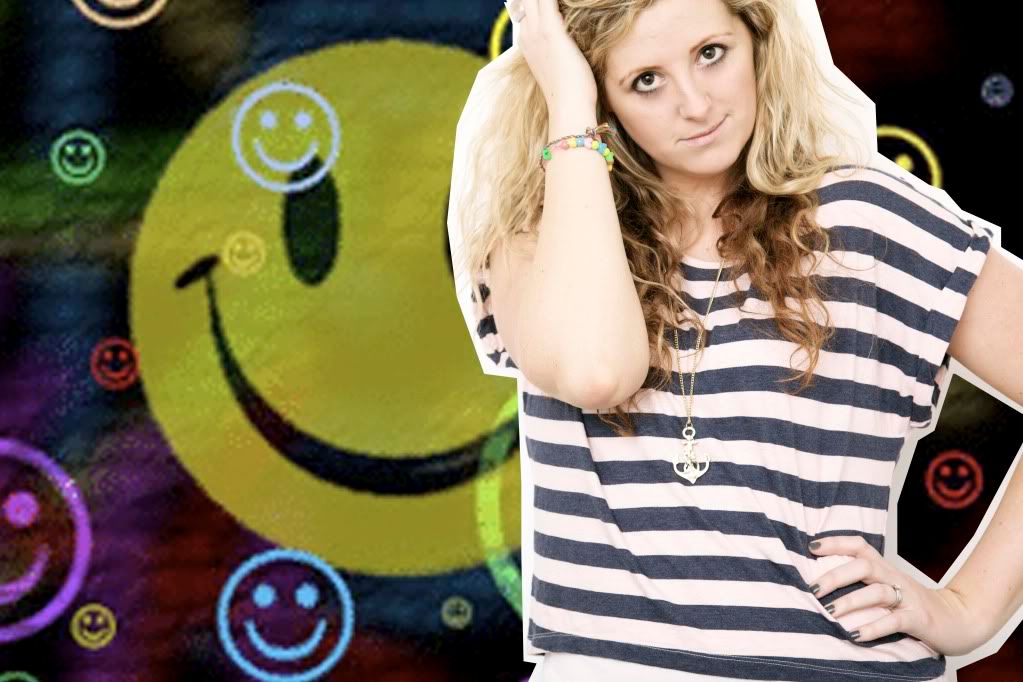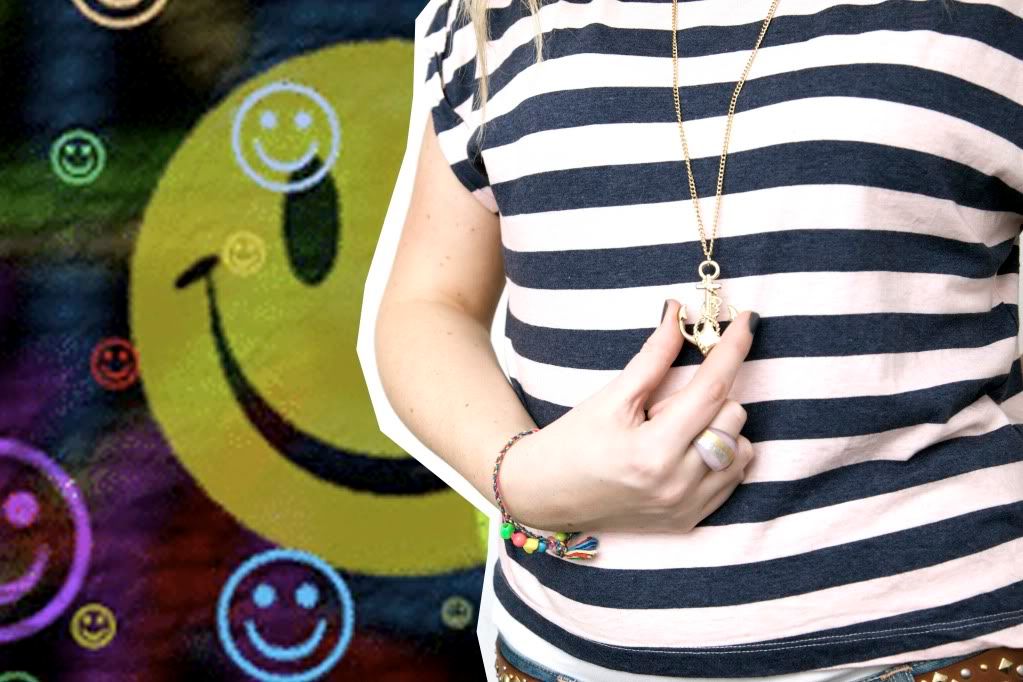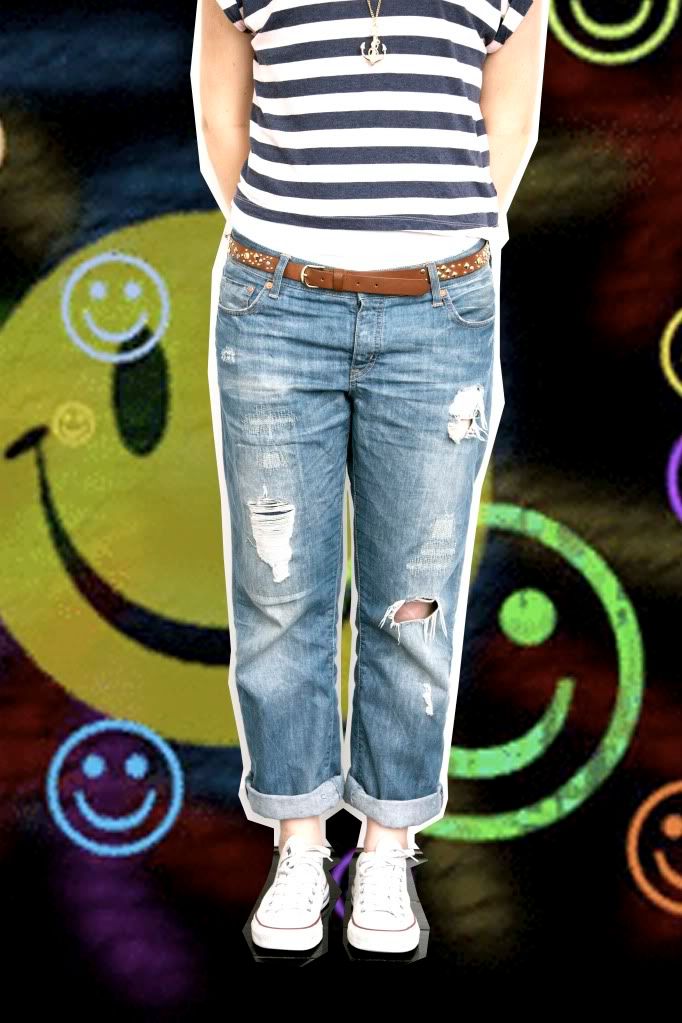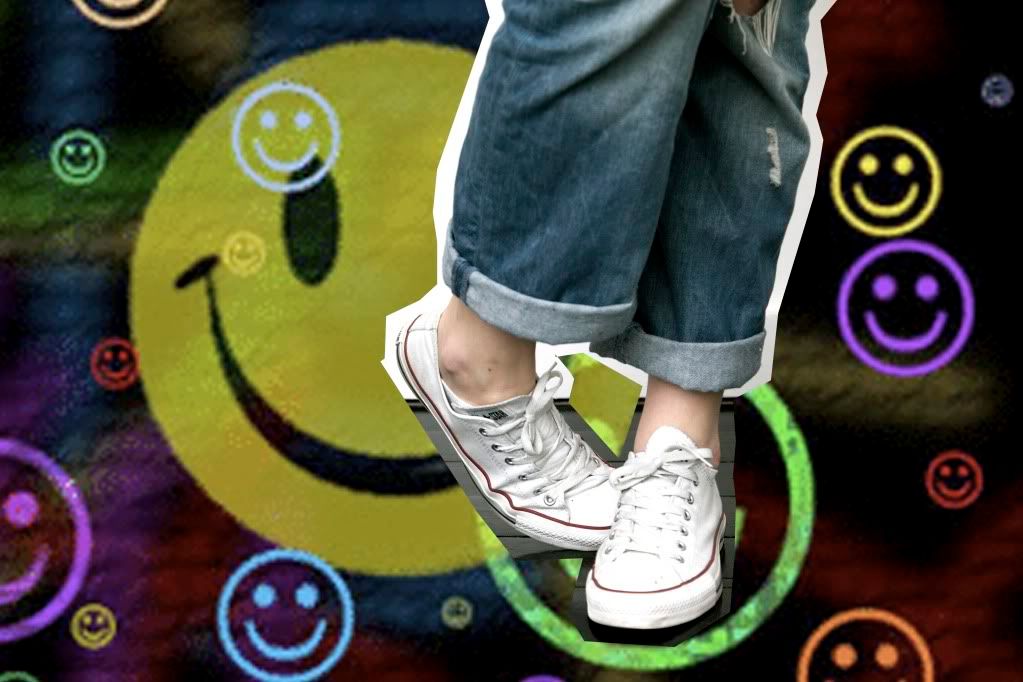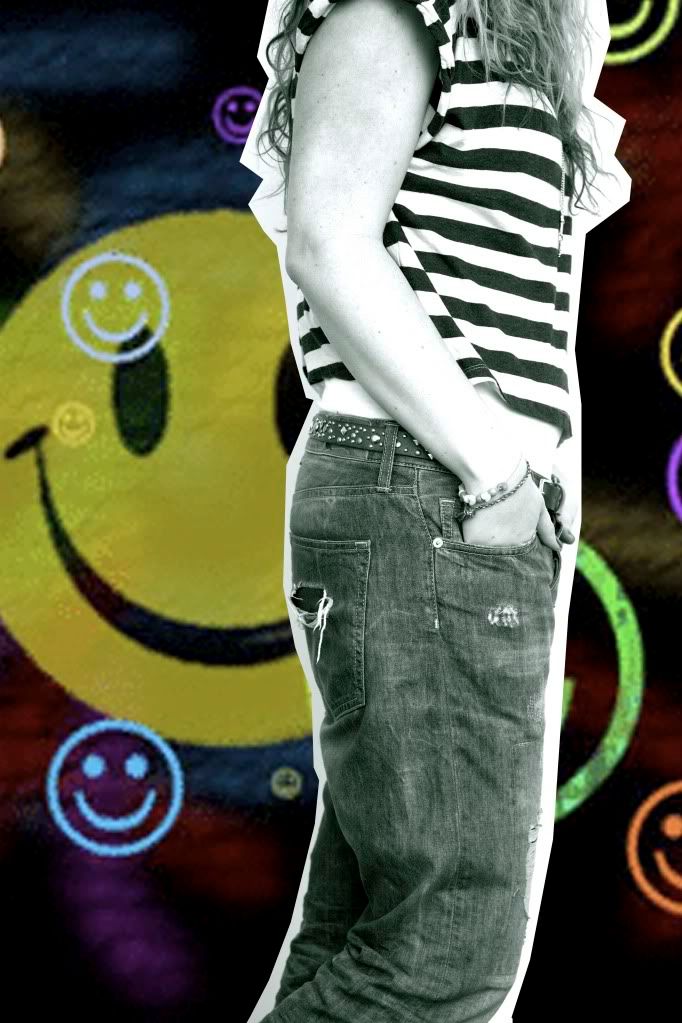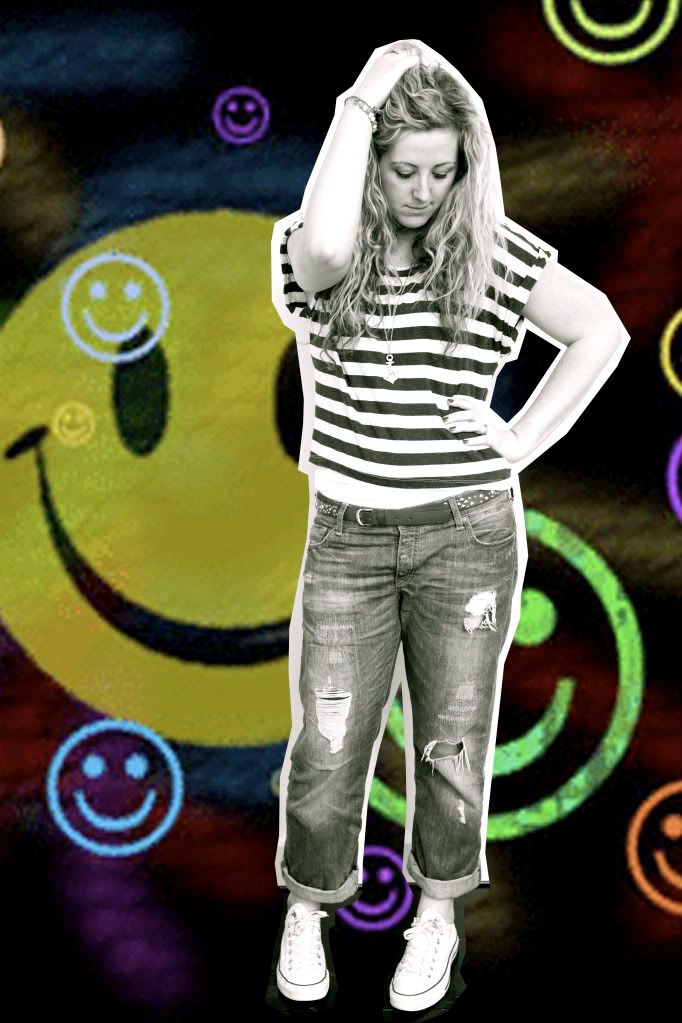 T-shirt - Primark (pyjamas)
Vest - Primark
Jeans - H&M
Pumps - Converse all stars
Belt - Primark
Necklace - Matalan
Bracelets - Gift (made for me by my little sister)

My T-shirt was a find! This seasons stripes in this seasons flesh pink and navy all for £2!! LOVING the button down back and the crop cut, perfect for dressed down days! I wear these boyfriend jeans as much as possible they are soo comfy and can be dressed down or up. H&M are offering a MASSIVE range of boyfriend jeans at the mo and they are all really well cut and with their selection of denims there is something for all of us! I'm on the look out for another pair!!