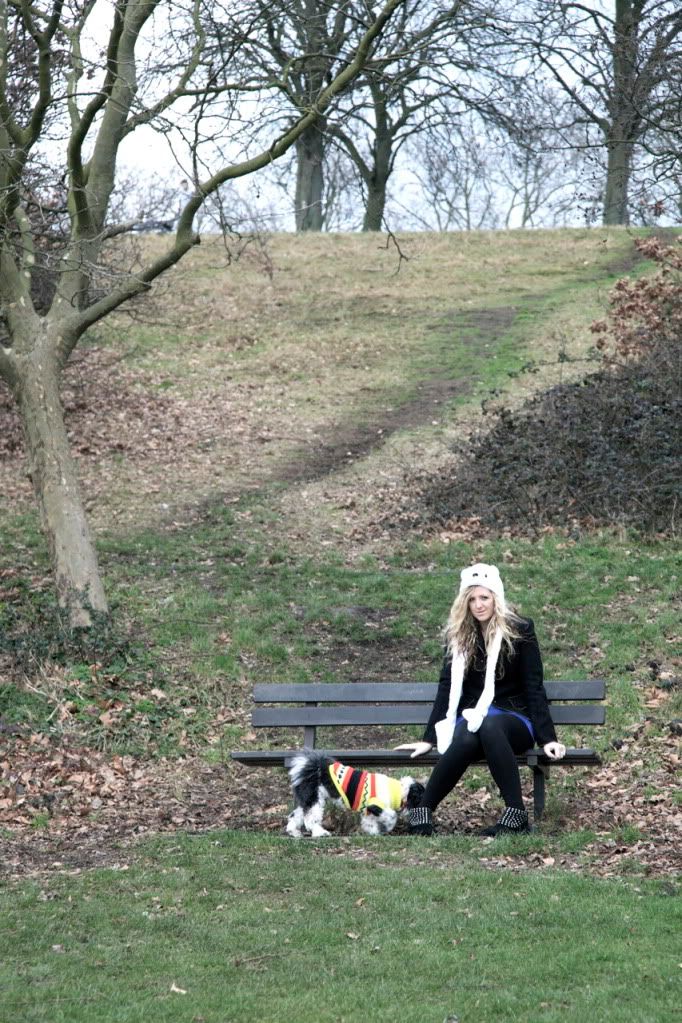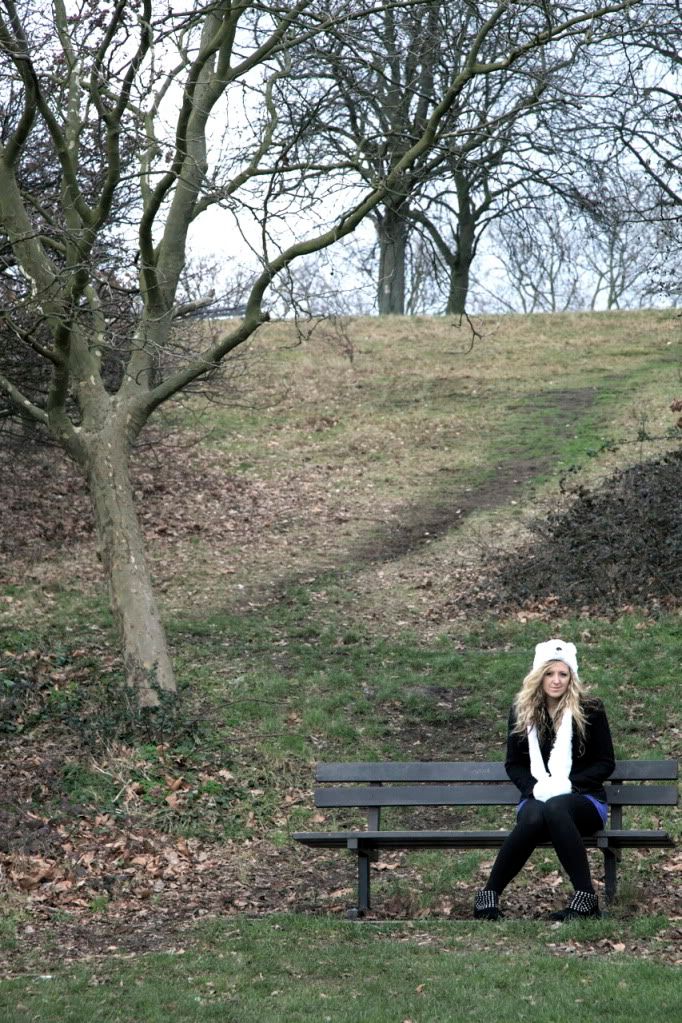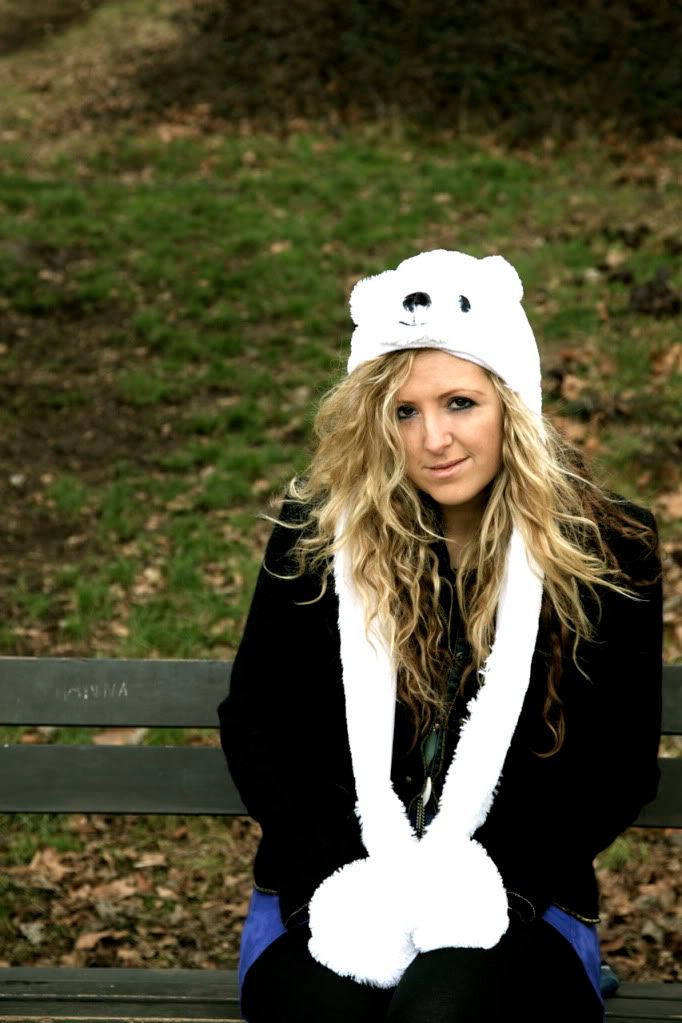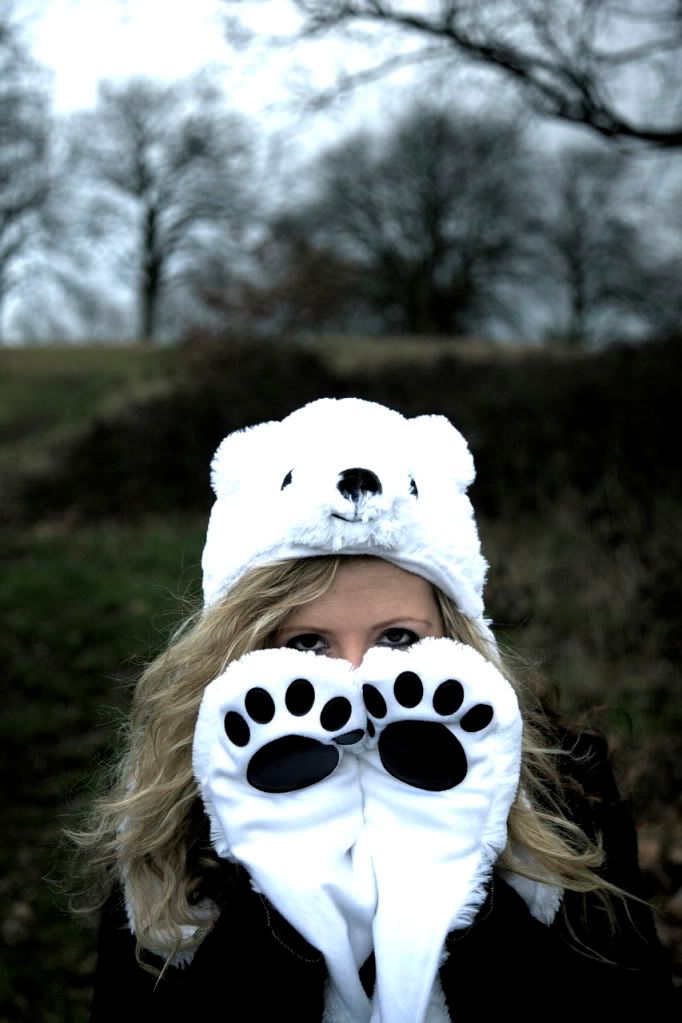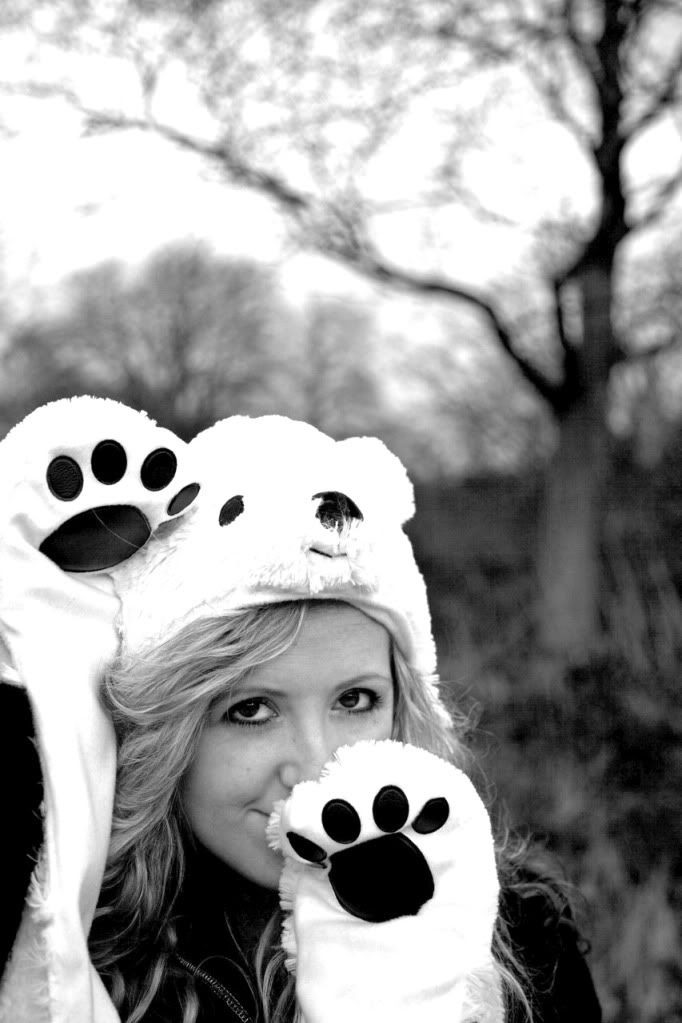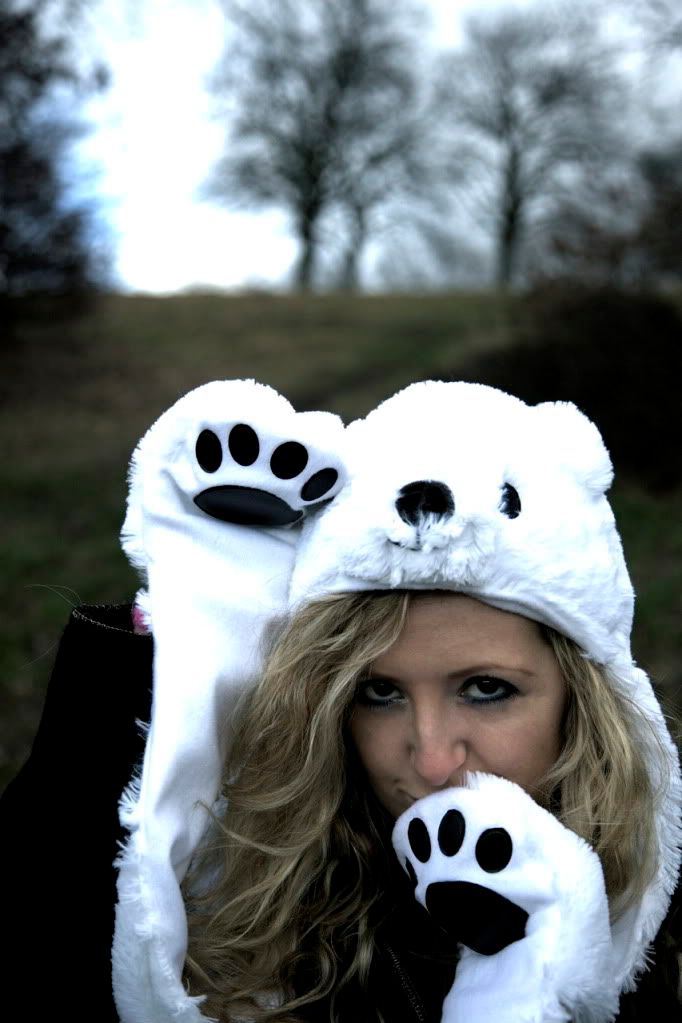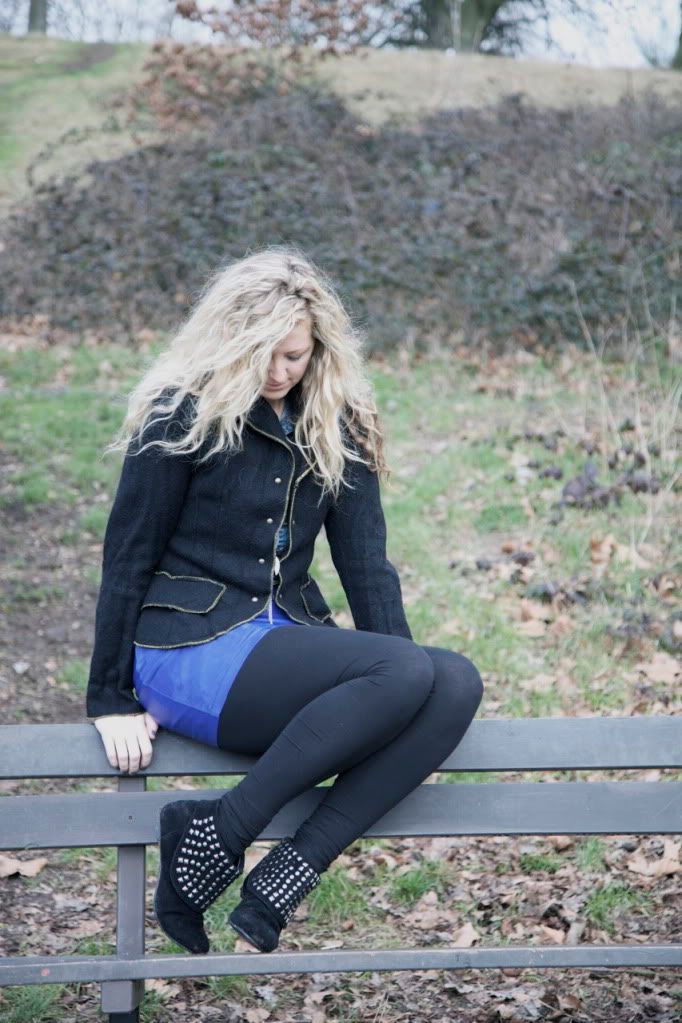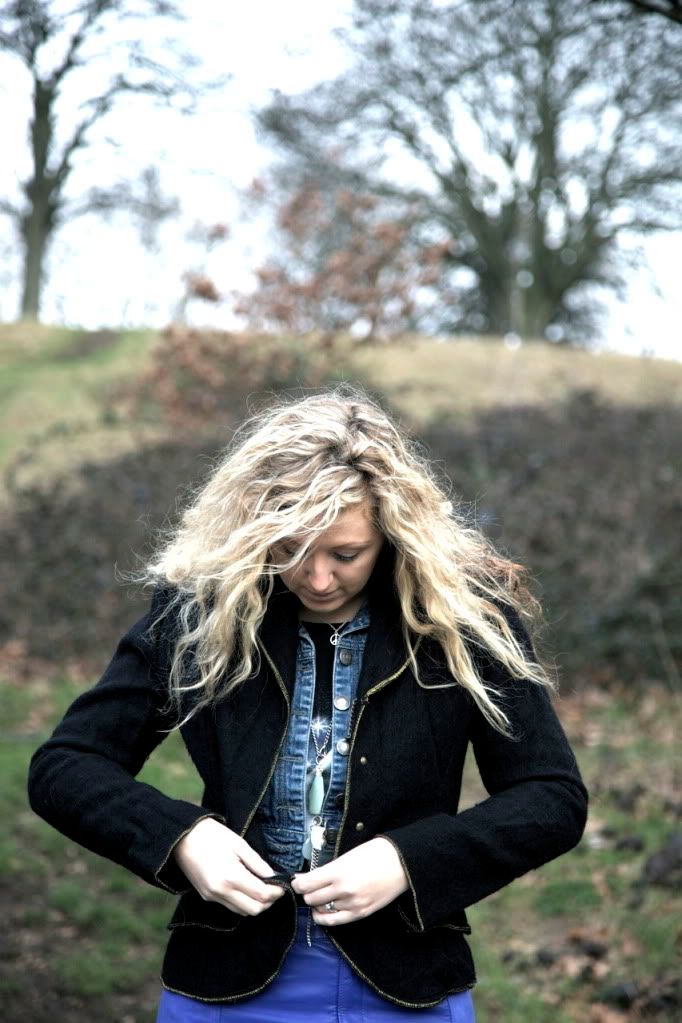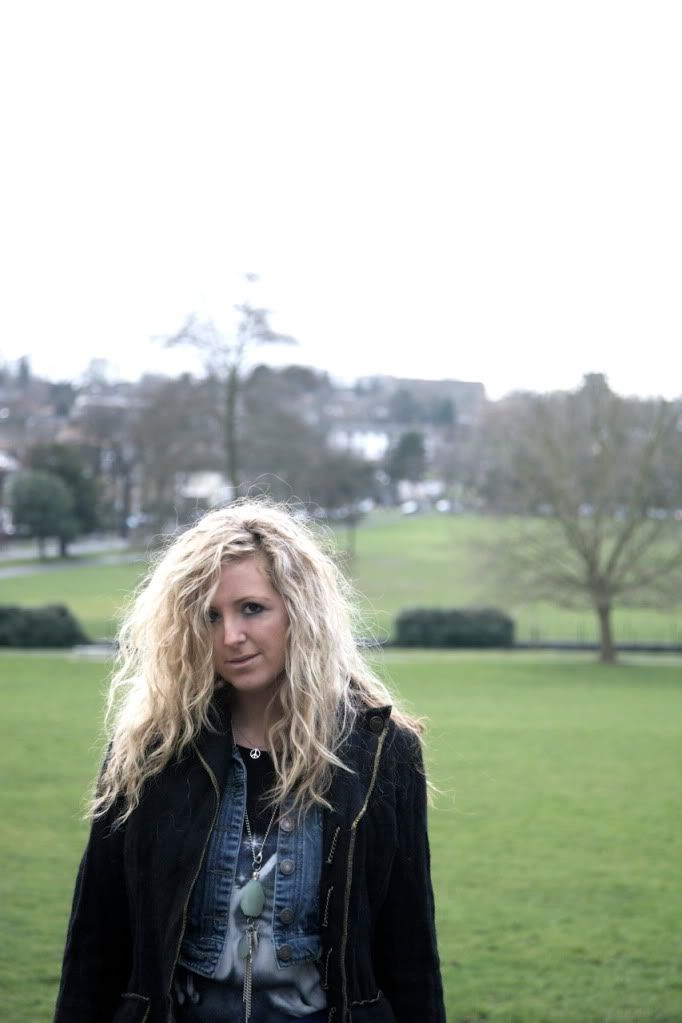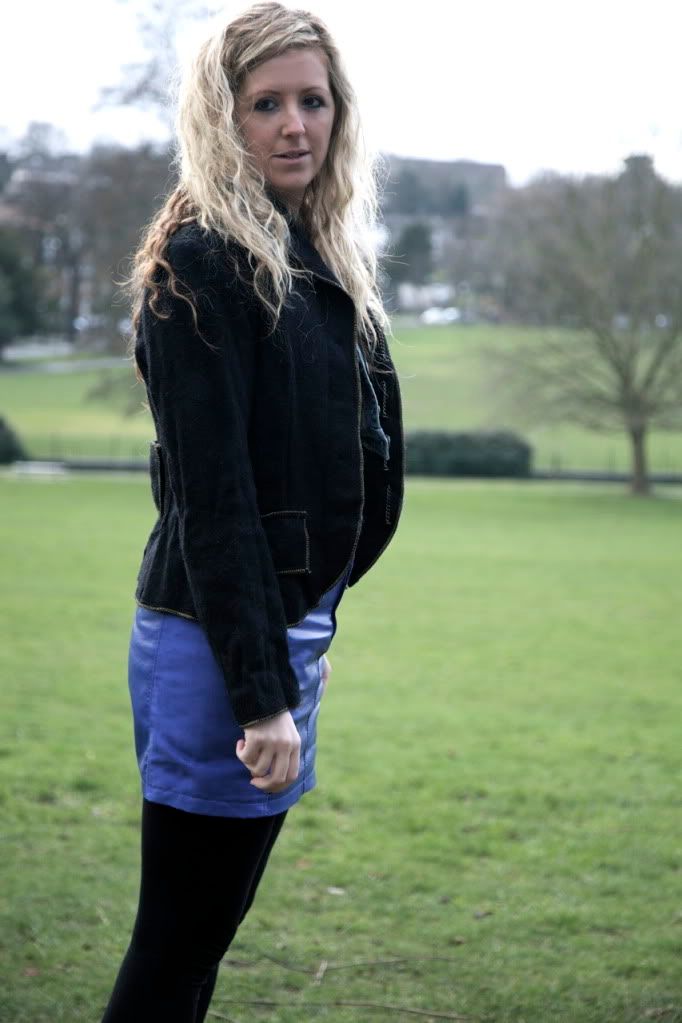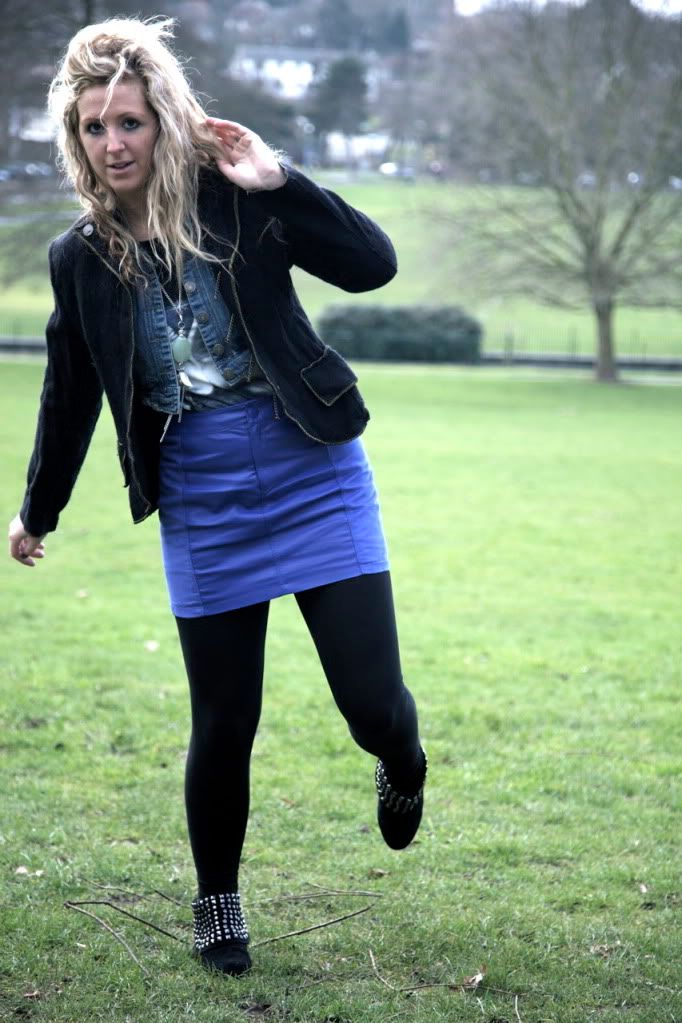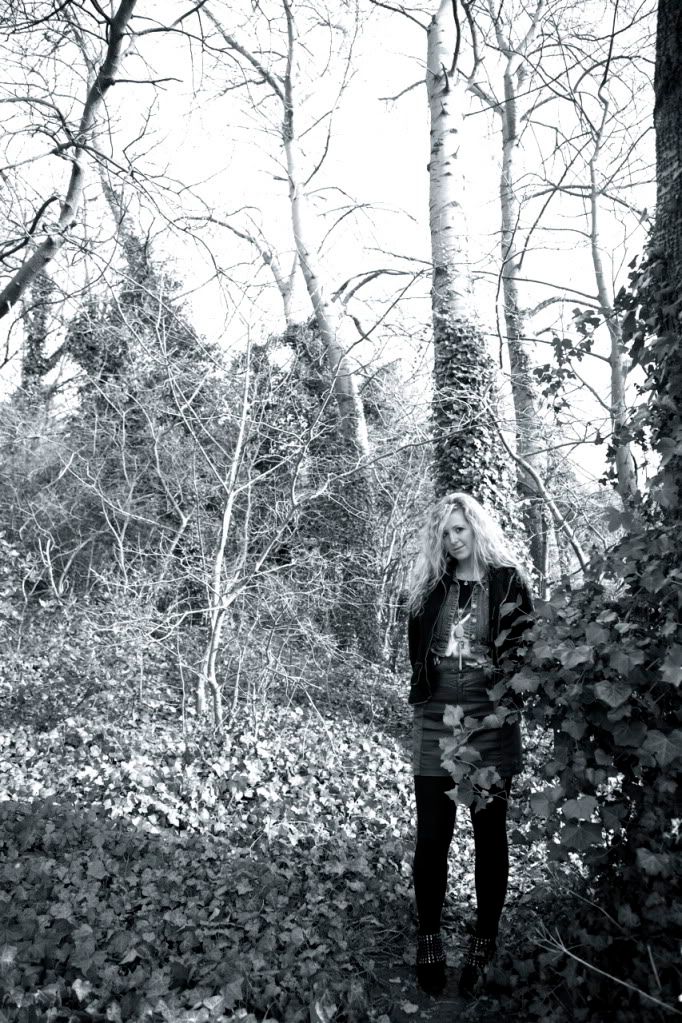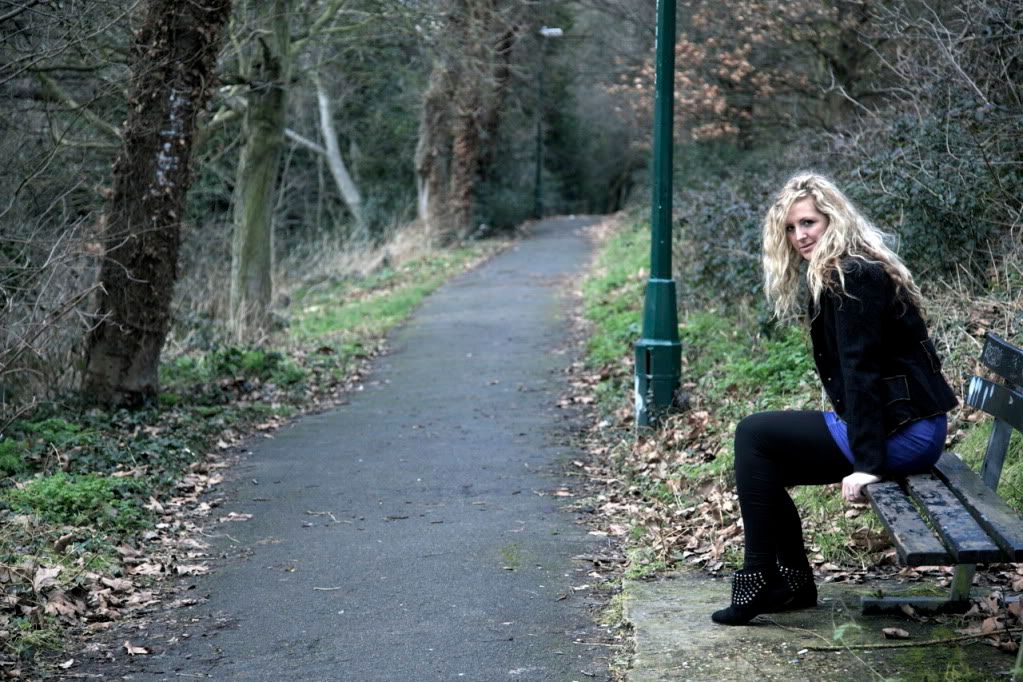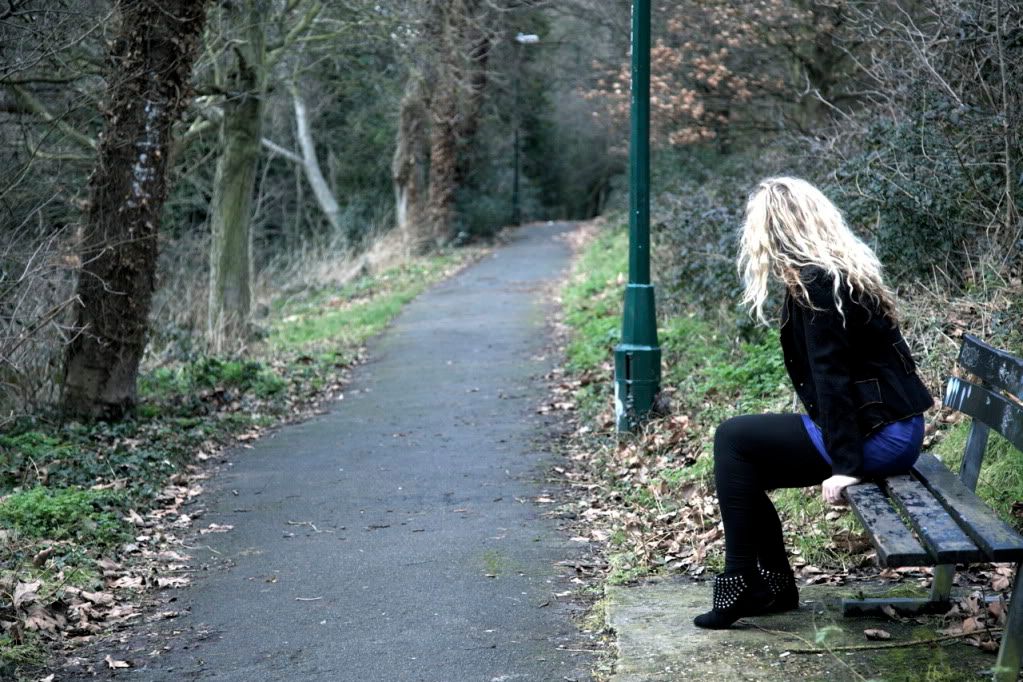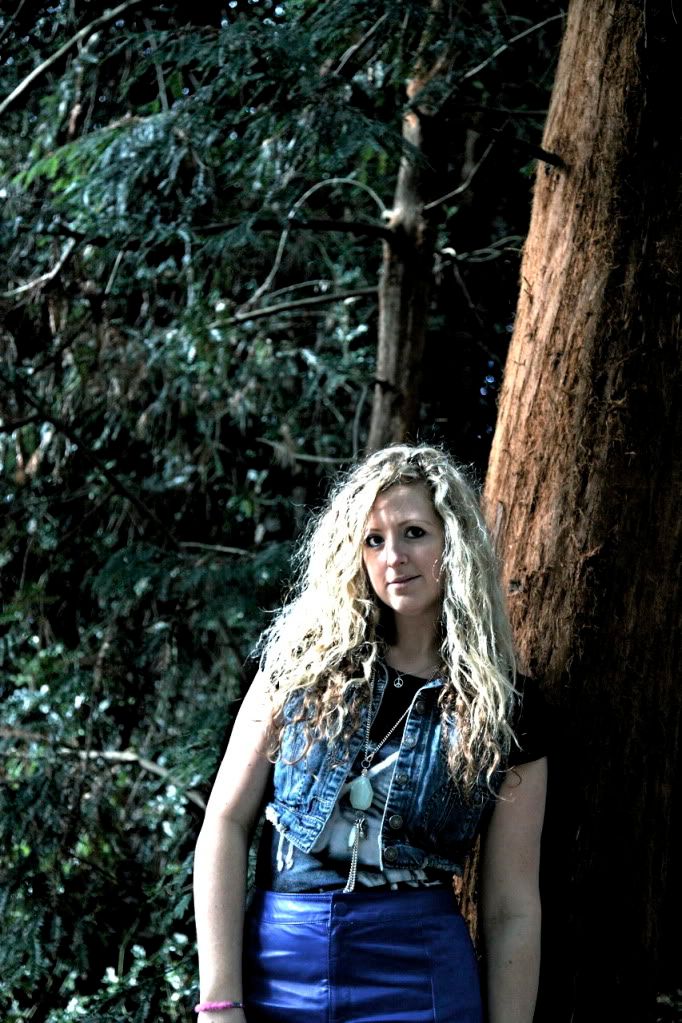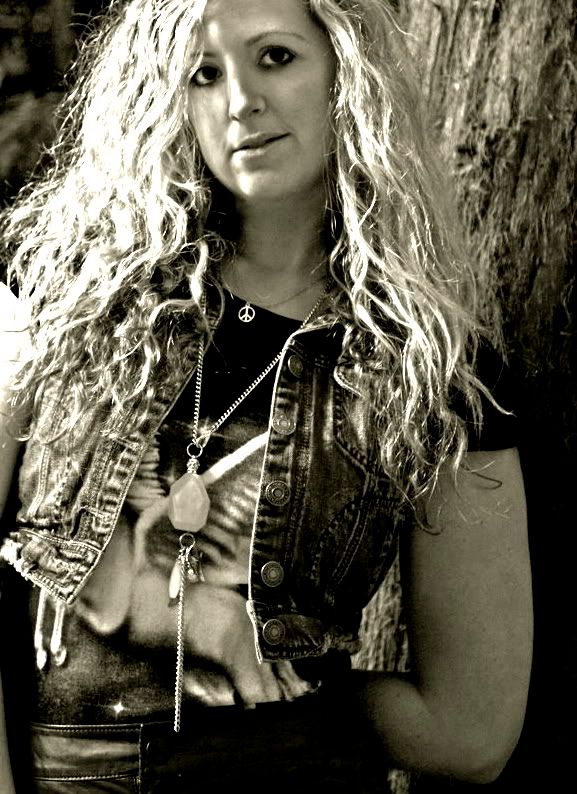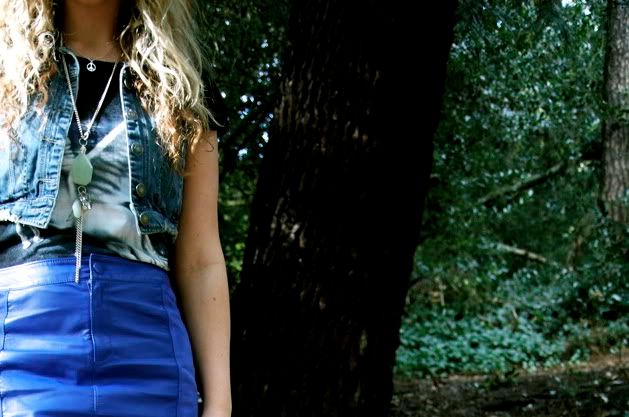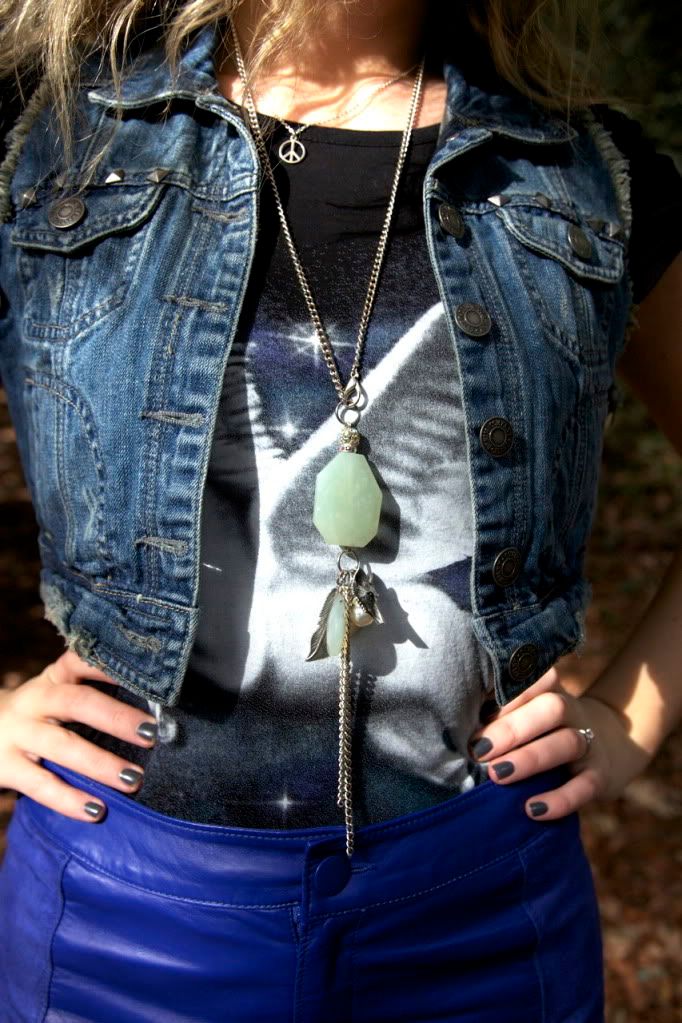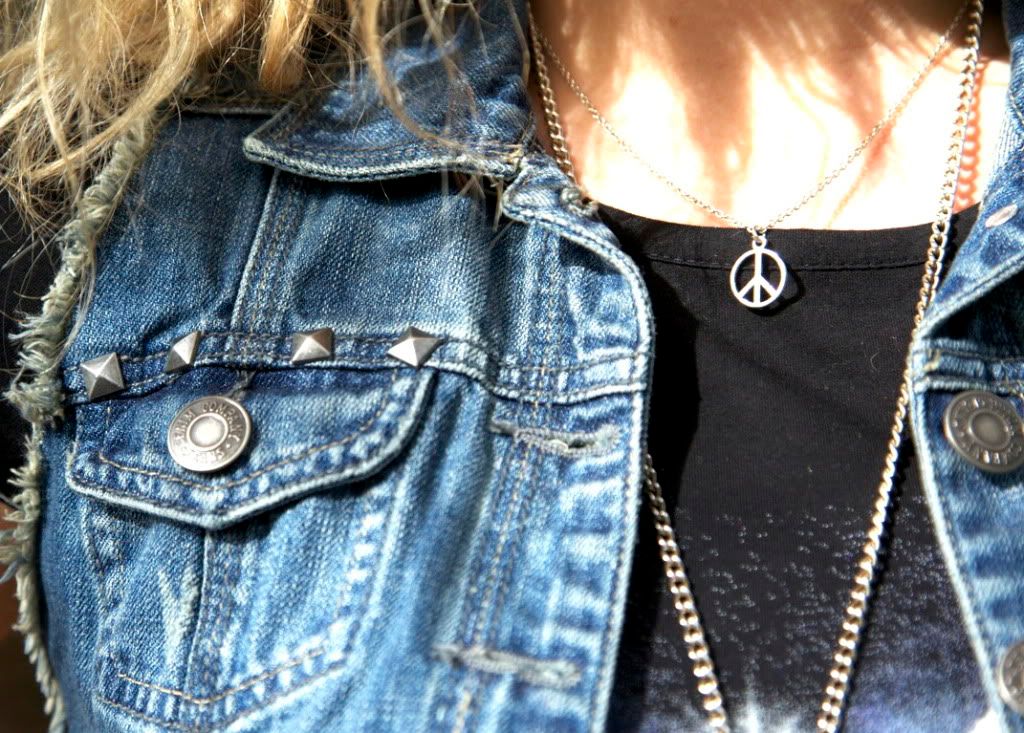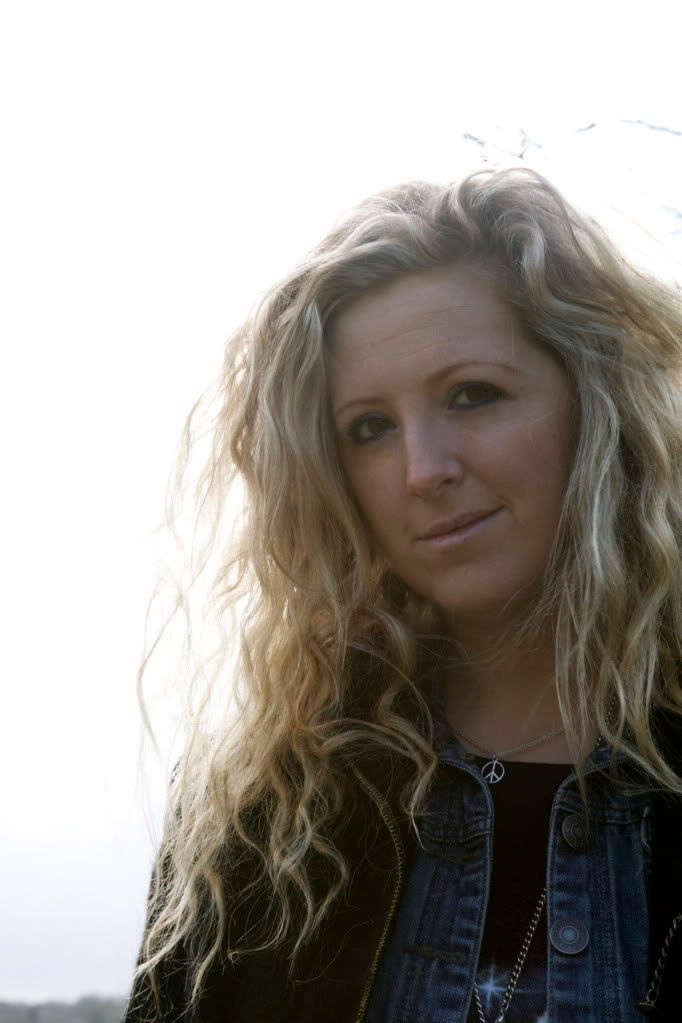 Me
Hat - Portobello Road Market (ages ago)
Coat - Fhori (5 yrs old)
WaistCoat - Primark
T-shirt - H&M Kids
Skirt - H&M (sale)
Leggings - H&M
Boots - Matalan
Peace Necklace - Portobello Road Market
Wolf Necklace - Portobello Road Market

Captain Bob
Jumper - Ebay

These studded boots are my new almost favorites! They are sooo comfy and they look awesome, but they are a total pain to get on, and i cant find my shoe horn anywhere!

Top Tip!!
I took a little wander into the H&M kids dept just before Christmas and they had heaps of fab pieces and they go up to 16yrs which is around a ladies sz10 so i can just about squeeze in to the tops, there is no chance im gettin into the bottoms! Check it out its worth a look and is a tiny bit cheaper than the ladies wear!