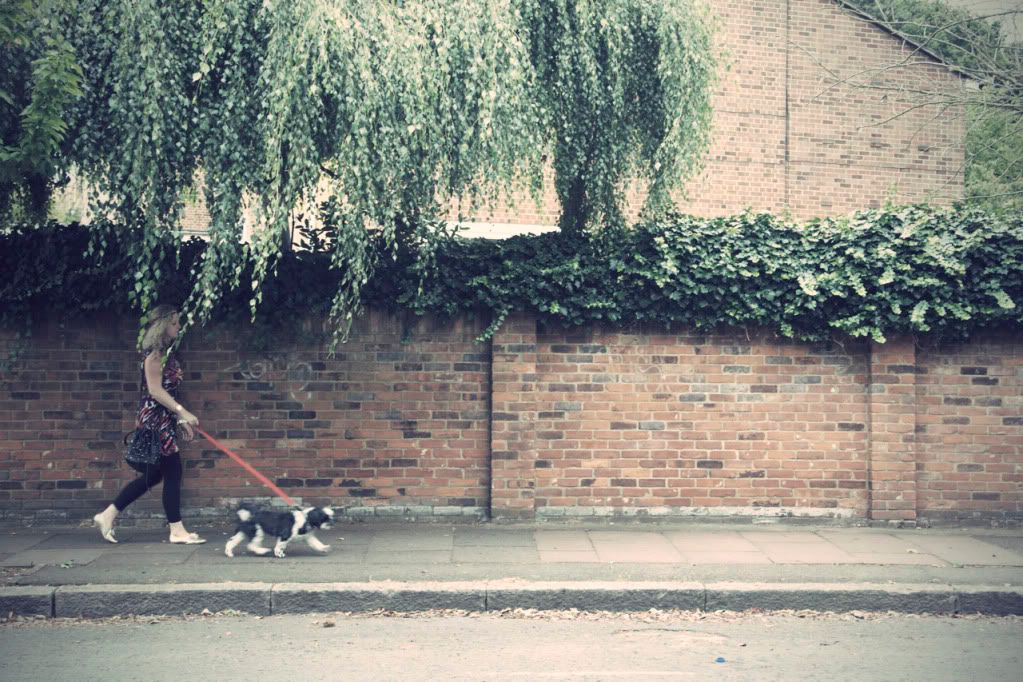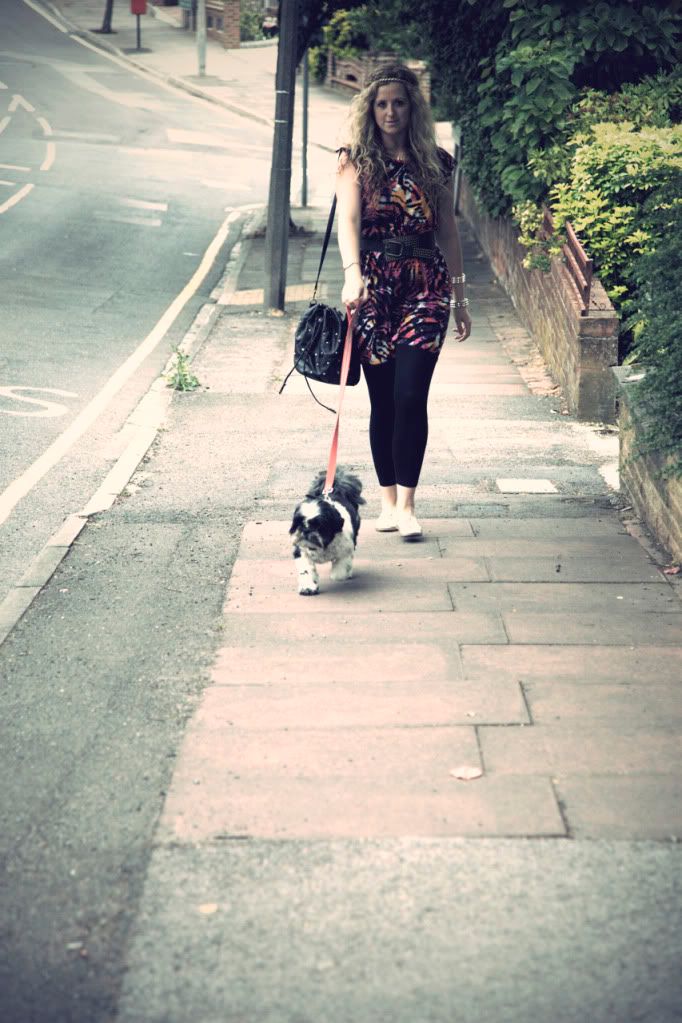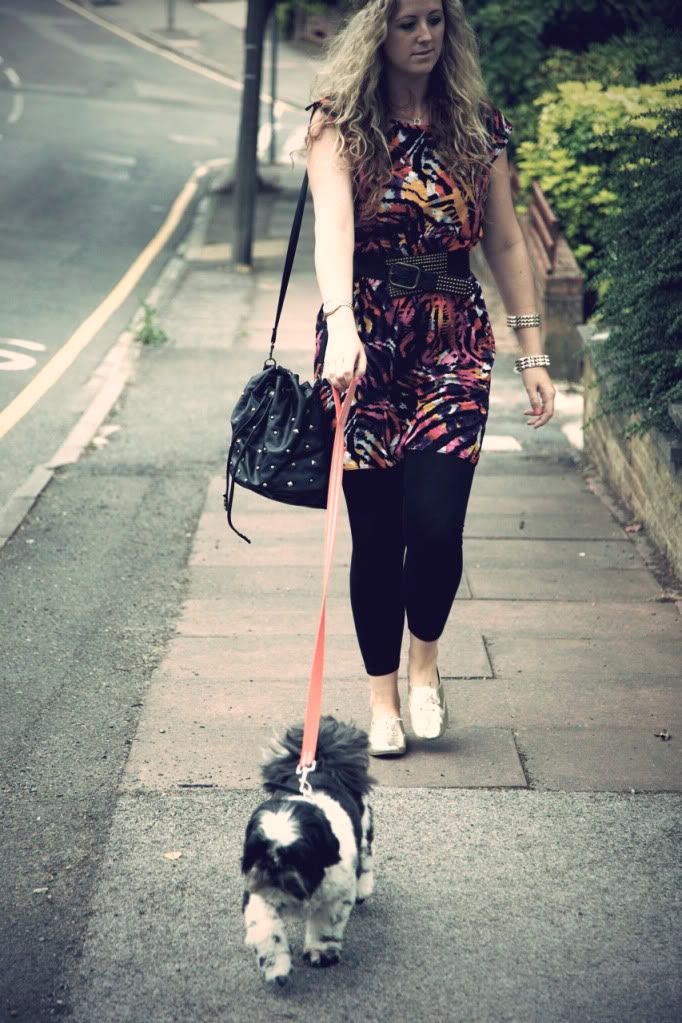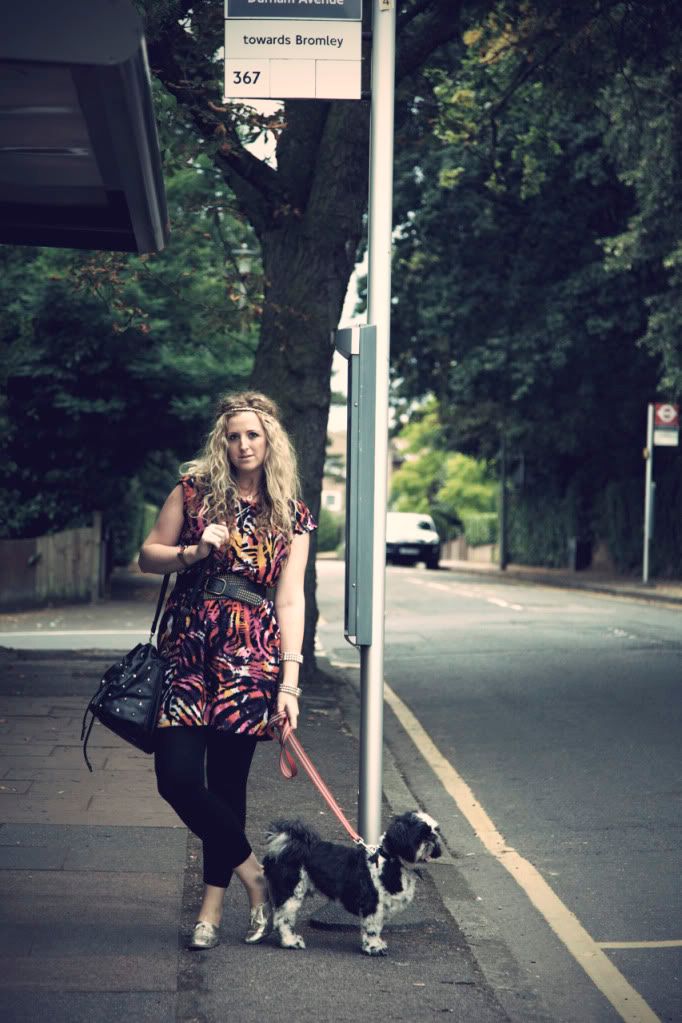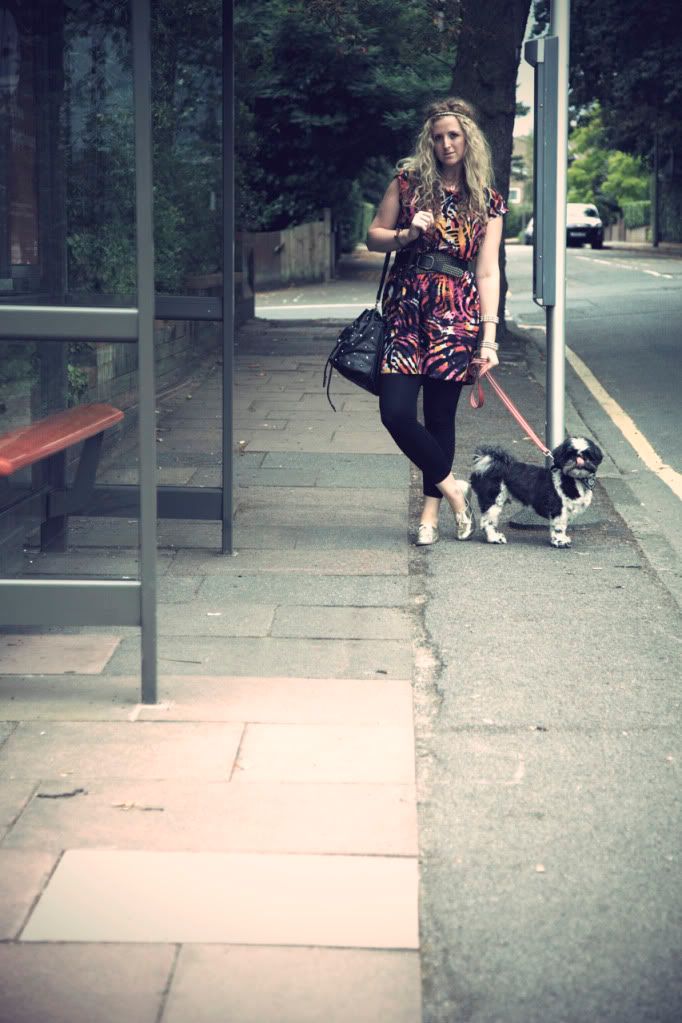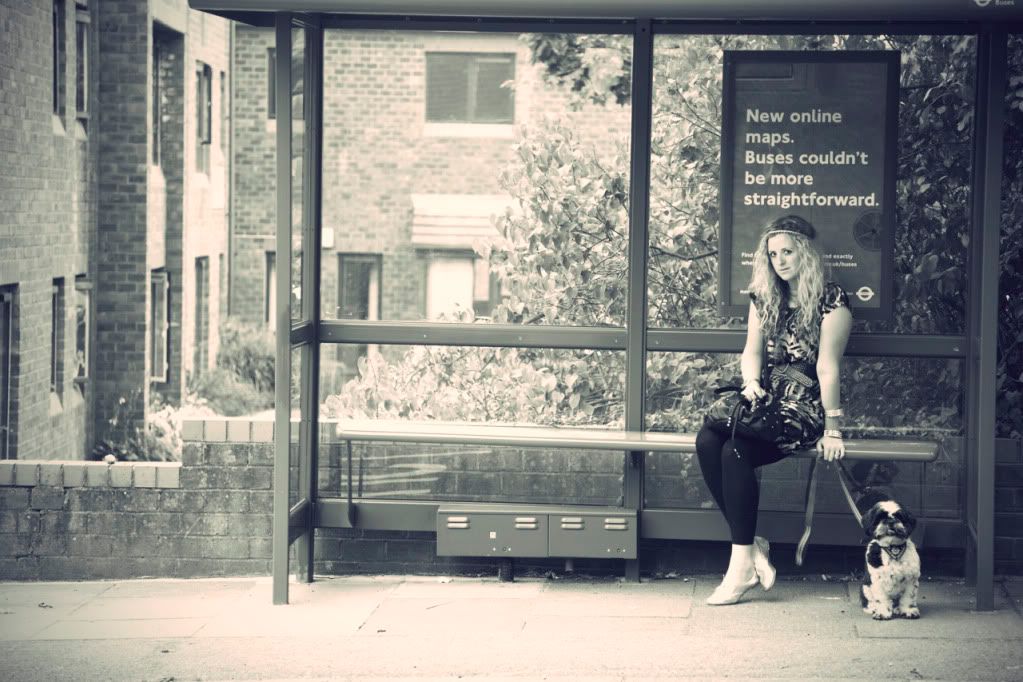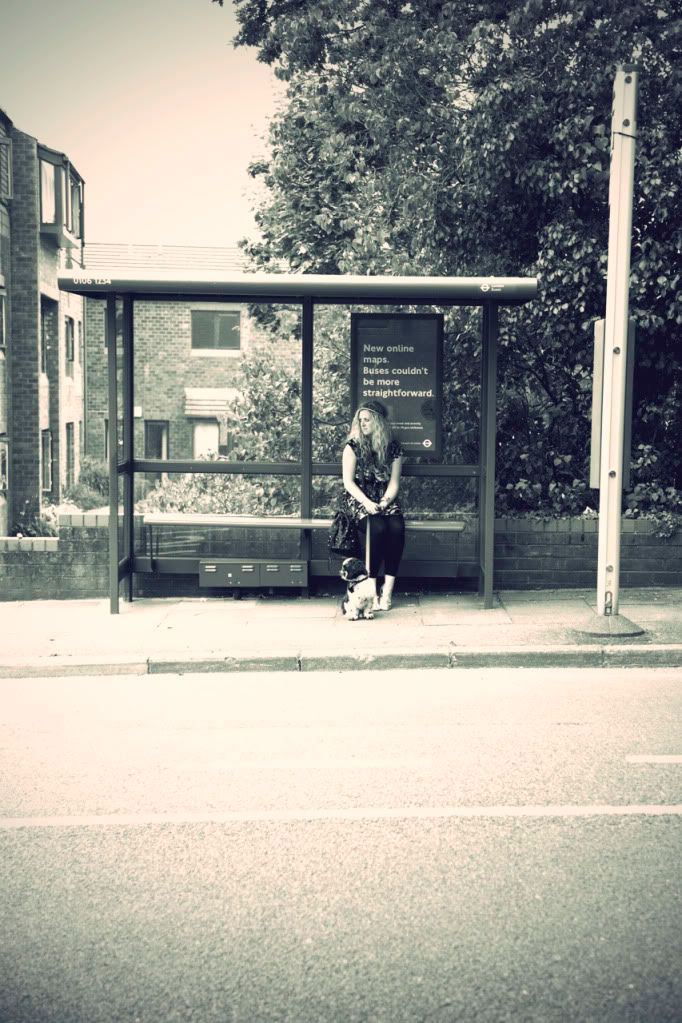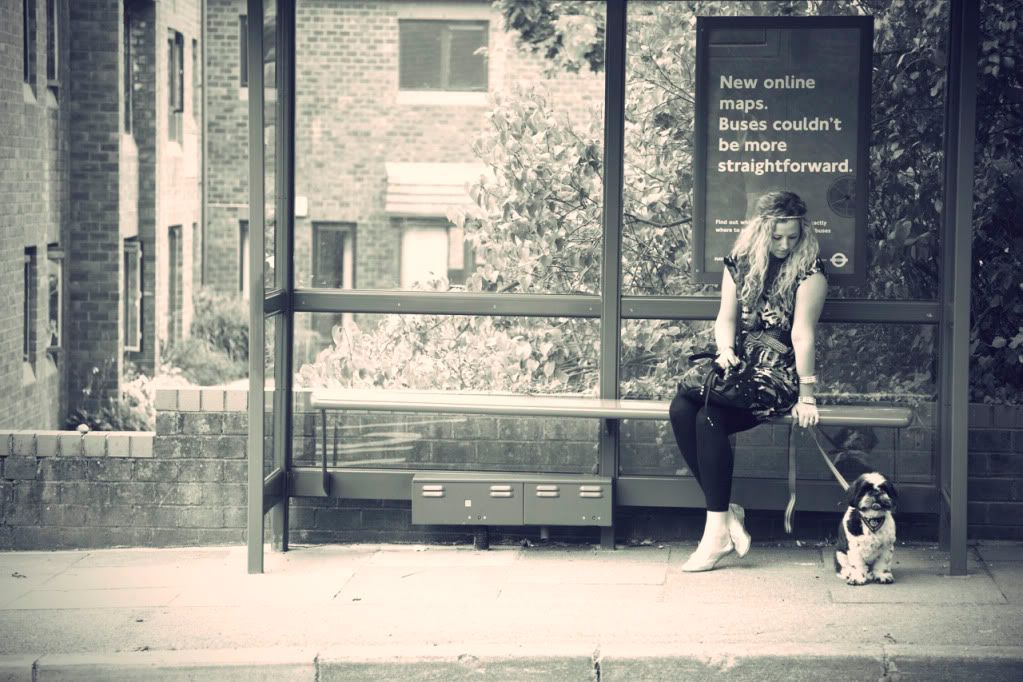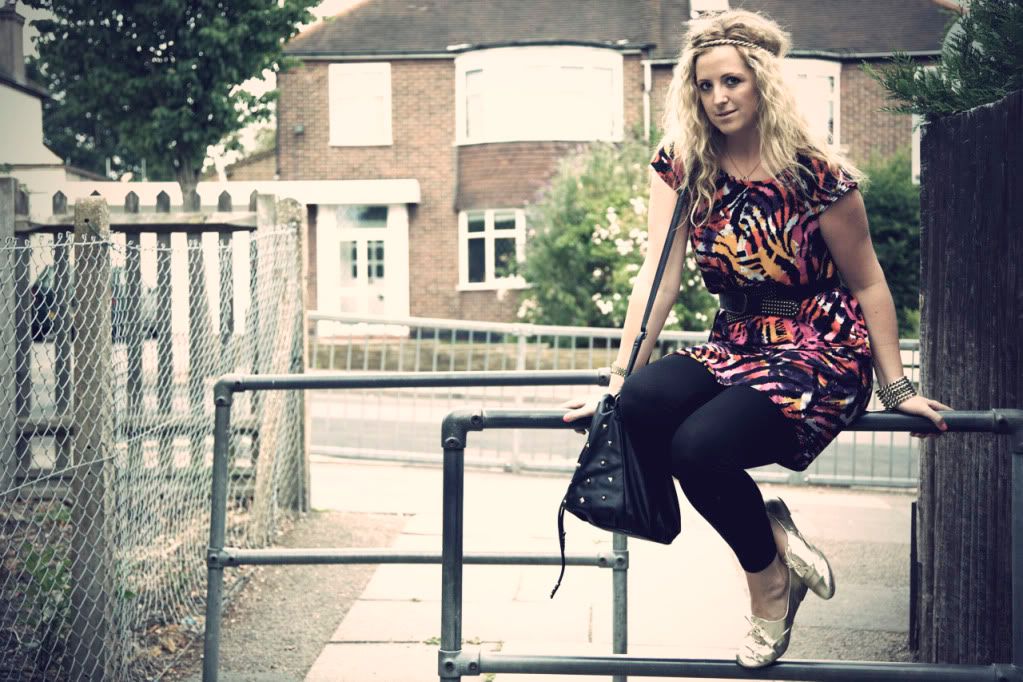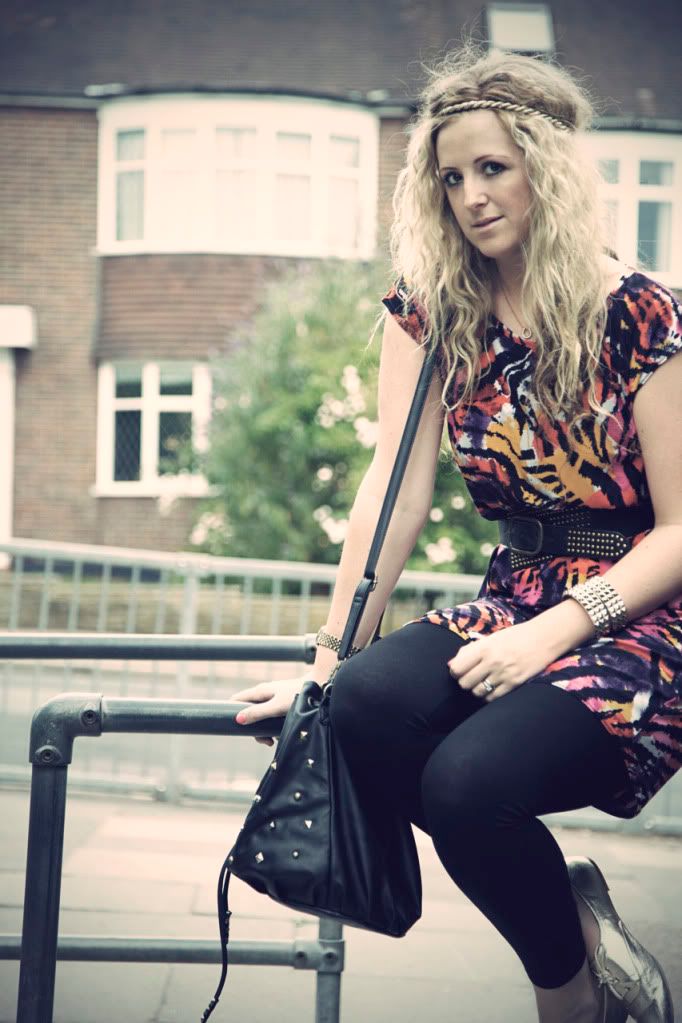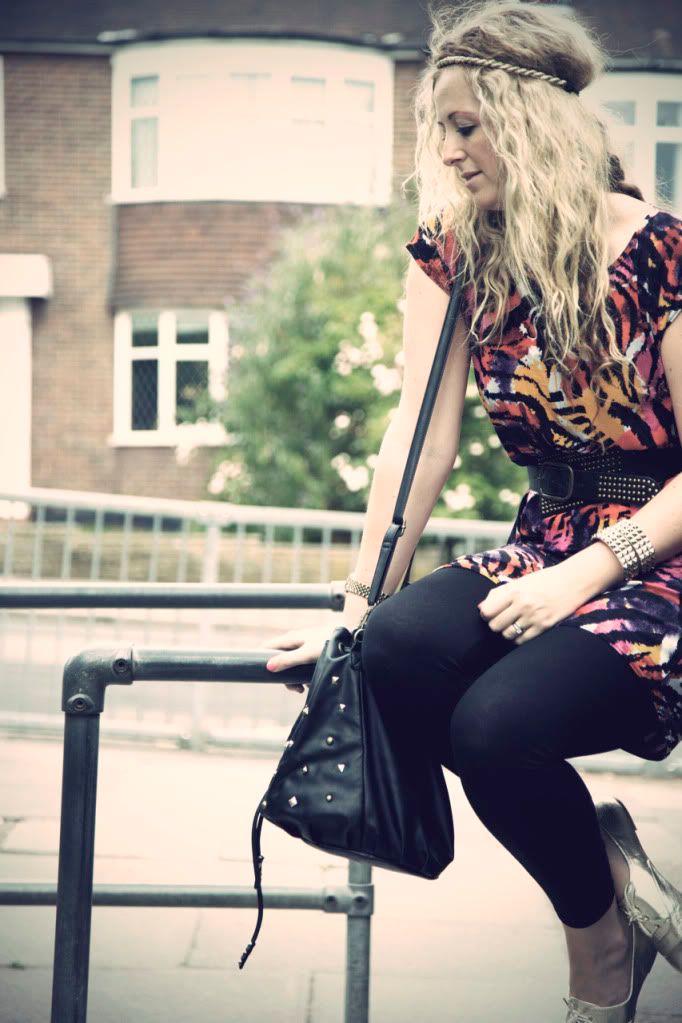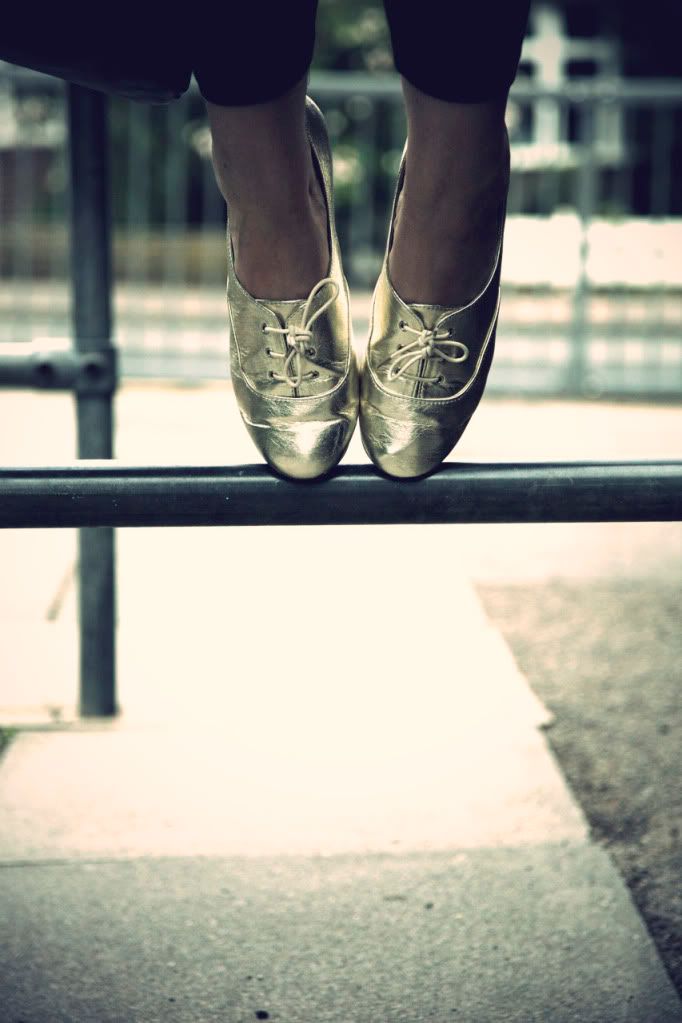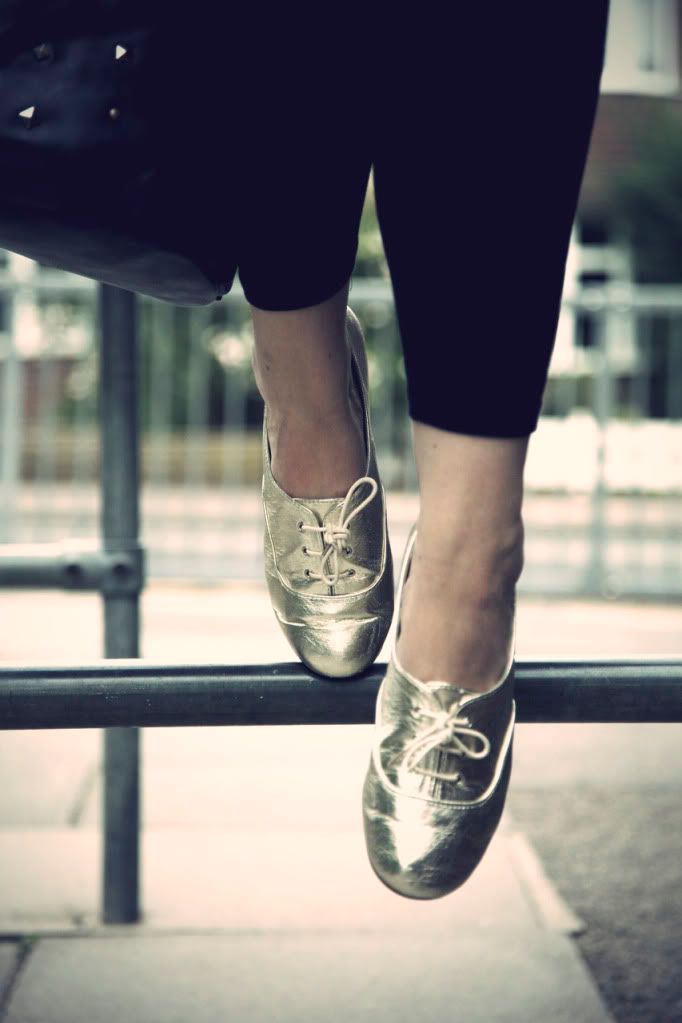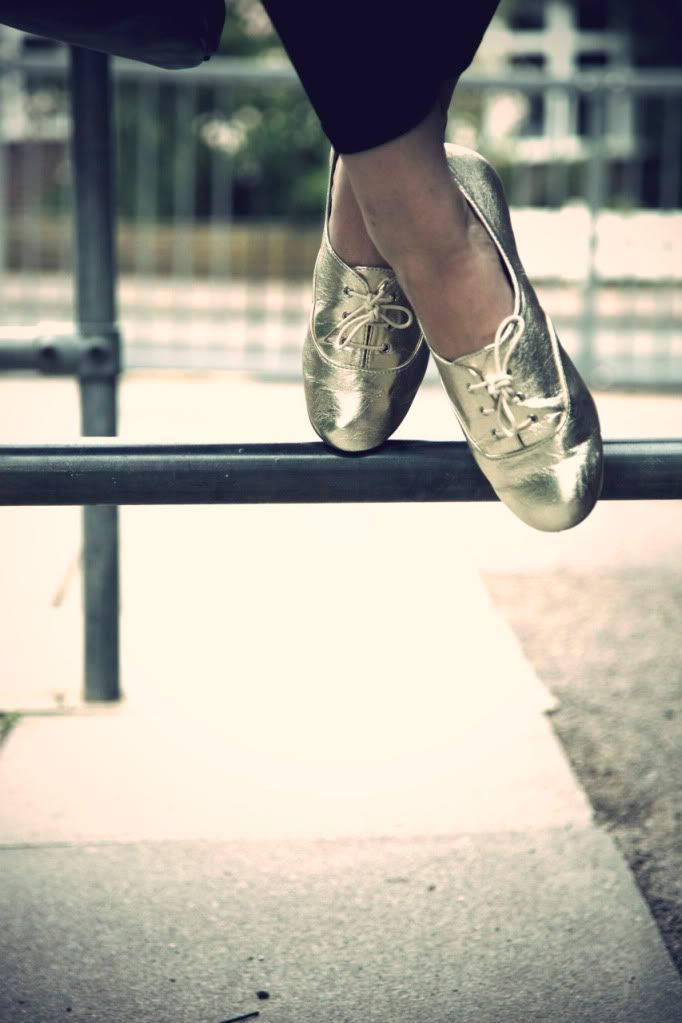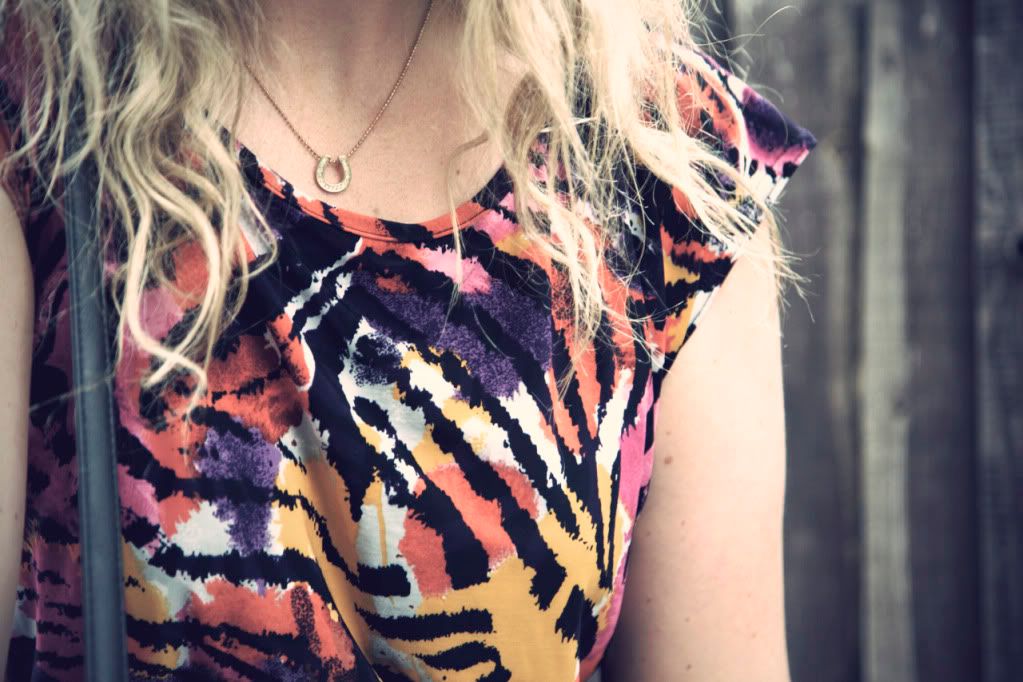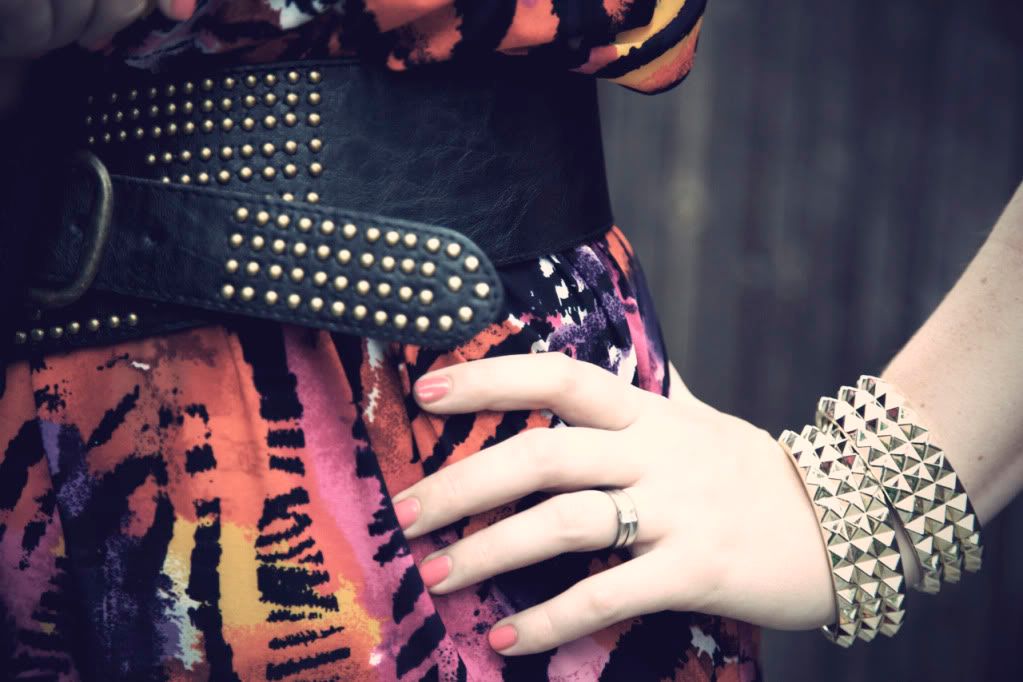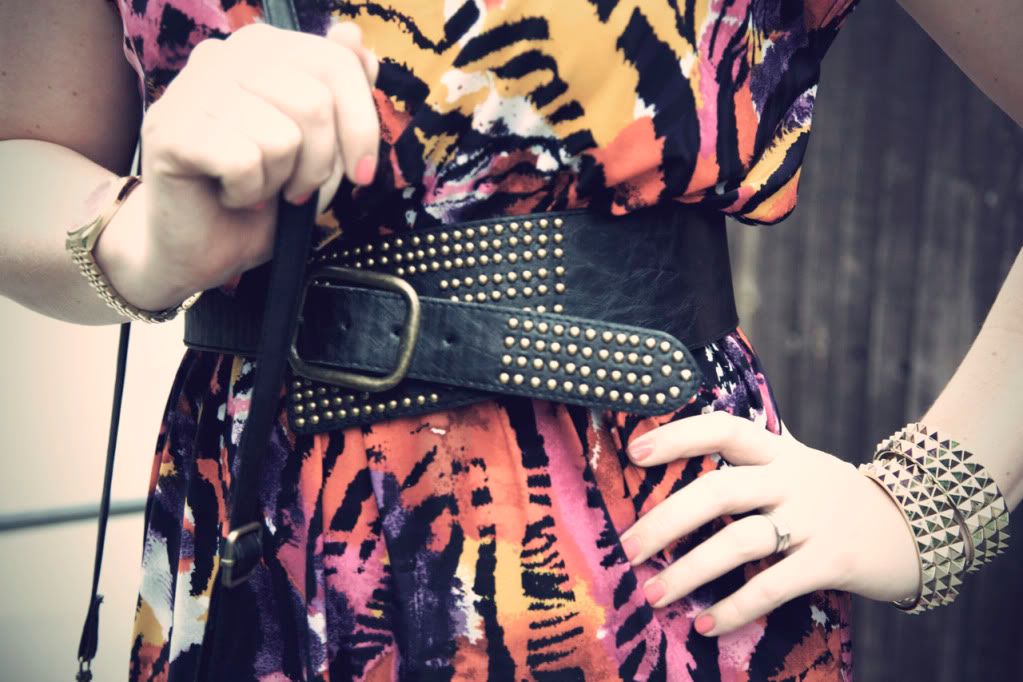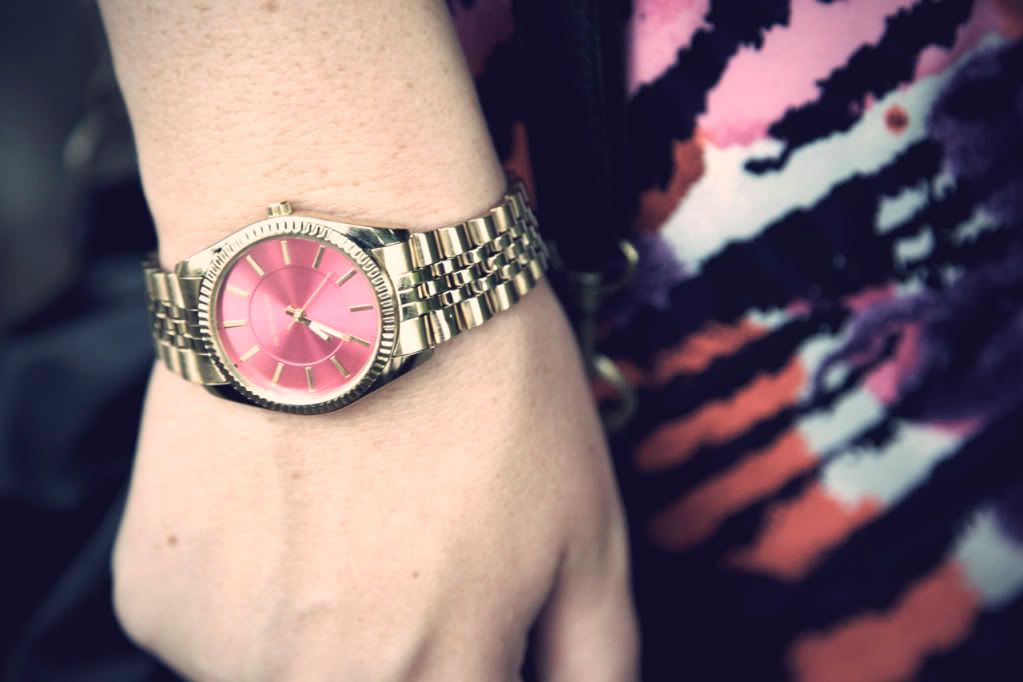 Headband - Primark
Dress - Peacocks
Belt - New Look
Leggings - H&M
Shoes - Primark
Bag - Primark
Watch - River Island
Necklace - TopShop
Bracelets - Poundland

This dress was bought in the sale last year for a friends hen-do, it was the only one left and is 2 sizes too big! But with a big belt nobody noticed!! I love the colours in it and I think with flats and a casual hair do it works well as a day dress too!

Captain Bob is looking cute as always! He had a new haircut yesterday! I will get a post up soon, he looks soooo different!

Happy hump day Wednesday lovelies xoxo

P.S r u loving my new watch!!??