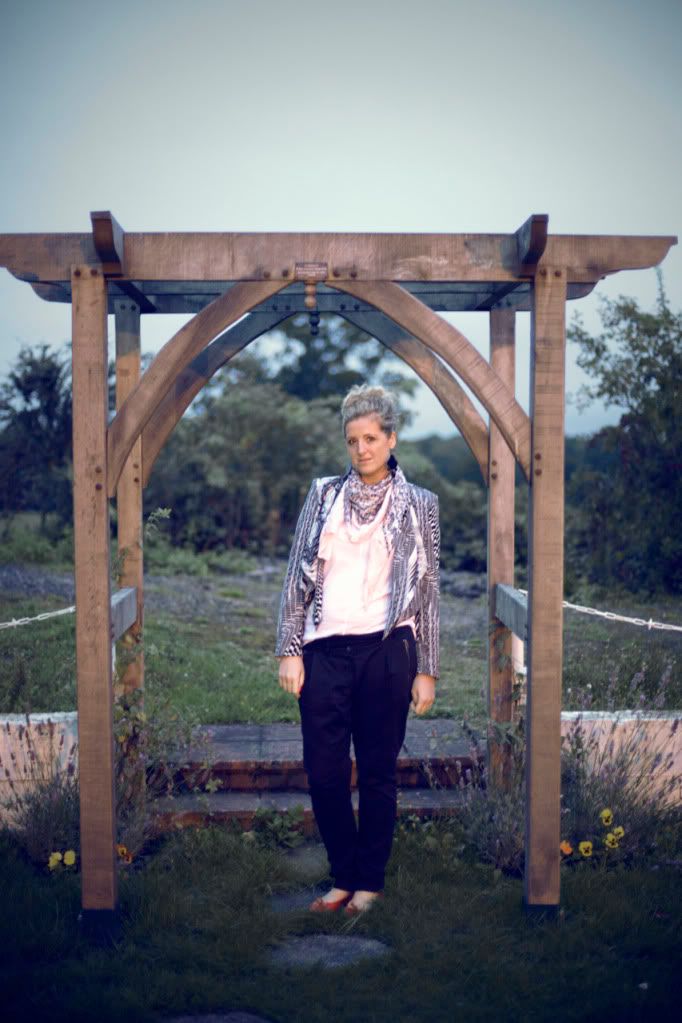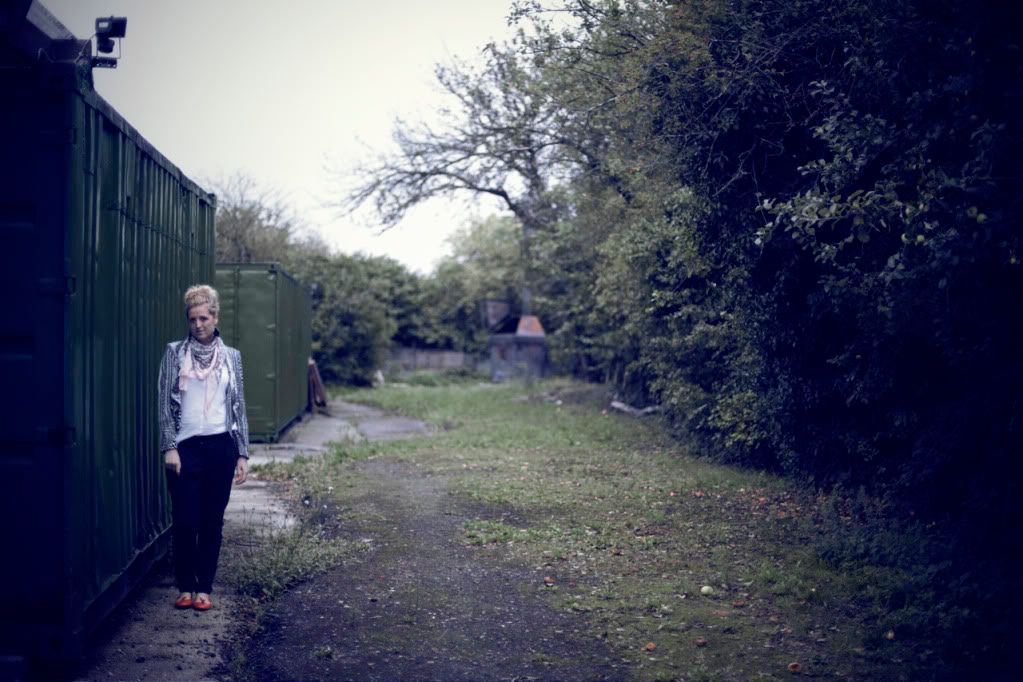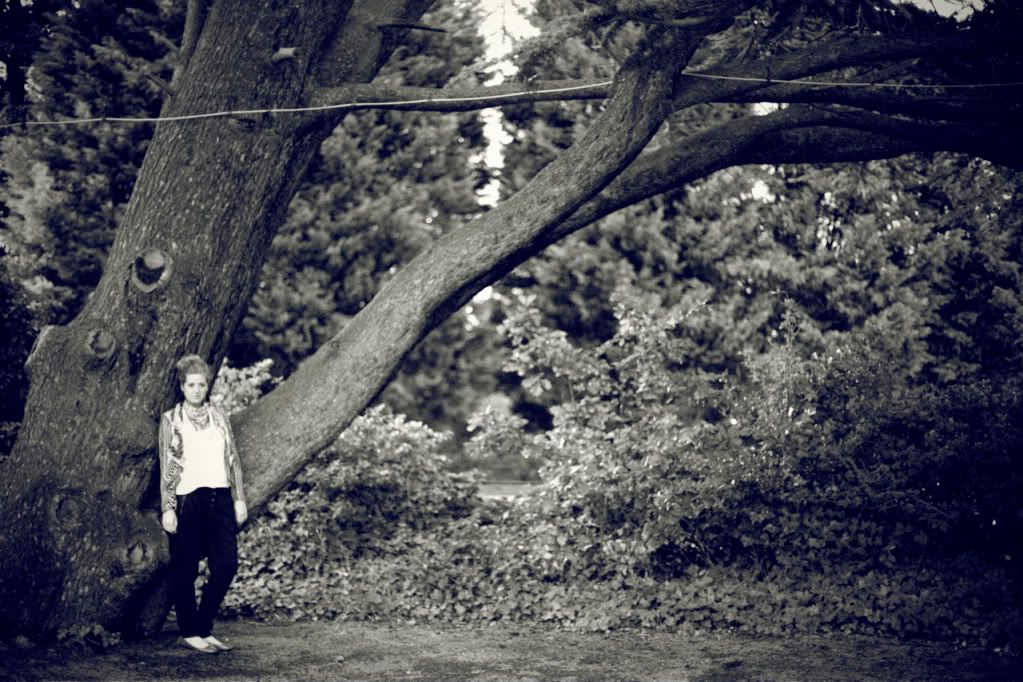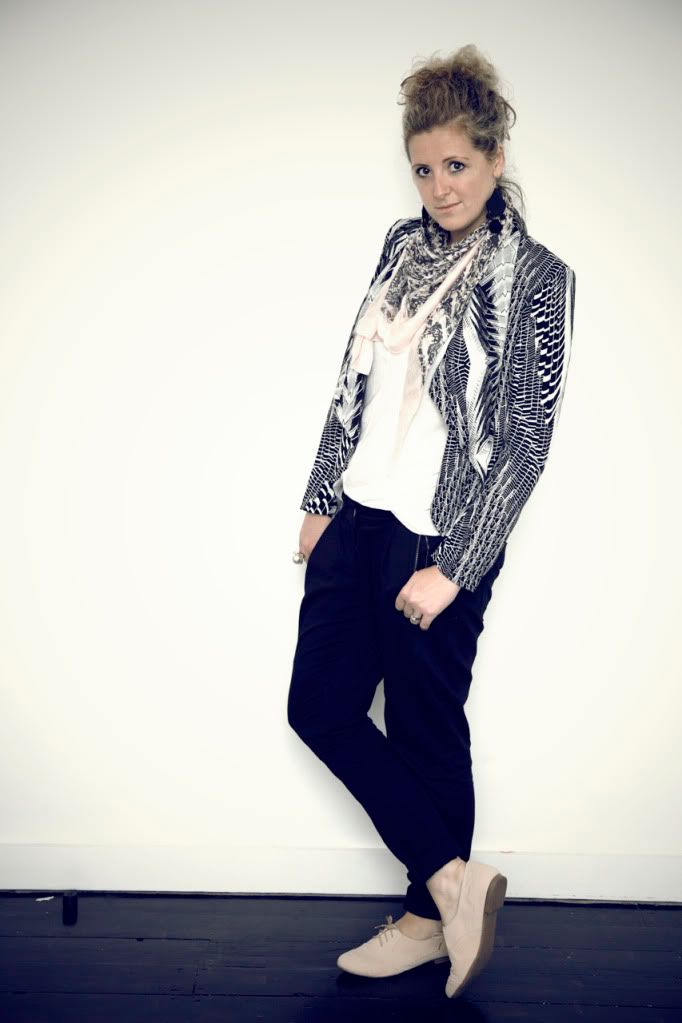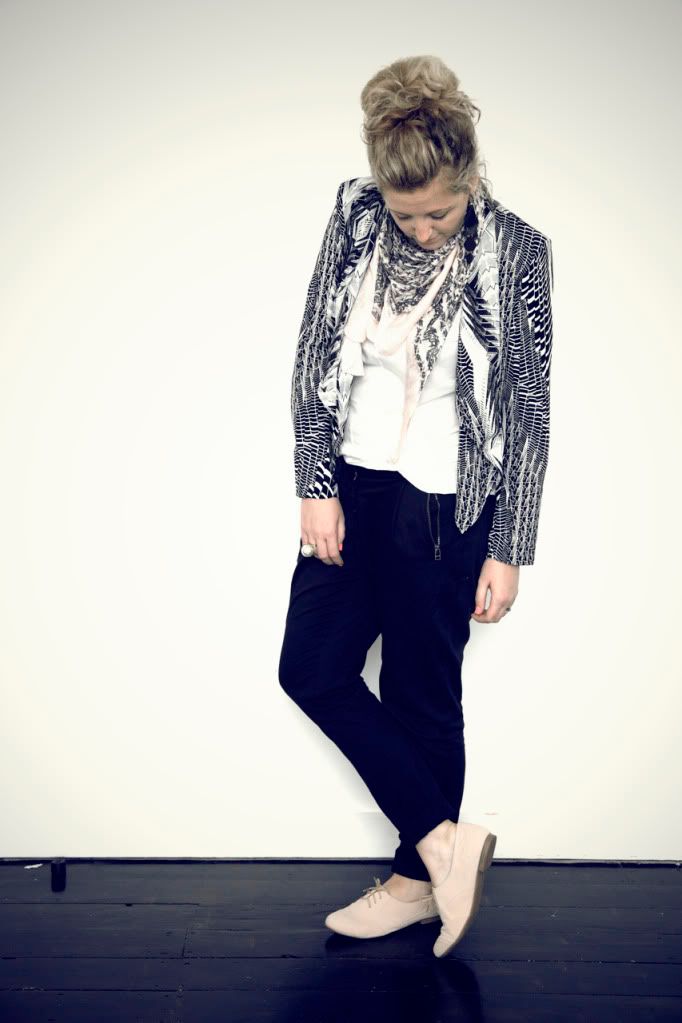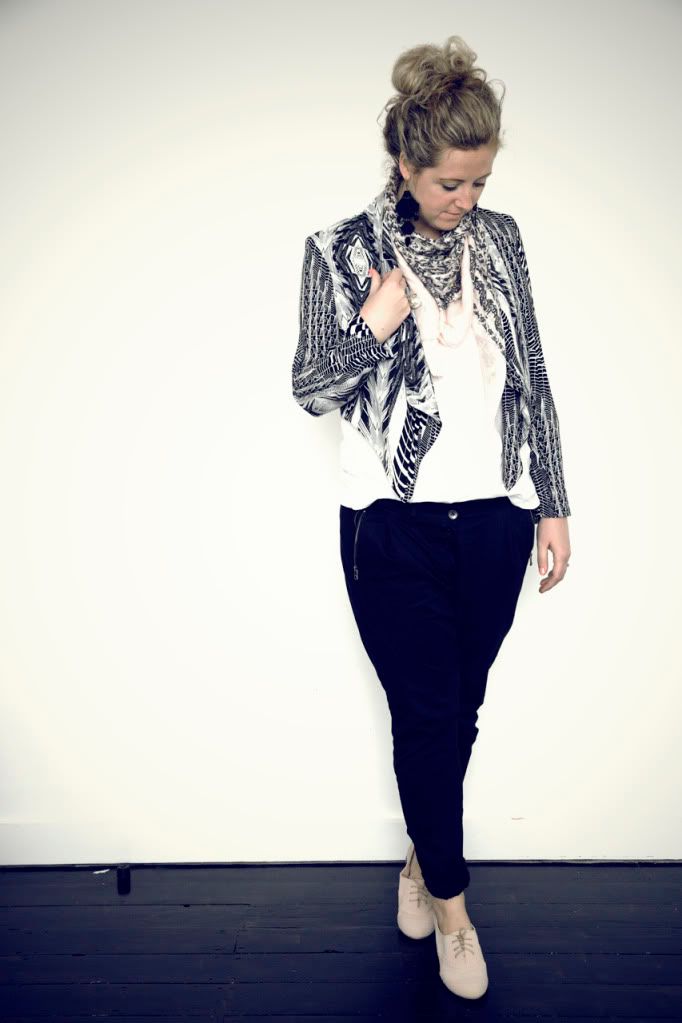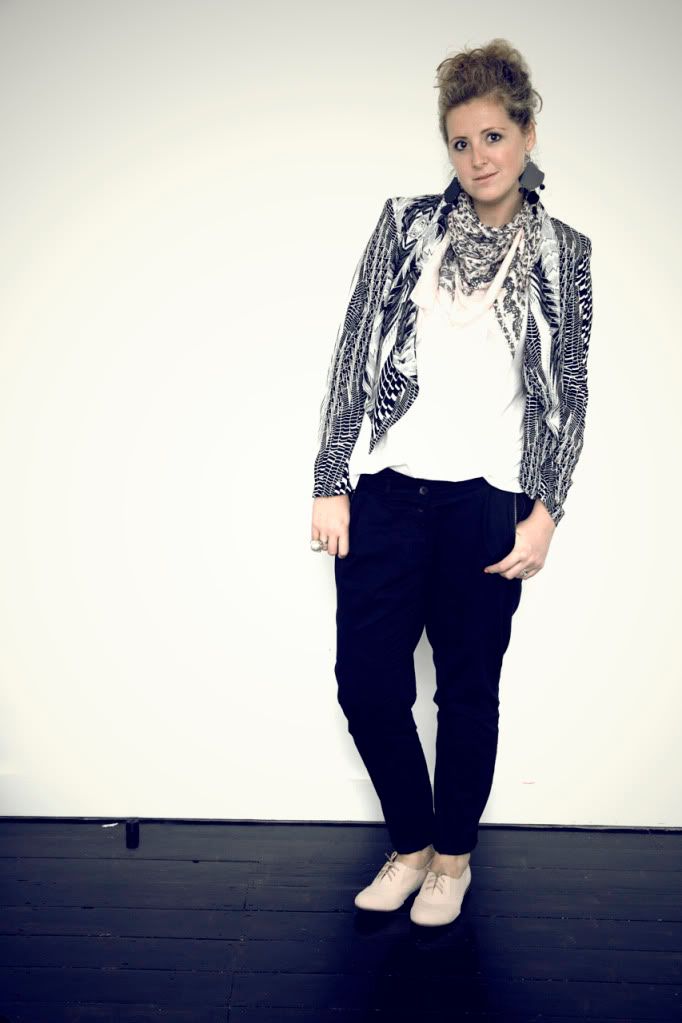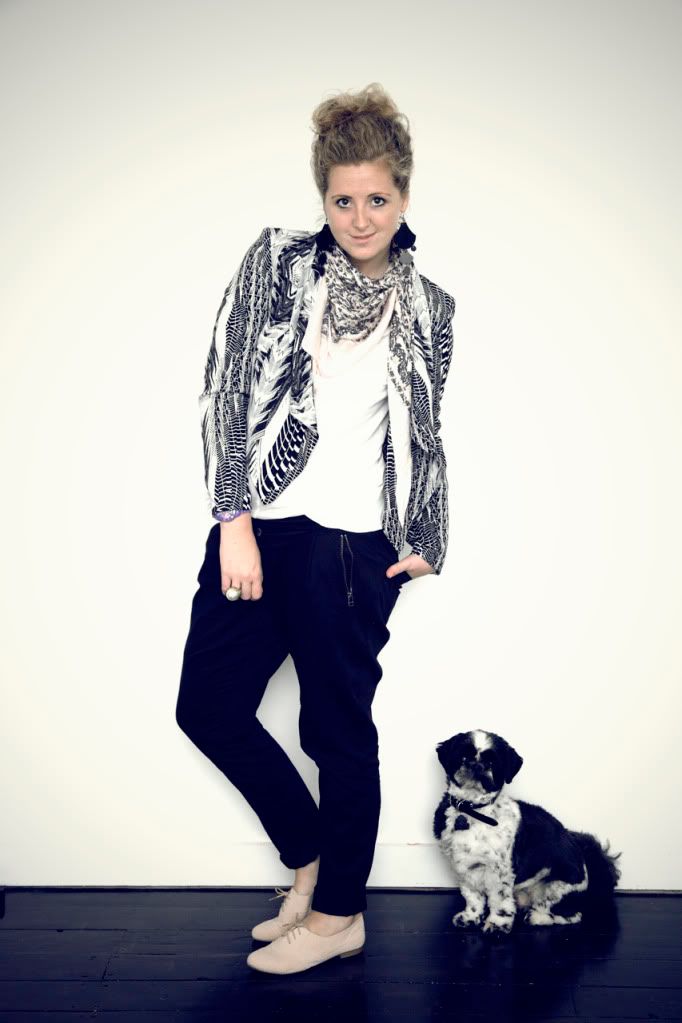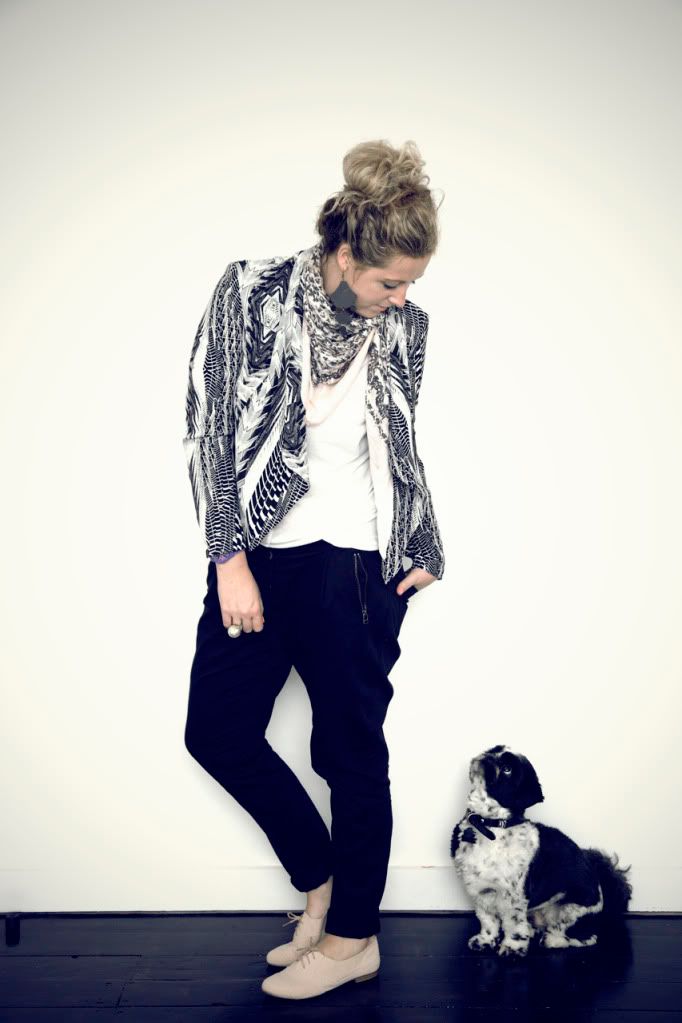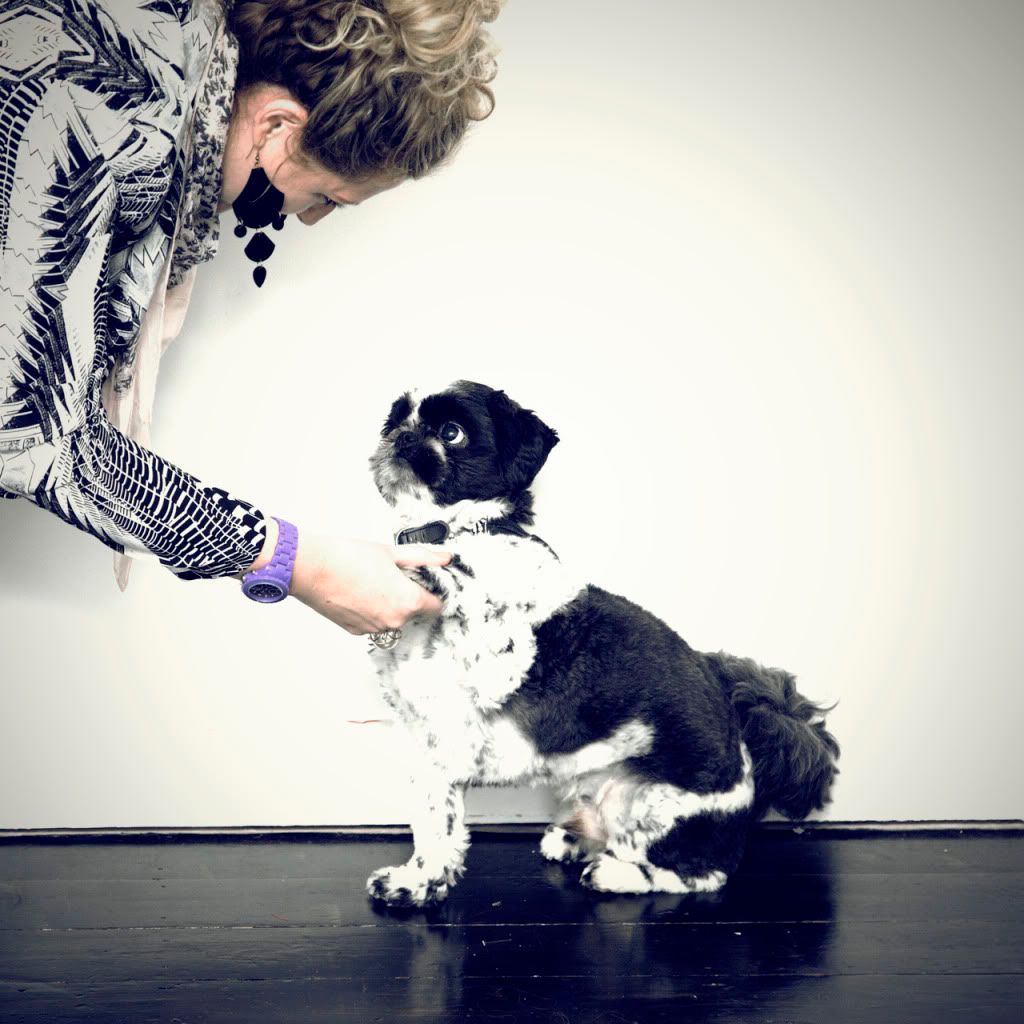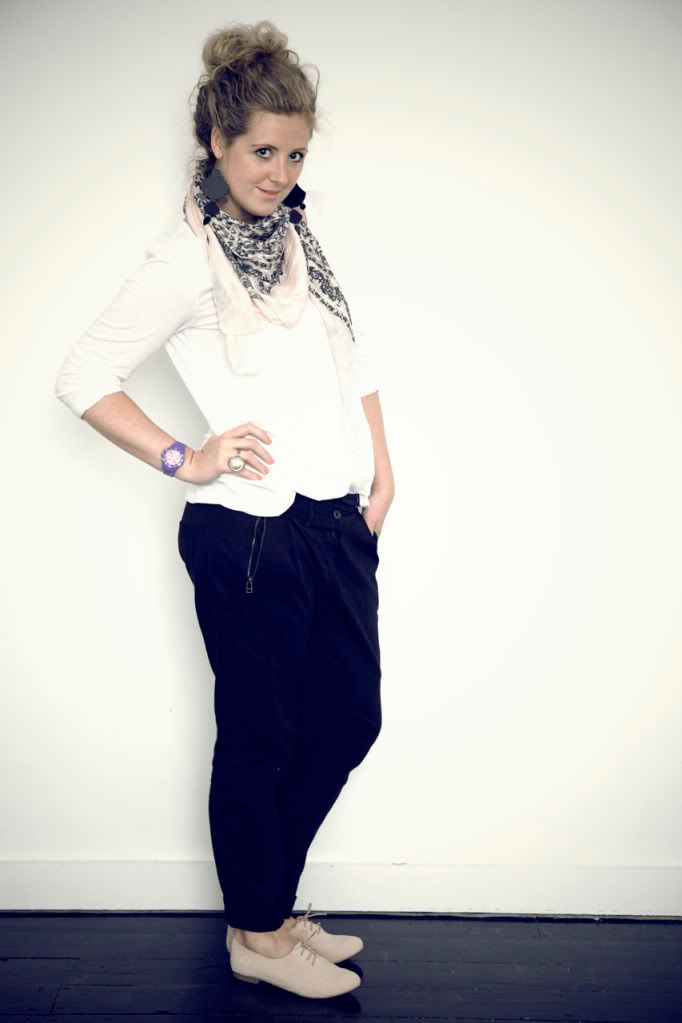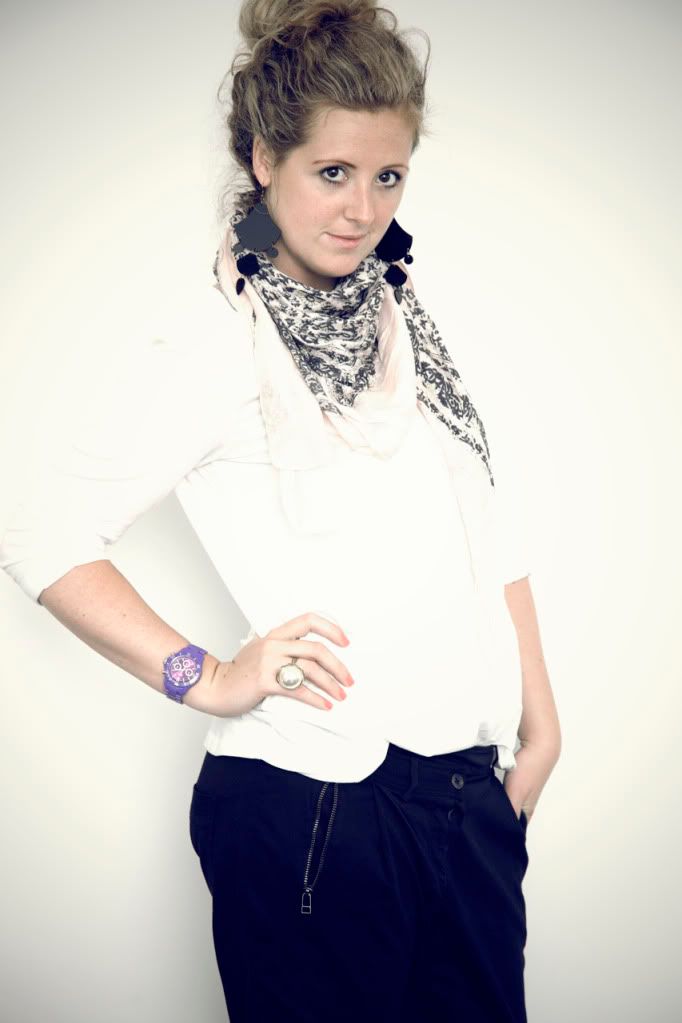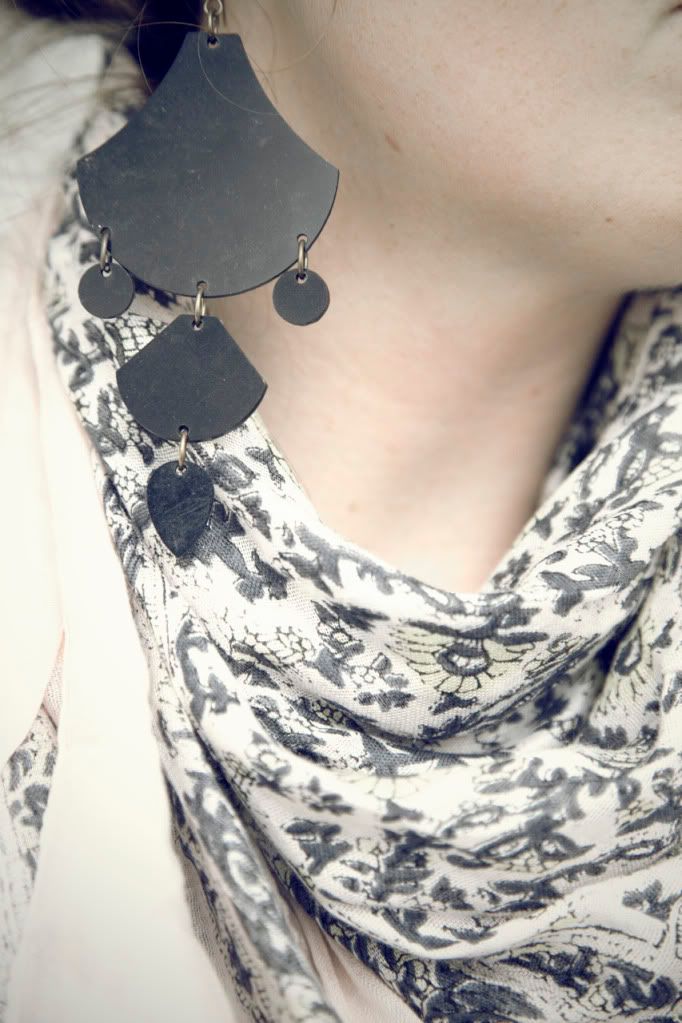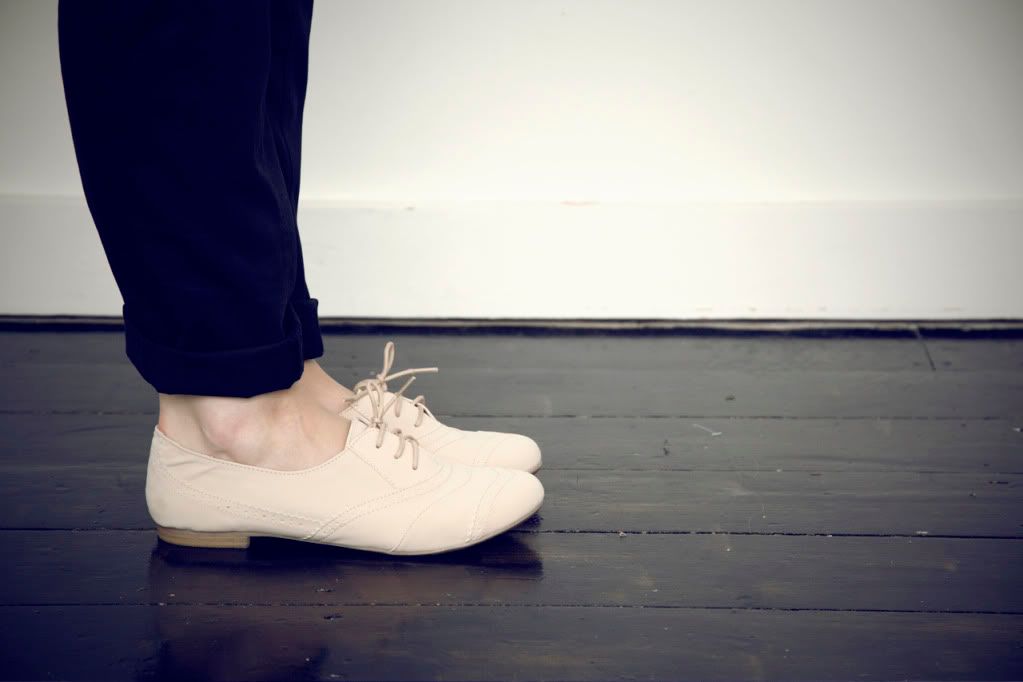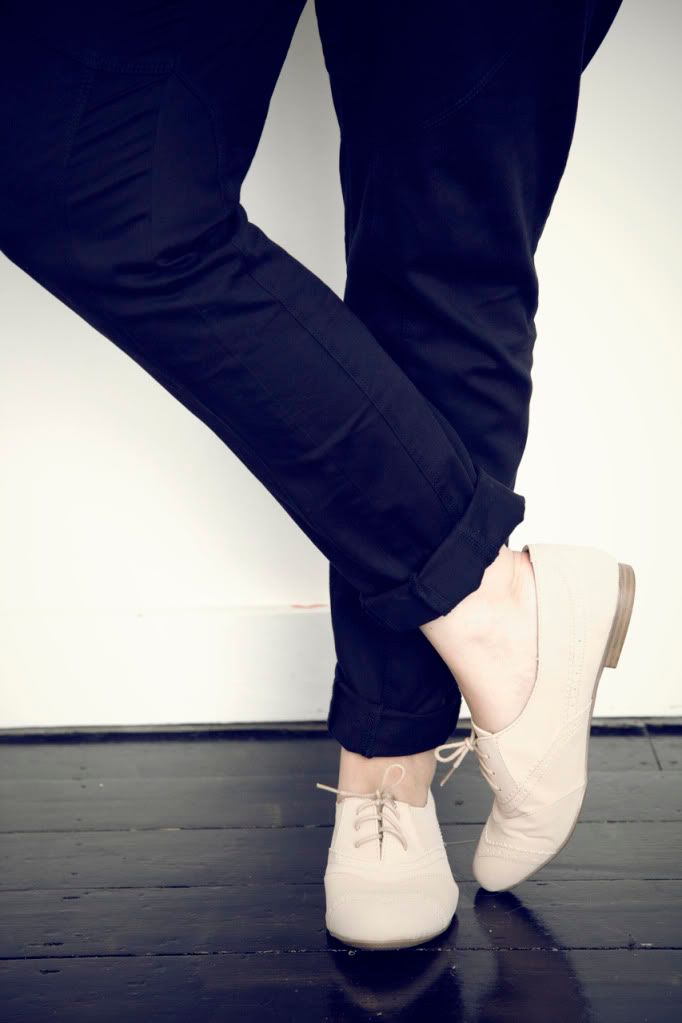 Jacket - H&M
T-Shirt - H&M
Trousers - Zara
Shoes - Primark
Scarf - New Look
Earrings - H&M
Watch - St Johns Market, Liverpool
Ring - Gifted, Dorothy Perkins
This is yet ANOTHER bargain filled outfit! Trousers were £5.99 in the sale, this T-Shirt is on offer this weekend for £5 @ H&M, shoes were £6, and scarf was £2!! I flipping LOVE the British High Street!!
The first three shots were taken at a wedding location that the fabulous
TMT Photography
will be shooting at next month! I tagged along with the photographer - my gorgeous hubby! - to find great locations for couples shots! This means i have to stand places whilst Gra takes test pics to see if they would look cool!
So I thought i could include a few in my post, because they look gorgeous!!
Hope you all have BIG plans for the Bank Holiday weekend!!
Happy Friday Gorgeous
xoxo Clare Astra xoxo