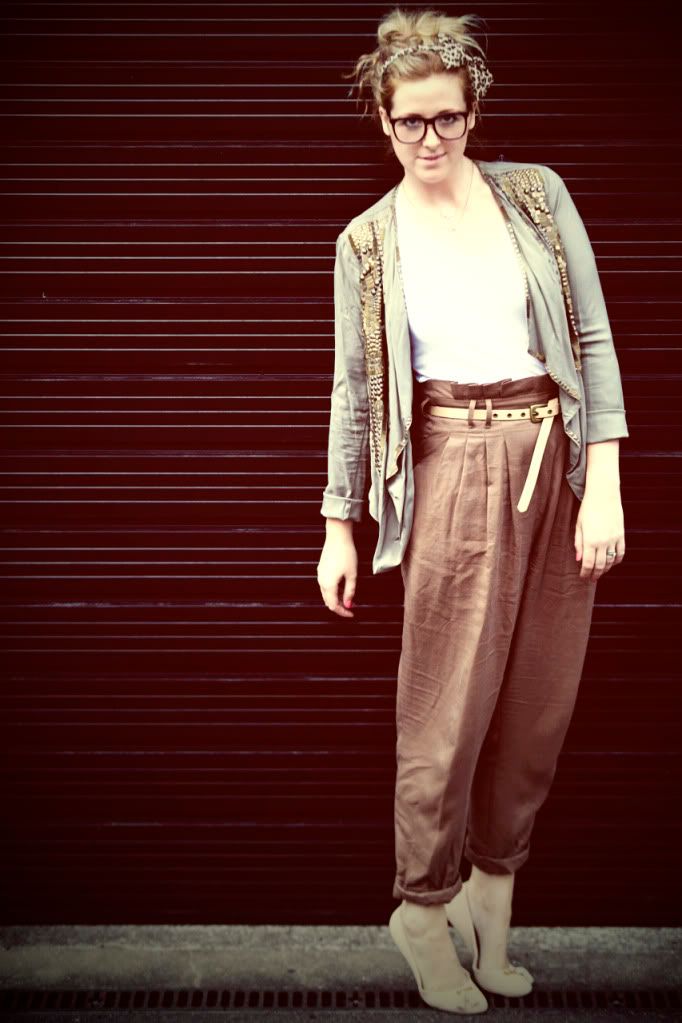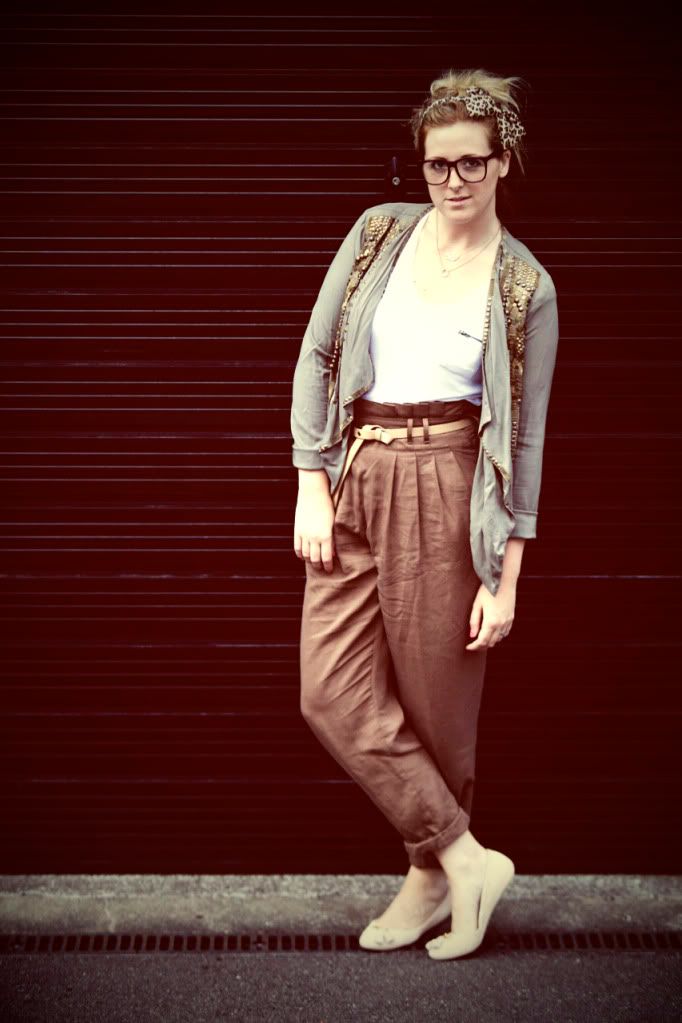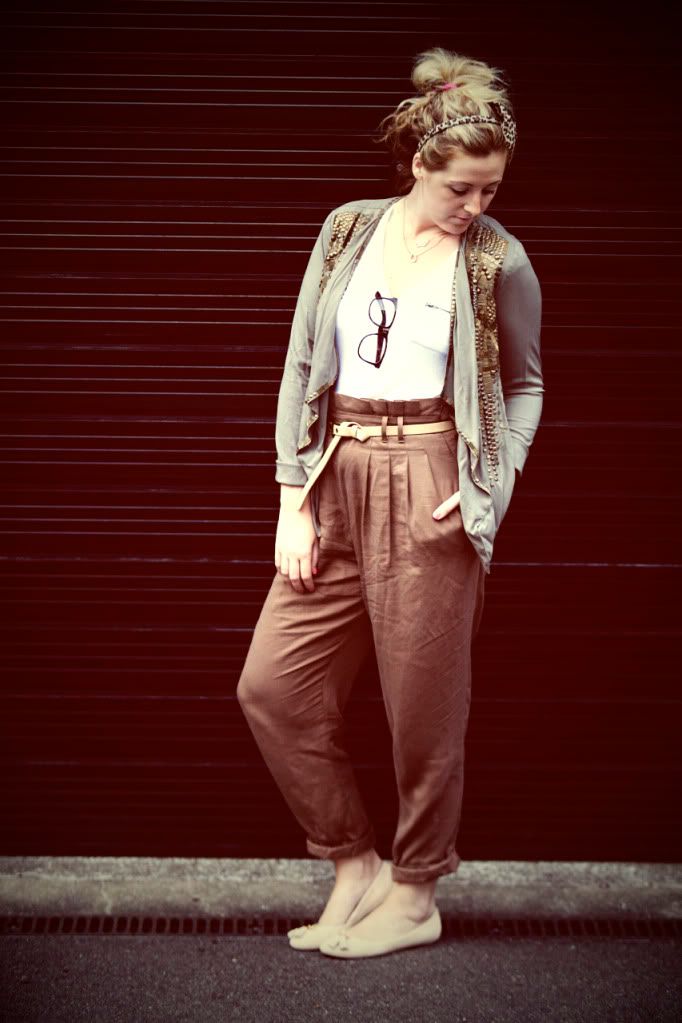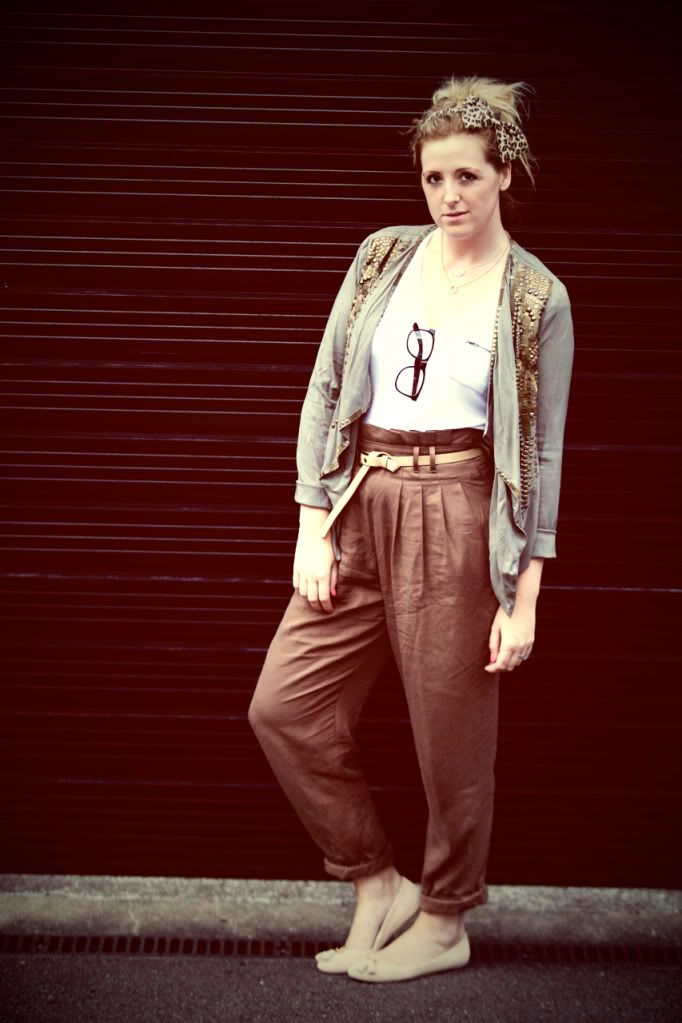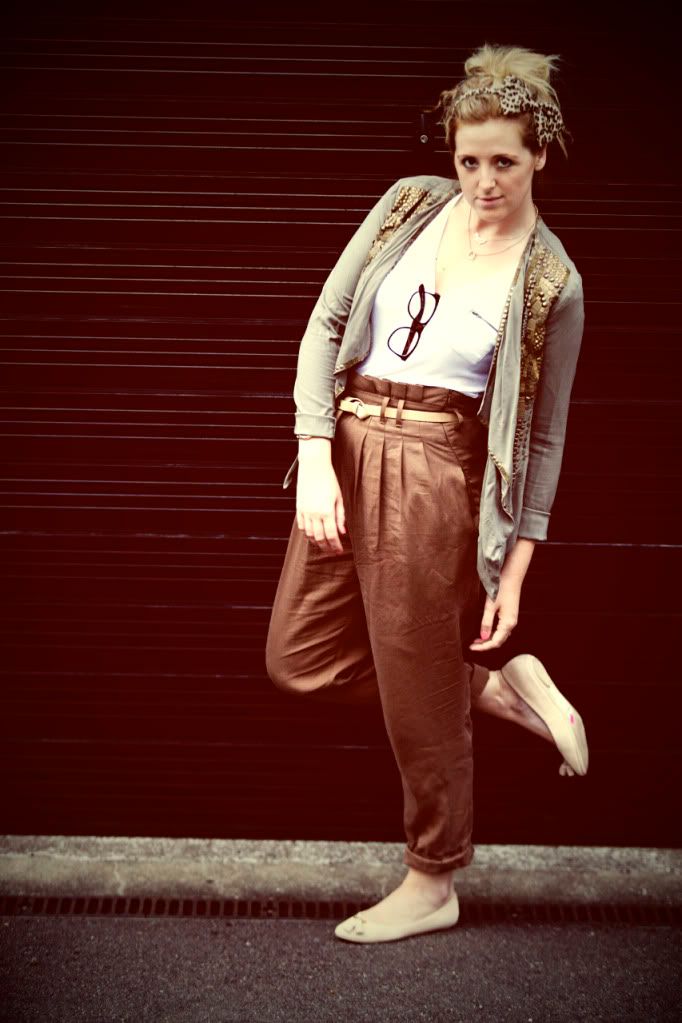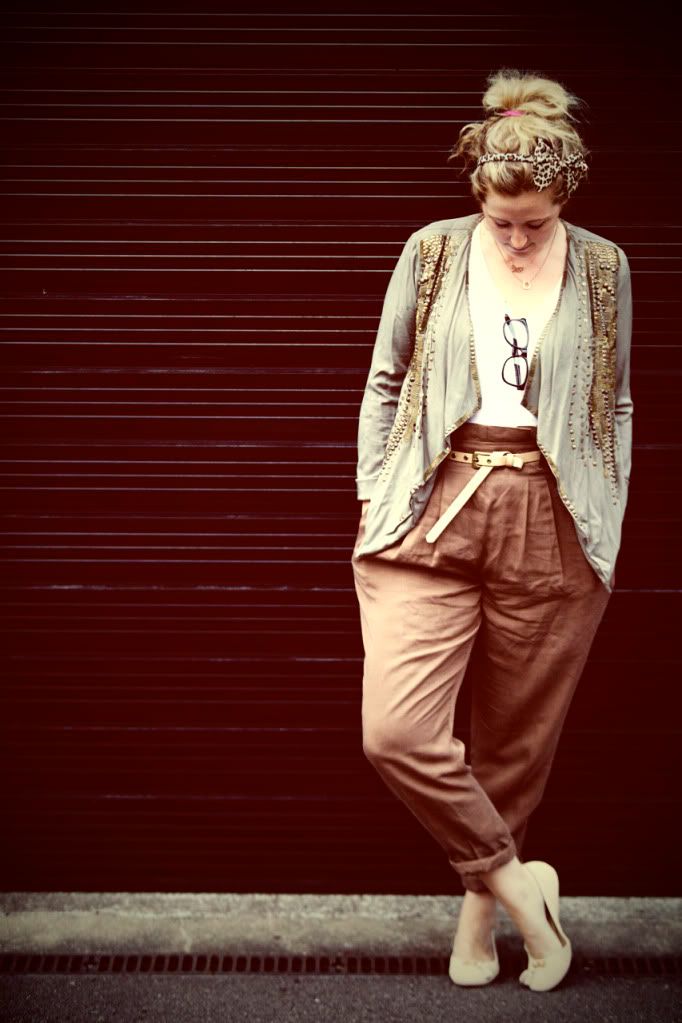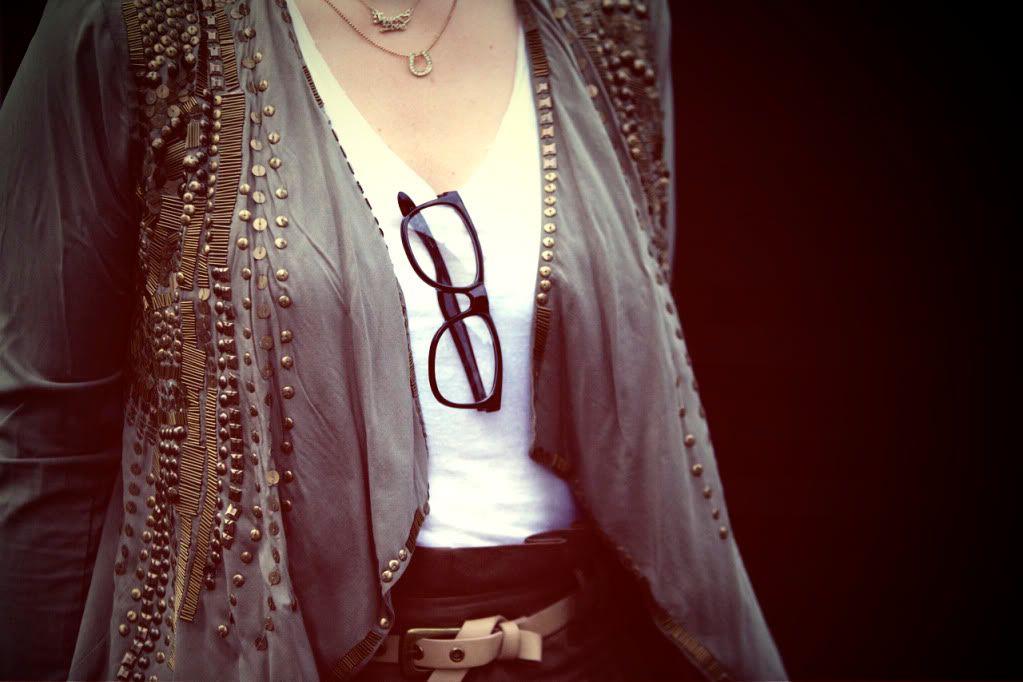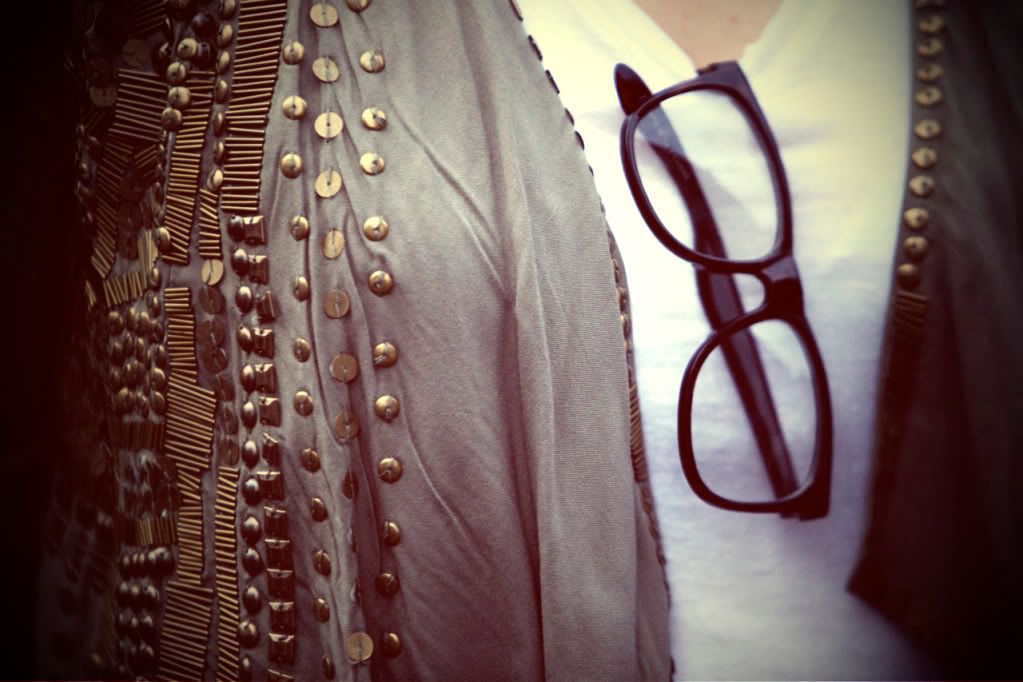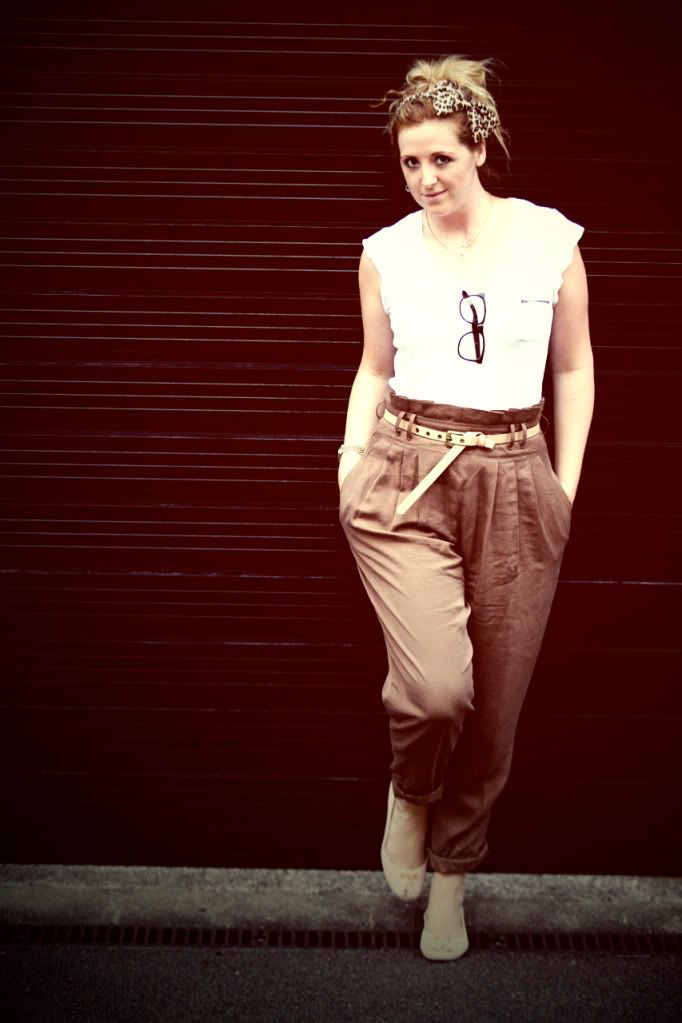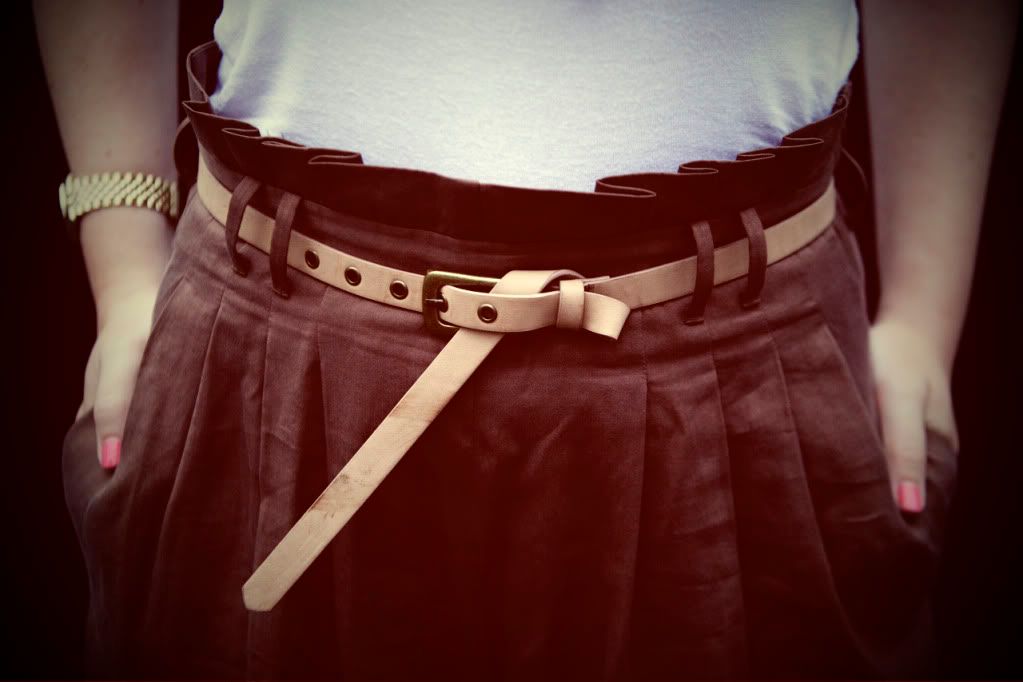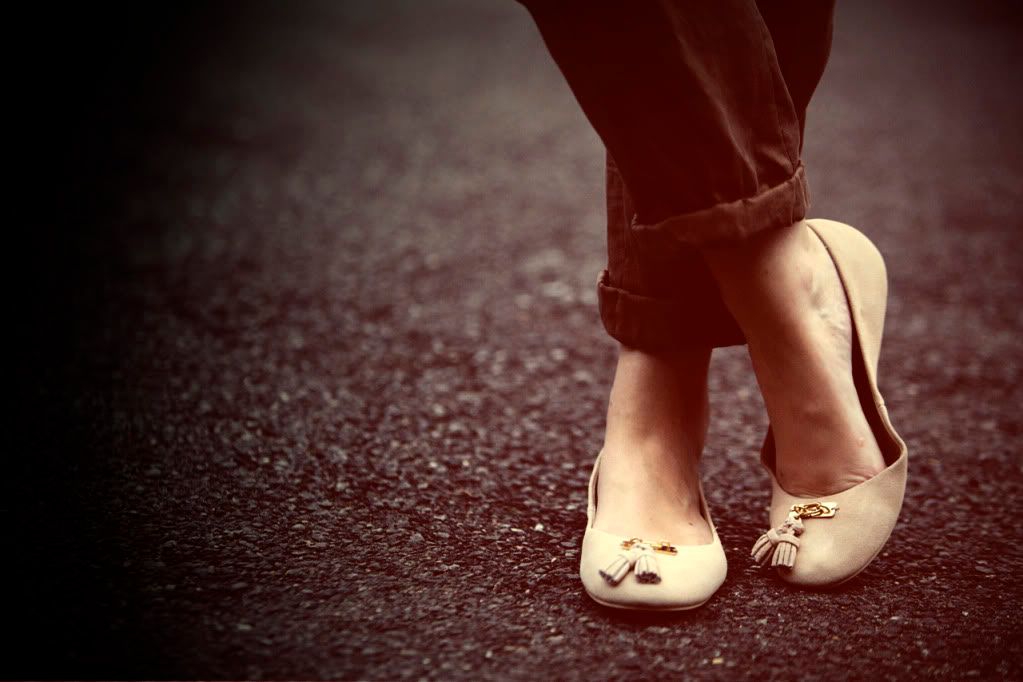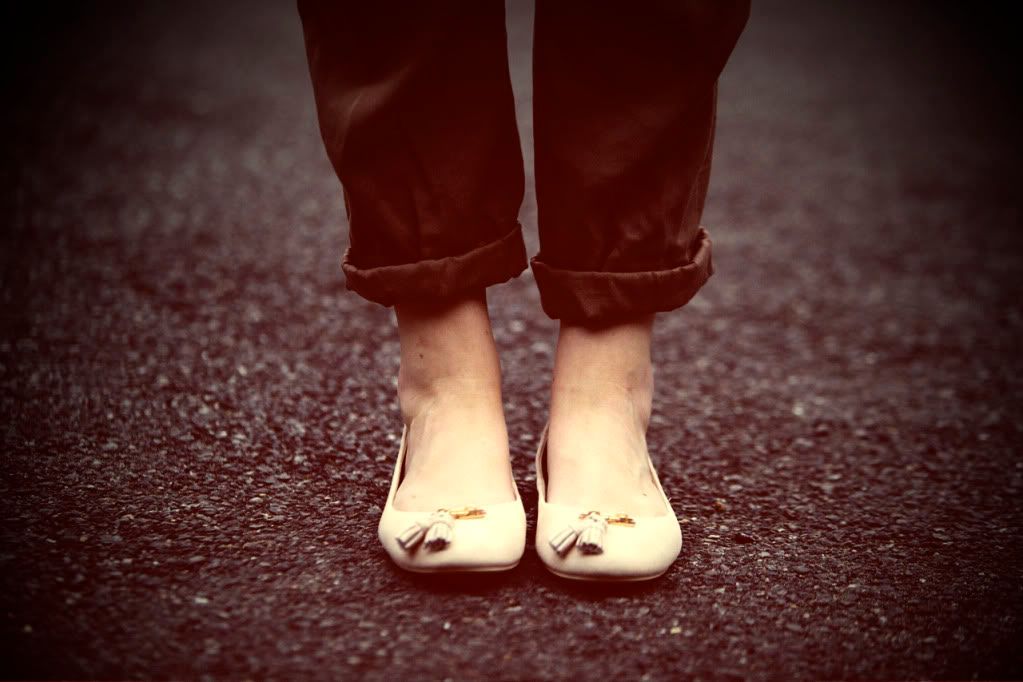 Jacket - NewLook
T-Shirt - Zara
Trousers - Zara
Shoes - TopShop
HeadBand - Primark
Belt - Primark
Horseshoe Necklace - TopShop
TrueLove Necklace - Accessorize
Watch - River Island
Geek Glasses - Primark
A while back the gorgeous
Doll's Factory
set bloggers a challenge "
RECESSIONISTA CHIC " - the idea is to prove that style doesn't have to cost alot of money!
Those of you who are regulars to my little blog will already know that all of my stuff is cheap chic! But i thought this little outfit was a particularly good example of "cheap chic" so I have dedicated this to Doll's Factory's quest to show the world that style
CAN have a budget!
These are ALL sale bargains! Jacket £6, Top £2.99, Trousers £9.99, Shoes £10, Necklaces £2 each, headband and glasses £1 each!
Fashion on a budget is soo much more exciting for me! I find the challenge of finding great peices cheaply so satifying! I go NUTS for a sale section or a good vintage store! Cheap is totally my kind of chic!
Happy weekend sweeties
xoxo Clare Astra xoxo