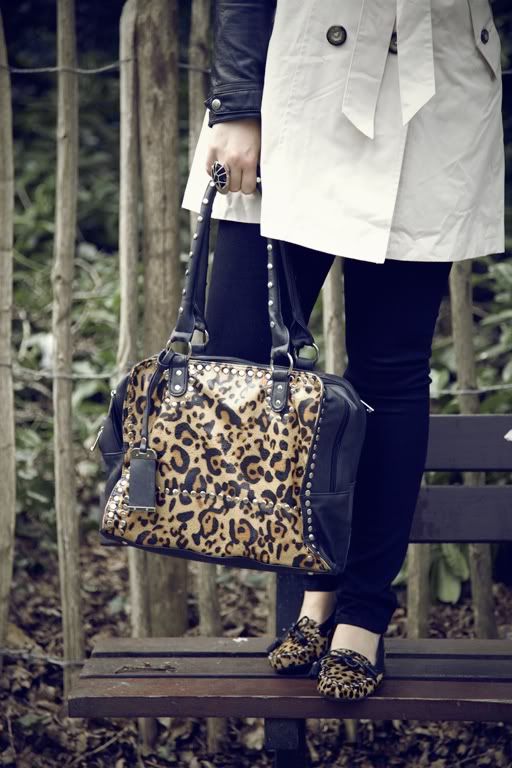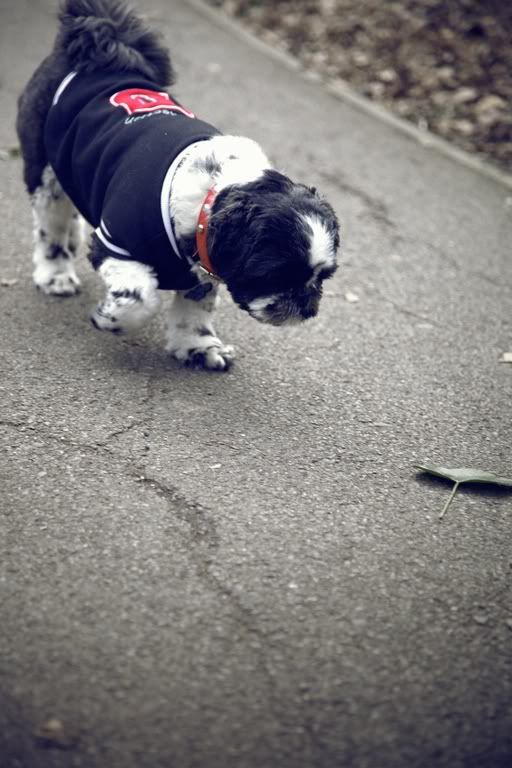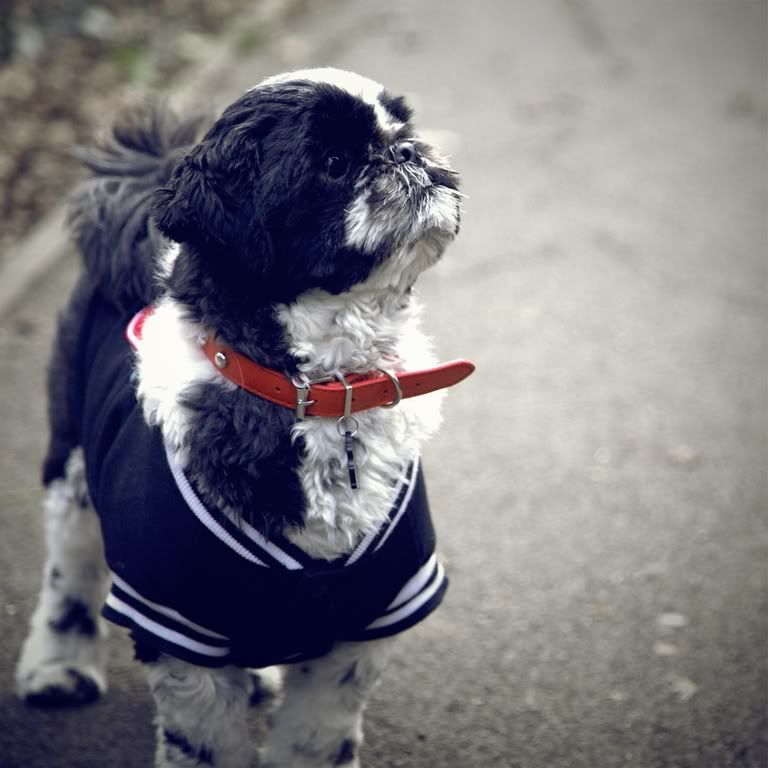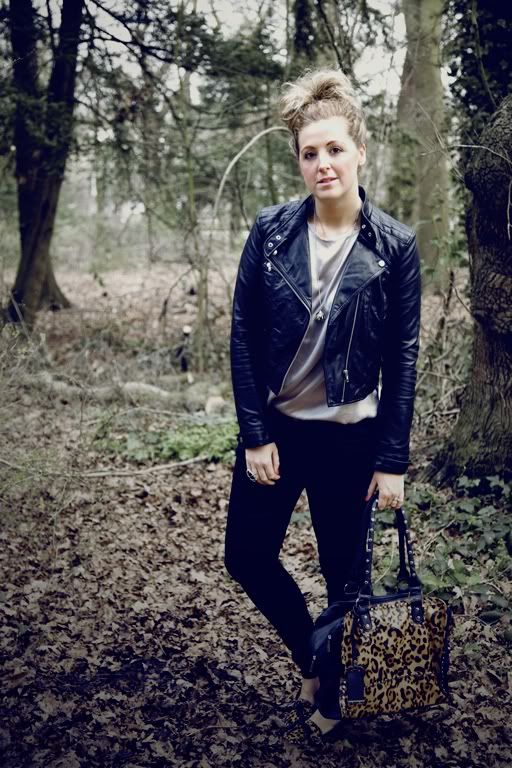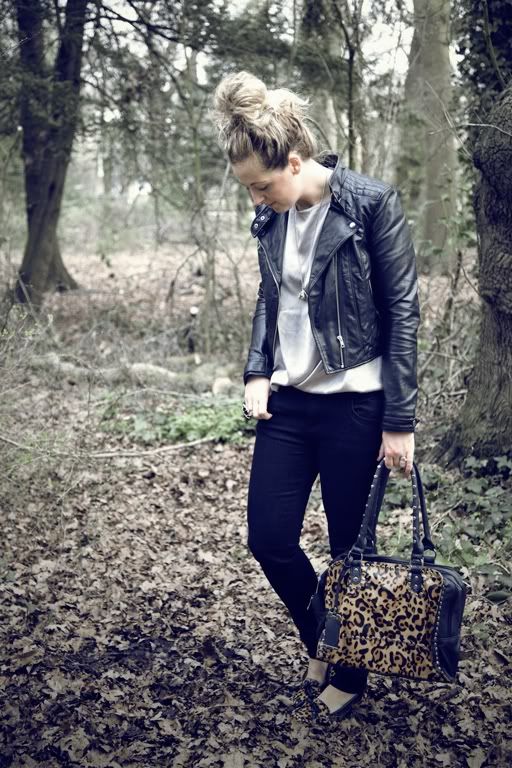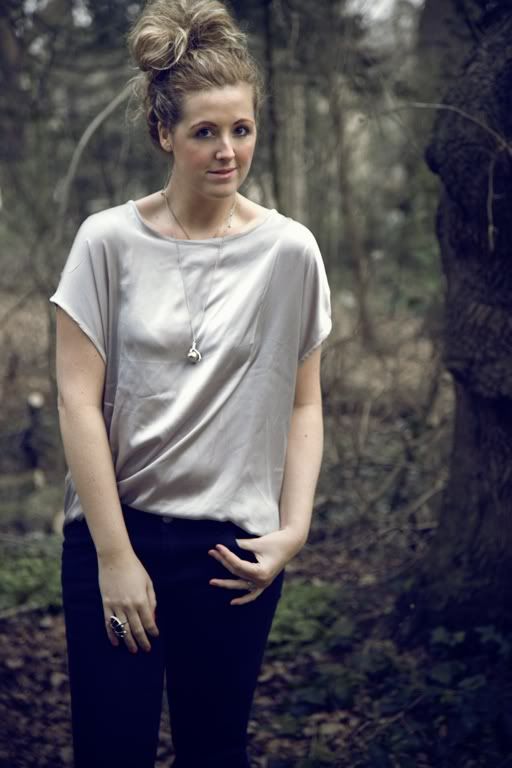 Leather Jacket - H&M
Trench - Primark
Top - H&M
Black Skinny Jeans - Primark
Leopard print shoes - Zara
Leopard Print Bag - Boutique store Bromley
Claw Necklace - H&M
Ring - H&M





As Soon as i saw THIS Burberry Biker Trench, it was LOVE at first sight! You all know that there is NO WAY on this earth that i could EVER afford £1805 for the real thing! So when i saw this sleeveless trench in Primark i knew my Burberry prayer had been answered!

I already had the H&M biker at home so this coat cost me £17 a total saving of £1788!




I had also seen this Paul & Joe trench for £290 which i LOVE too .... so i will be rockin my grey hoodie under my Primark trench VERY soon!

I LOVE versatile clothing ... there is no end to the styles i cant create with this jacket!!

I also wanna hype my claw necklace for H&M cheap and oh so expensive looking! I love that it is both gold and silver it means i can mix and match my other accessories too! I used to have a big problem wearing both gold and silver together but i really like how it looks now, i must have seen someone cool do it and then decided it was a good idea!!

It's Friday tomorrow!! Yay!

I have decided that i am gonna try and do a Follow Friday at least once a month - showcasing my FAV blogger of the month! Love seeing this sort of thing on others blogs as i am always looking for a new face to follow, and SO many of the girls and boys that i follow NEED bigging up cause they are awesome!!

Gonna try and start this tomorrow!

Love & Peace
Clare Astra

P.S A very warm welcome to my new followers! I am looking forward to getting to know you guys! xx