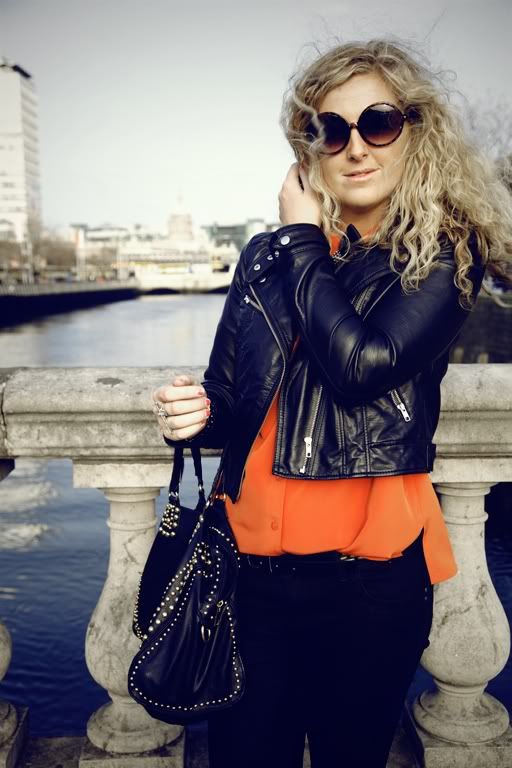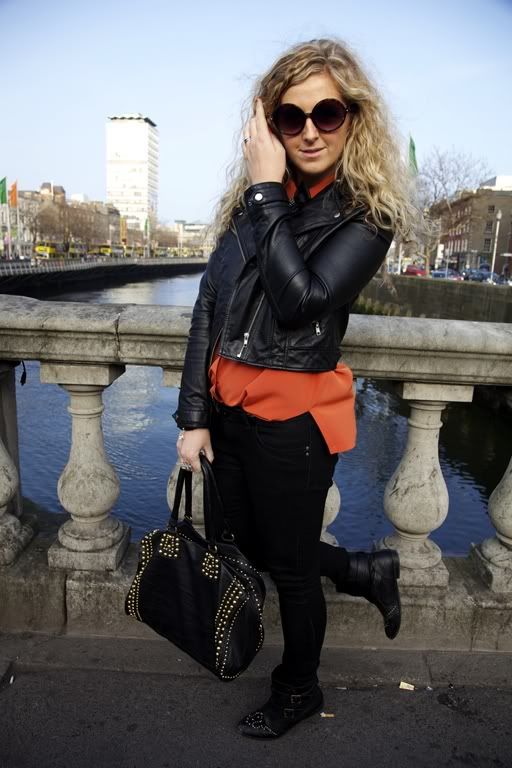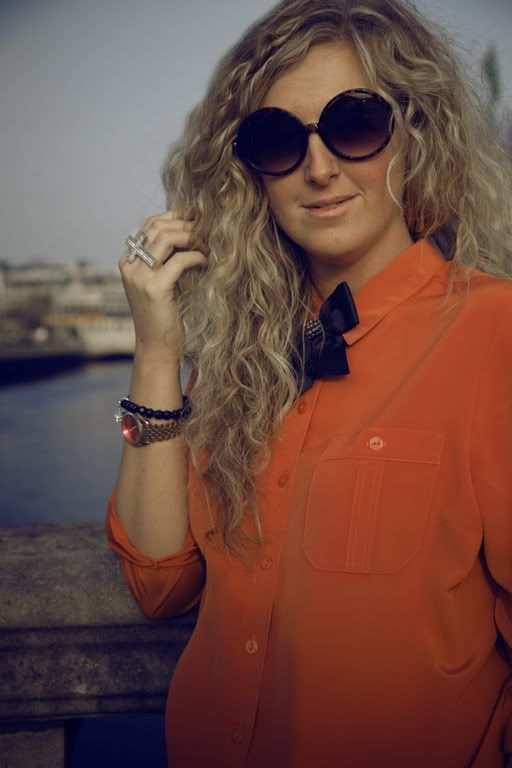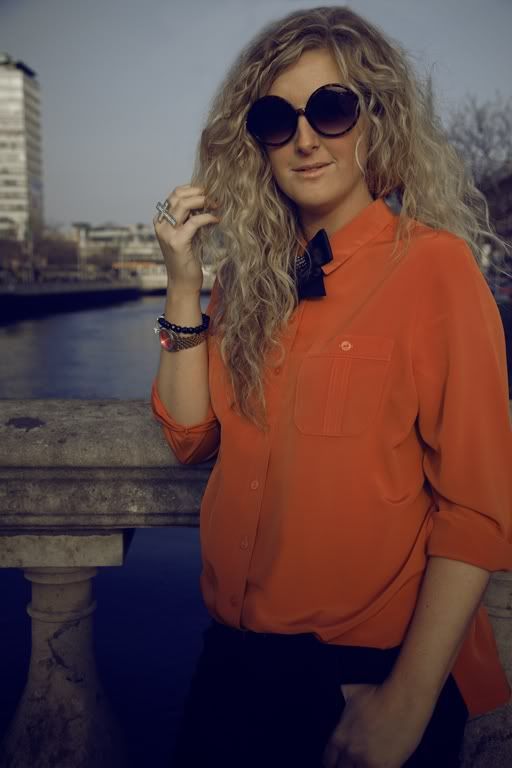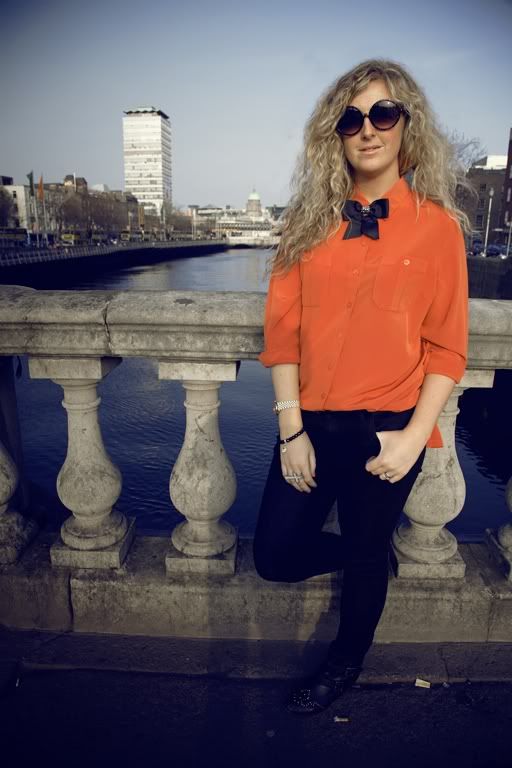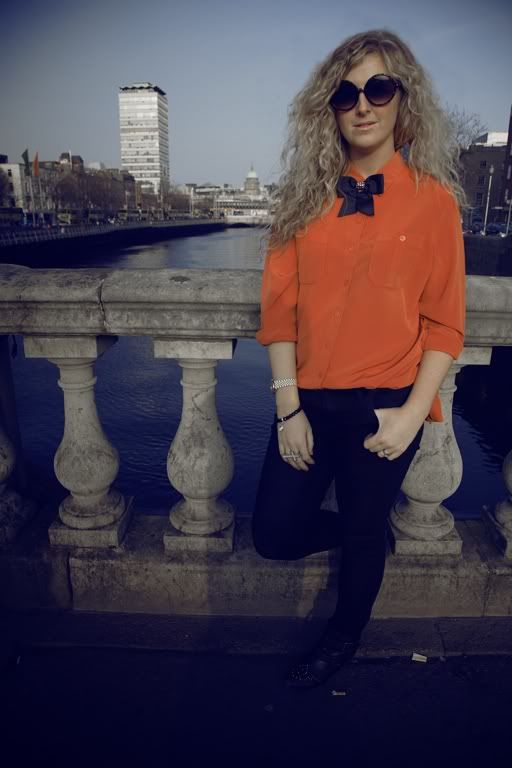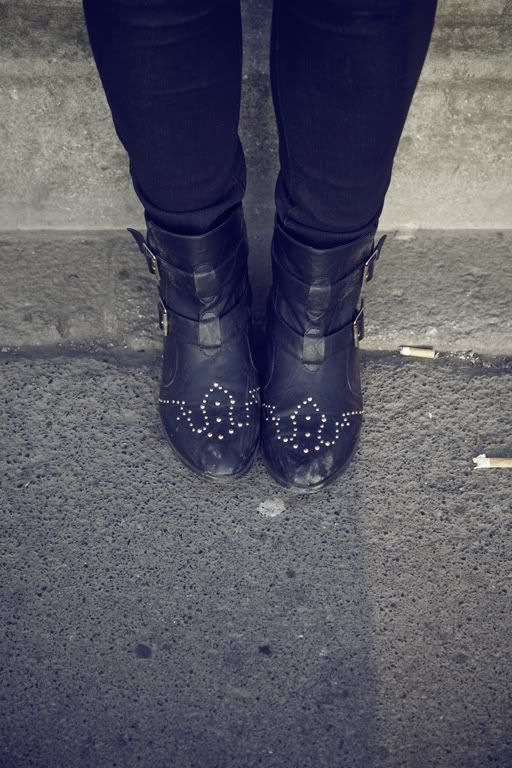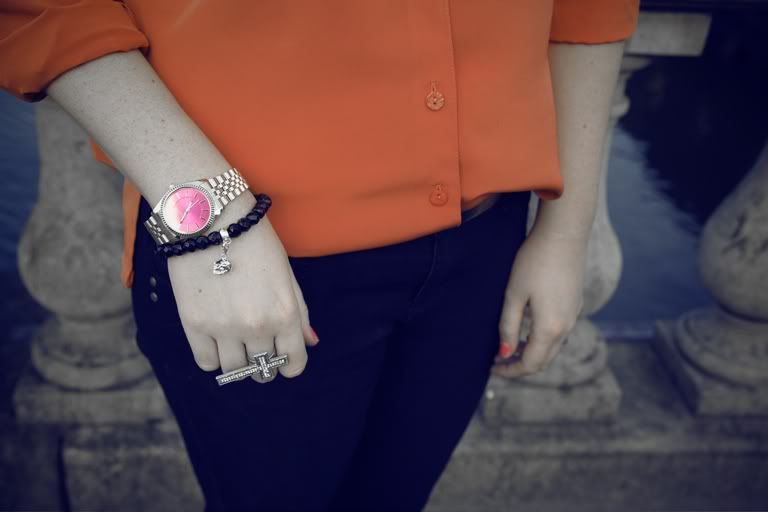 Biker Jacket - H&M
Orange Blouse - Vintage
Black skinny Jeans - Primark
Studded Boots - St Johns Market Liverpool
Sunglasses - H&M
Bag - Bought in Australia
Watch - River Island
Skull Bracelet - Thomas Sabo
Cross ring - Bought in Australia
Bow on Blouse - Vintage


This was the day that we took my Fathers ashes over to Dublin to scatter them.

We found a beautiful spot along the river inside the Memorial Park, right next to a small waterfall, surrounded by pretty trees and wildlife.

The sun shone brightly and as we scattered his ashes in the the water and as they hit the water they turned into sparkling gold dust! It was really beautiful! As we sat by the edge of the river remembering my father a large regal swan swam past so peaceful and perfect. It was the perfect day to say our final goodbyes.