I haven't blogged in a couple of days because HEAPS of things have been happening and one of those things was my BIRTHDAY!!!



My birthday was last Friday, and my party was on the Saturday!
I was staying at my mums house in Liverpool and this is what i woke up to find!!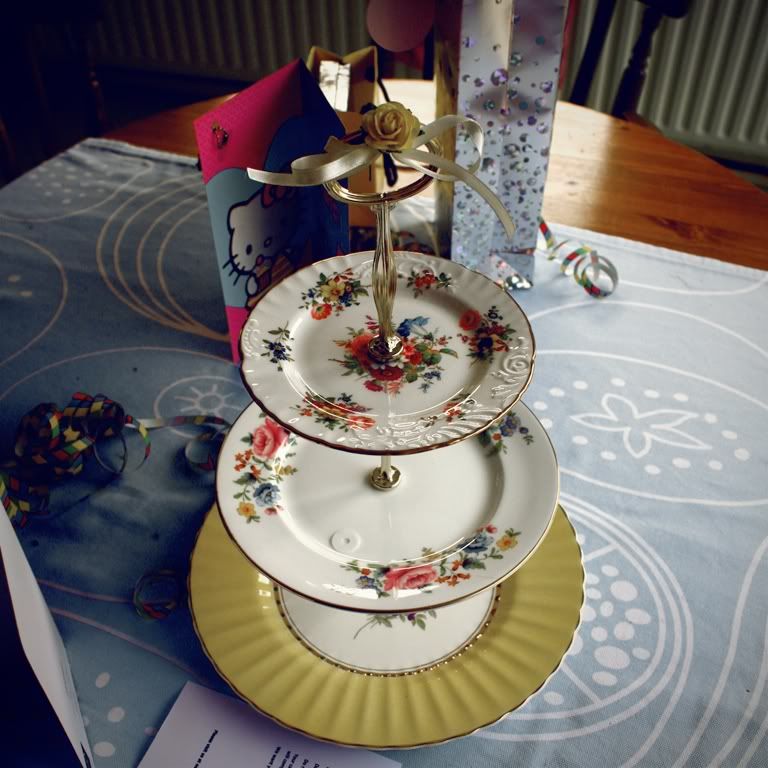 My LOVELY vintage plate cake stand from my mum!!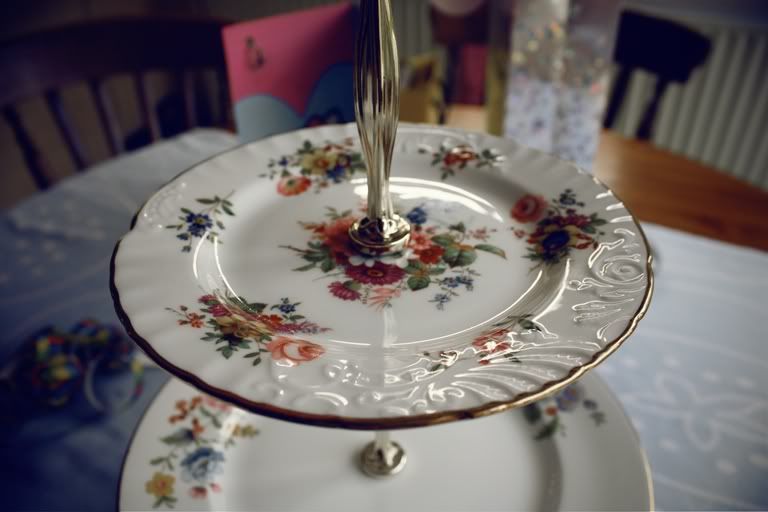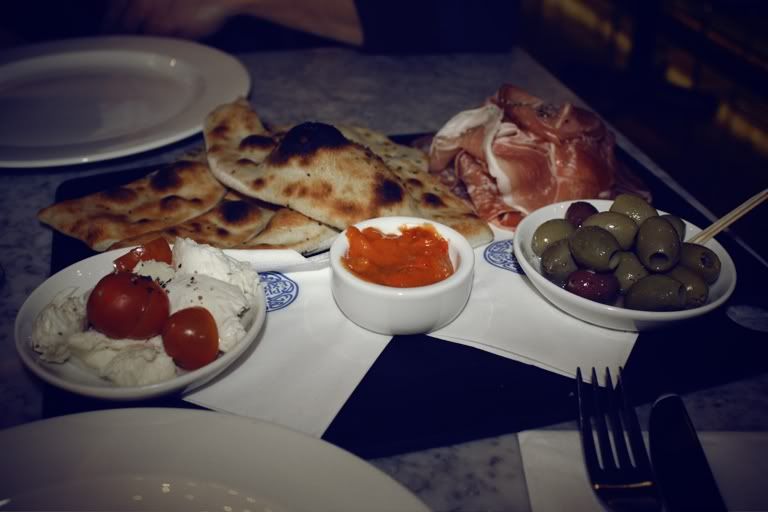 Hubby took me out for PIZZA on my birthday (the day before my party!)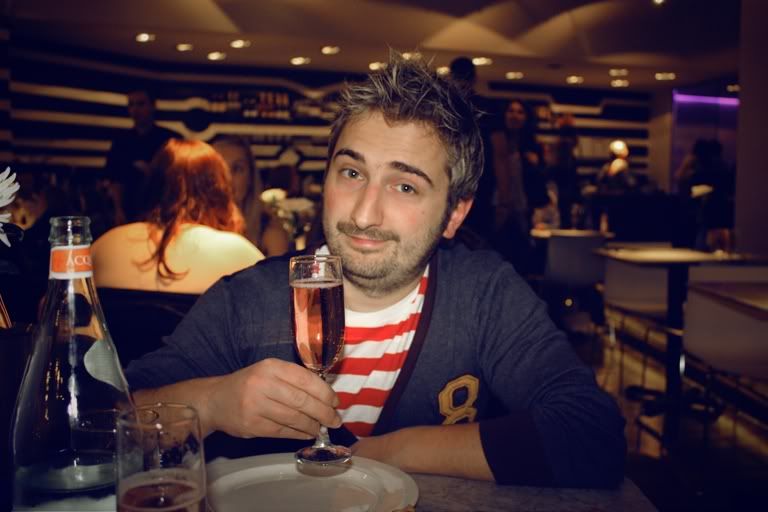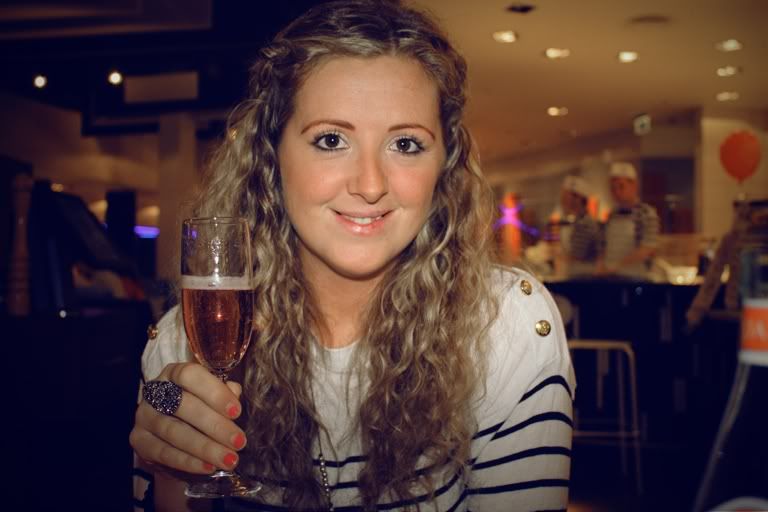 I LOVE bubbles!!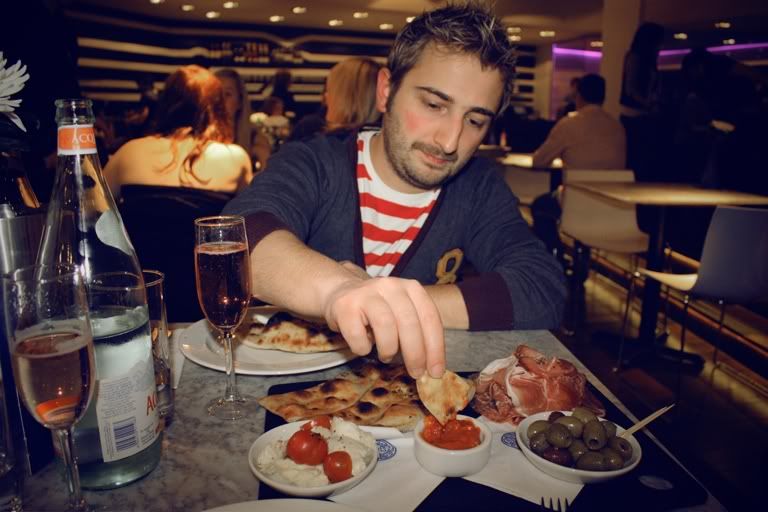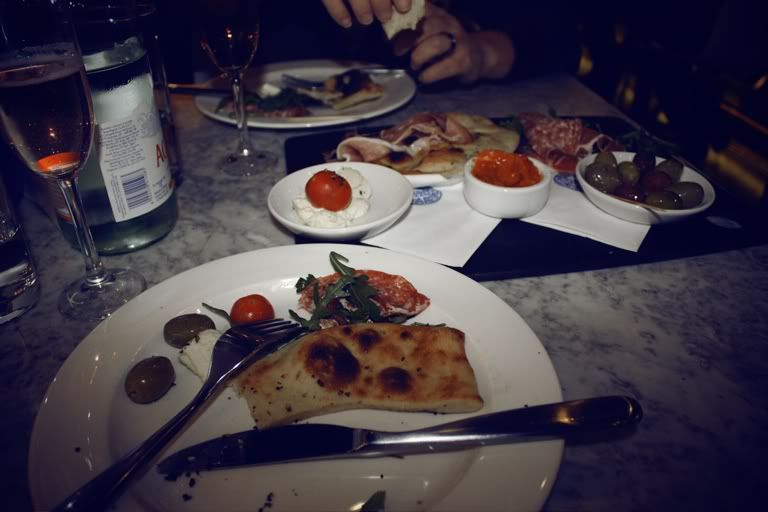 This is my Mum! .... making my birthday cake ....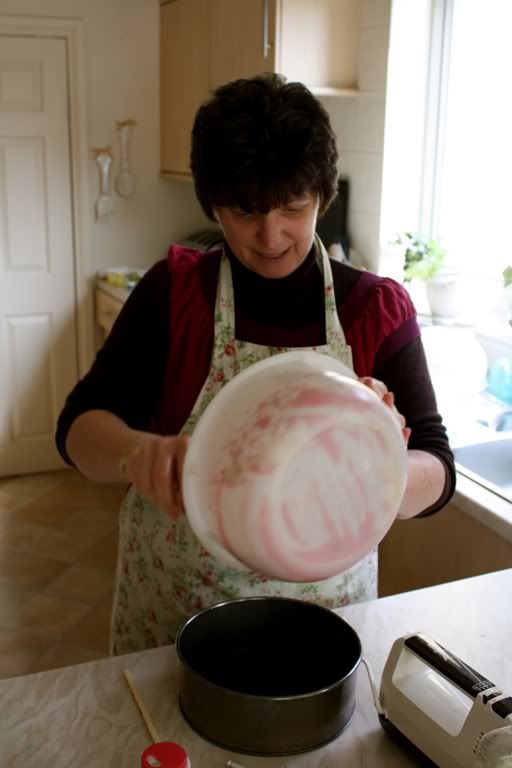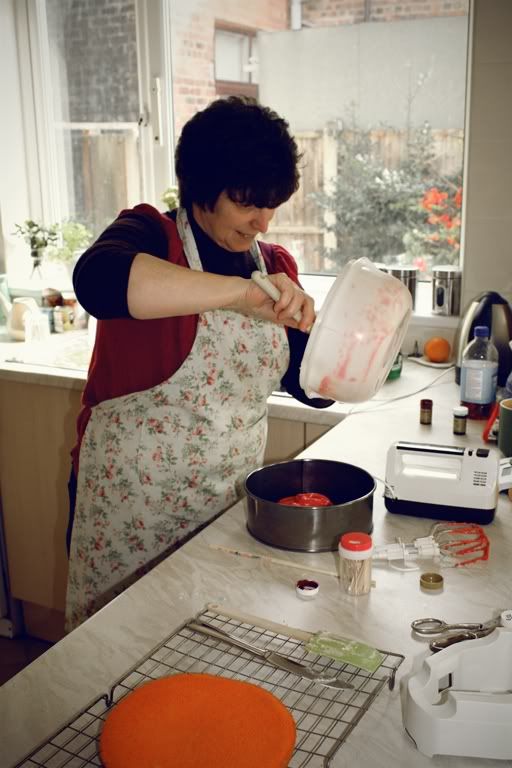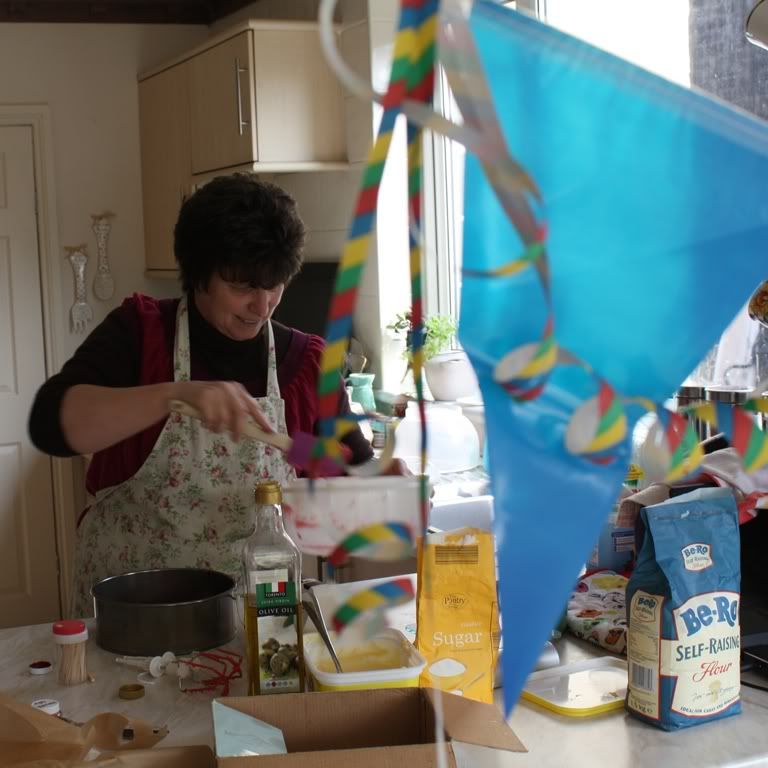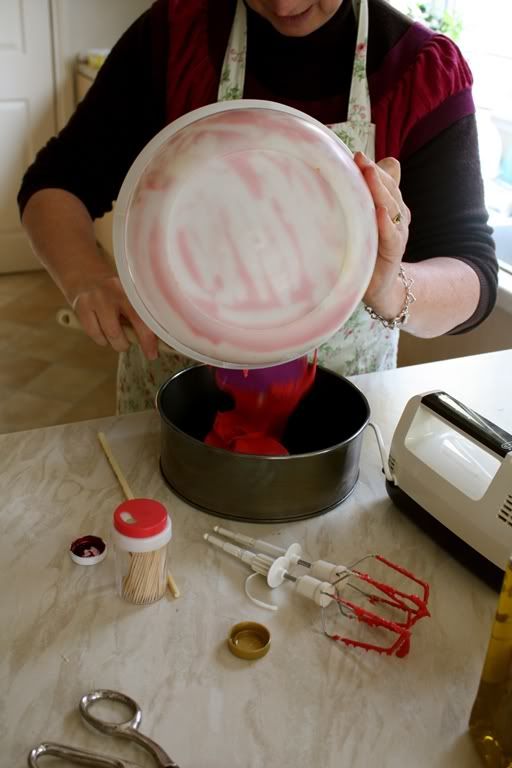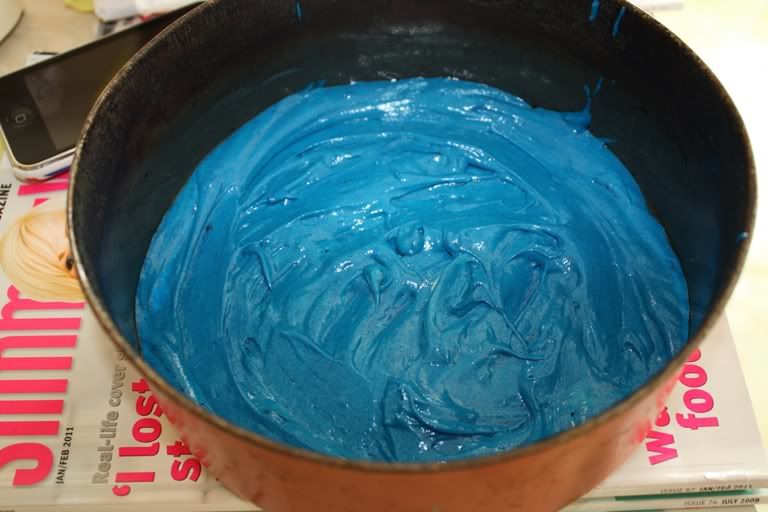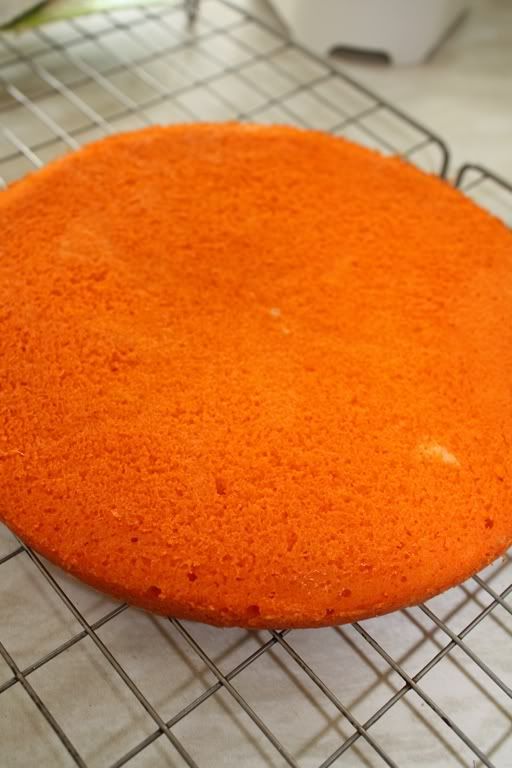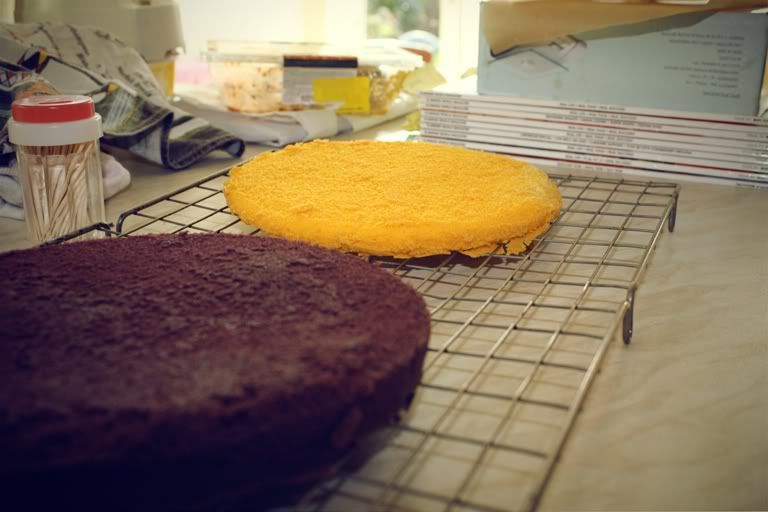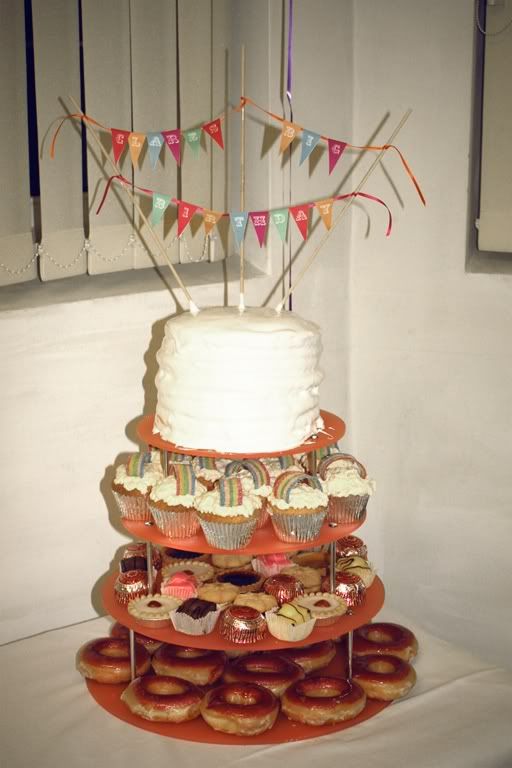 The rainbow cupcakes were made by my little sister!!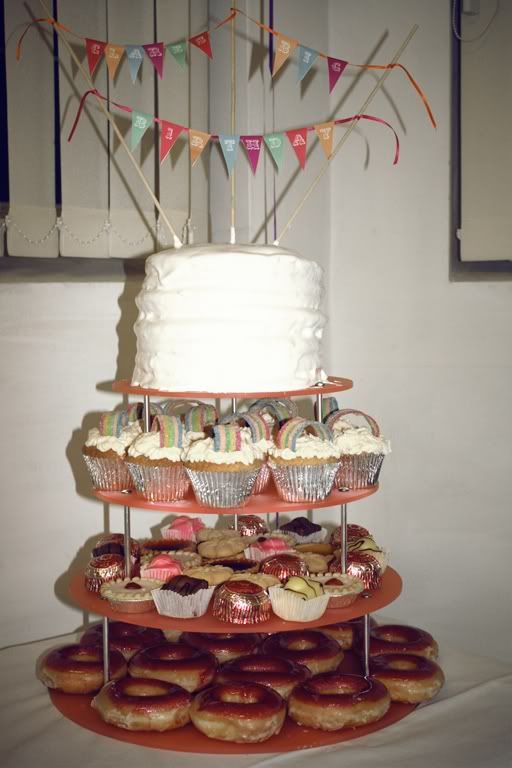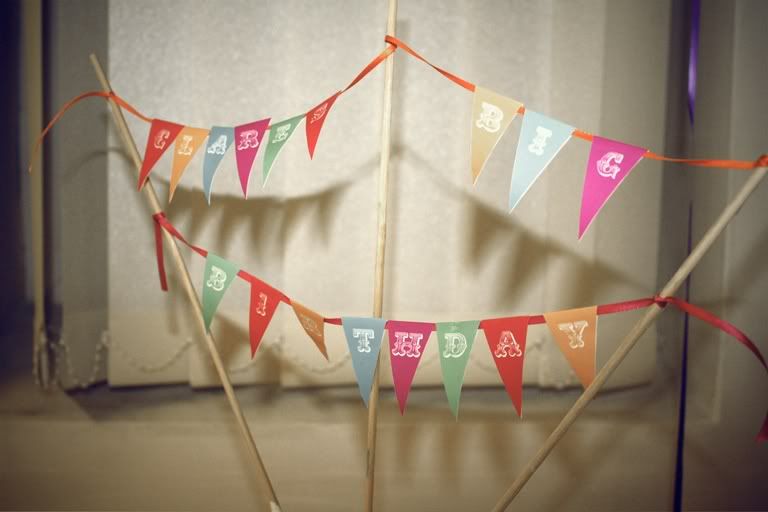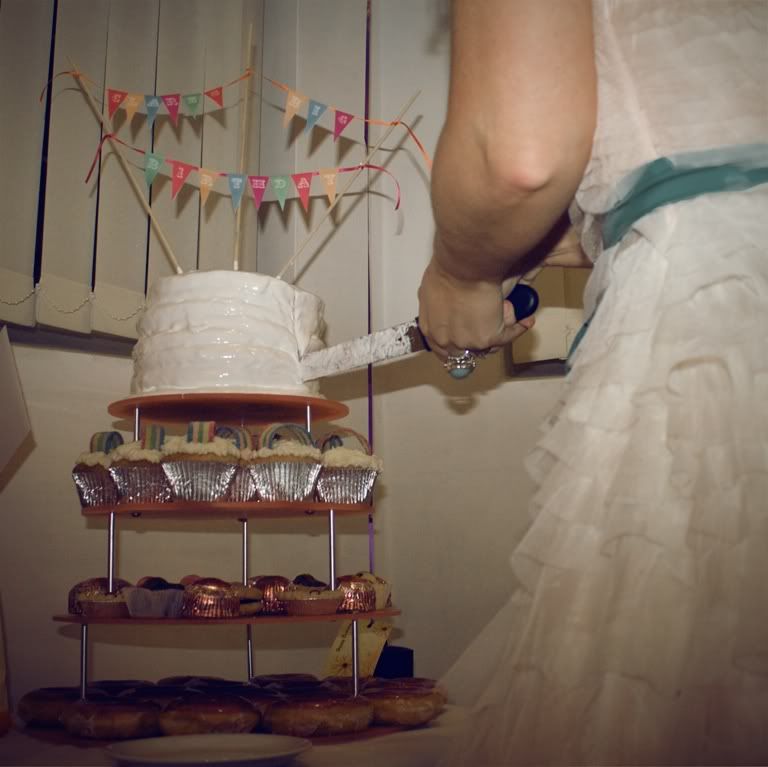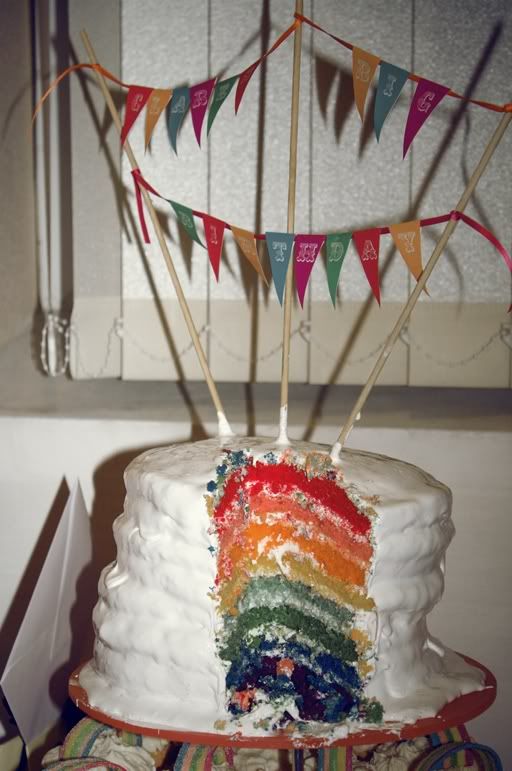 YES it did taste as good as it looks!!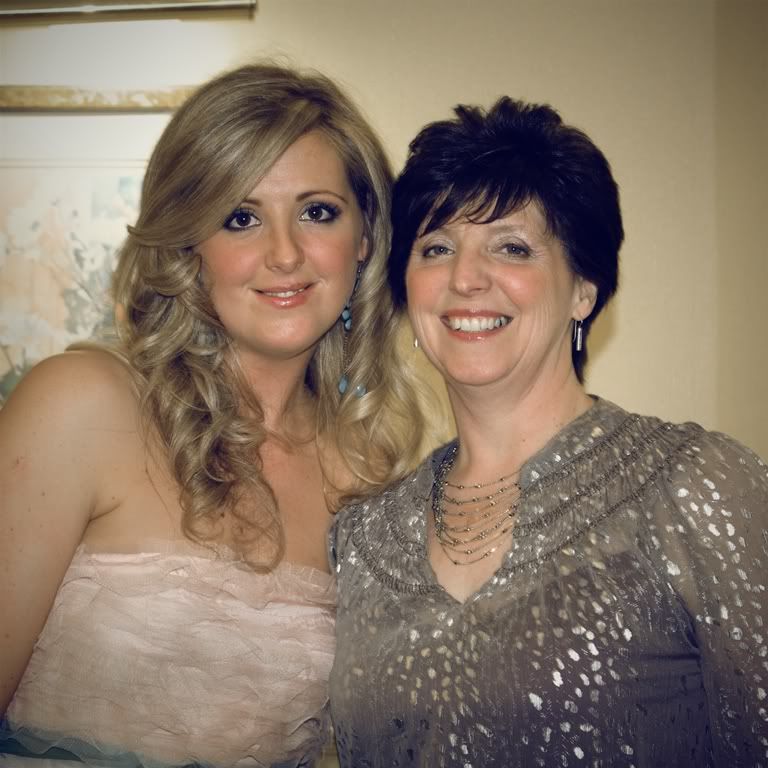 My beautiful and VERY talented cake making mum!!




My two sisters and my Aunty Liz




My little sister and her bestie!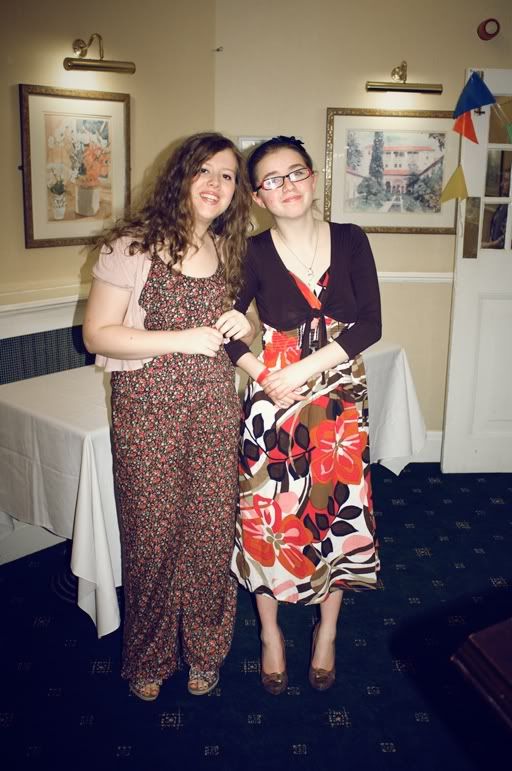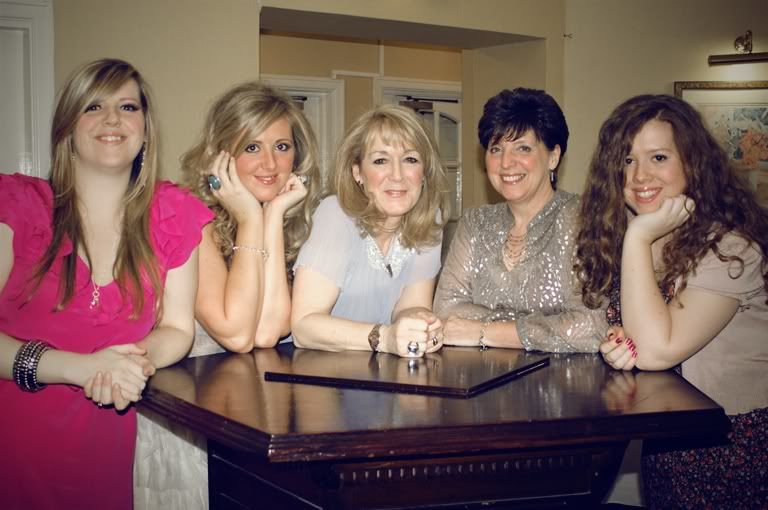 I have loads more pics from my birthday, but I thought this post should be about my lovely family and the WORLDS most AMAZING cake!!

I am soo blessed to have such a wonderful family, they all worked so hard to make my BIG birthday a special one!

Hope you have all had a great weekend

xoxo Clare Astra xoxo