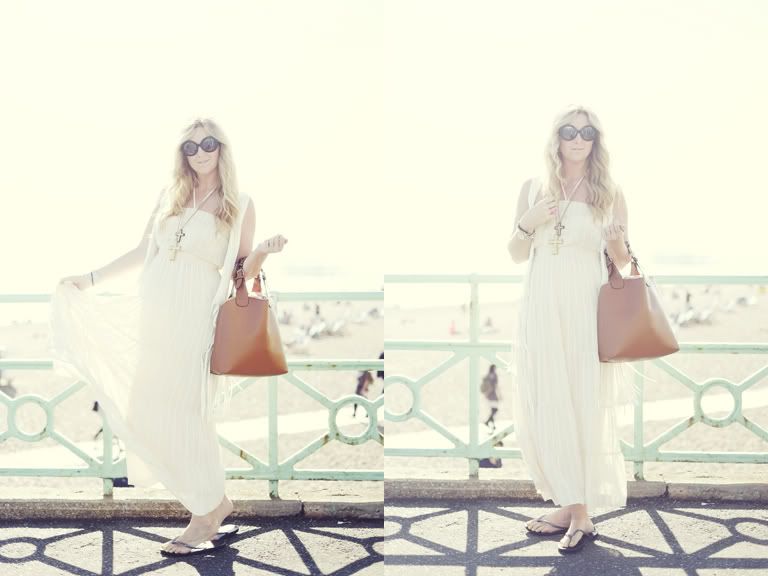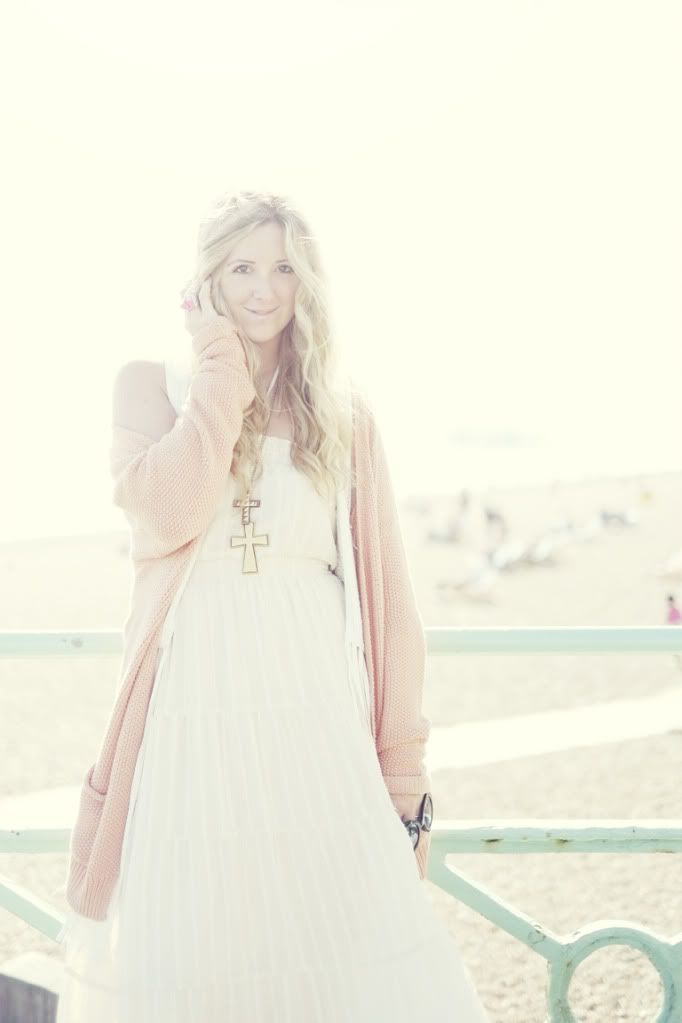 I Am Wearing :
Maxi dress - Forever 21
Over sized Cardi - New Look
Zara Bucket Bag - Ebay
Cross Necklaces - Forever 21
"Prada" Sunglasses - Bought in Spain
Sooo it is gonna be a heat wave this weekend!!!
What have you got planned?
I will be topping up the tan I acquired on my recent holiday in Scotland - yes I said I had a tan from Scotland ... I cant believe it either!!
It is also my wedding anniversary on Sunday so I have plans to chill, eat some good food and maybe hit the movies! This year is low key as we are working a lot and couldn't manage to get away!
Hope you all have a fabulous weekend whatever you are doing!!
MWAH
xoxo