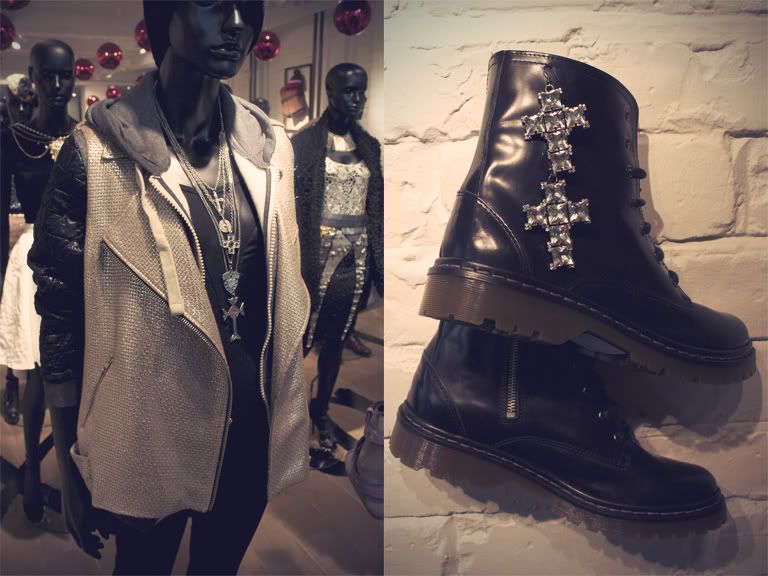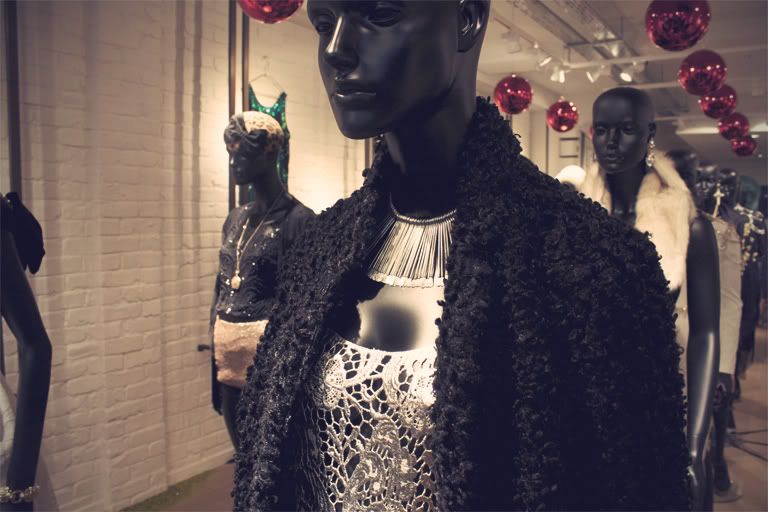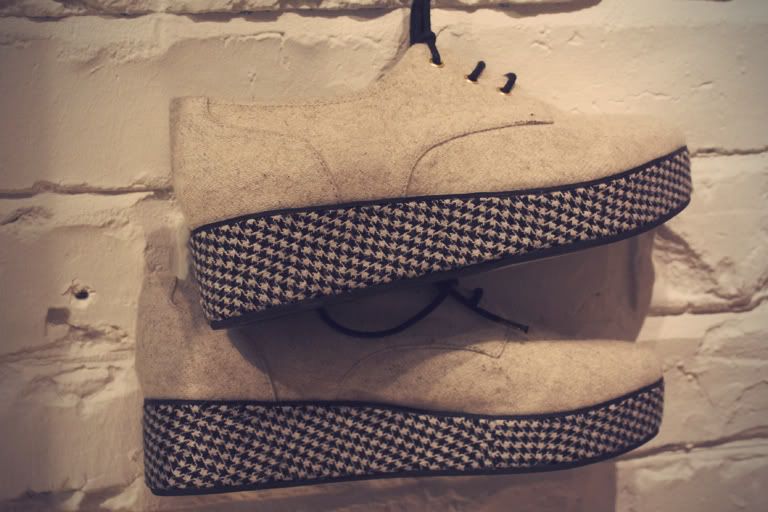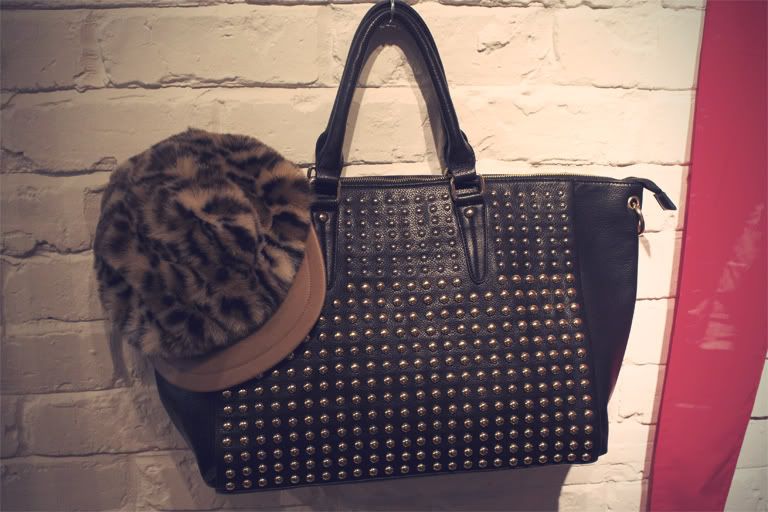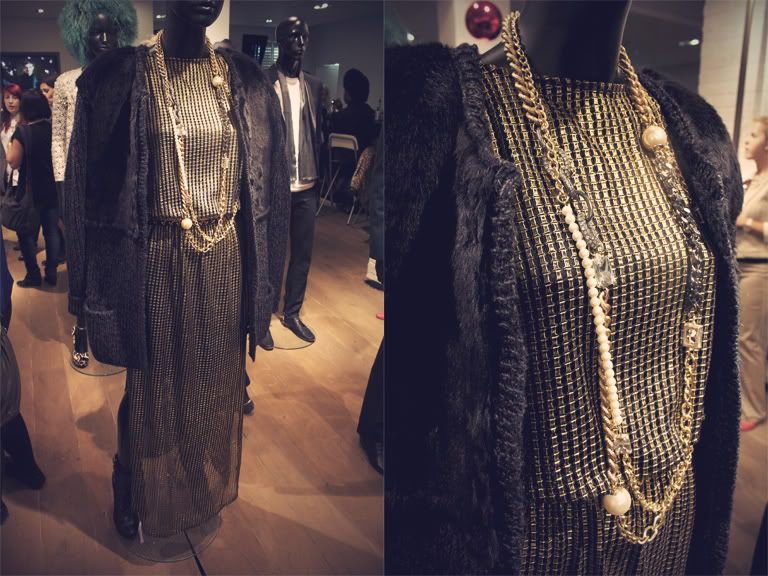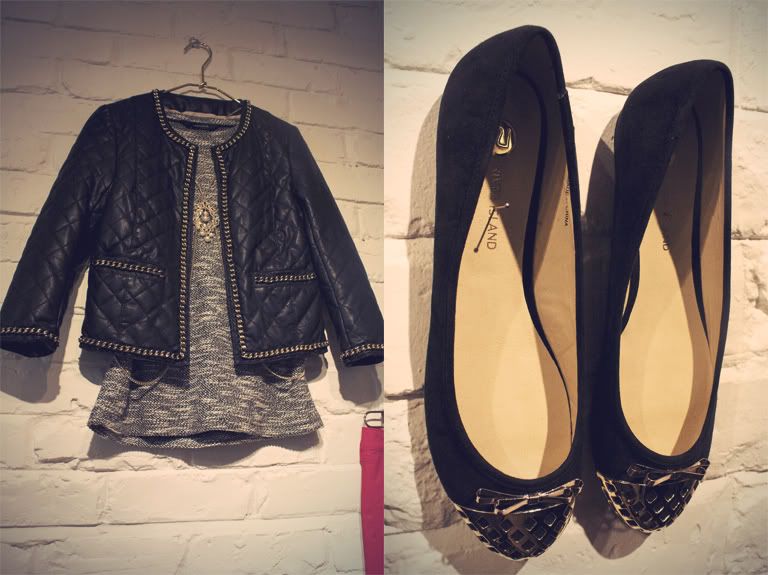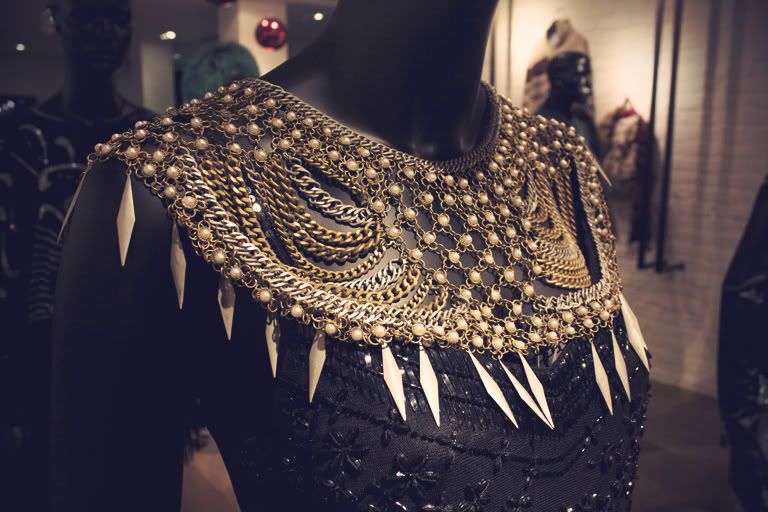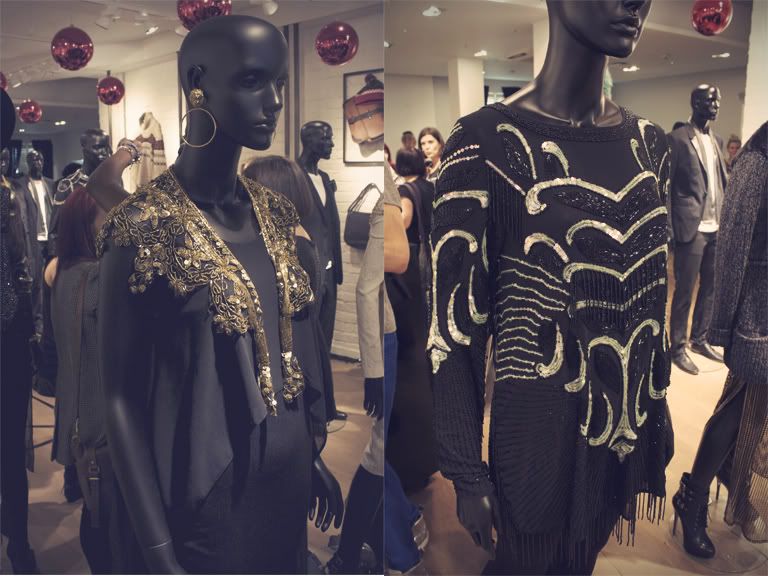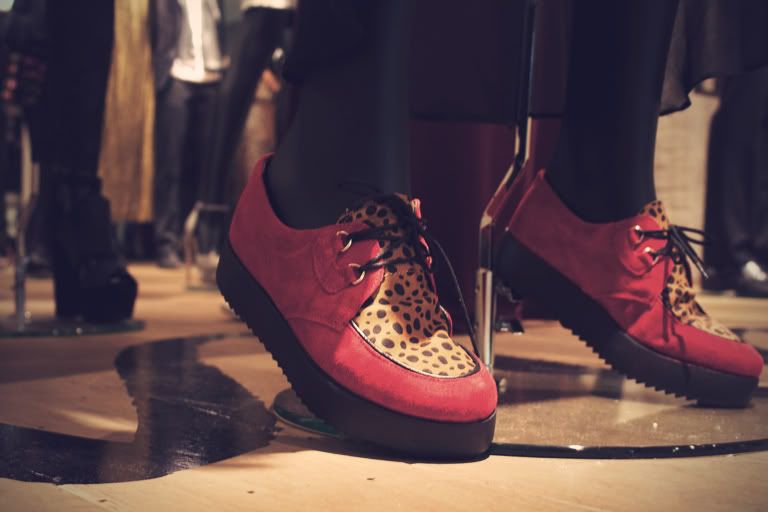 How AMAZING is this collection?
I am SOOOO excited about the River Island AW 12 Christmas Collection, first of all let me say how much i NEED all of the jewellery! It is sooooo me! BIG statement pieces with a rocky edge to them, and plenty of Christmas bling!
Oh and the SHOES! Those red leopard print creepers in that last pic are my absolute fav!
And the HATS, you know I love a good hat, well River Island is gonna be the place to go for your hats this AW let me tell you!!
Such a fantastic collection, it is fair to say I was pretty blown away by the goth glam twist River Island have put on Christmas, bring on the festive season is all I can say!!!
Do you love this collection too?
What is your fav piece?
Mwah
xoxo