Red Coats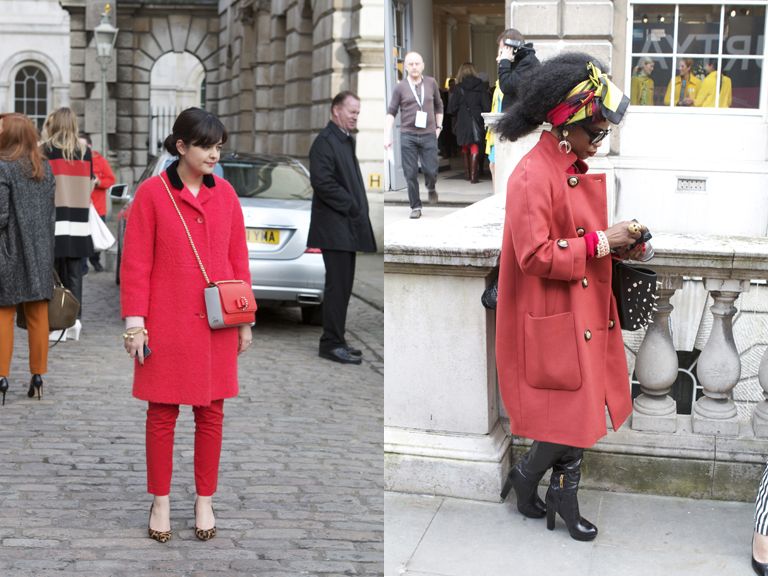 Pastel Blues




Maroon Coats




Green girls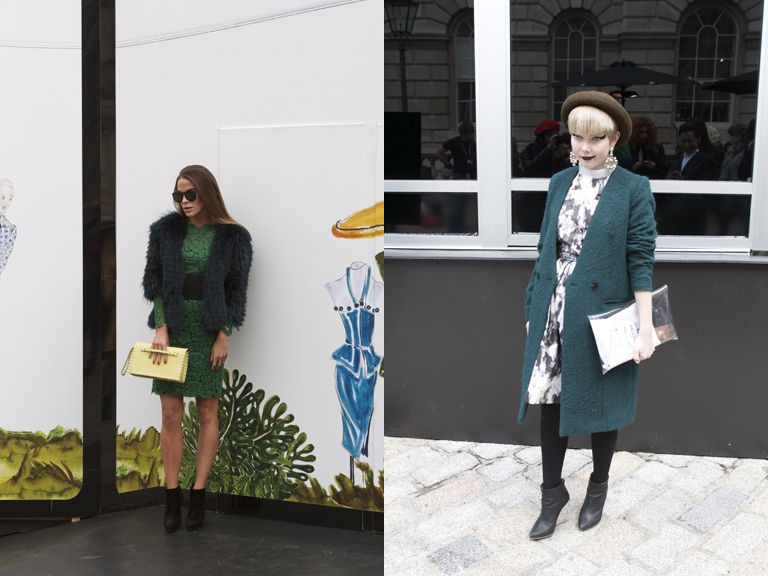 Keeping Cosy In Pale Pink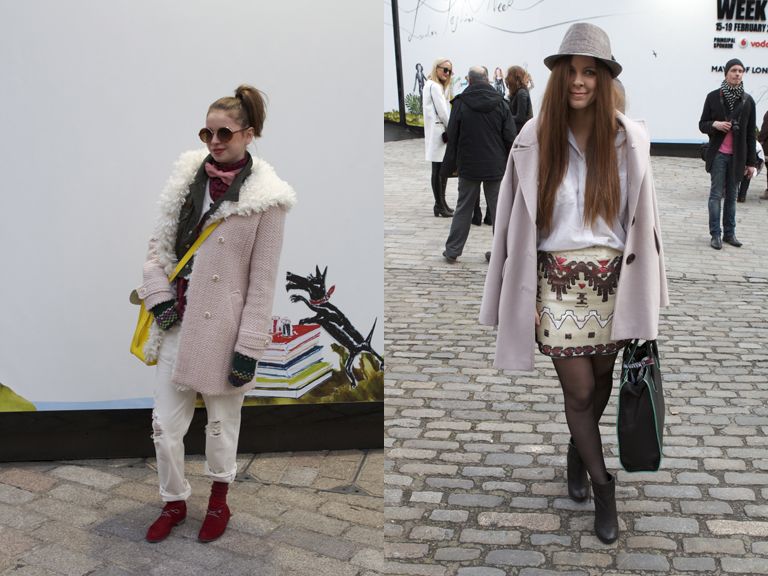 Shades Of Grey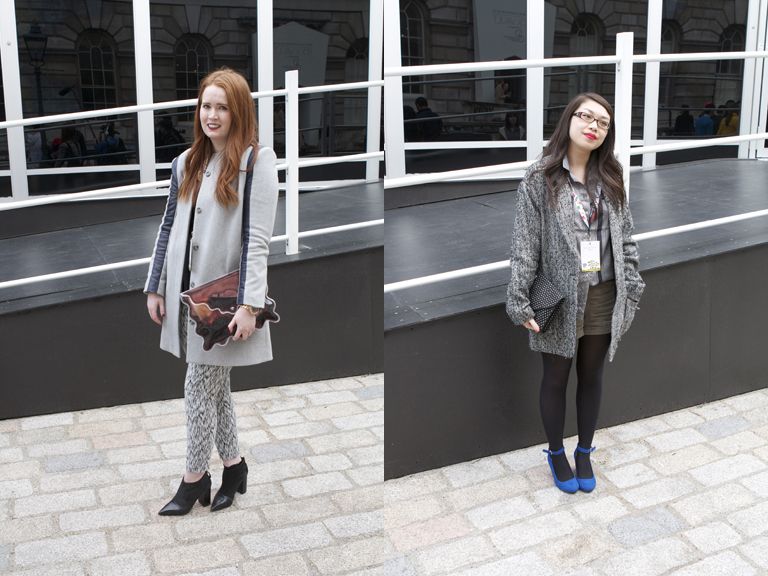 Leather Love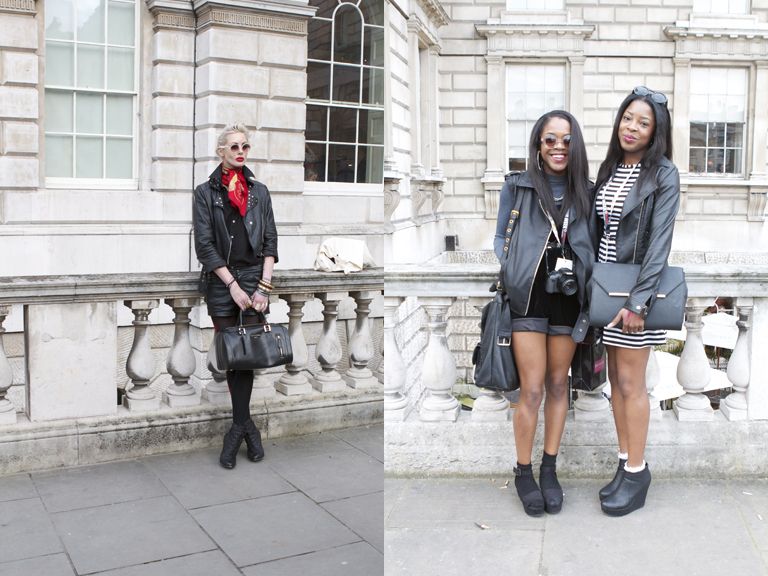 Fur Stoles and Killer Hats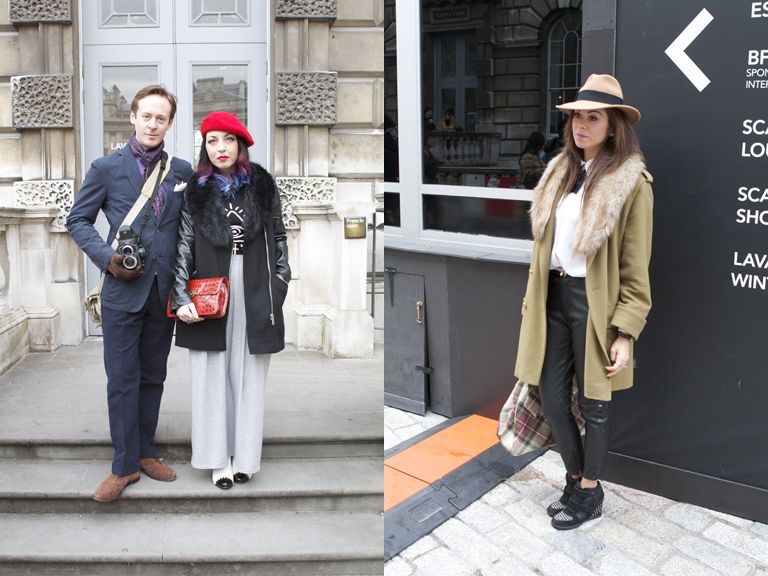 Tan Fur and Band T-shirts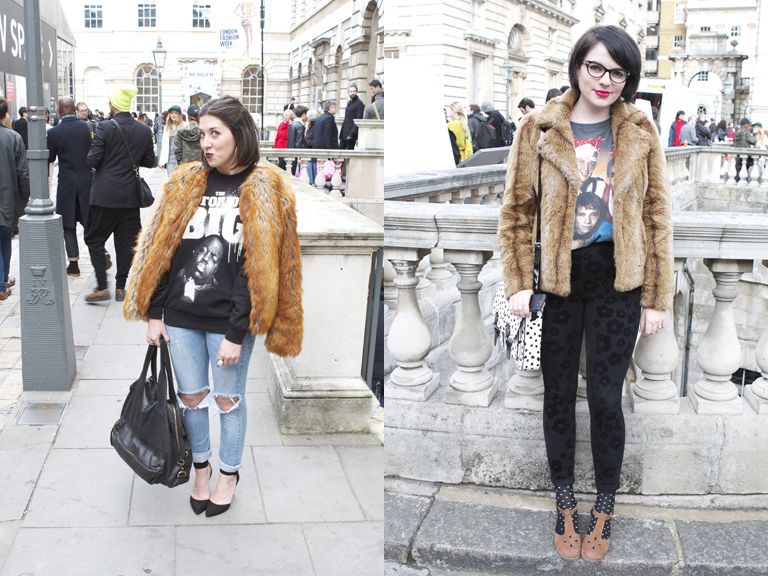 Maxi Skirts And Midi Coats




Statement Prints




BackPack Love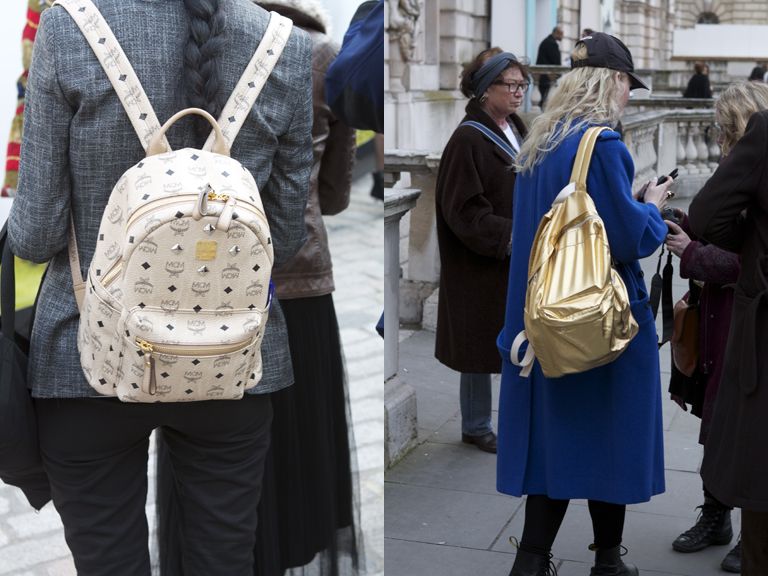 Spikes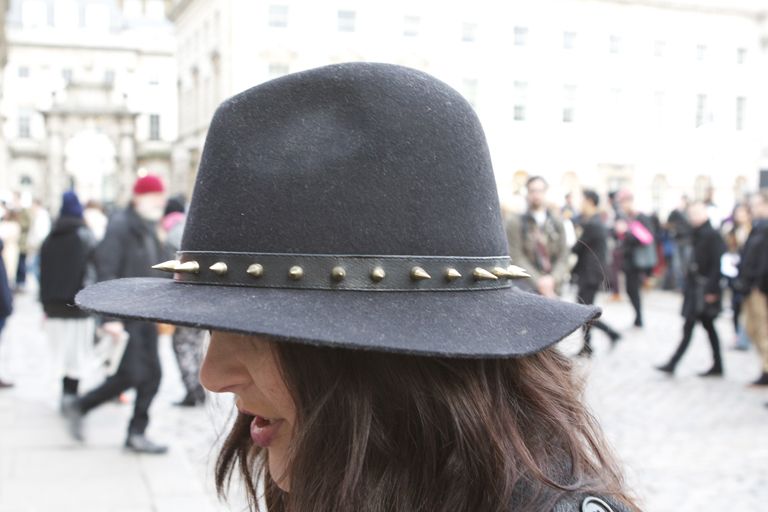 Pastel Heels To Die For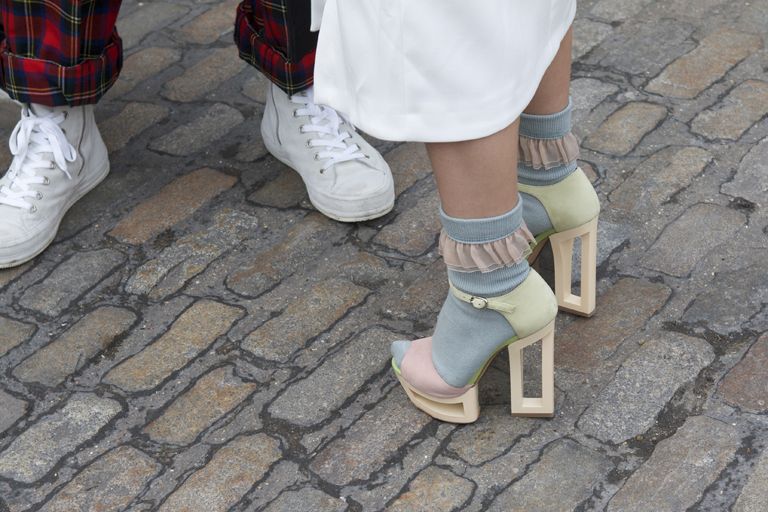 How amazingly awesome are those shoes!? This was the 2nd day of LFW and I was not disappointed with the street style on show! Everybody was so lovely and I got to hang out with a few of my blogger pals who were milling about on the cobbles too! You may recognise Law, Shope, Shore, Gem, Kylie, Aisling and Lolly in these photos - they are all such babes and totally worth checking out!

Also I met this gorgeous girl from OH AVA! who makes STUNNING leather cuffs (check out the one below) and she gave me a super duper 10% discount code for you guys! - they also do MEGA bespoke varsity cuffs with your very own initials!! AMAZEBALLS!
Head over and check out their stuff here - OH AVA! and enter LFW in the promo code box for your 10% off!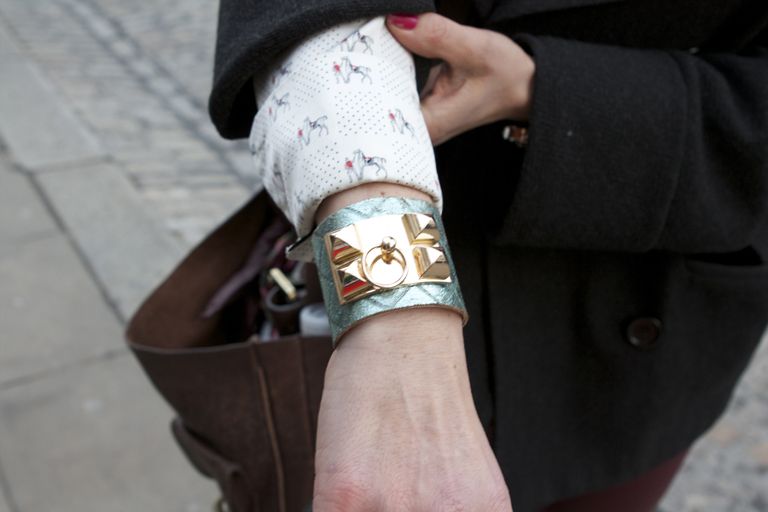 Hope you are all having a great week!
MWAH