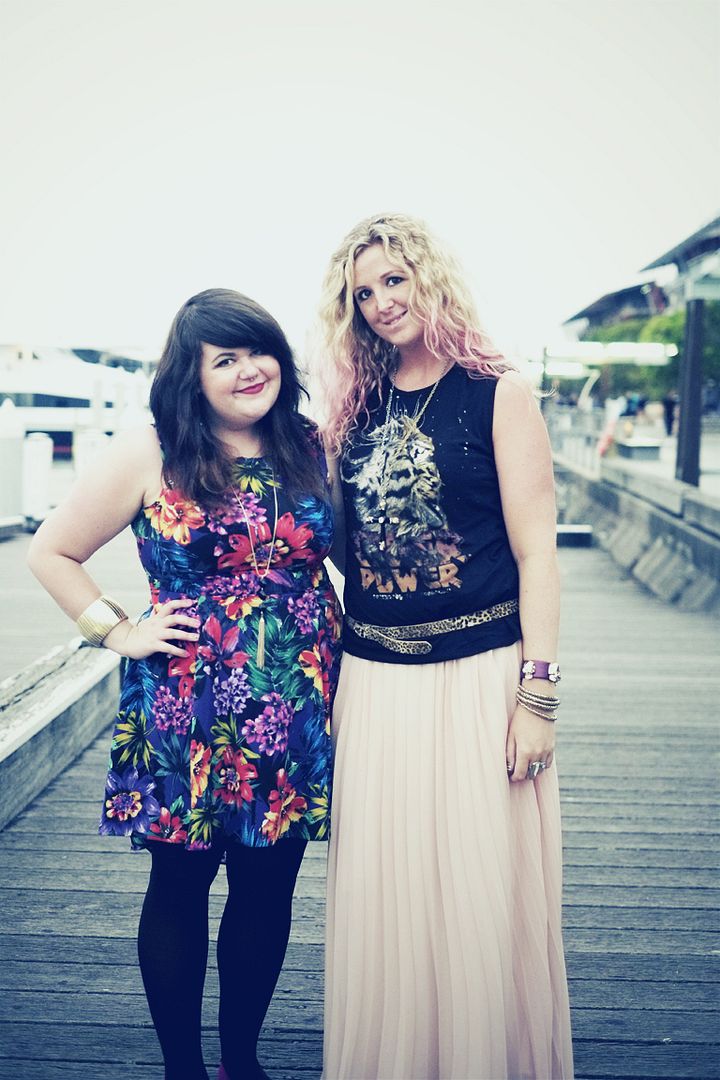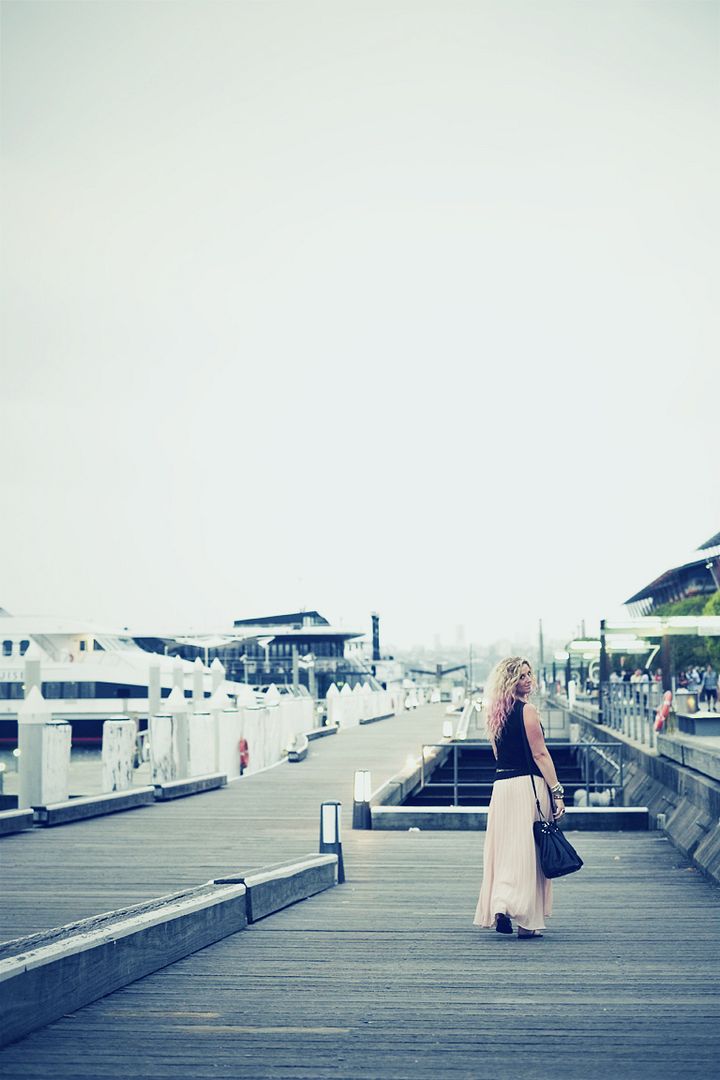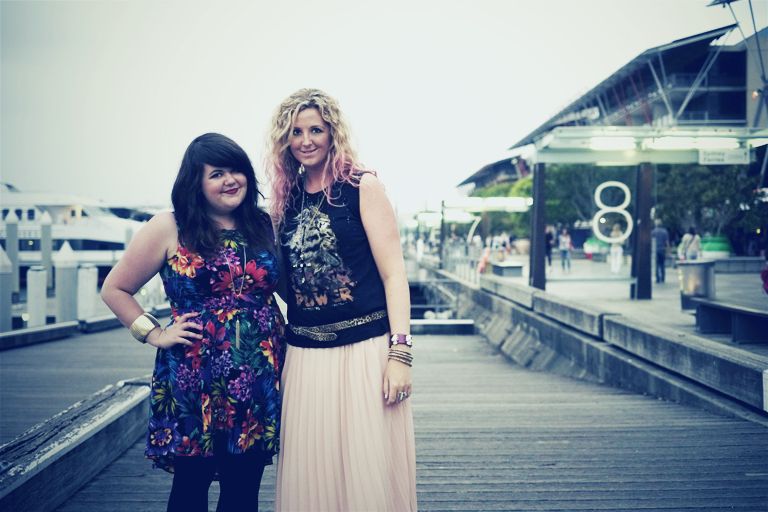 I Am Wearing :
Tiger T-Shirt - Zara
Pleated Dress worn as Skirt - Berska
Cross Necklace - Forever 21
Watch - Michael Kors
Studded Bag - Goddiva
Whilst I was in Australia I met up with my beautiful blogger pal Messy Carla who is on a gap year out there! We had such a great night which included food, speciality beer and me missing my last train home!
It is so nice to spend time with like minded people and be able to chat about blogging with friends who I have met through the blogosphere is one of the best things about being a blogger!
You guys are all so fab! Can't wait to meet more of you some day!
Hope you are all having a super week - the weekend is only 2 days away!!
MWAH
xoxo