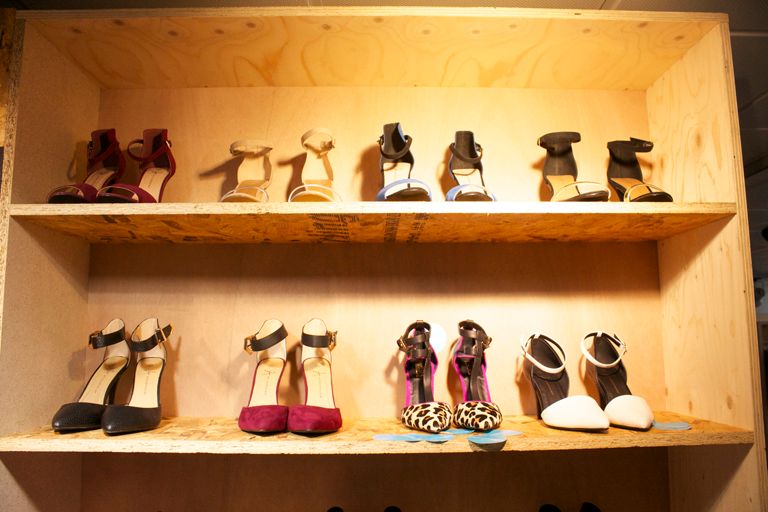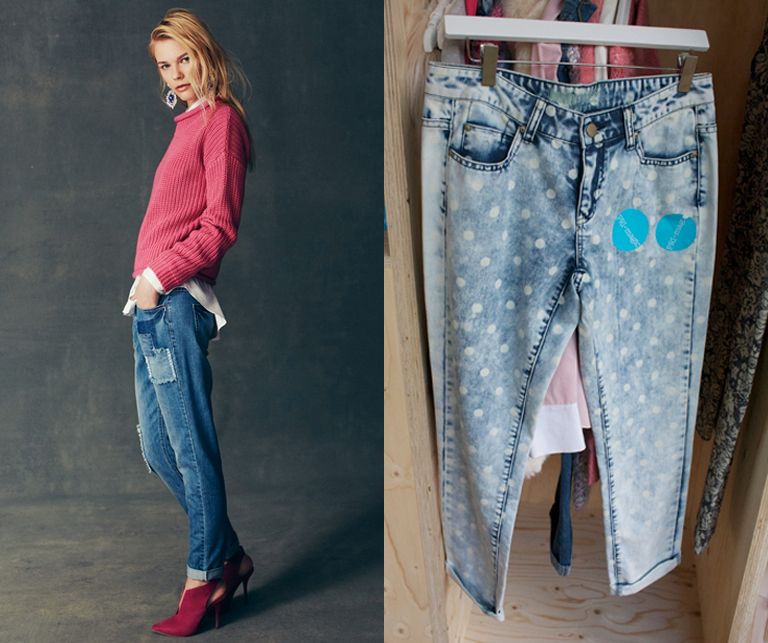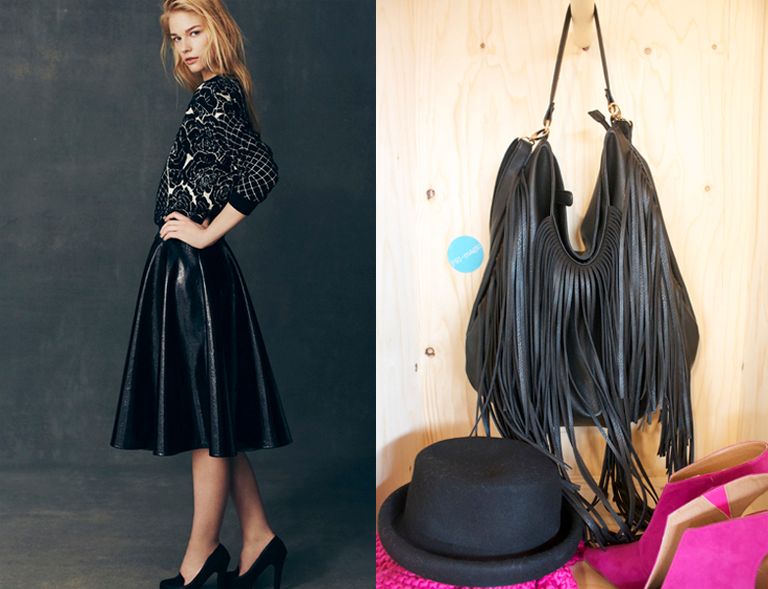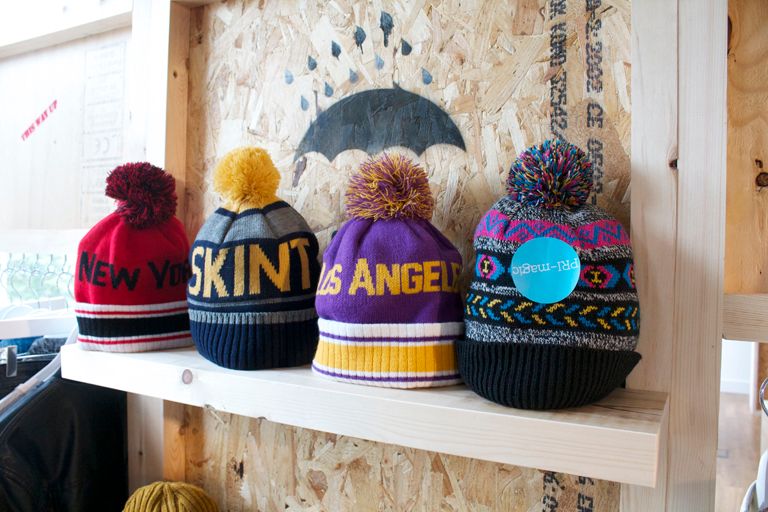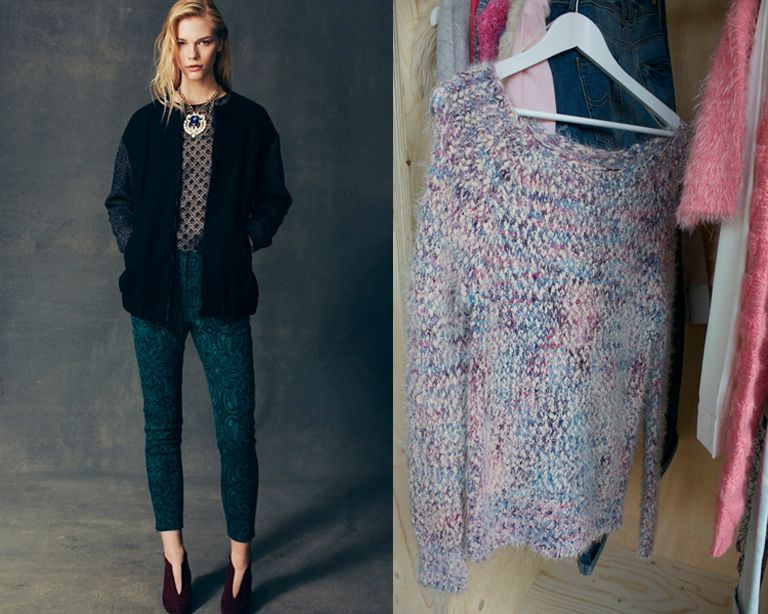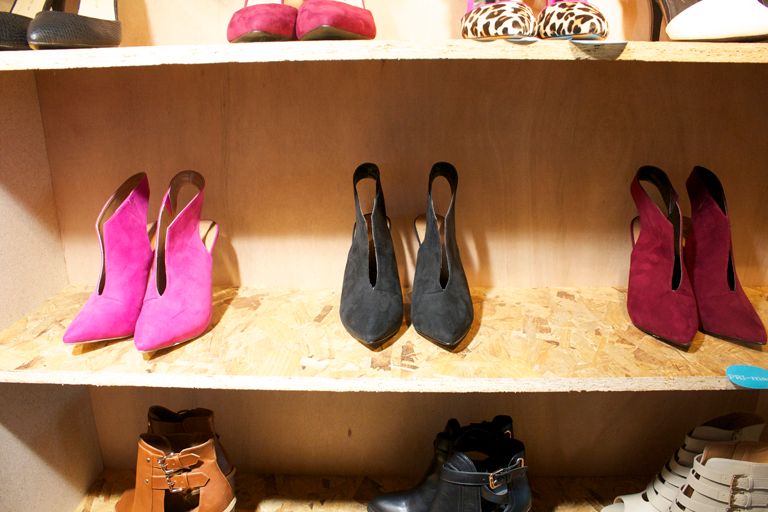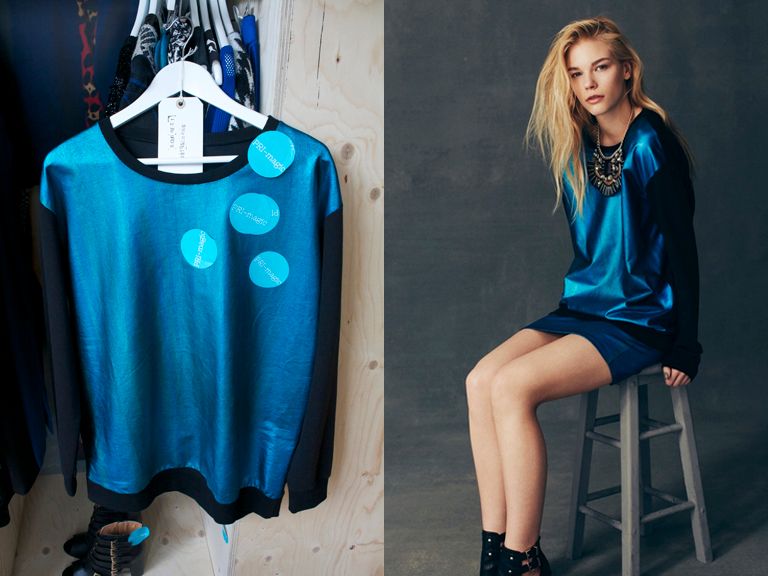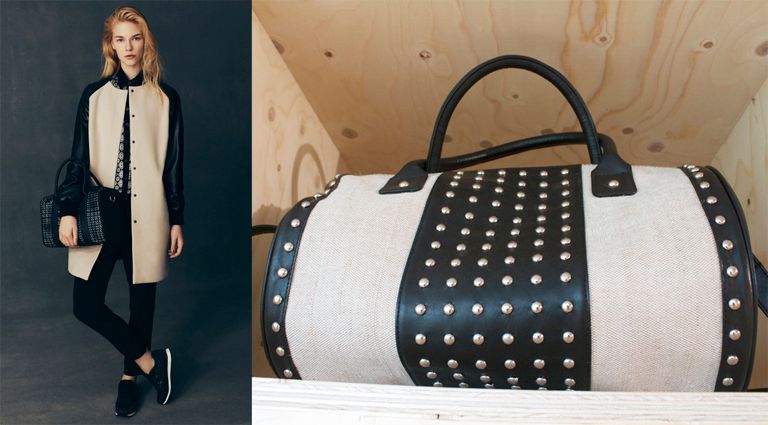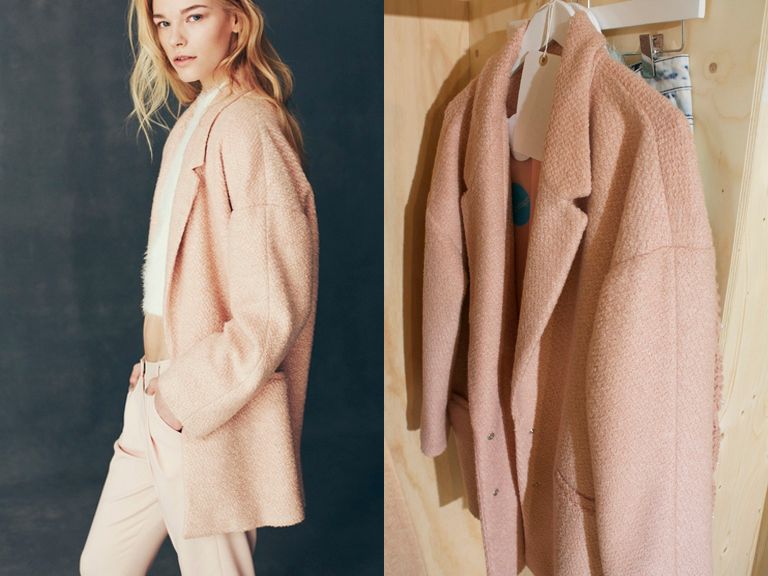 Ahhhhhhhmaaaaaazing right?!
OK so I pretty much HAVE to have EVERYTHING I saw at the Primark AW press launch!
I know I say it EVERY time BUT - Primark are just getting better and better. Their AW13 collection is huge and it offers sooo much - pastels, prints, punk, rock, boho, street and preppy styles are all included in this collection - there is something for everyone!
What do you think? Will you be rocking Primark this AW?
- you know I will!!!
MWAH
PS If you are wondering what all the blue stickers are - we were given 12 stickers upon arrival and stuck them to our fav pieces!