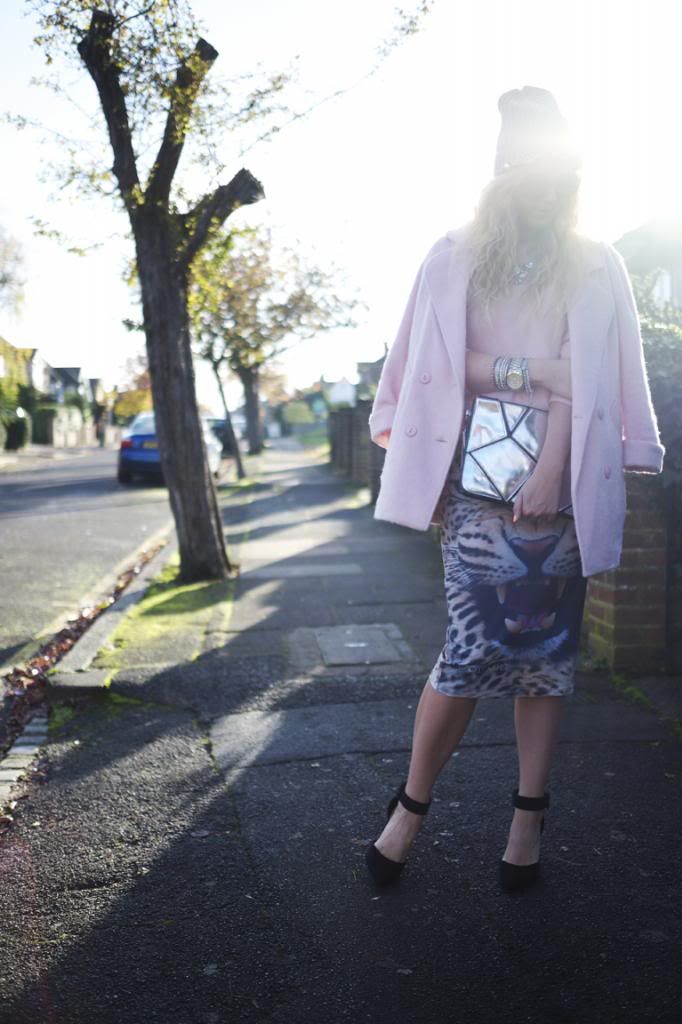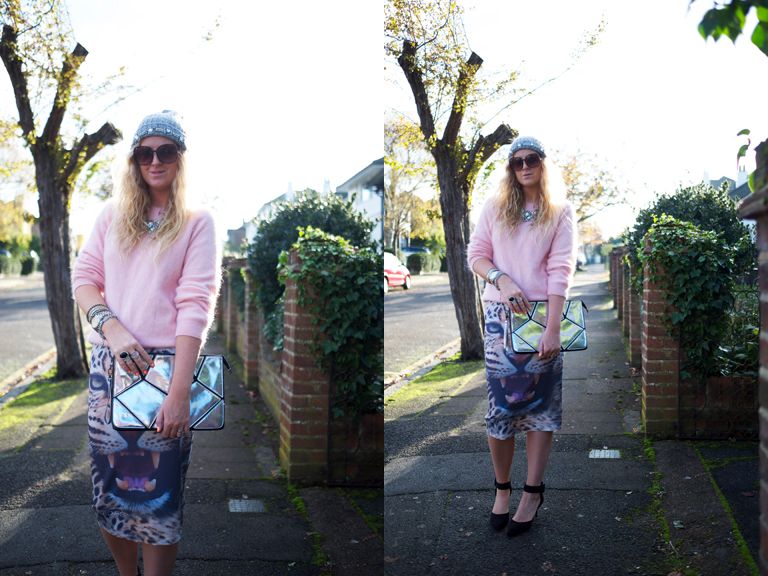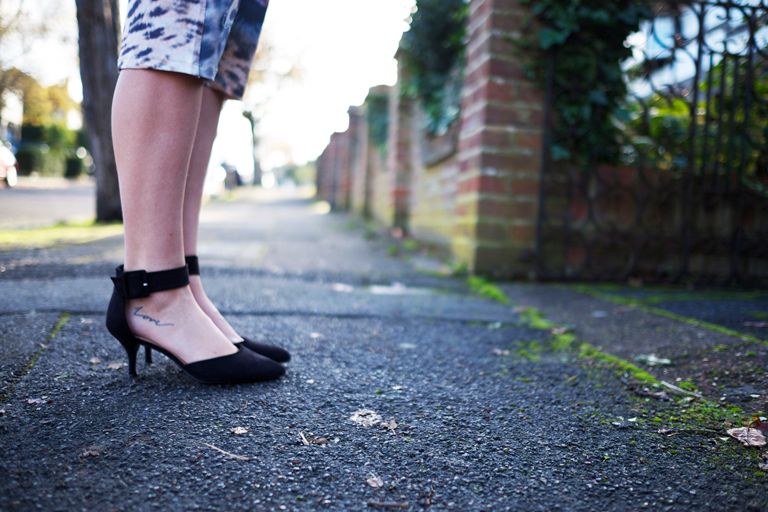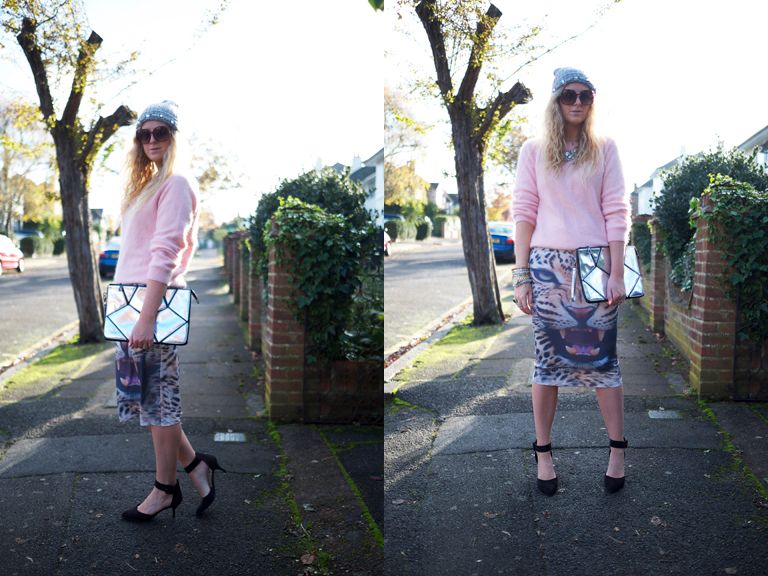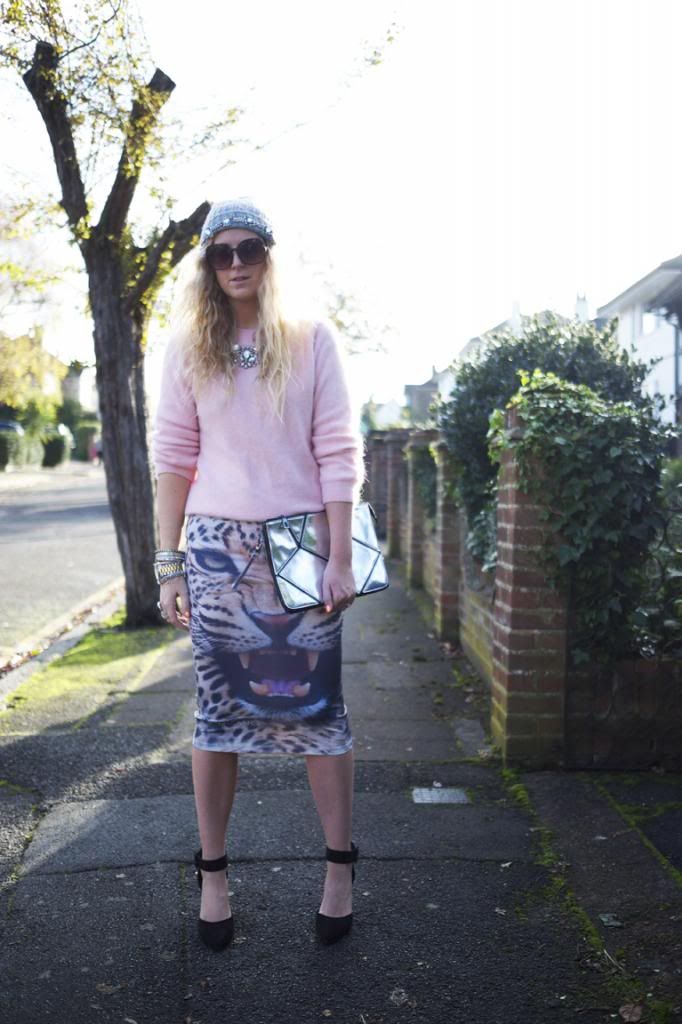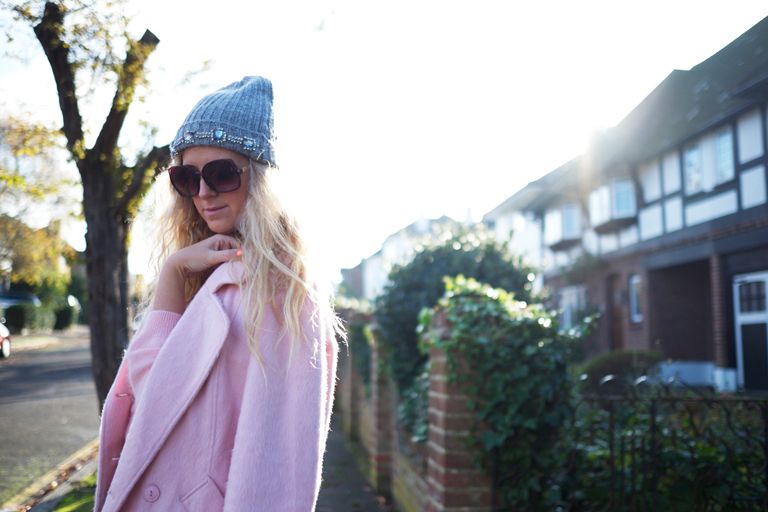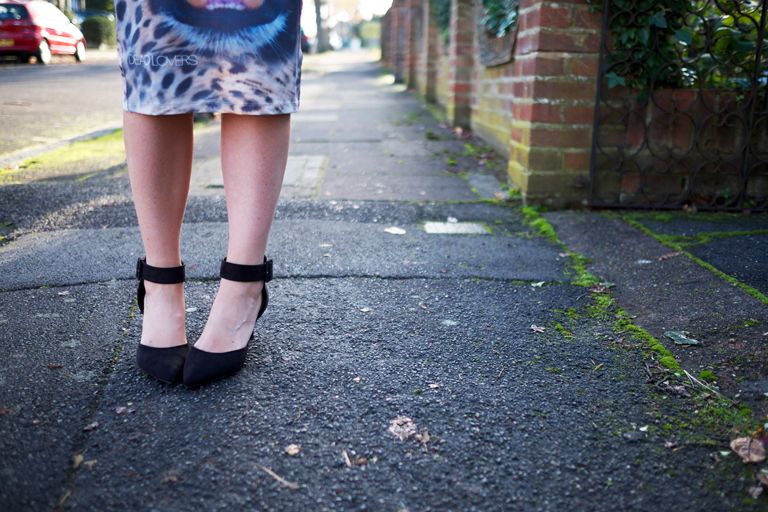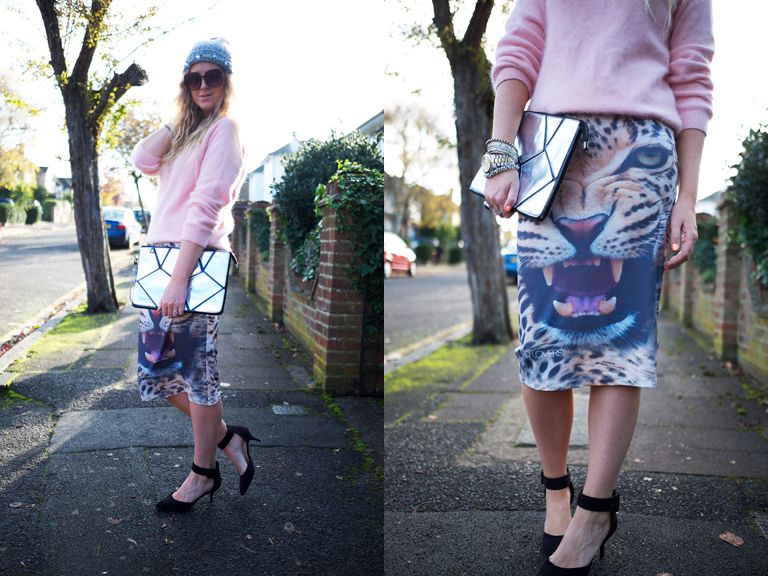 I Am Wearing :
Jewelled Beanie - Forever 21
Pink Boyfriend Coat - c/o NewLook
Pink Fluffy Sweater - H&M
Tiger Pencil Skirt - c/o BankFashion
Ankle Strap Heels - Primark
Silver Clutch - BooHoo
Watch - Michael Kors
I know what your thinking - and YES I am a sucker for a trend I just couldn't help but join in on the Pink "it" Coat of the season - sorry if your bored of seeing them everywhere but the fact is I LOVE my pink coat!!
How AWESOME is this big cat skirt? As soon as I saw it I knew it had to be mine - and as luck would have it the lovely people over at BankFashion gifted me one!
I think it looks great dressed up or down!
I am currently getting ready for my trip to New York - so if you have any tips for me on place to go/see and eat I would be very grateful!
Hope you have had a great weekend :-)
MWAH
Clare Astra xoxo