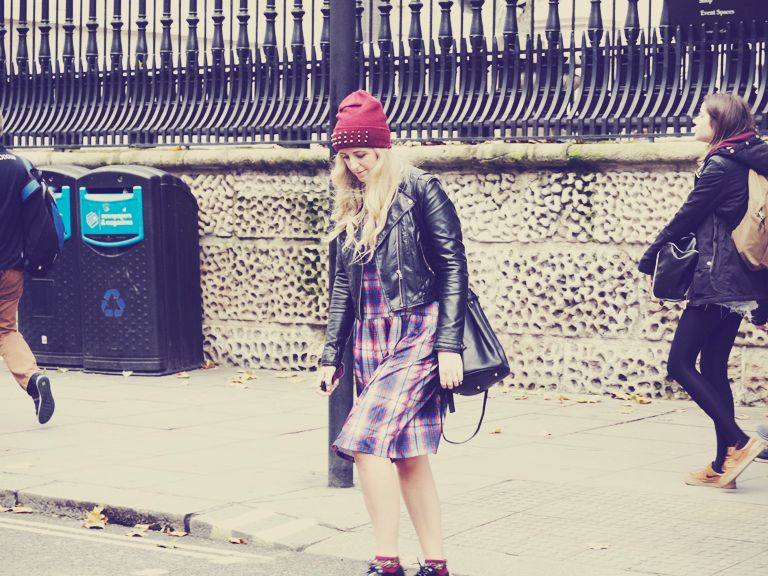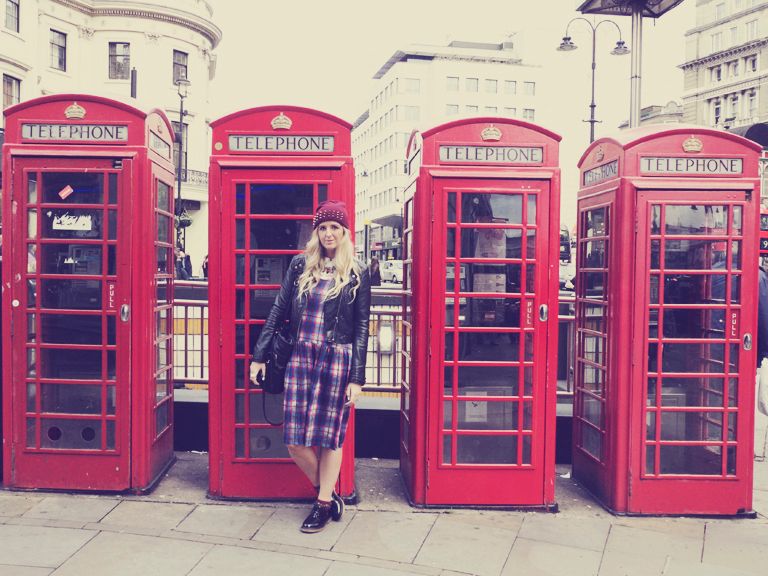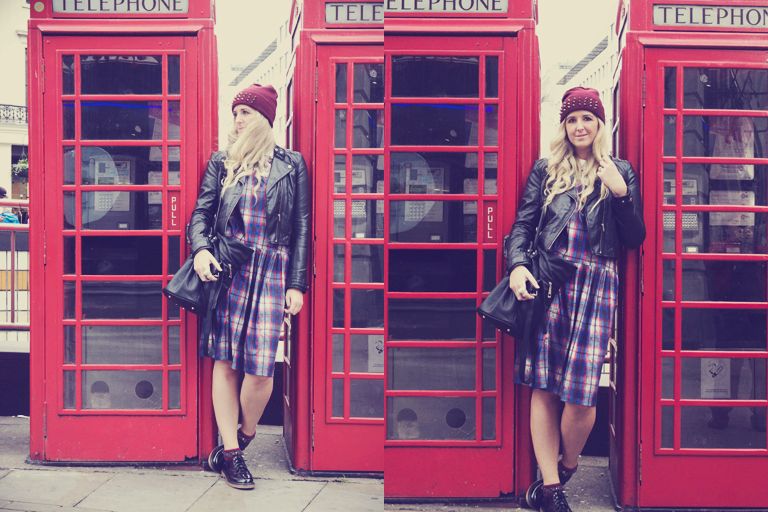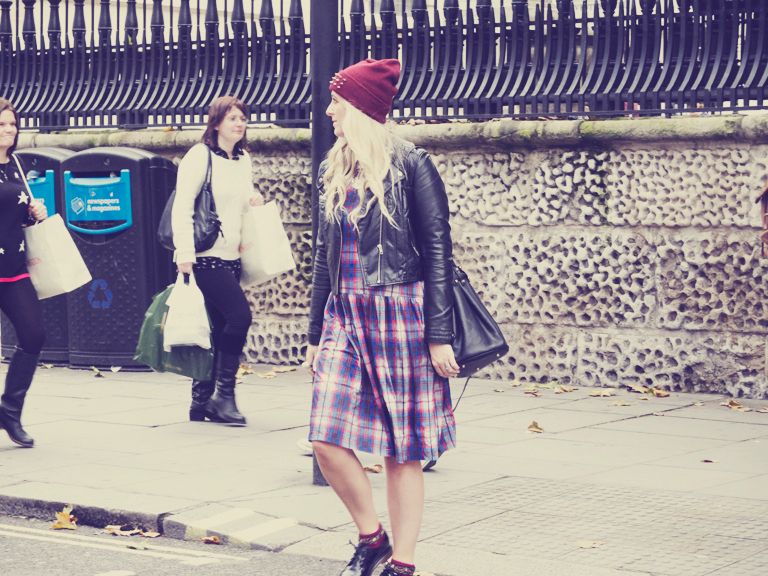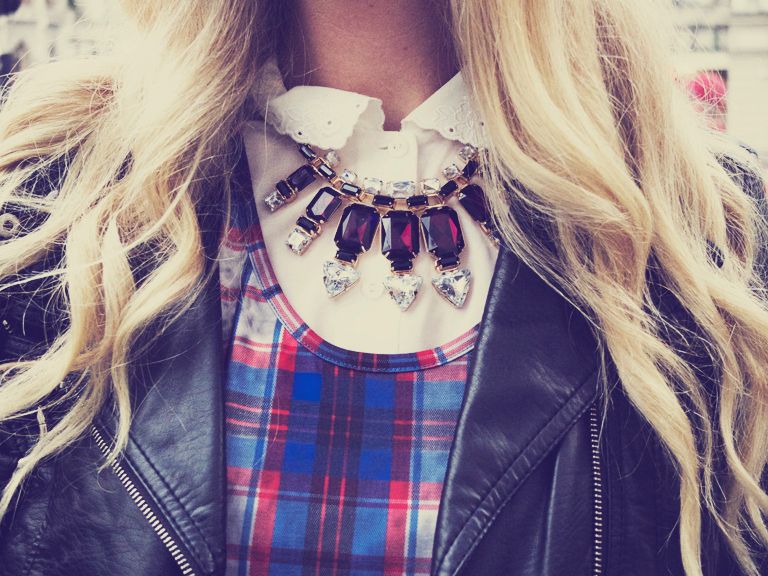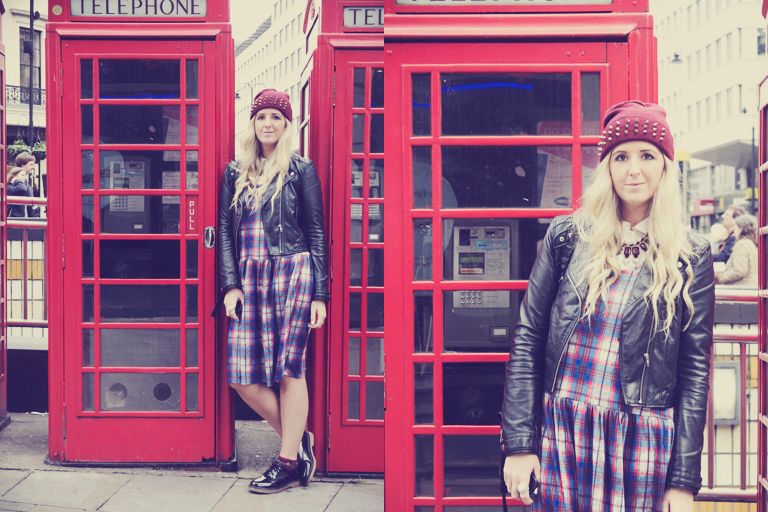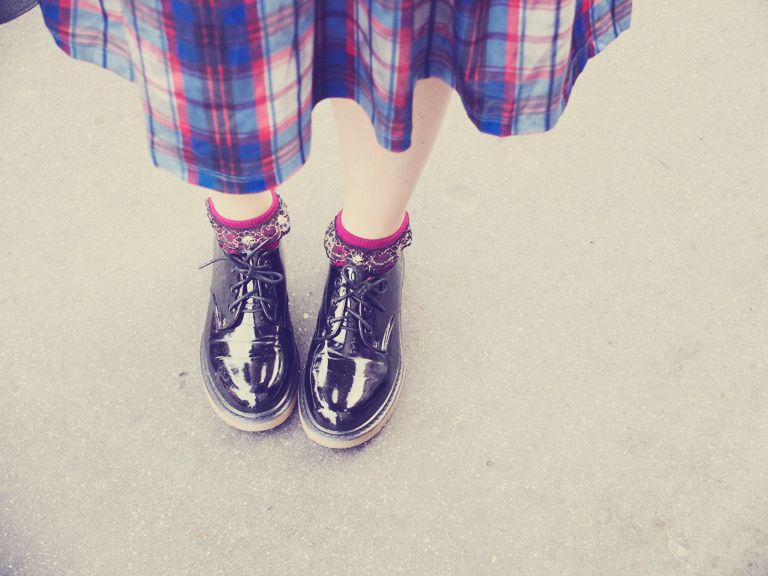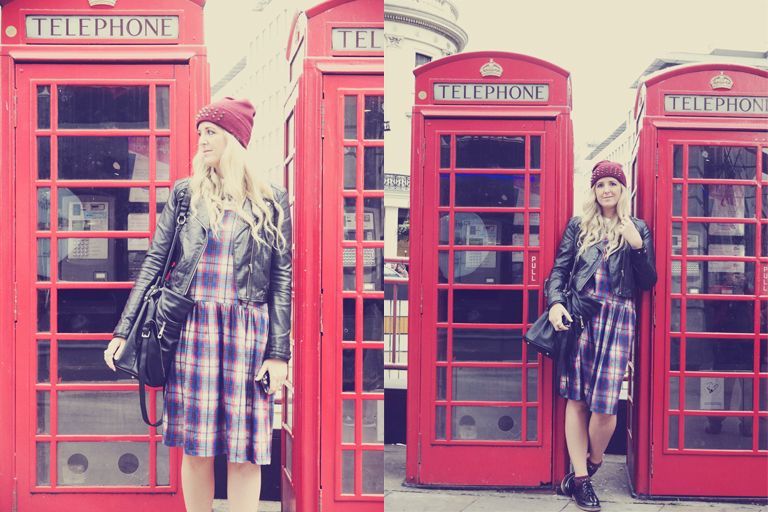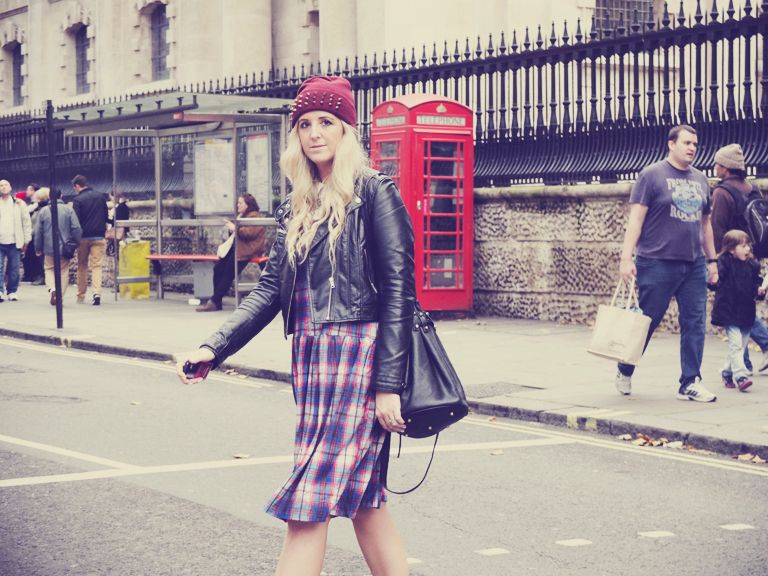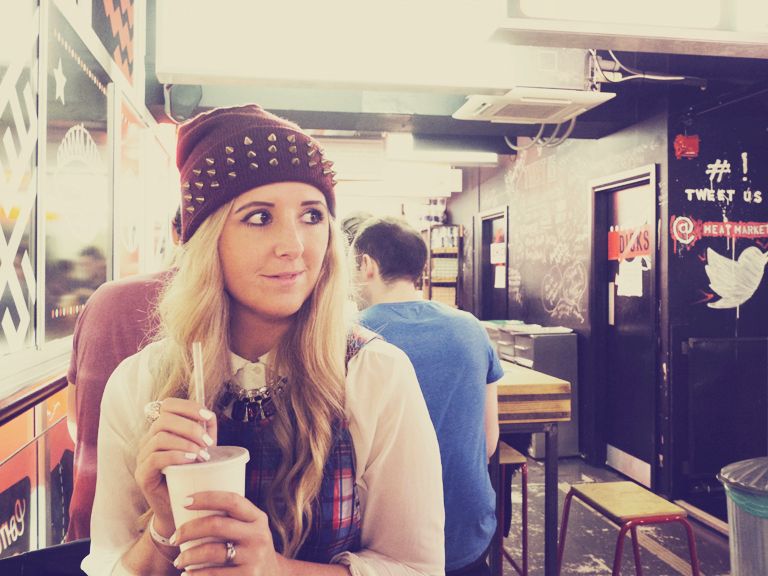 I Am Wearing :
Studded Beanie - H&M
Leather Biker - H&M
Blouse - Vintage
Tartan Dress - Asos
Frilly Socks - Primark
Dm Shoes - Primark
Necklace - Primark
A wonder around London on a Saturday wouldn't be complete without a trip to Meat Market for a Dead Hippie and a side of fries! mmmmmmm! If you have never been you should defo go - they do the BEST burgers ever!
In other news - I was asked to make a Christmas wish list by the guys over at Asos Fashion Finder, it was so much fun trawling through their site looking at all the goodies you can see it here, along with wish lists from 2 other bloggers - The Little Magpie and Dearest Dear
You may find it useful for christmas gift ideas of your own - I know i did!!
Happy Monday my lovelies
xoxo