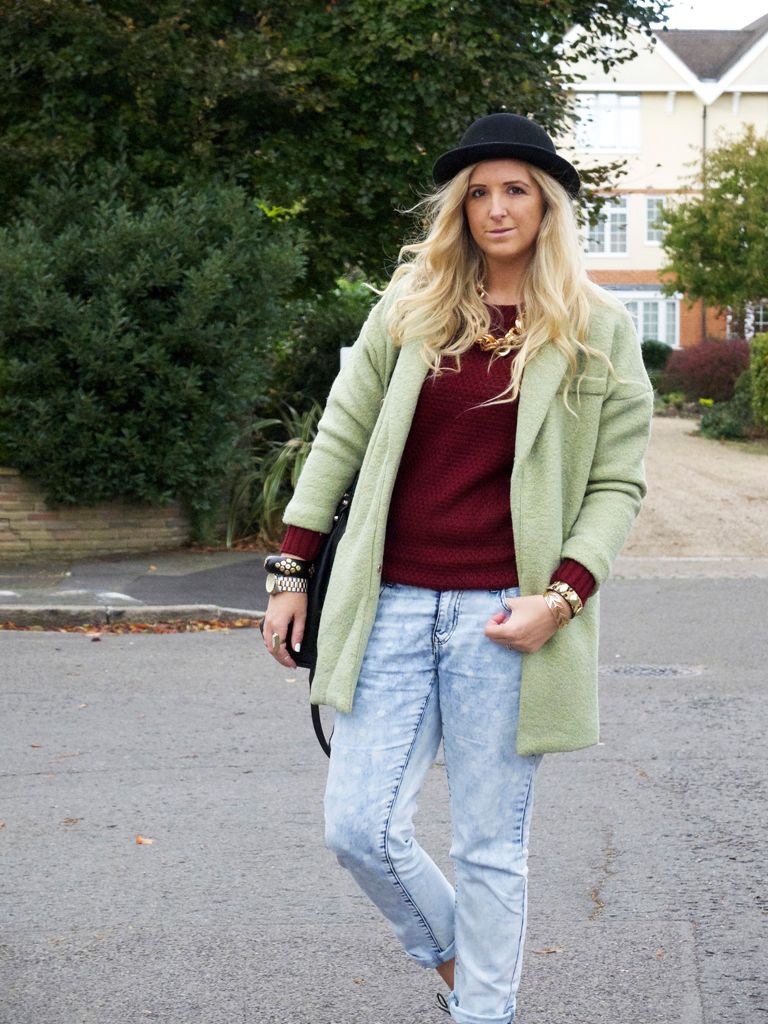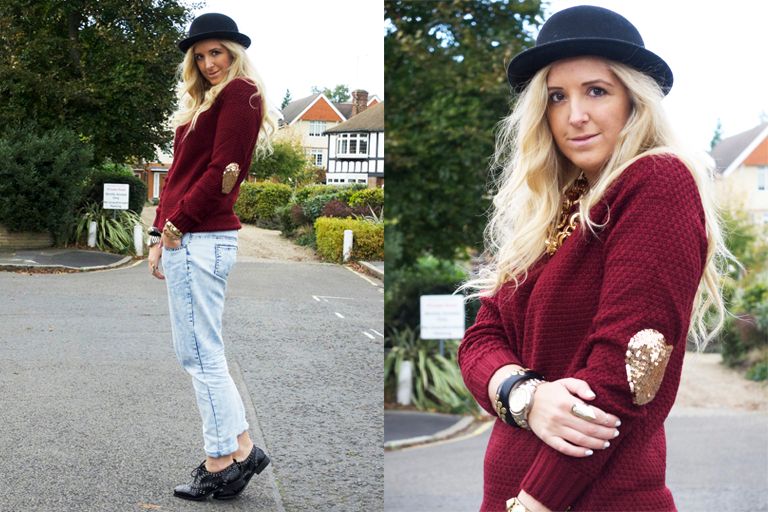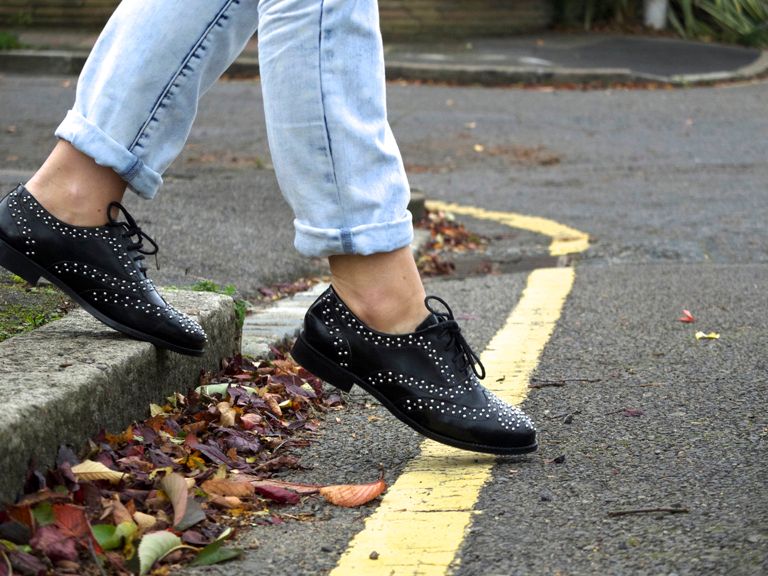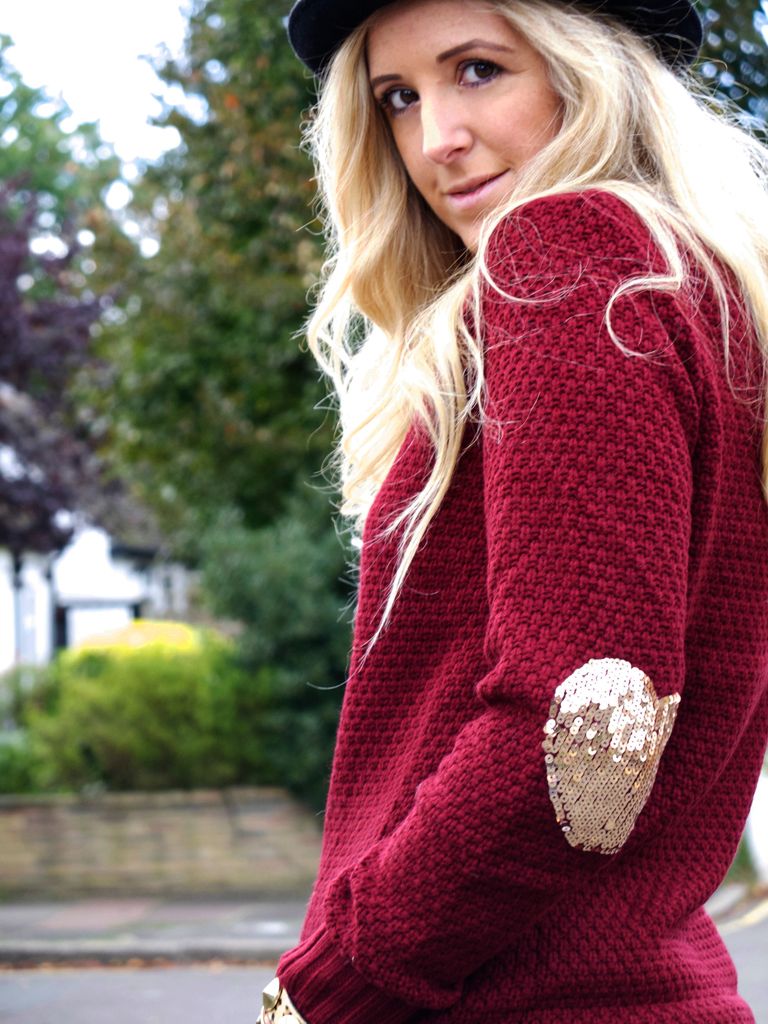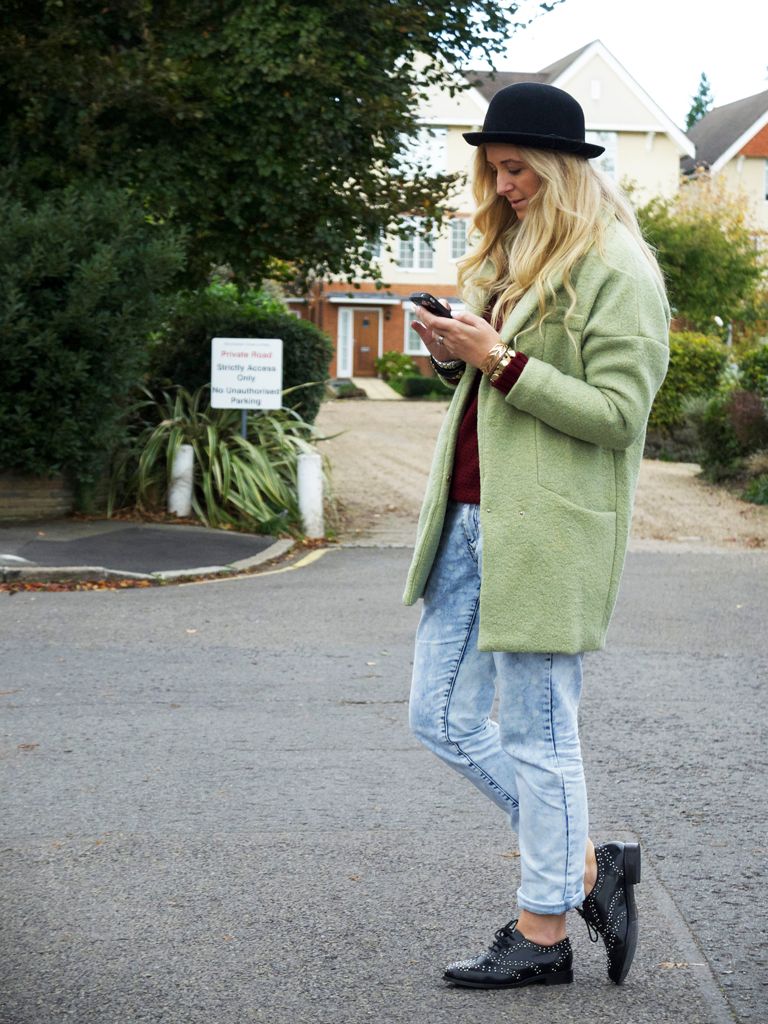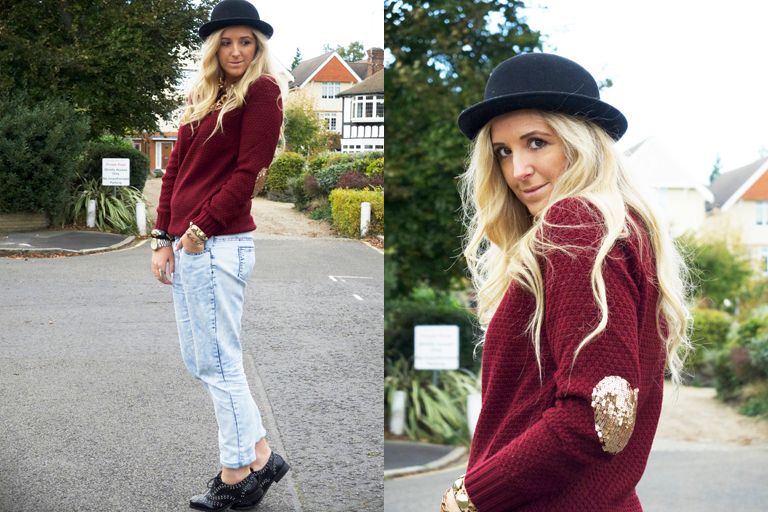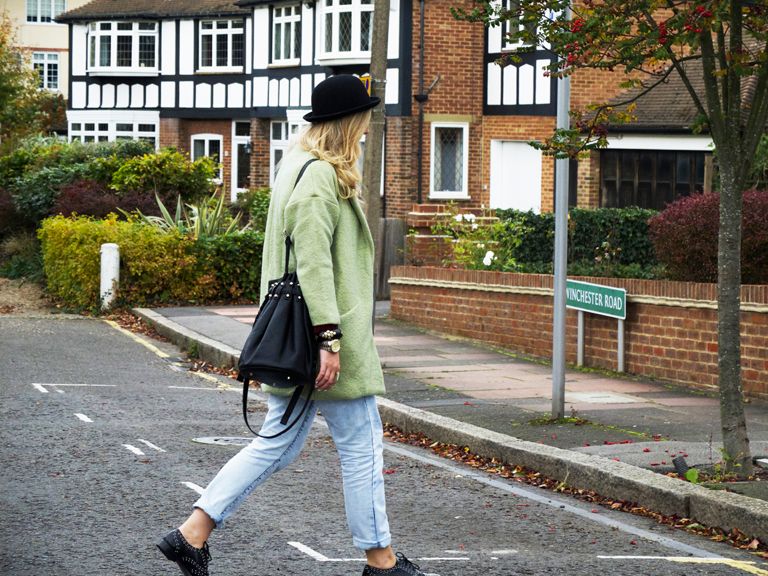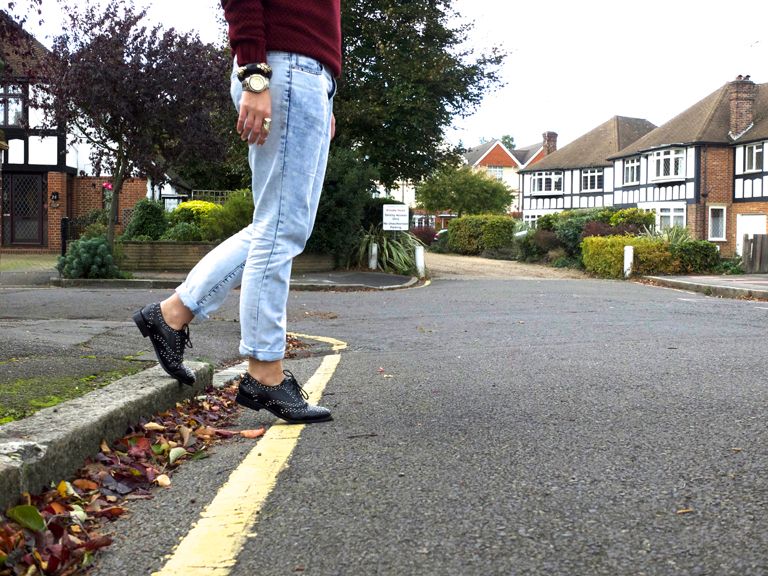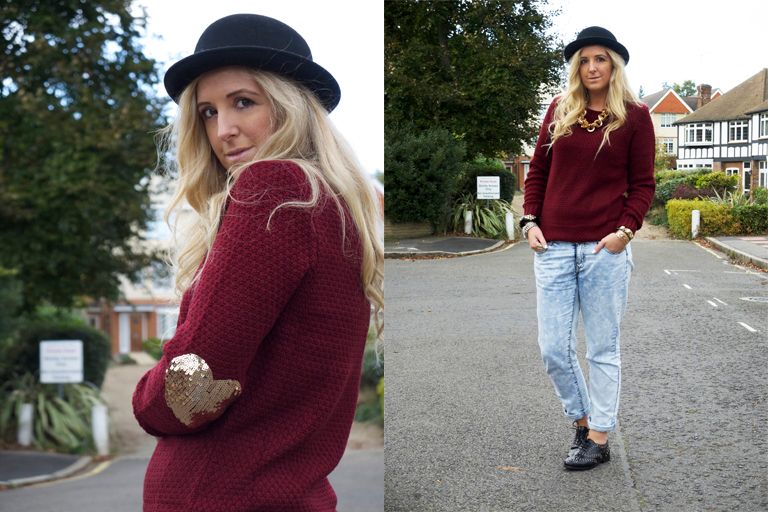 I Am Wearing :
Green Boyfriend Coat - c/o Oasap
Ox Blood Sweater - c/o SugarHill Boutique
Boyfriend Jeans - Primark
Studded Brogues - TopShop
Bowler Hat - Primark
Watch - Michael Kors
Above Knuckle Ring - c/o The Bohemian Collective
Oh my gosh! Words cannot describe how happy I am with my new Oasap coat and SugarHill Boutique sweater AND how freakin AHHHAMZED I am that they look so good together!
I am going to let you into a secret ..... I have worn this entire outfit TWICE this week! YES you heard me right TWICE in ONE week! - I know how unfashionable that sounds but i dont care! It's comfy AND cosy and as I work from home nobody can judge me - except maybe my husband and dog but they love me regardless of what I am wearing because I feed them!!!
Who has plans to see fireworks this weekend? I dooooo!!!
Bonfire night is one of the best things about being British - I LOVE fireworks and sparklers and standing in the cold all wrapped up eating toffee apples all snuggled up with your friends staring into the nights sky illuminated by fireworks!
EEEIKKKK I am excited for Saturday night!
Have a WONDERFUL weekend my firends
MWAH