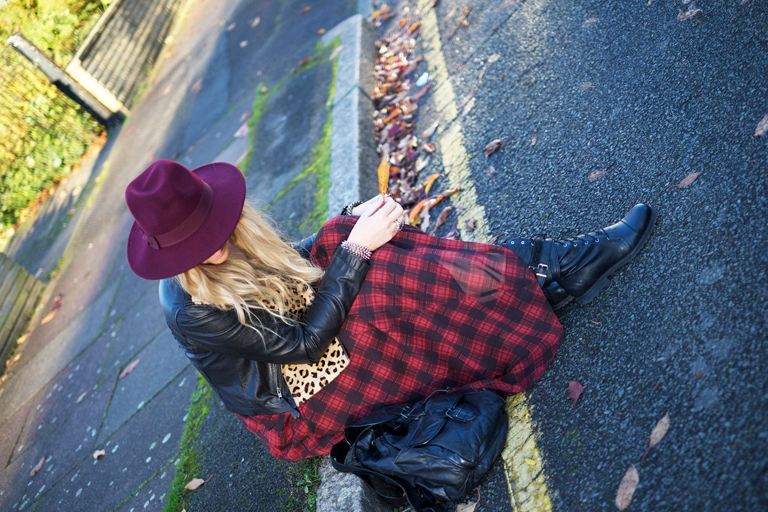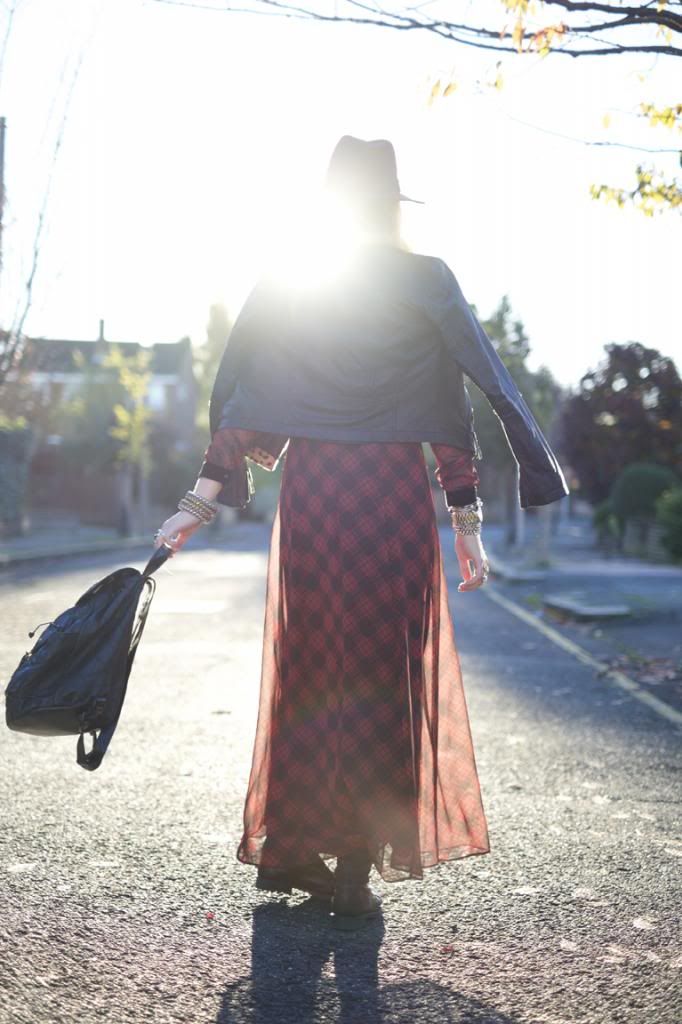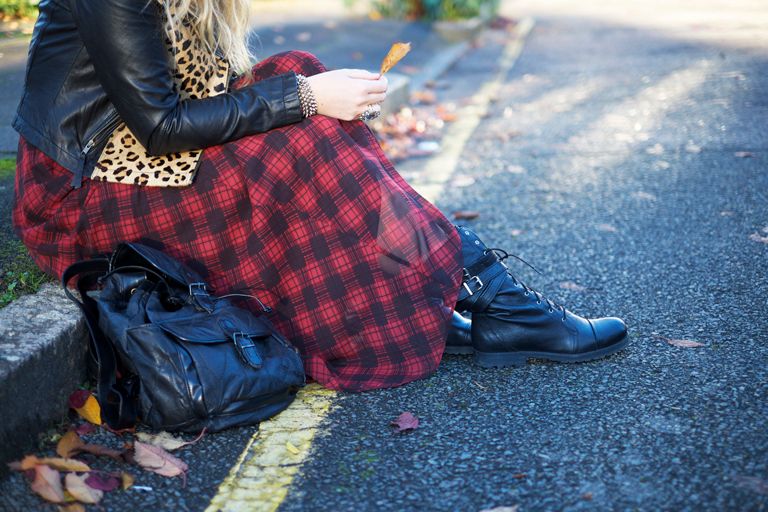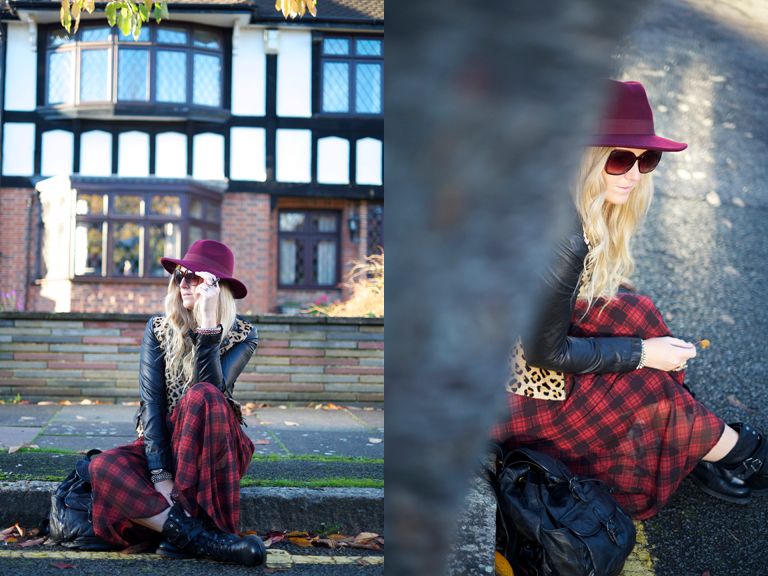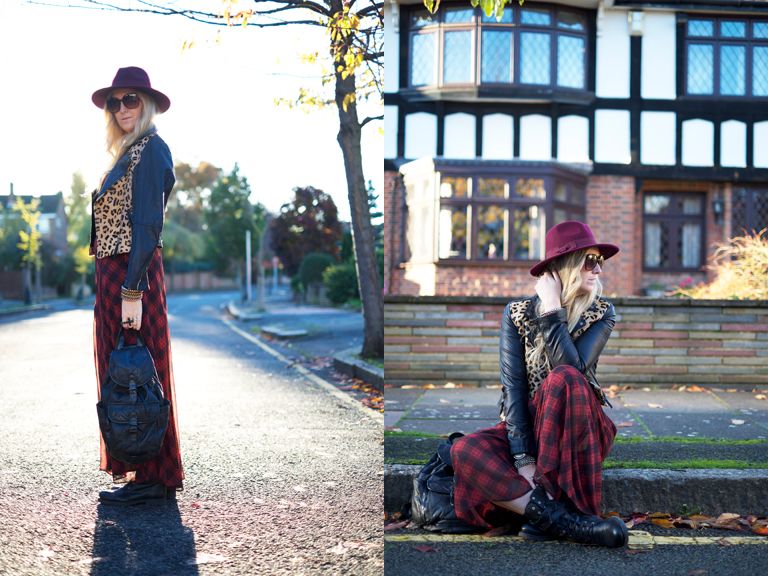 I Am Wearing :
Fedora - Primark
Leopard Print Biker - Asos
Tartan Dress - F&F
Leather Backpack - Vintage
Biker Boots - Zara
I have waited for this dress to come into stock since FOREVER - well since I saw it strut down the catwalk at the F&F show at the beginning of June. It moves like a dream! I am very impressed with it - as I usually am with my F&F orders!
Not long until my trip to NYC - if you have any tips on what I should do, where i should go PLEASE feel free to send my your top tips!!
Love as Always