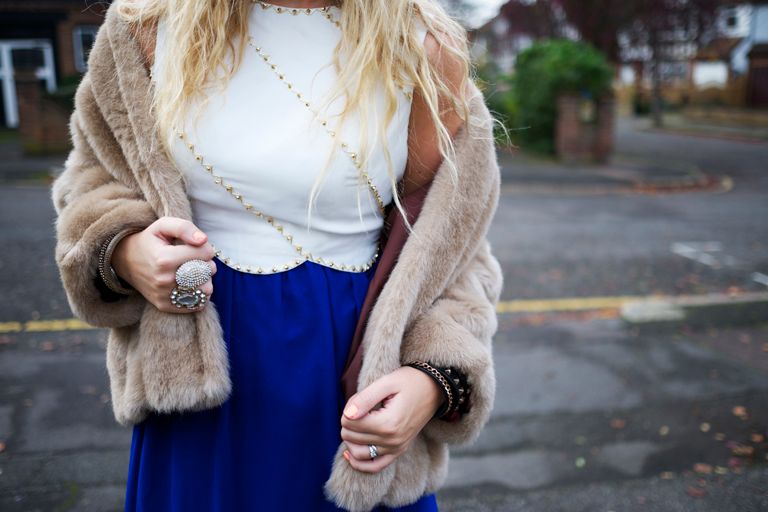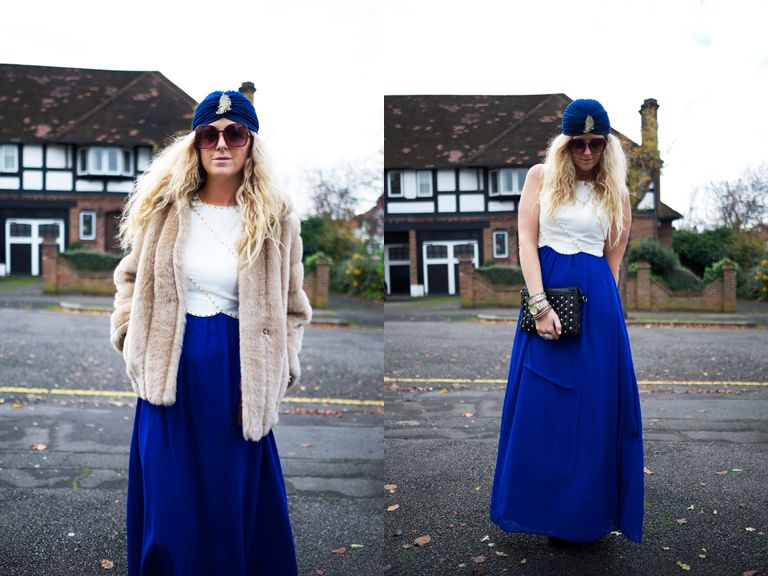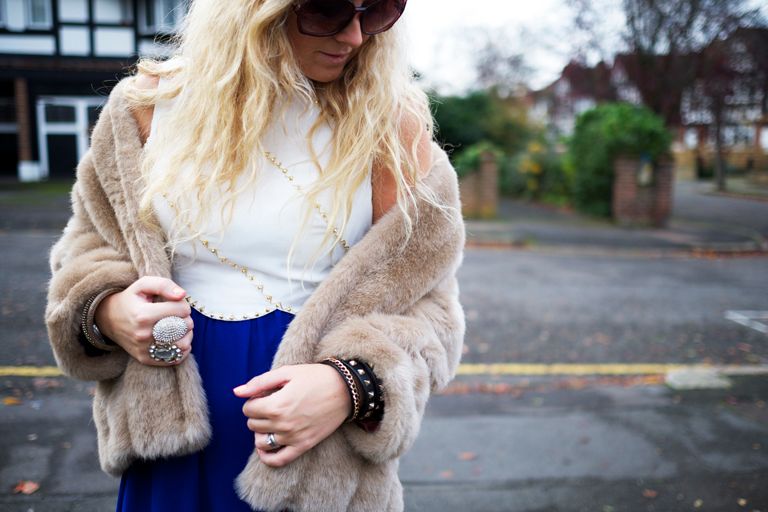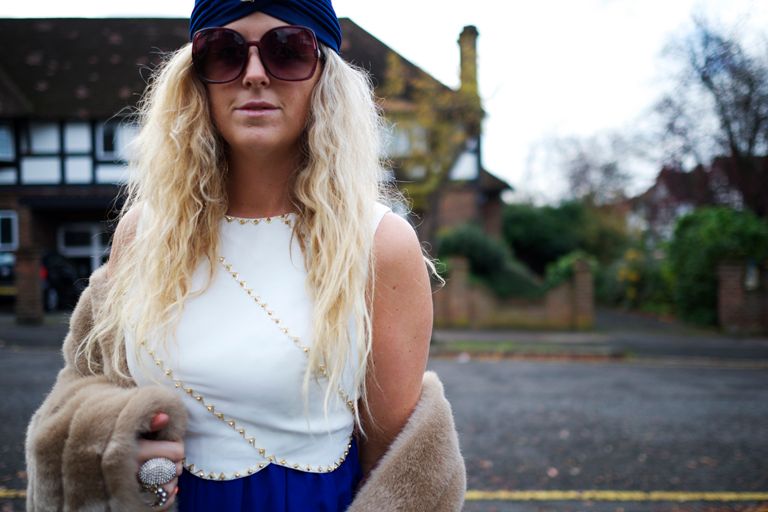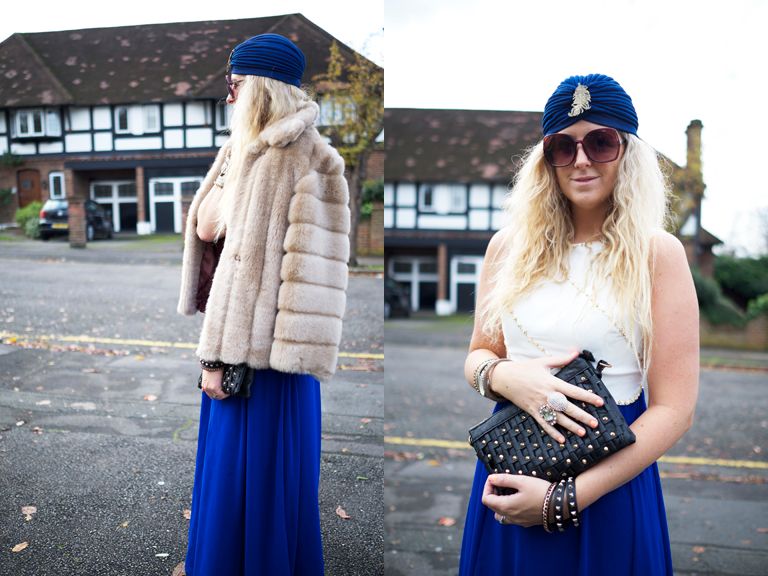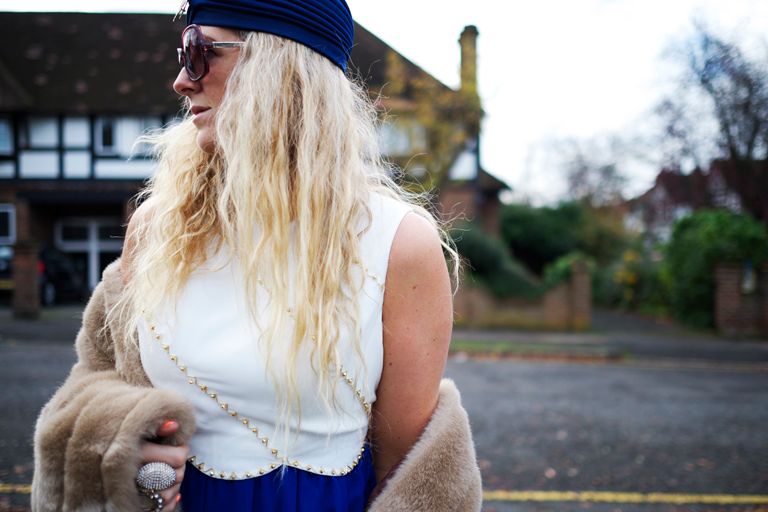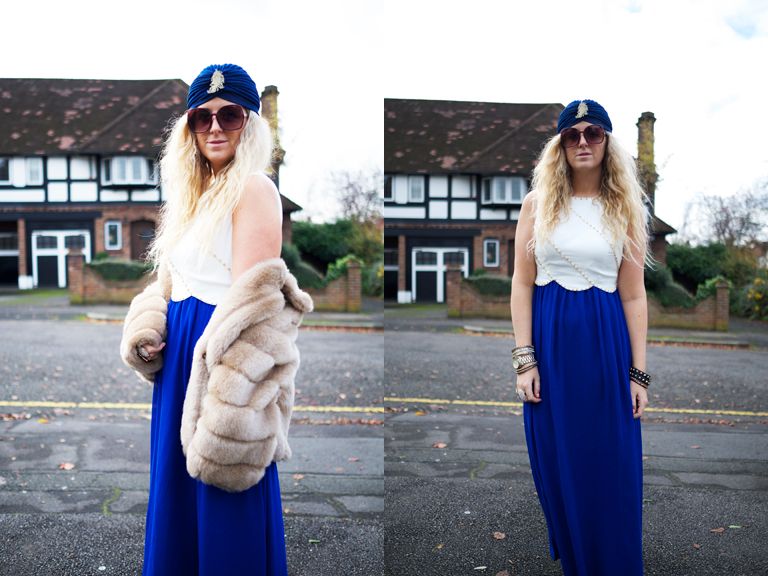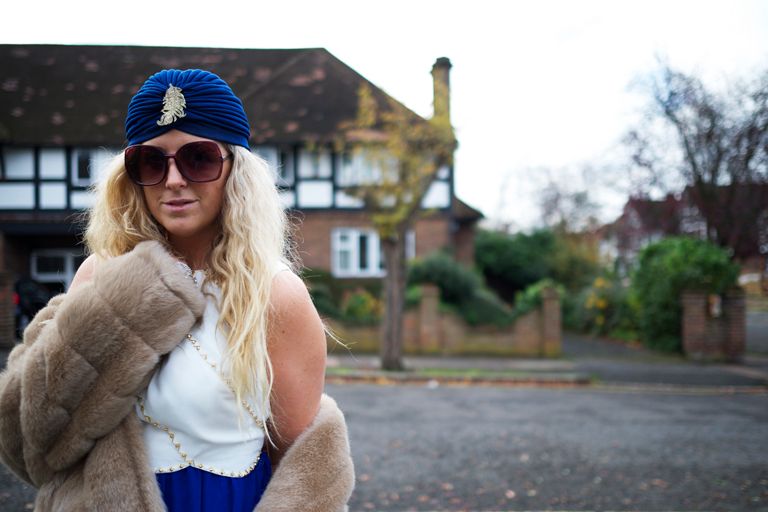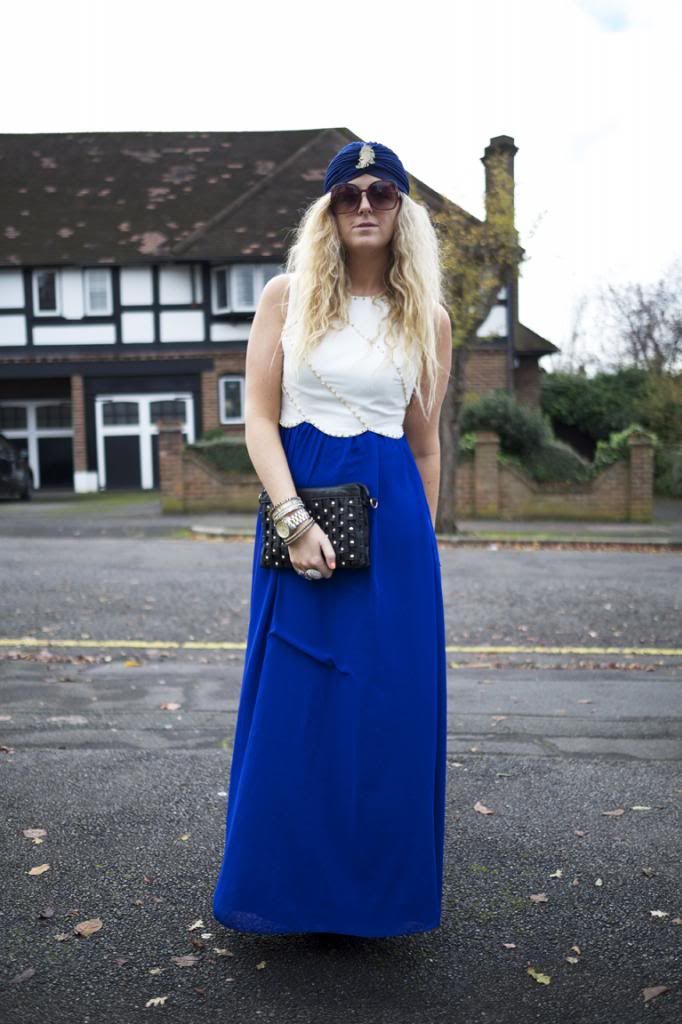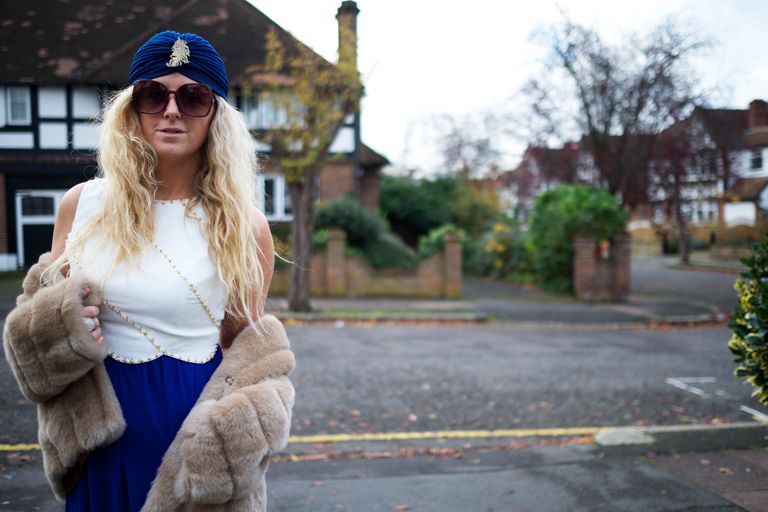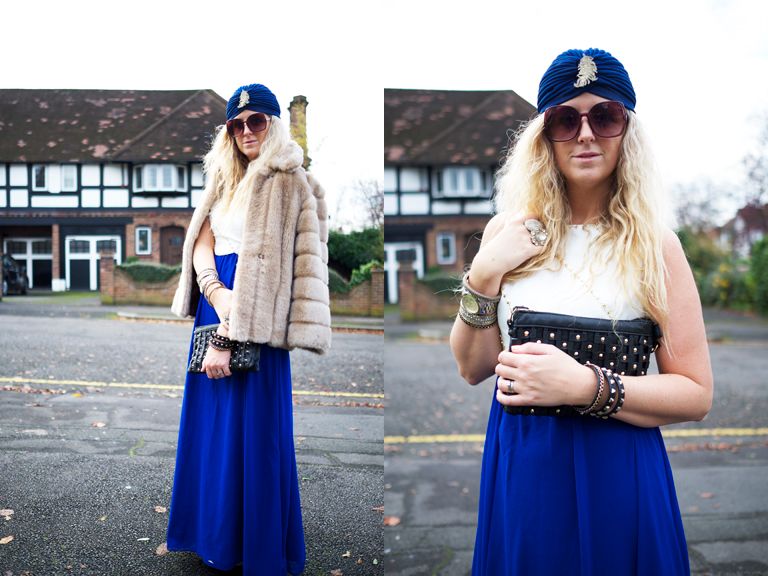 I Am Wearing :
Blue Maxi Dress - c/o Chi Chi
Blue Turban - Beyond Retro
Studded Bag - Boohoo
Fur Coat - Vintage
Chi Chi have got the most beautiful dress collection for the festive season! There are dresses to suit ALL of us! I just love the colour of this one - the blue is such a great shade and looks so great with the gold studded details - perfect for my stud obsession too!
Christmas parties are the BEST! I have a december of dresses planned!
I am back from my holiday to NYC so expect to see lots of NY based blog posts comming soon!
Happy Thursday my lovelies
MWAH
Clare Astra
xoxo